Kyle Ng's Brain Dead label is one of the last of a dying breed. Over the last six years, the brand has taken its passion for bizarre subcultures and turned it into one of the most exciting design studios in streetwear. Collaborations with Converse and Vans have seen it amass a new army of fans too, opening the doors too many other big brands like The North Face. Now, it looks as though a Brain Dead x Reebok sneaker is on the way.
Though details are slim, Ng has shared an image of an upcoming Reebok Classic that's been given a Brain Dead twist. A khaki textured suede and mesh serve as a base for tan accents on the side and insole. Arguably the star of the show, however, is the set of fuzzy laces and green tongue tag. If you take a look at the side of the sneaker, you can see a "Brain Dead" imprint just for good measure.
Given the timing around this image, we are sure that this collaboration will drop soon rather than later. Take a closer look at the image below and let us know what you think of these Reeboks.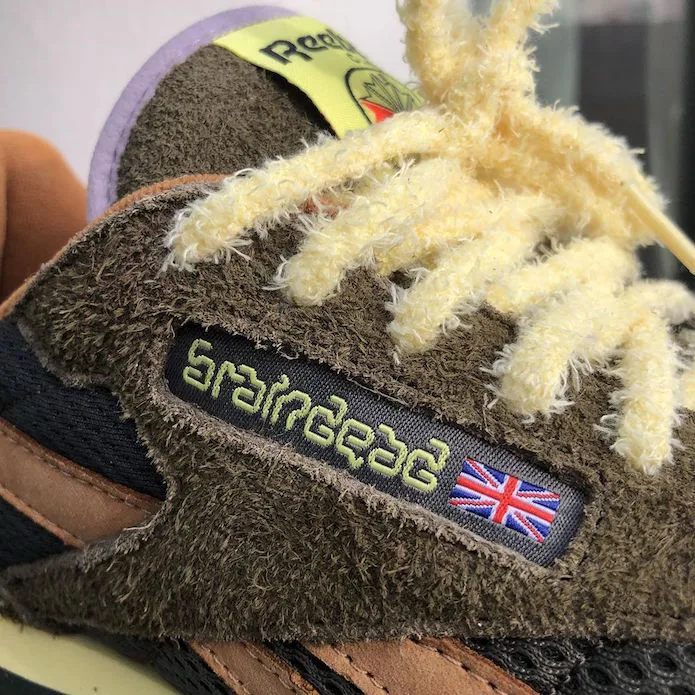 Image Source: Kyle Ng