Over the past seven years, Supreme and Stone Island have formed one of the most elusive partnerships in streetwear. Since first joining forces back in 2014, the two fashion brands have created a number of sell-out collections that are insanely difficult to cop. In recent seasons, Stone Island collaborations have become a key part of Supreme's line up. Now, it looks as though we are set to see another Stone Island x Supreme collab drop this week.
Taking on Week 13 of the Supreme FW20 drop, the Stone Island capsule collection is already causing a lot of noise. Stone Island, which was founded by Massimo Osti in 1982, is one of the most revered labels in streetwear. Supreme is set to take on a number of high profile Stone Island pieces, including a Hand-Painted Hooded Shearling Jackets; Painted Crinkle Down Jackets; Nylon Cargo Pants; Cotton Corduroy Jackets, Pants and Crusher Hats; Cotton Hooded Sweatshirts; Cotton T-shirts; Custom Dye Treatment Shorts; Glow-In-The-Dark Balaclavas and Baruffaldi Rek Goggles.
As you can probably imagine, this is going to be a difficult one to cop. We have seen Supreme x Stone Island collabs drop in the past, but few have been as hyped as this. The good news is that there will be double the chance to cop this release. The full Supreme FW20 Stone Island collection will launch on both brands websites this Thursday at 11am. Retail prices are yet to be released, but this isn't going to be cheap, that's for sure. Check out the lookbook and images below and let us know if you'll cop this Supreme x Stone Island.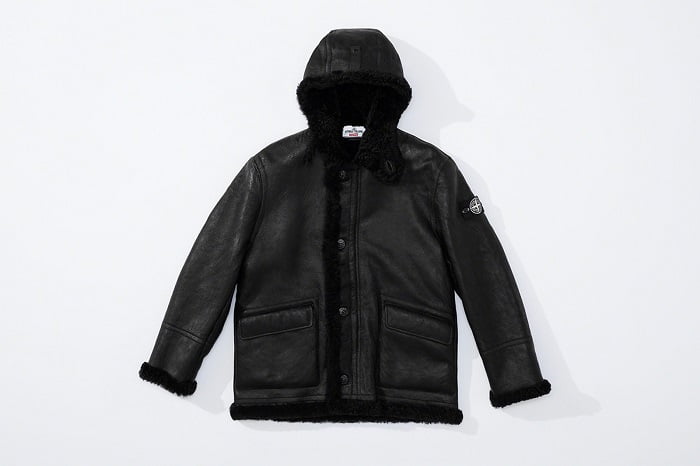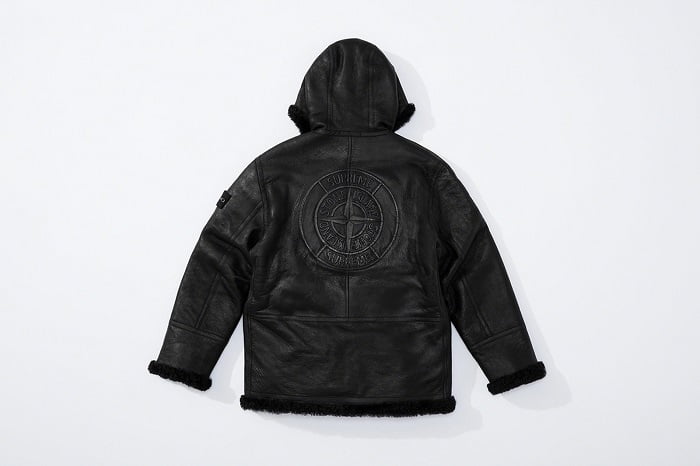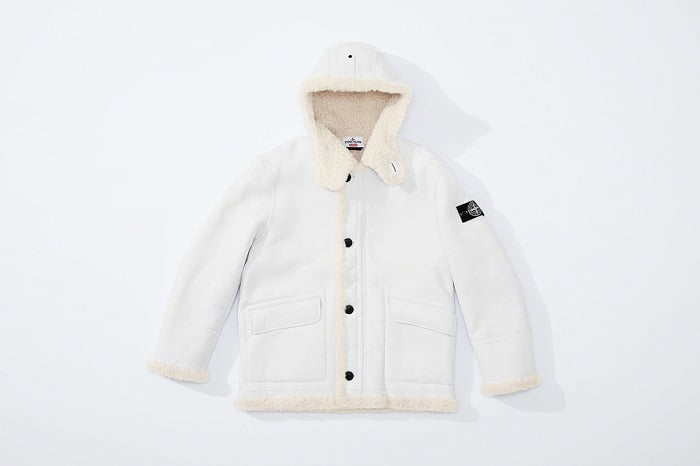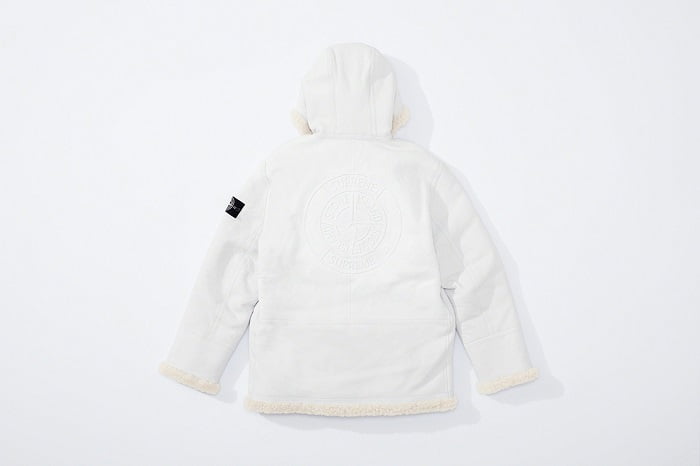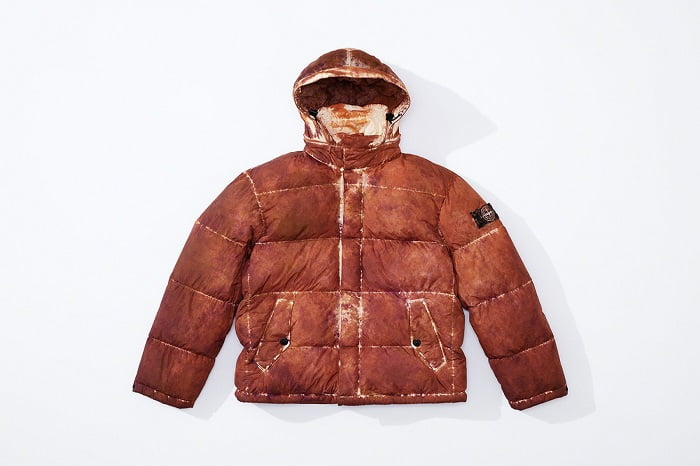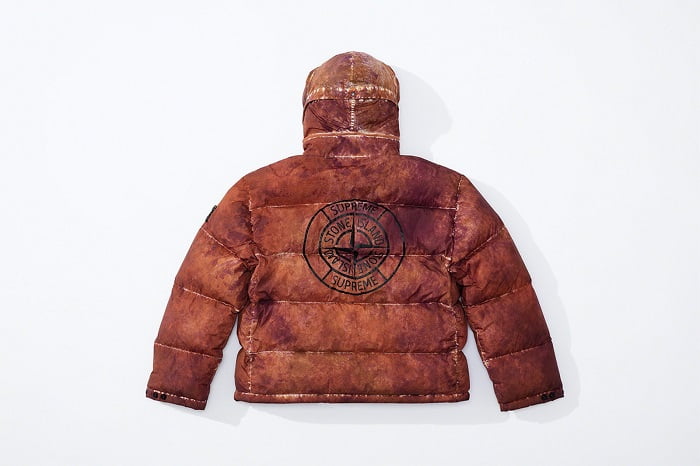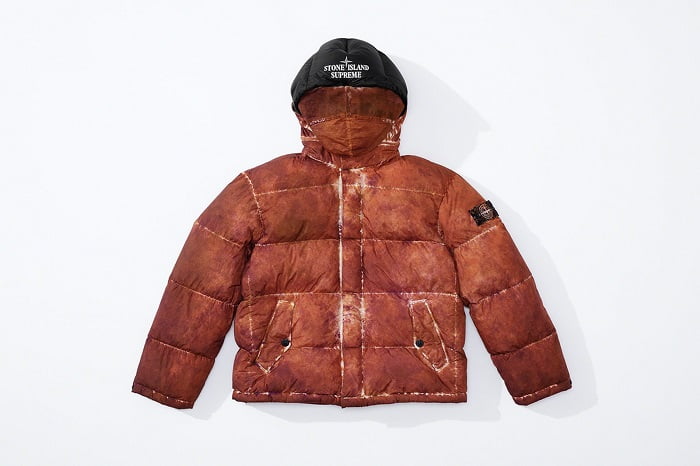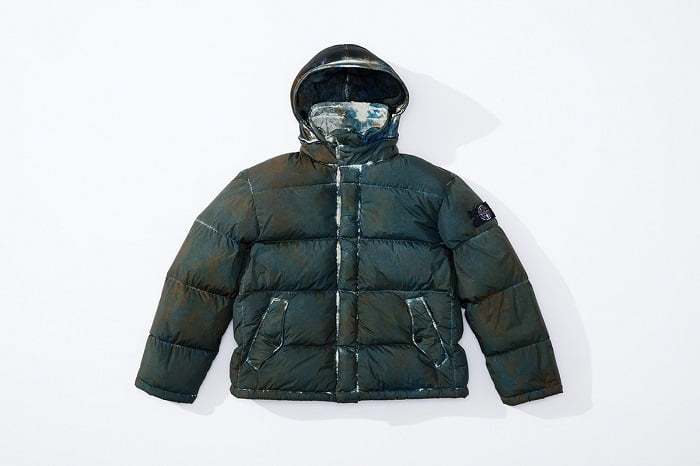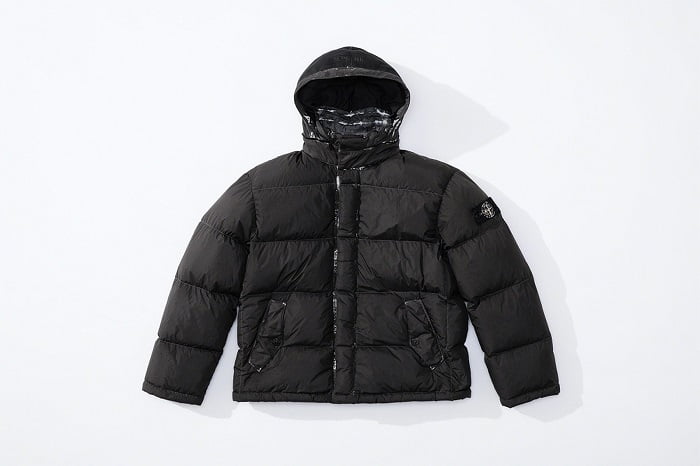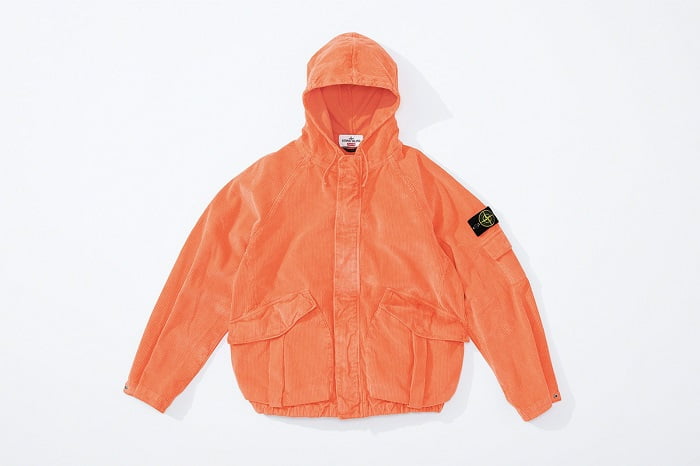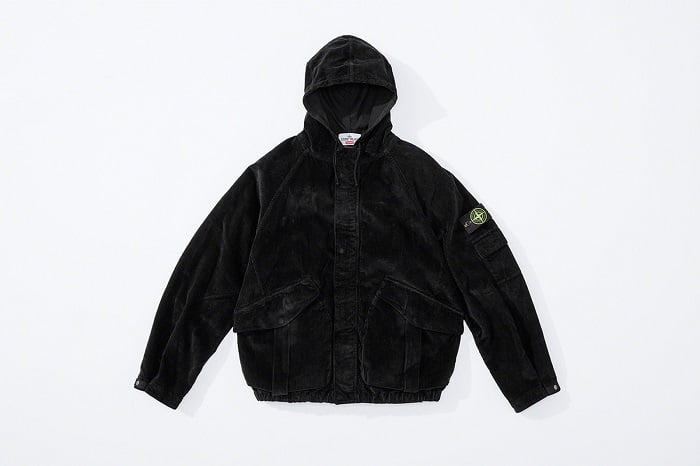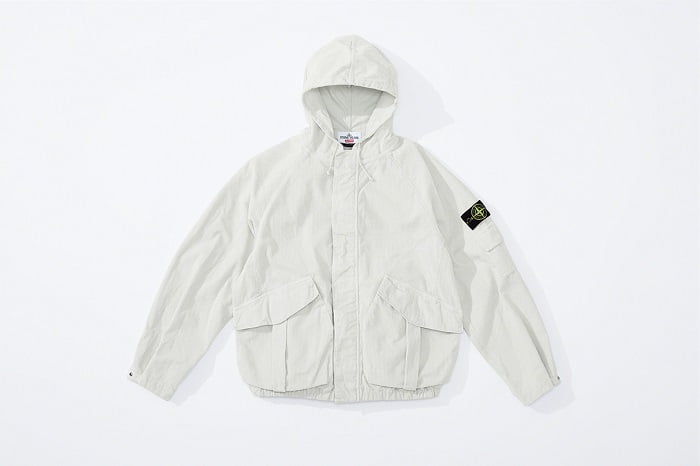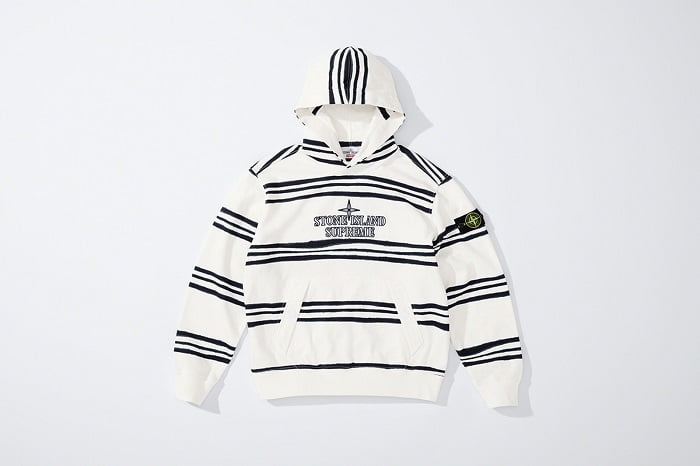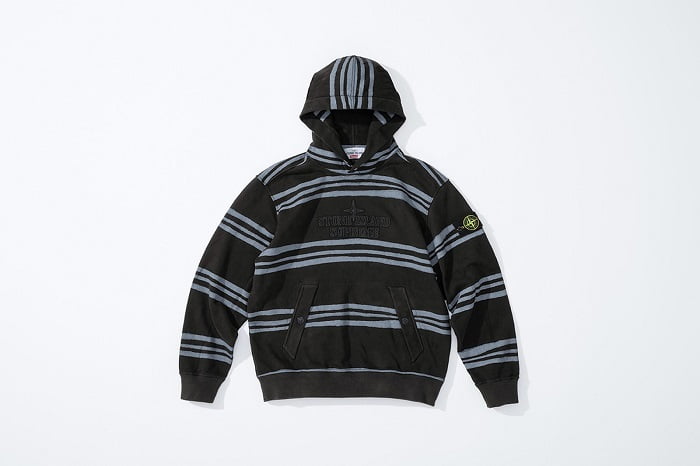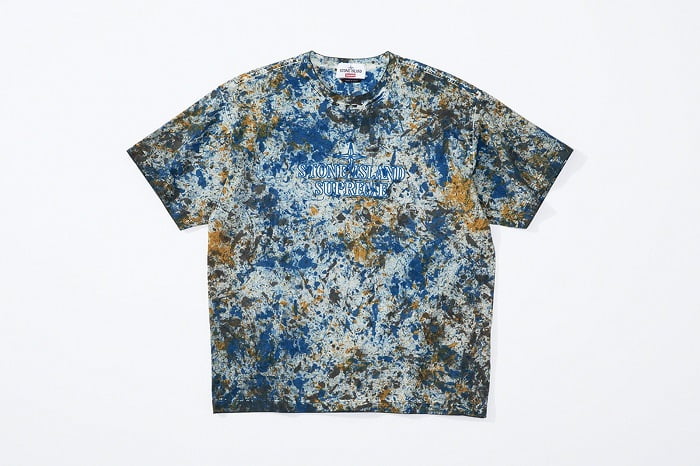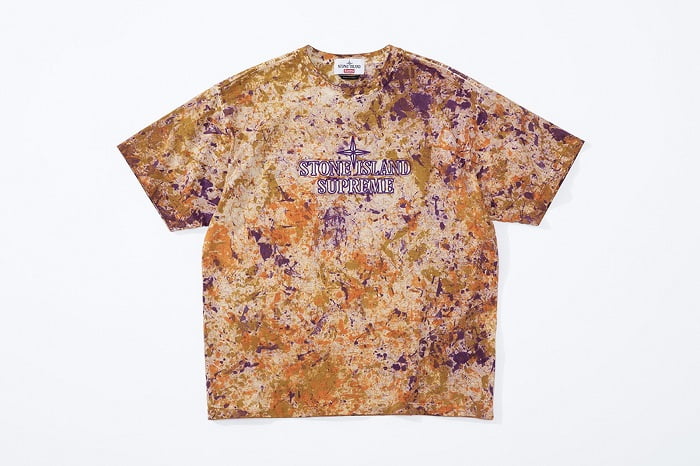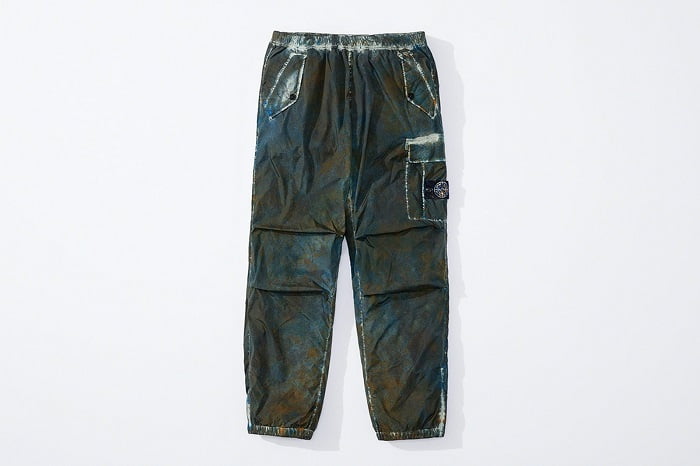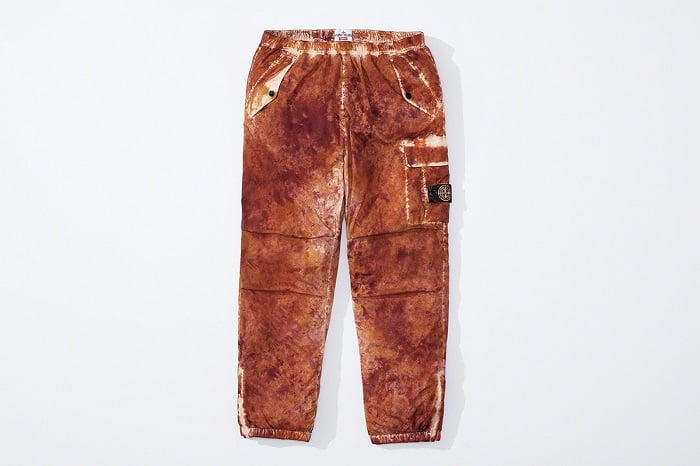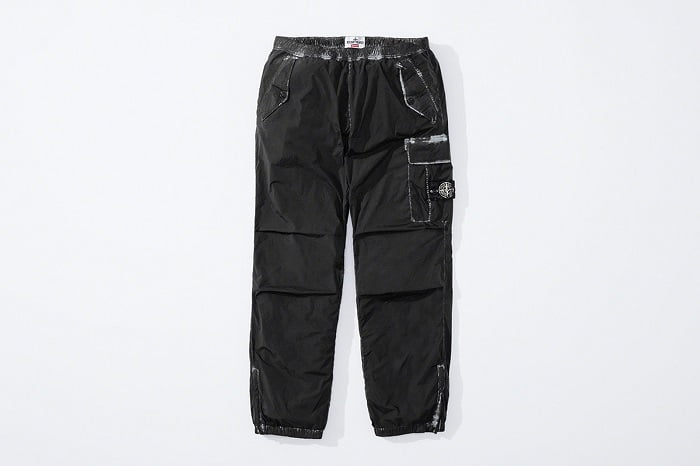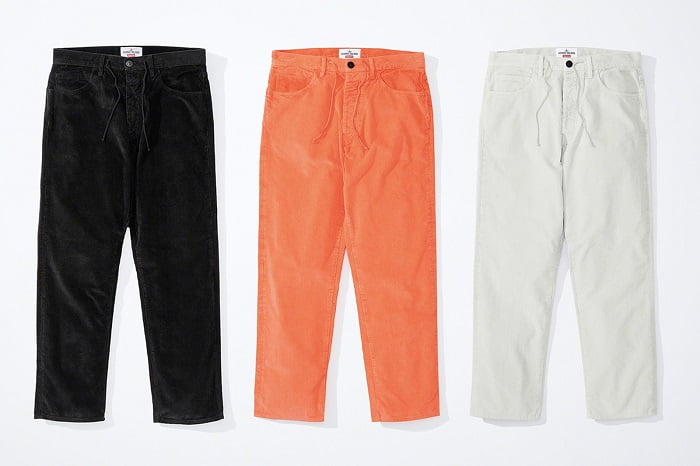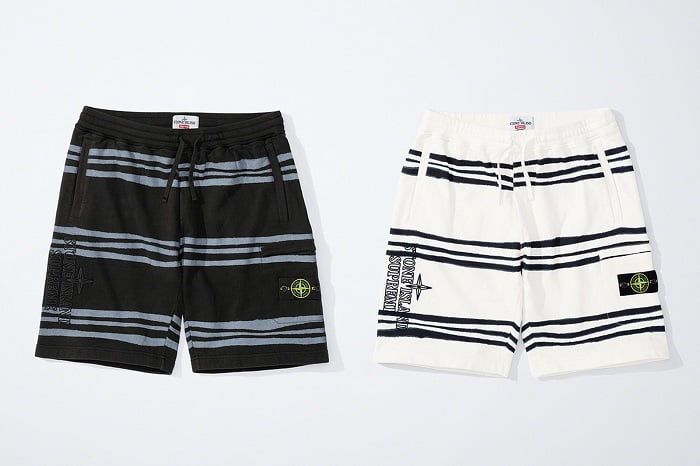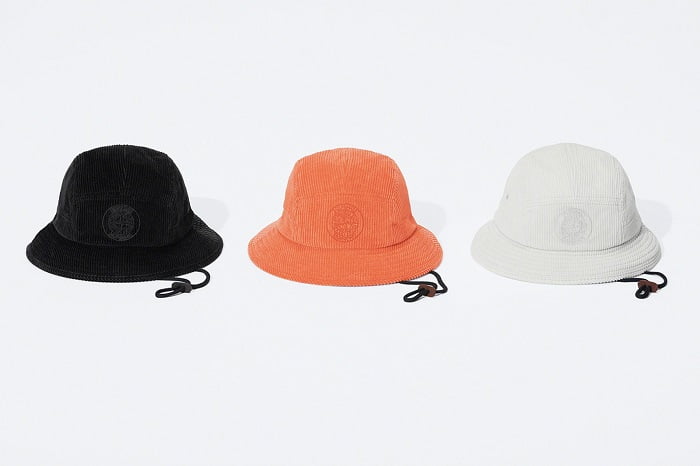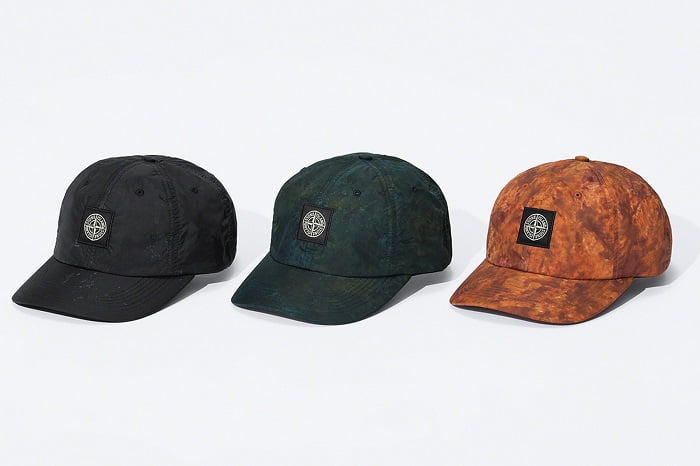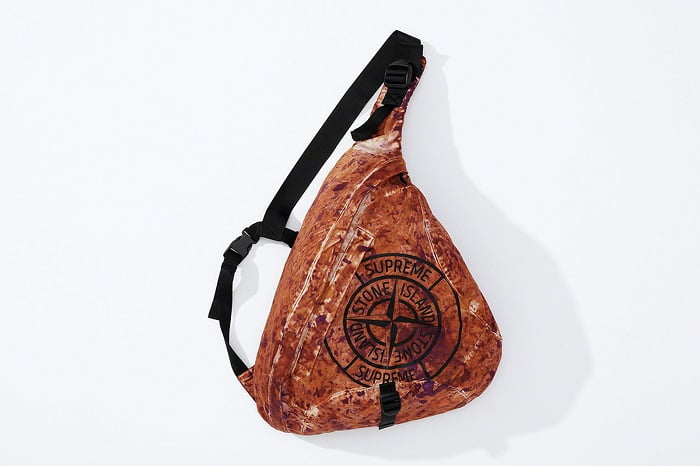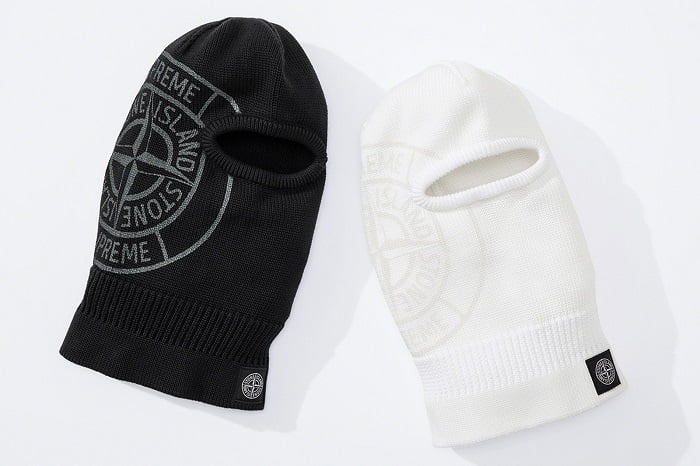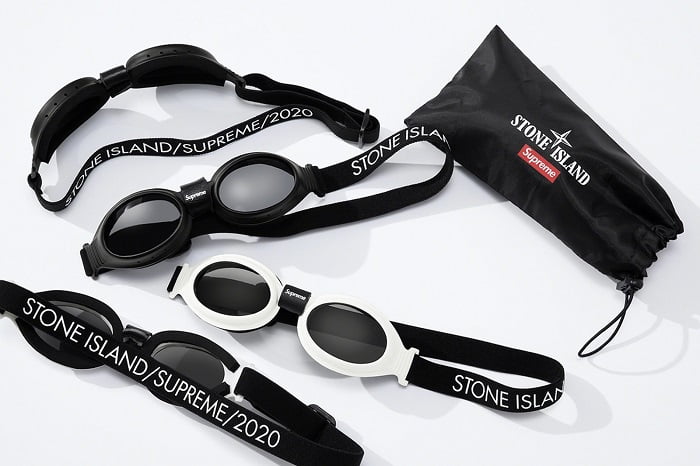 Image Source: Supreme