Here at KLEKT, we really value our sellers. Whether you're a seasoned seller or someone looking to sell for the very first time, we're here to help! There has never been a better time to get your current stock in order or list new items to earn yourself some extra cash. Below we make it easy with some simple steps to follow!
Download the App
In order to make the KLEKT experience as seamless as possible, our buying and selling all happens in one app. The KLEKT app is available on Android and iOS devices, just click the links below to download it.
Make a KLEKT Account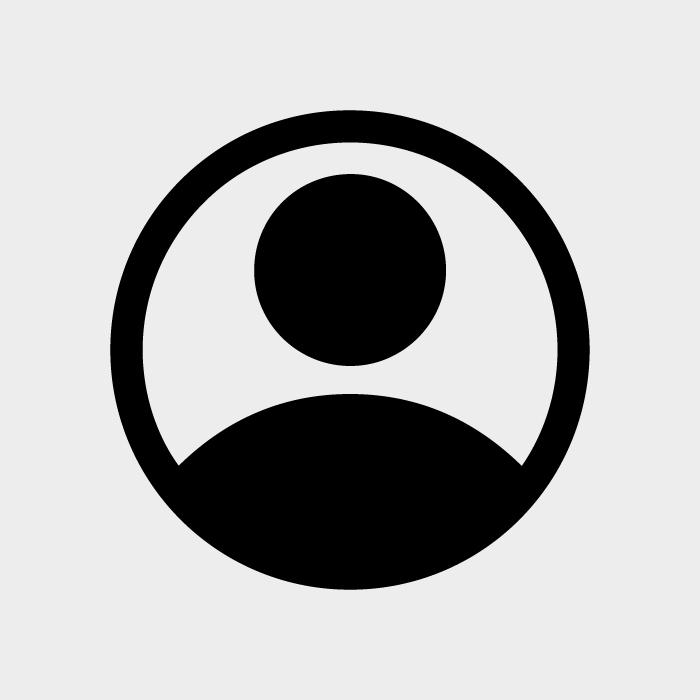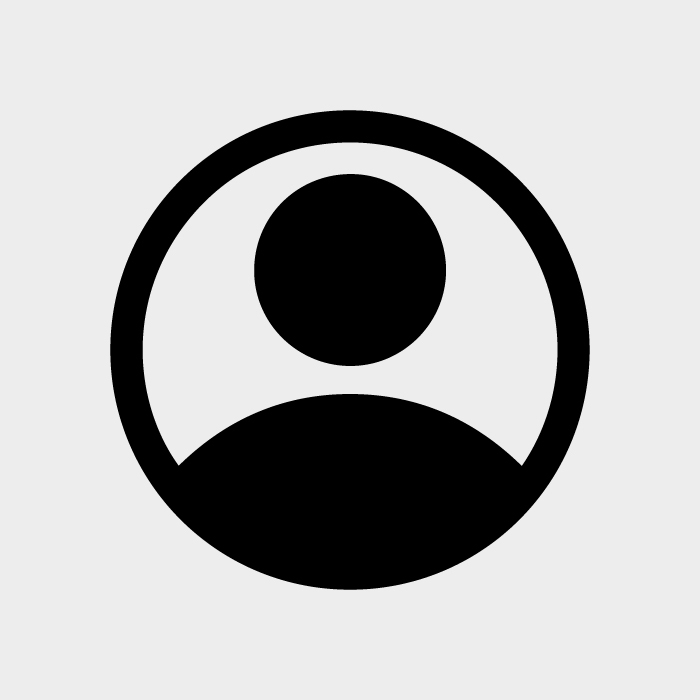 In order to become a KLEKT Seller, you need to make an account with us. On the top right hand of the homepage, you'll see a silhouette of a head next to a basket. Click this silhouette and you'll be met with two options "Sign-Up" and "Log In." Click the "Sign Up" button and fill out all the fields needed. Once you have completed the "Sign-Up" process, you'll be able to access your profile.
Hyperwallet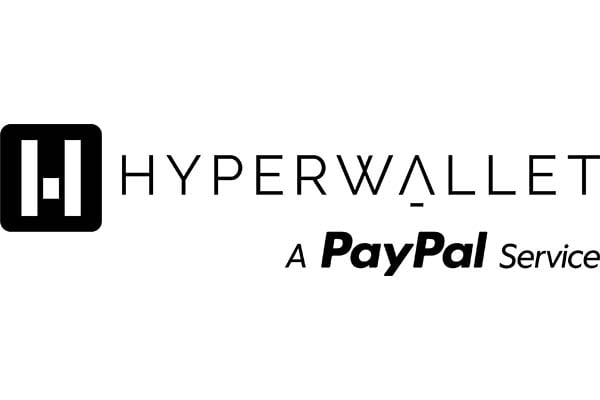 In order to receive your payout for items sold on KLEKT, you'll need to set up a Hyperwallet account. Hyperwallet allows us to easily transfer payouts to Sellers across all currencies. Please be aware that you must be over 18 to set up a Hyperwallet and sell on KLEKT.
Your Hyperwallet account will be created automatically when you list your first item, using the information provided in your KLEKT account. Please make sure that all your information is entered correctly. You will then receive an email asking you to verify your Hyperwallet account. In order to verify your Hyperwallet account, you may need a form of ID such as a passport or driver's licence, as well as proof of your address.
Once you have set up your account, you can use Hyperwallet to easily manage the payouts you receive from selling on KLEKT. You can manually transfer funds, or set up automatic payments to bank or PayPal accounts of your choice. Please note that you can no longer receive payouts directly through PayPal.
List Your Items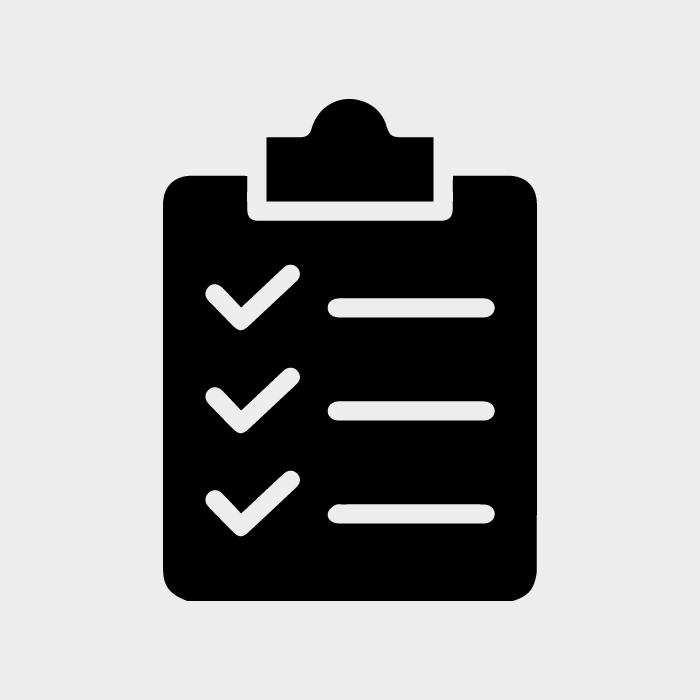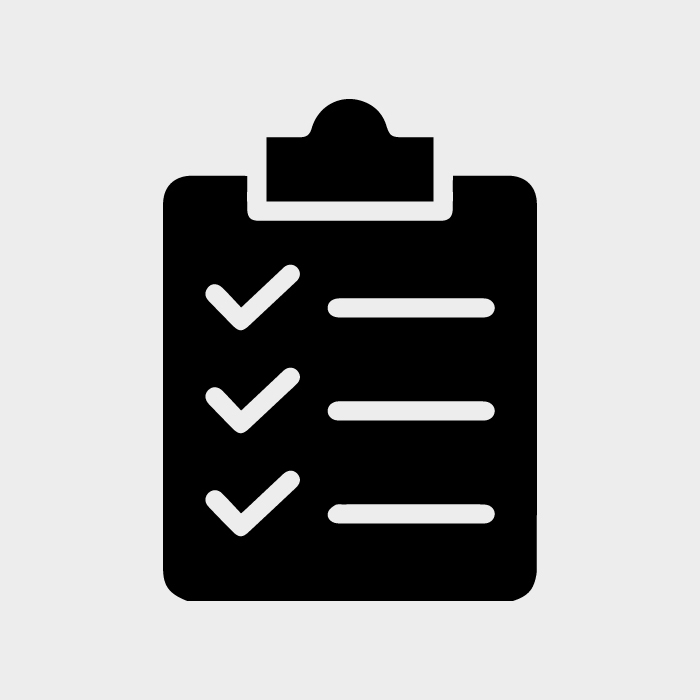 Once you have found the product you would like to sell, select the size that you have available. Please note that shoes are listed in US men's sizes, unless your shoes are a women's release, in which case you must list them in women's sizing. Select the quantity of the item that you have available and the price that you would like to sell it for. You will also be able to see other prices that are listed on the same item, giving you a clear idea of how much the item is selling for. Alternatively, you can select "Auto Price" which will give you a quicker chance of getting a payout!
Click "Add to List" and you will then be directed to the final step of the process. Select the time period that you want to list the item for, from one week to two months. At the bottom of the page, you will see "Step 3: List". After clicking this, you will have to answer a set of questions about the item you are wishing to sell. Please answer all of these questions truthfully in order to avoid penalties.
Start Selling!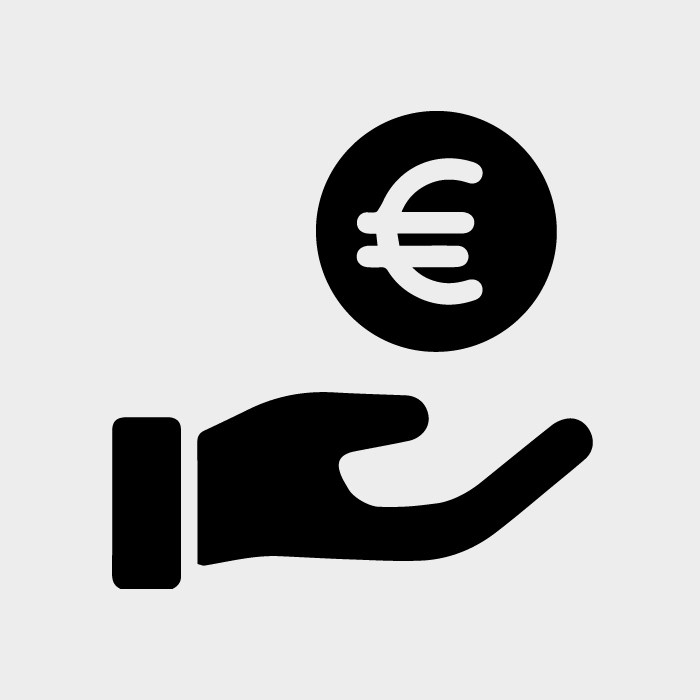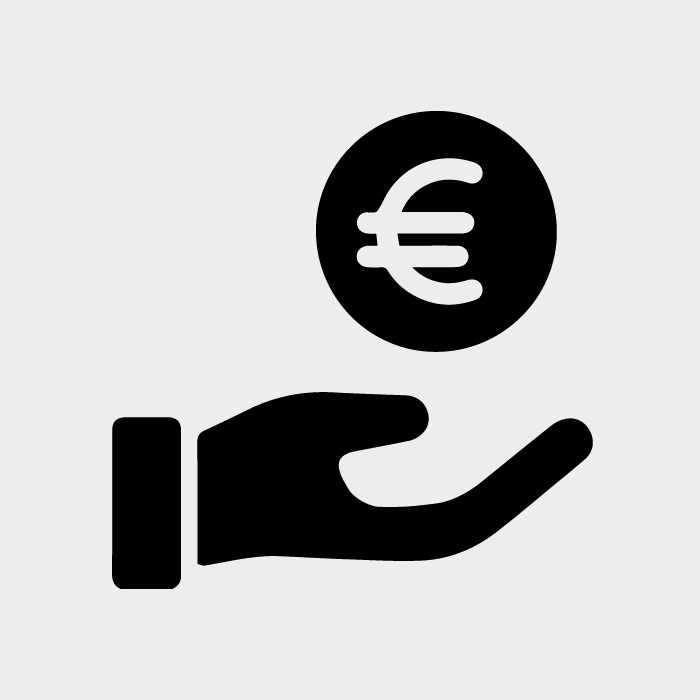 Your item has now been successfully listed. All you have to do is sit back, relax, and wait for your item to sell, it's really that simple! If you have any questions, don't hesitate to check out the "How to Sell" section of our FAQs for more information.