At KLEKT, we're always looking to make improvements. As we are currently updating our app to make the KLEKT experience for buyers and sellers even better, we've launched KLEKT Sell. Once the improved selling process has been changed on our current app we'll let you know. For now, in order to continue selling on KLEKT, make sure you download the KLEKT Sell app today!
KLEKT Sell is a way to separate the buying and selling experiences whilst still maintaining the quality of each. The KLEKT Sell app will allow you to get the best out of selling on KLEKT, making it easier for you to list, reach and sell to buyers.
It's important to note that sellers will no longer get push notifications for items listed on the current KLEKT App.
Available for both Android and iOS, download KLEKT Sell today and check out the new way to sell with KLEKT!
Android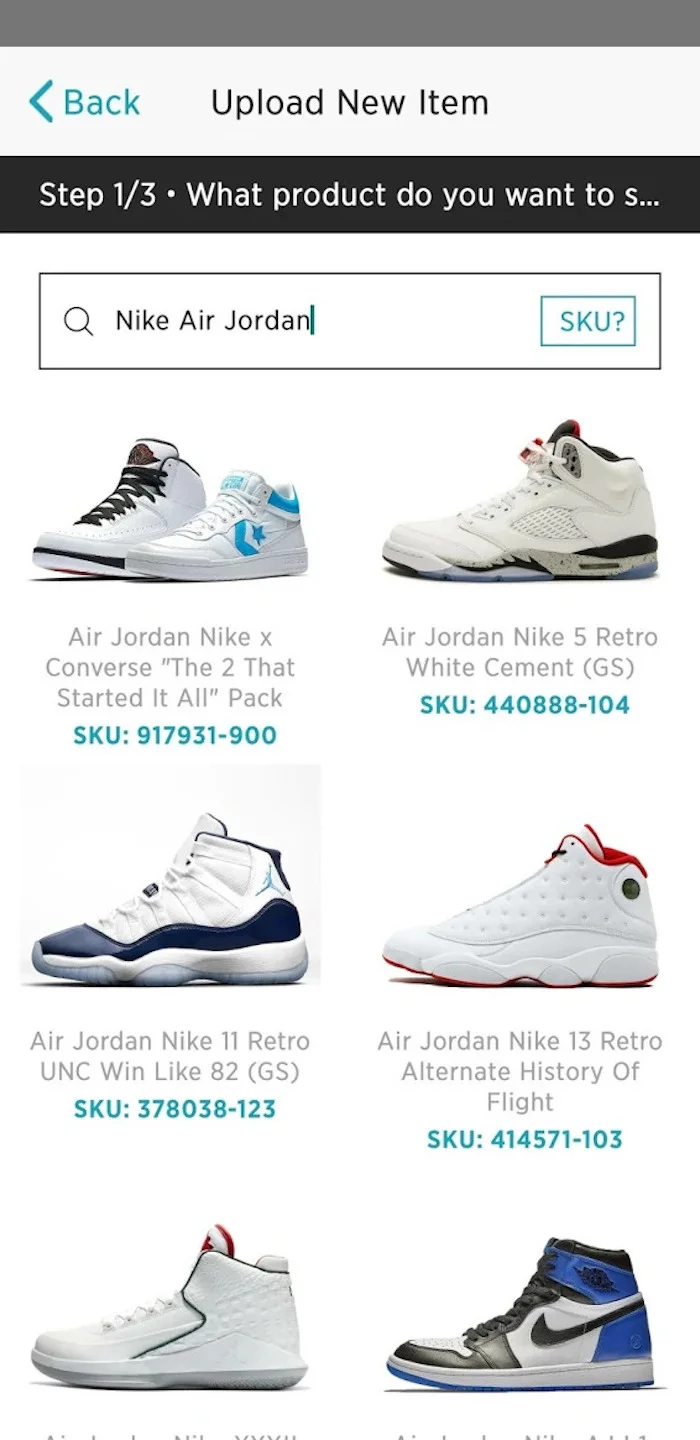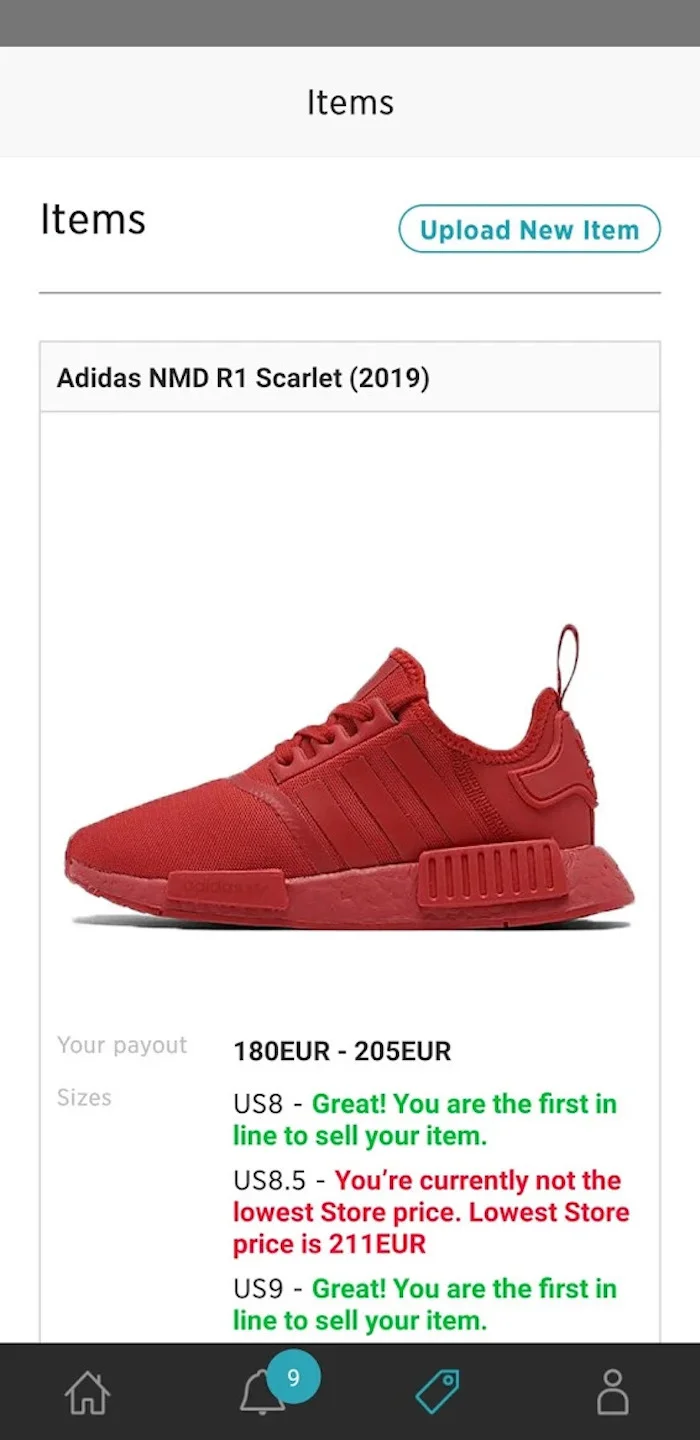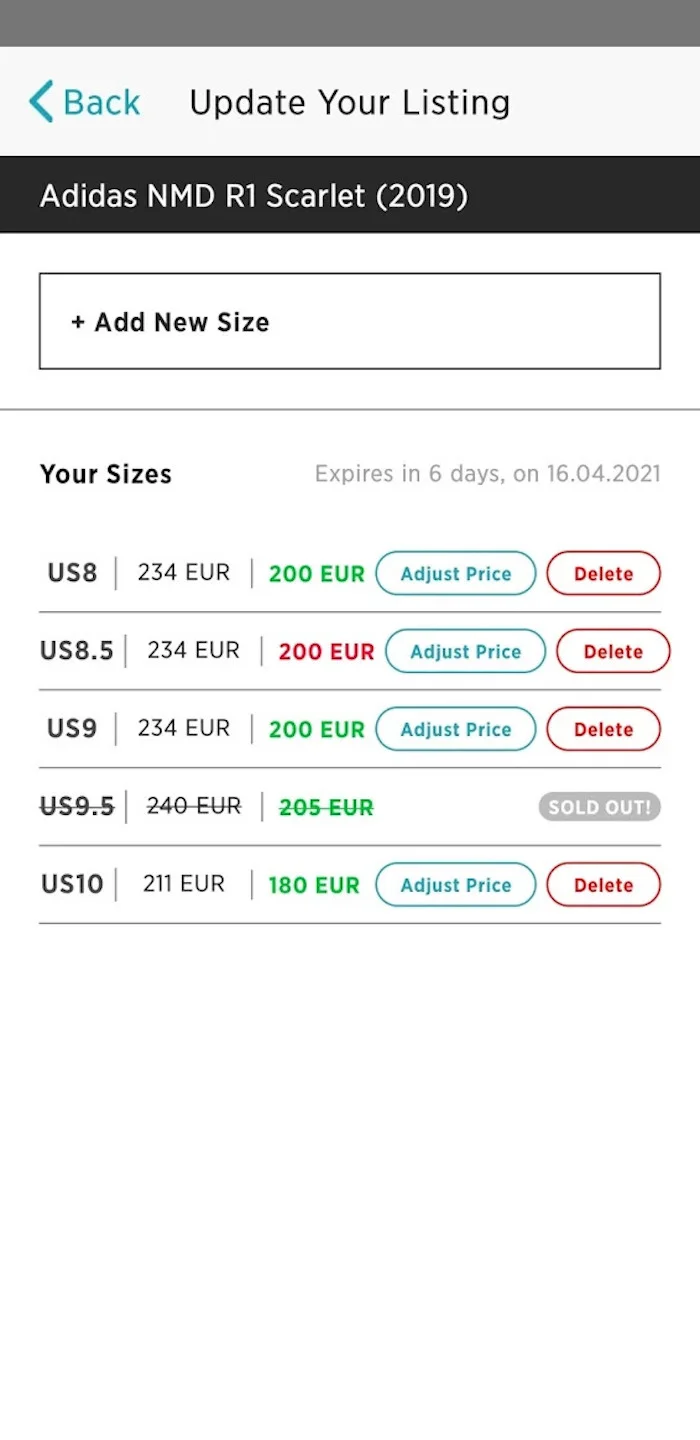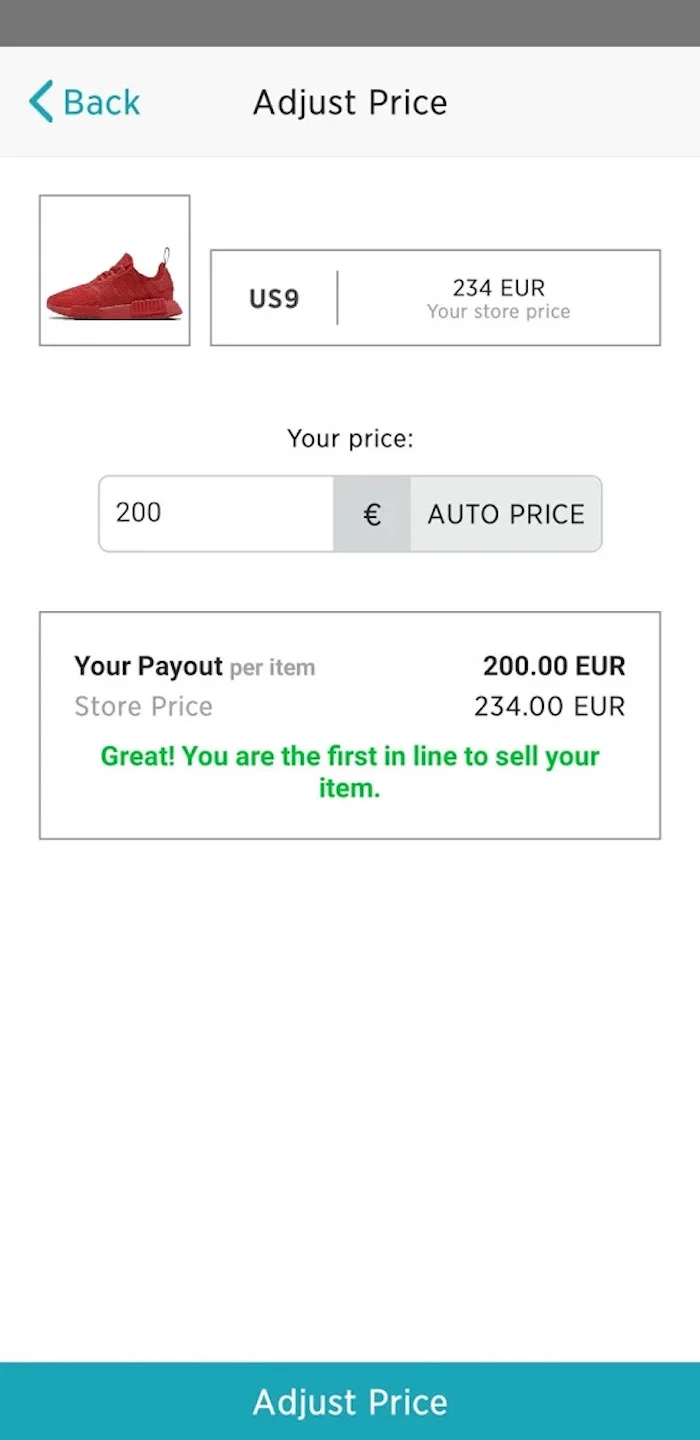 iOS