KLEKT is a place that brings Buyers and Sellers together, meaning you can cop some new sneakers or flip a recent pair all in one place. As an online marketplace, we match Buyer orders with potential Sellers, creating a safe, secure and trusted environment for the sneaker community.
What's in It for You
There are multiple benefits to selling on KLEKT but you'll find some of our favourites below
Free shipping

– At KLEKT, we offer free shipping and pick-up whenever you sell an item. That means all you have to do is give your item to the courier and we take care of the rest. Neat right?

No hidden sellers fees

– There's nothing worse than selling an item on a marketplace only to be hit with hidden fees at the very end. At KLEKT, the price you list your item for is the price you'll get

Fast payouts

– Once your item passes authentication, you'll get your payout immediately. It really is that simple!
Don't just take our word for it though, check out some of our Seller's reviews below and start your selling journey on KLEKT today!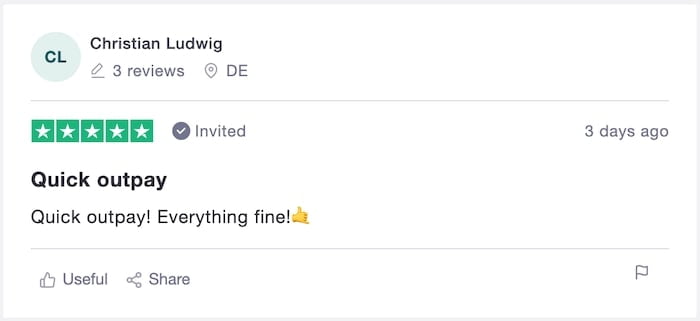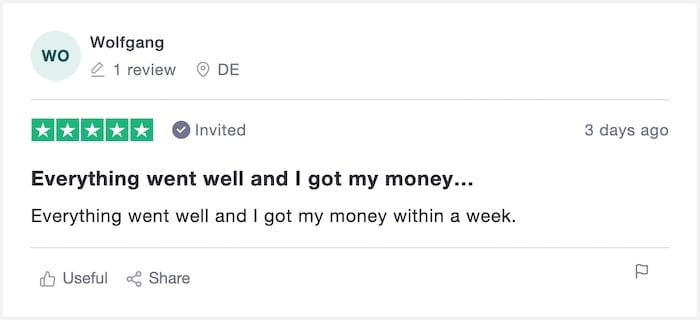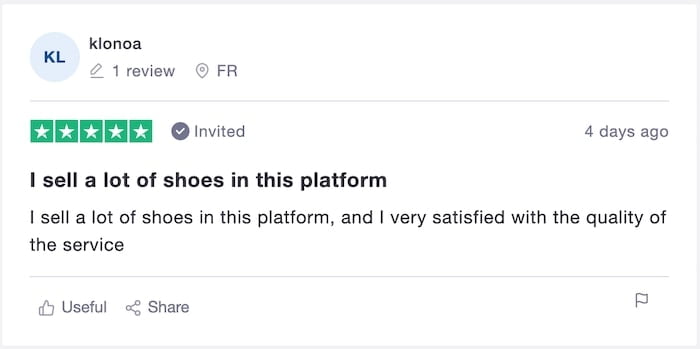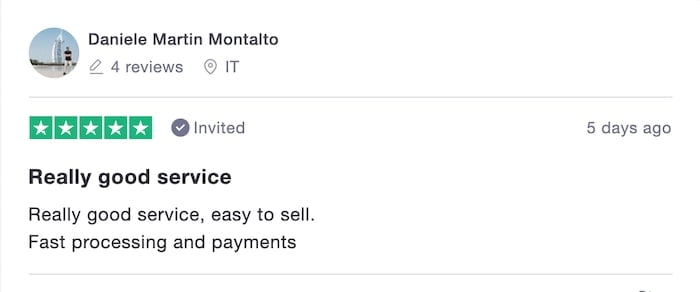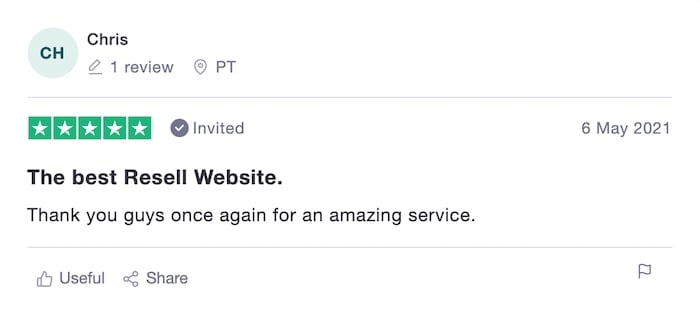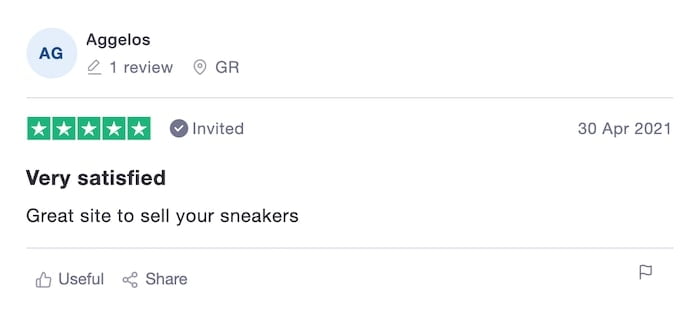 If you want to know more on How to Sell on KLEKT, check out the handy guide here and you'll find out everything you need to know.