Following last year's controversy surrounding the Lil Nas X "Satan Shoes", MSCHF are once again in hot water, with the art collective being sued by Vans over their "Wavy Baby" shoes.
The Wavy Baby, released in collaboration with Tyga, turned heads earlier this month. The design features an oversized, warped sole alongside a plethora of wavy details on the upper. However, it wasn't just these details that grabbed people's attention, the sneaker was clearly a distorted remix of the Vans Old Skool.
The Anaheim skate giant has argued that MSCHF "shamelessly marketed the Wavy Baby shoe in a direct effort to confuse consumers", and that the shoe "blatantly and unmistakably incorporates Vans' iconic trademarks and trade dress."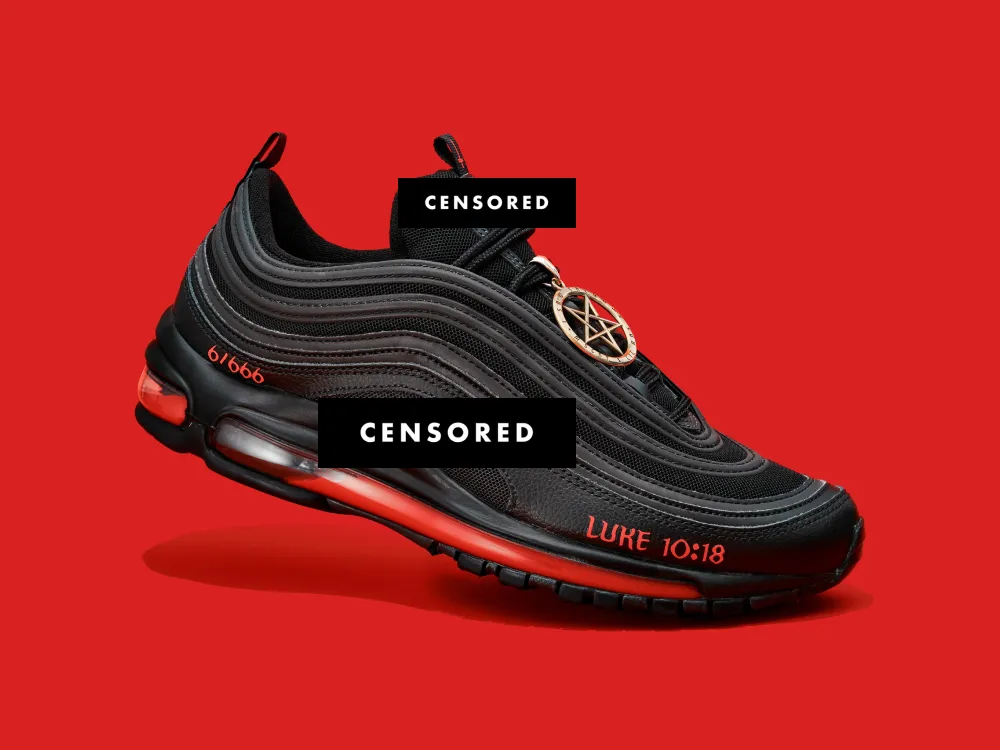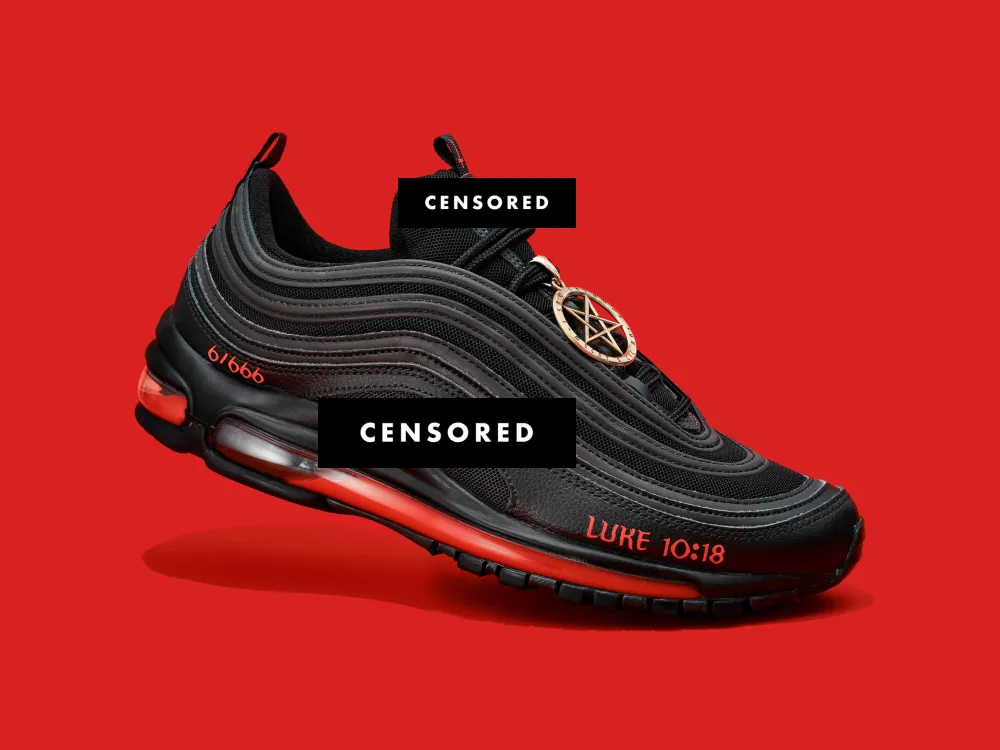 No stranger to controversy, last year MSCHF launched the Satan Shoes in collaboration with Lil Nas X. The custom Air Max 97s featured biblical and satanic details, as well as 60ccs of red ink with a single drop of human blood sourced from six MSCHF employees. Nike promptly sued and reached a settlement, after arguing that the shoe may have led people to believe that Nike was "endorsing satanism".
For more news from the sneaker landscape, be sure to follow KLEKTIVE!