It's that time of the week and we're back with another instalment in 5Qs and 5As; the interview series where we sit down with Team KLEKT members. Today, we're talking to one of Milan's biggest female sneakerheads, @a.carolanne. Since copping her first pair of hype sneakers a few years ago, Carol Anne has been on a mission to fully immerse in the culture, copping as many high heat pairs as she can. Today, she's got herself quite the collection!
Below, you'll find out about Carole Anne's sneaker journey, from that very first memory as a child to what her top five pairs are. Along the way, we'll be exploring some of her favourite releases this year and just what her very first hype shoe was. Of course, you should follow @a.carolanne as there will be a special promo run for her followers on KLEKT this weekend, so make sure you don't miss out. Without further delay, this is 5Qs and 5As with @a.carolanne.
Hey it's great to have you here. Can you please introduce yourself?
Hey guys, thanks for having me. My name is Carol Anne, I'm 27 years old and I am a shopping assistant from Milan who talks about sneakers 24/7!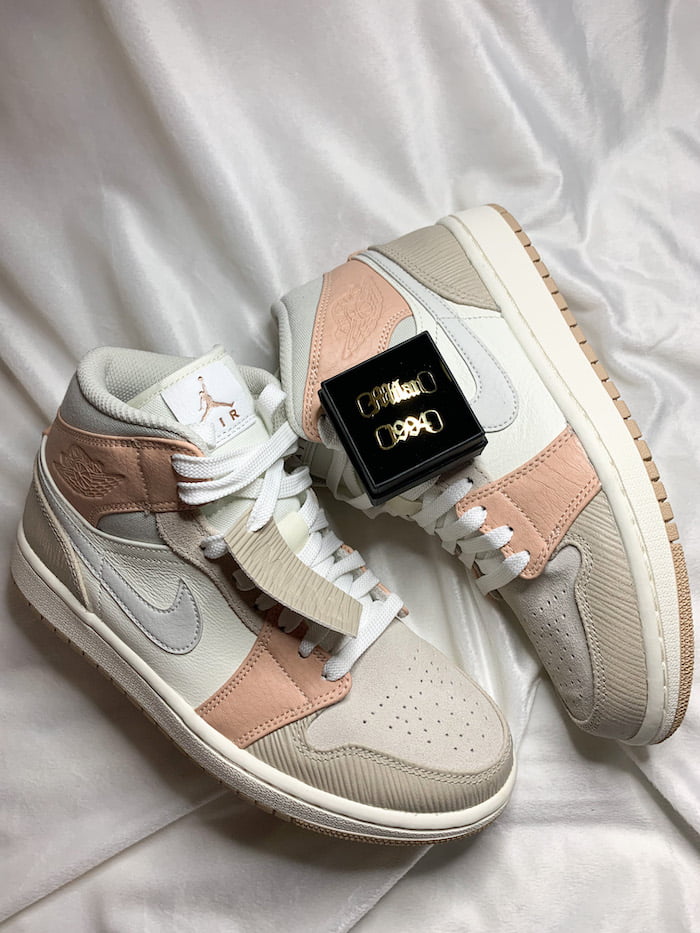 Was there a certain model or moment that triggered your passion for sneakers?
I remember when I was a little girl I walked by a shop and saw a pair of Air Max Plus TN – I fell in love with that pair. Unfortunately, my parents couldn't afford to buy it for me buy but I still remember that moment. As a teenager, my attention was taken away from sneakers and I focused on different things so my style changed a lot. Right after graduation, I got a job and started working so I had the possibility to buy whatever I wanted – by that I mean sneakers. The very first pair I bought using my own money was the adidas Yeezy 350 V2 "Beluga 2.0."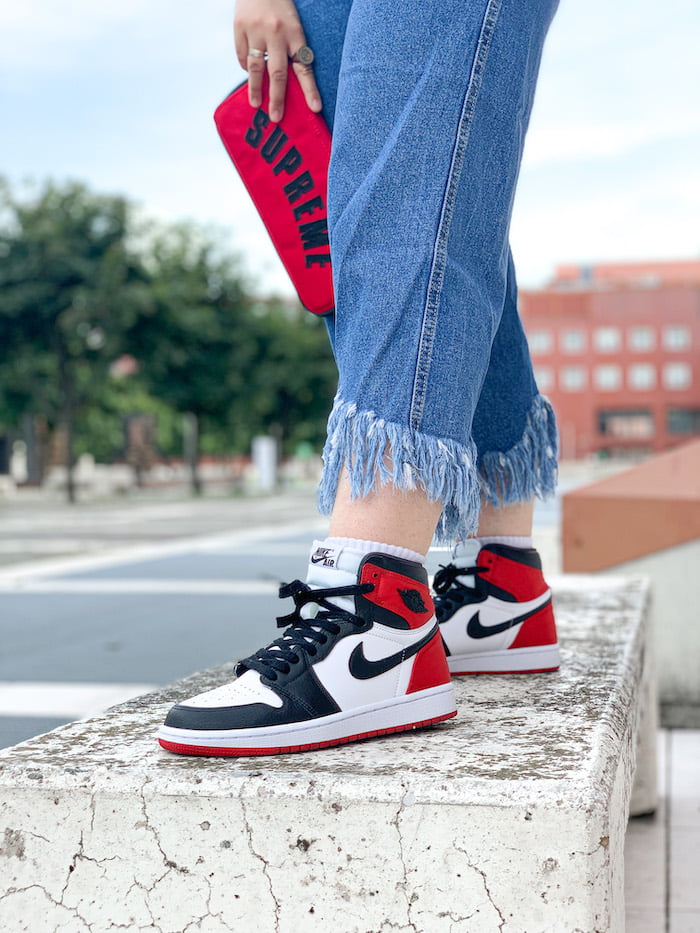 In your opinion, what are the top three releases of 2021 so far?
Air Jordan 1 High OG "University Blue"
As soon as I saw the first pictures of this colourway, I told myself that I had to get them. Unfortunately, I haven't copped these Air Jordans yet but I will definitely be getting them before the end of the year.
This is my first pair of Air Max 90s! I instantly fell for this colour way because it's just perfect.
I wasn't lucky enough to get my hands on the "Turbo Greens" so I had to cop this amazing colourway. A quick pink lace swap and they were good to go!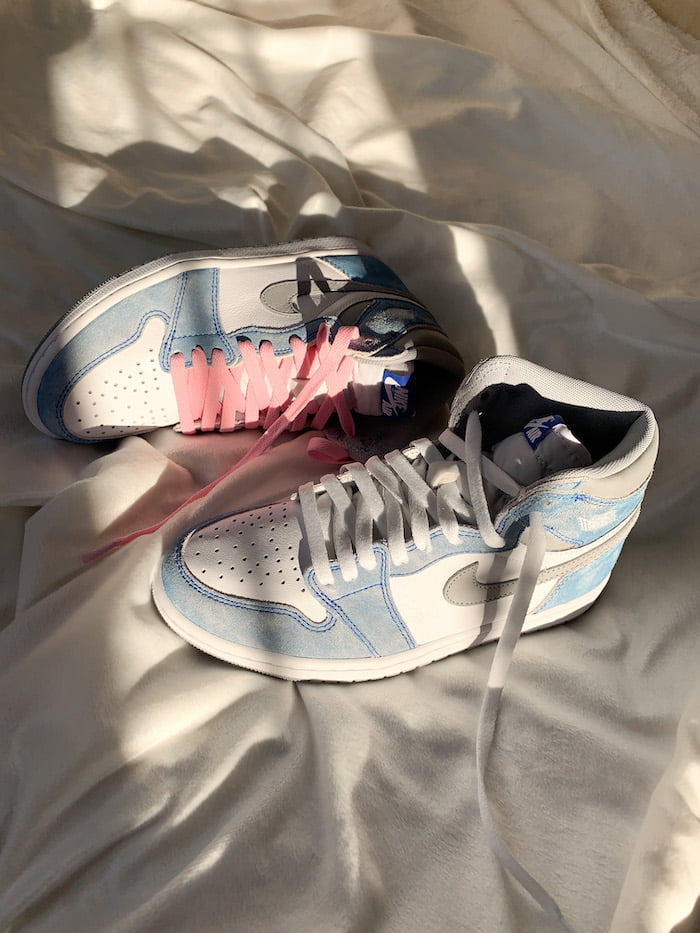 What kind of shoes would we find in your cupboard?
Definitely only sneakers, I've never been a high heels kind of girl.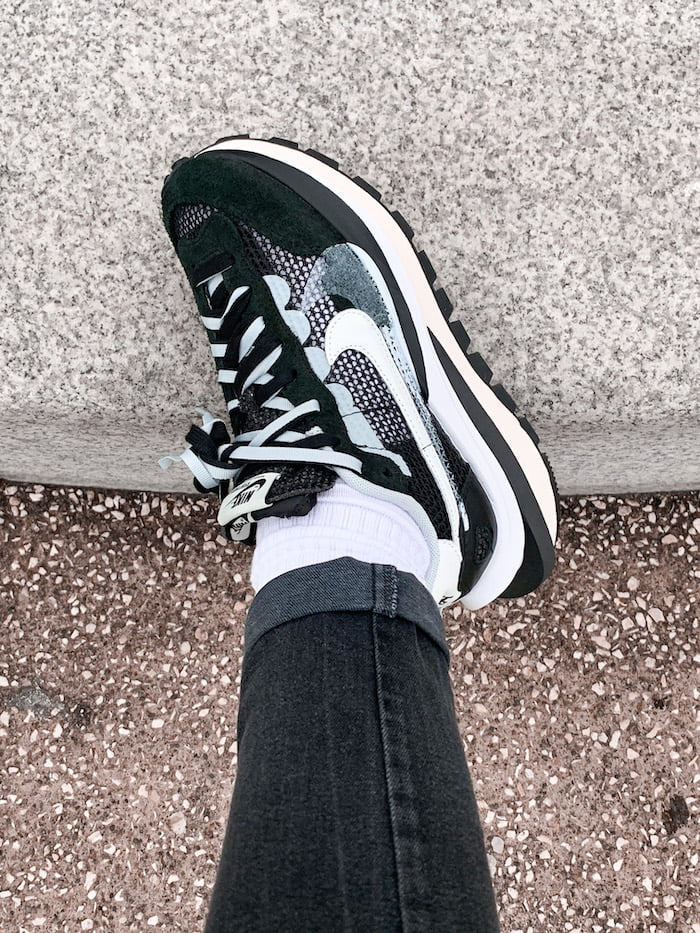 So Carol Anne, can you tell us the top five sneakers in your collection?
This is a tough one but here goes:
Make sure you follow Carol Anne on Instagram @a.carolanne!