Welcome to a special edition of Top 5 Picks, as this week marks the much-awaited release of the Air Jordan 1 High OG Lost and Found. To celebrate this release, izdomm joins us from Austria to put the spotlight on his five favourite Jordan 1s from his collection.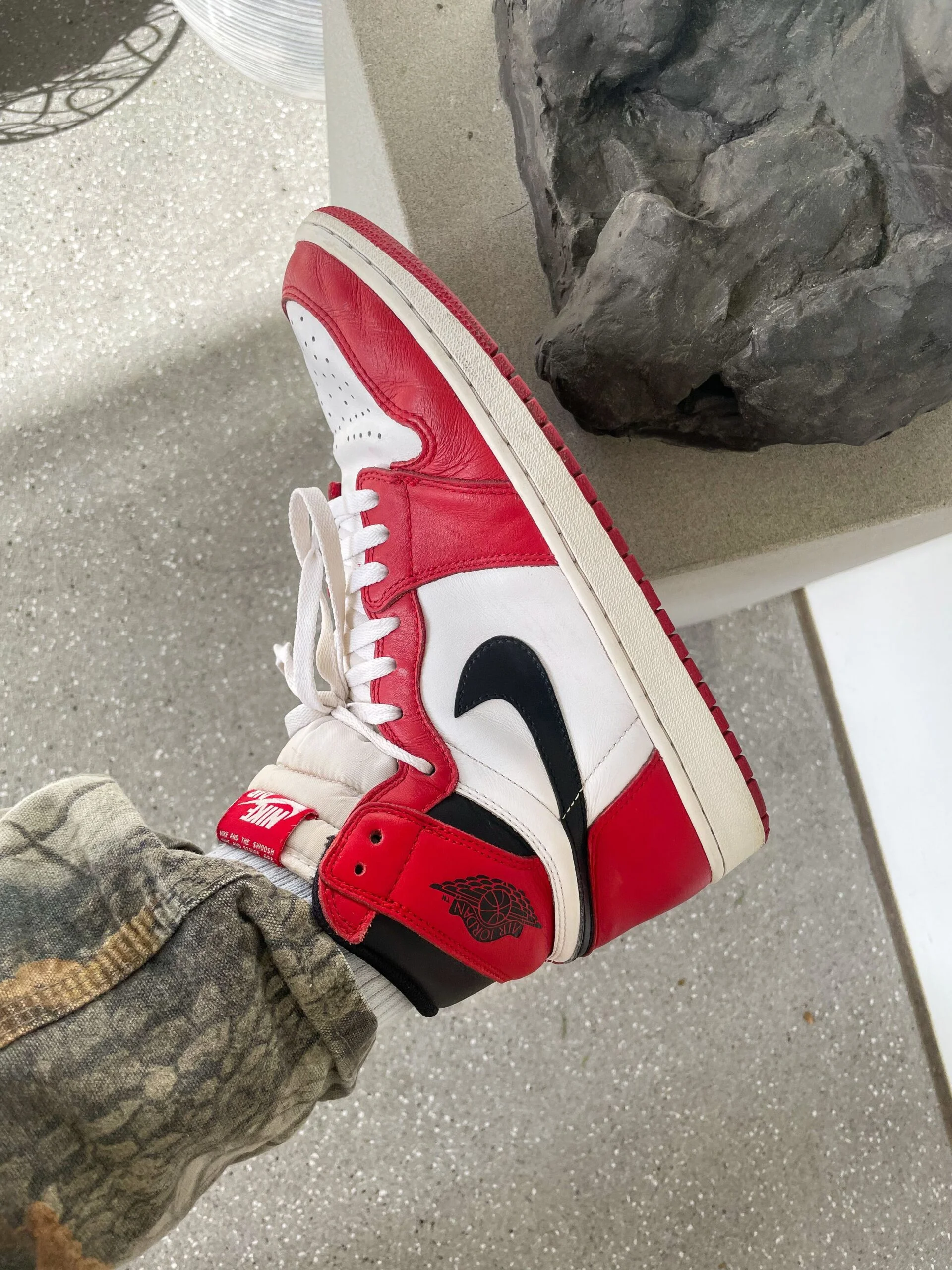 I think the Jordan 1 Chicago has to be in any Top 5 list. My favourite of them all, the history behind this shoe is legendary. Especially the OG shape pair from 85 is crazy.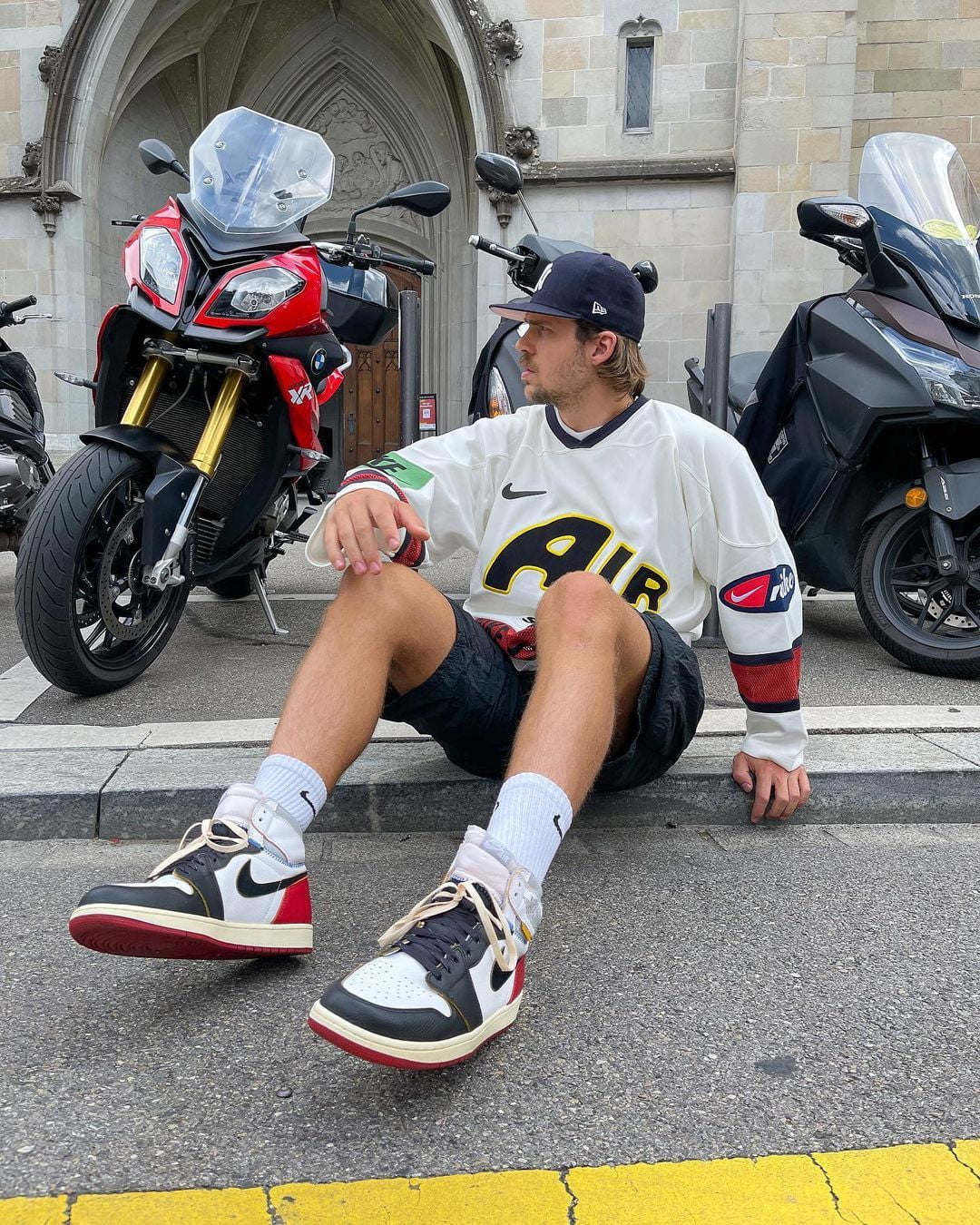 Union and Jordan always put out some of the best collabs! I love how clean this pair is with the contrasting mixed laces. Unfortunately, I only own the Black toe and I'm still looking for the Storm Blue.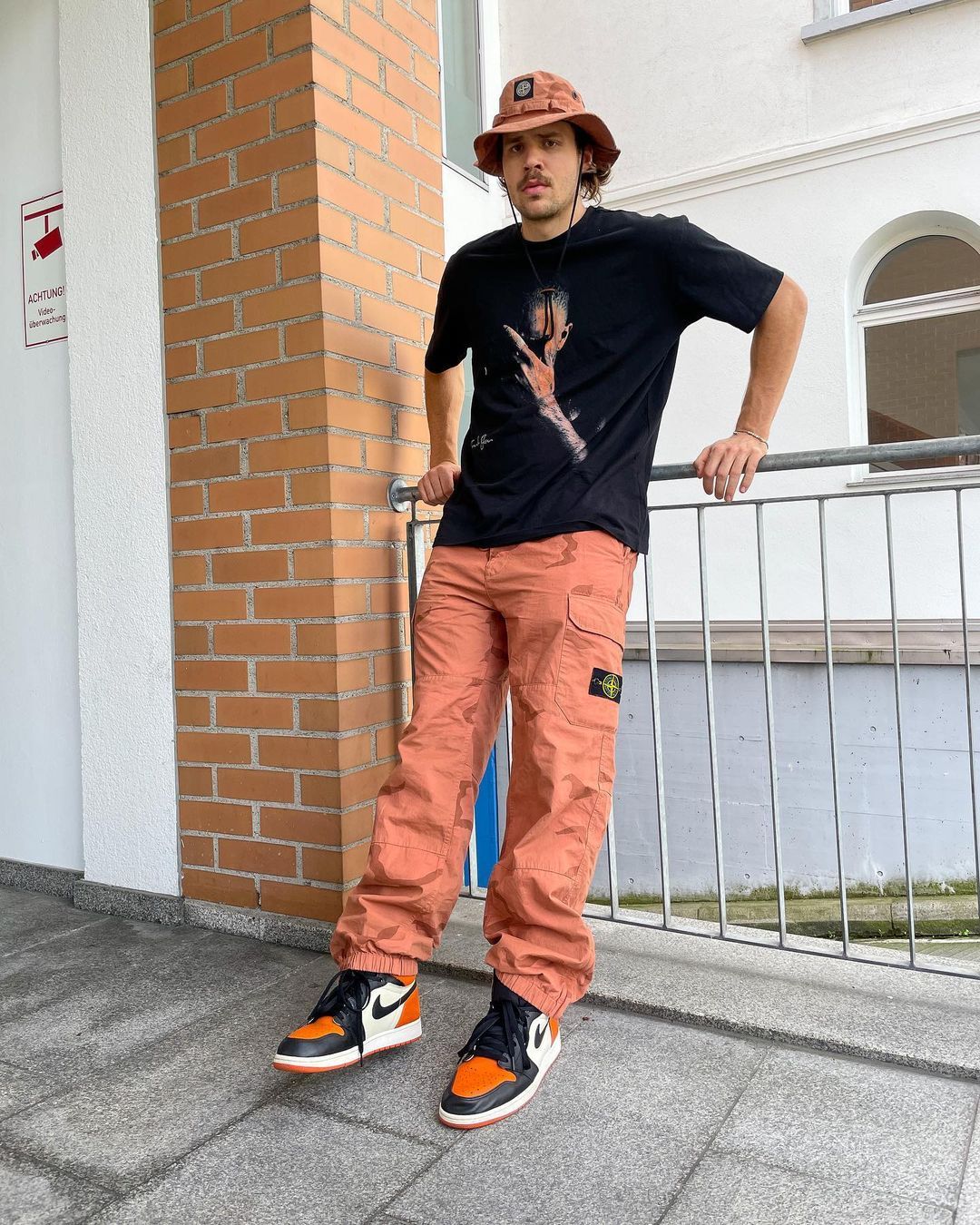 For me, the Shattered Backboard is definitely one of the best Jordan 1's all time. I love the Orange and black combo, plus I've been on the hunt for a pair for a couple years.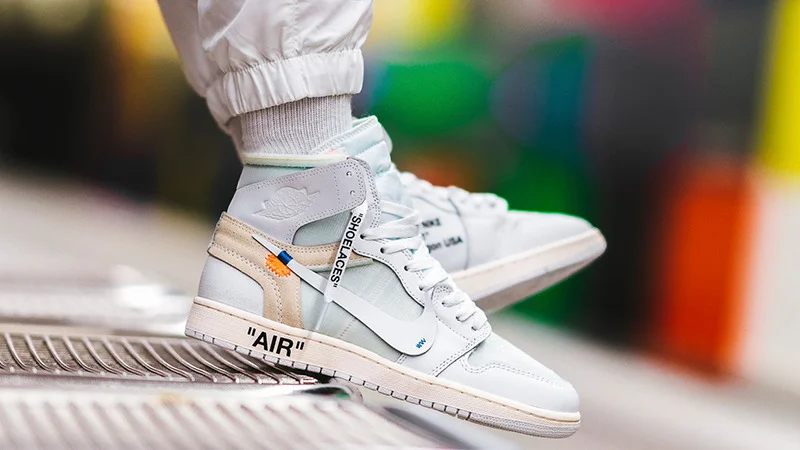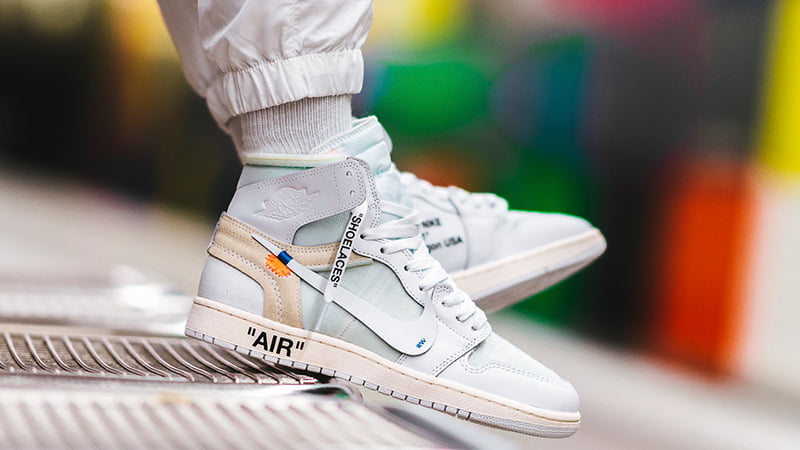 I think the Jordan 1 Off White pair has to be in my top five also because of all its details. My favourite is the UNC, but all the Off-White colourways are fantastic.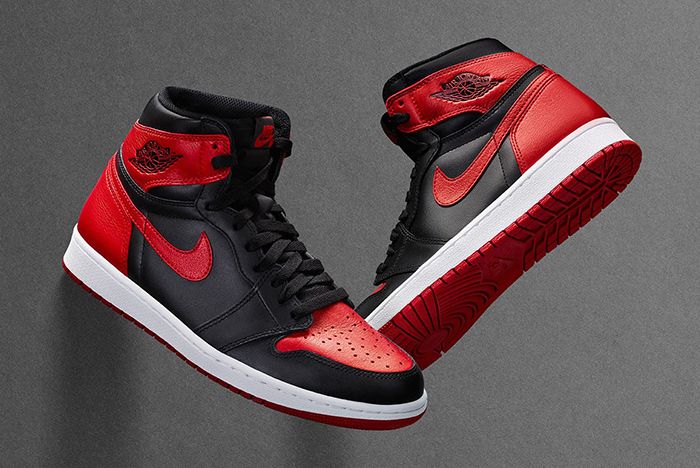 The colourway is a must-have for me because of the history and story behind the Bred.