Hey guys, my name is Nela (go by @nelajuricova on Instagram), I am a photographer/graphic designer based in London with a huge passion for sneakers and fashion. For me, sneakers are a great way of expressing your style and your interests. They can hold a sentimental value, whether that's because it is your favourite artist's collaboration or because they celebrate something you believe in. For me, these 5 sneakers are the closest to my heart from my collection.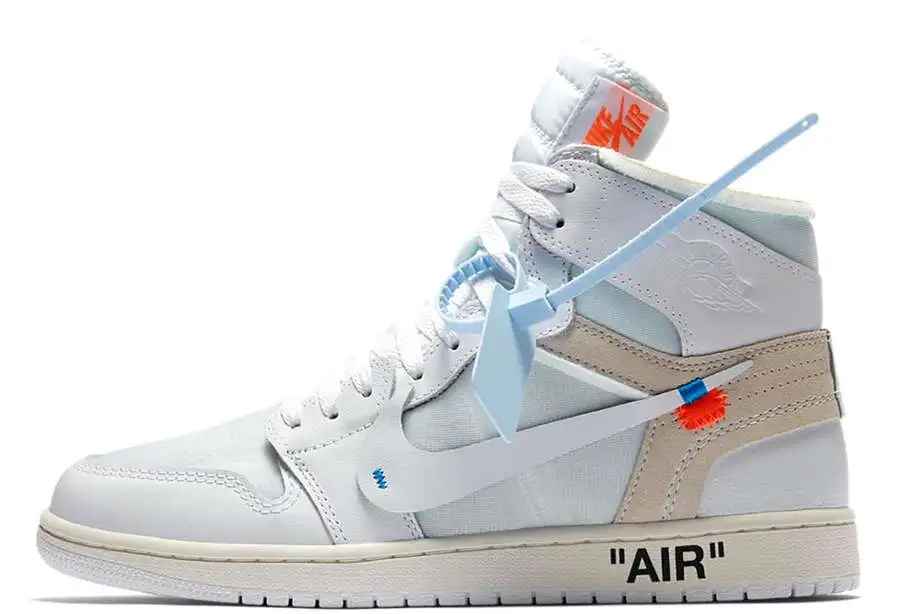 These came out sometime around my 20th birthday and I was lucky enough to get them for retail. They always make me think of the time I turned 20 and because it was so shortly after I moved to the UK, it's nice to remember the early days of my life in London. I have to admit, I have worn these to death haha.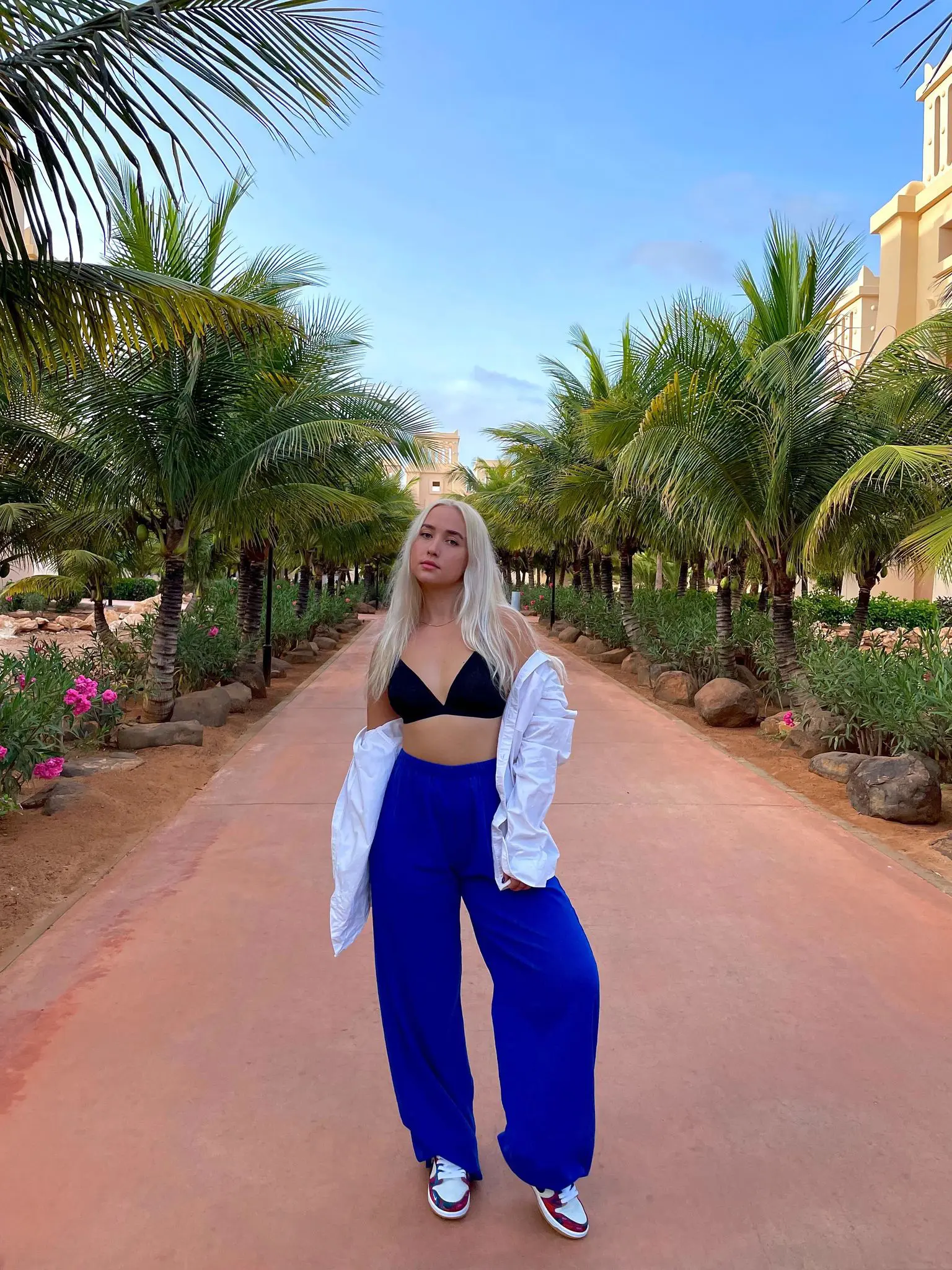 I just love everything about this shoe. The colours and the artwork, I just can't get enough! This is probably the only shoe I paid resell for, cause I knew I had to have these. But, I am trying to be way more careful with them than I was with my Off-White AJ1s.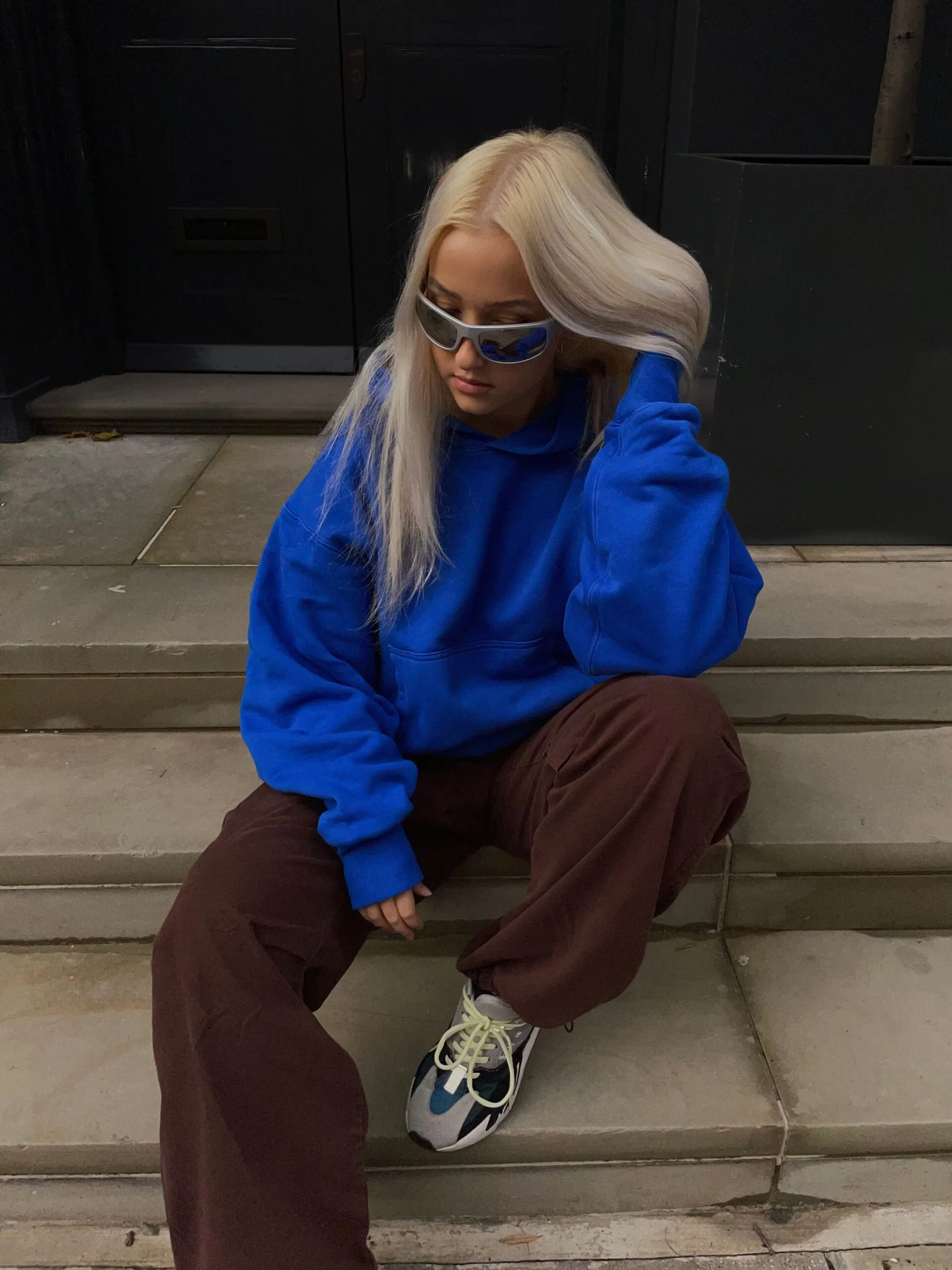 I am not really into Yeezy anymore, but this model will always be my favourite. The colour combination of wave runners just simply looks so good and goes well with almost anything. Mine are fairly battered at this point and I will probably be getting a fresh pair eventually.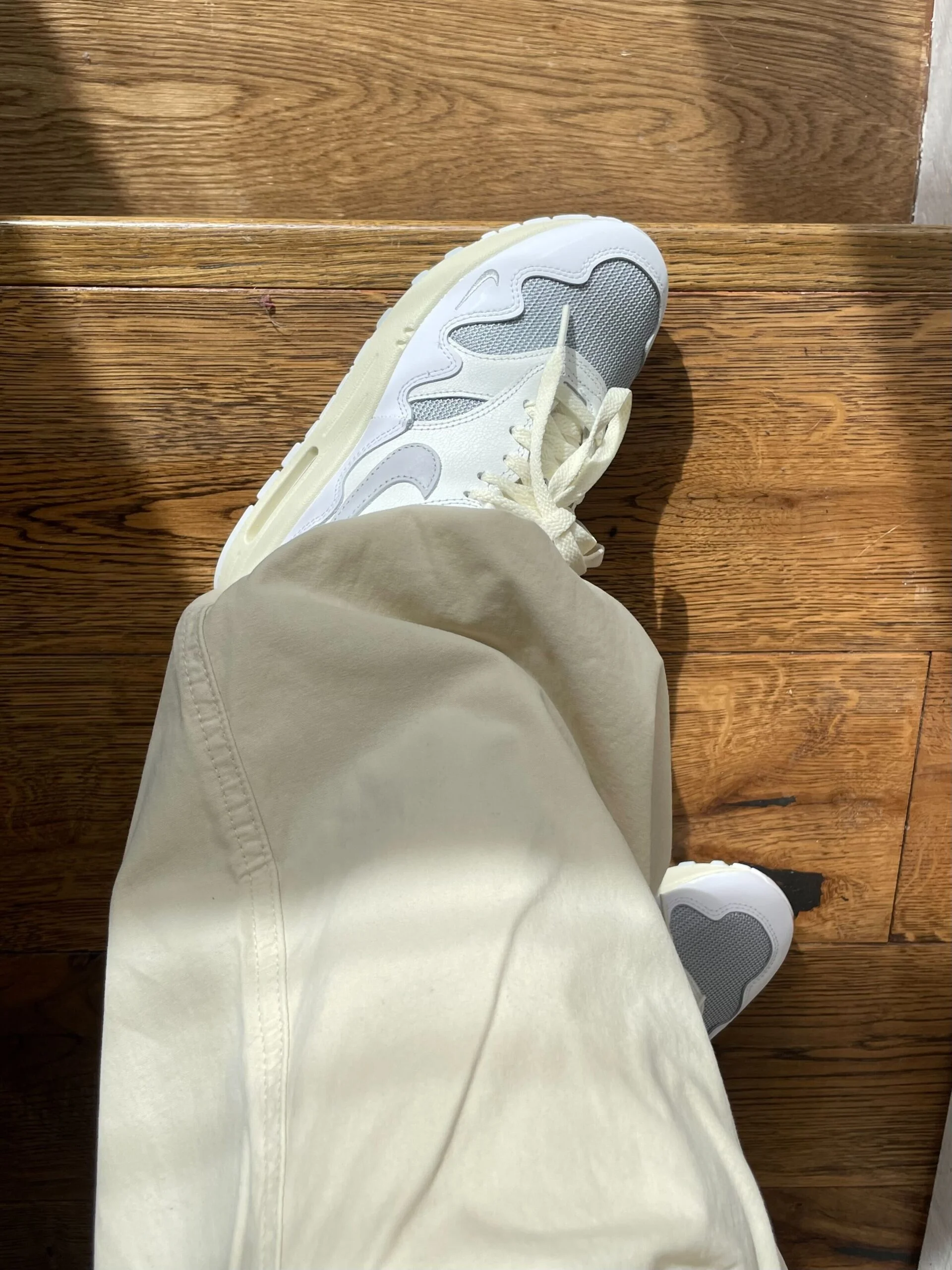 This release was one of my favourite releases of 2022. This shoe is so clean and minimal and with a pair of cream laces -it's just perfect. The previous 'Aqua' release was my number 1 out of this collaboration, but the white one is even better. Definitely a must-have. Plus, they do really go with everything, from white cargos to blue jeans.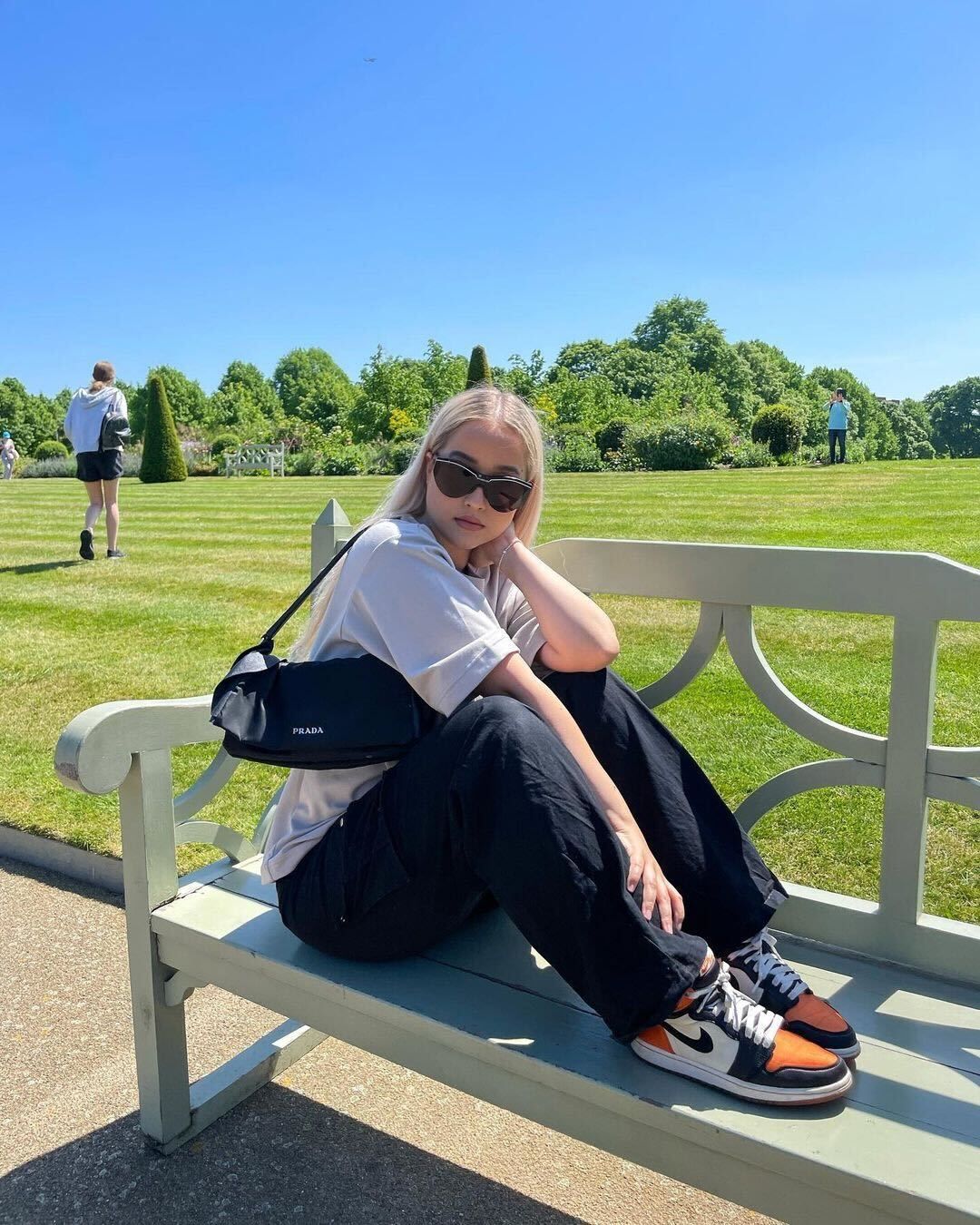 I don't think I need to really explain why this shoe is in my top 5. I believe most of you will agree that the Shattered Backboard colourway is just one of the nicest colourways out there. Plus the fact that this was a women's release makes it even better. I also really do like the satin feel, especially the satin laces these come with.