Hey guys I'm Dominika (@doska_ on Instagram) I am 27 years old, I live in Poland and I work in social media.
My love for sneakers started when I was a teenager. I got fascinated by skateboard culture and skaters wearing cool sneakers like Vans Authentics or Nike Dunks. These two sneakers have had the biggest impact on me ever since! However, when I bought my first Jordans, it was love at first wear.
Over time, my collection grew, but so did my knowledge about the history of sneakers. Now Jordans are a major part of my collection. Today I will show you my top 5 sneakers picks.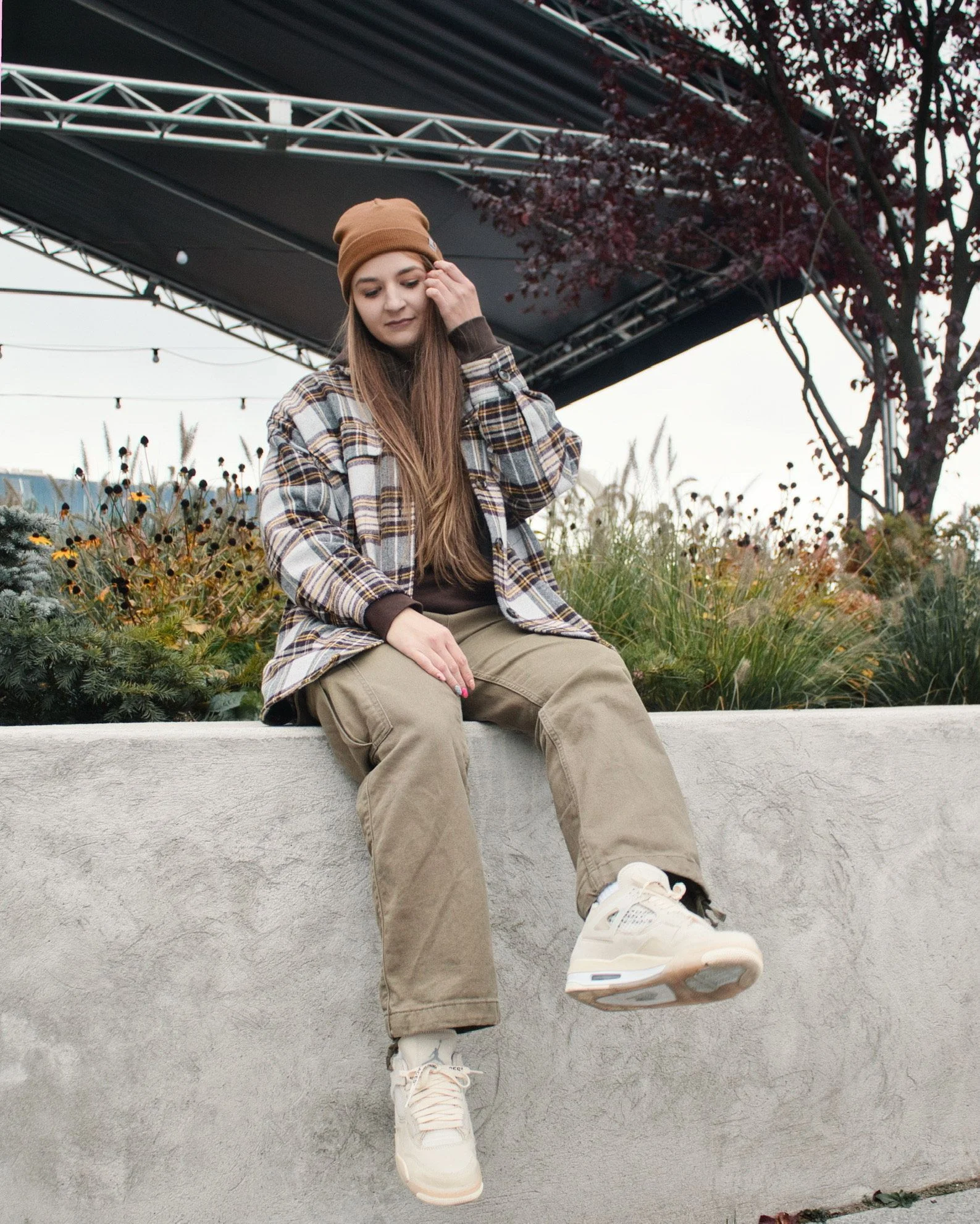 In my opinion, this is the most beautiful model designed in collaboration between Virgil Abloh and Nike. The design and colour look great. Despite the chunky silhouette of the shoe, they look and feel light. Personally, I'm afraid of getting them dirty and this material can be difficult to clean, so I wear them very rarely.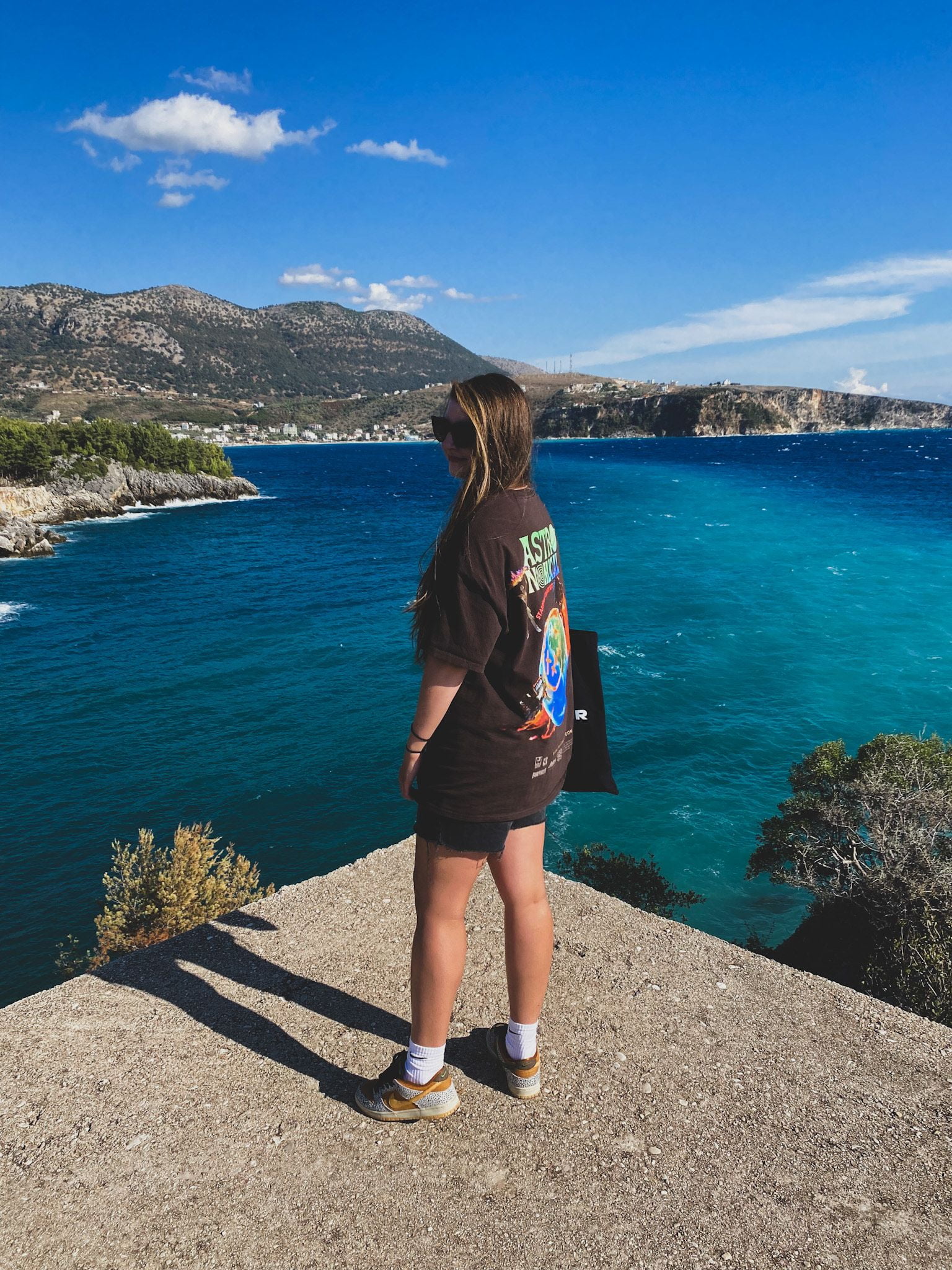 These are the best dunks in my collection, I love the safari print. This pair has already been through a lot with me, I treat them like beaters. They are very comfortable and just my style, I really like these colours.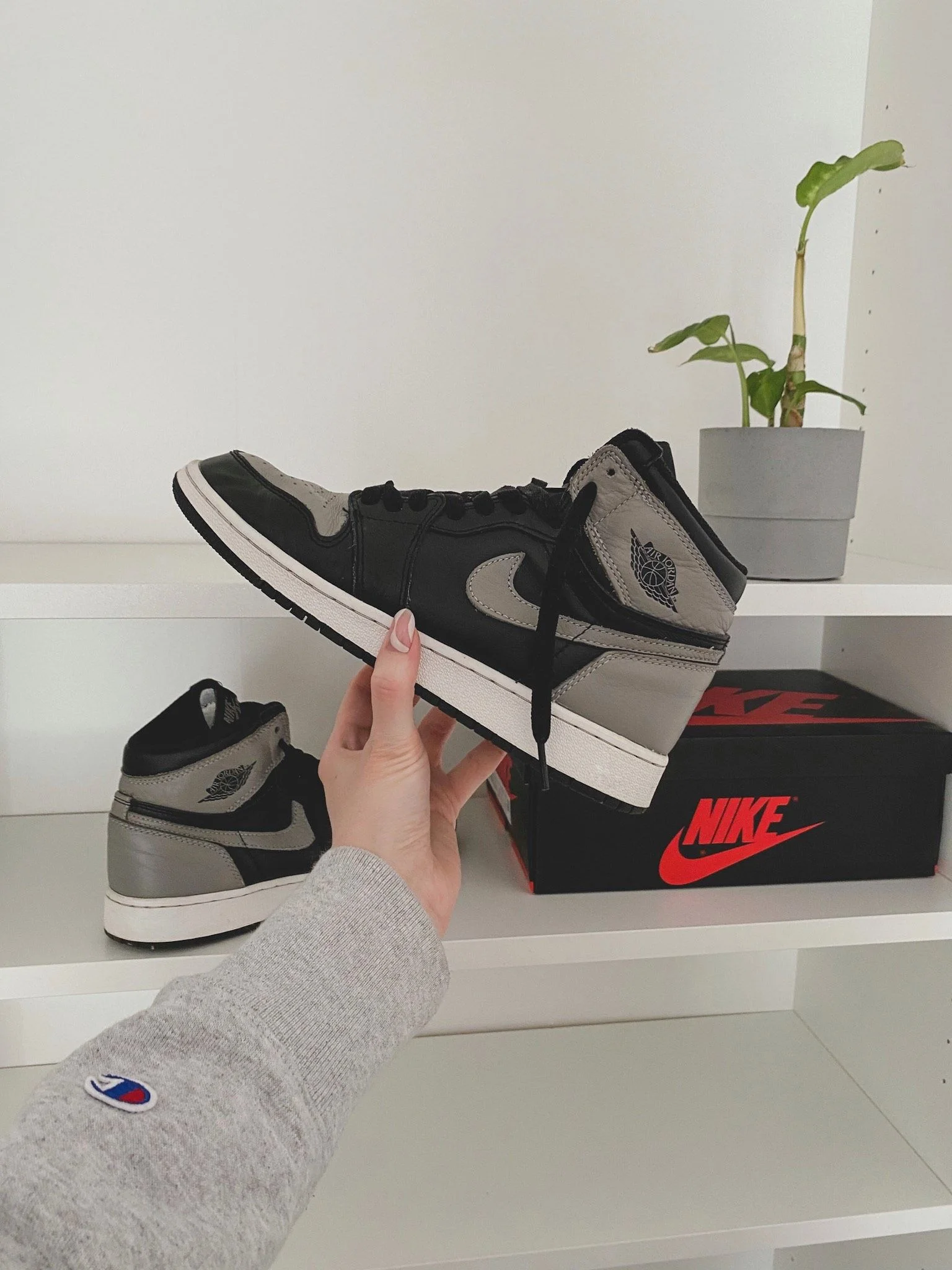 This is my first pair of jordans. These shoes mean a lot to me and will forever remain one of my favourites. This is an OG colourway, and in my opinion the best, it fits with everything. Now I try to wear them less often because I used to wear them a lot and I don't want to ruin them completely.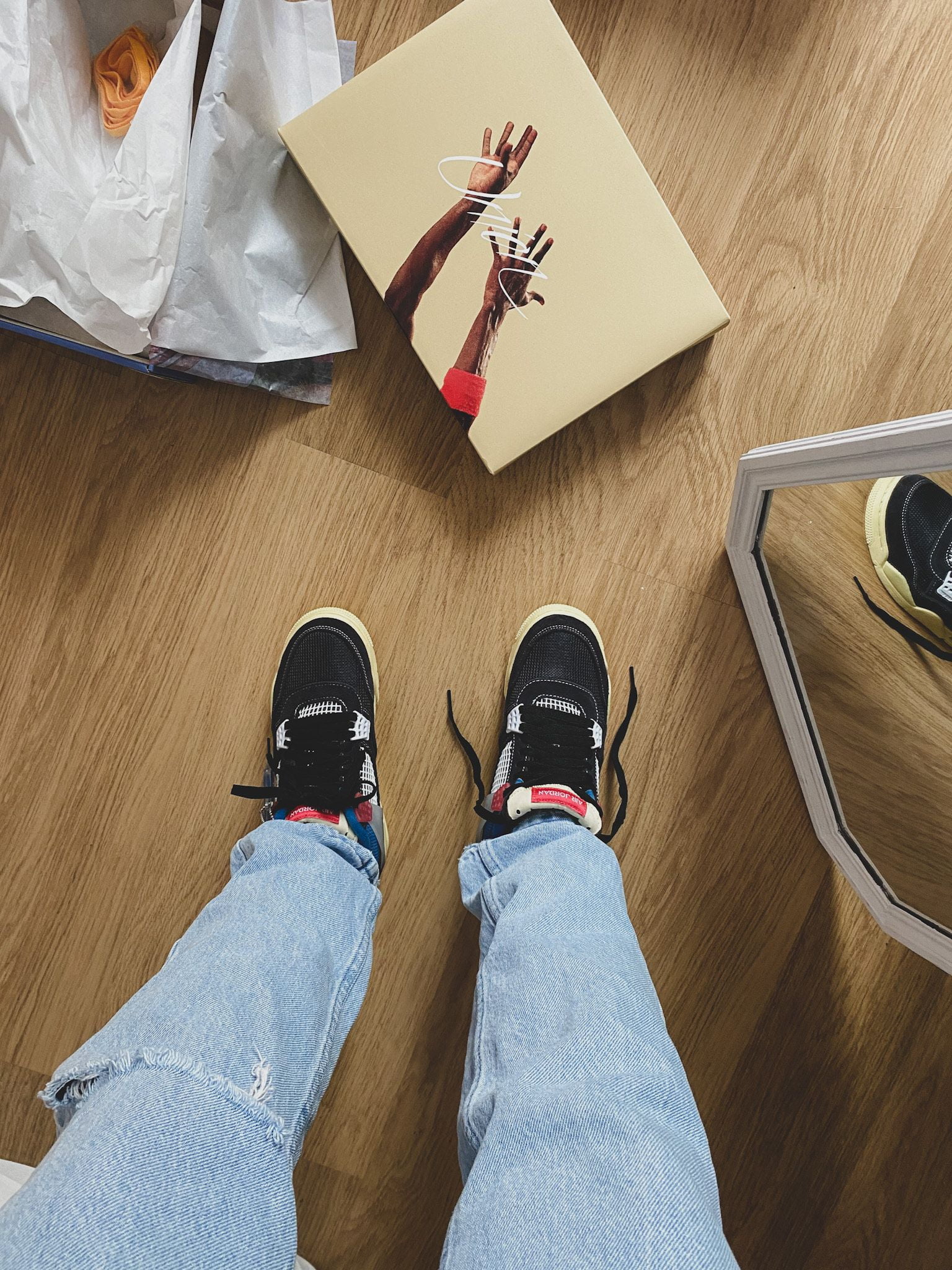 This is one of those shoes that I wasn't sure about at first… However, as soon as they reached me and I saw them live, I thought they were so good. The yellowed midsole, black upper supplemented with white thread, and the iconic Nike Air on tabs and a sewn-on tongue, give this shoe a uniqueness. In addition, the quality of the materials in this pair is amazing.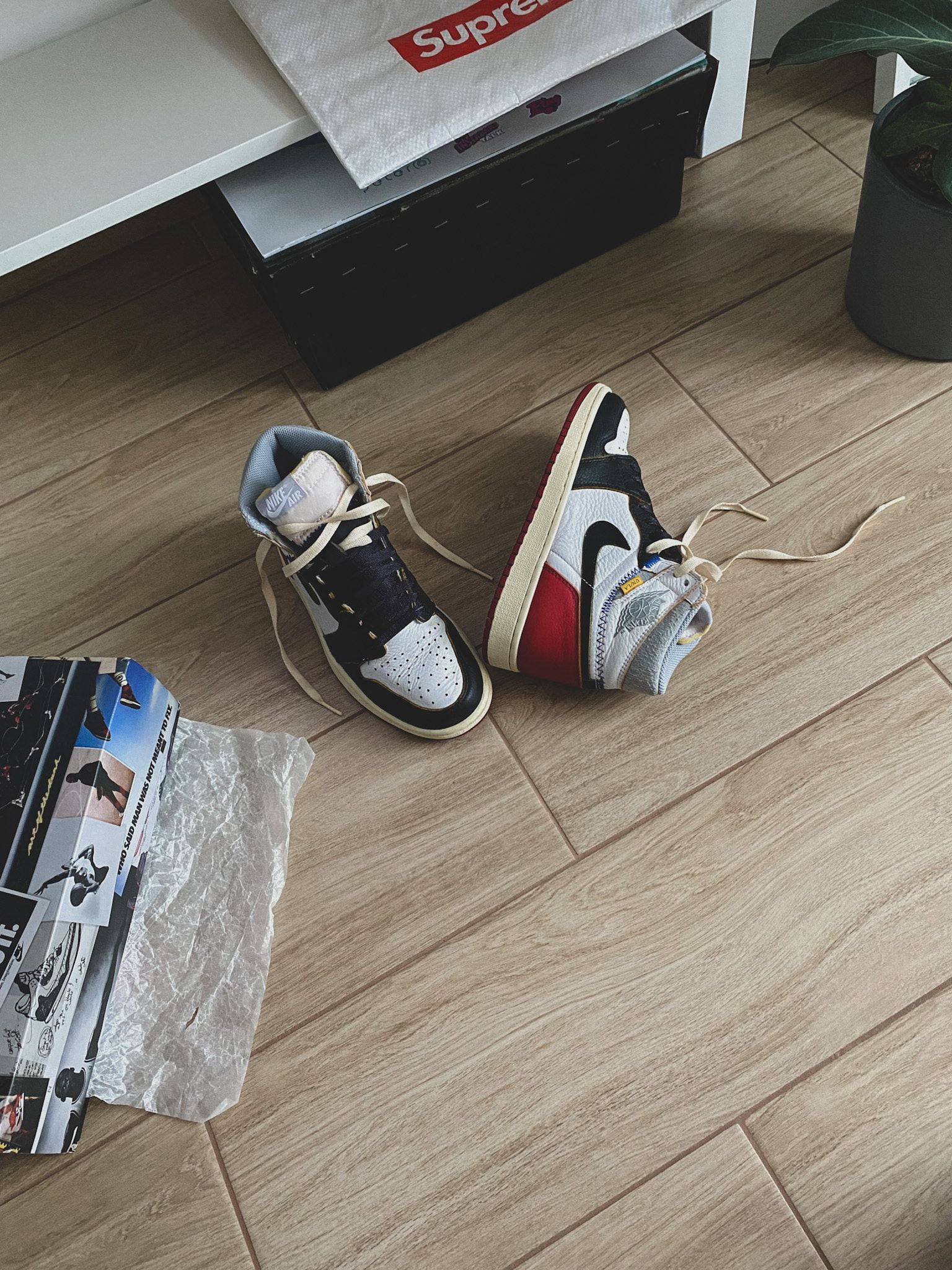 If you were to ask what my favourite pair from my collection is, it's got to be this one. The concept, inspiration and materials in this model are amazing, a combination of two iconic colourways. Really, for me, releases with the Union LA boutique are always great. What more can I say, perfect pair.