Welcome to another week of Top 5 Picks! This week we had the pleasure of chatting with another Team KLEKT member, Dominic (aka @izdomm if you're not already following). This week we asked Dominic about his favourite Supreme box logos…
…Hello KLEKT, thanks for having me. My name is Dom (@izdomm on IG), and today I'm here to tell you my top 5 bogos of all time so let ́s go…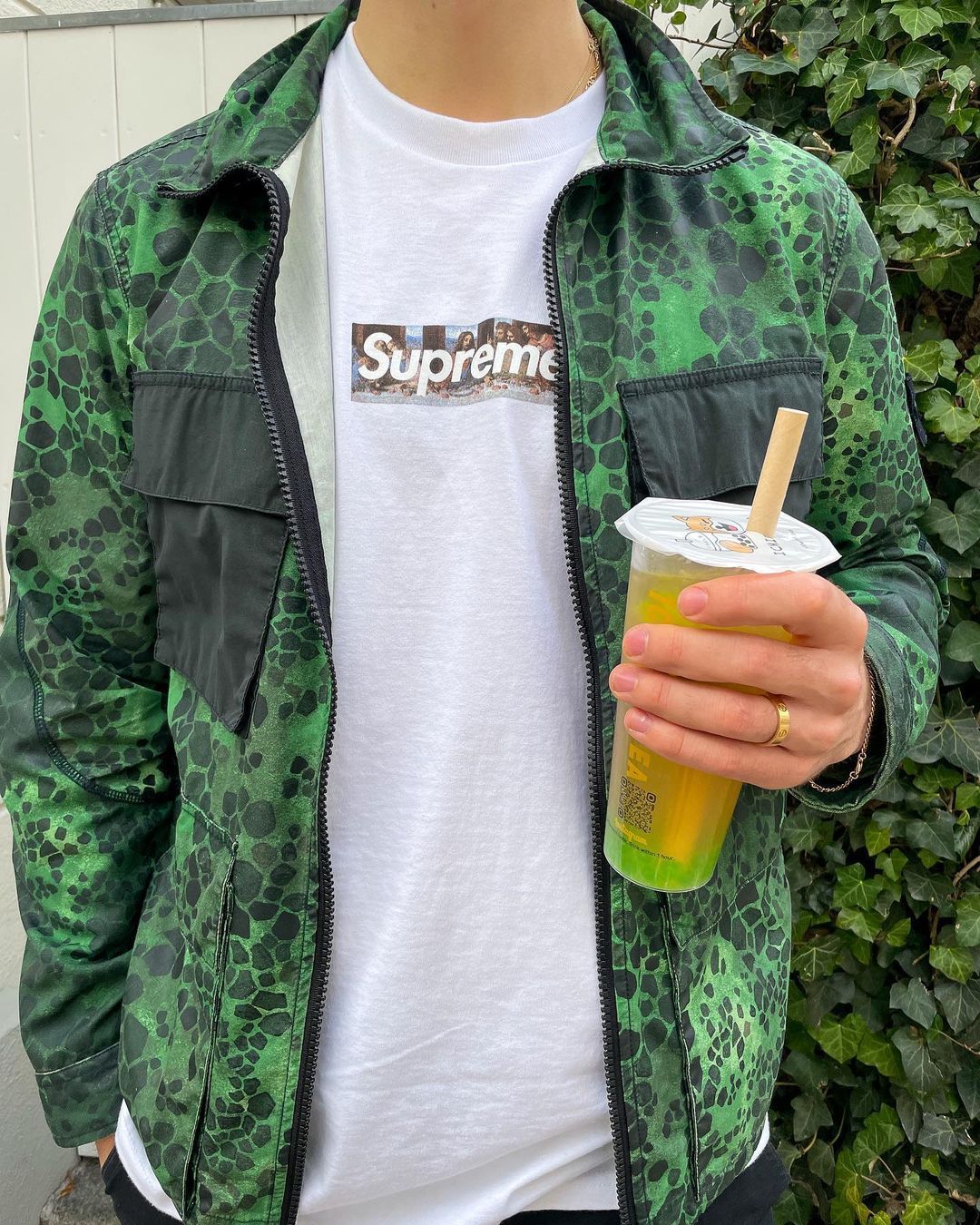 One of my favourite box logo tees ever. I love the city and the Last Supper art in the box logo fits perfectly.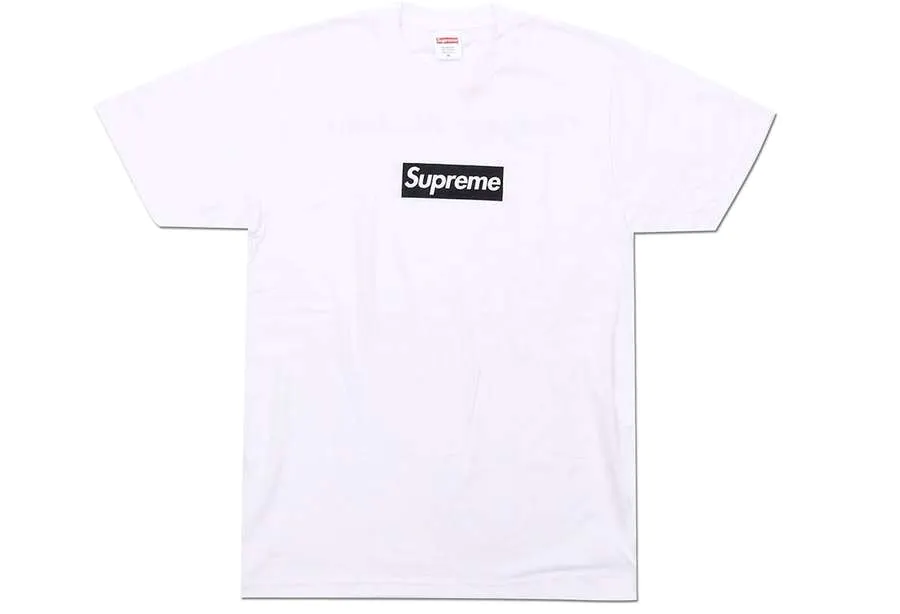 Very iconic Supreme shirt, reminds me of the times when box logos were extremely expensive and harder to get.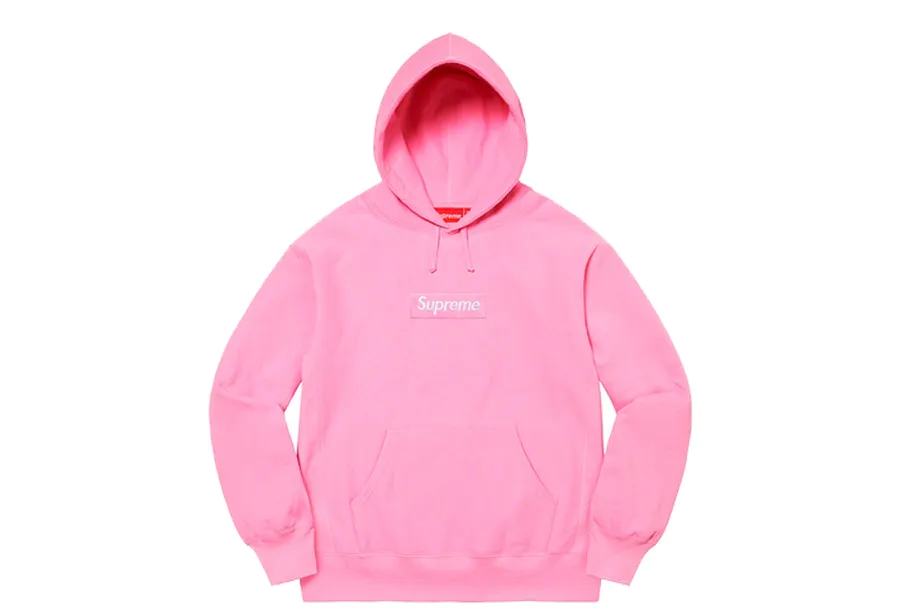 It́'s the colour on this one for me, I just love it because it ́s a true eye-catcher.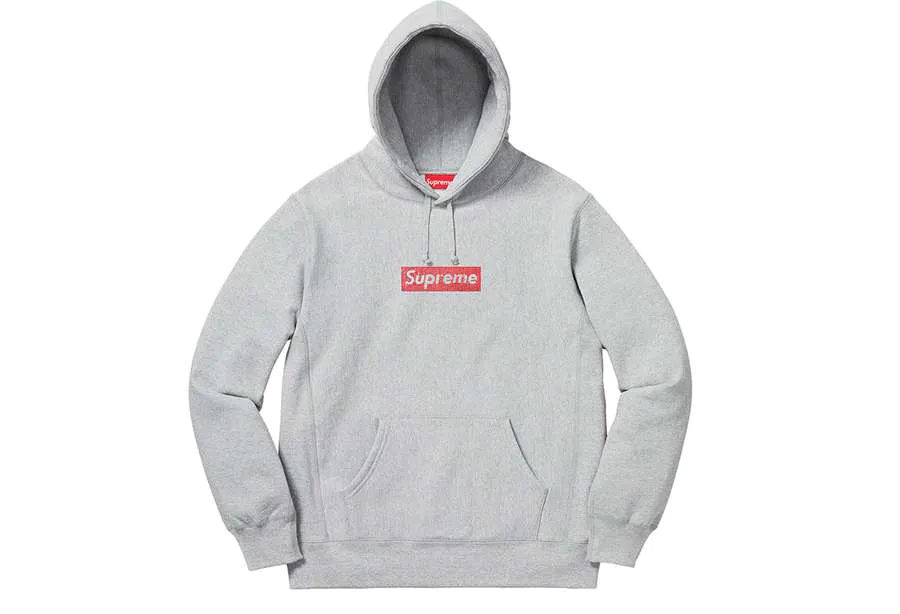 The details on this piece with the Swarovski stones on the box logo are crazy, in my opinion, this is one of the best box logo collaborations. But hey, watch out and don ́t wash it too hot, the stones can get loose.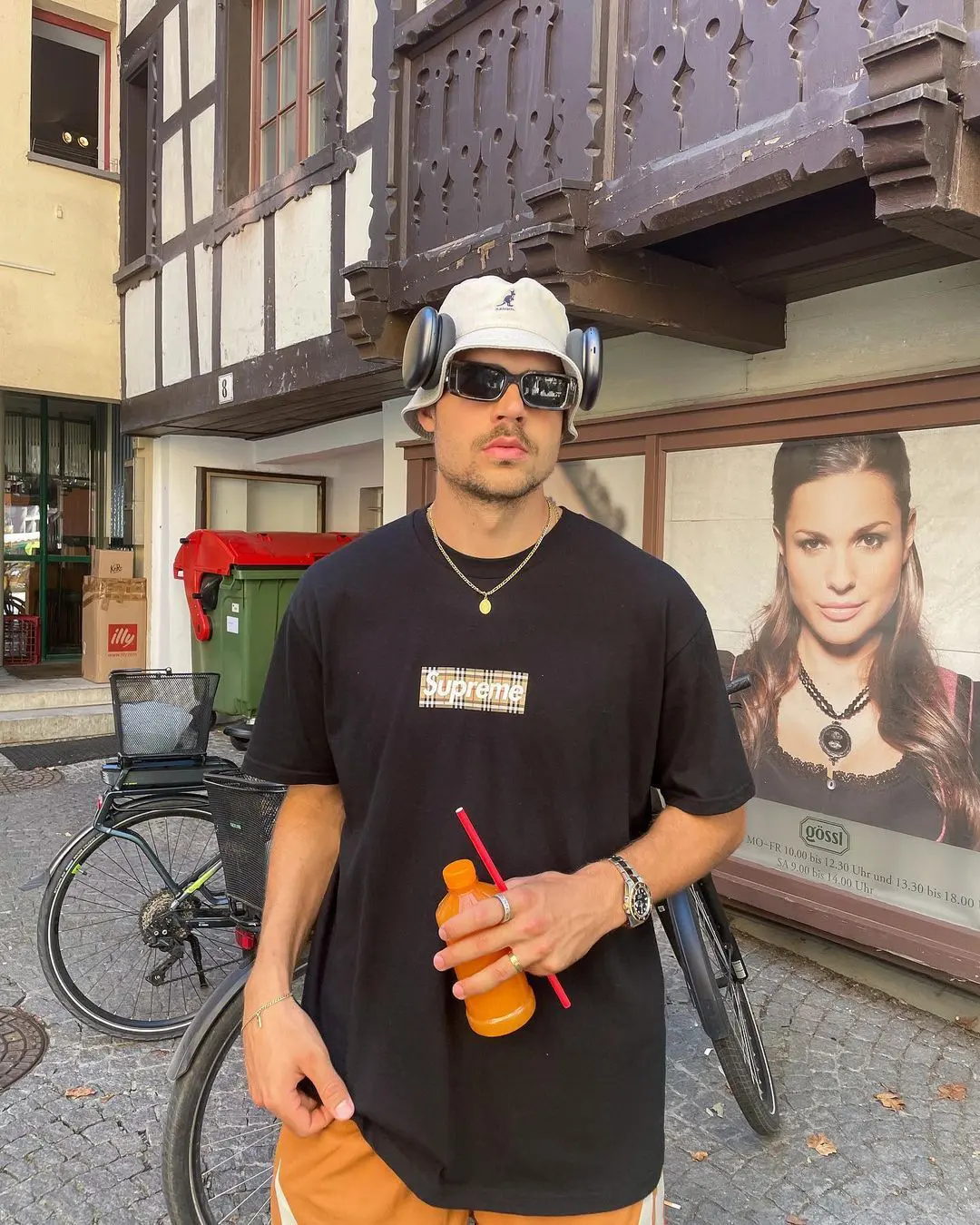 Another cool collaboration, the Supreme box logo with the iconic Burberry print just hits different and therefore this one has to be in my top 5.