Hello everyone! I'm Mondarama, and you probably know me as the masked sneakerhead. I'm 29 and I live in Senigallia, a small town on the east coast of central Italy.
I deal with, fashion which in addition to being my job is also my greatest passion together with sneakers, you can guess it by looking at my Instagram account @mondarama_. I like to range between different styles, also mixing smart with streetwear and playing a lot with colours and accessories, trying to create the perfect outfit every time. So today I'm here to tell you about my top 5 streetwear brands, so let́s go: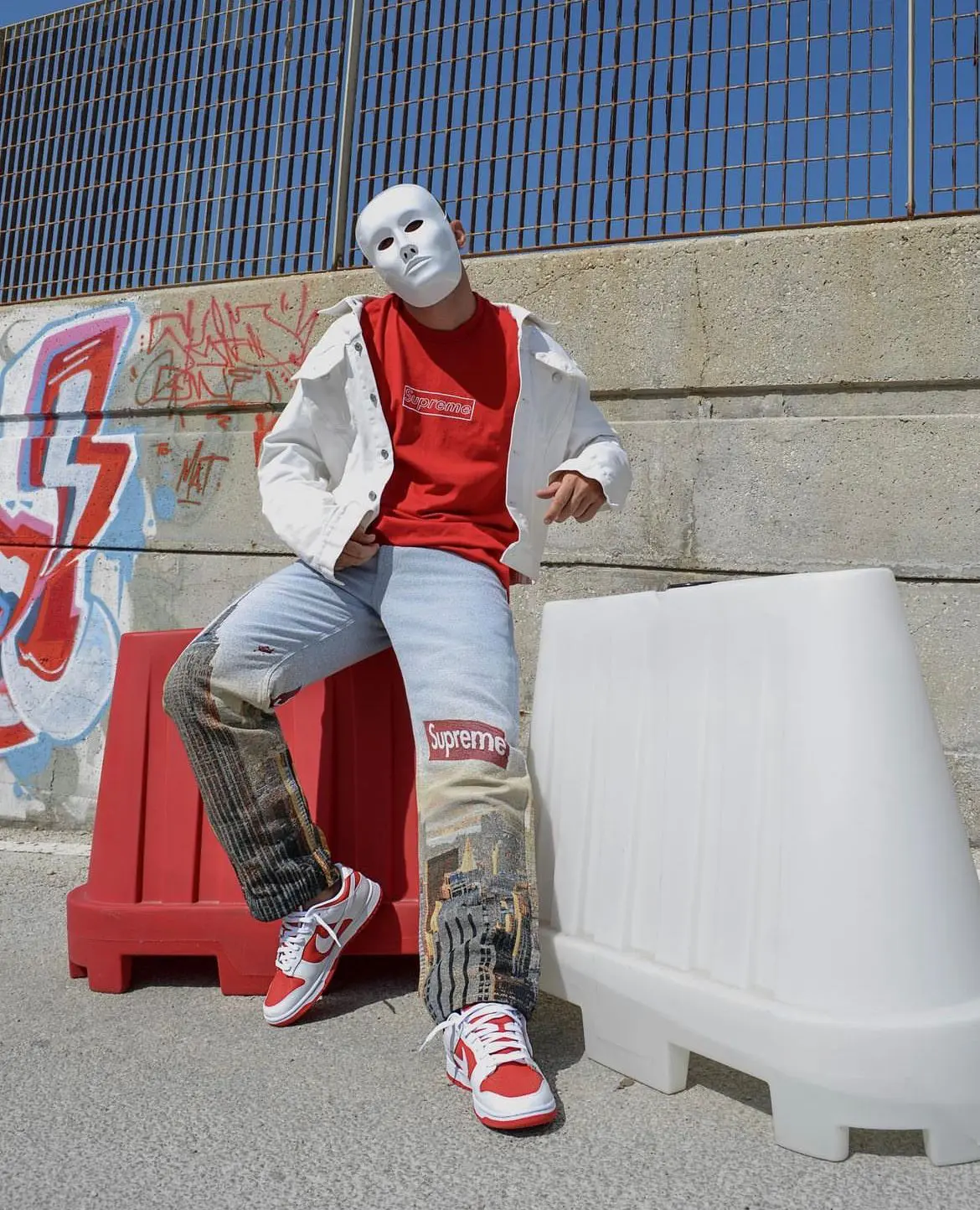 Surely Supreme is the brand that mostly occupies my wardrobe, I love their more particular garments such as jackets and trousers, which in my opinion reflect much more the entity of the brand. Fabrics, workmanship, and embroideries characterize their items and make them unique. One of my favourite items is in fact the Aerial Tapestry Pant, it's something sublime and qualitatively absurd!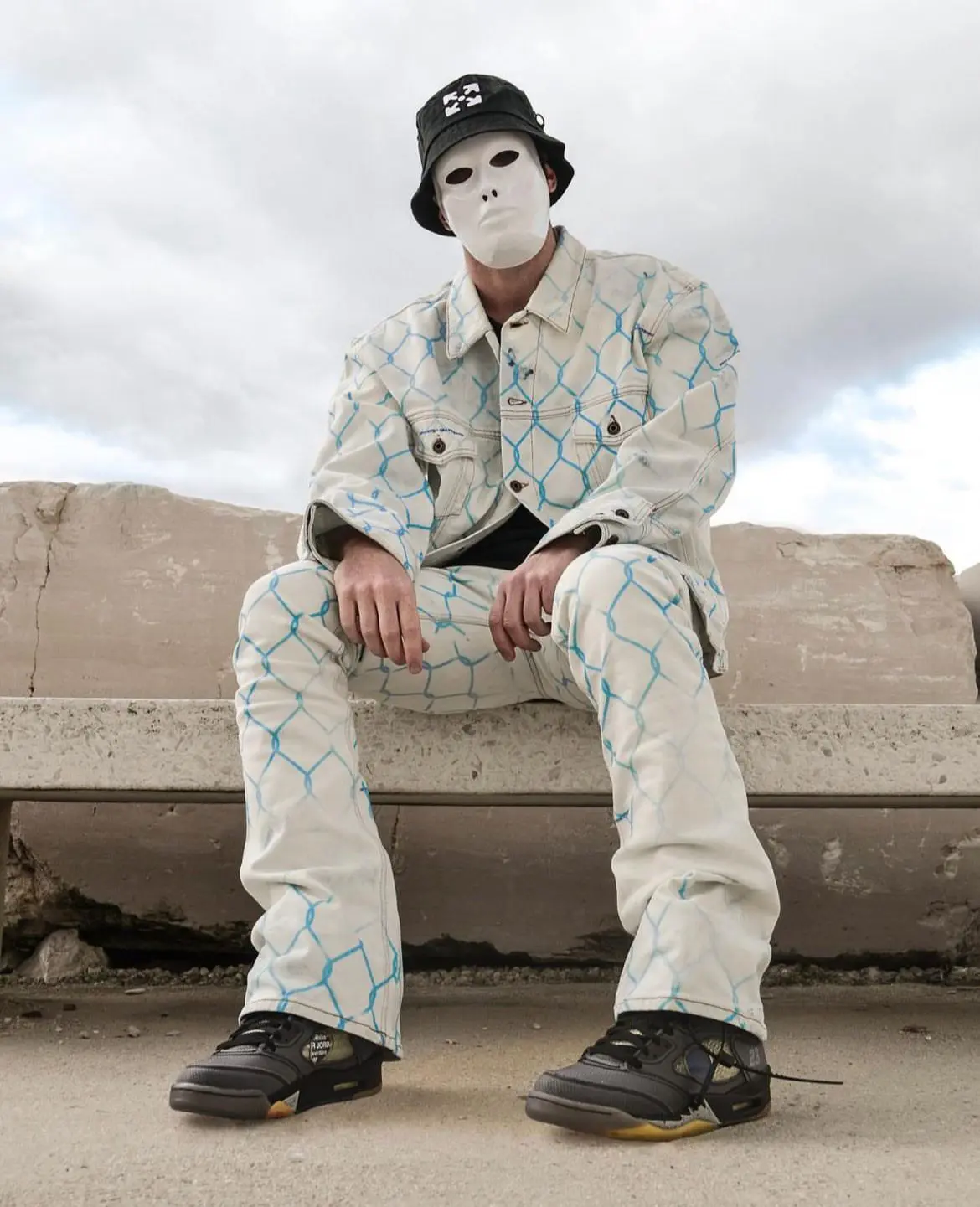 Arrows and lettering are probably boring by now, but like many, the brand is not just that. Pants and jackets with crazy patterns and fits make the brand recognizable anyway. In fact, one of my favourite IG posts is in this crazy all-over printed outfit.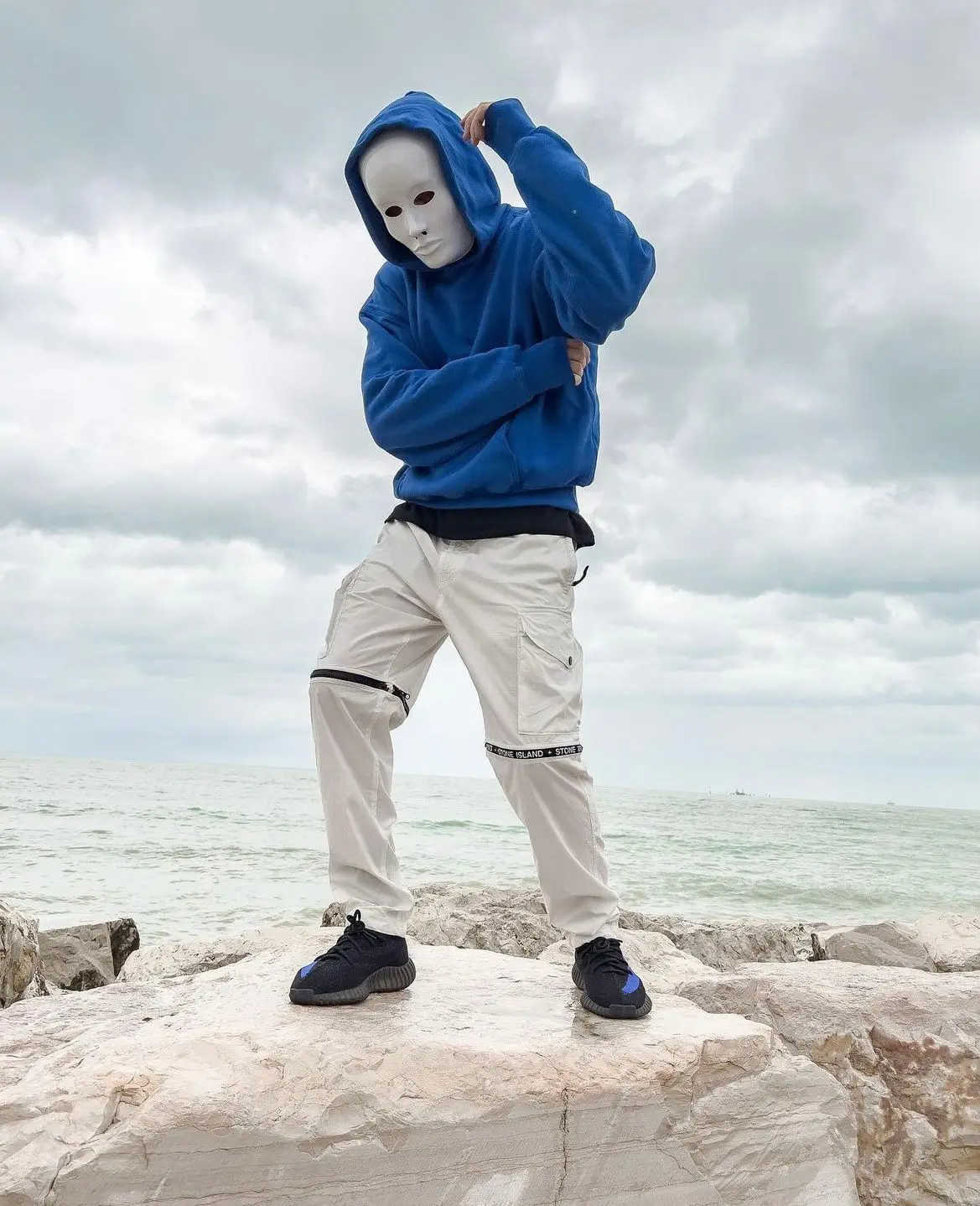 Despite the countless controversies and vicissitudes, the brand itself continues to rock and the collaboration with GAP has led them to create what is probably the most copied sweatshirt today… The Perfect Hoodie! The warmest and most comfortable sweatshirt I've ever worn.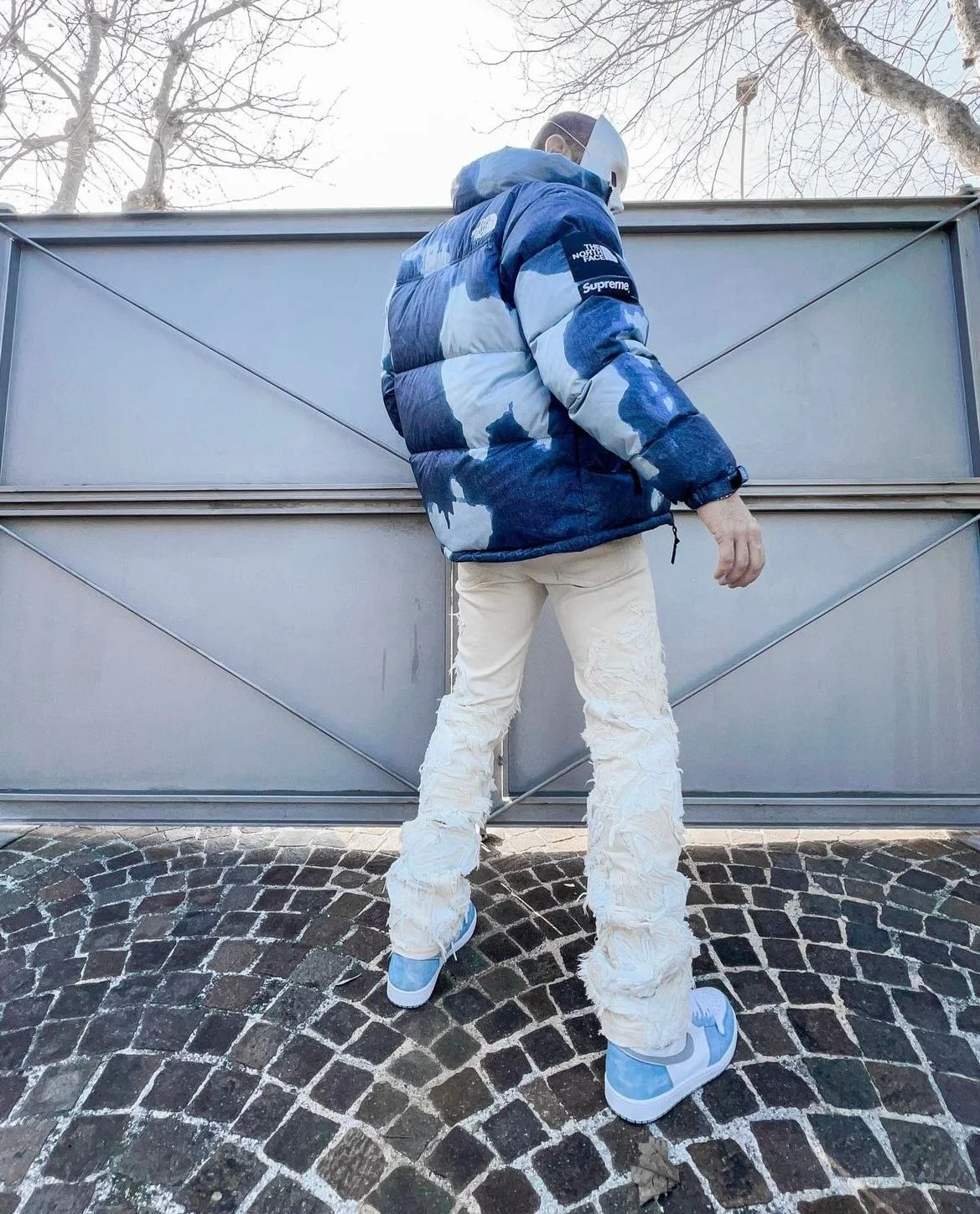 When TNF collaborates with Supreme they create something unique every time. Jackets are by far my favourite category: beautiful, functional and value for money. A North Face jacket cannot be missing from the wardrobe.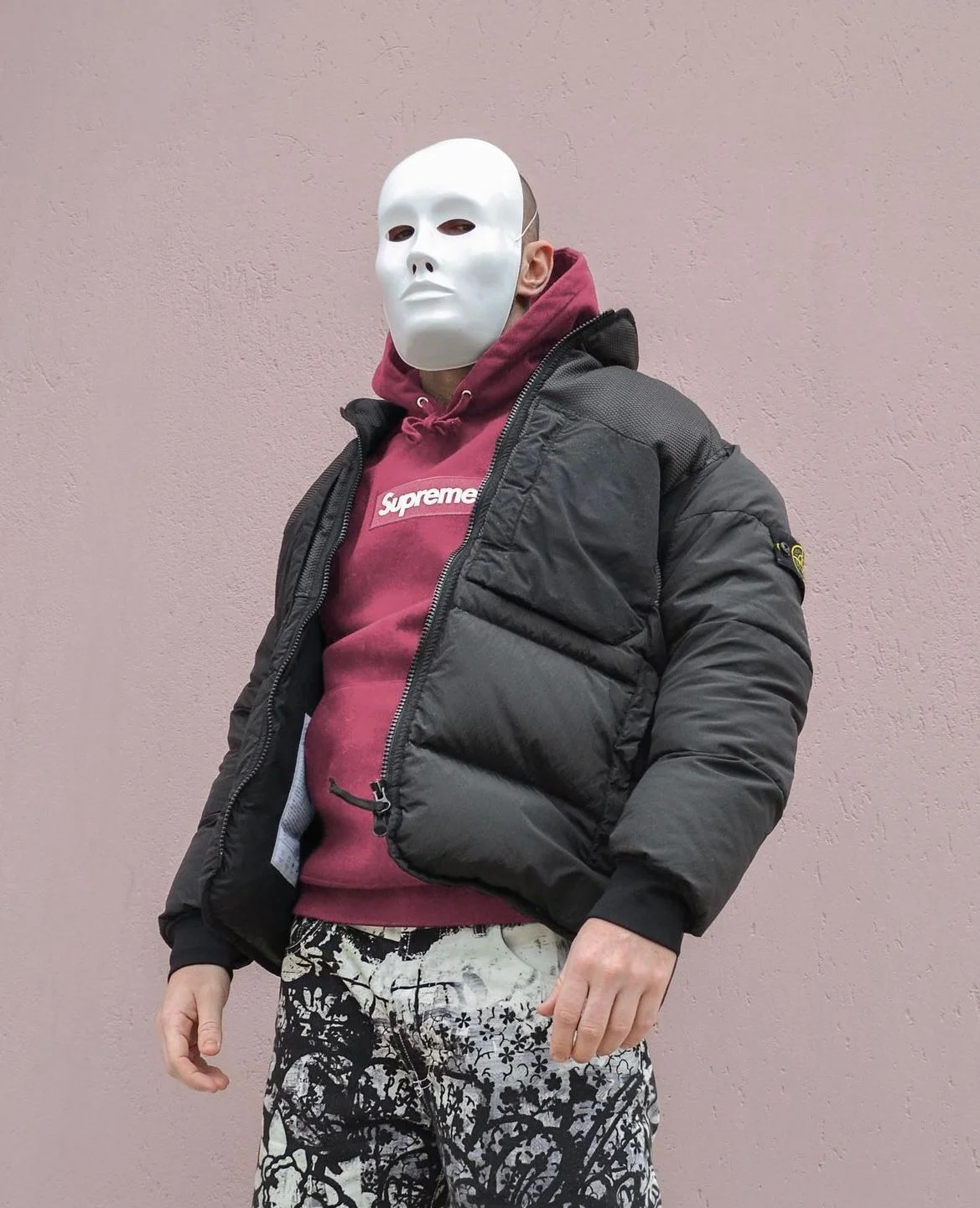 I think there is little to say about a brand with 40 years of history and by far the one that works the most on the materials and technologies in their garments: thermo-sensitive, tactical and military-inspired products that can literally last forever.