Recycling in fashion is becoming an important part of the development in the industry. Brands like adidas and Nike are doing everything they can in order to create more sustainable products. Whether it's changing the way that production works or simply using innovative materials, sustainability is here to stay in sneakers. After the roaring success of the recent Nike Space Hippie collection, it seems that the Swoosh is back to give us another collection.
Taking the same four silhouettes, Nike is draping the entire line in a "Volt" colourway. Previously seen on the Space Hippie 04, the "Volt" colour scheme is already making a lot of noise in the sneaker community. Unlike the previous collection, the upcoming line will feature a light grey Space Waste yarn with contrasting Volt accents. A white midsole unit, complete with Crater Foam, adorns 01, 02 and 03, whilst 04 uses a light blue.
With Nike offering four unique silhouettes on this drop, there is a nice balance between more functional and more statement shoes. 01 and 04 are arguably the most familiar-looking, with laces and a simple shape being used. However, 02 and 03 are certainly the more utility-focused, with unique features like a sock shape or a recycled buckle unit being used.
If you're looking to get your hands on these, you don't have to wait long. The Nike Space Hippie "Volt" collection will launch in July, with prices listed at between €130-€180 depending on the model. Check out the official images below and let us know which is your favourite.
Nike Space Hippie 01 "Volt"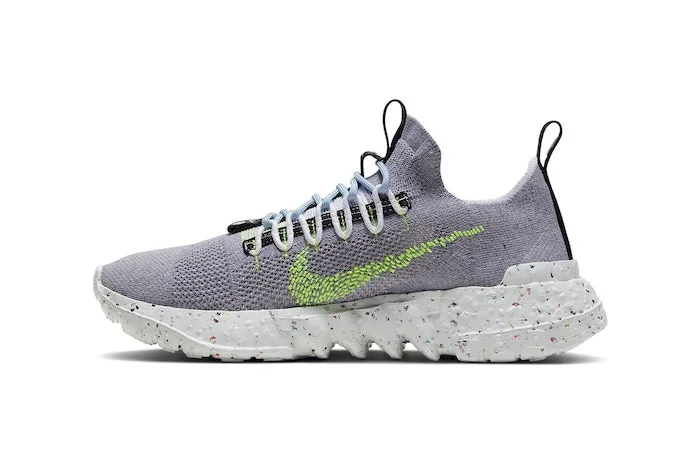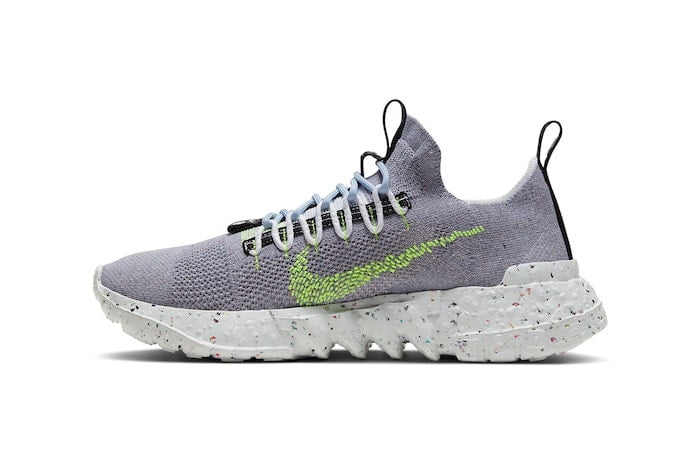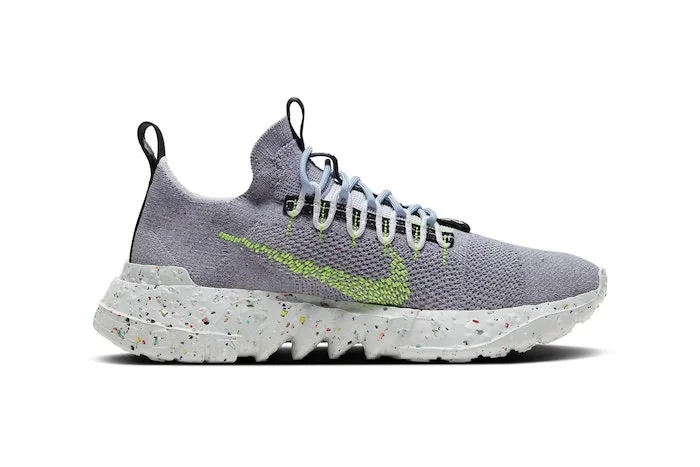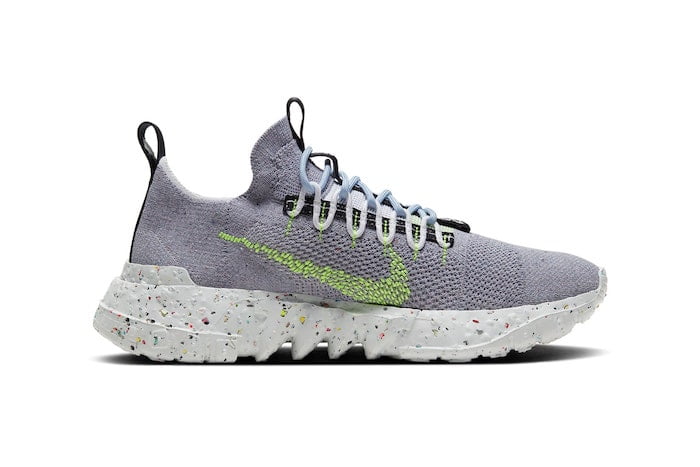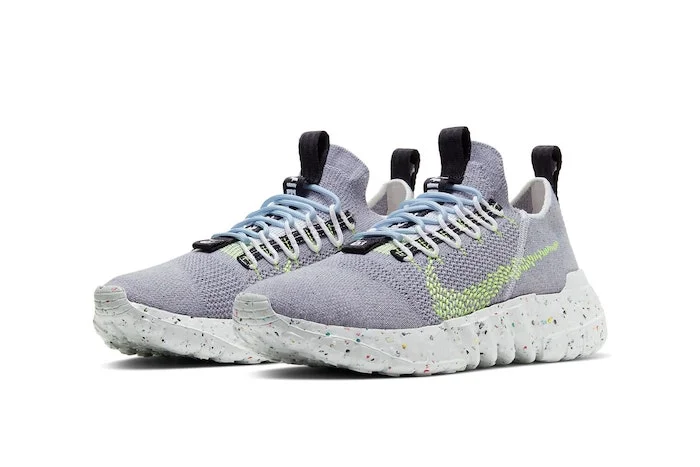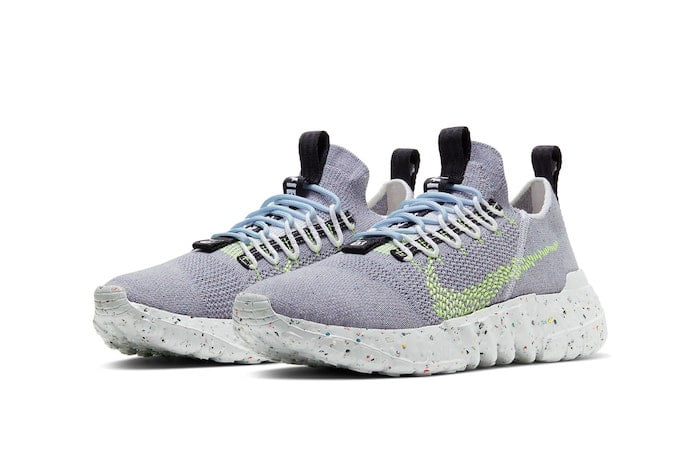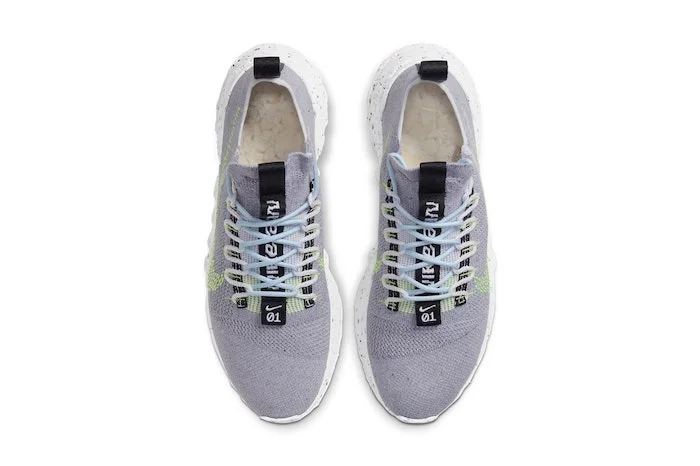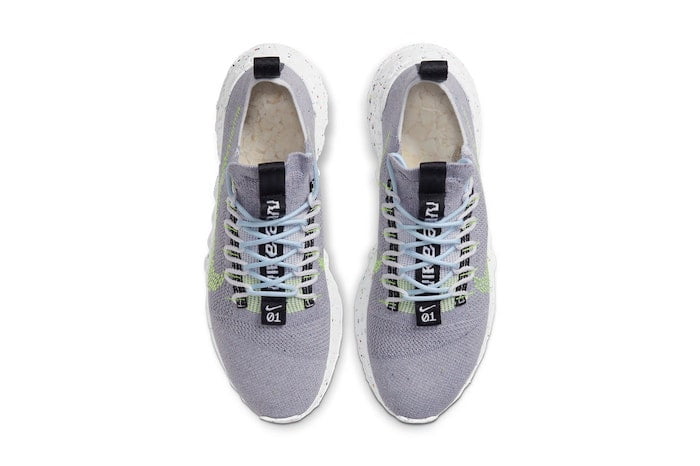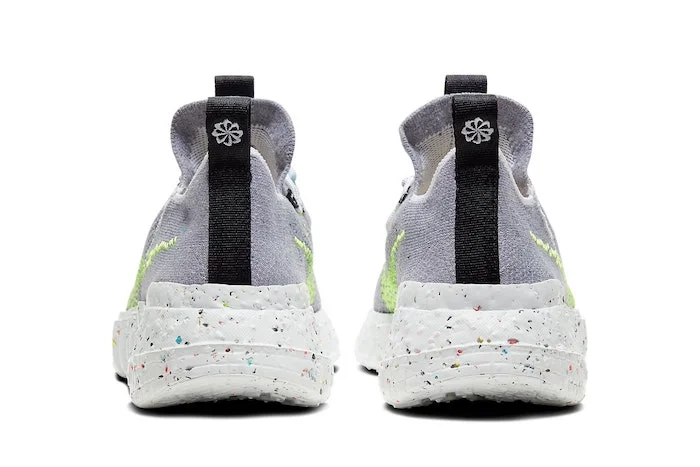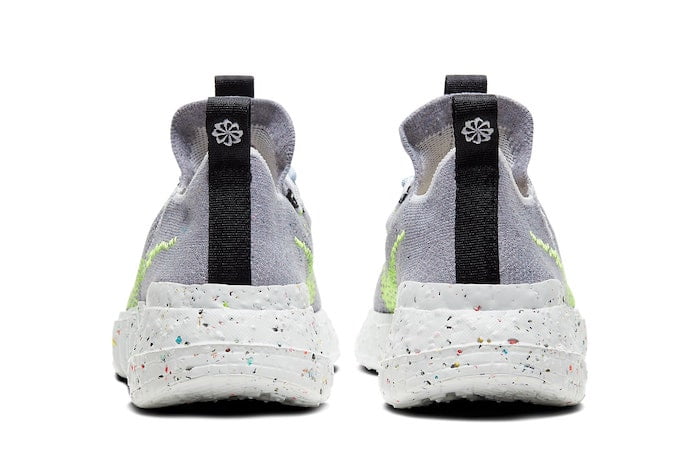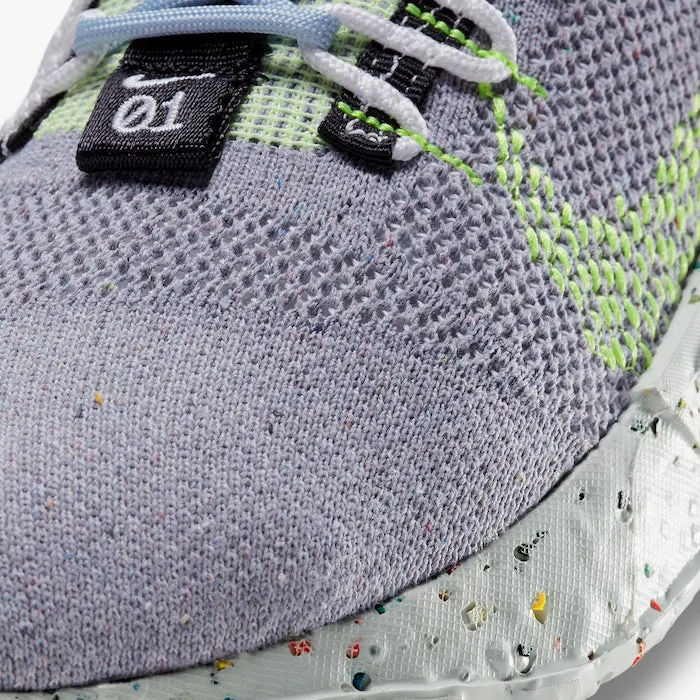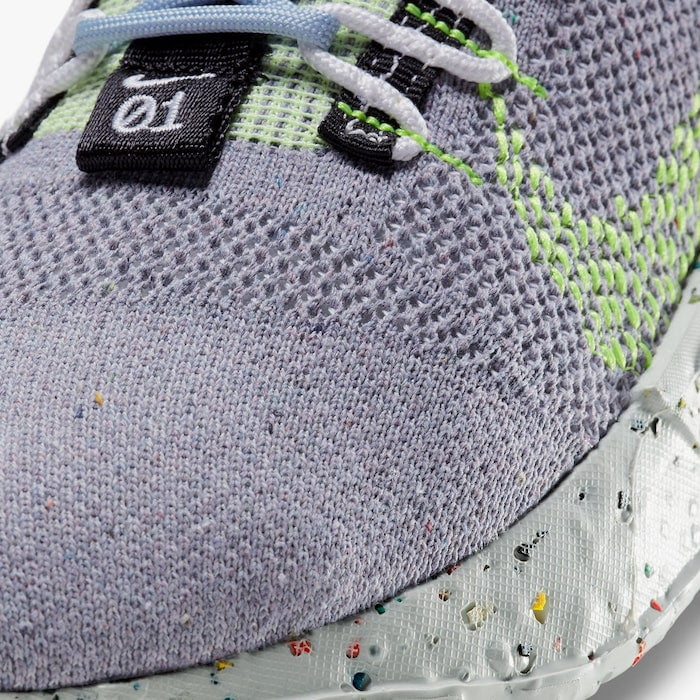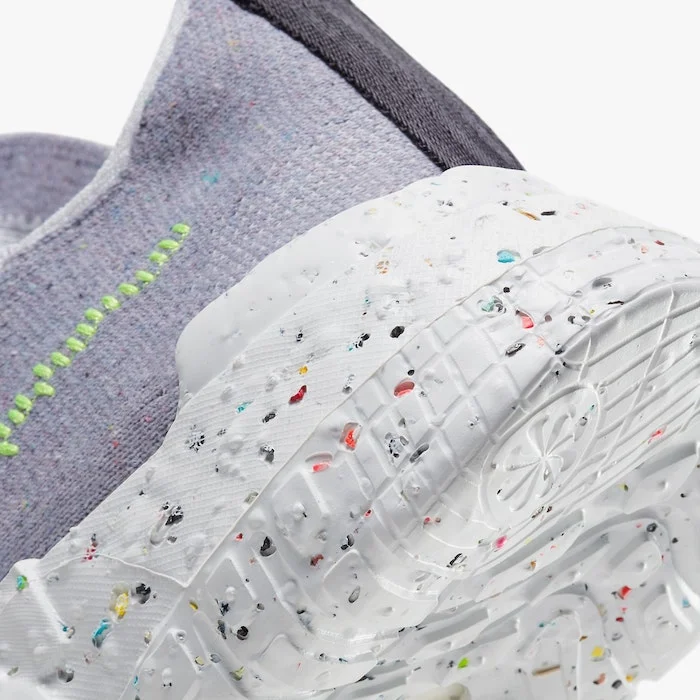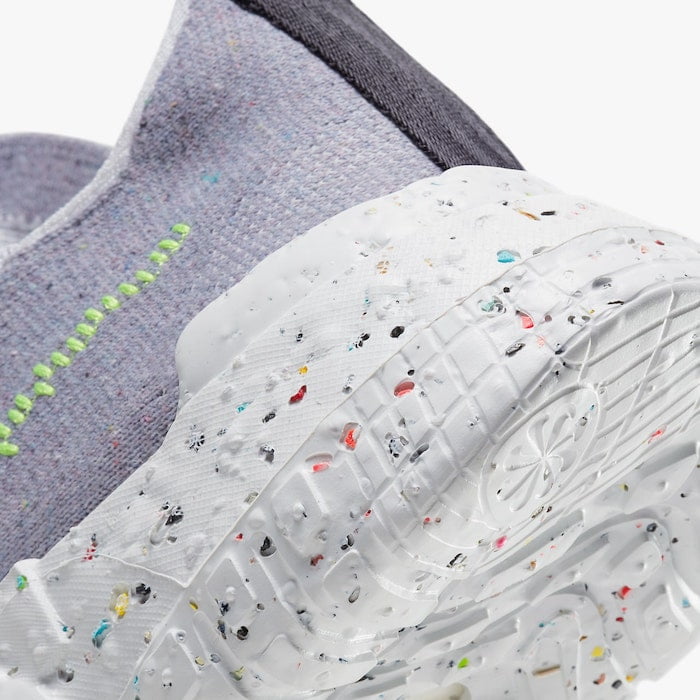 Nike Space Hippie 02 "Volt"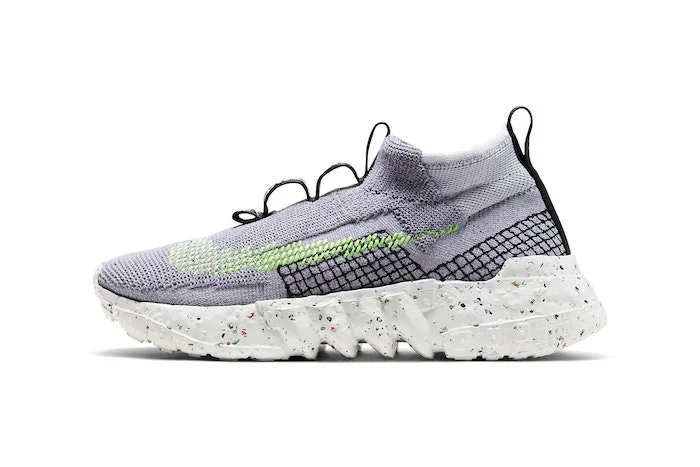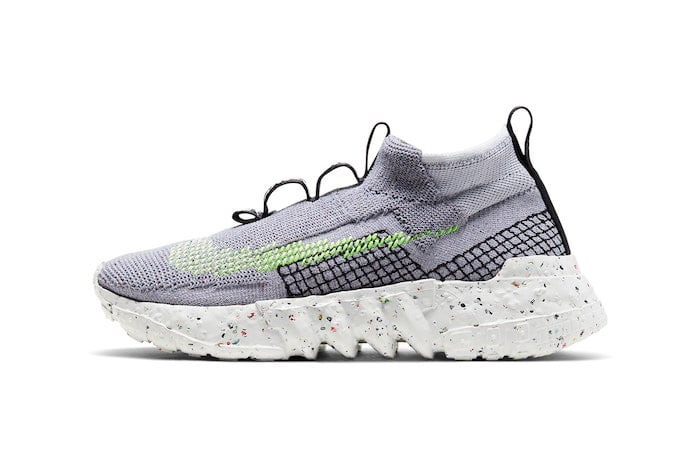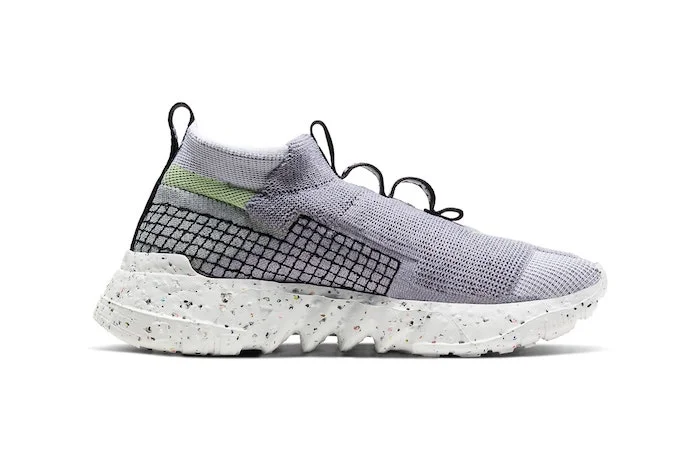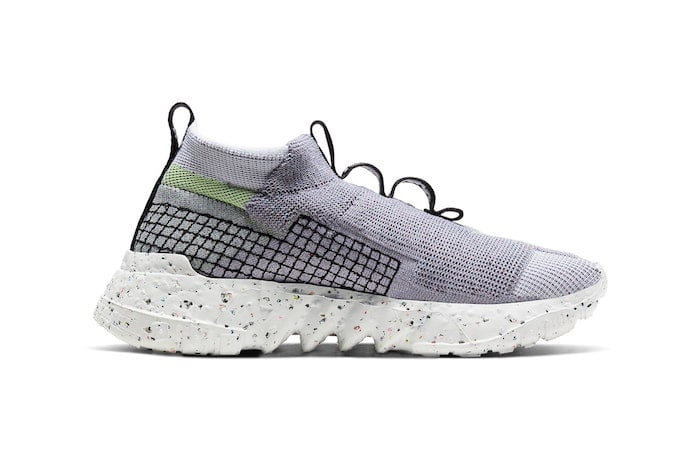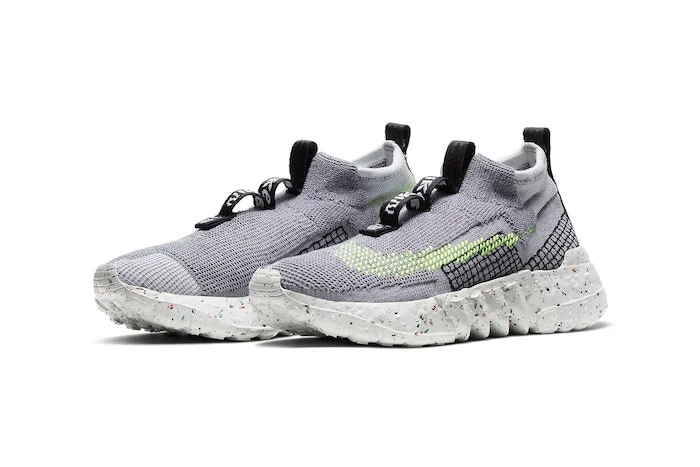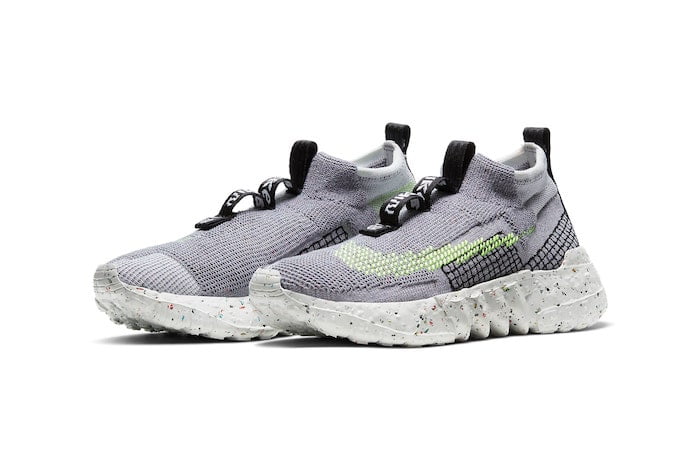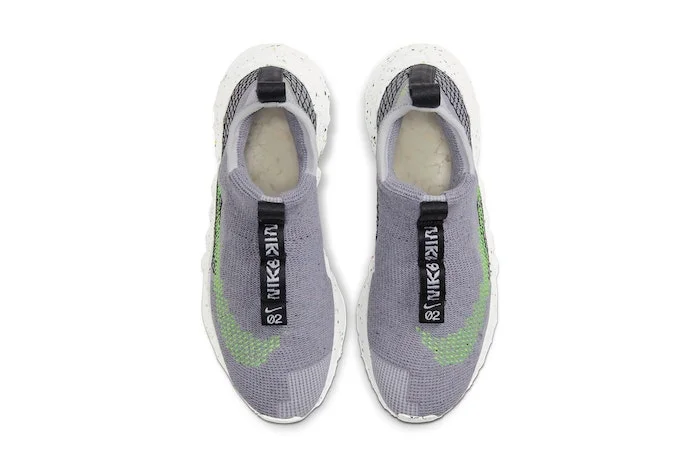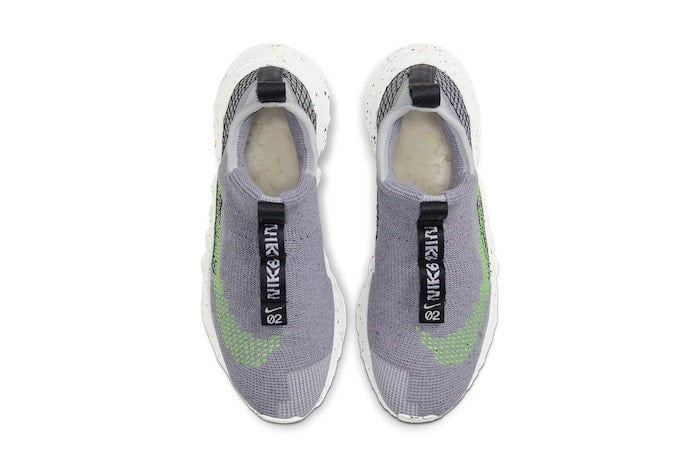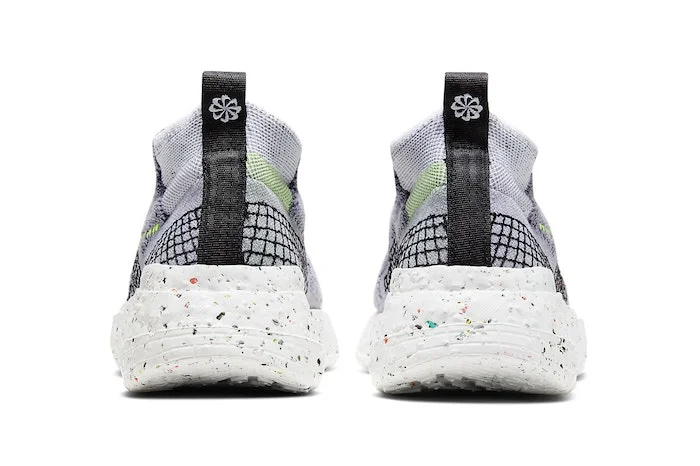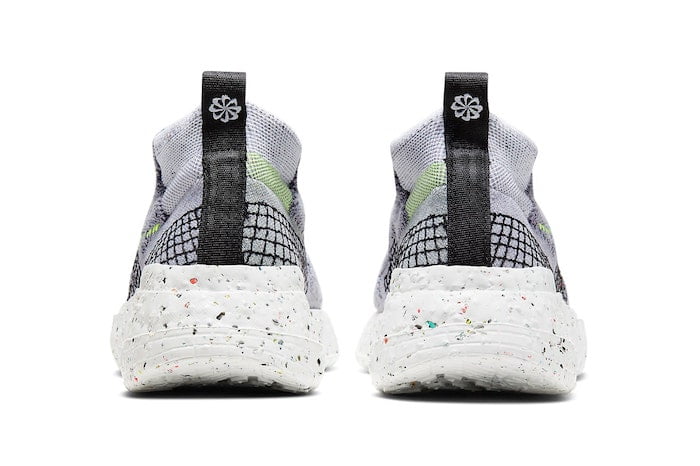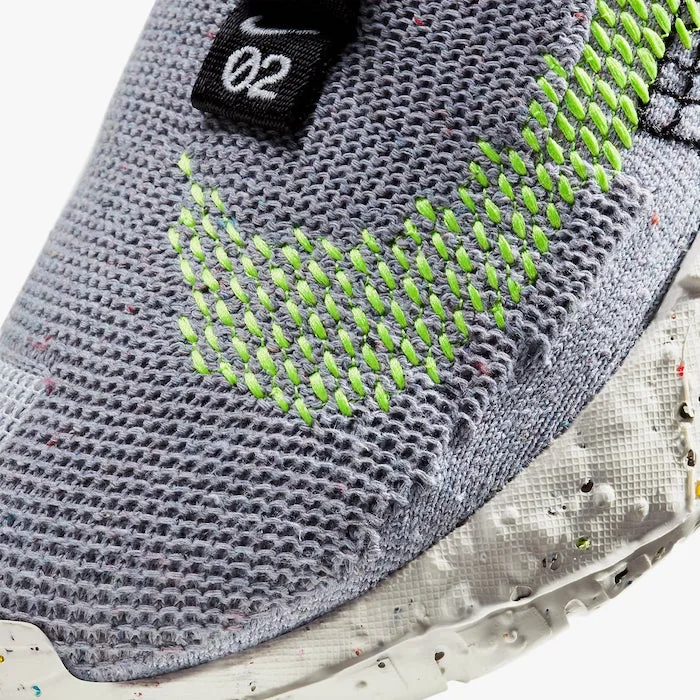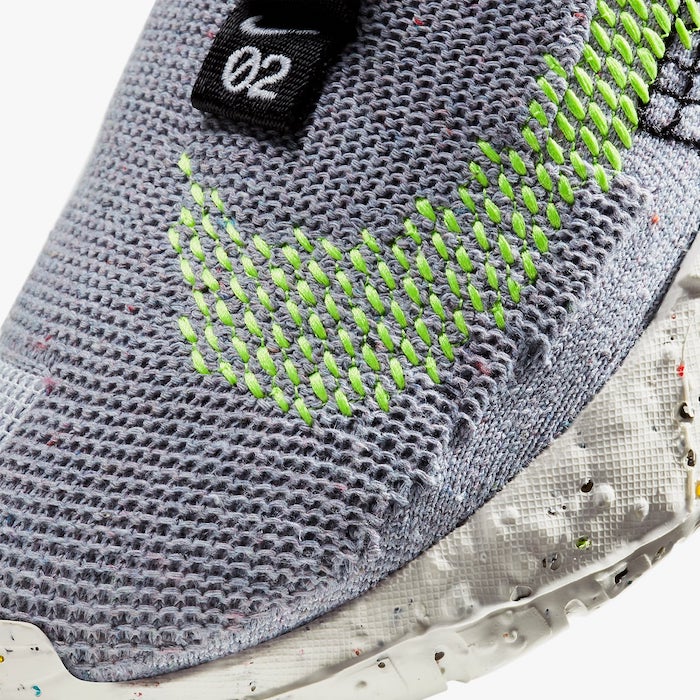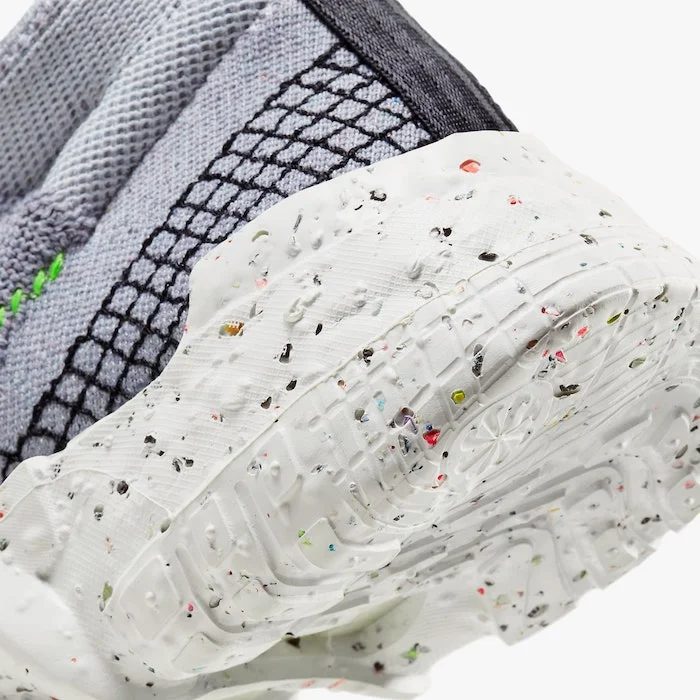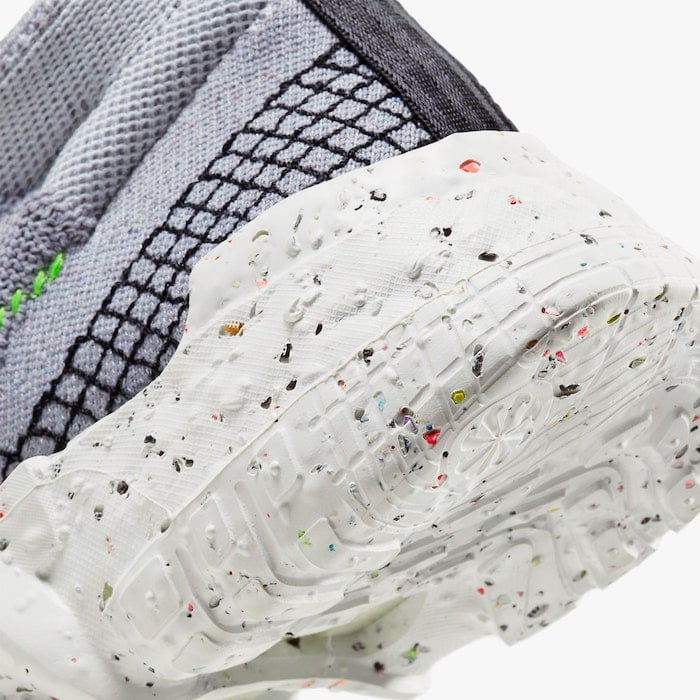 Nike Space Hippie 03 "Volt"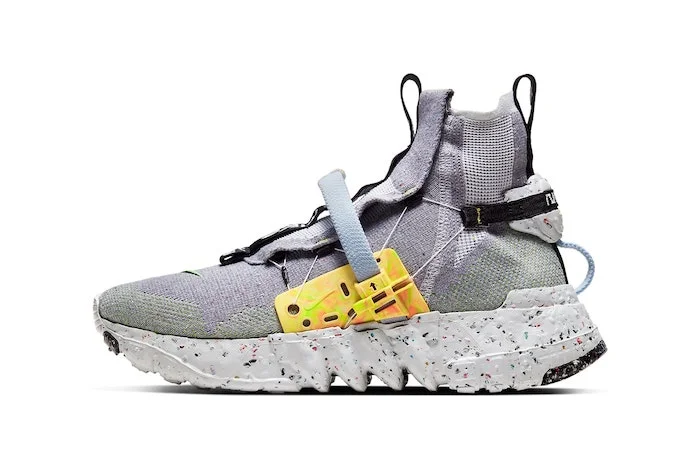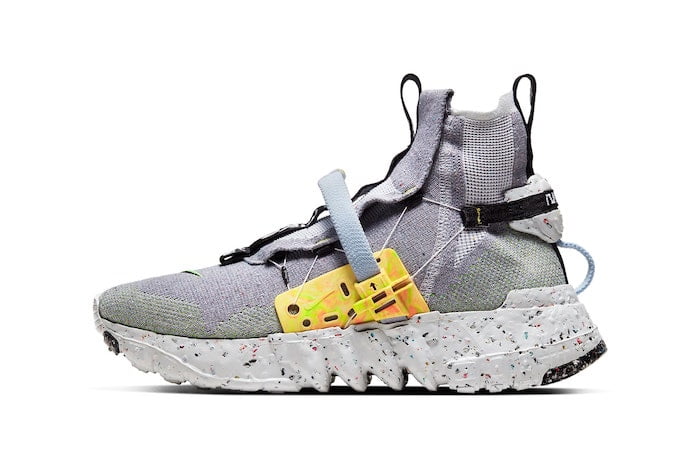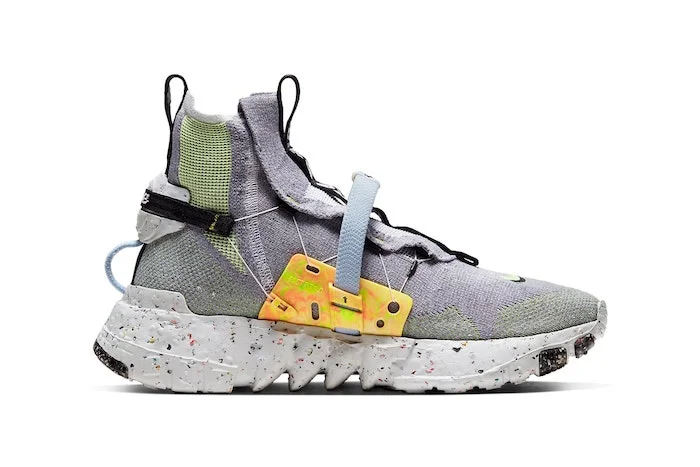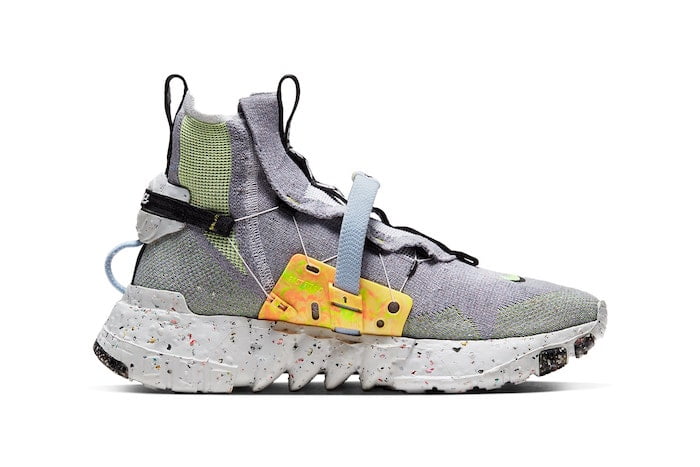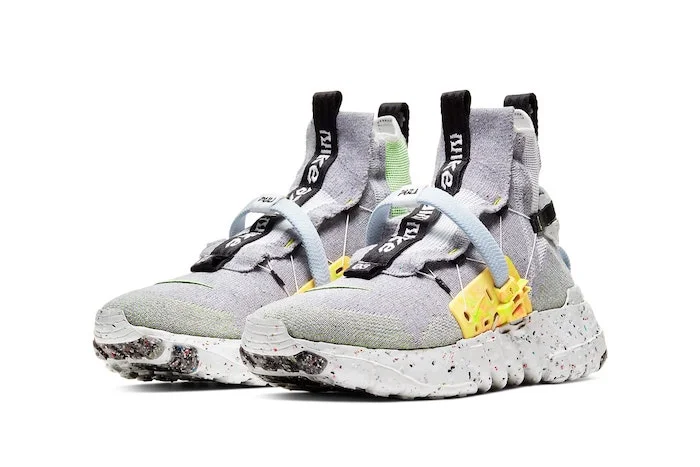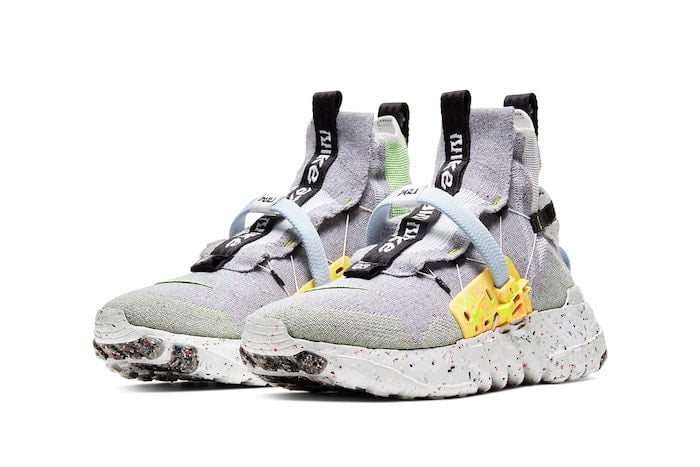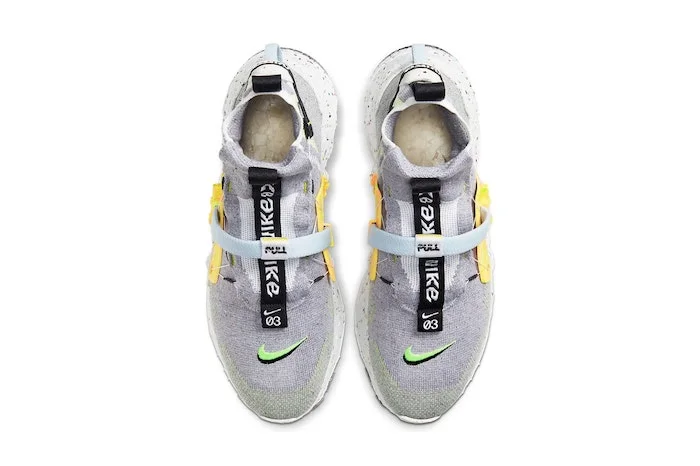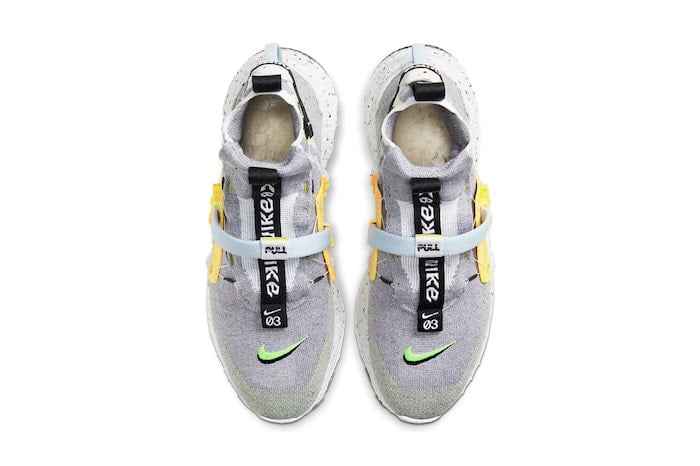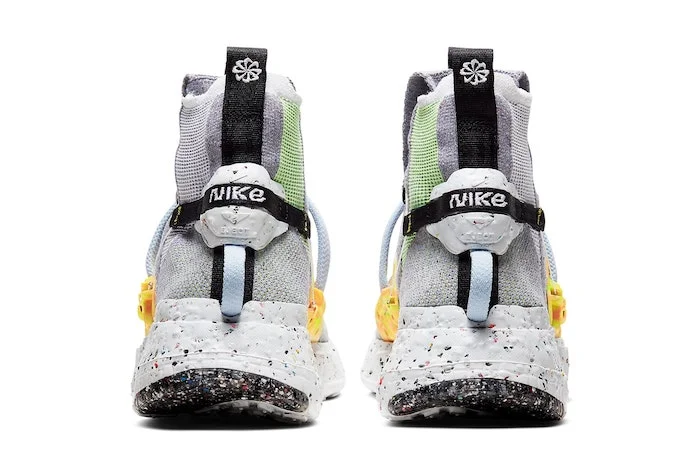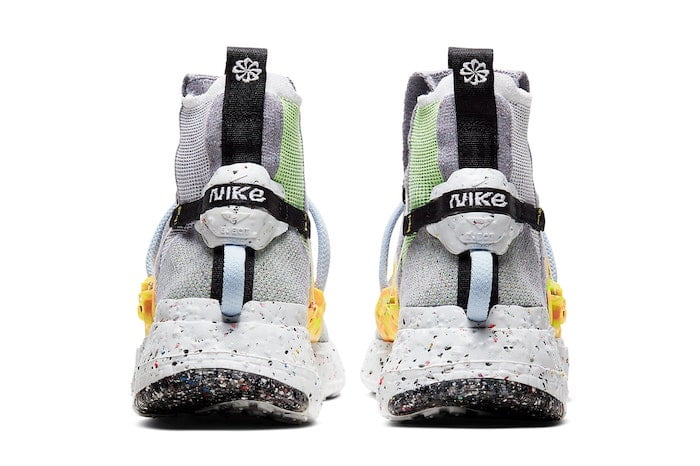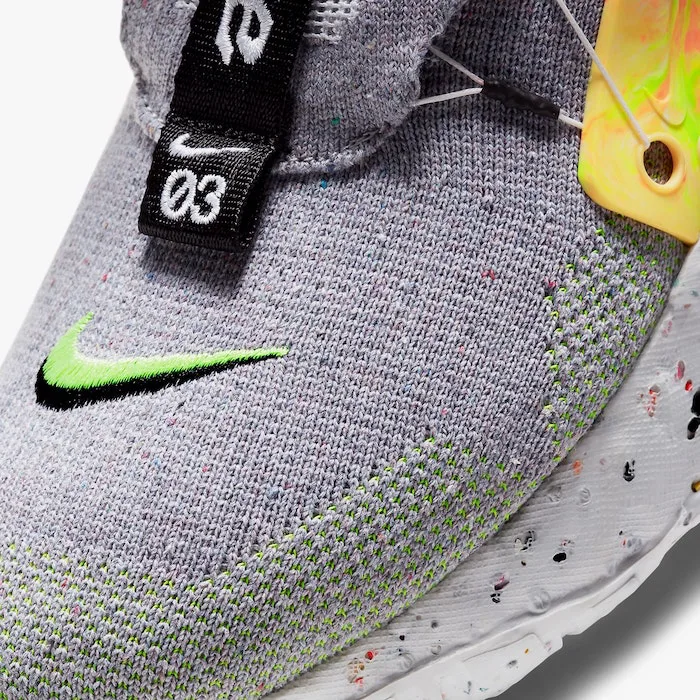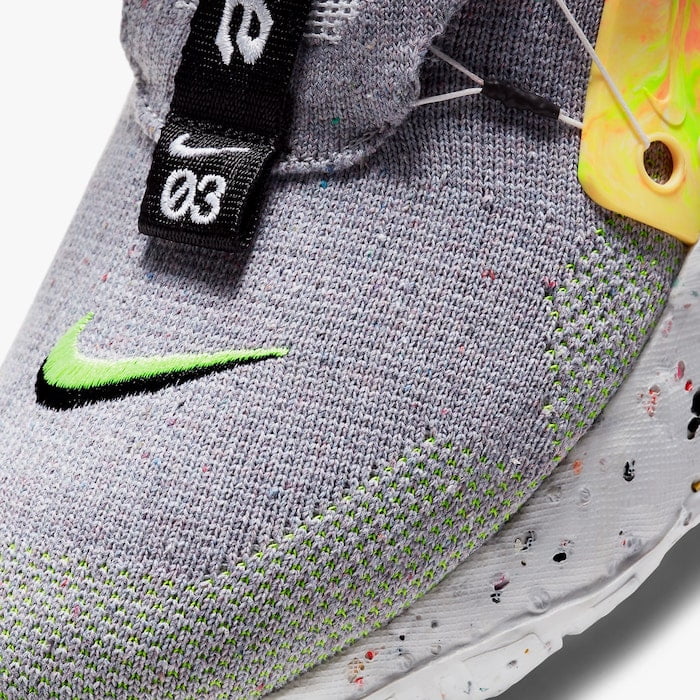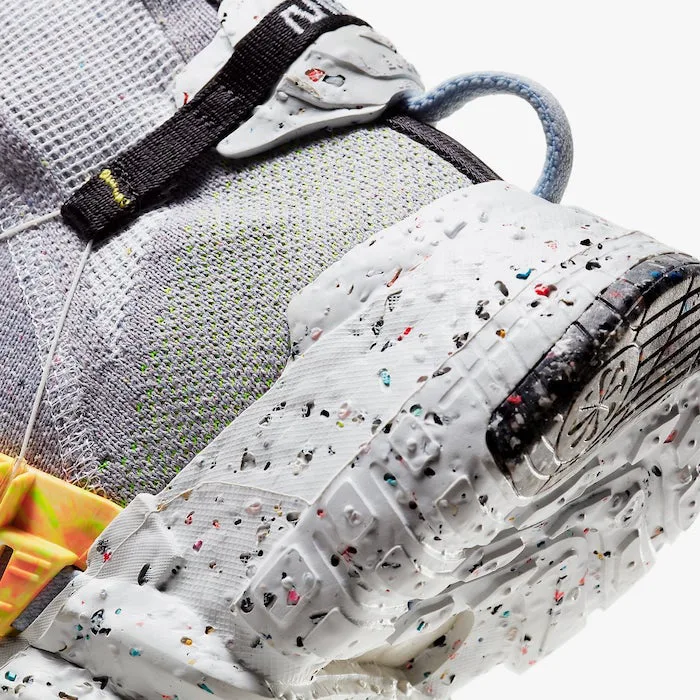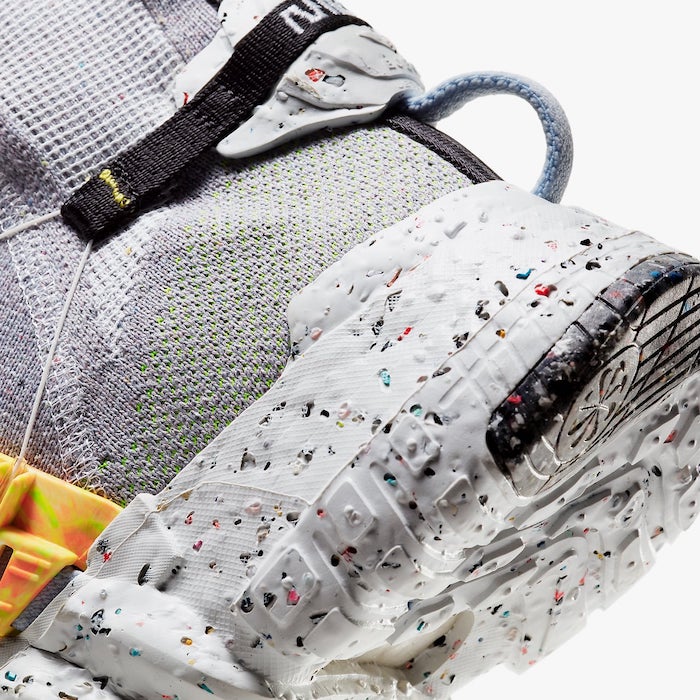 Nike Space Hippie 04 "Volt"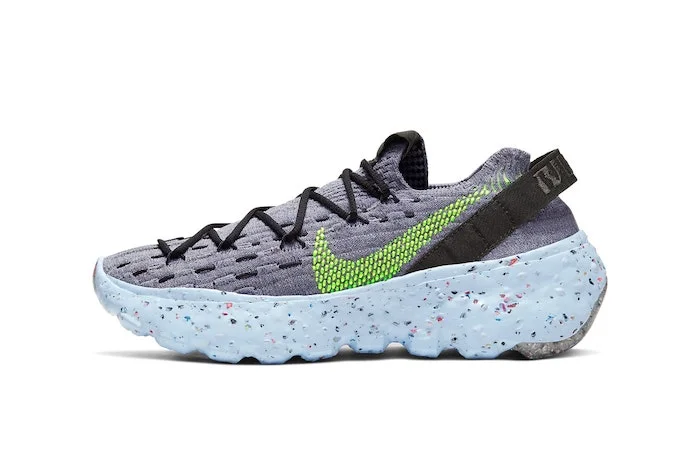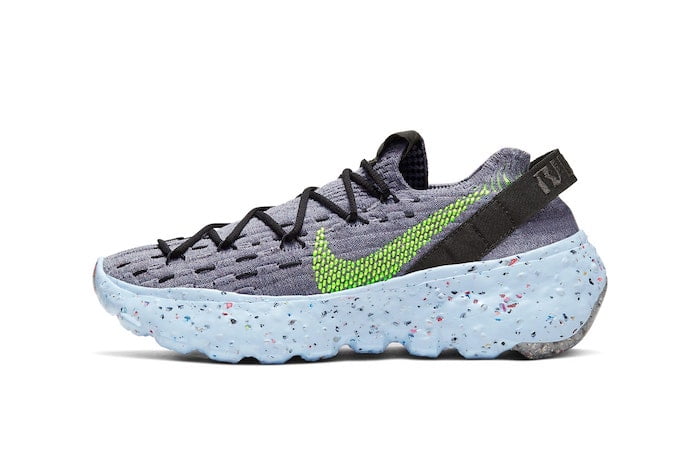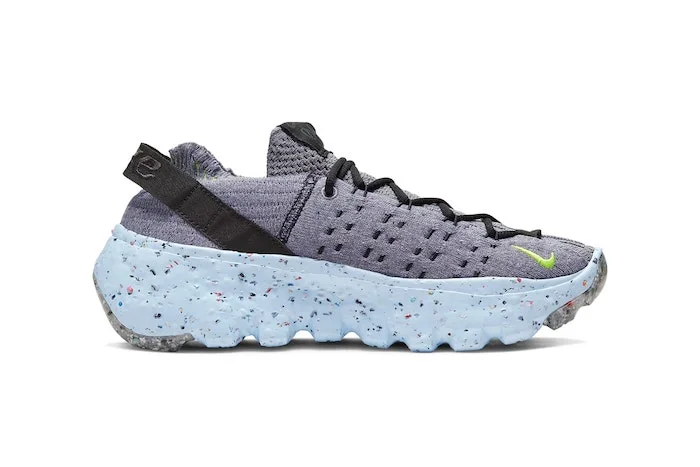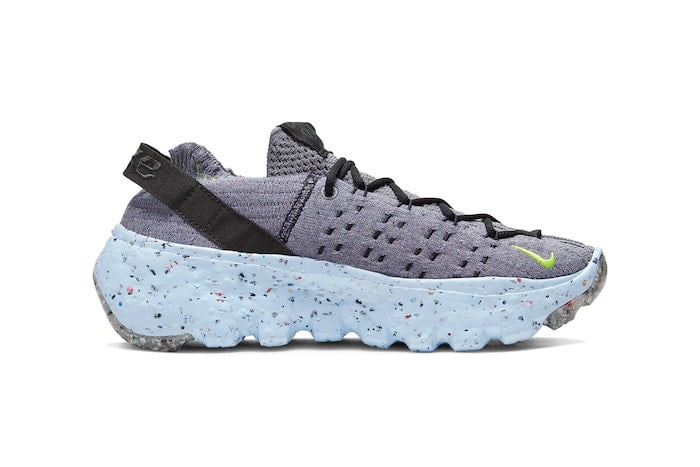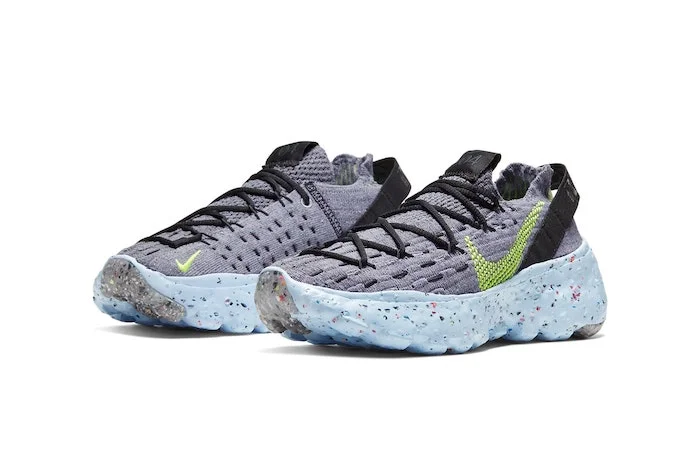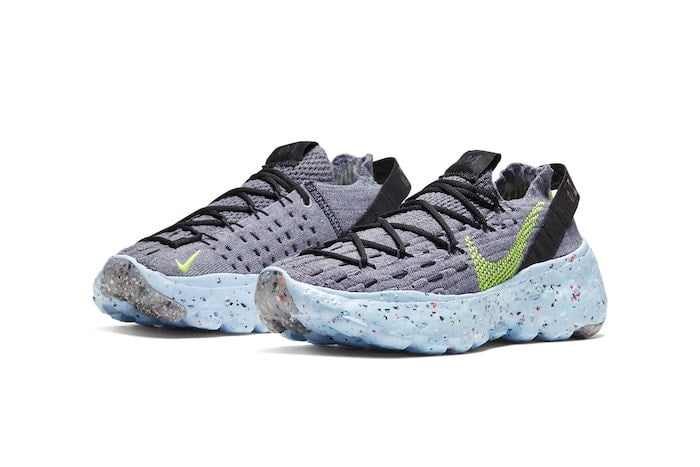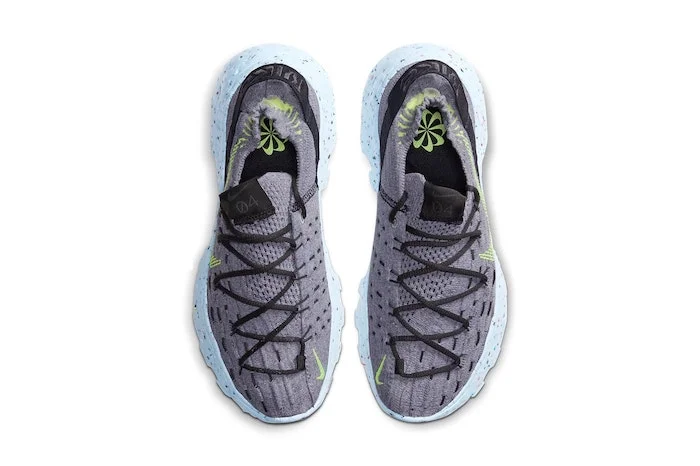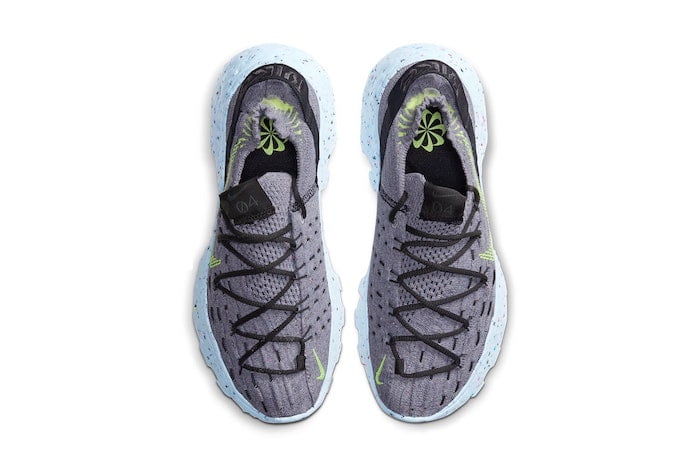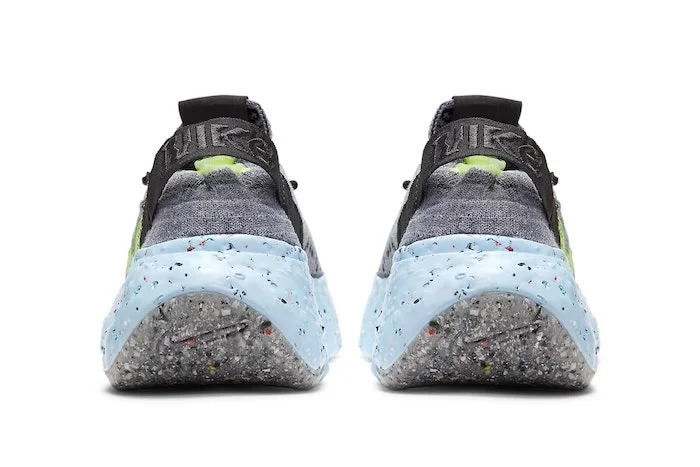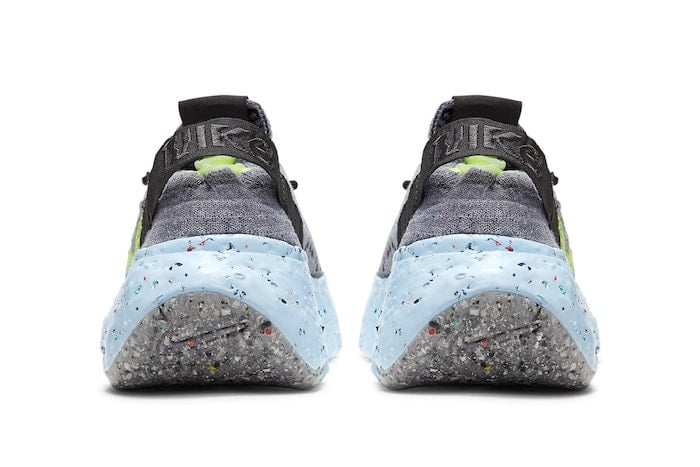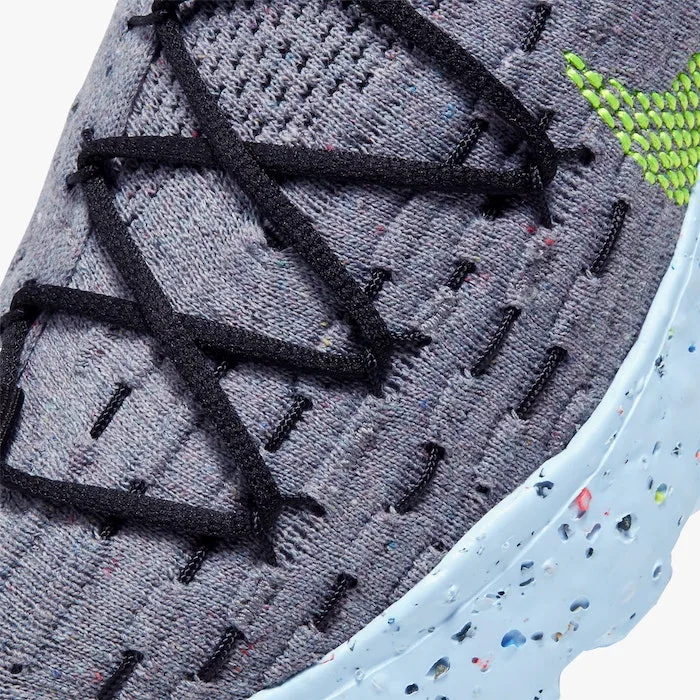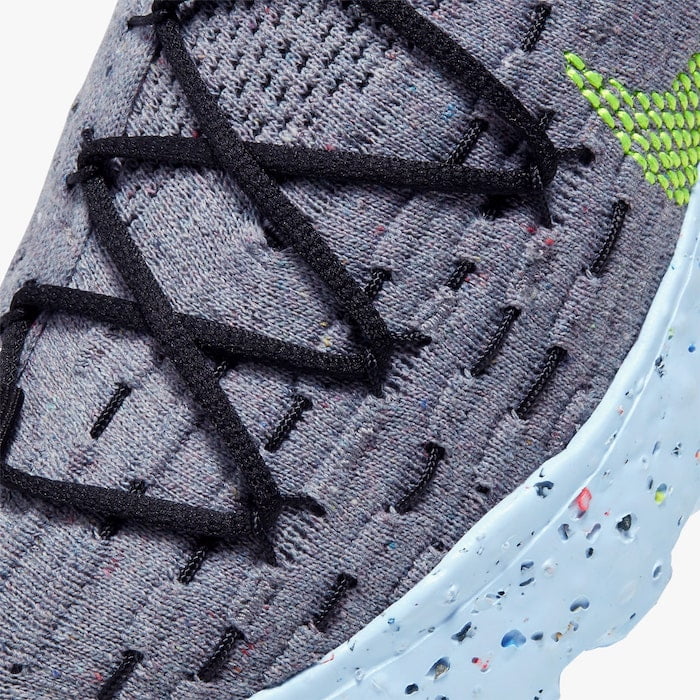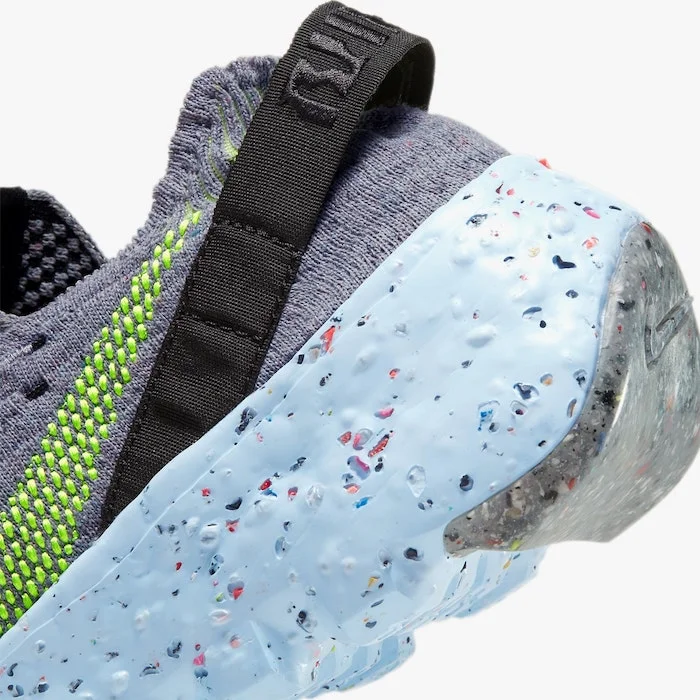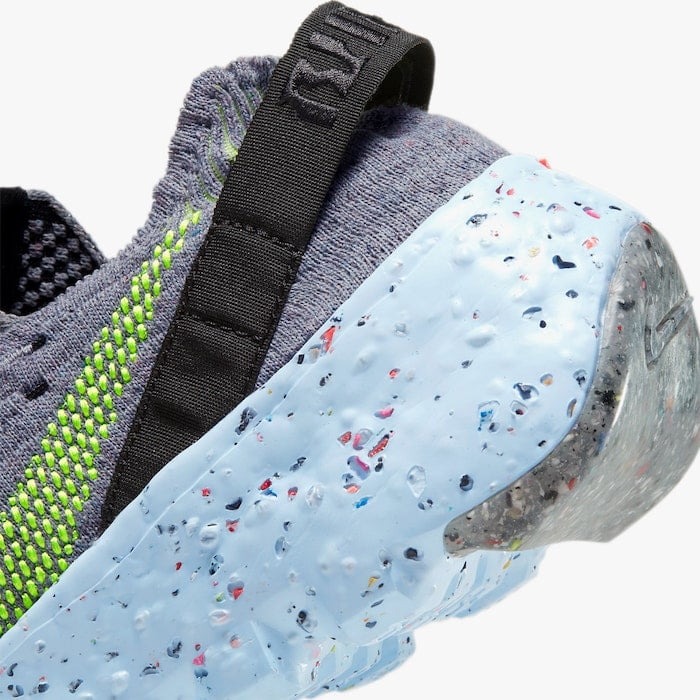 Image Source: Nike