When Nike unveiled Flyknit ahead of the 2012 London Olympics, the sneaker community took a huge interest. Sneakers which were constructed from a single knitted upper had never been done before and soon Flyknit became a big part of sneaker culture. During his tenure at Nike, Kanye West helped champion Nike's Flyknit Trainer, leading it to become a must-have pair for any sneakerhead. Well, it looks like Nike could be bringing back the "Oreo" colourway later this year.
The classic combination of black and white Flyknit throughout this shoe is its signature. This monochromatic take on one of the most revolutionary materials in sneakers is what helped make it so popular. Whilst sneakerheads may be questioning whether or not Flyknit can make it back into the limelight, Nike has other ideas. Sitting atop a comfortable sole unit, this lightweight sneaker is perfect for the summer.
Although there is no concrete information as of yet, reports suggest that the "Oreo" Flyknit Trainer will return on May 10th. Check out the images below and let us know if you'll be copping these Flyknit Trainers.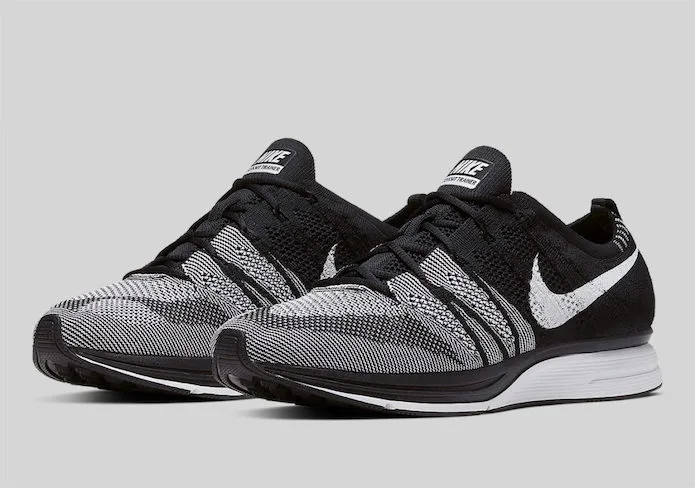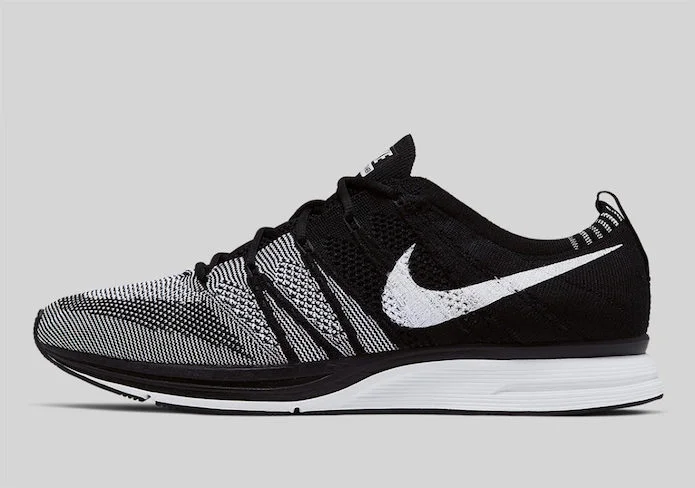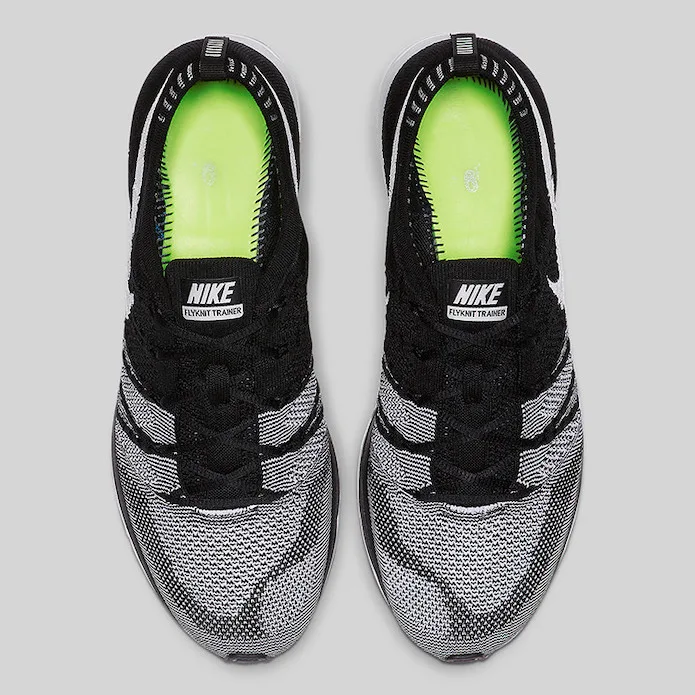 Image Source: Nike