Continuing the stellar start to its Autumn 20 drop, Palace has revealed a collaboration with the iconic British rock band, Happy Mondays. Following on from a big week with GORE-TEX and a large number of graphic pieces, Palace took to Instagram to announce the unlikely partnership. However, it already makes sense. As two unapologetically parts of their relevant cultures, Palace x Happy Monday's is about as British as it can possibly get.
Formed in Salford all the way back in 1980, Happy Mondays made a name for themselves during the early British rave scene. The band drew influences from an array of genres including funk, house and psychedelia, ultimately pioneering the Madchester sound. Founded by Sean Ryder, Paul Ryder, Mark Day, Paul Davis, Gary Whelan and Mark "Bez" Berry, Happy Mondays gained commercial success with releases such as Bummed (1988), Madchester Rave On (1989) and Pills 'n' Thrills and Bellyaches.
Recognising the bands importance on British music, Palace worked closely with Sean Ryder and Bez to create an array of pieces. Covering everything from T-shirts to collared shirts and Harrington jackets and bucket hats, this collection is certainly bold. Large graphics and iconic imagery can be seen across most of the collection, making for a stellar line up of pieces.
If you like the look of Palace x Happy Mondays, then good luck. The entire collection will release this Friday with retail prices not yet confirmed. Check out the lookbook and products below and let us know if you'll cop this Palace x Happy Mondays collab.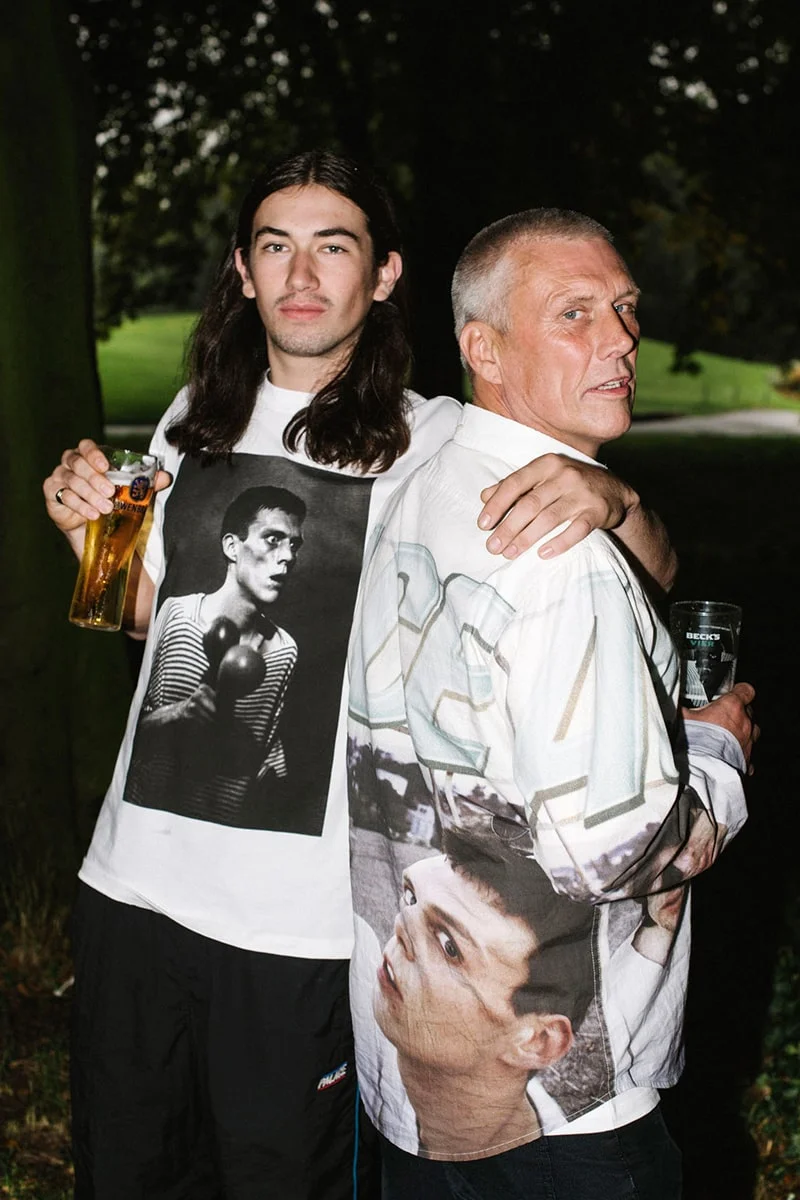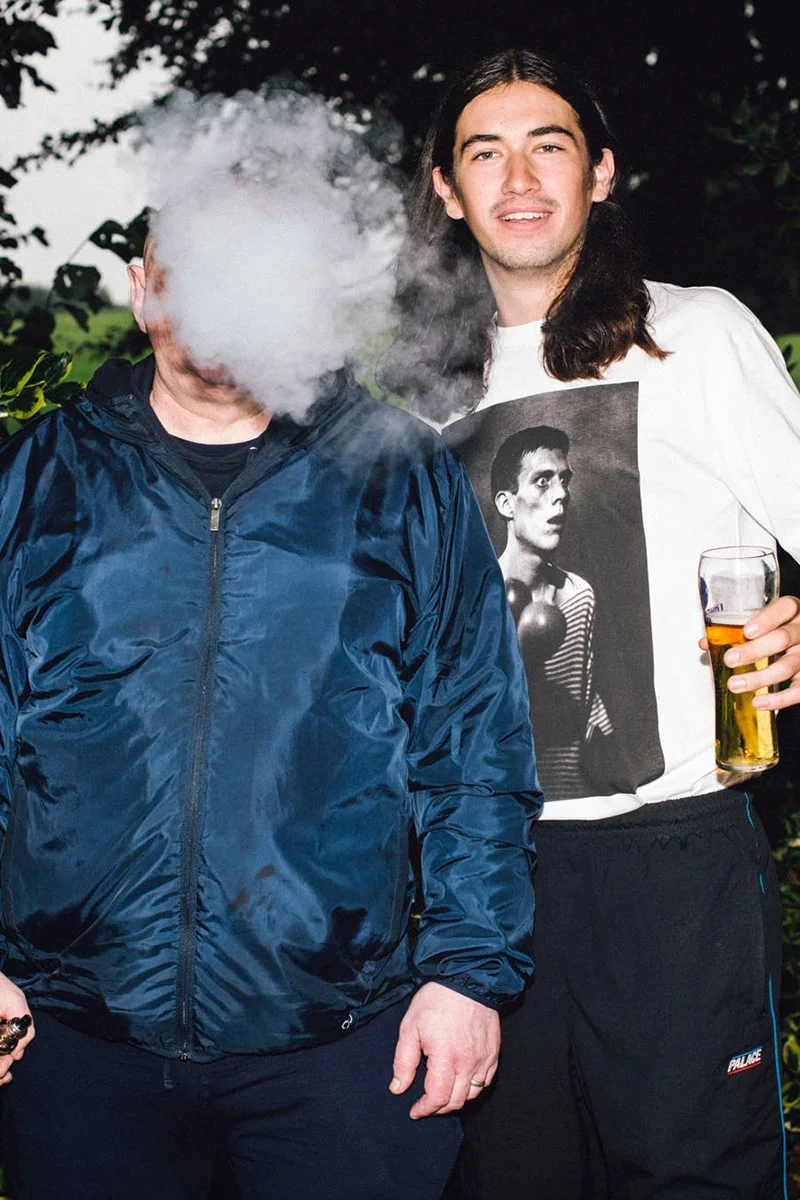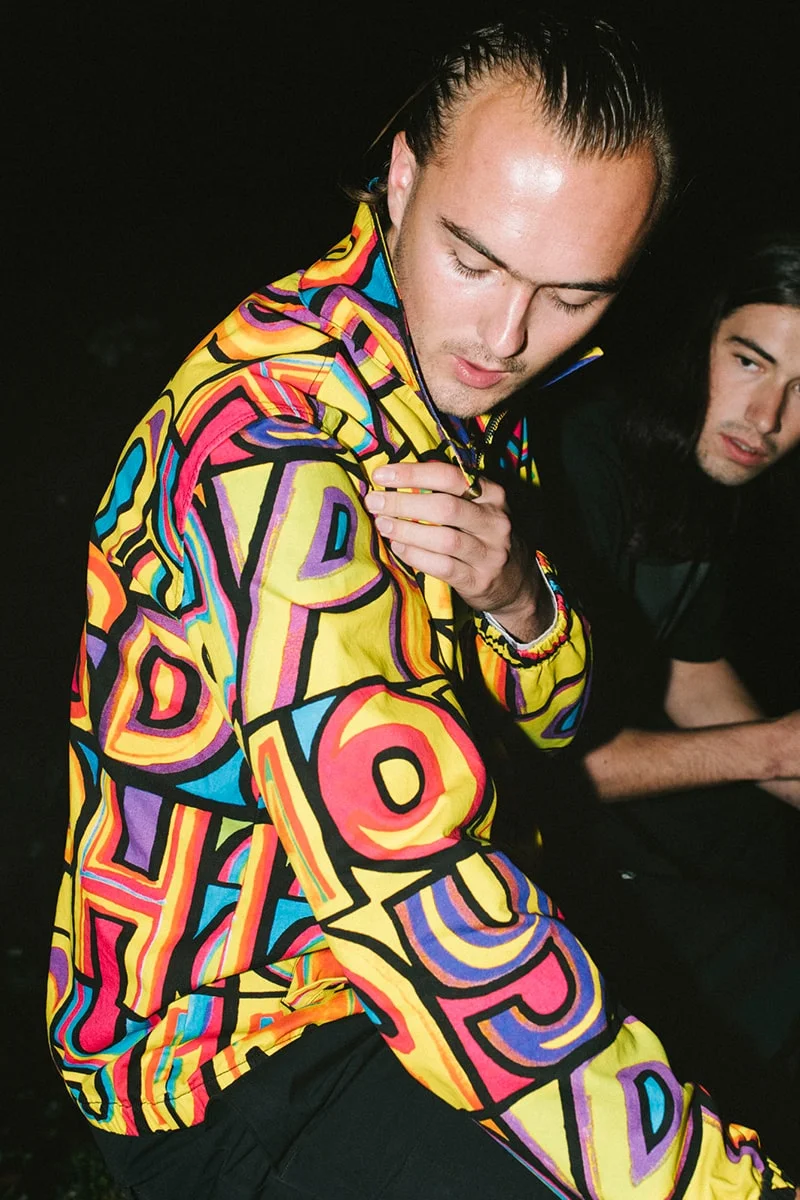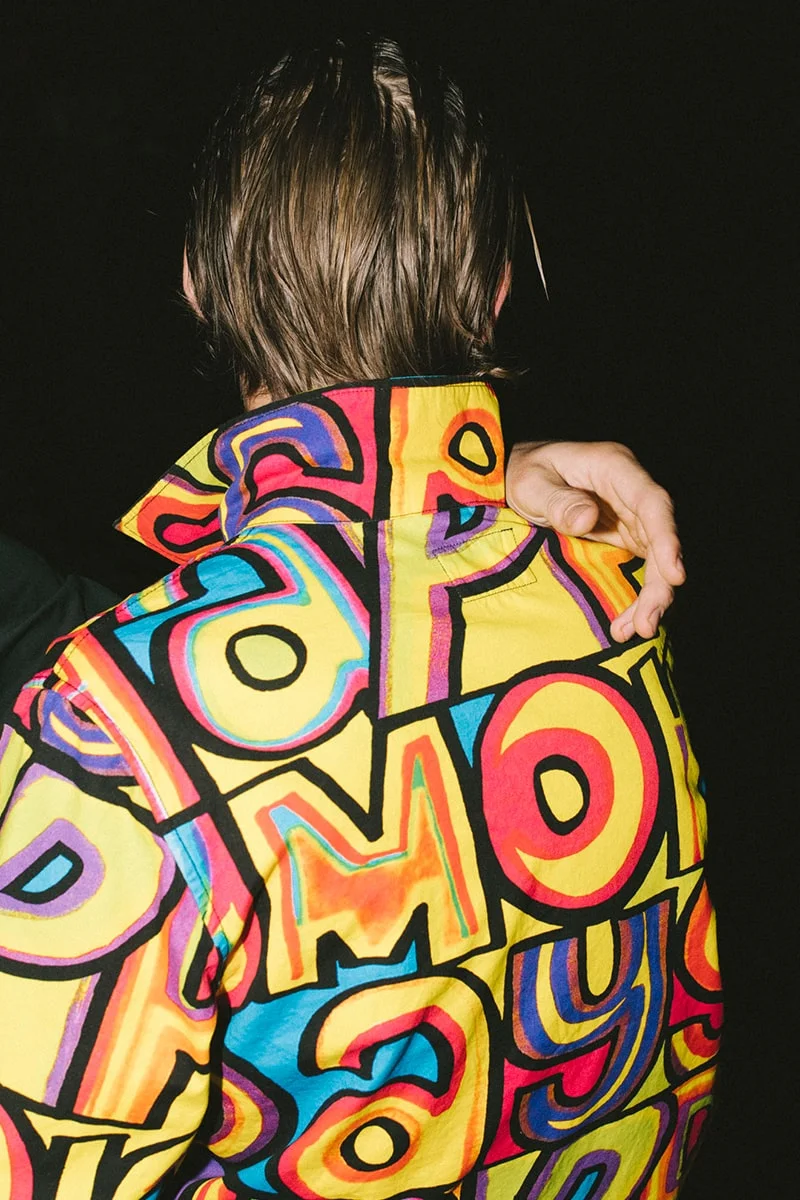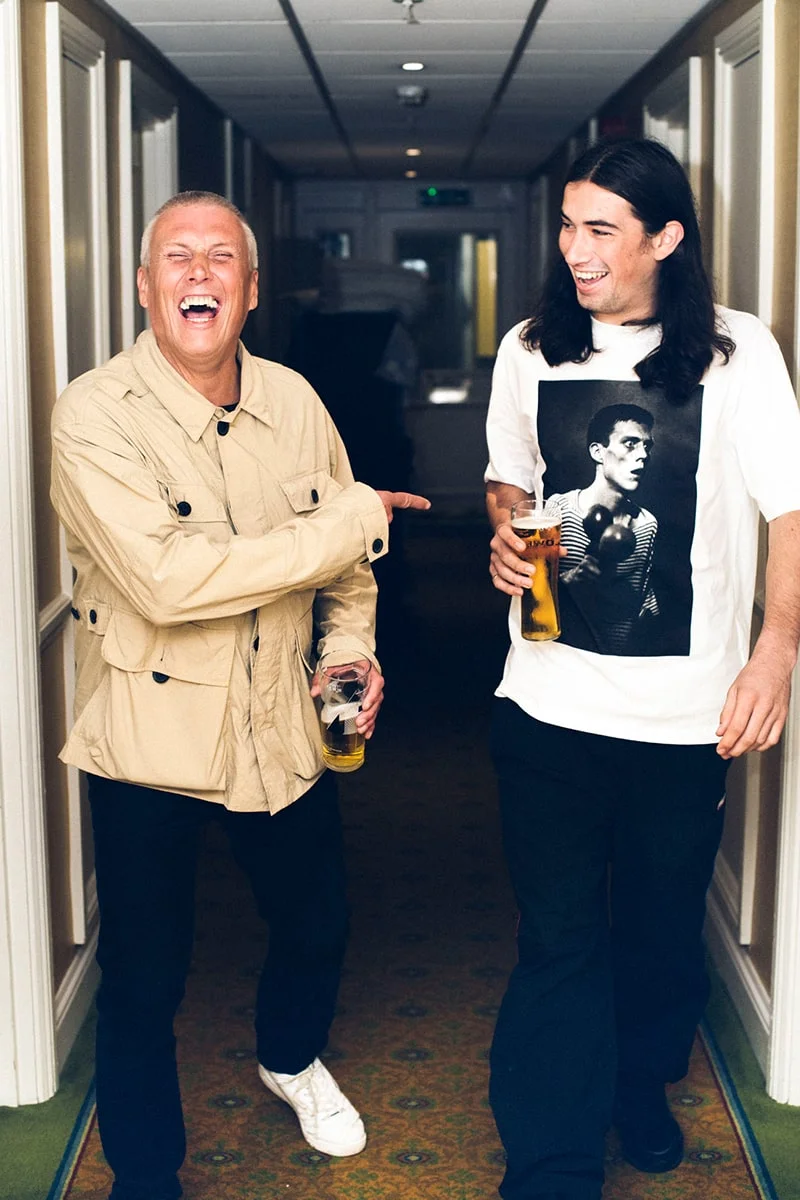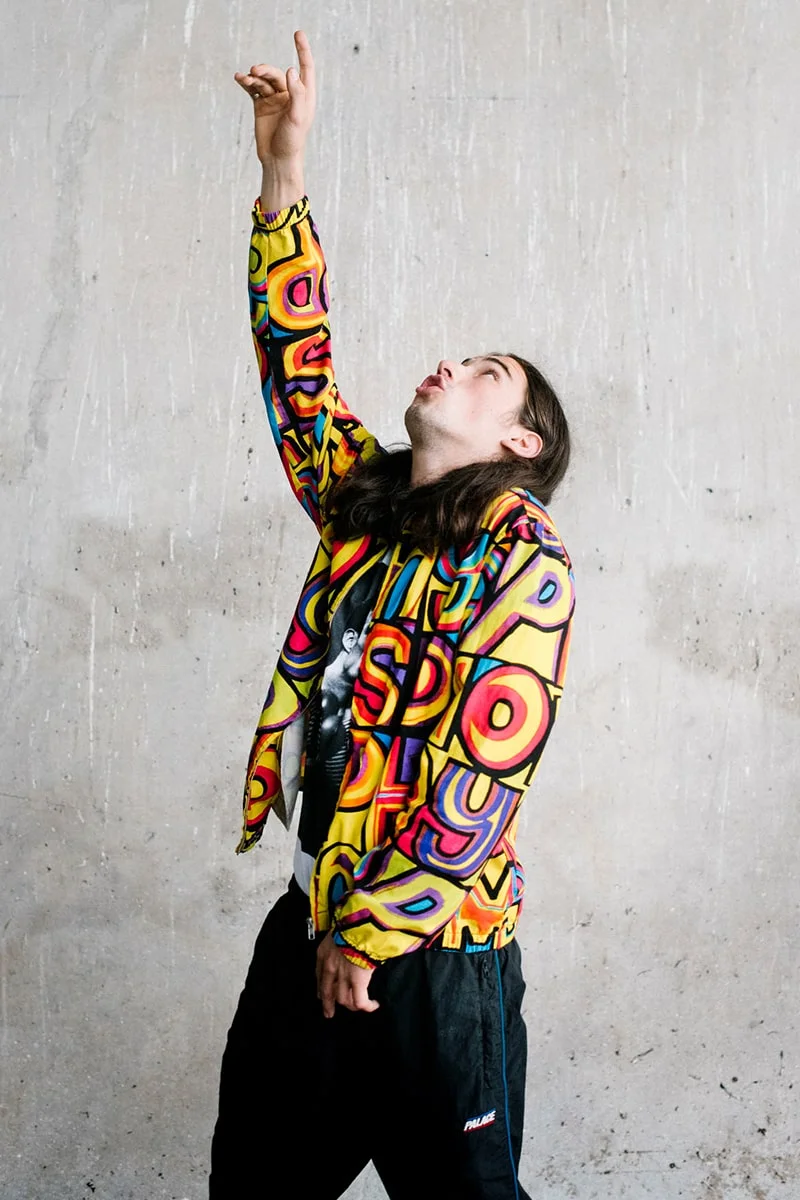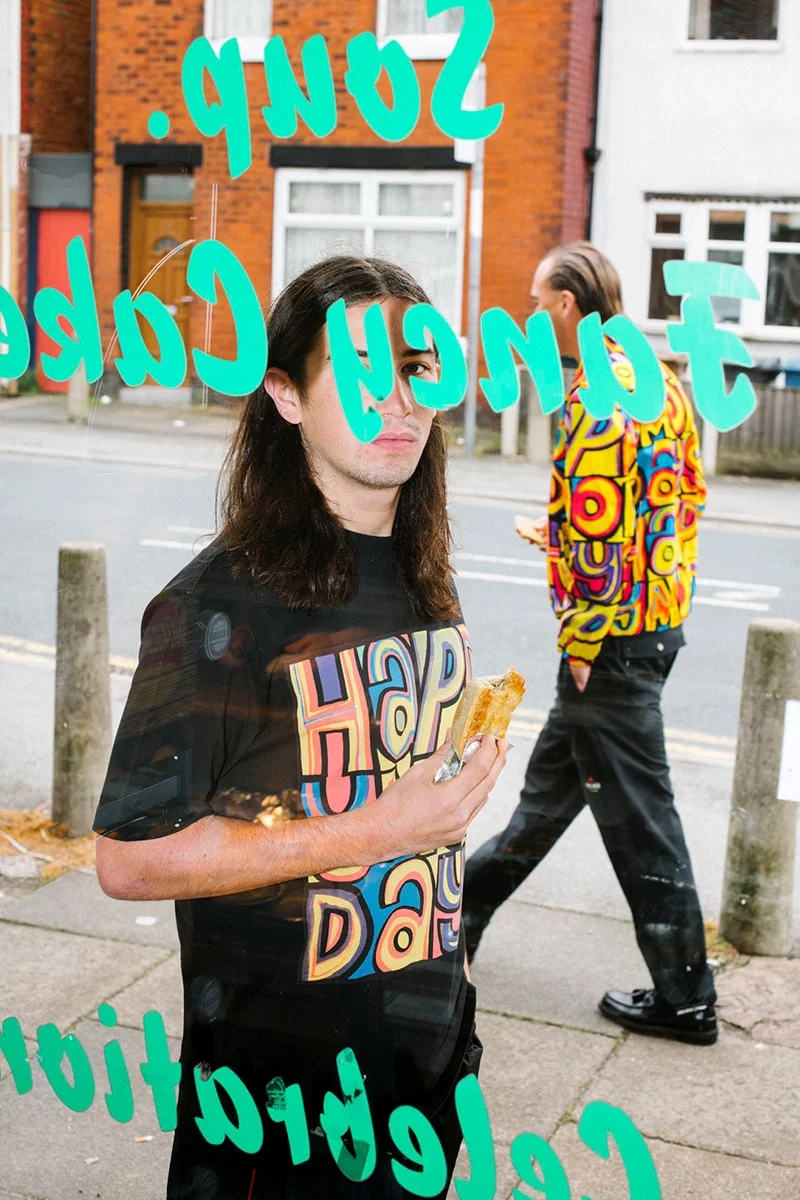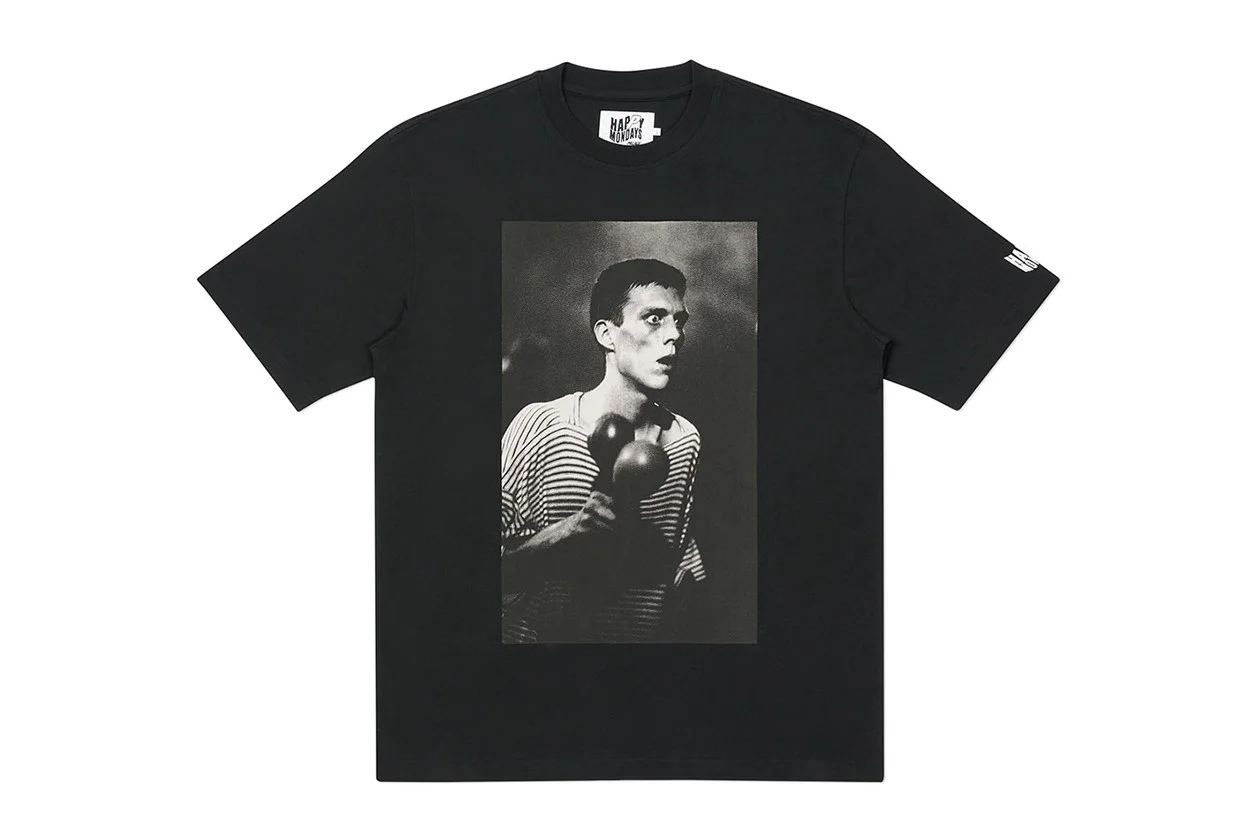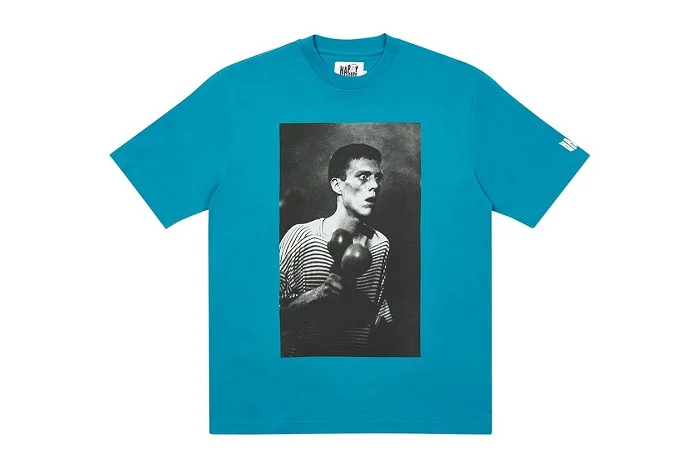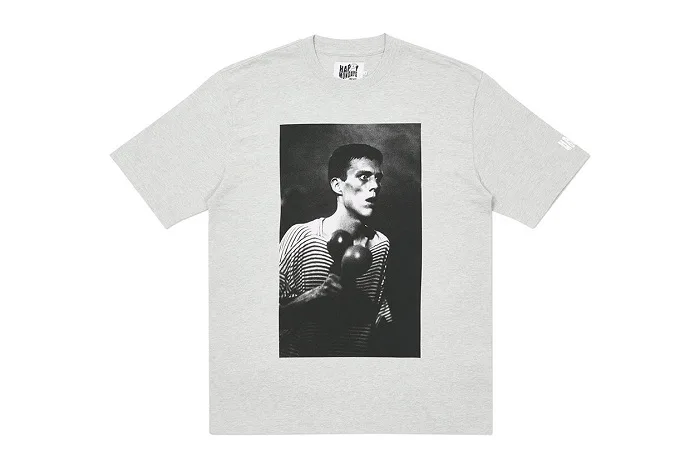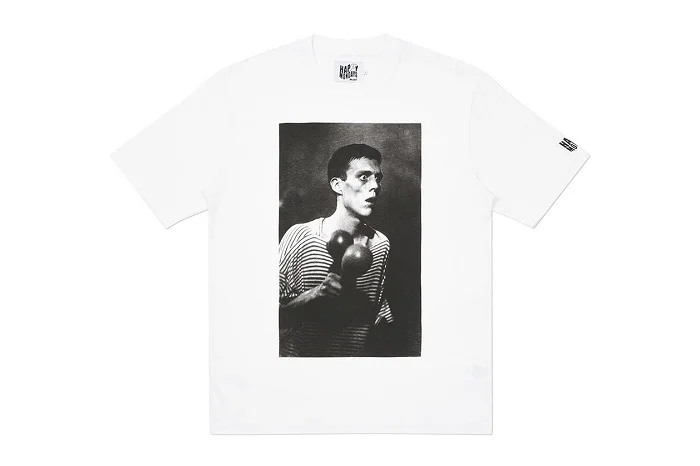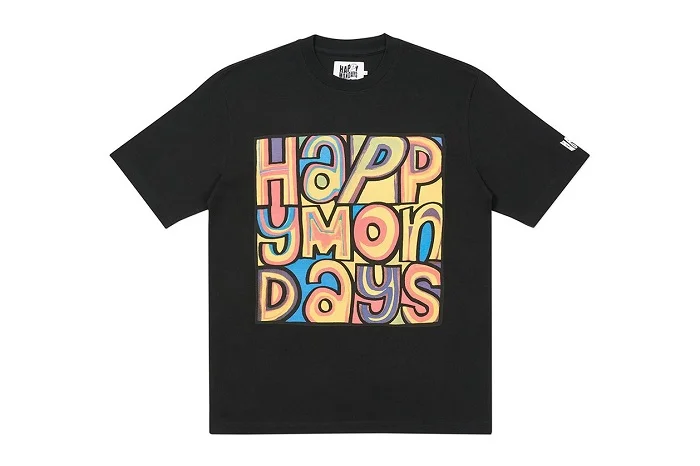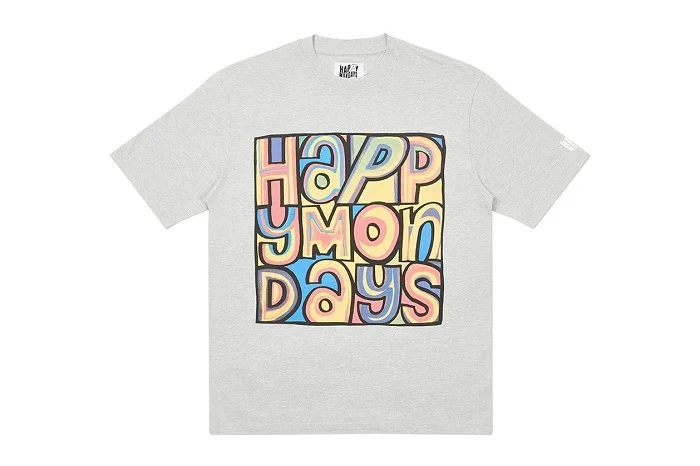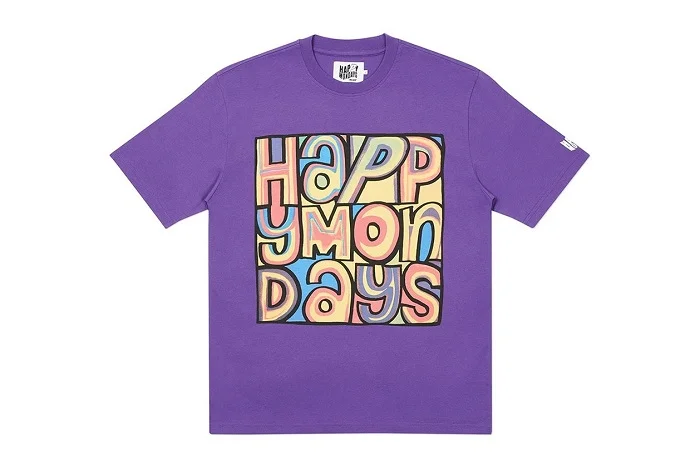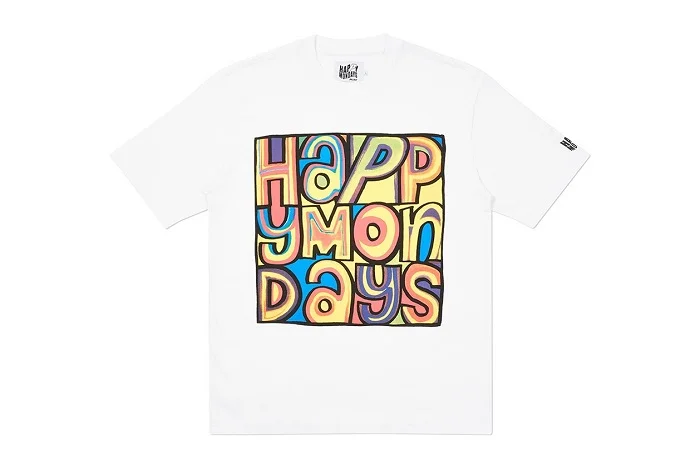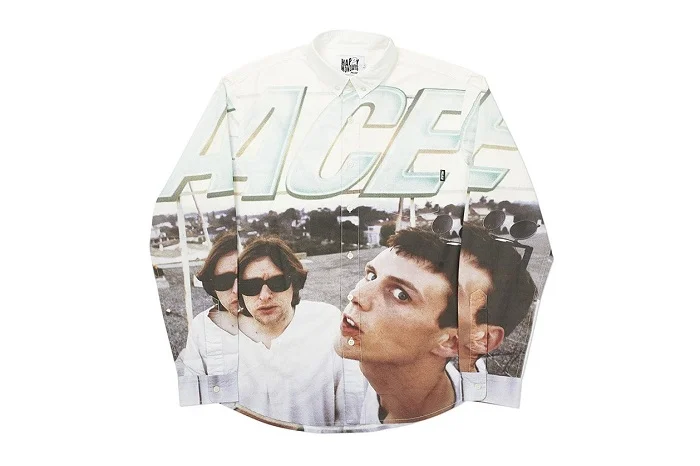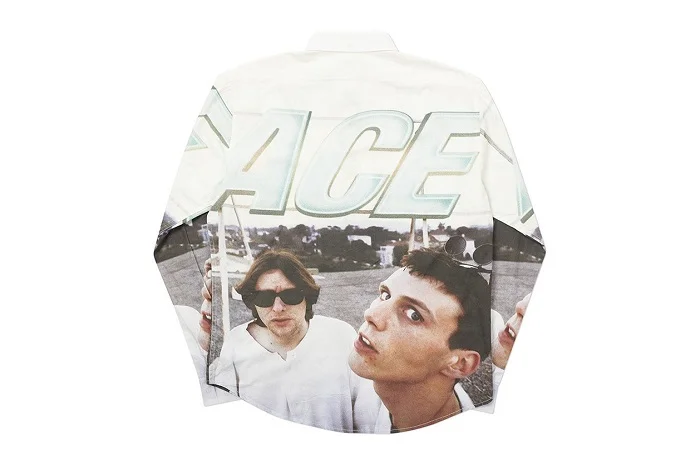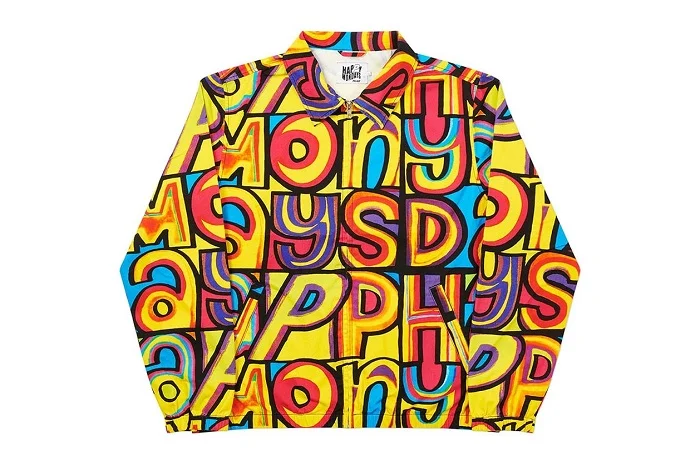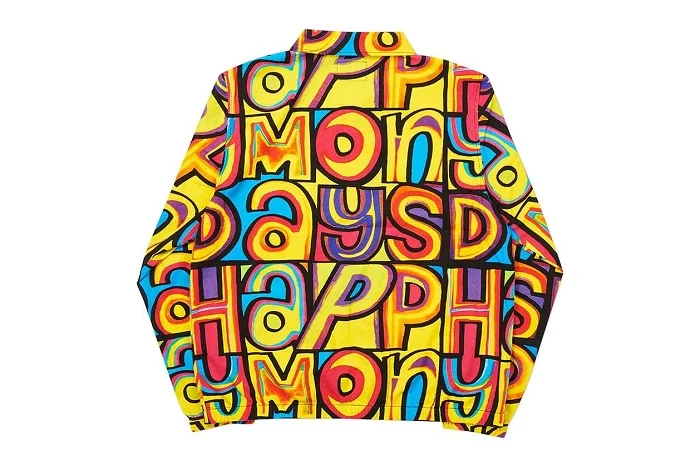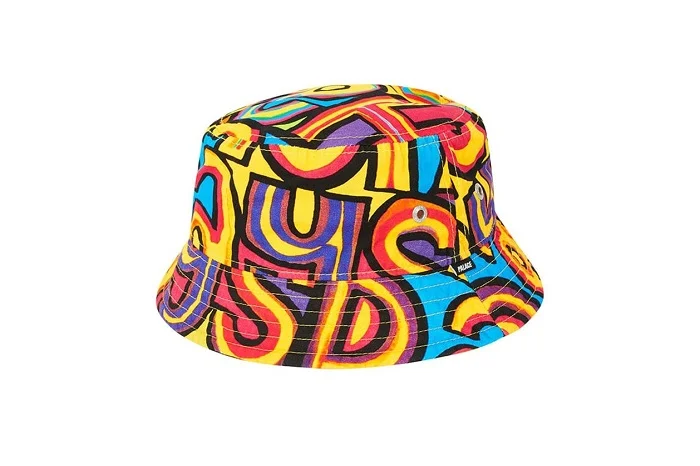 Image Source: Palace