Palace is without a doubt one of the most instantly recognisable brands in streetwear. The London-born skateboard company turned streetwear behemoth has seen a meteoric rise in little over a decade. Having gained an army of fans thanks to its no-nonsense designs and attitude, it's easy to see why Palace has been such a success. With the introduction of its summer campaign early this year, Palace is continuing its strong line up this week with a number of big items.
Some of the most notable items from this week's release include a number of hoodies such as the Tri-Tex Hoodie and Taper Hoodie. Given the dramatic change in weather recently, this is probably a good item to cop. Other notable items include the Jam Fam T-shirt which features the slanted "P" logo with an oozing jam doughnut graphic. Launching in five colours, this is going to be one of the week's hottest pieces.
In keeping with its British roots, Palace is also dropping a Rugby Polo shirt in two colours. A number of other high profile pieces include the Open Energy Shirt which comes complete with matching shorts. With the cold weather fast approaching, Palace is also letting you stock up on simple crewneck jumpers too. Top picks from the reaming items include the Globlerone T-shirt, Snae T-shirt, and two 6-panel caps.
Check out all of the items dropping at Palace this week and let us know what you'll cop.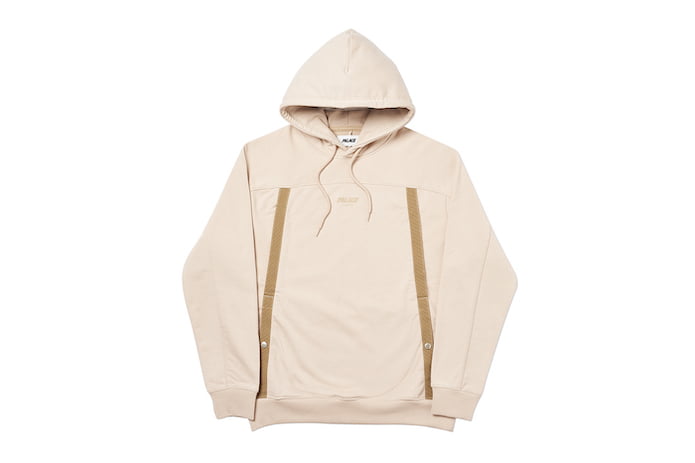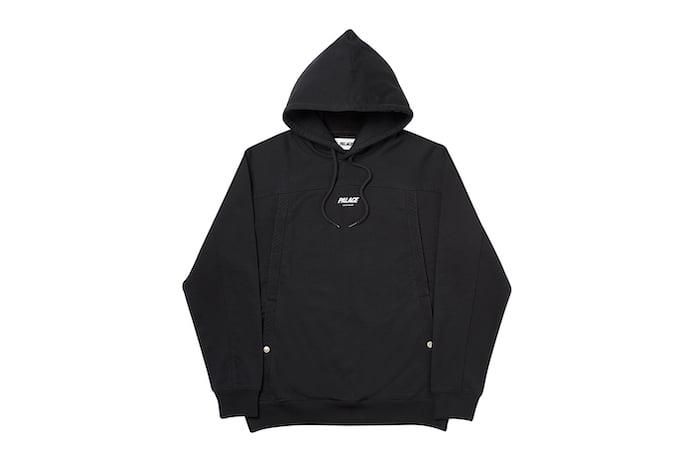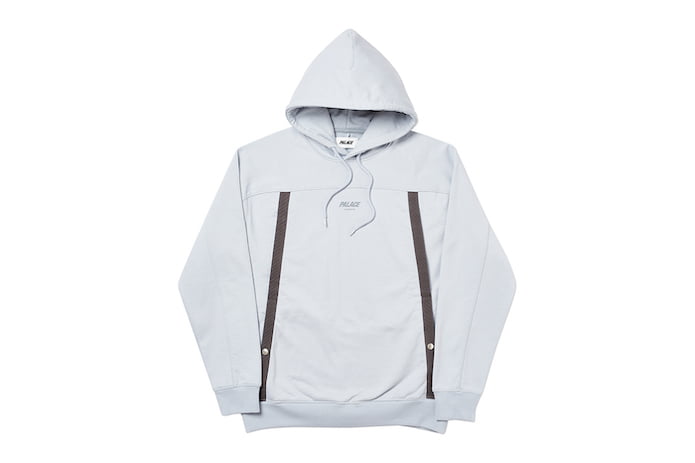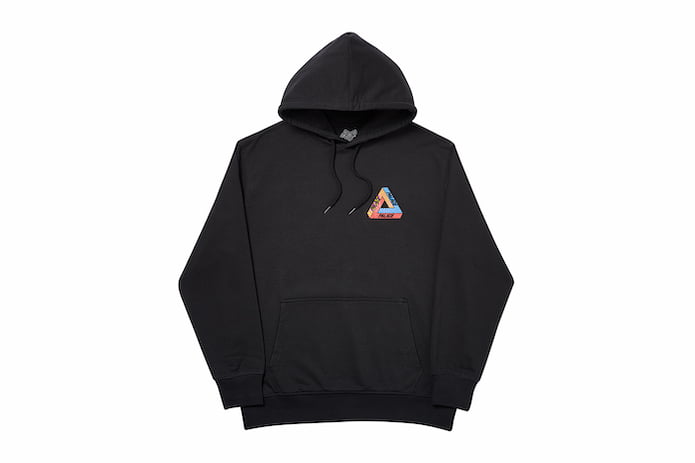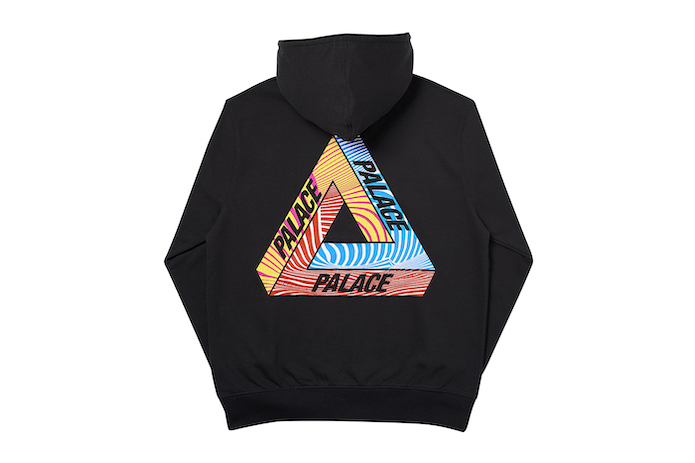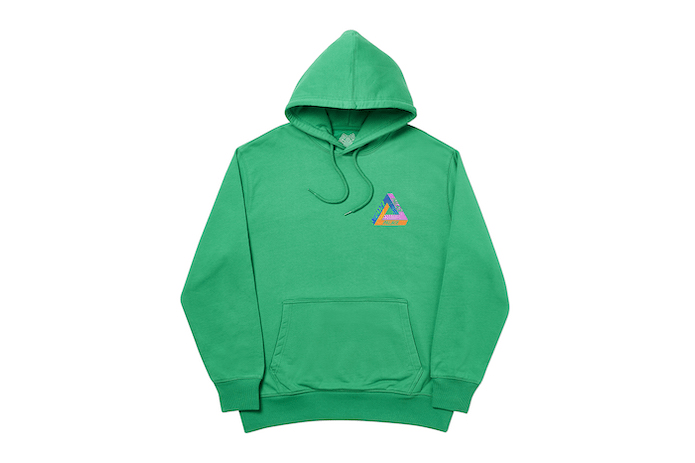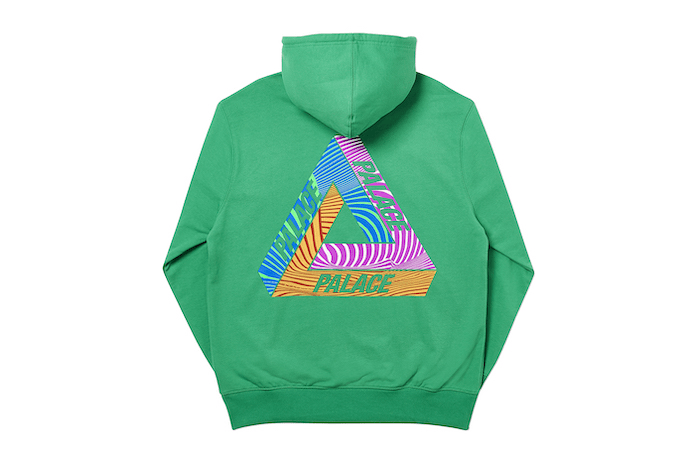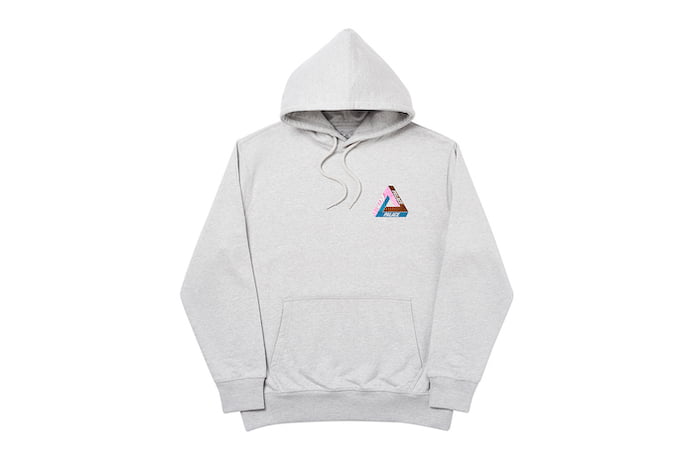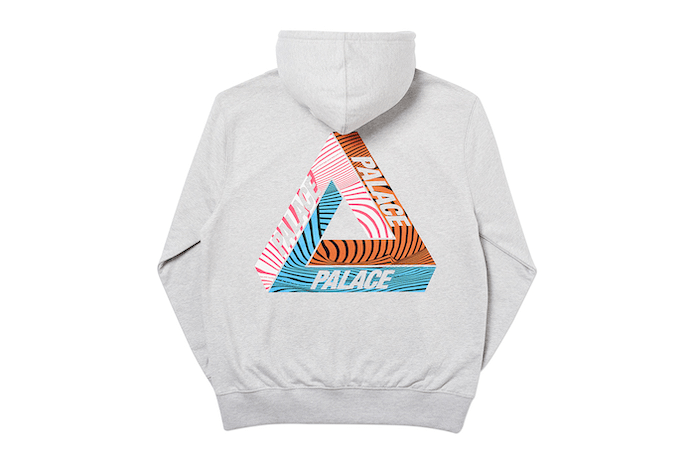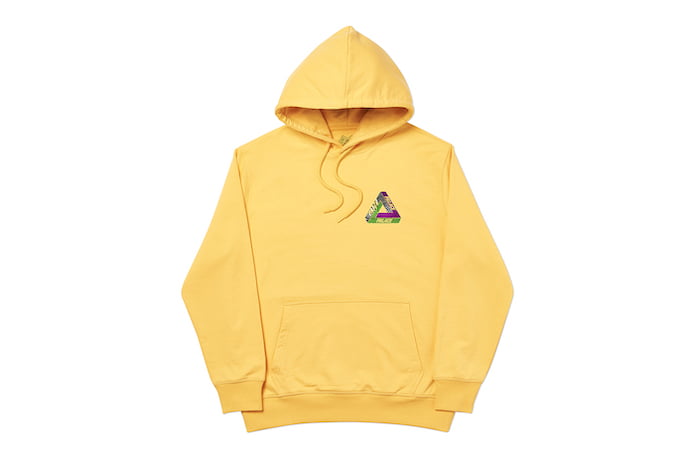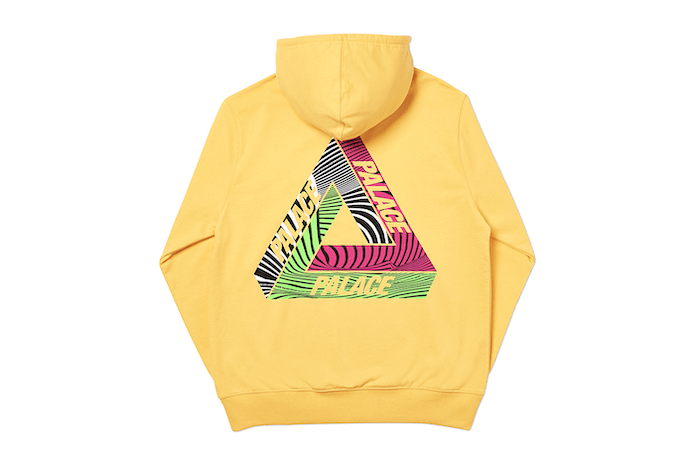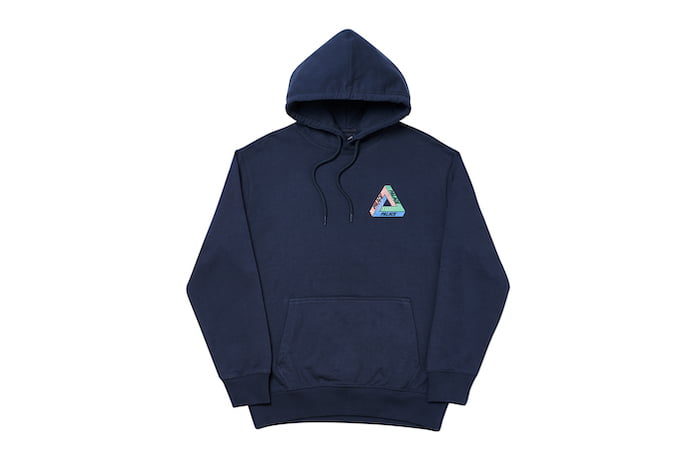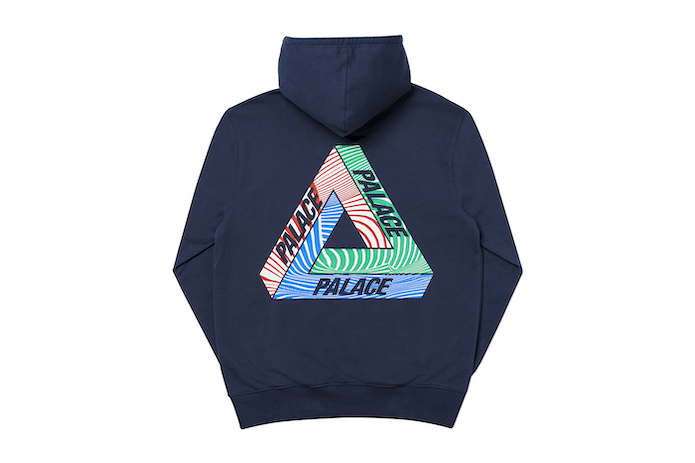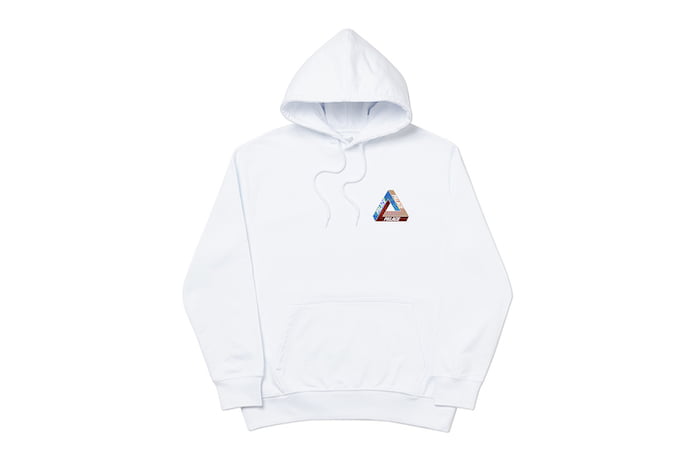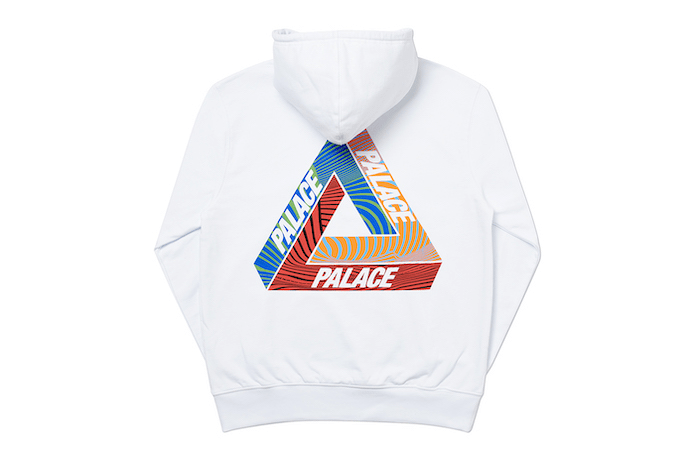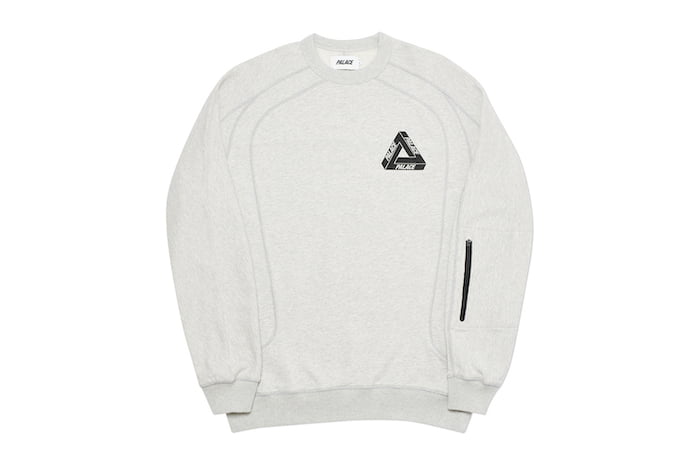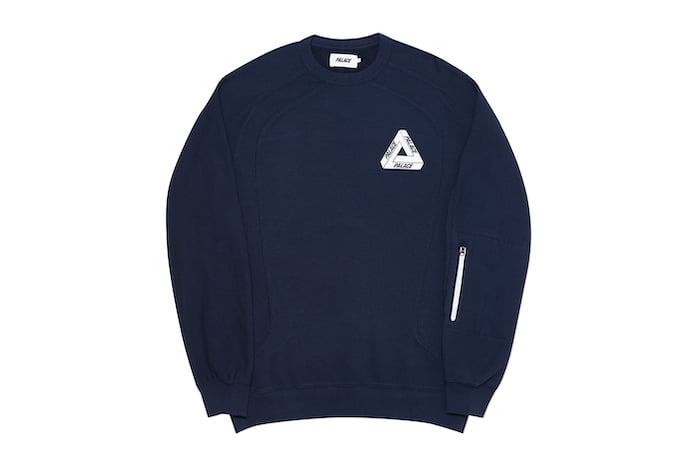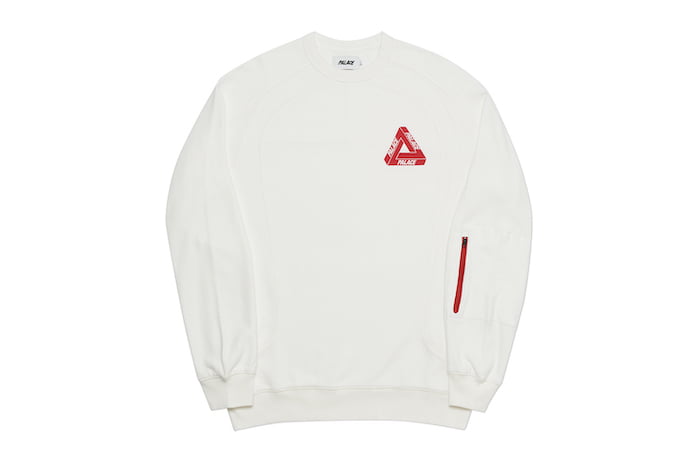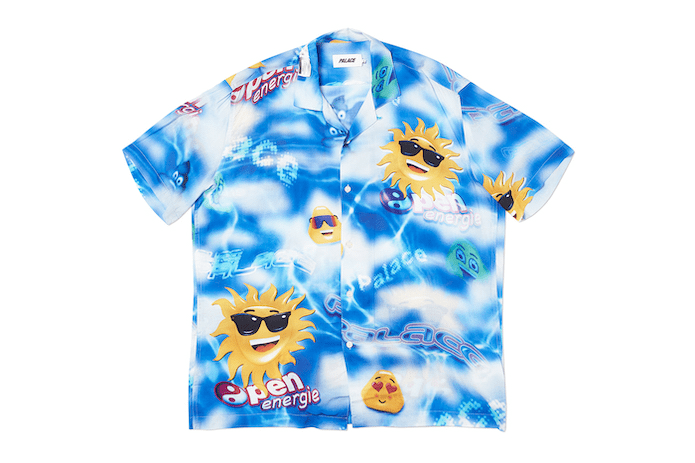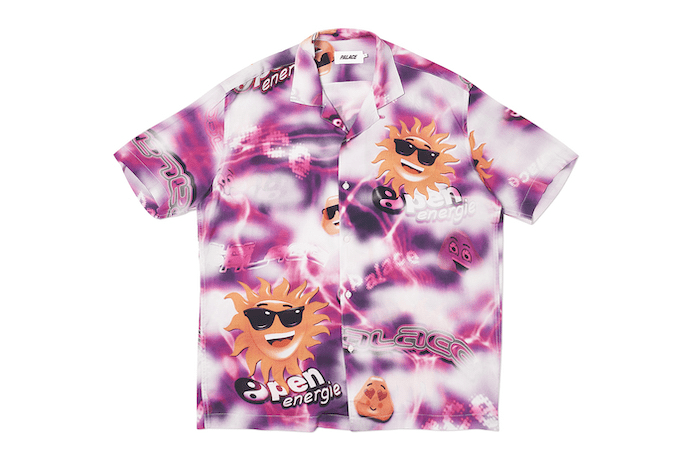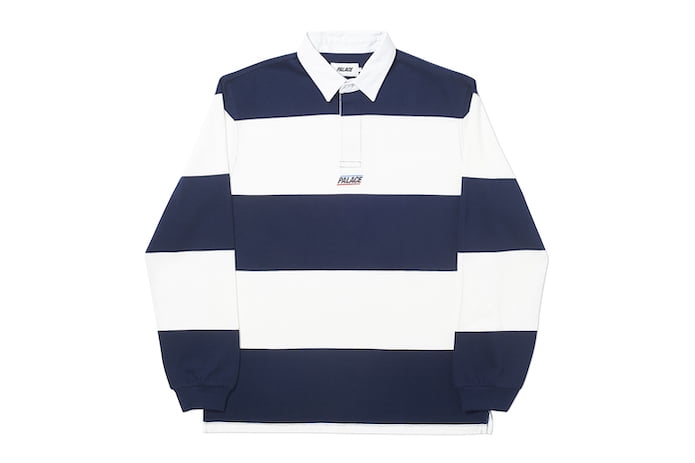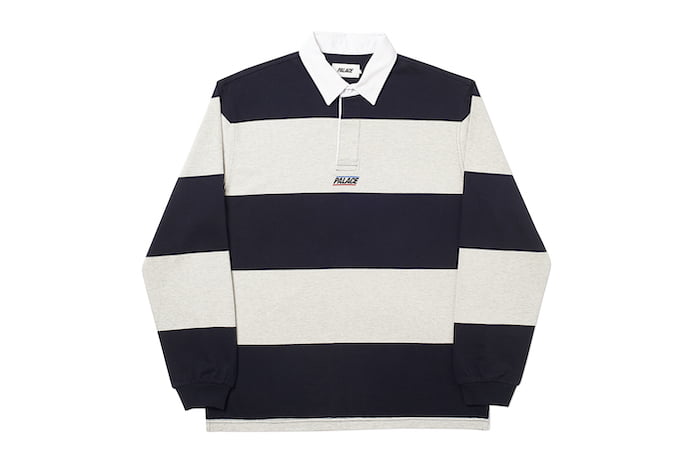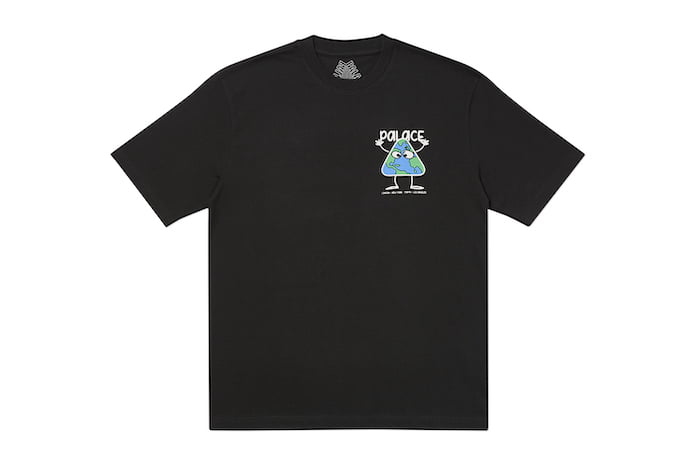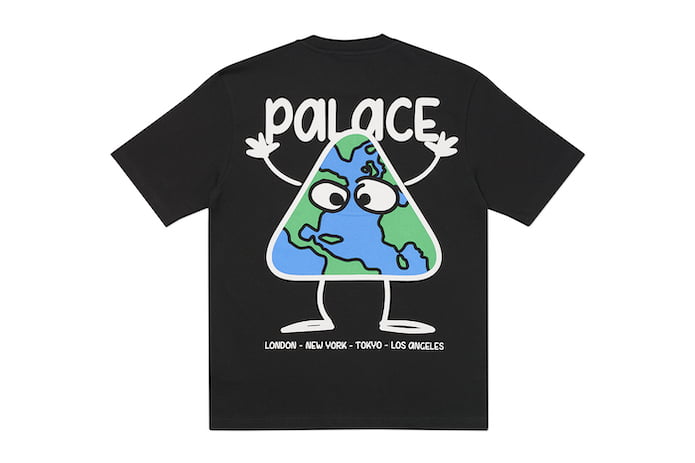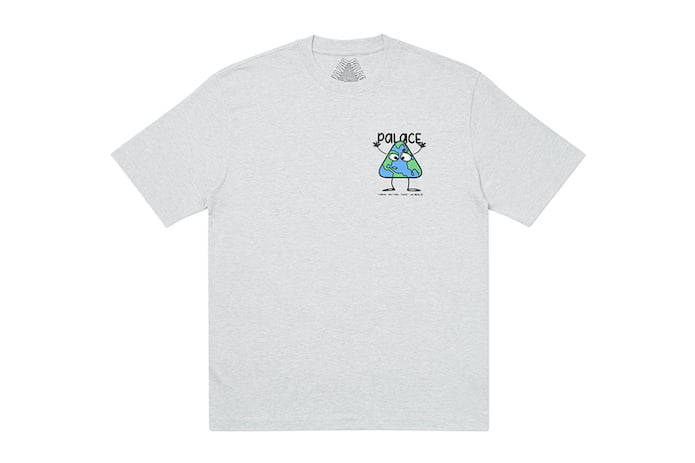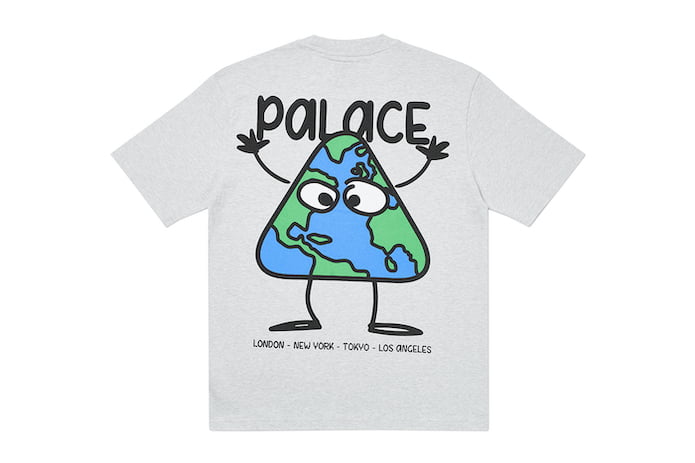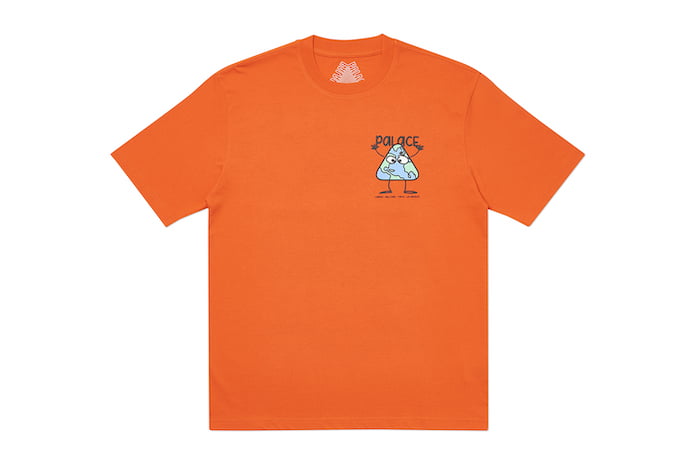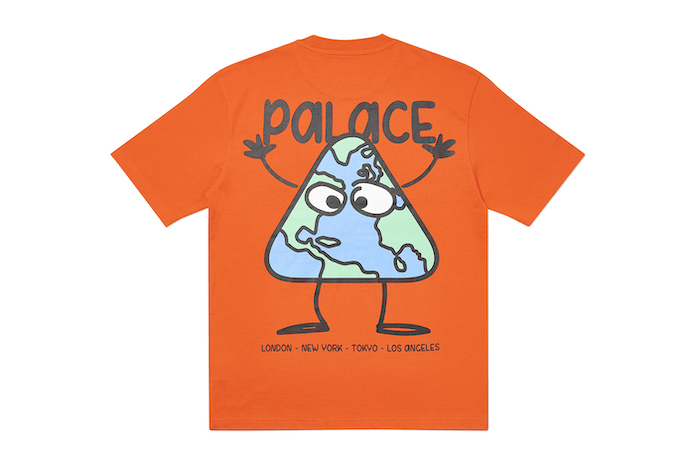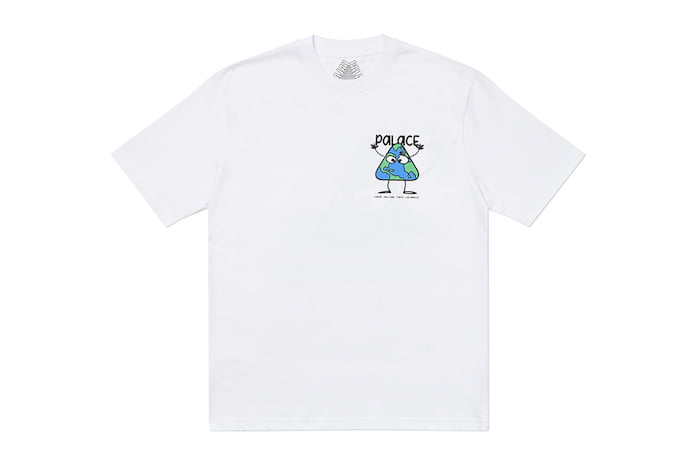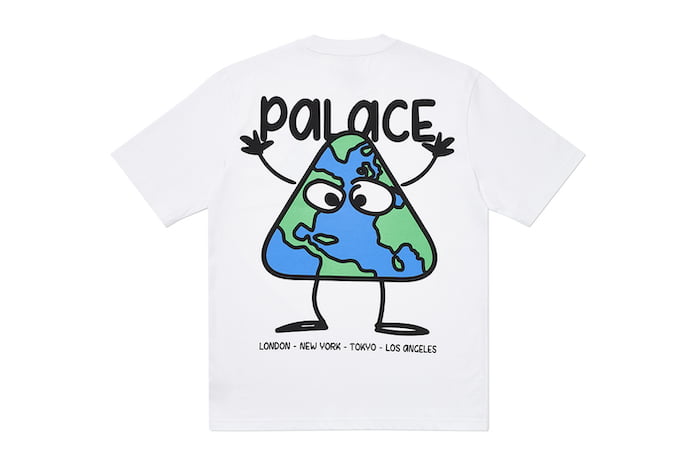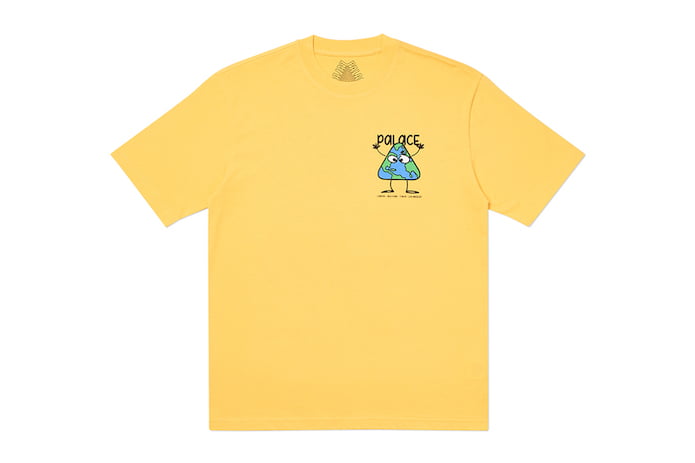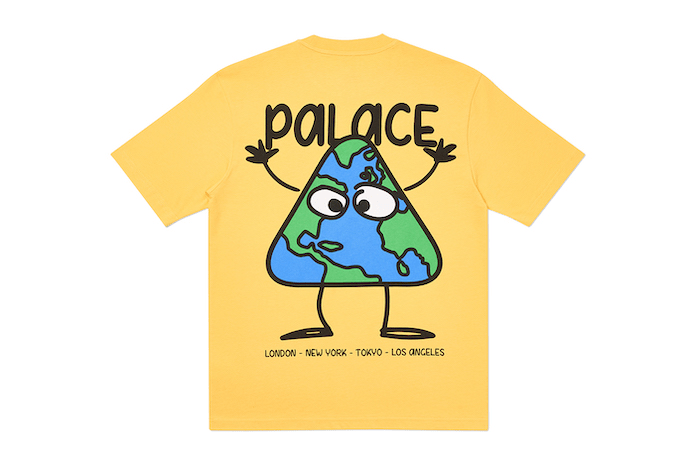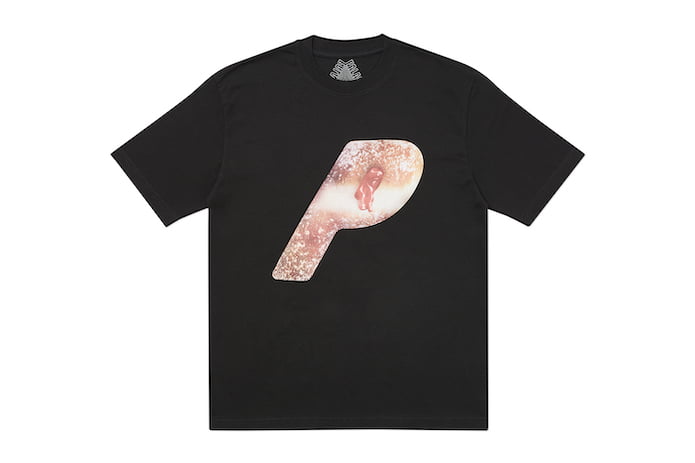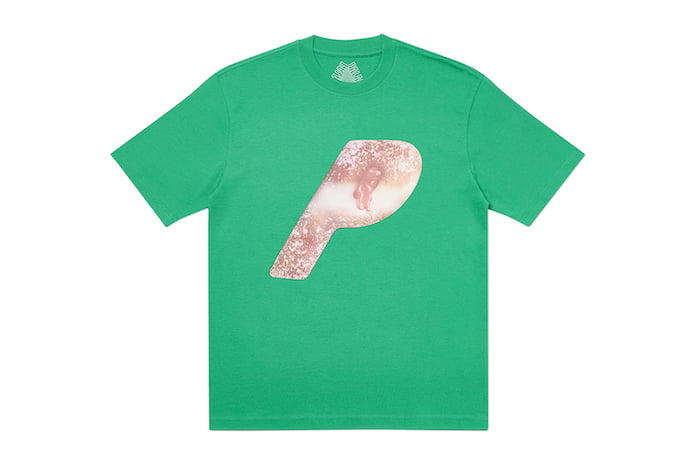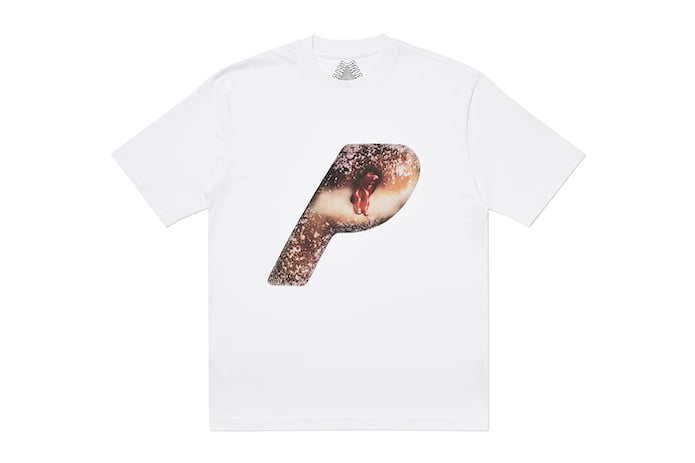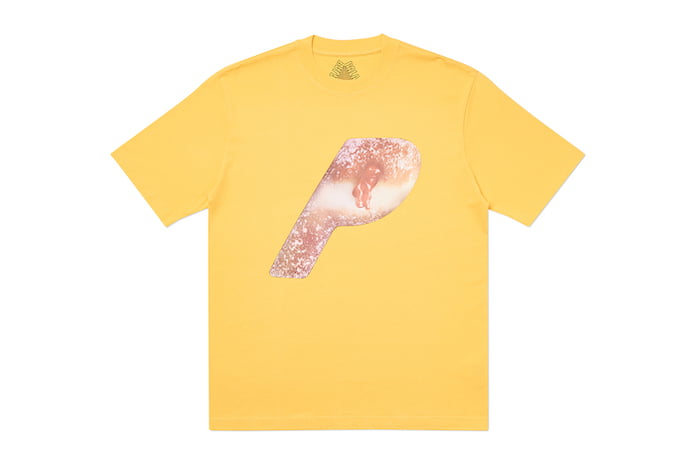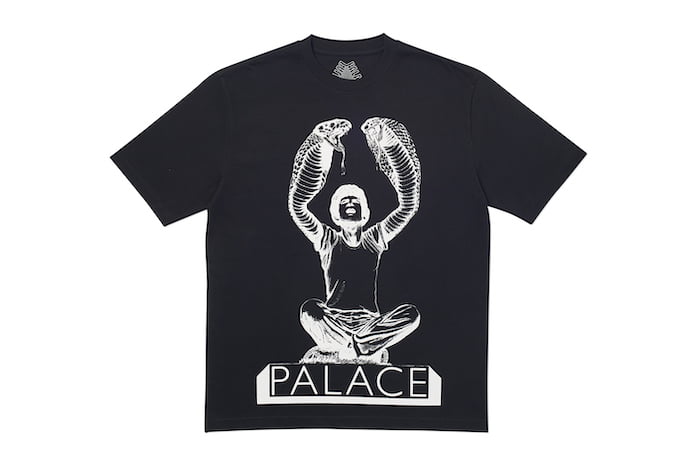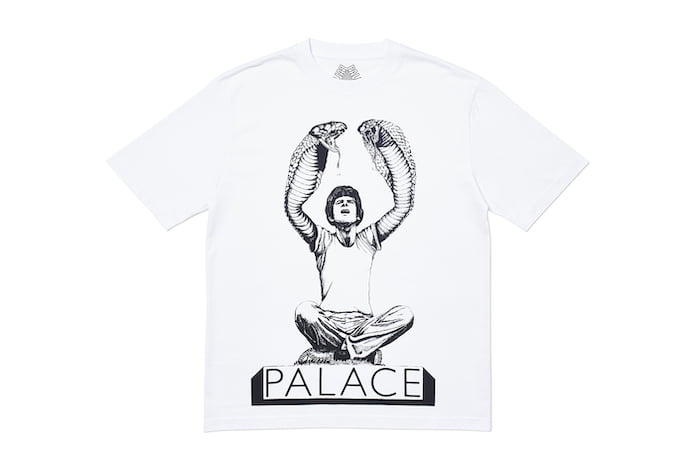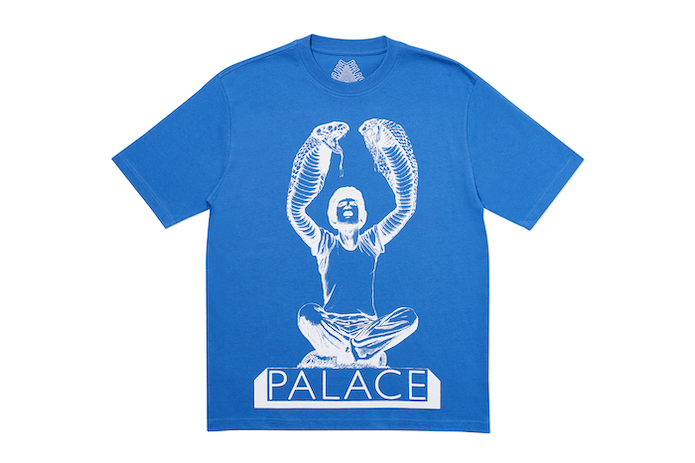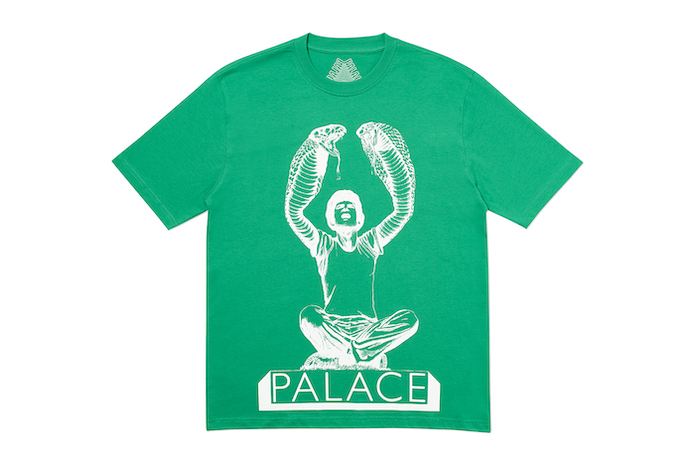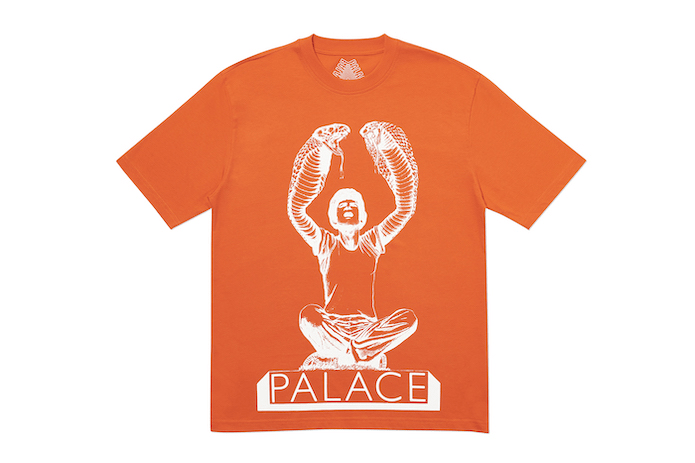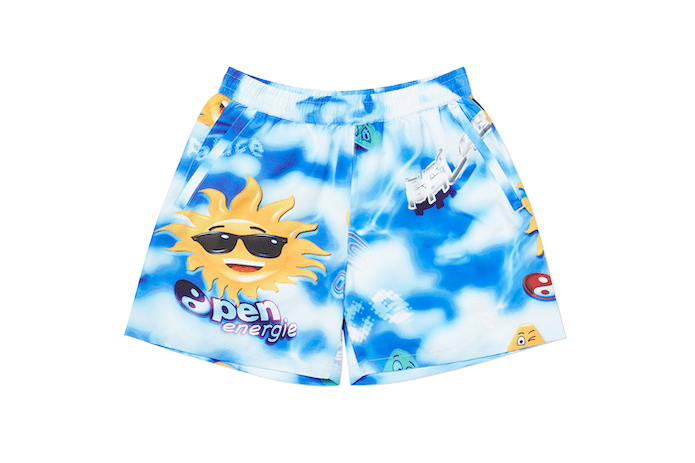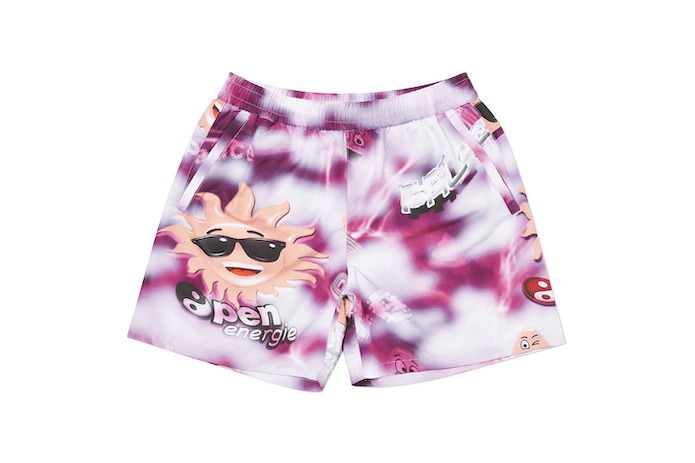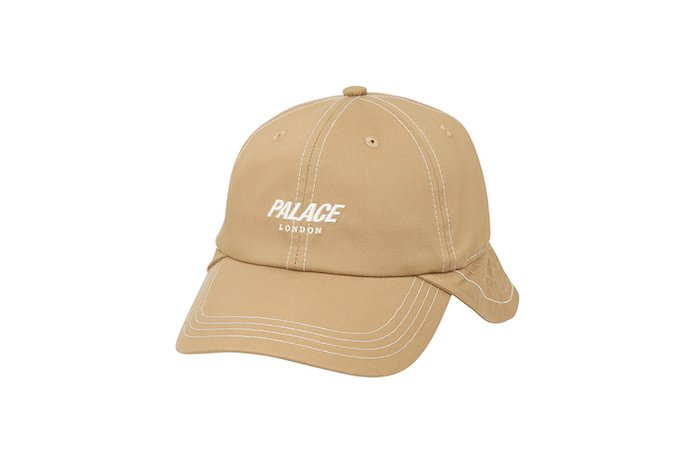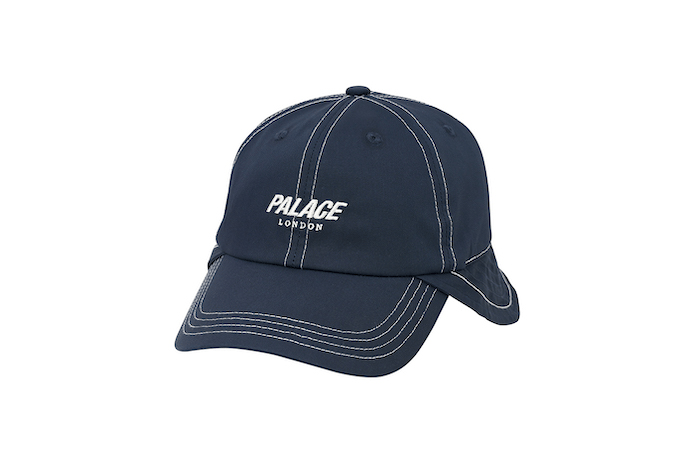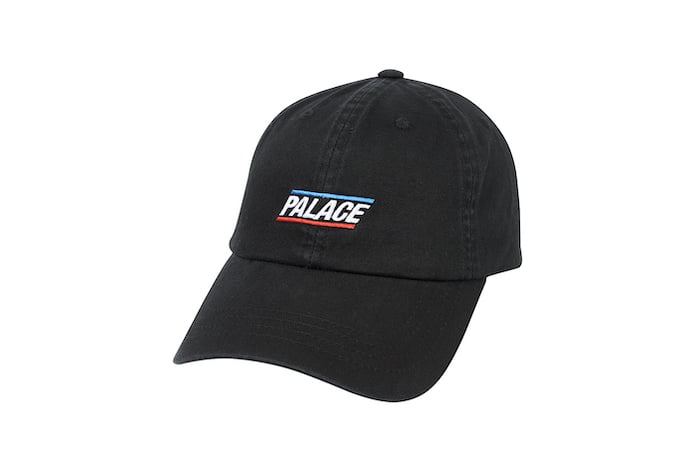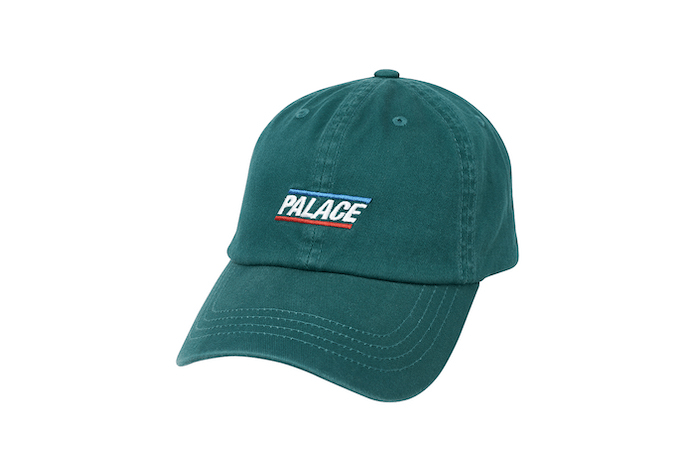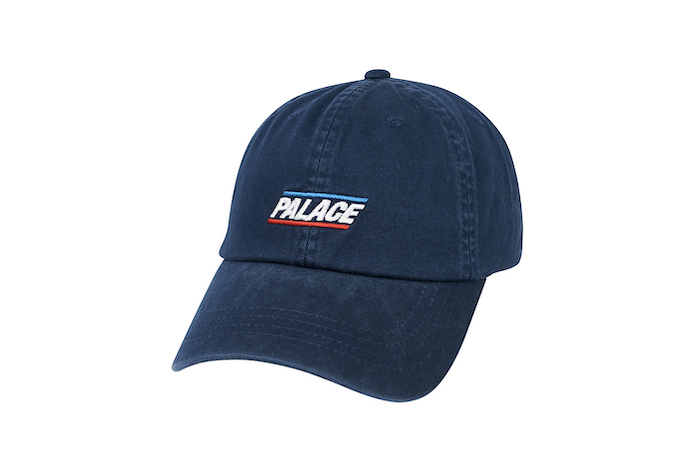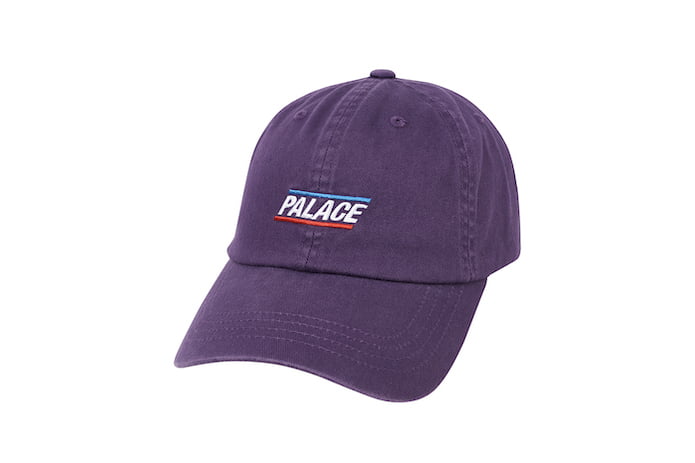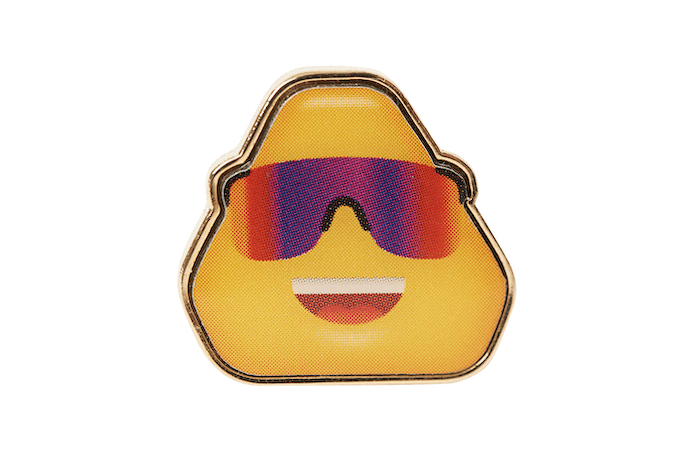 Image Source: Palace