For those in the know, Teddy Santis and New Balance have formulated one of the most important partnerships in sneakers. The Aimé Leon Dore founder and streetwear stalwart has been making waves throughout the scene for the best part of seven years. During that time, Santis has made a name for himself with his exciting and often perfectly executed collaborations. One brand, in particular, New Balance, has championed the work of ALD. Now, Teddy Santis has been named as the Creative Director of New Balance's MADE in USA programme.
The announcement is a landmark achievement for both Teddy Santis and New Balance. This multi-year partnership, starting in 2022, will see a new direction for New Balance under Santis' guidance. According to sources, the venture will showcase premium products and design whilst leaning on New Balance's vast brand heritage. As many sneakerheads will know, Santis has taken iconic New Balance models like the 990 and 997 to new heights through ALD.
In a press release, Santis explained that "I was drawn to New Balance for the way it has built a business founded on values such as integrity and authenticity, rather than passing hype. I see a tremendous opportunity to tell authentic stories with real people at the forefront, creating global campaigns that connect our core values with the world."
"We are delighted to announce Teddy Santis as Creative Director of our MADE in USA franchise collection and together, define the future chapters of New Balance's rich heritage in craftsmanship," says Chris Davis, Chief Marketing Office at New Balance. "MADE in USA is New Balance's ultimate differentiator and the lifeblood of our brand's authenticity in global style; it is most literally, the physical manifestation of what makes our brand unique. In collaborating with Teddy's inspirational vision, we have the opportunity to transcend the norms of the athletic industry and elevate the next generation of premium global product."
This news is huge for New Balance and Teddy Santis. After numerous successful collaborations, we can't wait to see what's in store.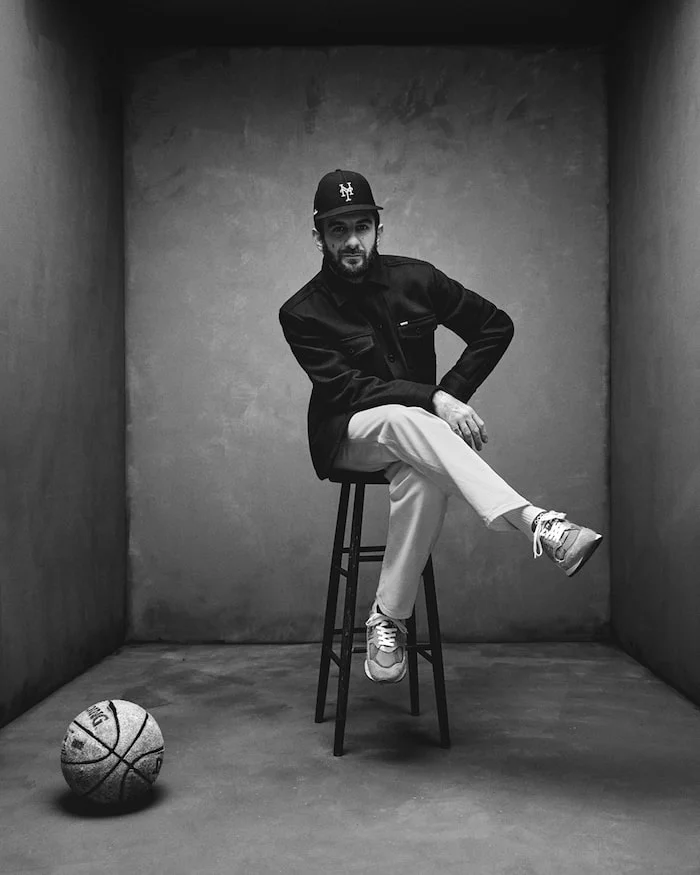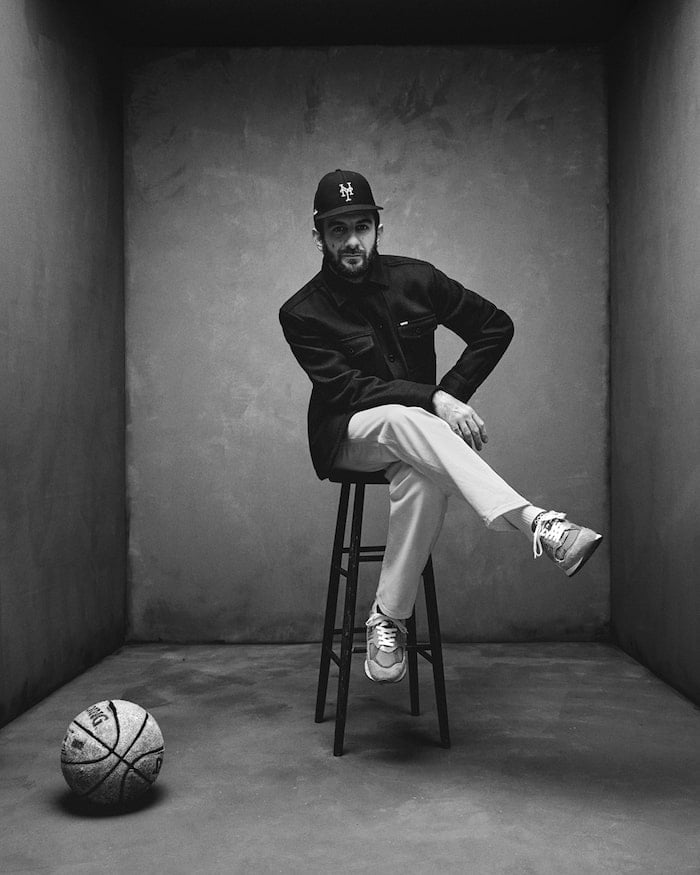 Image Source: New Balance