In just under a decade, Kith has become one of the most important brands in streetwear. Founded in 2011 by Ronnie Fieg, Kith has continuously pushed boundaries in both the fashion and footwear space. Fieg, a dedicated sneakerhead, has always strived to bring unknown models into the limelight. Kith is now venturing back into the New Balance archives for its latest campaign dubbed "The Colorist."
As KLEKT reported last month, Kith was working behind the scenes to introduce a colourful New Balance 1700 to life. Constructed in 10 different coloured premium pigskin suedes, the vibrant sneaker was the first marker that another Kith x New Balance collaboration was on the way. Since then, and thanks to Fieg, we have a look at an entire campaign between the two.
Taking inspiration from Fieg's personal love of colour, this is arguably the brightest Kith collection to date. In Fieg's own words:
"I have always been obsessed with color and visuals since I was a kid. After building Kith for 9 years, I think the palette has always been at the front of my mind for what we look and feel like as a brand. That's why I consider myself a colorist. And that mentality is the basis of this campaign, where we identified creatives in other professions who are incredible colors in their space."
A full line of apparel is set to release alongside the two upcoming sneaker. Two unique New Balance 1700s will be releasing, each as bright as each other. A carefully balanced combination of well-contrasted colours in premium suede makes these sneakers perfect.
Although they may not be to everyone's taste, we for one are already in love with the latest Kith x New Balance collaboration. No release date has yet been confirmed, though early reports suggest the entire collection will launch on January 31st.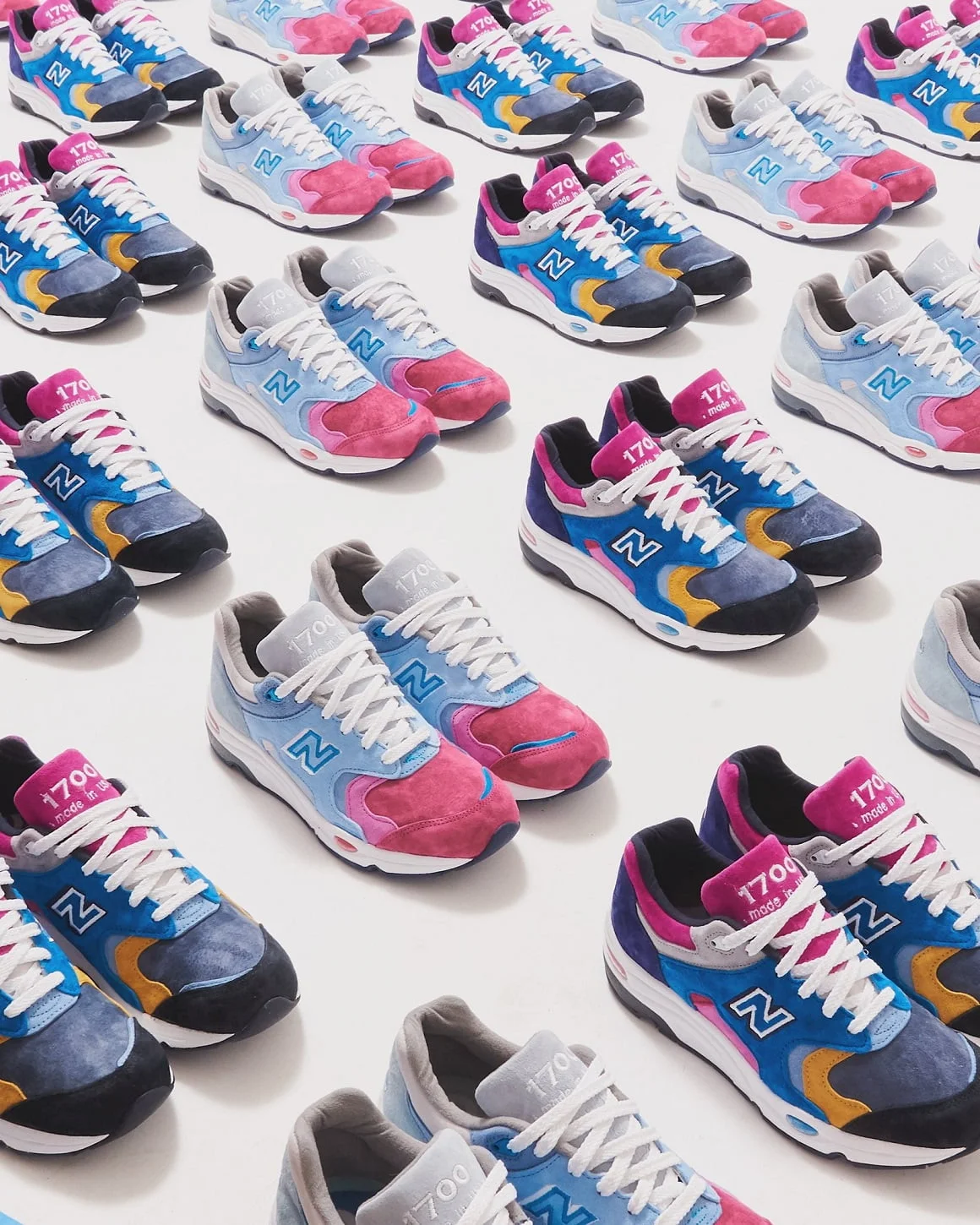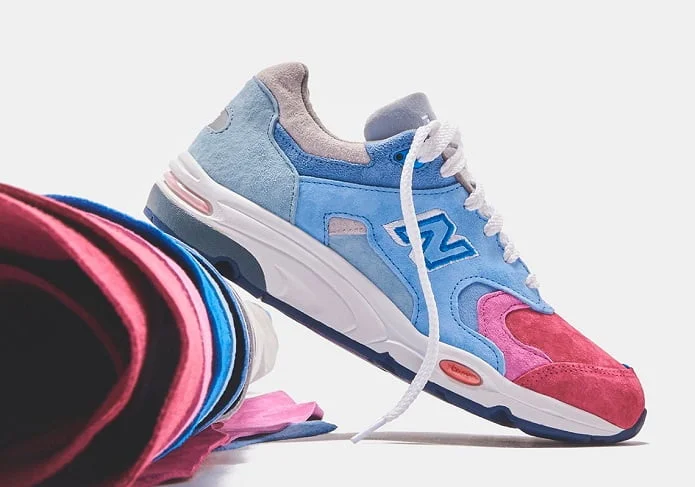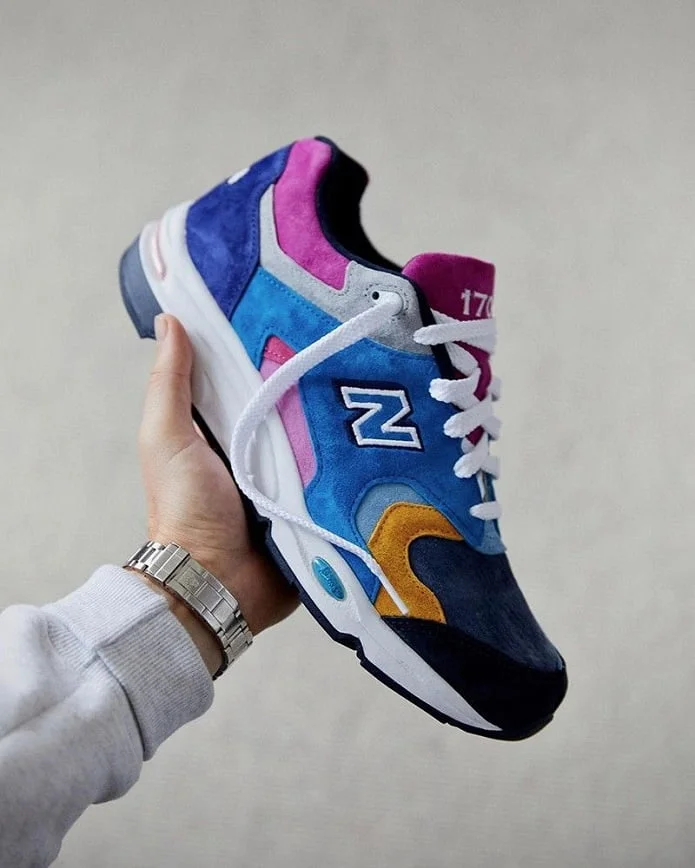 Image Source: Kith