Japanese fashion has always had key figures that have helped to define the country's unique style. Brands such as A BATHING APE, Mastermind and fragment design created the basis for Japanese fashion in the early 90s. Another of those influential figures in Japanese fashion is WTAPS. Founded by Tetsu Nishiyama in 1993, WTAPS has become known for its premium denim and clever sneaker collaborations. Well, it looks like New Balance is about to get the WTAPS treatment.
Unveiled on the WTAPS Instagram page, we now have our first glimpse of an upcoming New Balance 992 collaboration. Speaking in a cleverly presented video, Nishiyama-san explains that the process behind the collaboration was to keep things as basic as possible. "You know, it seems pretty simple for brands to collaborate like this but it is actually hard." From the first look of the sneaker, it's safe to say that the WTAPS team has done just that.
A premium take on the 992, WTAPS has combined khaki suede and mesh throughout most of the upper. Grey accents on the side panels and the tongue also help to keep the neutrality of this classic dad sneaker. The split midsole features white and khaki, with a touch of orange towards the toe just to make things pop. However, the real focus on this sneaker is the balance of both brands logos.
"Making the most of each other's branding…like this was the final goal so I hope that I created the best possible result" Nishiyama-san explains. Of course, the best possible result has created this perfect 992. Although there is no information on a release date, given the timing and the unveiling of this sneaker, you can expect it to release soon.
Check out the images below and let us know if you'll be picking these up.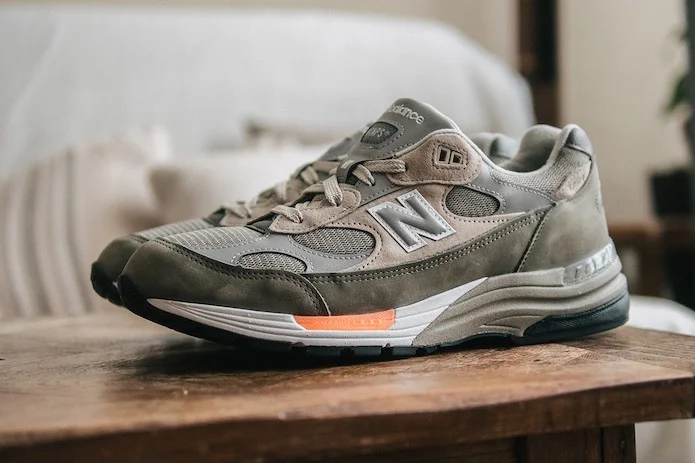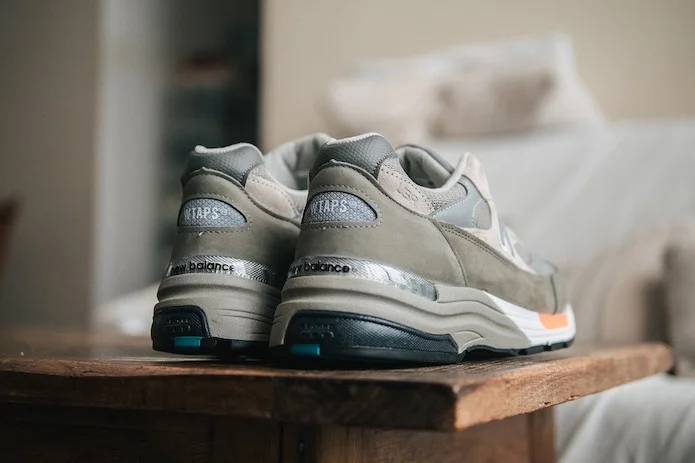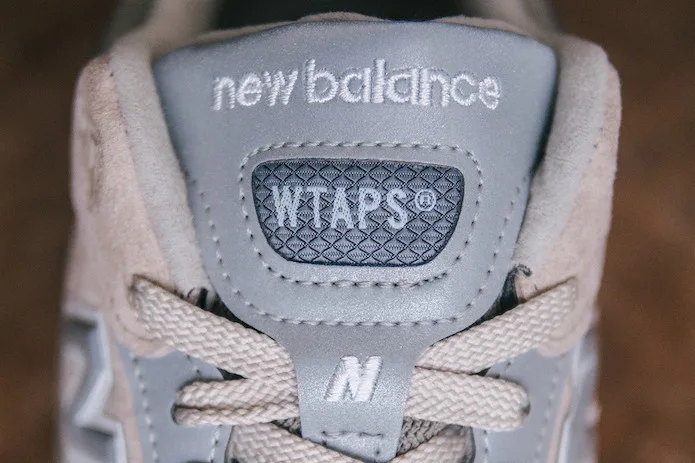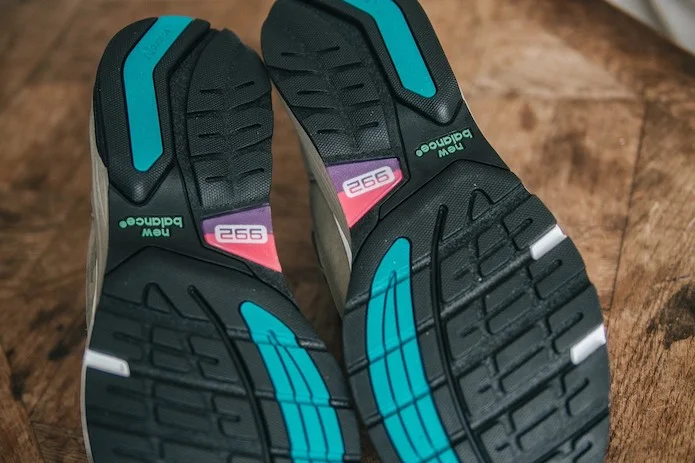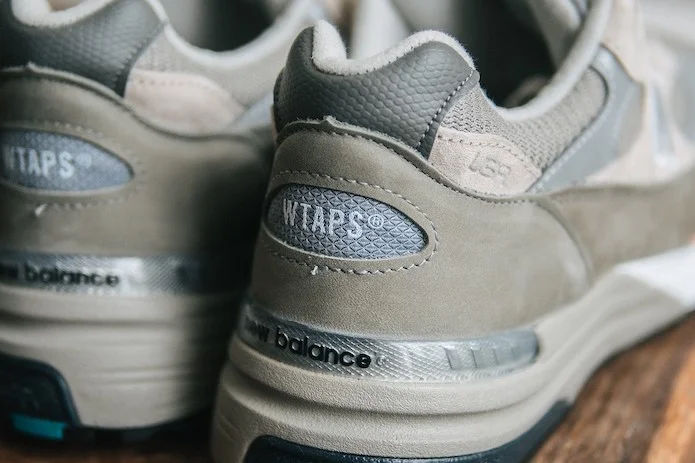 Image Source: Highsnobiety
SHOP ALL NEW BALANCE NOW