Since Jonah Hill joined the adidas family earlier this year, sneakerheads around the world have been patiently waiting to see just what the two have in store. As one of the fashion industry's most powerful muses, Hill has long received attention for his unique style. From featuring in Palace adverts, to rocking adidas Sambas, Jonah Hill is a big hit in the streetwear community. After months of delay, we now finally have a release date for the upcoming Jonah Hill x adidas Superstar.
A confirmed release date is set for July 11th, with an estimated retail price of €130. Given the hype around this shoe, and the fact that the adidas Superstar is turning 50, the price should come as no surprise. This is more than likely going to be a Tier 0 release, with very stores around the world getting their hands on them. However, when you take a deeper look at the construction of the sneaker, it's easy to see why.
Hill has put his spin on this classic adidas silhouette in numerous ways. For starters, the Jonah Hill x adidas Superstar features embossed leather stripes on the side. Secondly, flat chunky laces replace the usual thin white ones, creating a deeper texture compared to the OGs. Subtle additions such as the handwritten "SUPERSTAR" and "JH" give this Superstar its own personality. Finally, exposed stitching and a subtle adidas tongue tag make this shoe you won't want to miss out on.
If you're looking to cop these Jonah Hill adidas sneakers then good luck. Check out the images below and let us know if you'll pick these up.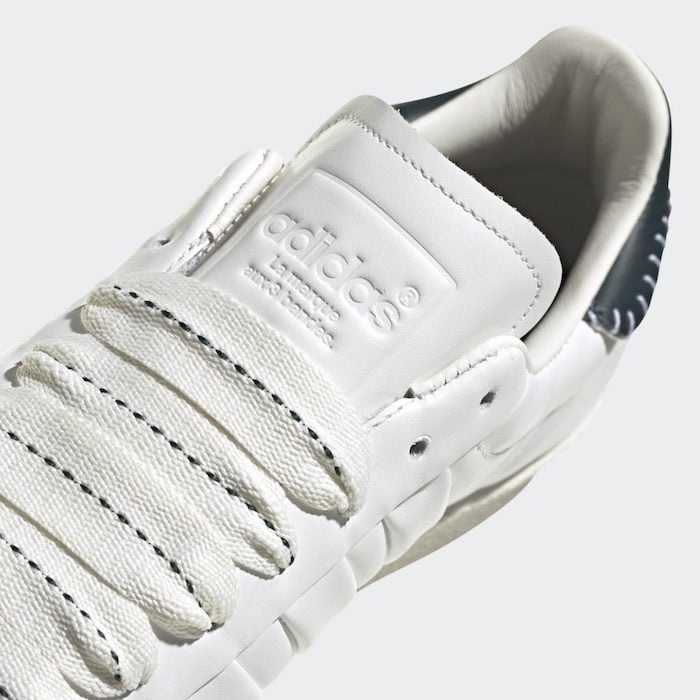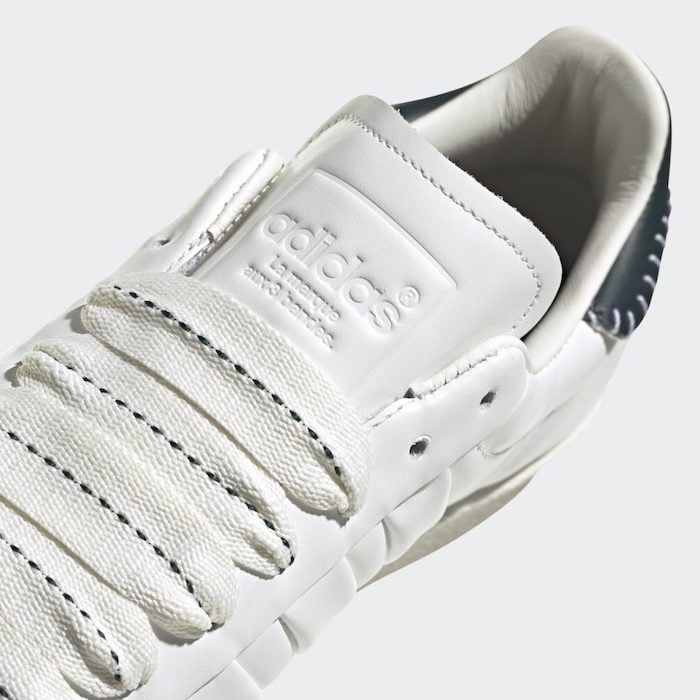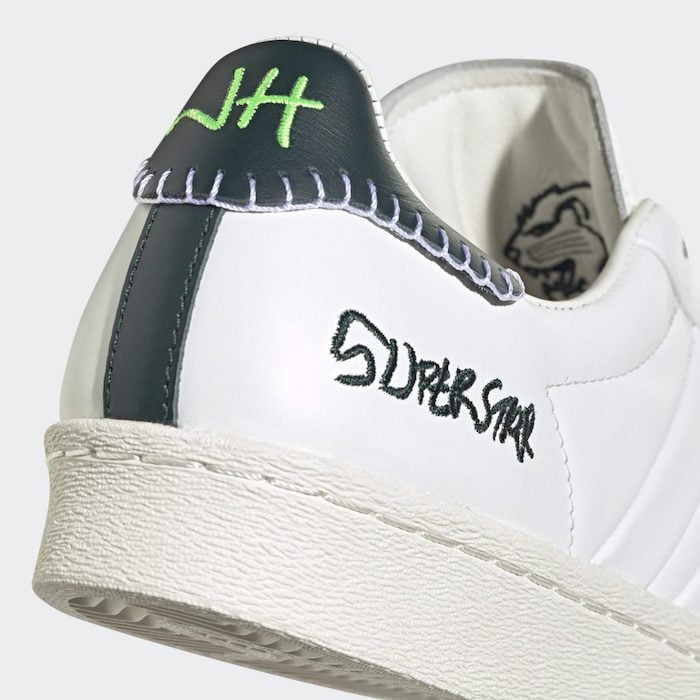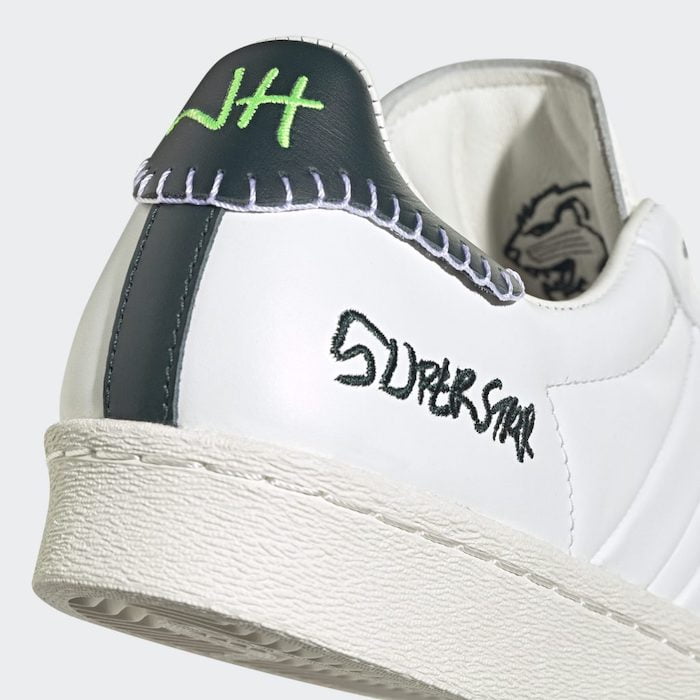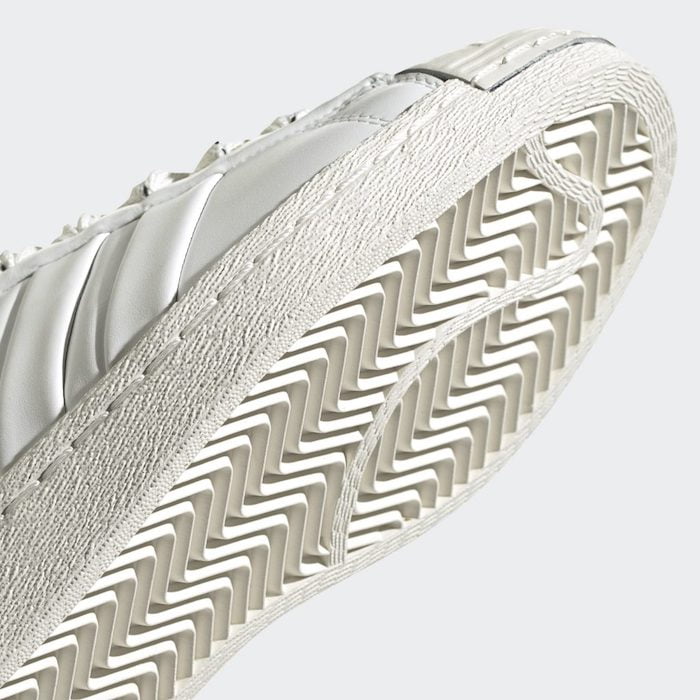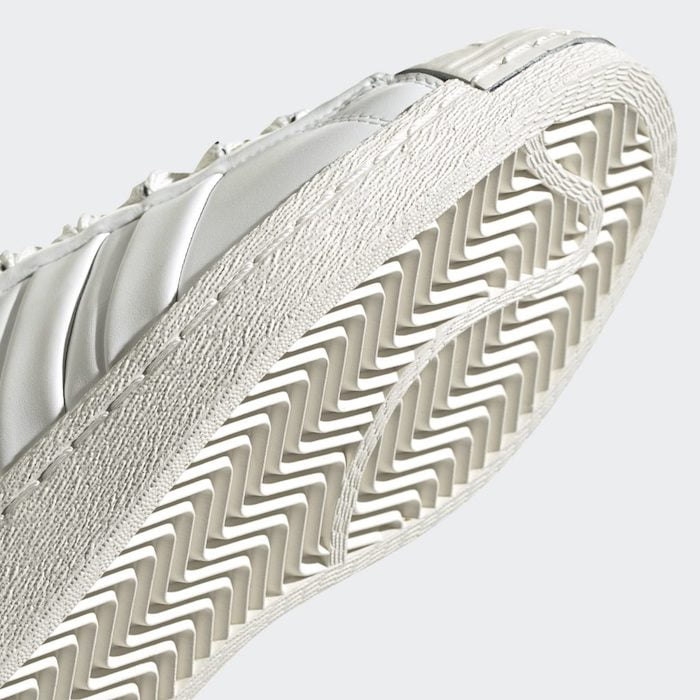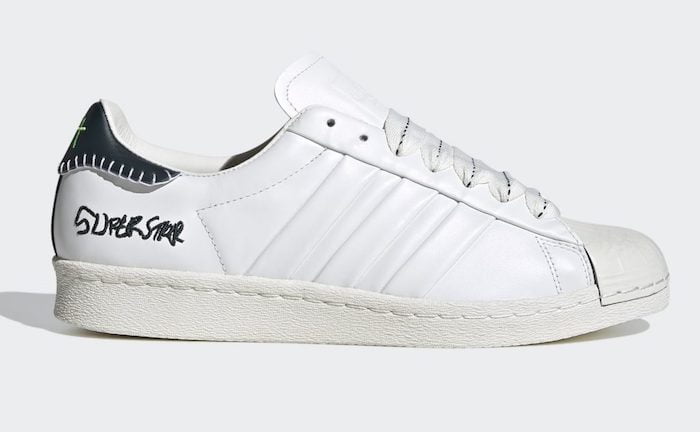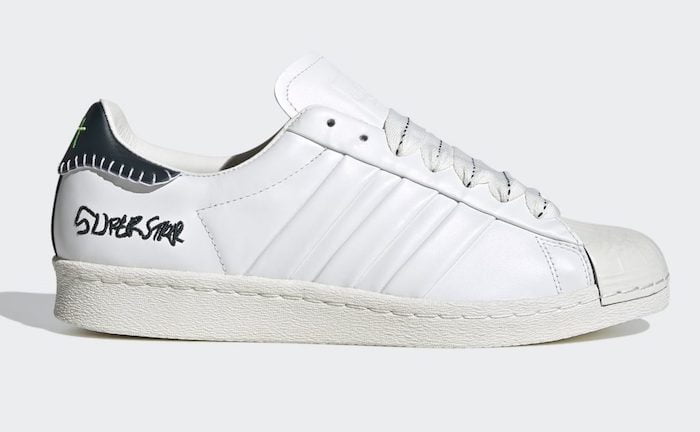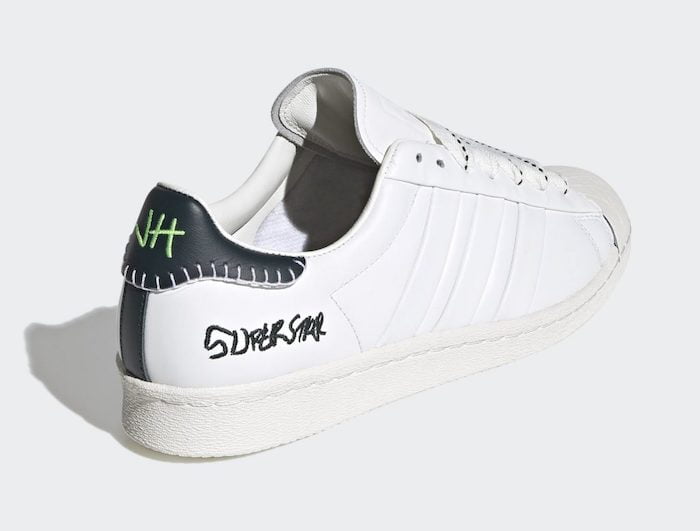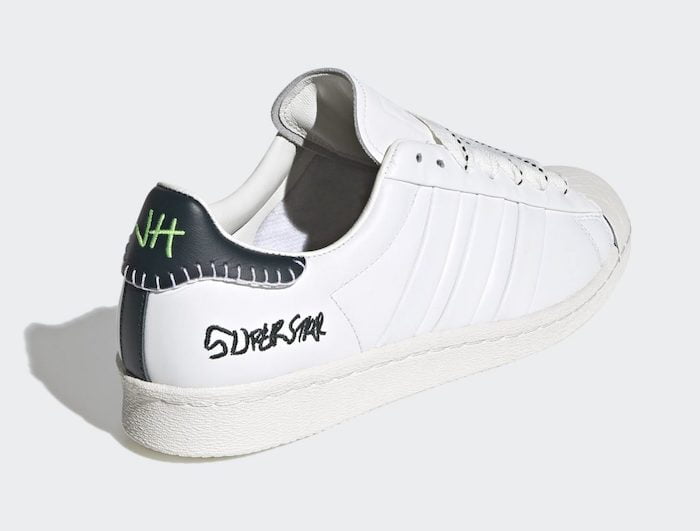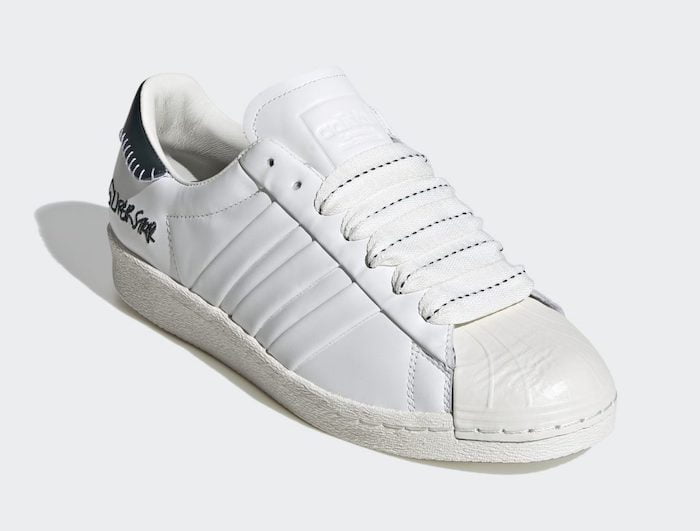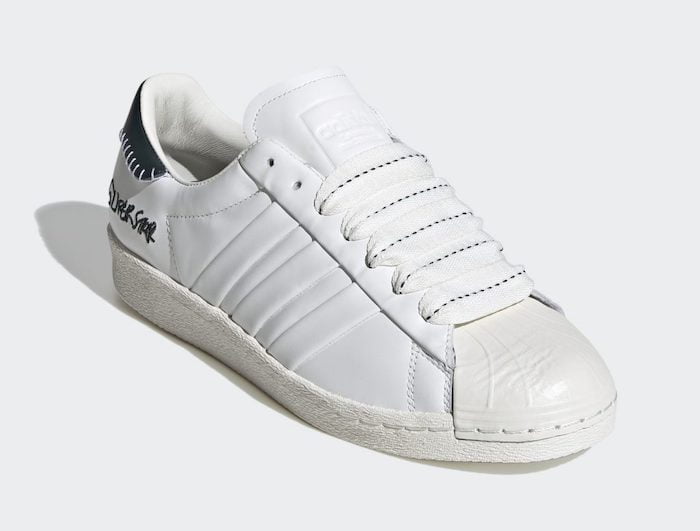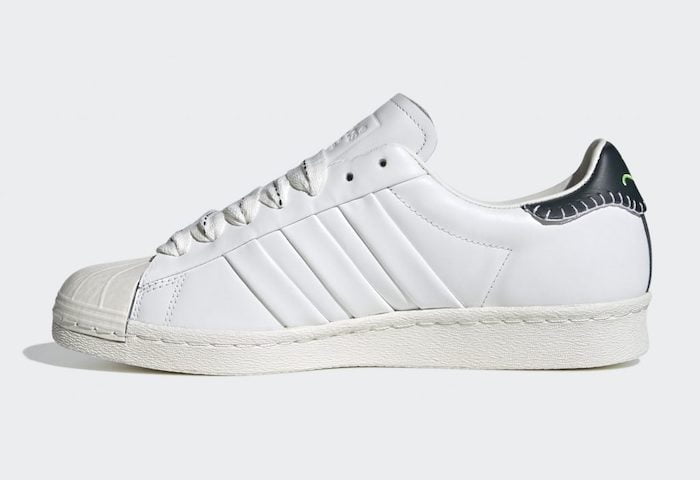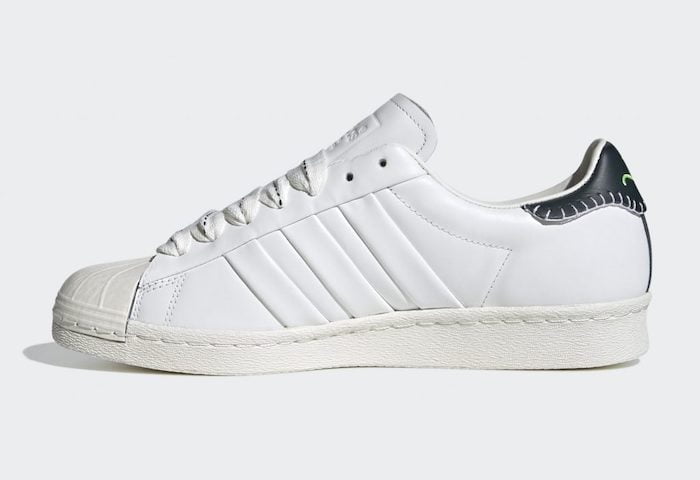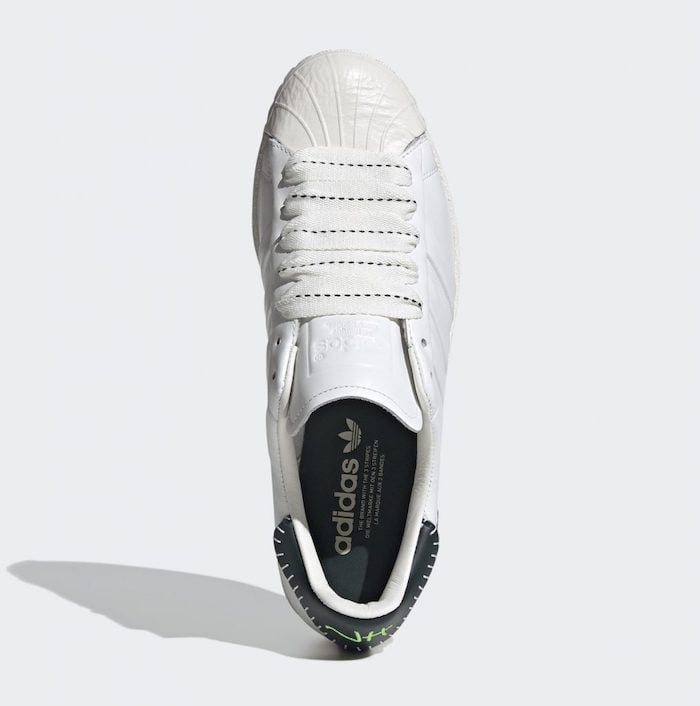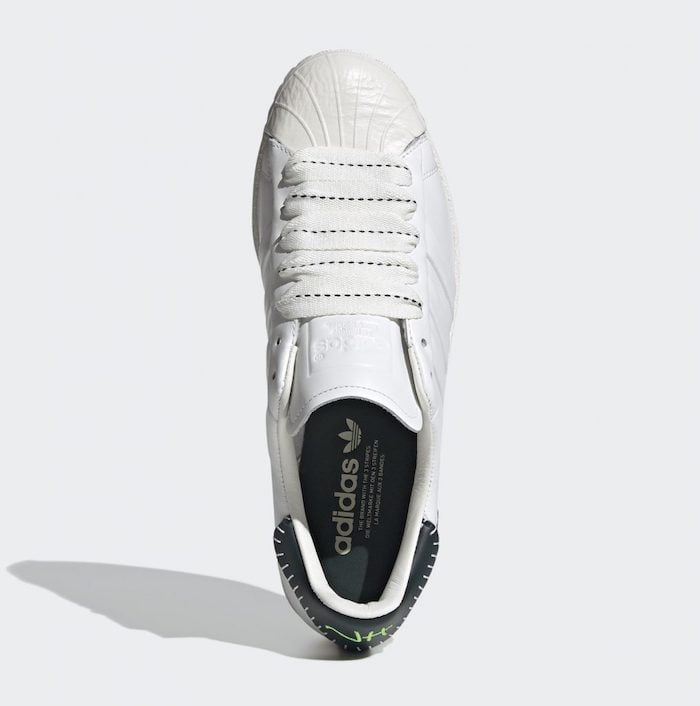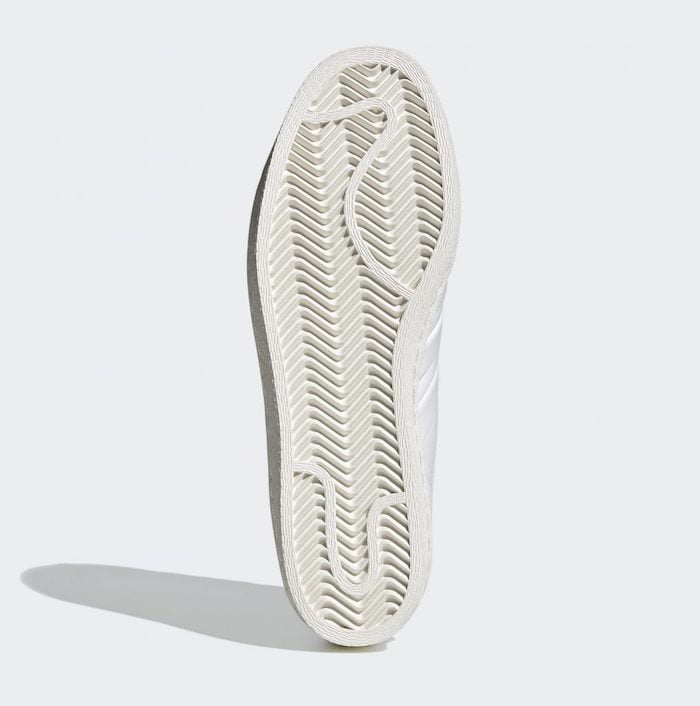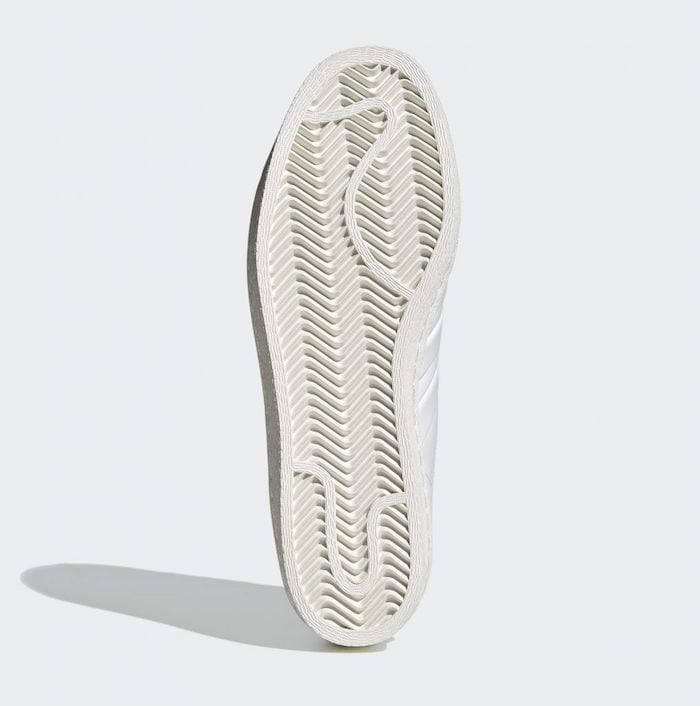 Image Source: adidas