Moncler is without a doubt one of the most important brands in fashion. For almost 70 years, the French founded brand has continued to create luxury apparel and accessories. After being bought by Remo Ruffini in 2003, Moncler has gone into overdrive. With the introduction of the Moncler Genius range in 2013, Moncler opened up its doors to a brand new world. Now, Moncler is working with RIMOWA again to create a suitcase unlike any other.
Alexandre Arnault has transformed RIMOWA from a luxury luggage maker to one of the most powerful brands in fashion. Since taking the reins in 2017, Arnault has realigned the 120-year-old luggage manufacturer with a much younger audience. Collaborations with Dior, Supreme, Awake NY and more have lifted RIMOWA away from its traditional landscape and into something brand new.
The latest collaboration between Moncler and RIMOWA takes inspiration from RIMOWA's Original Cabin design. A sleek mirror-like surface is a reference to both RIMOWA's aluminium cases as well as Moncler's down jackets. Moncler's signature motif can be spotted on the front and rear of the case; creating a perfect unison between both brands. In addition to the shiny exterior, matte black handles have been used to cut through the shine.
Moreover, on the inside, both brands signature touches have been applied. Moncler's padded nylon adorns the internal silver packing cube. A dark grey luggage tag and belt ensure that your clothes don't end up all over the place; finished in co-branded logos. The star of the show, however, is the large LED screen at the front of the case. Users have the chance to programme the scrolling display message through the "REFLECTION" app. Not only is this collaboration exciting, but it's also playful.
If you're looking to get your hands on one of these cases, you'll have to wait a little longer. Moncler x RIMOWA's luggage set will drop in June 2020.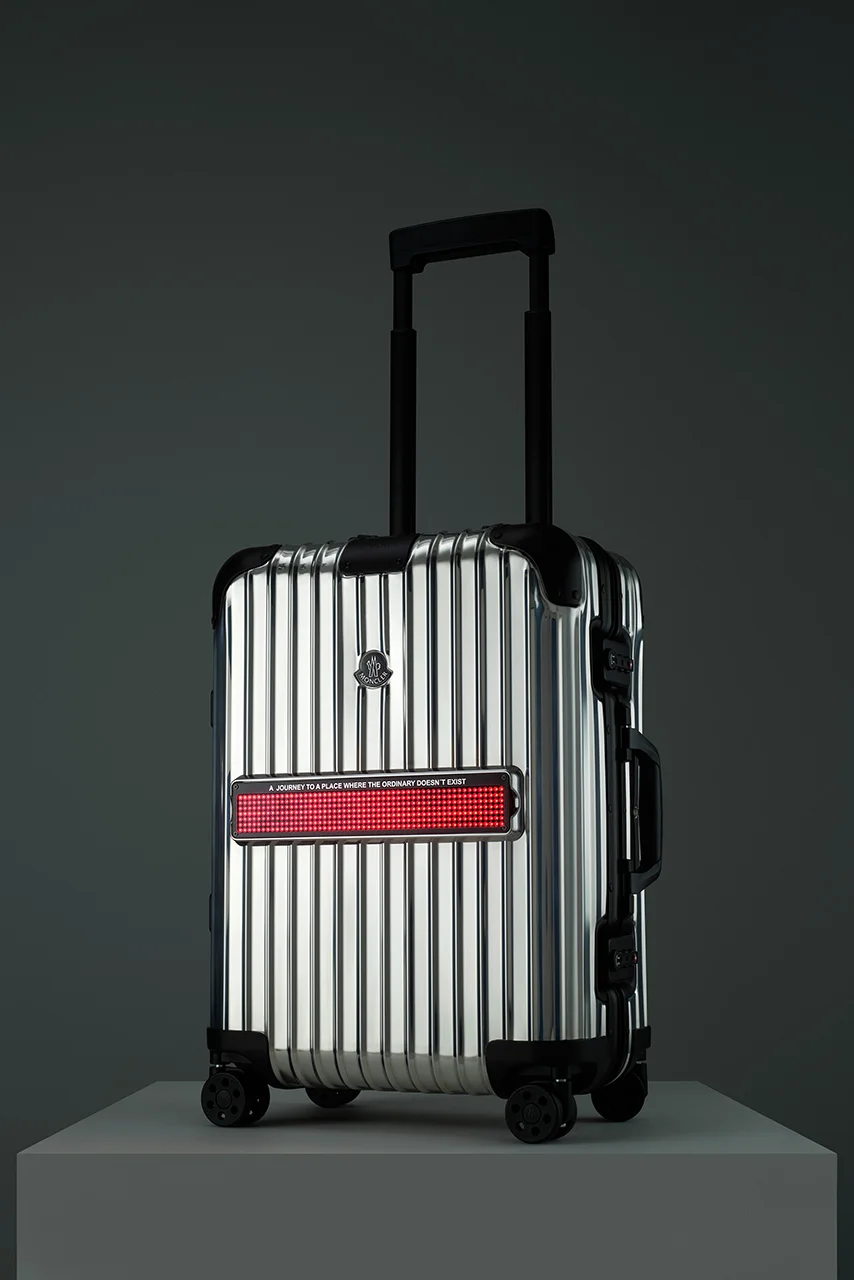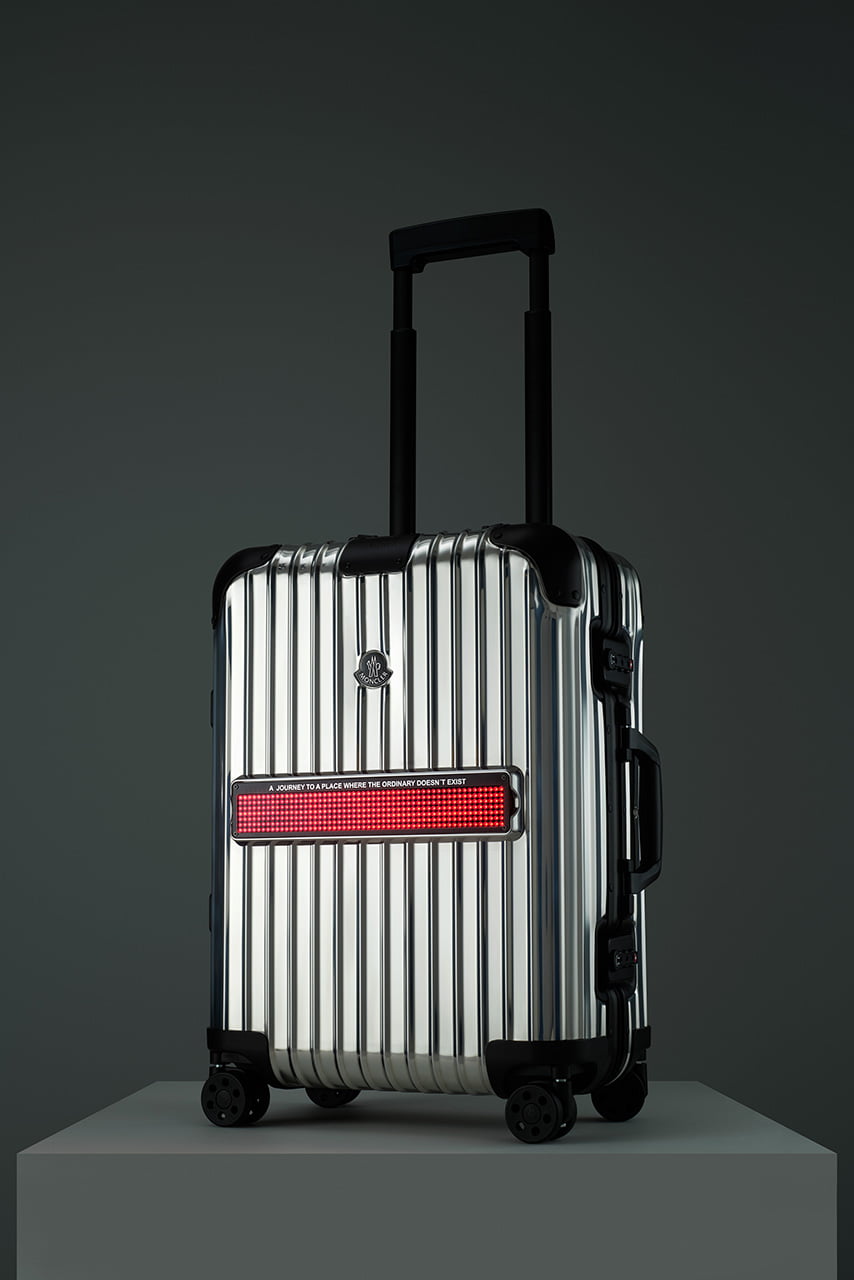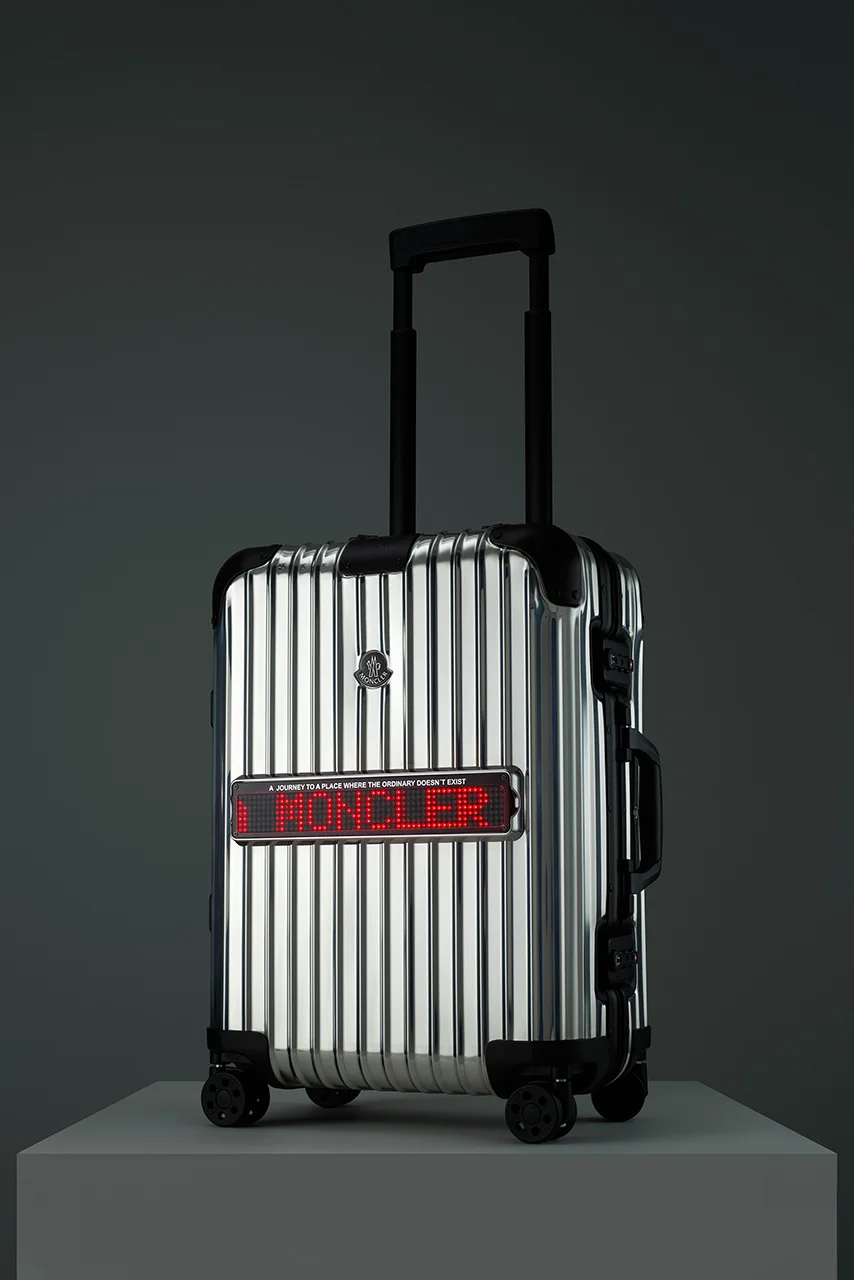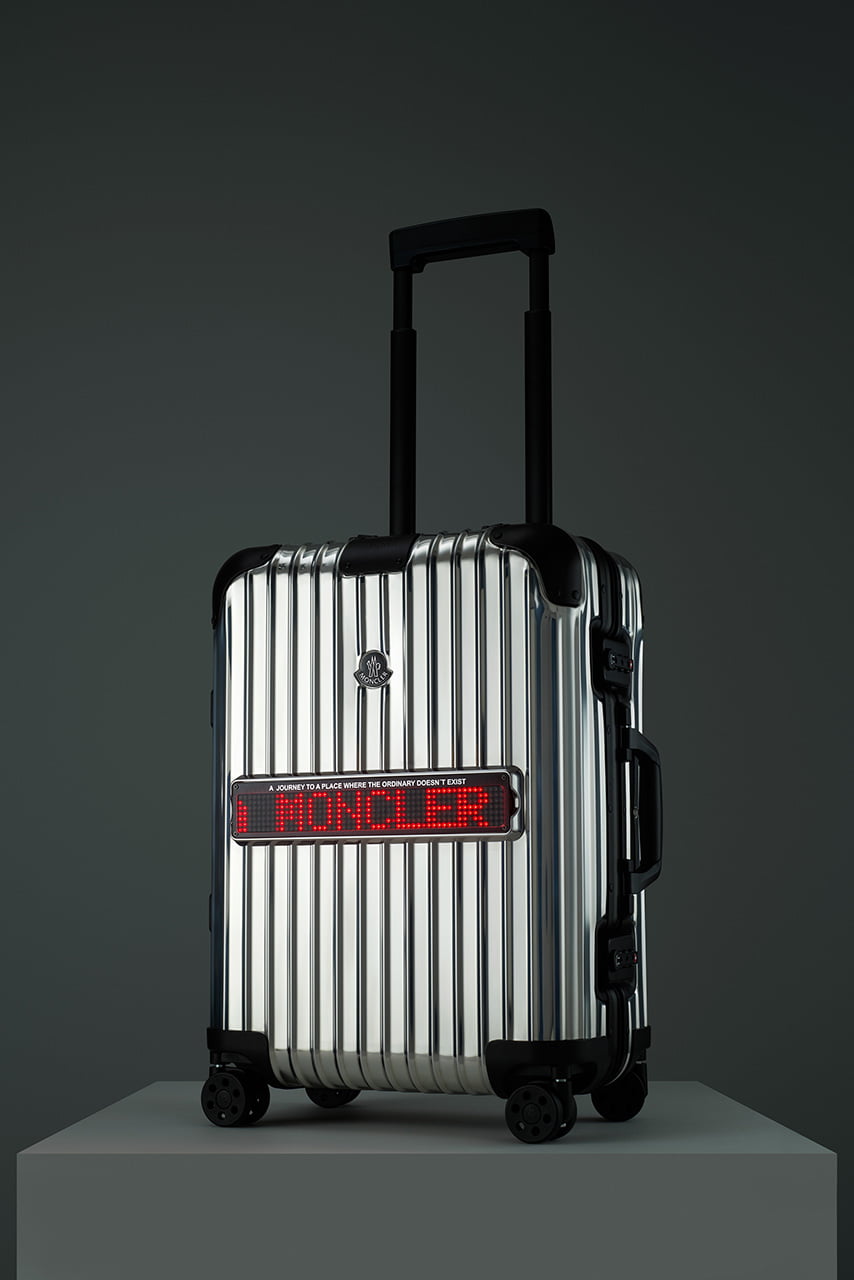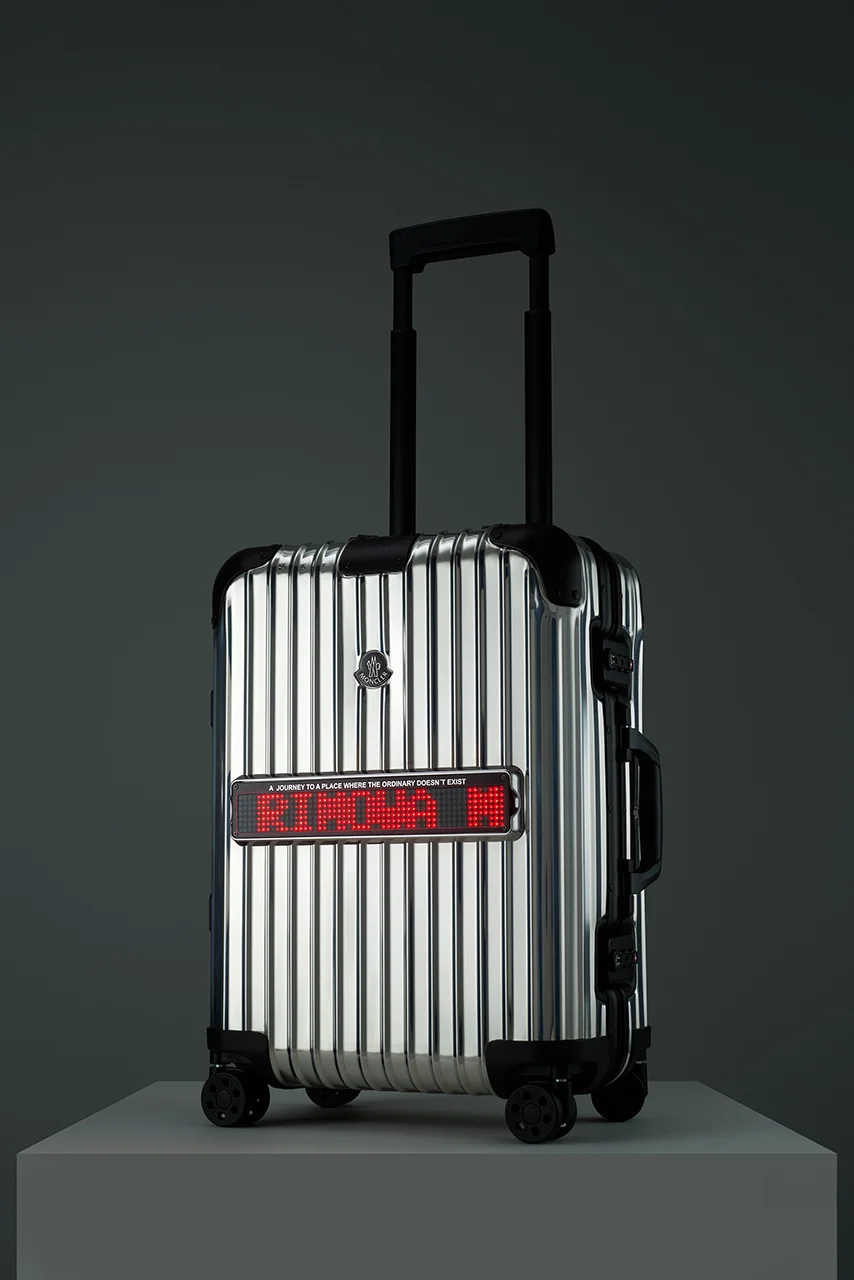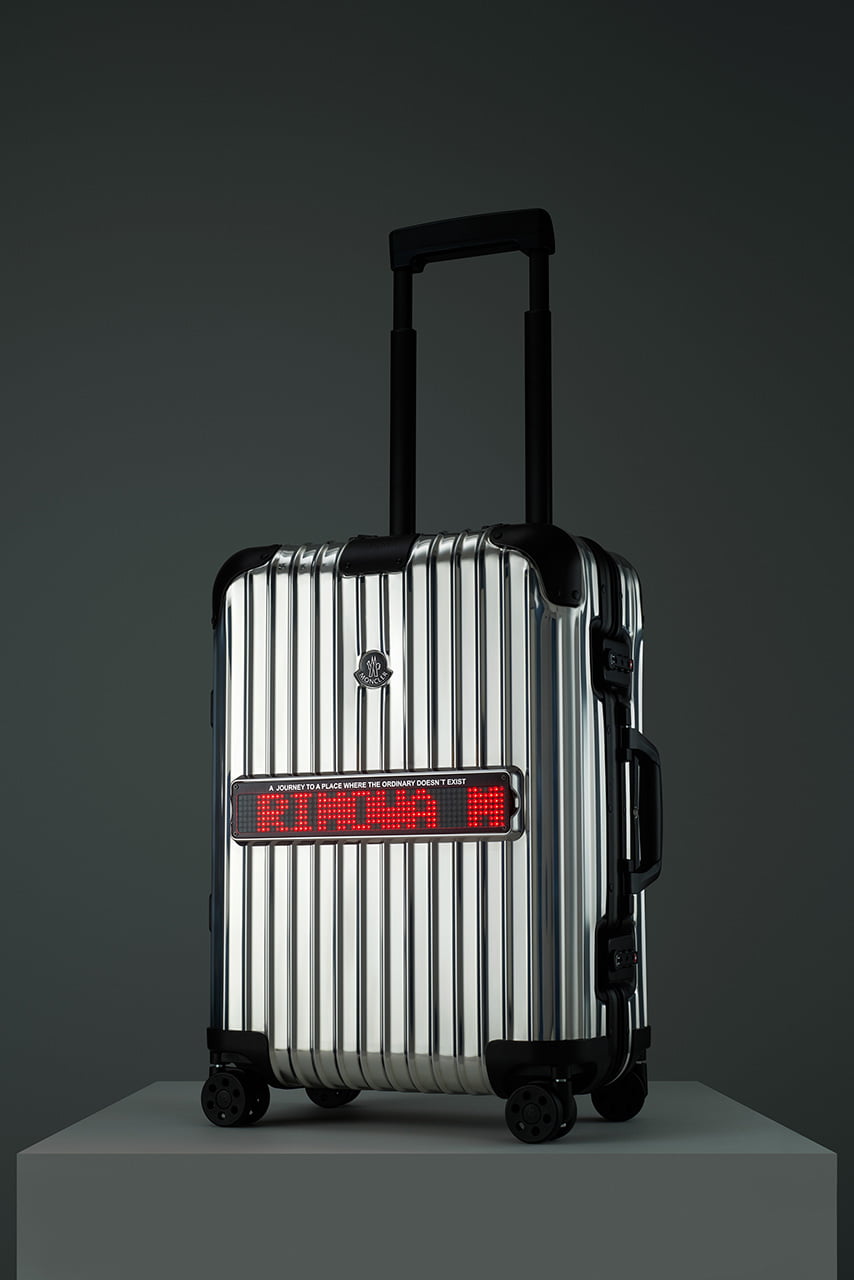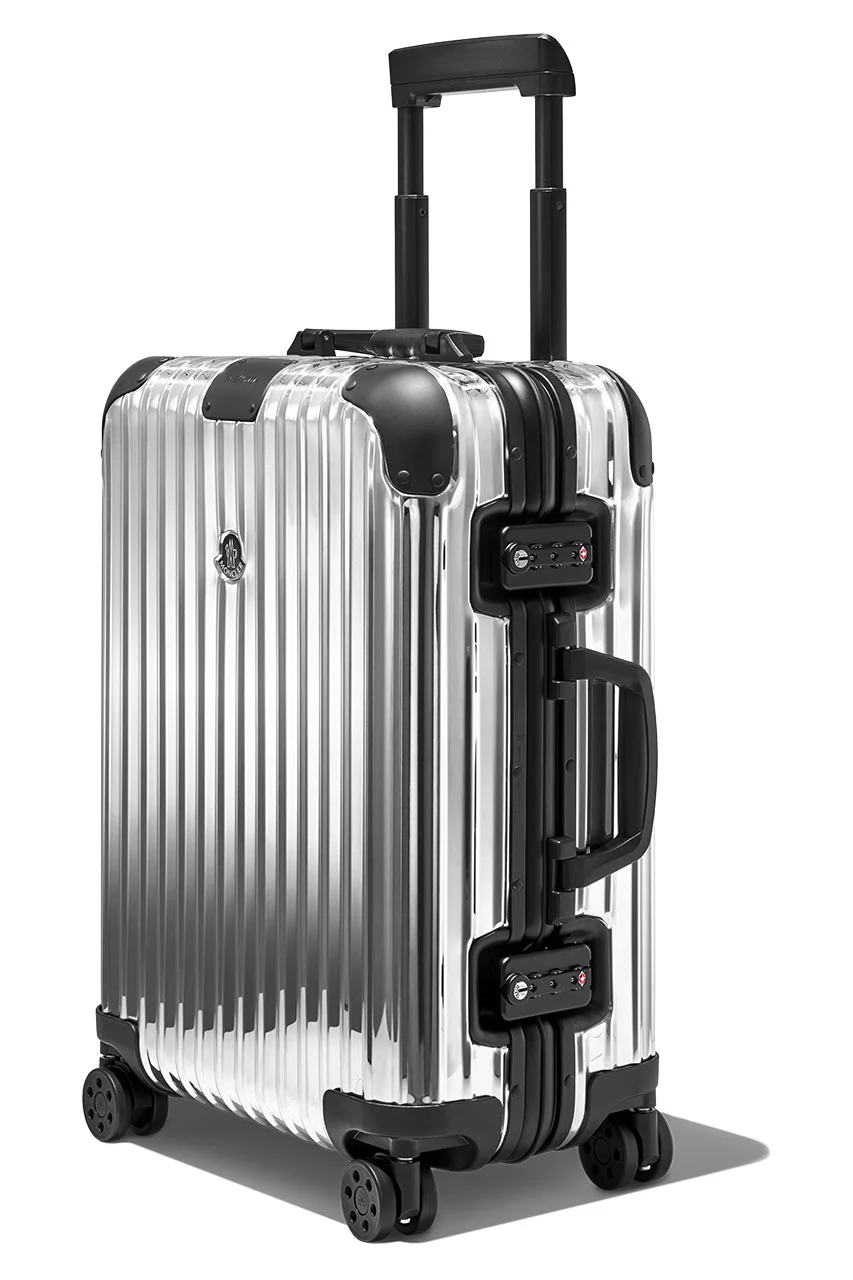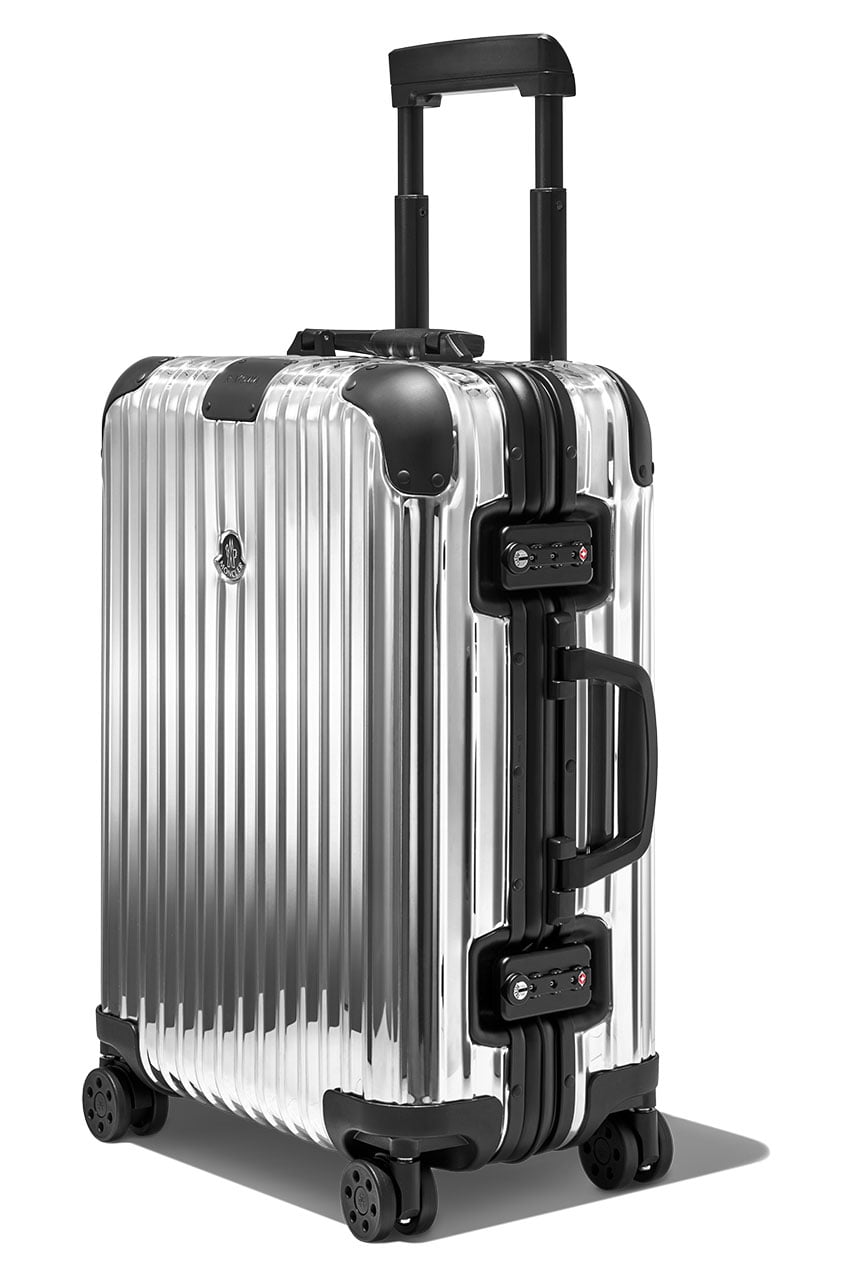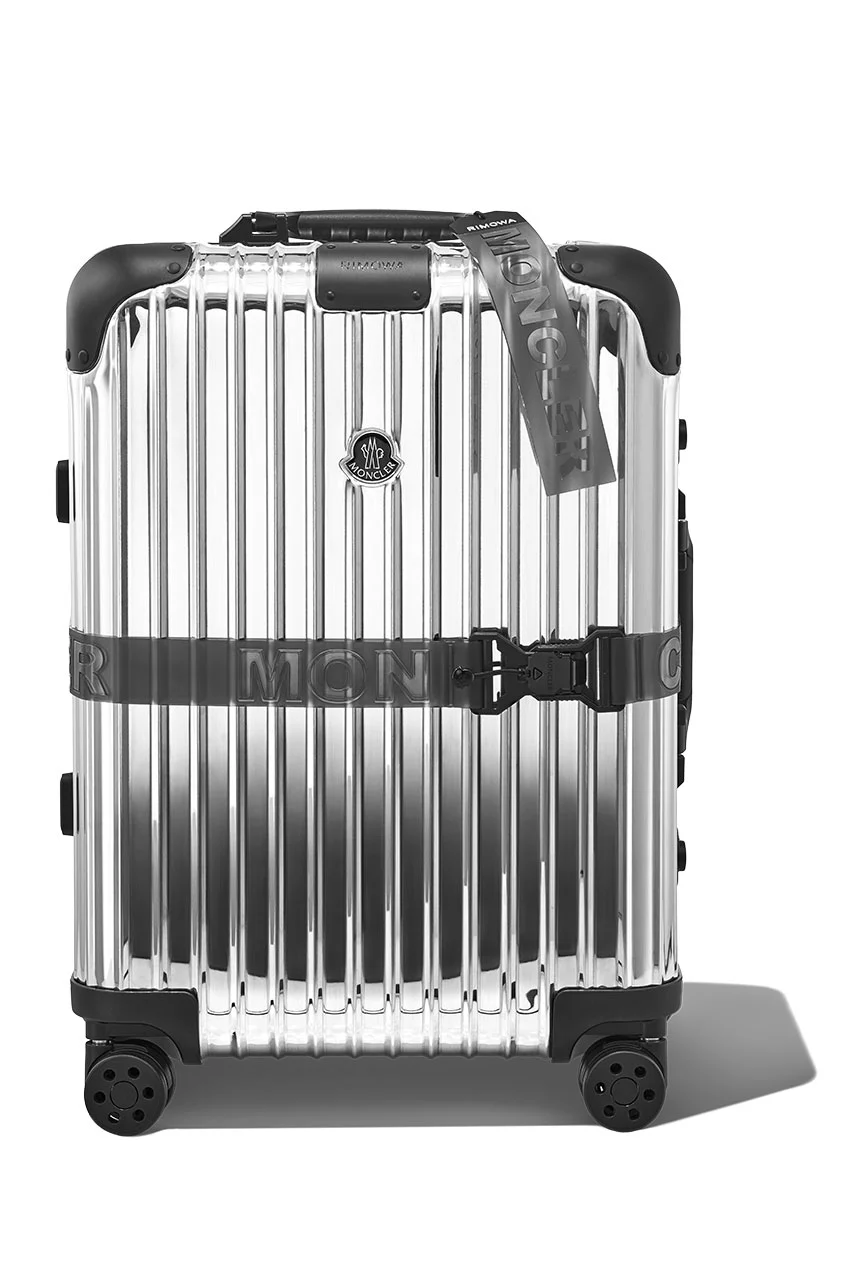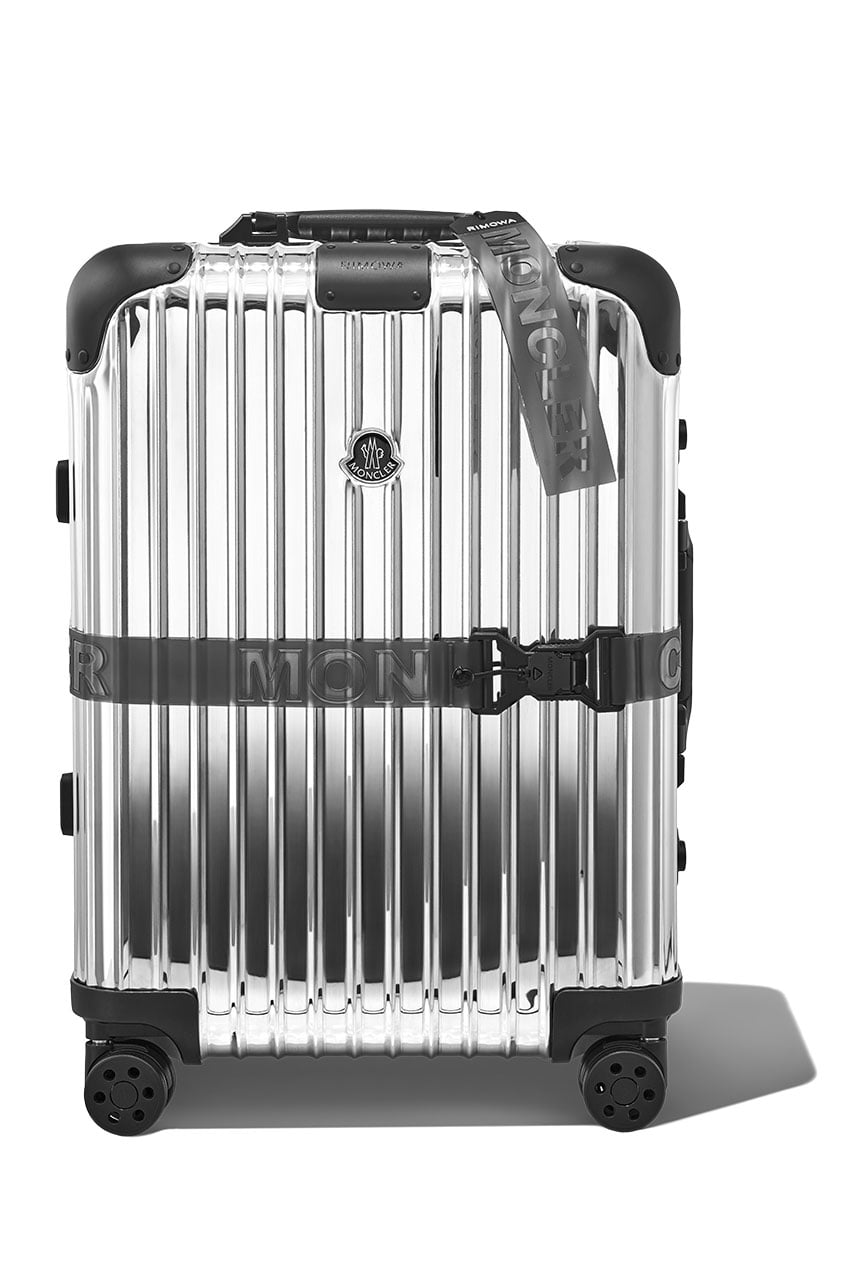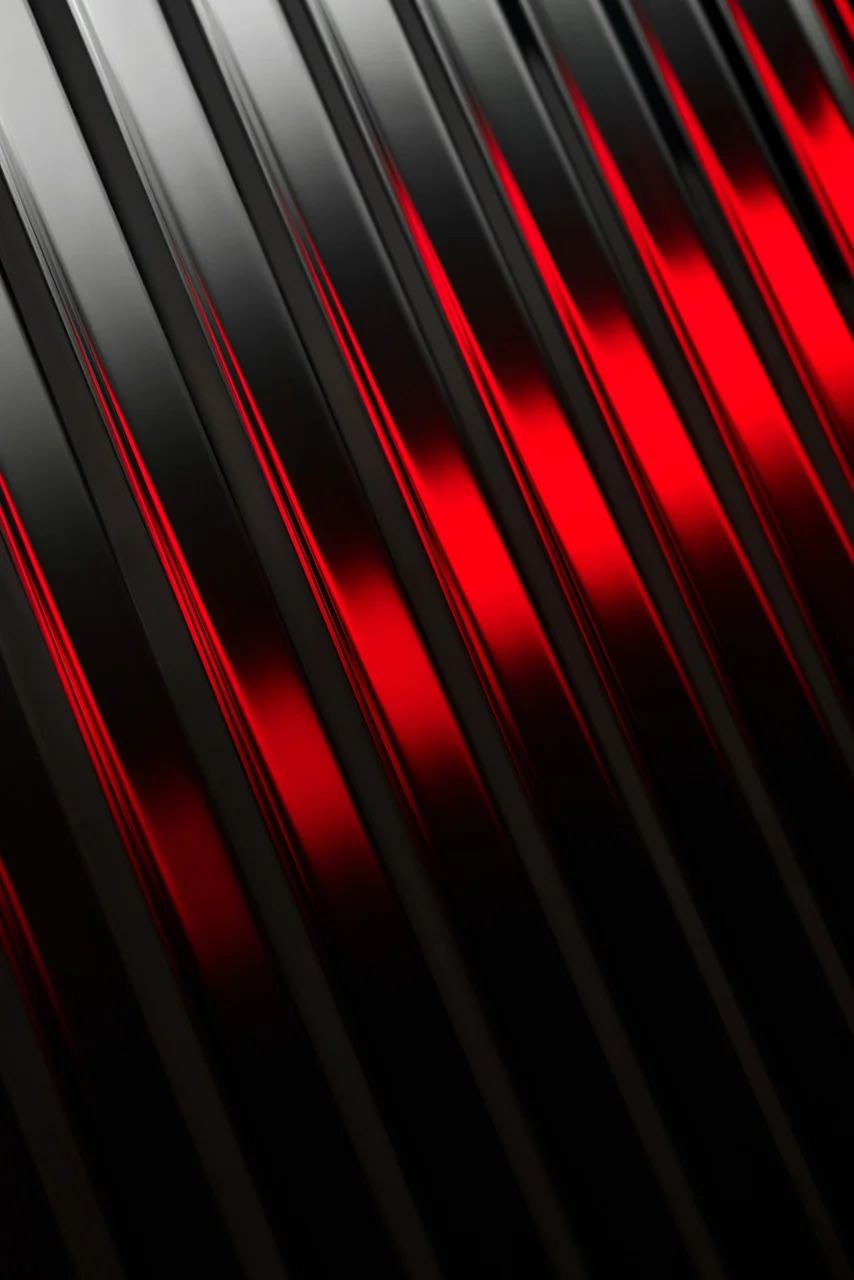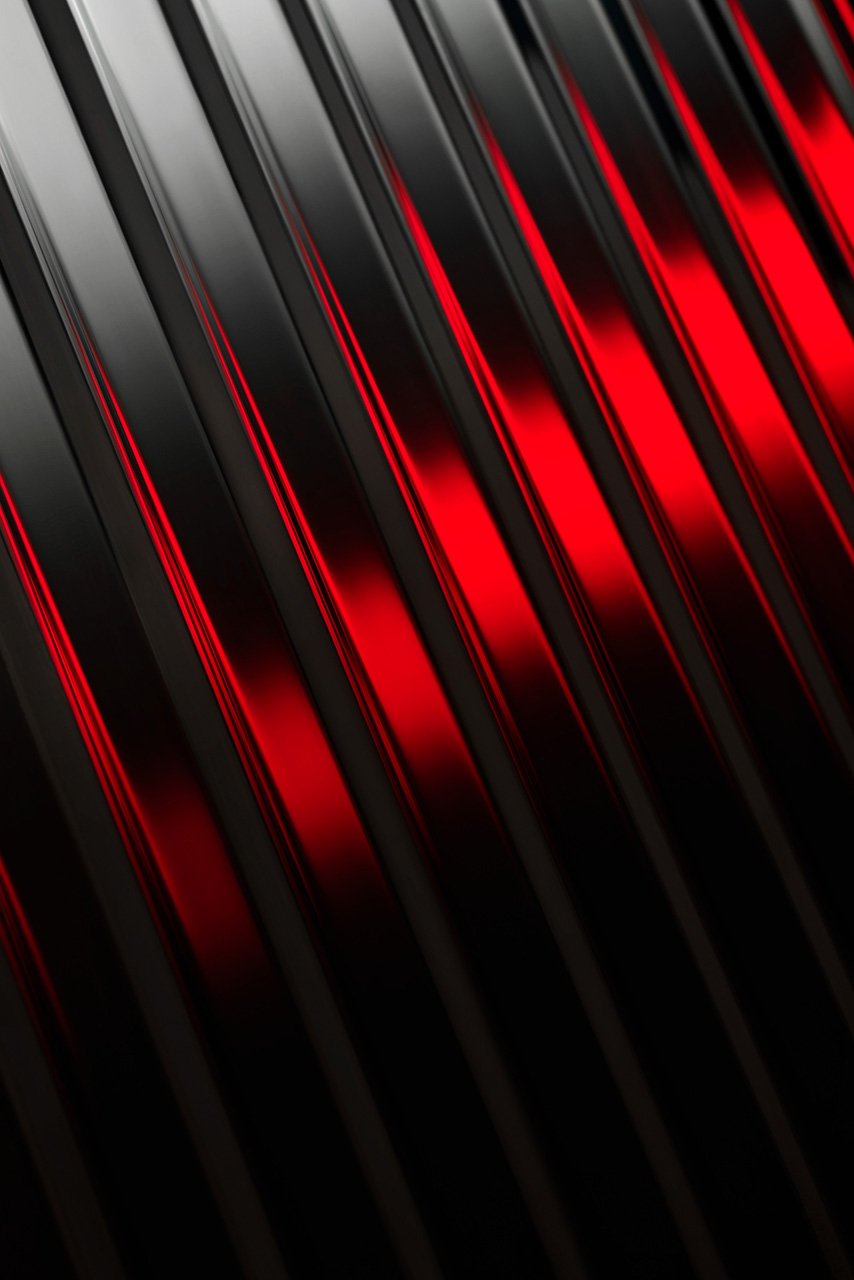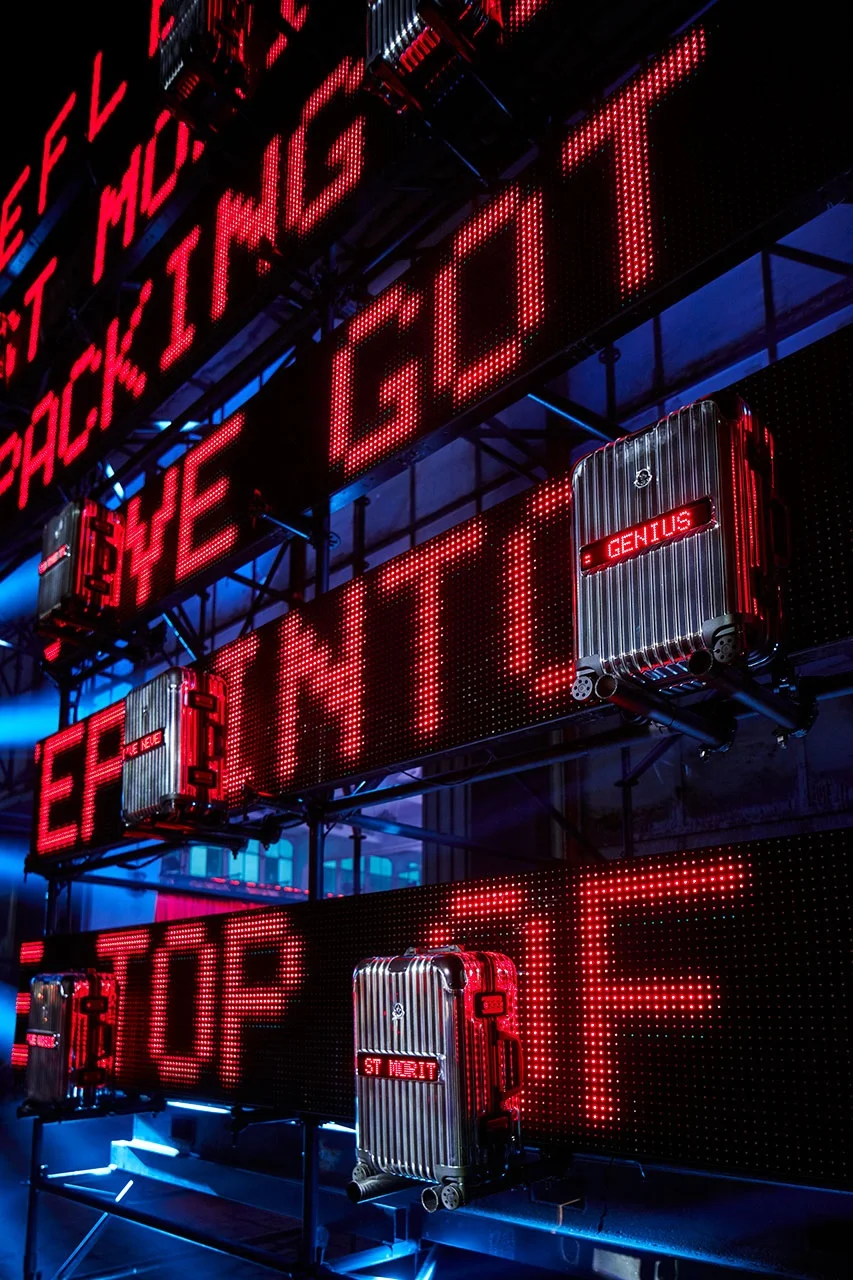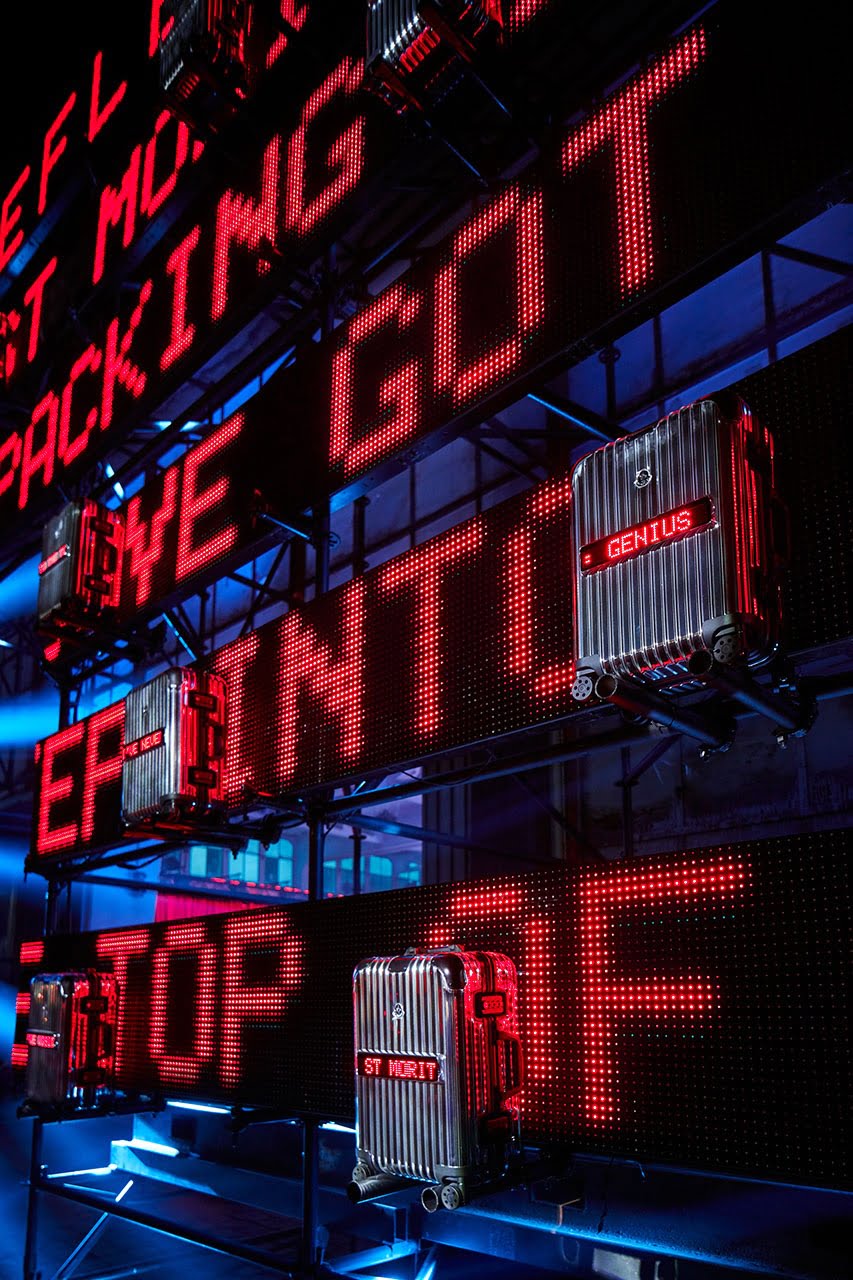 Image Source: RIMOWA