To celebrate the New Year we'll be giving you the chance to get 100% off one of the biggest shoes of 2022, the Air Jordan x Travis Scott 1 Low OG Black Phantom.
On Tuesday the 3rd of January, we'll be hiding a code in the product image of a random sneaker on KLEKT. This code will allow you to purchase one pair of the Black Phantoms for free!*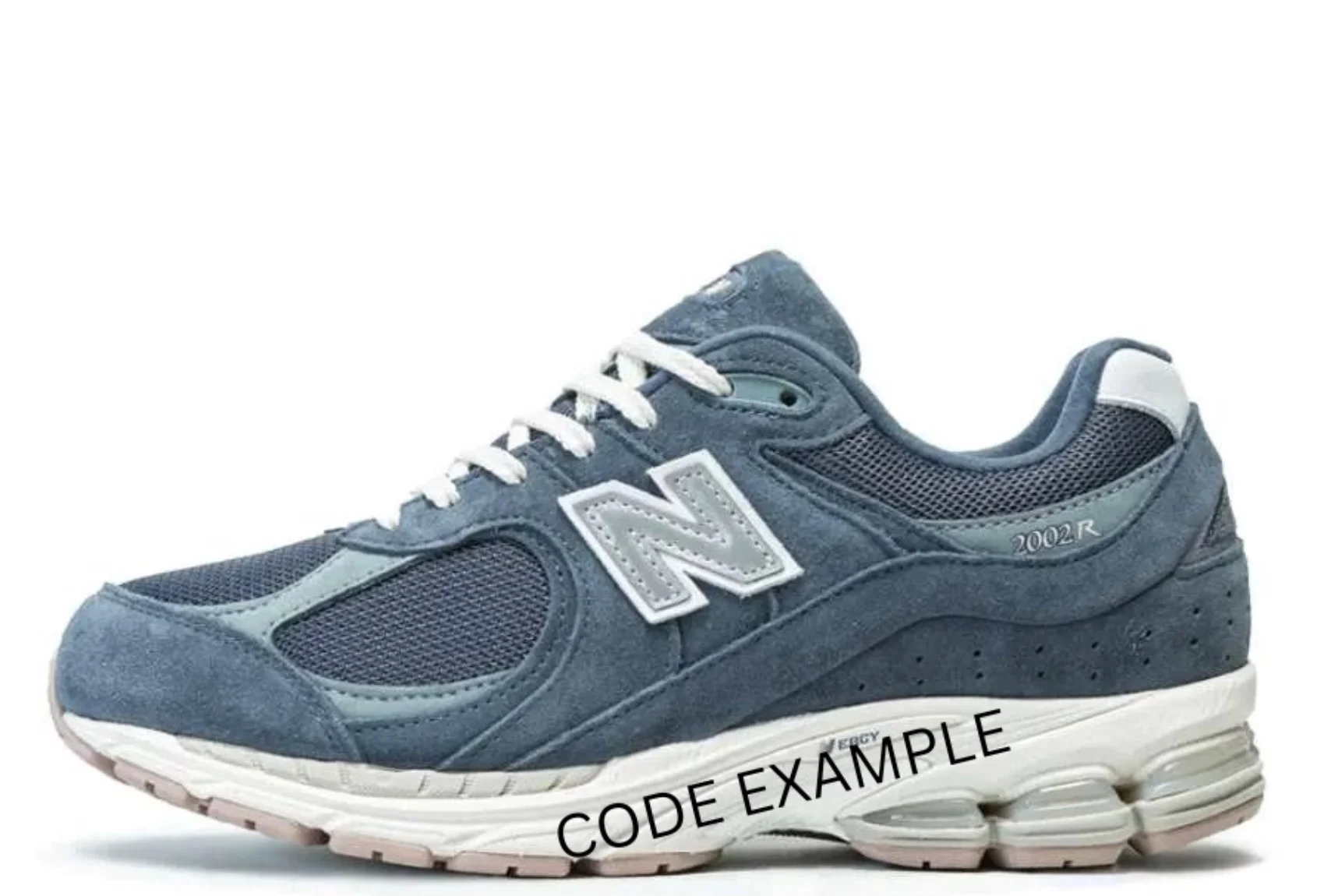 For your chance to grab this incredible find, be sure to download the KLEKT app from the App Store or Google Play, and turn on your Push Notifications. If the code hasn't been found by the afternoon, we'll drop a hint via PNs.
This code can only be used once by a single person and are only valid for one pair of the Black Phantoms, so if you find a code, use it as soon as possible. Codes will then be deactivated at the end of each day. 

Update (04/01):
The sneaker code was found and used, congratulations to the winner!
*t&cs apply
This event will last from 00:01 to 23:59 CEST, 03/01/23.
A code will go live between 00:01 and 23:59, and may only be used at checkout once by a single buyer. If the code is not used, it will deactivate at 23:59.
Enter the code at checkout for 100% off the Air Jordan x Travis Scott 1 Low OG Black Phantom exclusively. The code cannot be applied to other size runs (i.e GS, PS and TD), and does not cover shipping fees.
This code cannot be applied to previous purchases nor combined with any other offers.
If your order is cancelled after successfully redeeming a code, our customer support team will contact you to provide a replacement pair free of charge.
KLEKT reserves the right to suspend, change, or cancel this offer at any time in the event of circumstances arising which, in KLEKT's opinion, make it necessary for KLEKT to do so.
Please note that as KLEKT is a marketplace we try our best to ensure our sellers fulfil their orders, but we cannot always guarantee your order will be fulfilled.