For our third instalment of our 5Qs and 5As interview series, we're chatting to one of our favourite Parisian sneakerheads Jonathan aka @joya_paris. A long time resident of the French capital, Joya has been collecting sneakers for as long as he can remember. Today, he gives us a quick rundown of his favourite shoes as well as what his favourite brands are. If you plan on visiting Paris, there are even some must-see spots too. Check it out below!
Hey there, thanks for sitting down with us today. Can you please introduce yourself?
Hey guys! Thanks for having me. My name is Jonathan but you may know me as @joya_paris on Instagram and I am a sneakerhead from Paris. I've been collecting sneakers for about 15 years now and since the introduction of social media, I've started posting some of my pairs online. I often share images of my outfits and sneakers and love sharing with the community. Since I became a father, I've begun sharing this passion with my son.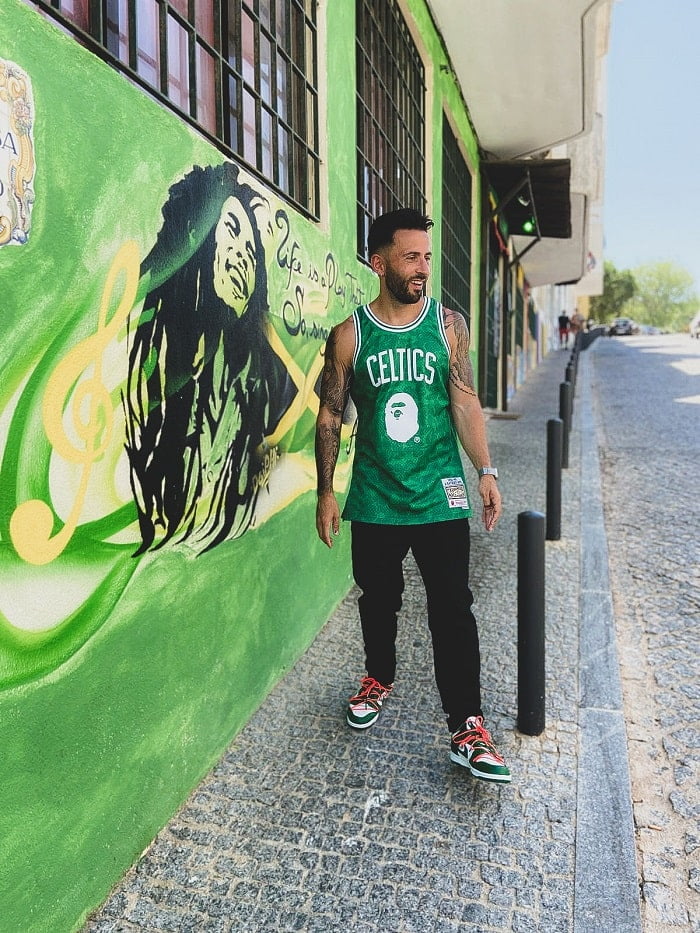 What's on your feet right now?
On my feet right now I've got the Air Jordan 1 'Chicago'. This pair is steeped in history and plays such an important part in sneaker culture. For me, this is such a classic shoe and the combination of red, black and white just pops. It's a must-have in my opinion!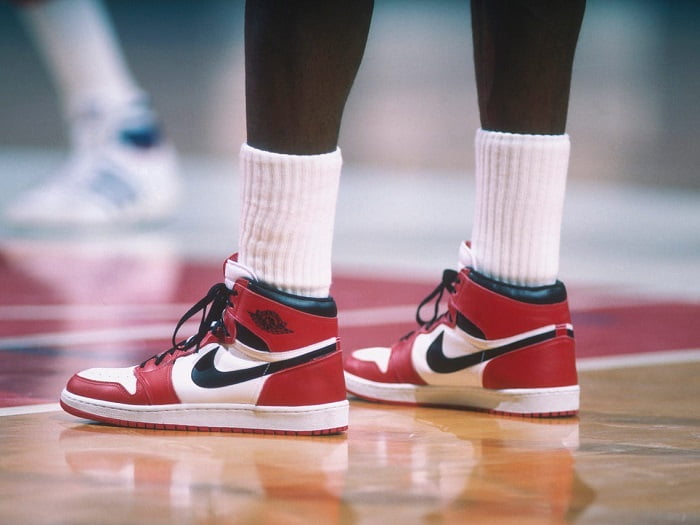 You have a big variety of brands in your sneaker collection but if you had to pick one favourite, which would it be?
I love having a big selection of brands in my collection and I think that it's important to do so. Some I collect for the design whereas others are about the history they carry. I think if I had to choose one though, it would have to be Nike. 
Even now I can still picture the Nike commercials that made me dream and believe that anything was possible. The imagery of Michael Jordan back in the early days is something that has stuck with me to this day and I find that Nike is still the leader in the sneaker game.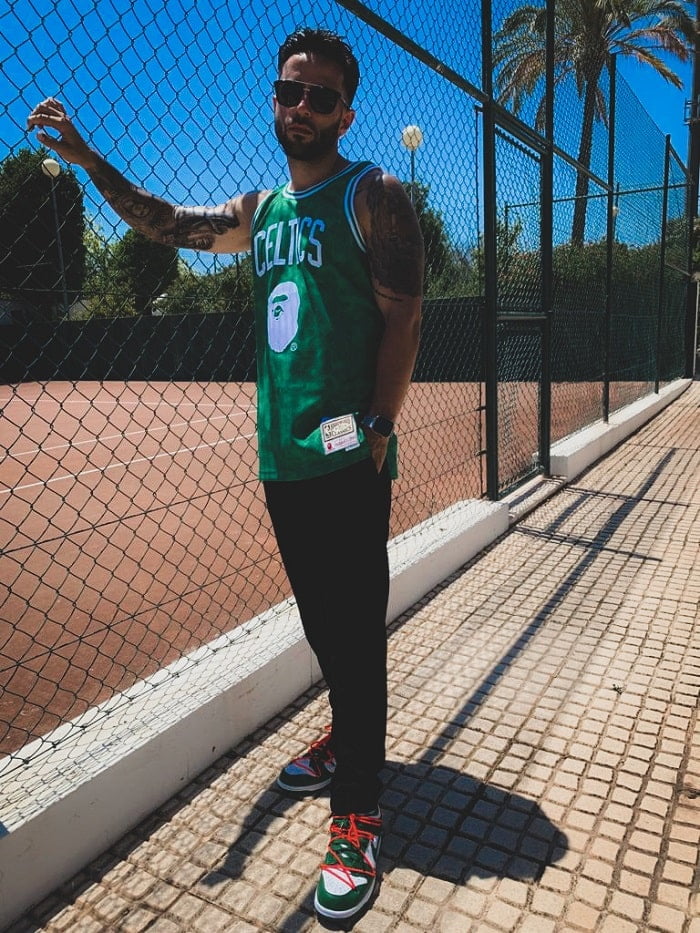 Do you have a Holy Grail?
Yes, I do and, thankfully, I own it! My Holy Grail in sneakers is the Nike Air Yeezy 2 'Solar Red'. Like most sneakerheads though, I'd love to own the Nike Mag. Maybe one day I will.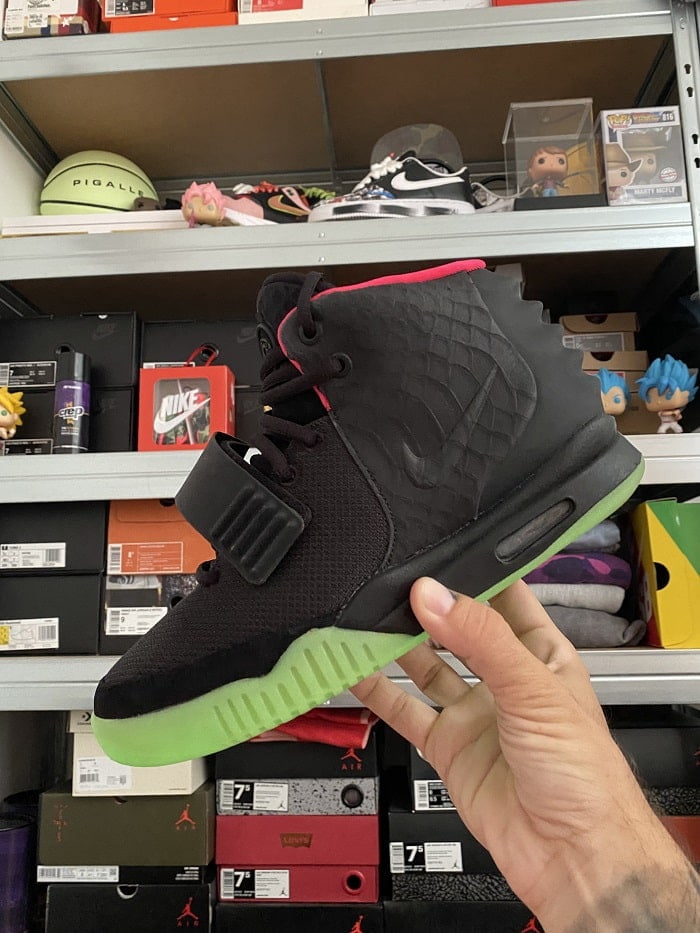 For sneakerheads looking to visit Paris, what three places would you recommend they check out?
Wow, that's a difficult question. I think if you're looking to take photos in Paris, then you have to visit The Louvre. The light and architecture there are amazing and it's something you need to see in person.
Of course, if you're looking to buy shoes, then Paris has a lot of great options. We've got retail stores likes Opium, Sneakersnstuff, TheNextDoor, Foot Patrol which is great. There's also great resell and vintage stores in the Marais, a very nice location in Paris that you should check out.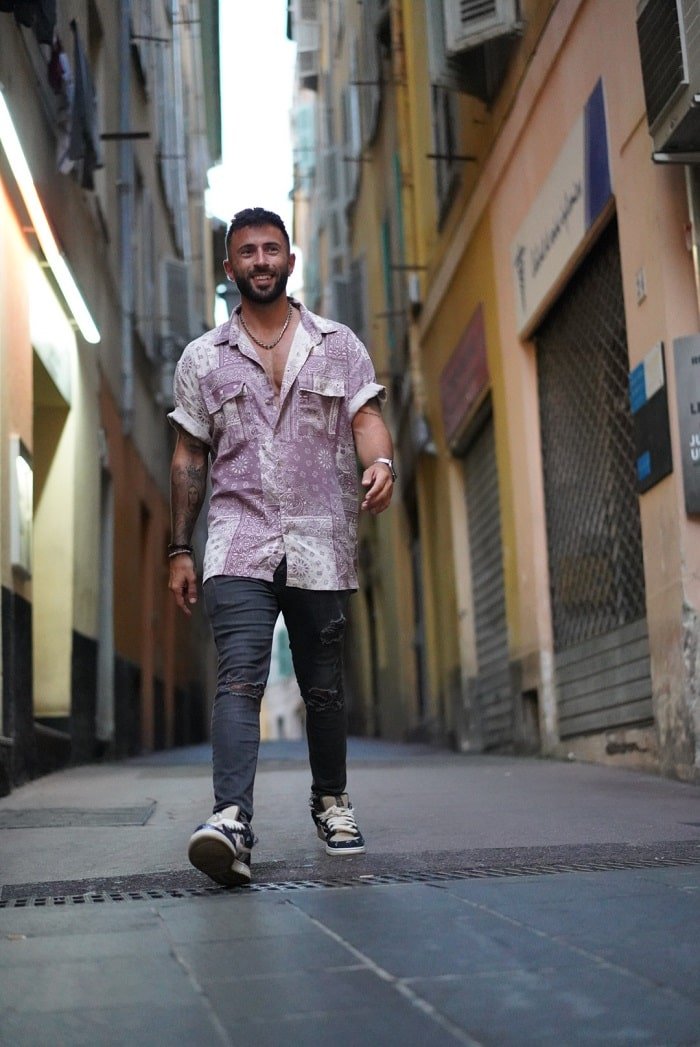 Make sure you check out Joya's social pages and give him a follow: Instagram @joya_paris, Twitter @JoyaFonseca