We're back again for the second round of Team KLEKTS Top 5 Picks! Hope you didn't miss us too much… Are you new here? Yeah? Well, let me give you a brief introduction! Welcome to Inside Team KLEKT – Top 5 Picks, a weekly blog series where we have a little chat with members of Team KLEKT and ask them to share their thoughts on a particular model or long time collaborative sneaker(s) collection. Last week we caught up with @c__k_ and chatted all things Off White x Nike (give it a read here!) 
This week we're talking to Gianluca Ciullini @gianlucaciullini! Whilst you're here you should go and give him a follow! We can guarantee it will be well worth it *hint* *hint*. A long-standing member of Team KLEKT, the Milan based sneaker influencer, will be talking us through his favourite Air Jordan 1's of all time. As perhaps one of the most famous sneaker silhouettes of all time, I know it couldn't have been easy choosing just 5! So, let's get into it!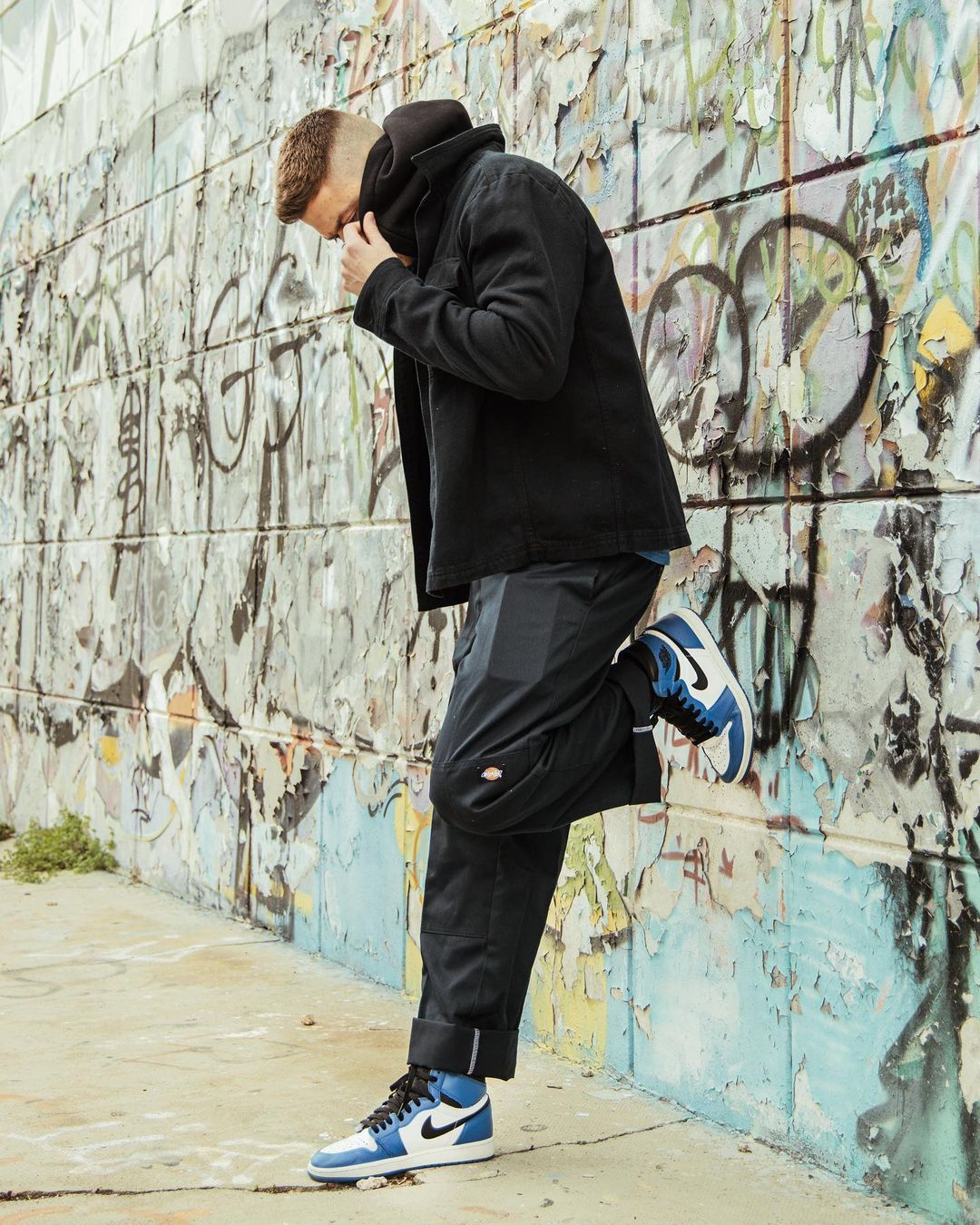 These were my very first pair of Jordan 1's! These shoes are the reason I'm here today, I owe a lot to them. Sporting a super clean colour way, the Air Jordan 1 Game Royal are one of those sneakers you can wear every single day.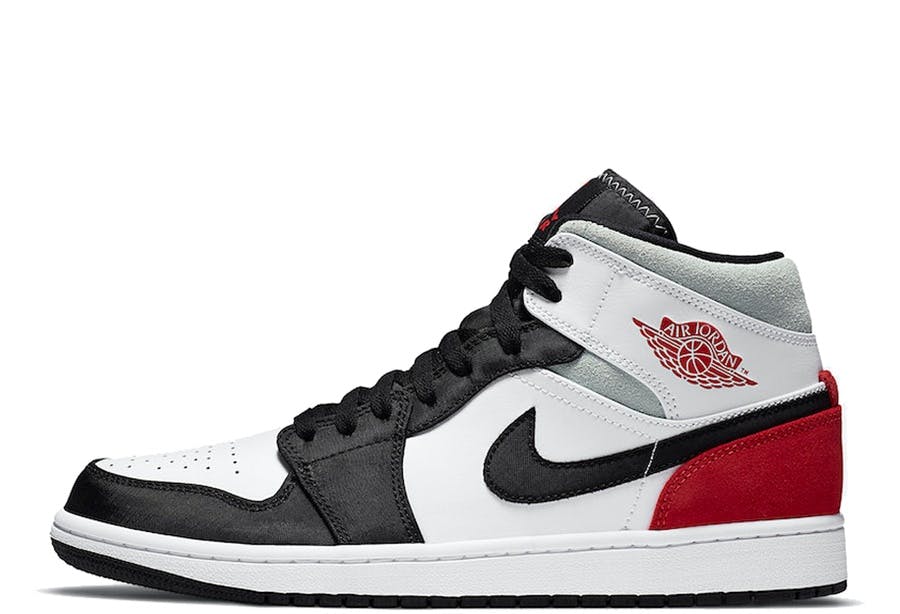 I have to be honest, the first time I saw the blue toe I fell in love with them, but after 2 years I've come to my senses and can definitely say that the black toe is the best colour way of this collaboration!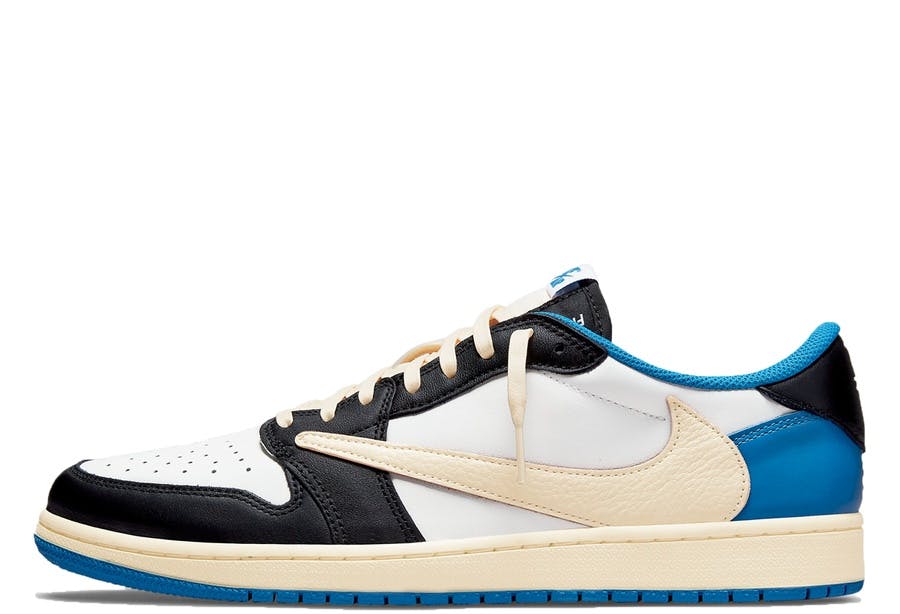 Since I've sold my Jordan 1 Travis Scott mocha last month, these for sure are the best Jordan 1 I own! I know, I know it's a low, but the colours used in these shoes are insane! Perhaps the best j1 made in months!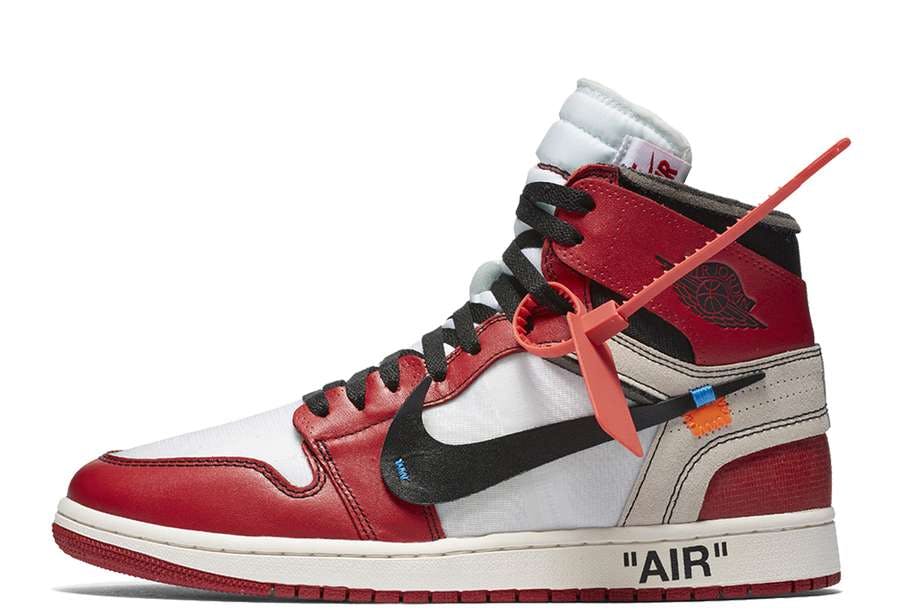 Arguably the best colourway ever. I've unfortunately never had the opportunity to get my hands on a pair myself, but after Virgil Abloh's death, this shoe has become even more important and I will have to buy it in the future since it represents the street wear culture of these years.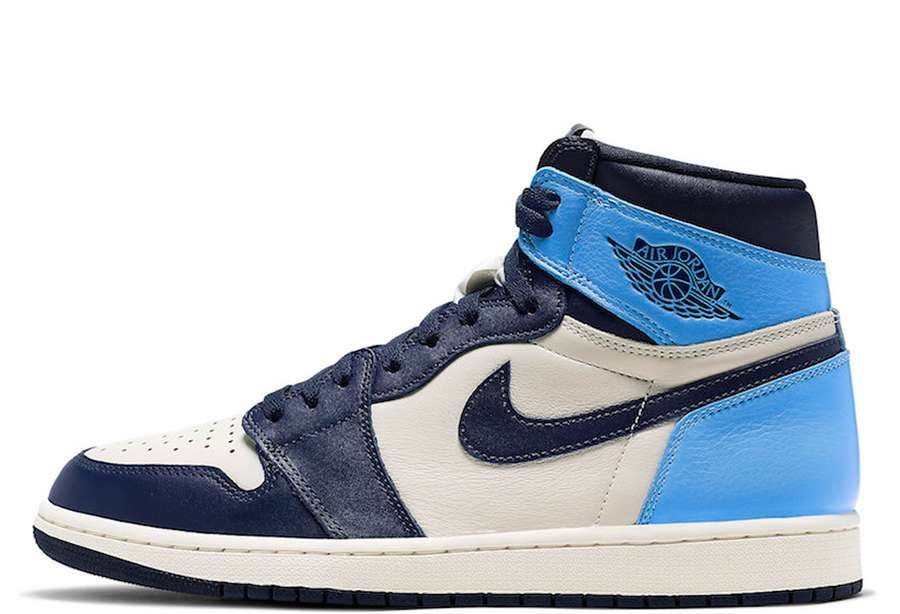 I love the colours of these shoes! Such a satisfying combination!
The Fine Print
Well done for getting to the end of this blog (We hope you enjoyed it)! If you didn't manage to get across to @gianlucaciullini here's 10% off everything on KLEKT for this weekend only.
USE CODE – GIANSELECT10
T&C's
This code is valid until 21/01/2022 00:00 am GMT until 23/01/2022 23:55 pm GMT
Enter code at checkout.
Code cannot be applied to any previous purchases.
If for any reason your order gets cancelled, we will not reissue you the code.
KLEKT reserves the right to terminate without notice.
Please note that as KLEKT is a marketplace we try our best to ensure our sellers fulfil their orders, but we cannot always guarantee your order will be fulfilled.