Happy New Year everyone, we hope you had a wonderful festive season! 2022 is officially in full swing, and here at KLEKT, we are ready to hit the ground running! We're starting this year as we mean to go on, with some killer content. We know you loved it, but we felt it was about time to give 5Q's 5A's a little revamp. We want to keep things short, sweet and to the point, focusing on what everyone's really here for… the sneakers! So, you'll still get to hear from your favourite Team KLEKT members, just with a little more focus on the good stuff!
We're sitting down with Clemens Kuchinka AKA CK @c__k_ as the Head of team KLEKT, we couldn't have chosen a better person to kick off this series! As always, be sure to head over to CK's Instagram and hit follow! We promise it will be worth it! (Psst we're serious, get yourself over there quick!) This week, we'll be chatting all things Off-White and delving into his all-time favourite Off-White x Nike sneakers, so let's get started! q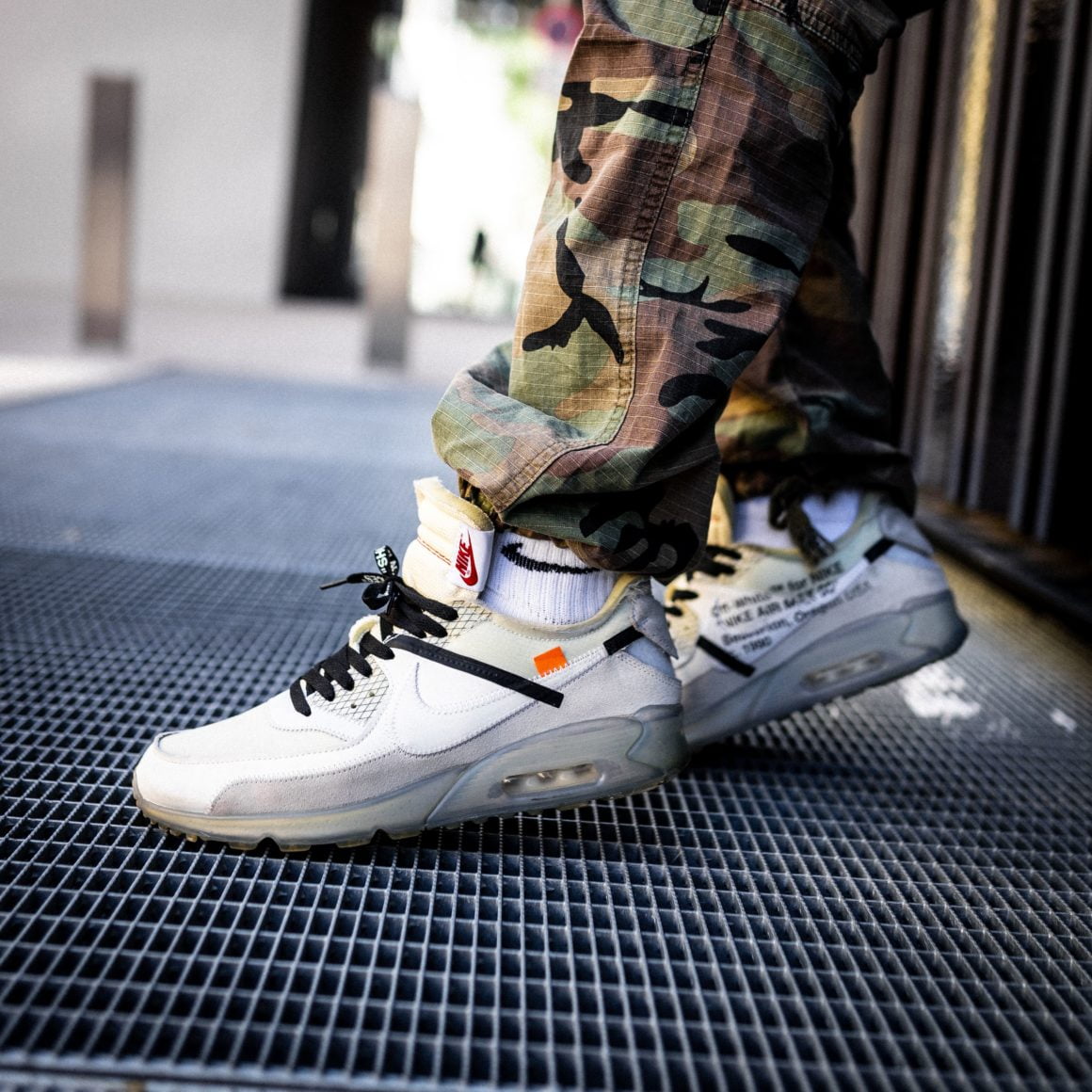 The air max 90 is my No 1. As it was the first Off White x Nike I got for a great price on release day. I love how Virgil worked his magic on this pair, the transparent sole looks so cool! Also, the different materials on this pair are just sick….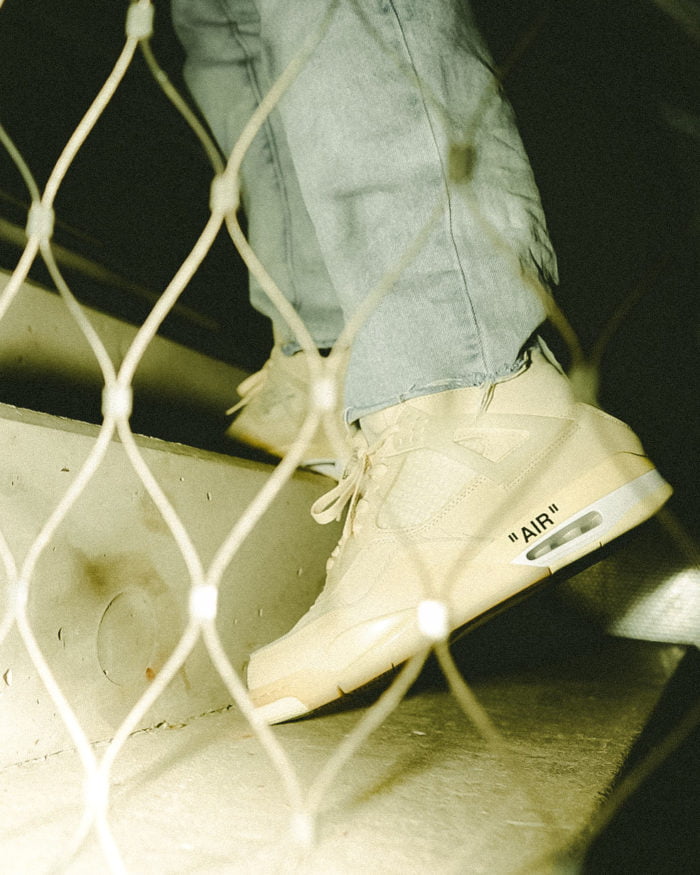 I love wearing Jordan 4's, that's why I love this pair. It's so simple, clean and easy to wear.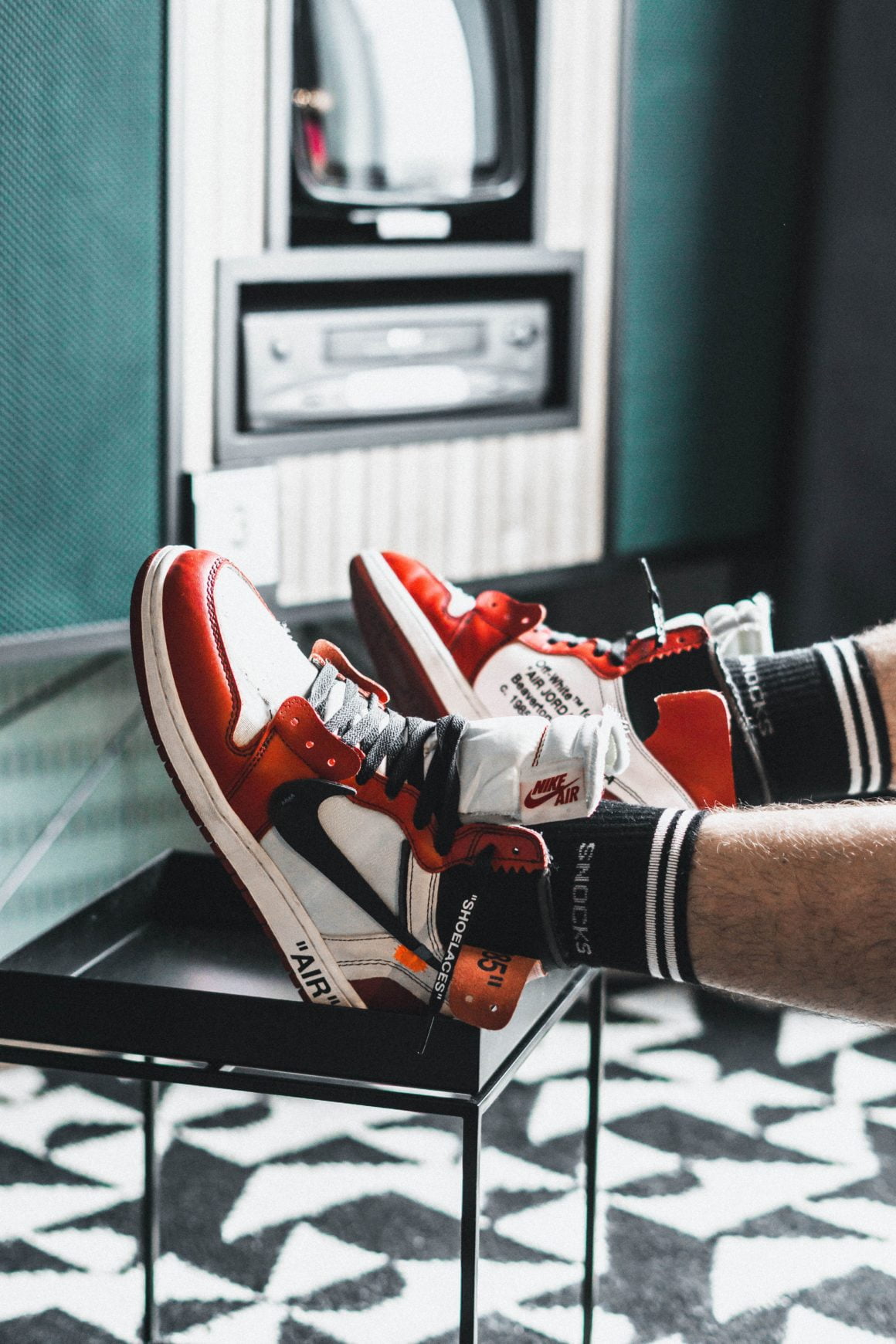 It's hard to find the right words, but in my opinion a Chicago colorway always has to be in a top 5 list! No words needed, it's a fire pair…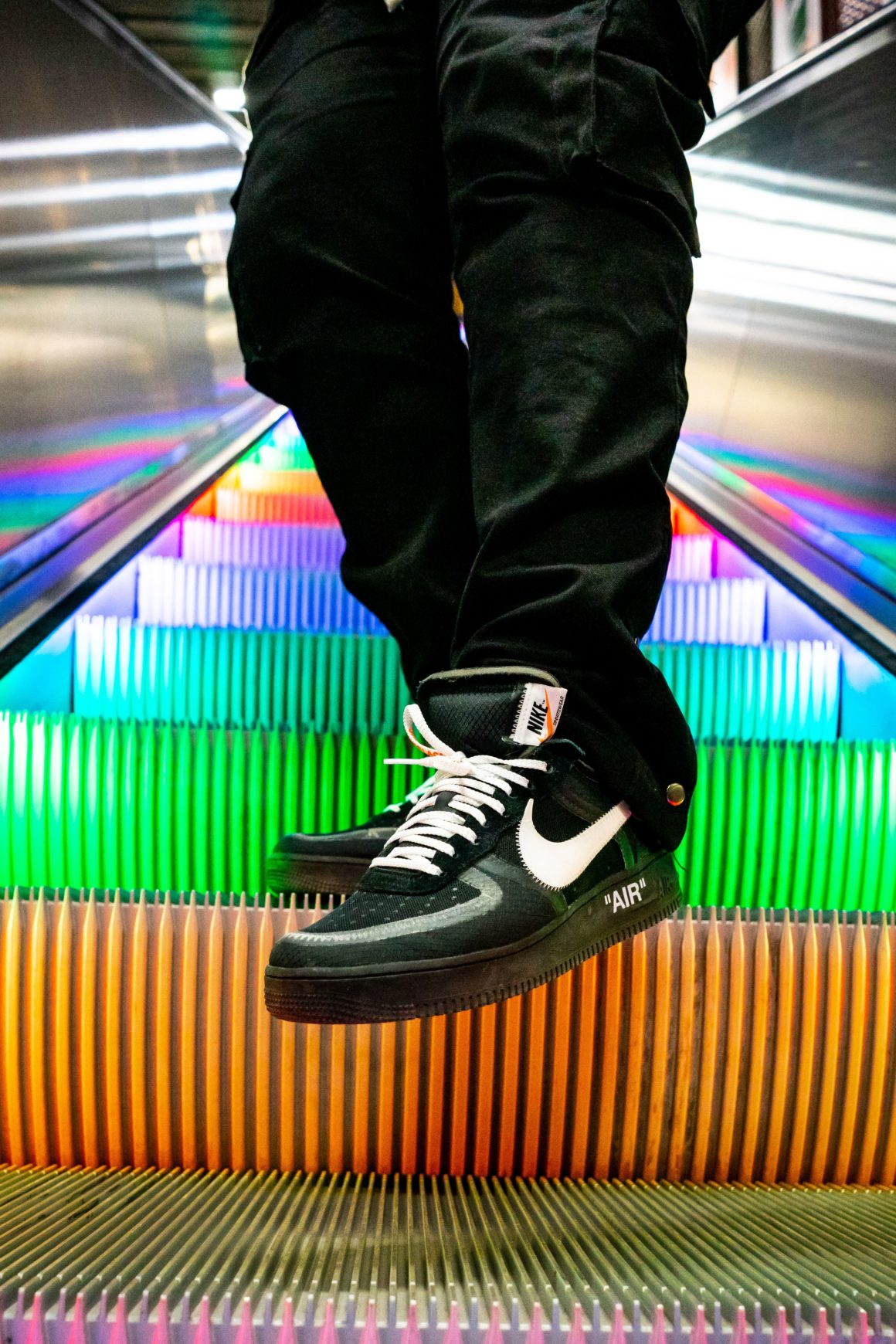 These are definitely my most rocked Nike x Off-White sneakers, I love the use of a simple monochrome colourway. In my opinion, an Air Force 1 is one of the best Sneakers of ALL TIME, a perfect sneaker for the daily wear ( haha )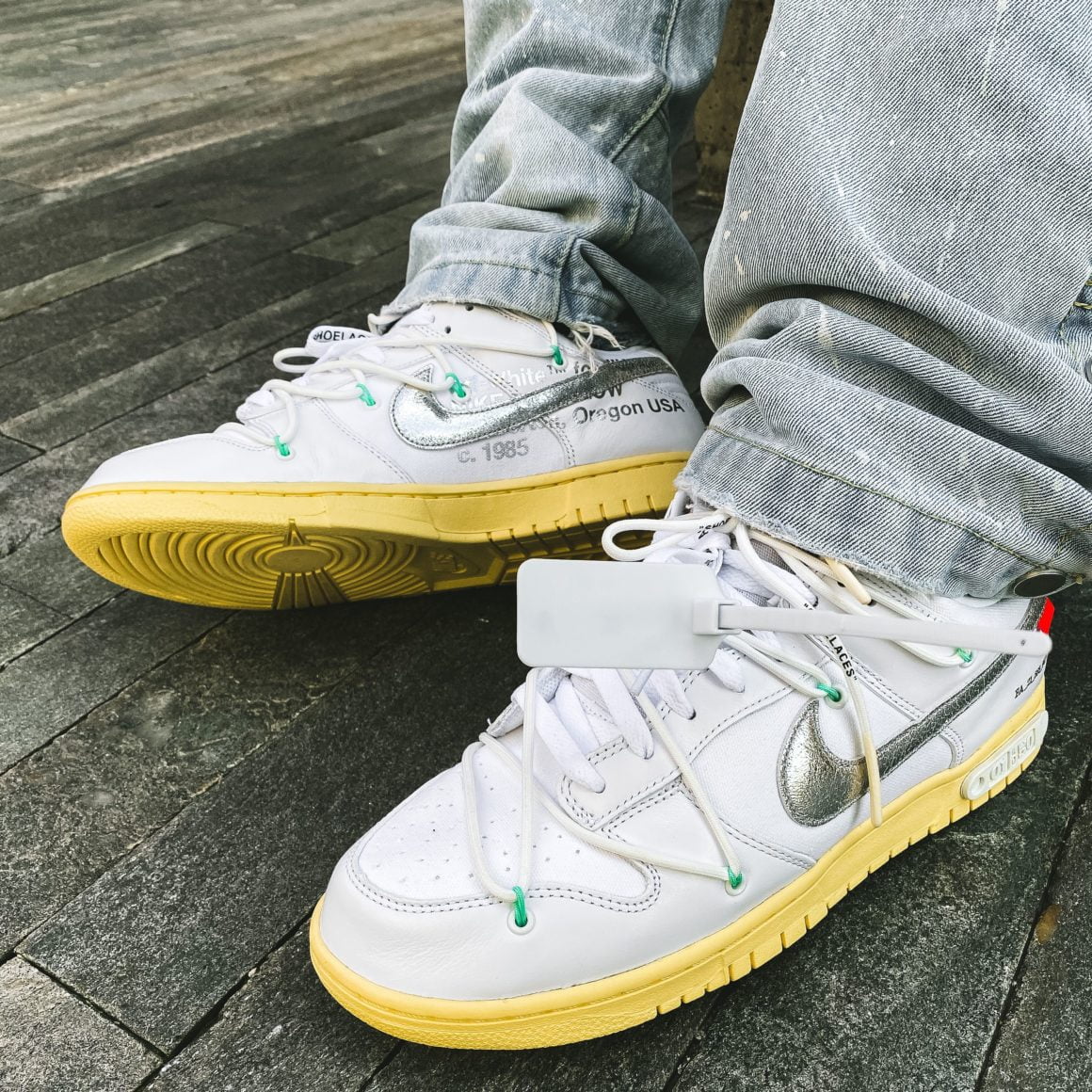 This was one of the most interesting collaborative projects Nike and Virgil worked on. The complete THE50 thing was so cool, I love how Virgil worked with so many materials. Just a great job….
The Fine Print 
Well done for getting to the end of this blog (We hope you enjoyed it)! If you didn't manage to get across to @c__k_ here's 10% off everything on KLEKT for this weekend only.
USE CODE – CKSELECT10
T&C's
This code is valid until 14/01/2022 00:00 am GMT until 17/01/2022 23:55 pm GMT
Enter code at checkout.
Code cannot be applied to any previous purchases.
If for any reason your order gets cancelled, we will not reissue you the code.
KLEKT reserves the right to terminate without notice.
Please note that as KLEKT is a marketplace we try our best to ensure our sellers fulfil their orders, but we cannot always guarantee your order will be fulfilled.