We've all been there… that last-minute stress chucking everything marked 'for him' or 'for men' in your basket (Both virtual and physical), hoping that in your mad flurry of gifting despair you'll stumble across a hidden gem he'll love. Sadly, this often results in secret returns or banishment to the back of the cupboard. Don't fall victim to bad gifts this year! Get him something he really wants. Here at KLEKT, we've got it covered! From the highest heat sneakers and streetwear, grails, GR's and everything in between. Find the perfect gifts for him this holiday season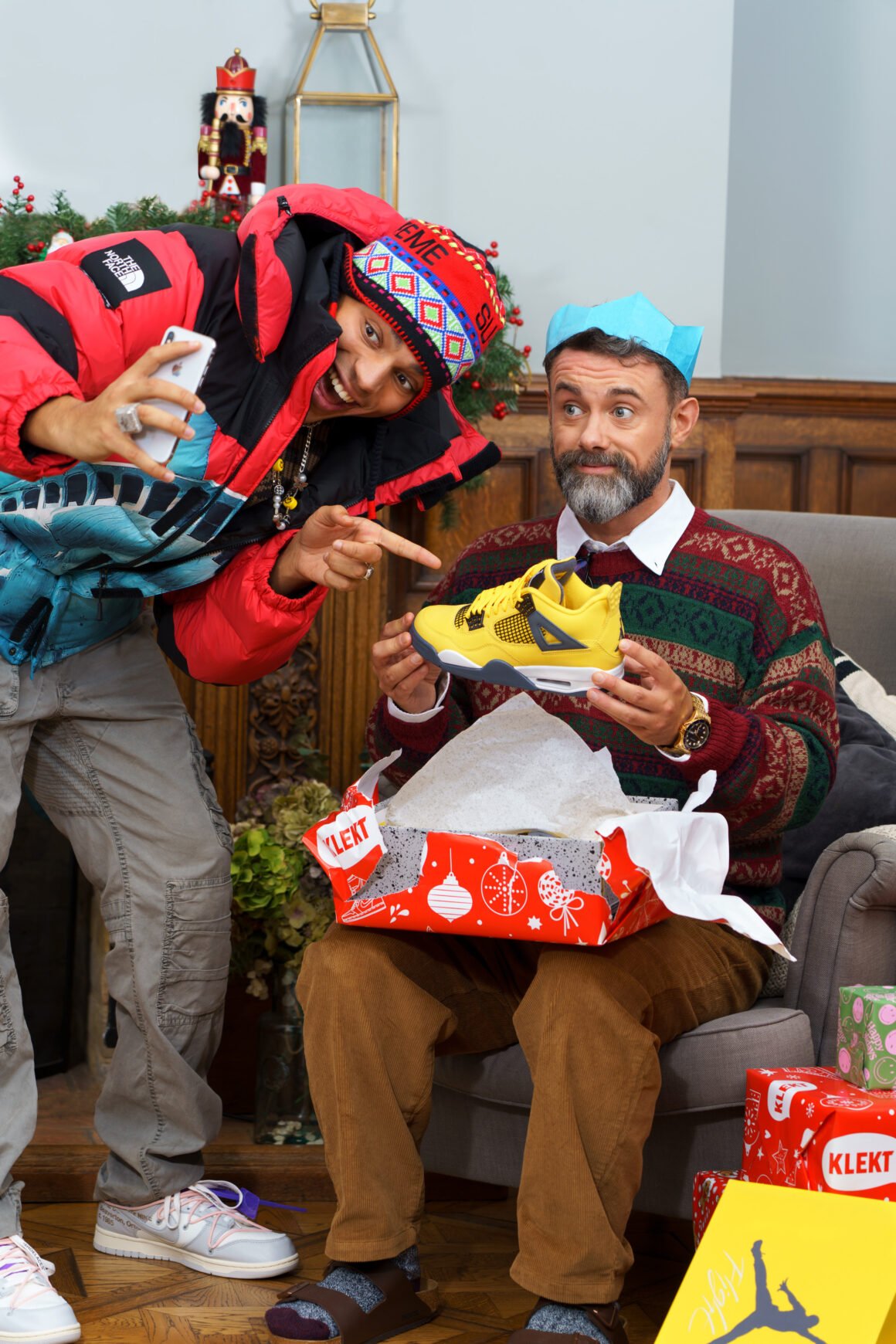 From everyday beaters to grail status sneakers, find his perfect fit this holiday on KLEKT!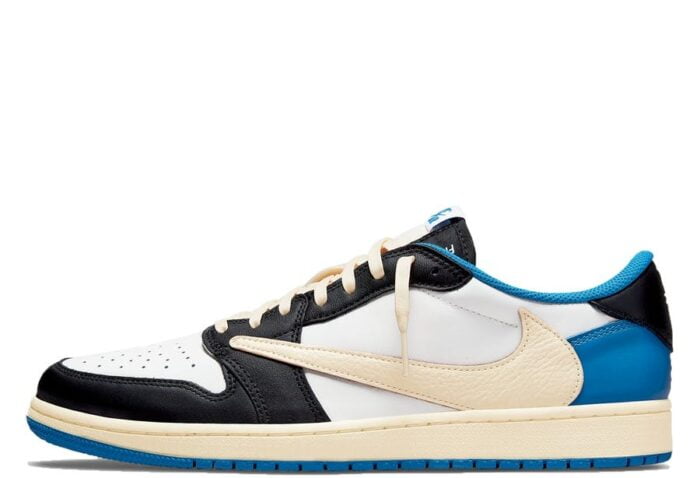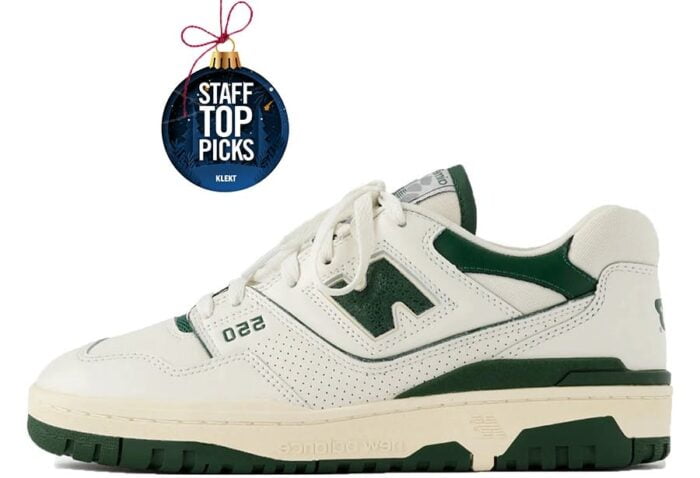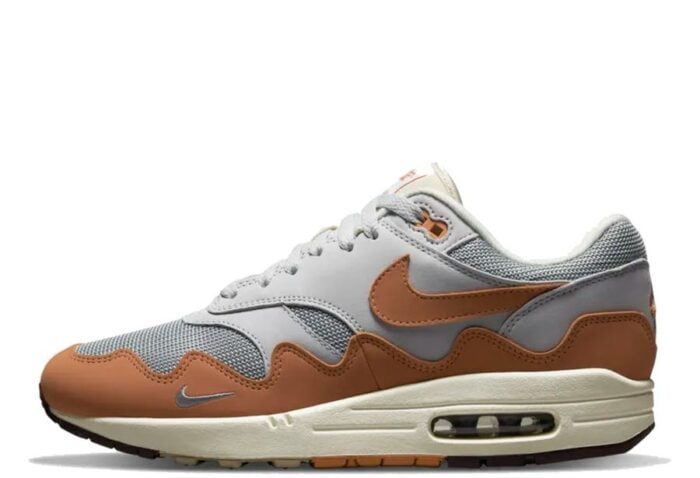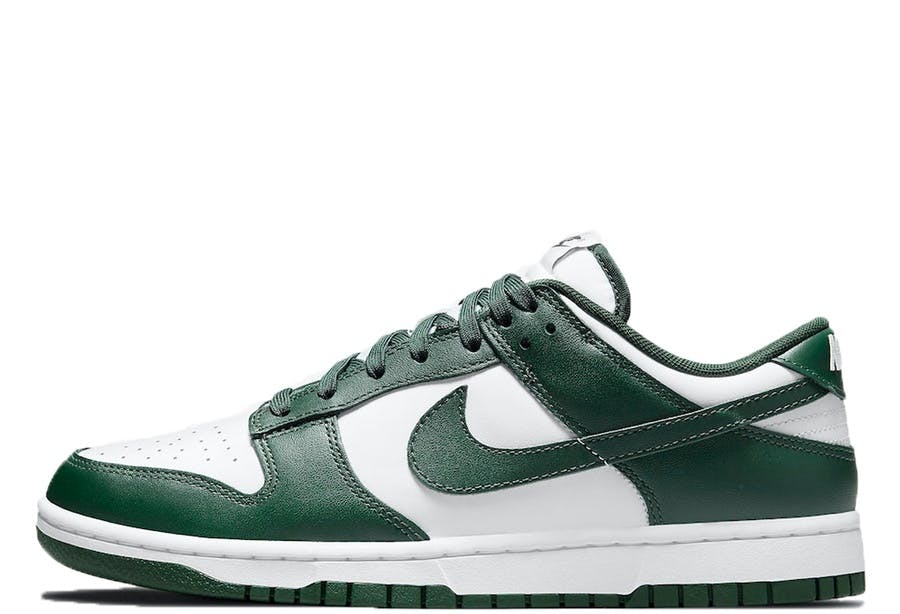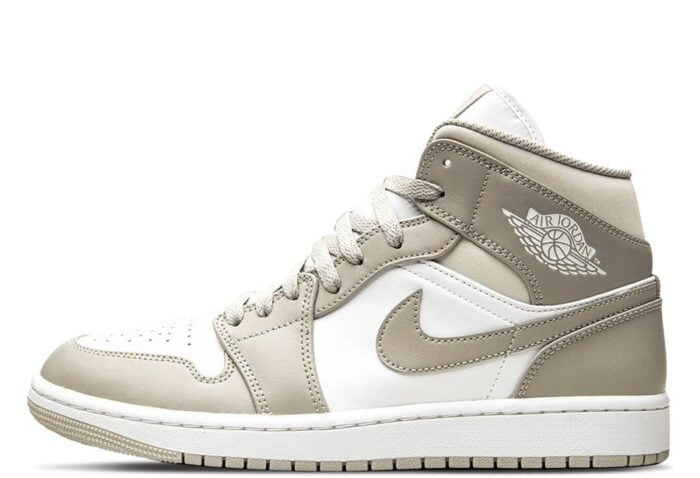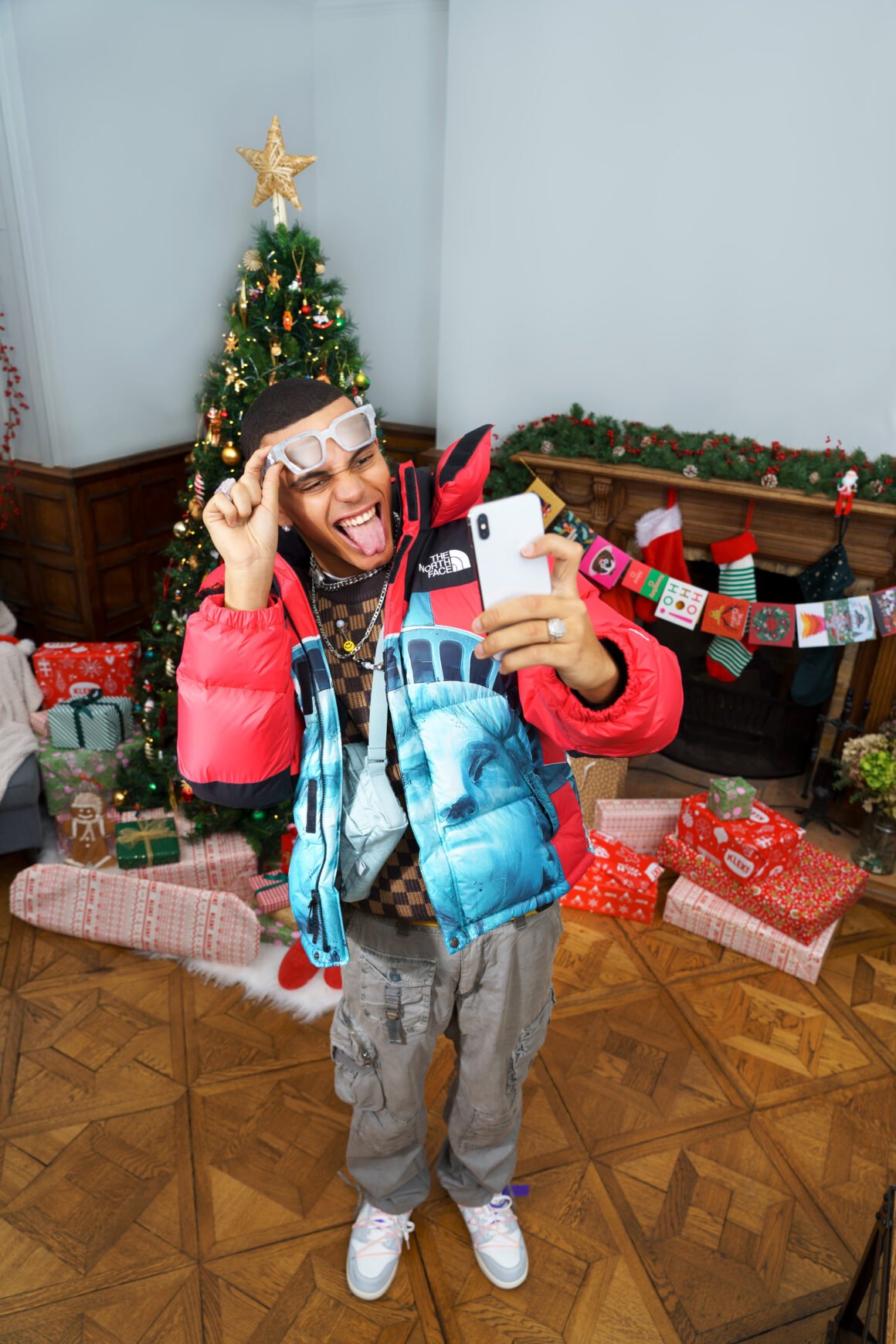 He can never have too many clothes right? If you've got him the sneakers, you'll need the clothes to finish off the look! From Supreme to Palace, you're in good hands here at KLEKT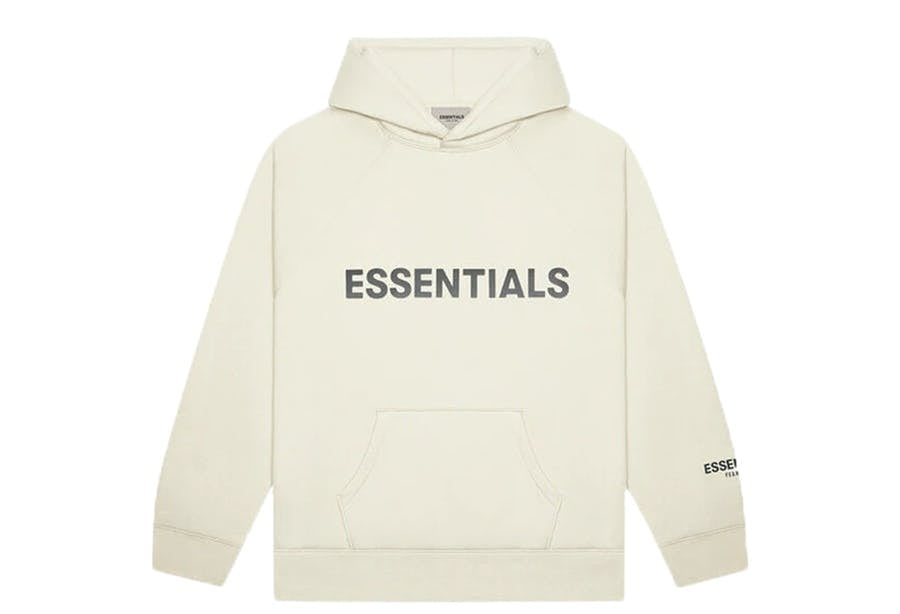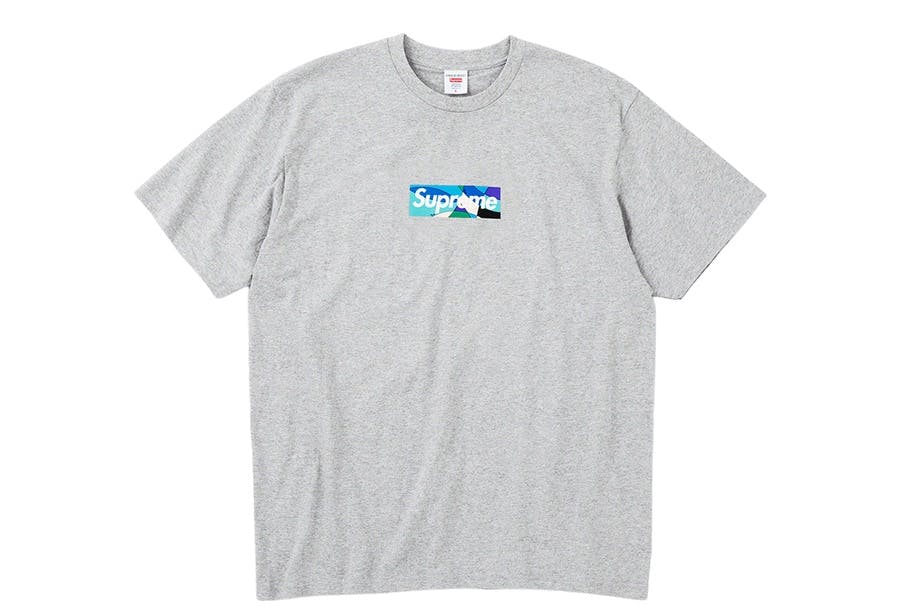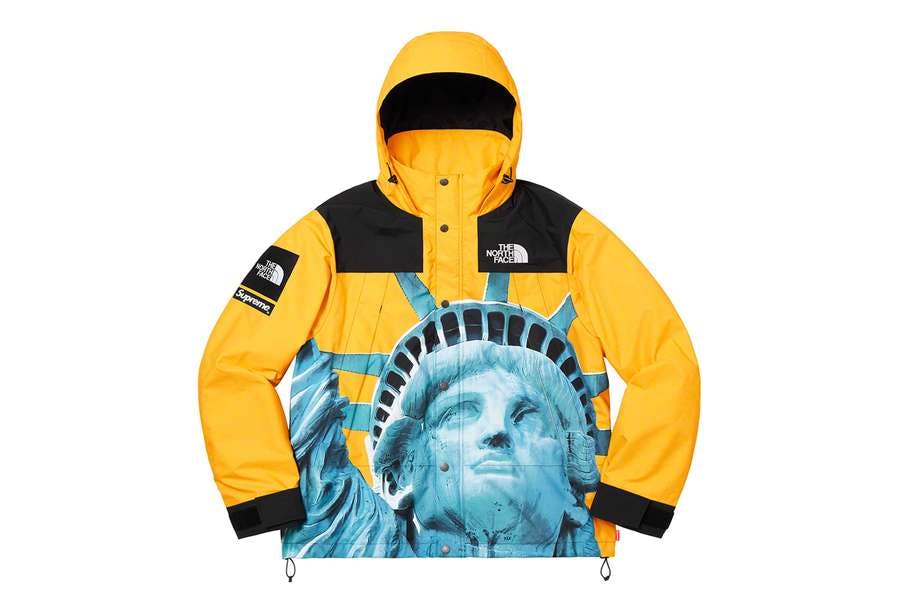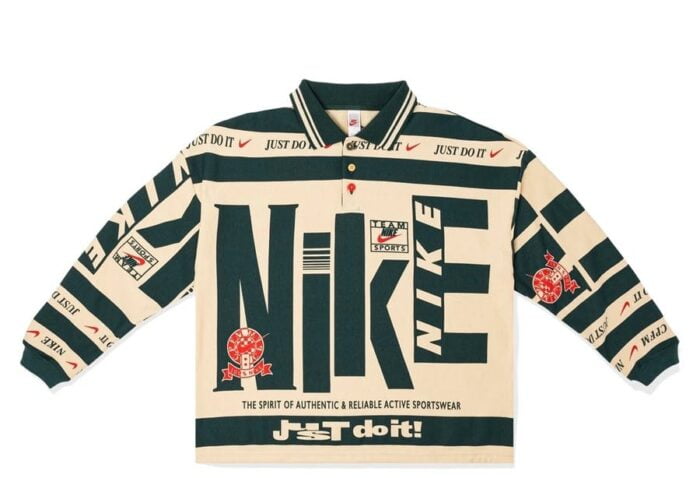 Merry KLEKT'mas!