Although news of the Dior Air Jordan 1 "Chicago" is not new, the sneaker world has always found it to be nothing more than a rumour. Following the release of the iconic Air Dior Jordan 1 last year, the sneaker world has just about settled down. With more than five million people trying to secure a pair, the hype around the shoe was insane. However, since last year, there's been several whispers that more Dior Jordans were on the way. Now, it looks as though three colourways could be dropping.
With this being a rumour, we're going to have to take this with a pinch of salt. Several high profile sources have claimed that three colourways will be on the way: "Chicago," "Triple White," and "Black/White." TwoJsKicks of Urban Necessities has claimed that all three pairs have been set for a release, whilst early Air Jordan 1 source @mrunloved1s also claims to have heard more whispers about the Chicago and Triple White. Given that Dior made around €30 million in revenue from the Air Dior Jordan 1 release, we're not surprised that a few more colourways are in the works.
This is huge news in the sneaker community. With the Dior Air Jordan 1 "Chicago" combining two iconic designs into one, we're sure these will be an instant sell out. There's no news on whether the €2,000 retail price will be sticking around but we're sure that these aren't going to be cheap. Check out the mock up images below and let us know if you'd cop these Dior Jordan 1s.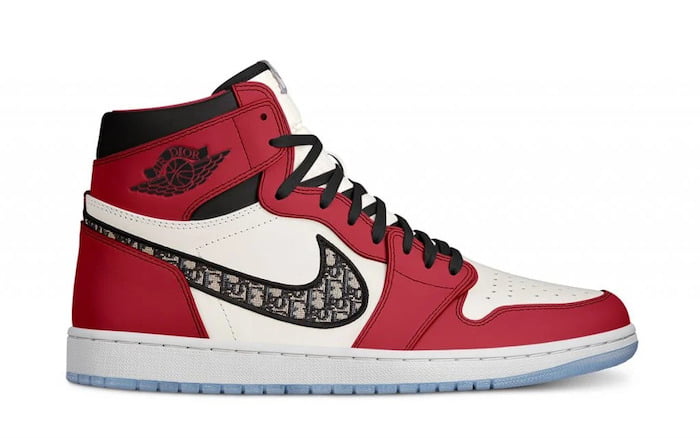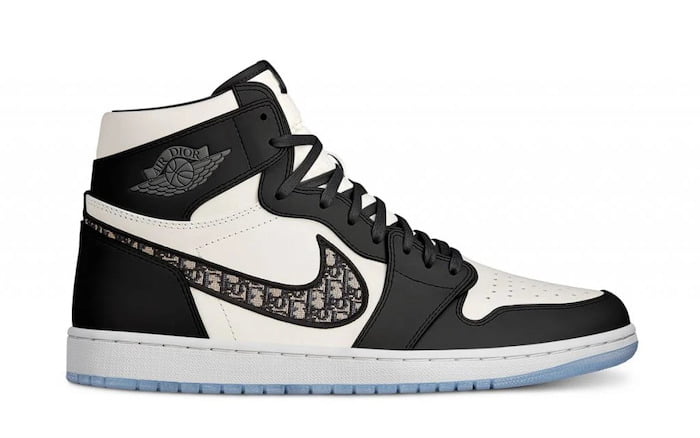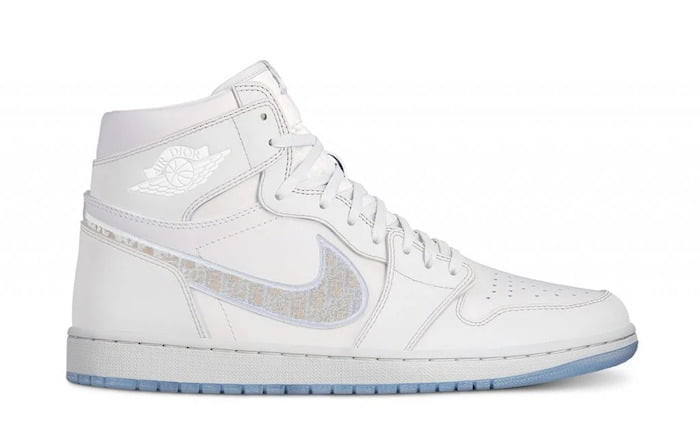 Image Source: HoH