Over the past few weeks, the hype surrounding the Air Dior drop has been making its way throughout the world. With Dior announcing the winners last week, only a very lucky few were given the chance to purchase a pair. Of course, that didn't stop a multitude of people trying to enter. As you can imagine, the number of people trying to win this Air Dior raffle was always going to be high. However, we doubt that you would have expected it to be as high as it was.
According to Pietro Beccari, president and chief executive officer of Christian Dior Couture, five million people entered for the chance to win the highly coveted sneaker. In an interview with WWD, Beccari also explained that 5,000 pairs were offered to Dior's top clients, with each receiving a personal invitation to do so. Of the remaining 8,000 pairs on offer, Beccari went on to explain that it took Dior around nine hours to collate the winners.
To say that your odds of winning these Air Diors were slim is an understatement. In fact, if you entered for these once, your chances of winning were 0.0016%. That's far from a great chance, but some people were lucky enough to get their hands on a pair. If you missed out, there's a still chance for you to win thanks to KLEKT!
We're giving one lucky winner the chance to own a pair of the Air Dior sneakers. Head over to the KLEKT Air Dior post now to find out how you can win!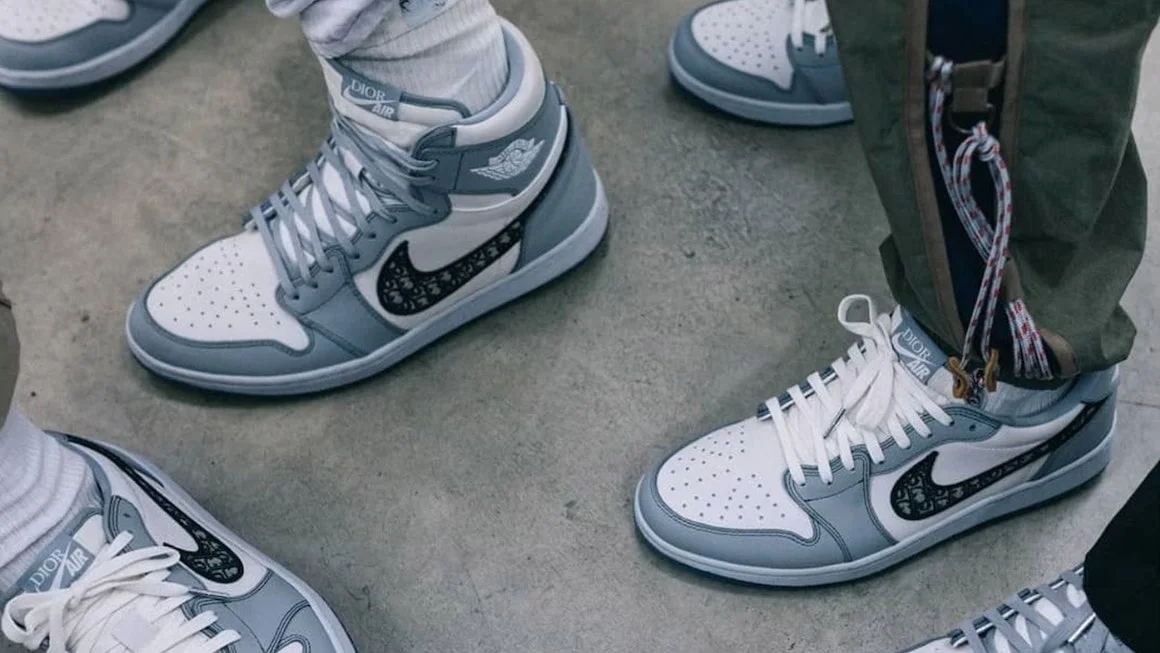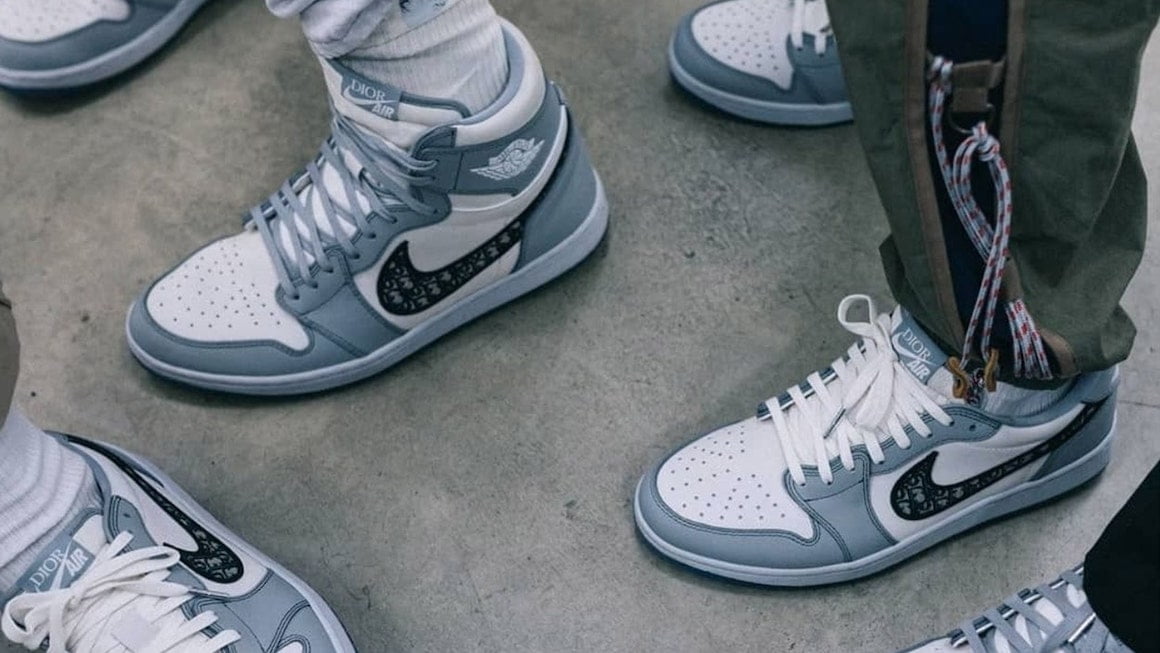 Image Source: Pinterest