It's no secret that Virgil Abloh and Nike have one of the strongest relationships in sneakers. After launching "The 10" back in 2017, the collaboration made history. Four years later and sneakerheads still talk about The Ten with fond memories, despite a huge number of Off-White™ x Nike releases since. Abloh is also well-known for documenting his work, giving people an insight into his thought and design process. Now, his latest book will detail the making of The Ten, from start to finish.
Called ICONS, this archival book is already looking like a must cop for any sneakerhead. Created in partnership with Zak Group and published by TASCHEN, ICONS will show Virgil Abloh's process when it came to creating The 10. The book reveals Ablohs entire journey with The 10, from choosing silhouettes to talking to Nike designers about the design. Furthermore, it will also give readers a closer look at never before seen prototypes which were cut from production.
Abloh also goes into depth about the cultural influences on The 10 as well as the more important details. From cutting Swooshes off to completely reapplying thread and the iconic quotation marks on each pair, the DIY procedure of each sneaker has been documented. According to Abloh:
"The foundation of my practice isn't nearly the end result — it's rigor and process of the logic. The archive is the paper trail of those artefacts. The ICONS book is, in a way, the only revealing lens to understand that the catalog of the 50-plus Nike shoes I have designed are in my mind 'one shoe.' One story."
All we know for now is that we're excited to get our hands on this. Abloh has revealed that select Black-owned bookshops and independent retailers before dropping on SNKRS, Off-White™ and Canary Yellow on January 22nd. This is a must cop for any serious sneakerhead.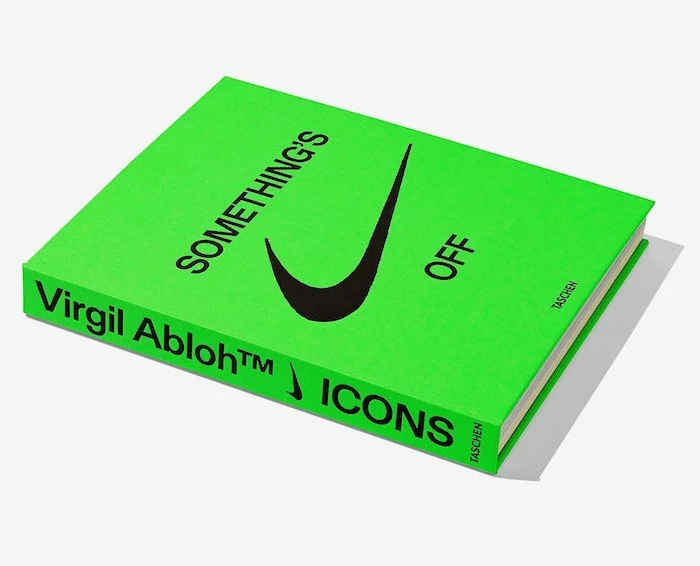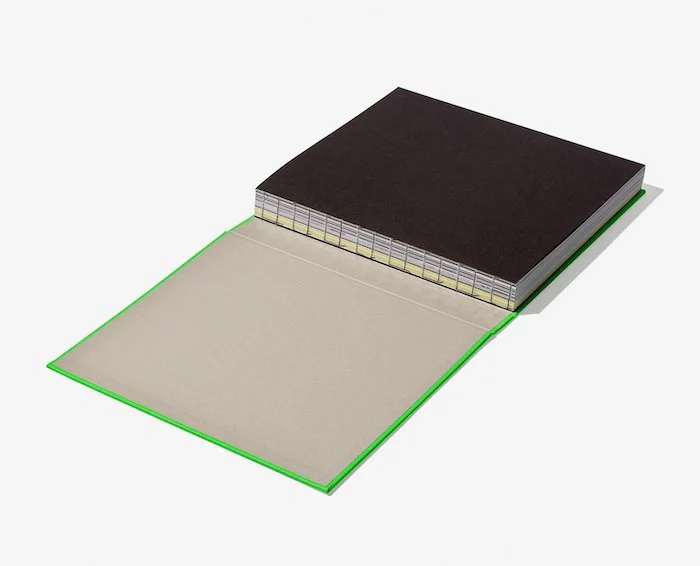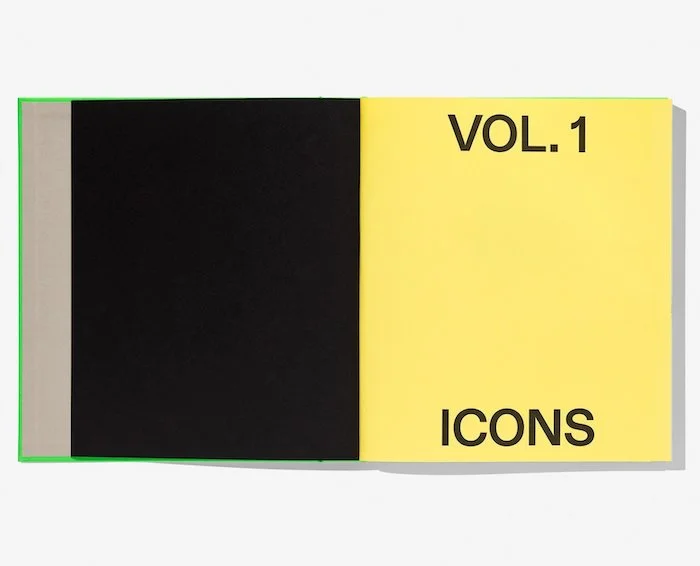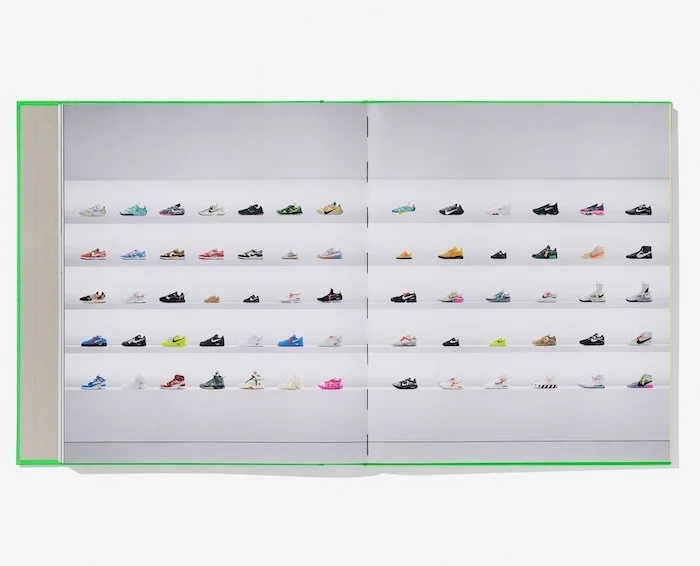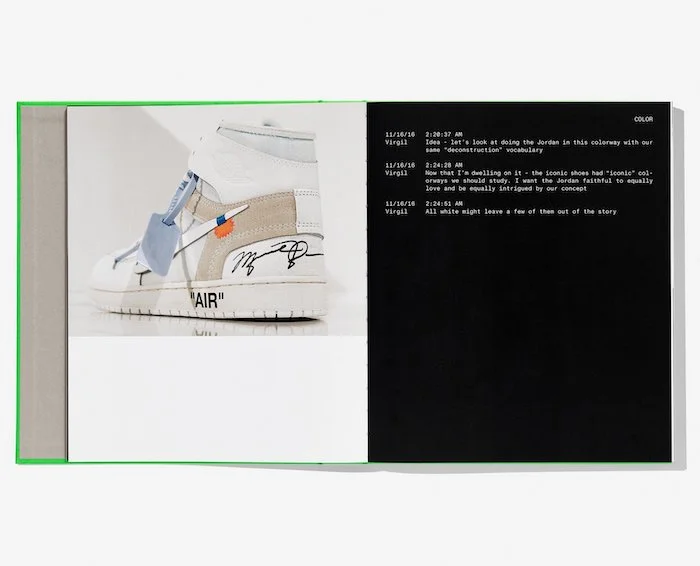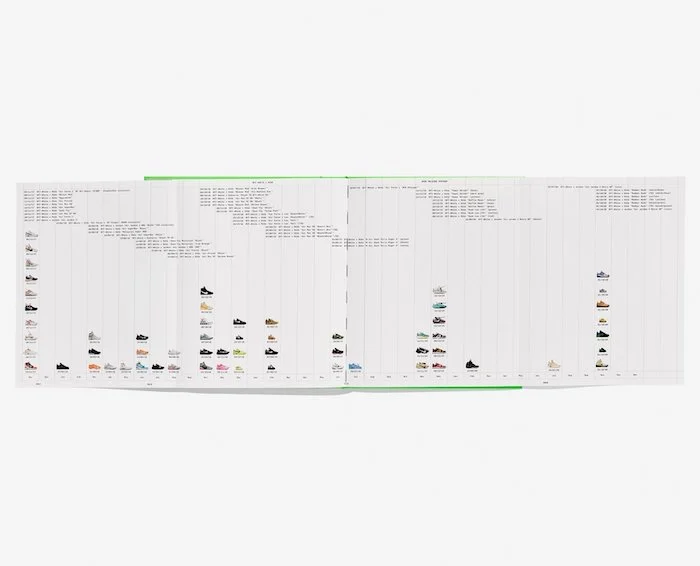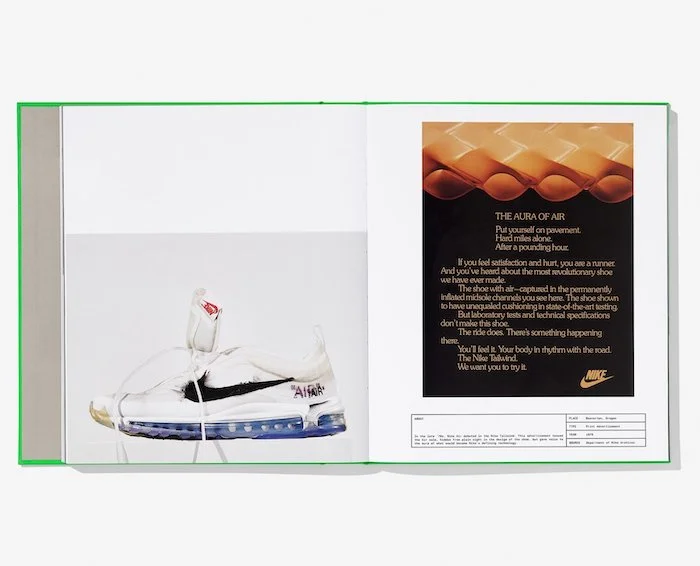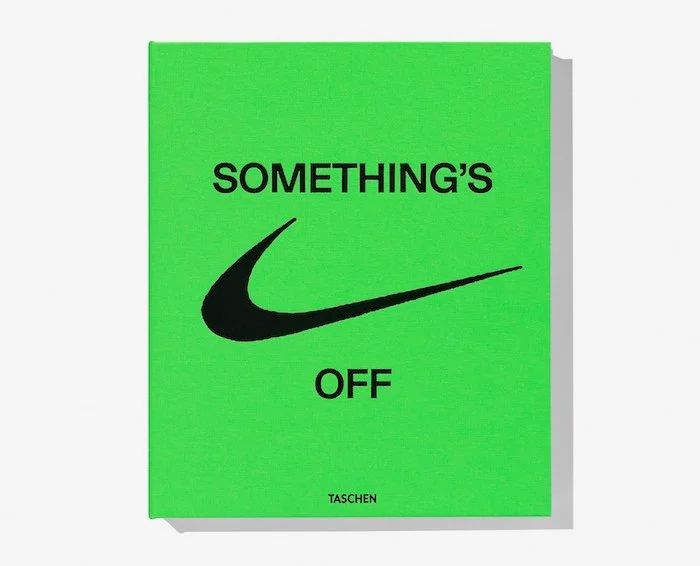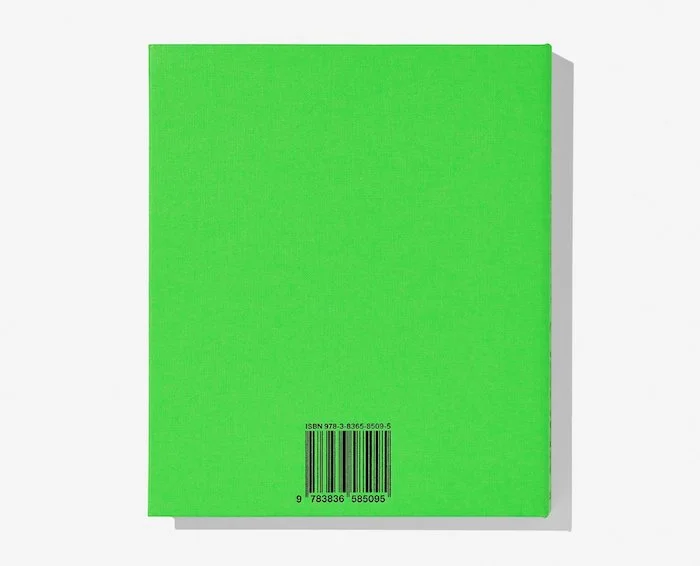 Image Source: TASCHEN