The most collectable sneaker ever, the SB Dunk is still on top of its game. As the year draws to a close, here's a list of some of the best colourways you can get.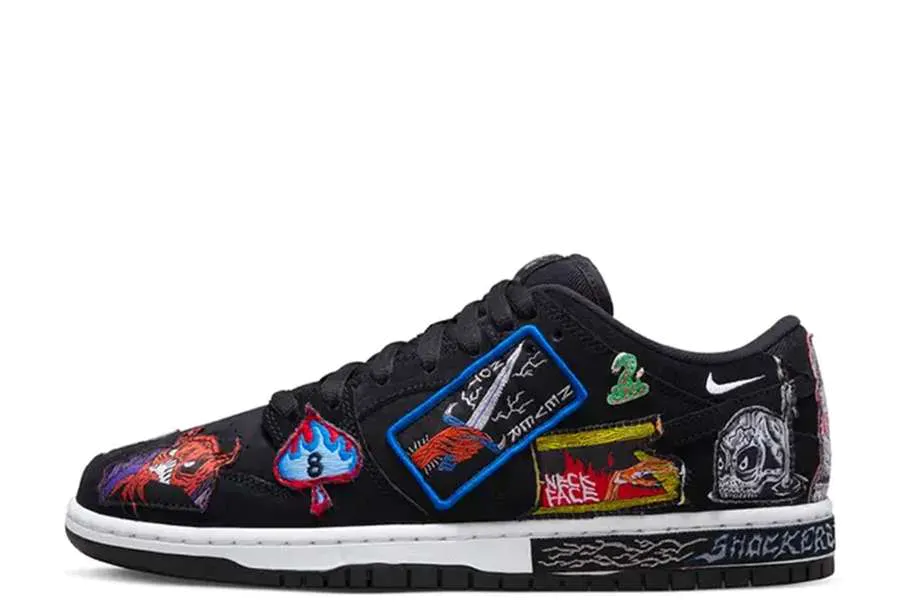 Acclaimed American artist, Neckface, adds some battle jacket flair to these black SBs, decking them out in heavy metal-inspired patches.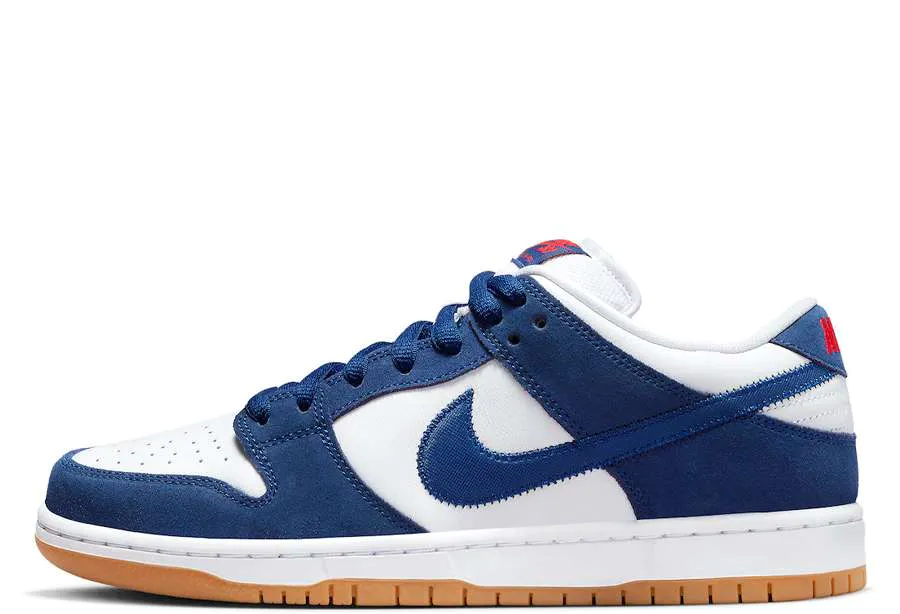 These royal blue Dunks pay tribute to the team colours of the LA Dodgers, with added baseball-themed touches like the bubblegum pattern on the outsole.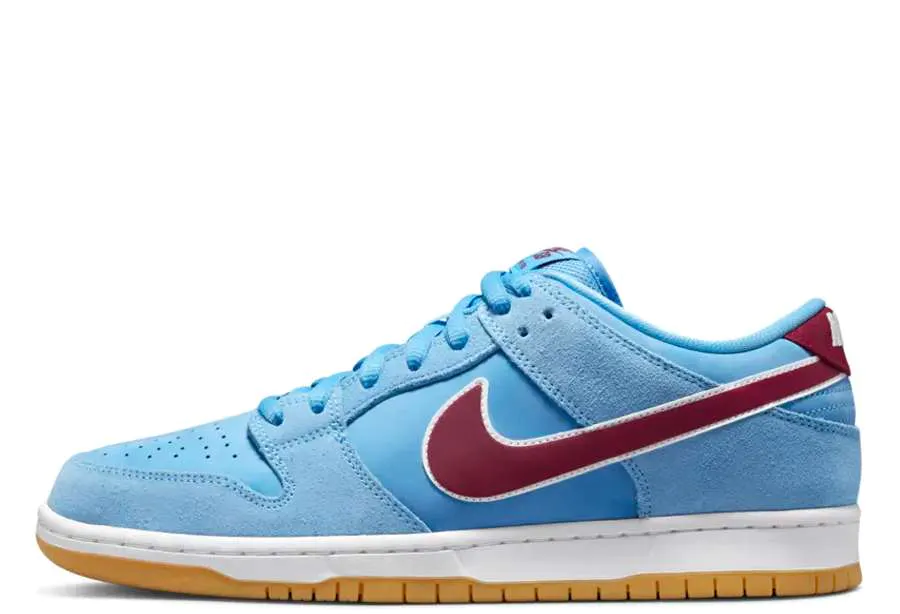 The baseball theme continues with this pair, inspired by Philidelphia's beloved team.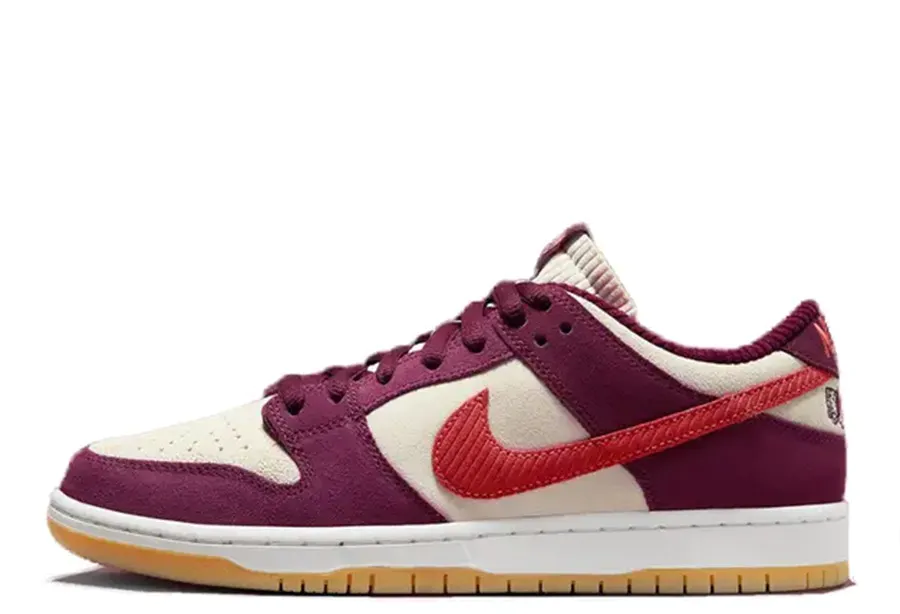 The non-profit group, Skate Like A Girl teams up with Nike SB, with their message of inclusivity displayed in joined-hands motifs embroidered on its white and maroon upper.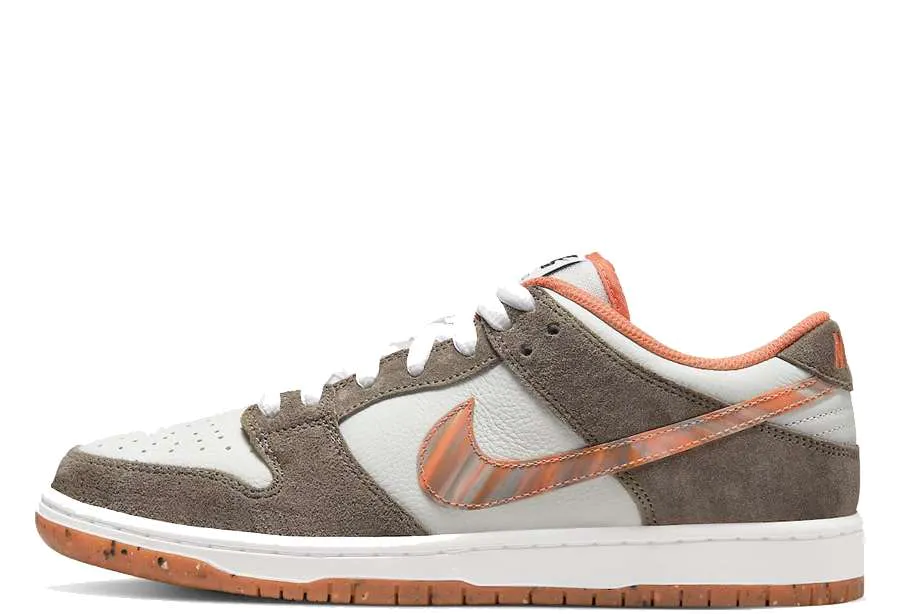 Washington D.C.'s skate shop, Crushed presents this brown and iridescent orange colourway, inspired by the famous Freedom Plaza.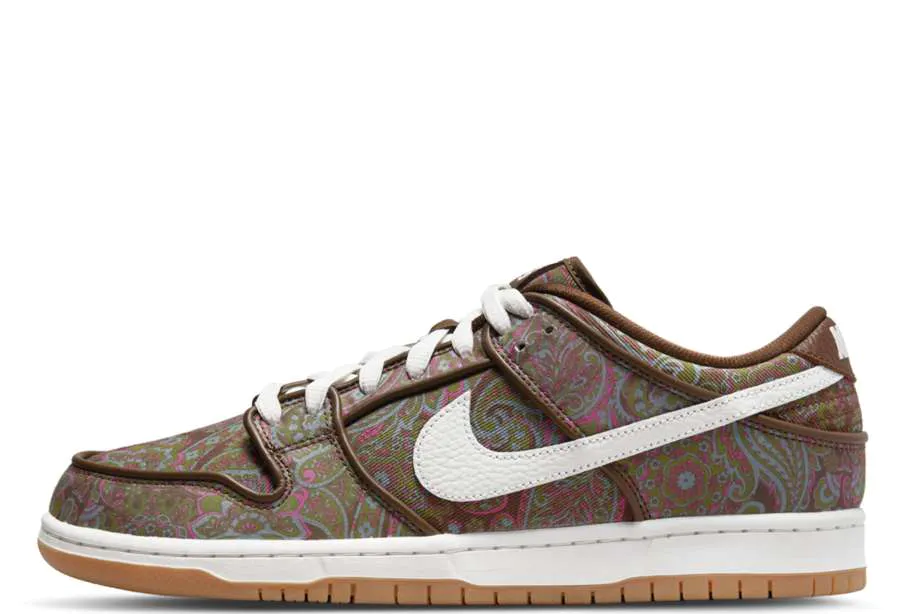 The Paisley pattern on these burgundy Dunks comes in a kaleidoscopic array of greens blues, and purples.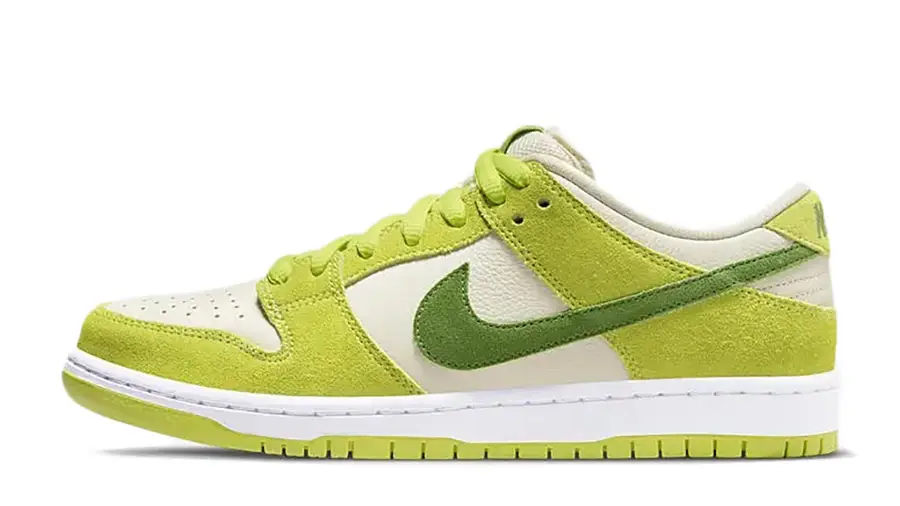 Going back to one of this summer's hottest drops, Nike SB's "Fruity Pack" kicked off with this fresh light green colourway based on the skin of an apple.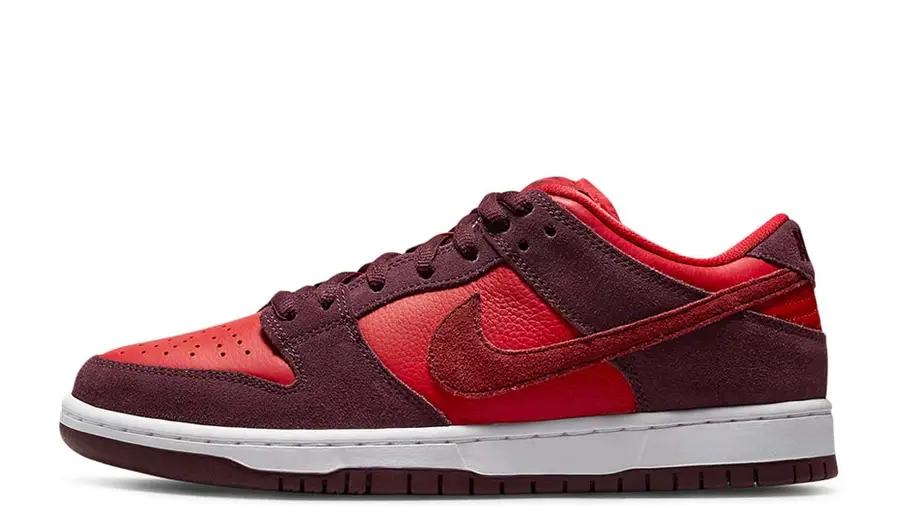 For something darker, the Fruity Pack also featured these red and burgundy, cherry-themed Dunks.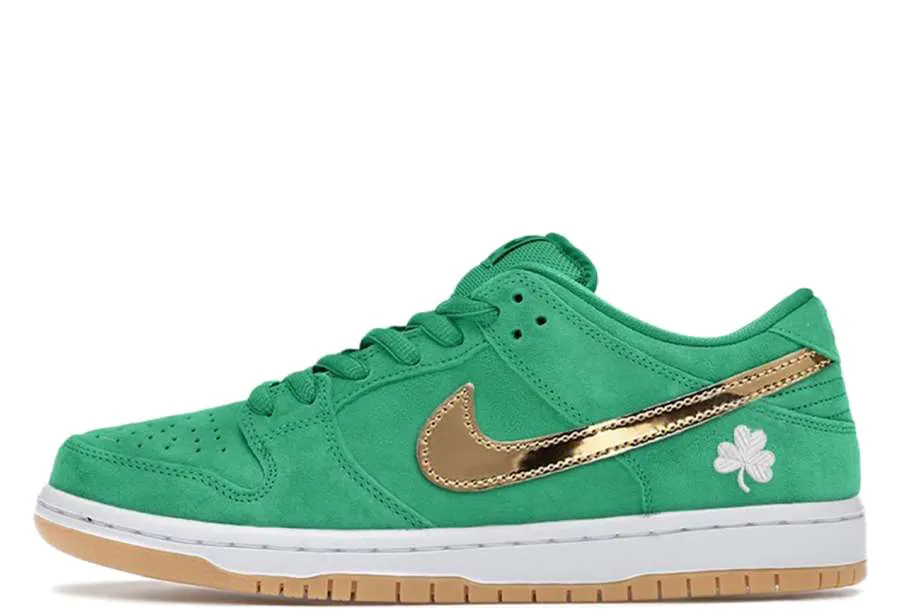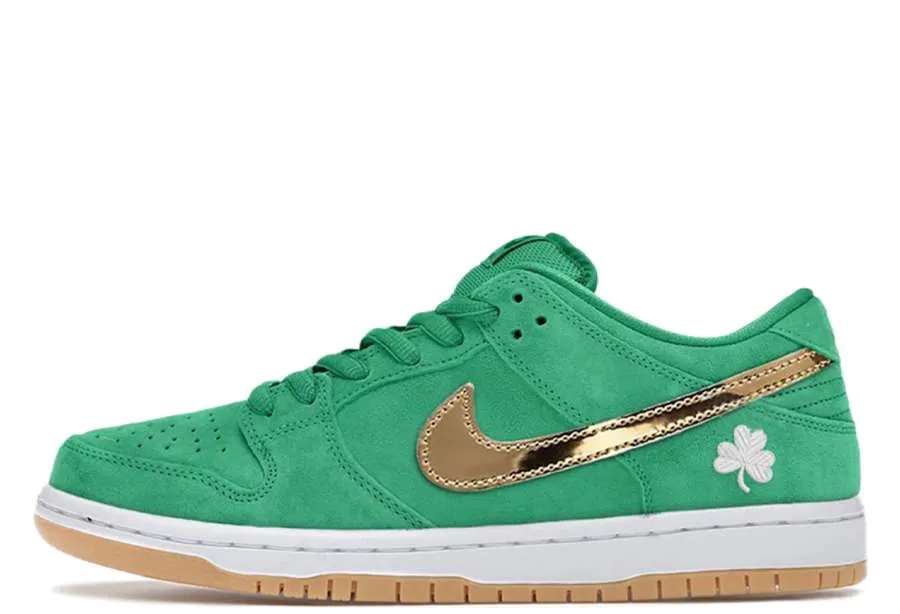 These Dunks celebrate St. Patrick's day with a green suede upper, gold Swooshes and white Shamrocks.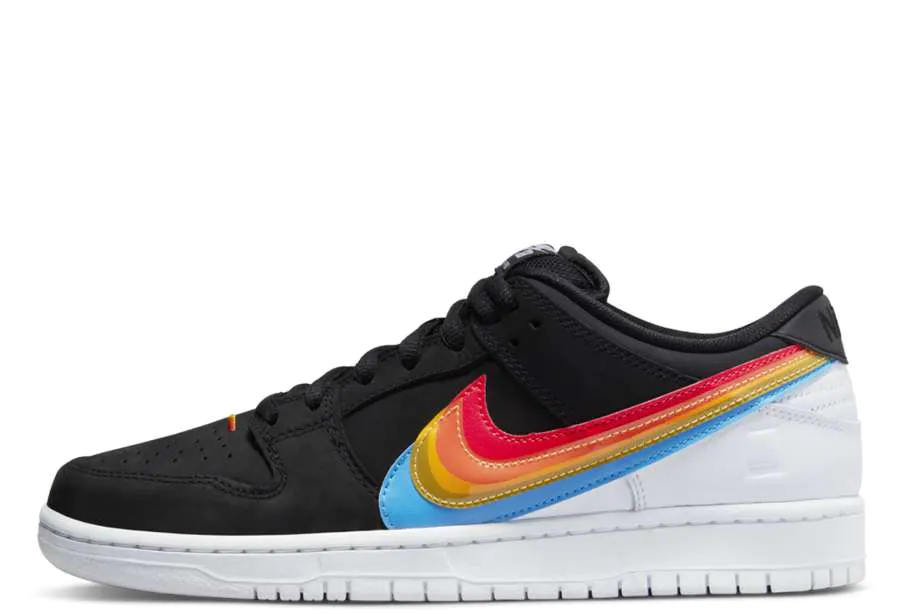 Last but not least, Polaroid presents these monochrome Dunks, with unique colour spectrum Swooshes.