It's no secret that Packer and Rebook have a good working relationship. The two began working together in 2015 but have since launched a number of exclusives. Over the past five years, we've seen everything from Aztreks to Omni Pump Lite's drop, often selling out in seconds. Thankfully, things don't look to be changing any time soon. We now have our first glimpse of a Packer x Reebok Trinity Premier collaboration which is set to release soon.
Taking Reebok's brand new Trinity Premier silhouette, Packer has gone all our for this collab. A combination of premium suede and mesh makes up the majority of the overlays, with a tonal combination of grey and cream working together nicely. Hits of brown leather work with an off-white midsole unit to create a nice balance, juxtaposed by a grey and brown midsole. This pair will be exclusive to Packer, but the good news is there is another on the way.
Using the same material structure, Packer has also made a contrasting dark. Shades of dark brown are contrasted with a bold blue colour adding a nice touch. Tan suede is partnered with a darker grey suede than the other pair, though a dark brown midsole and block-coloured outsole adding to the stealth of this Reebok sneaker.
If you like the look of the upcoming Packer x Reebok Trinity Modern, then good news. The Packer exclusive pair will release on Friday 30th, with the second pair releasing later this year. Check out the official images below and let us know if you'll cop these Reeboks.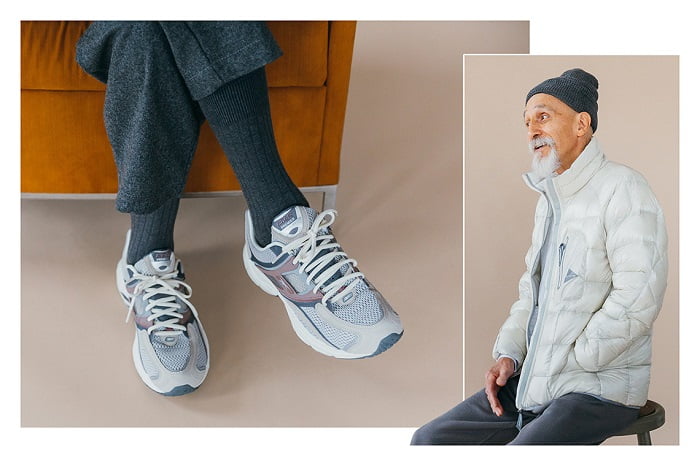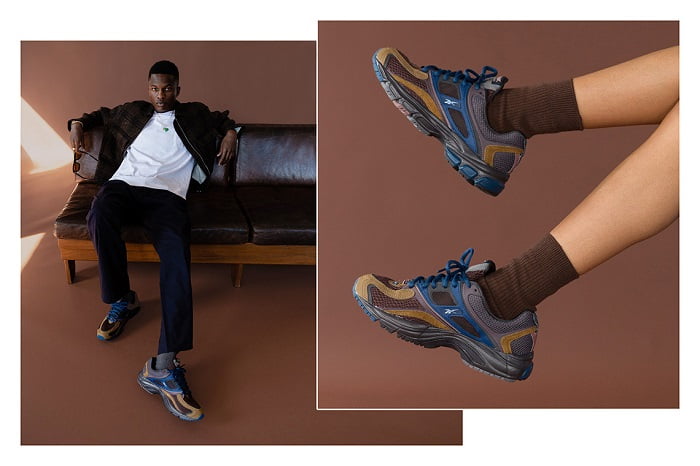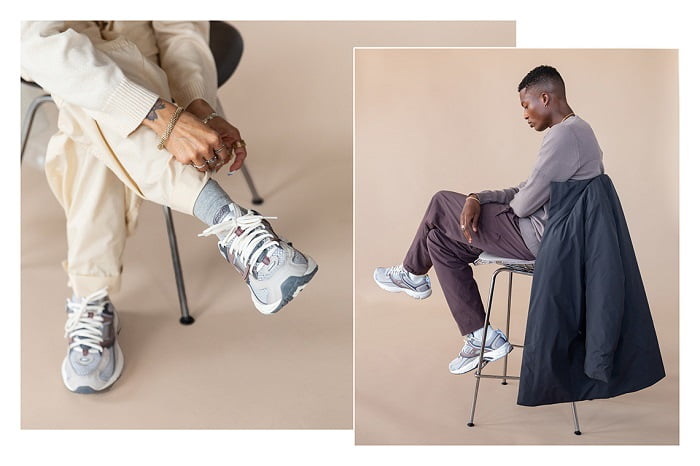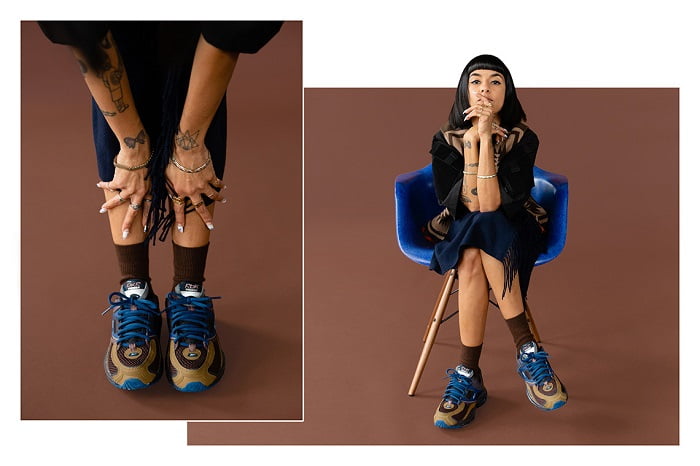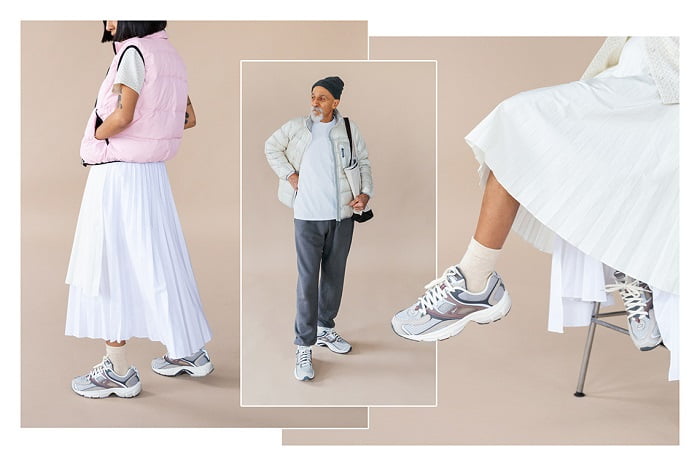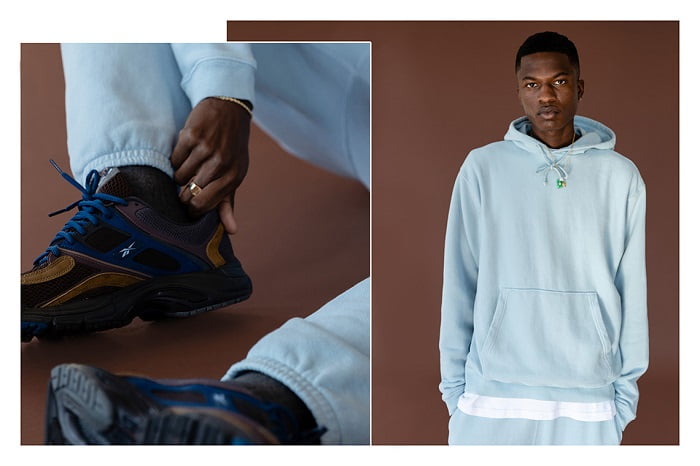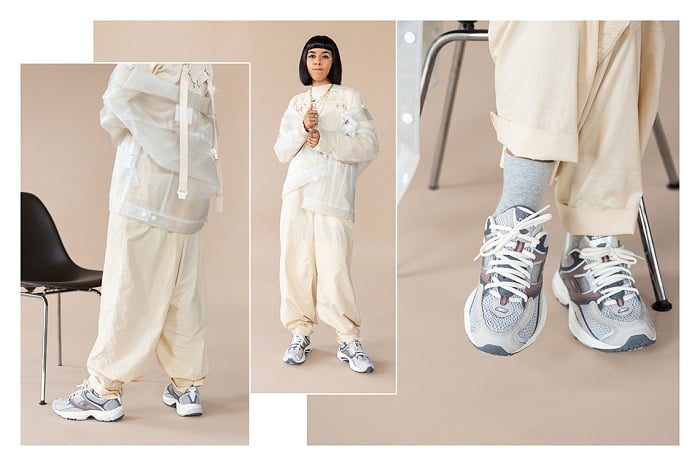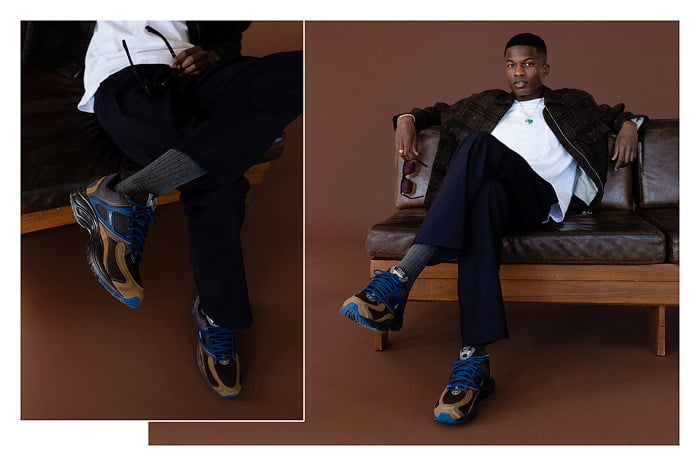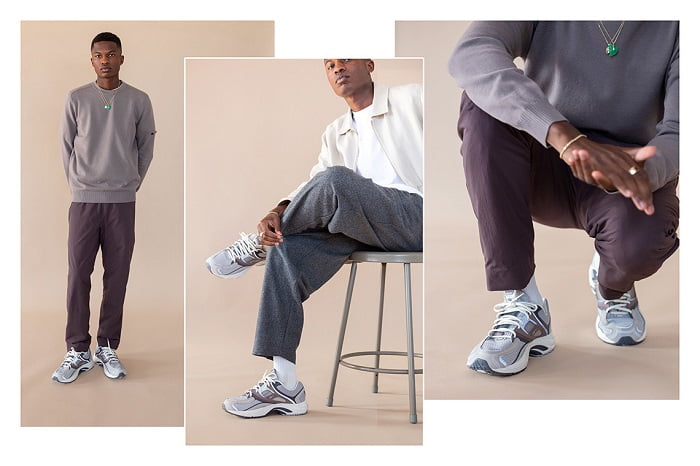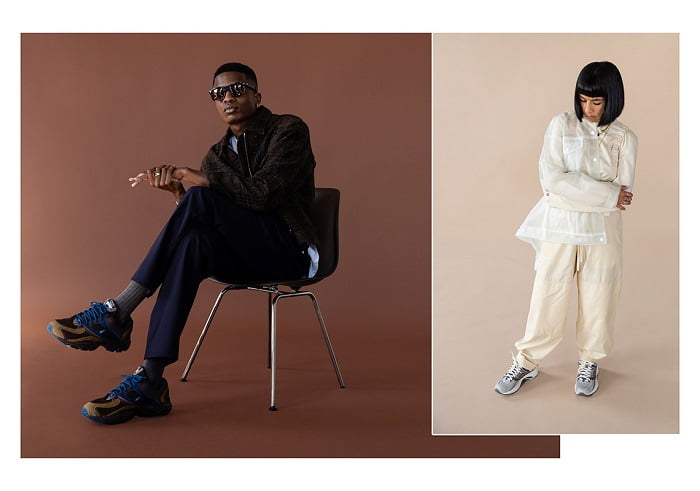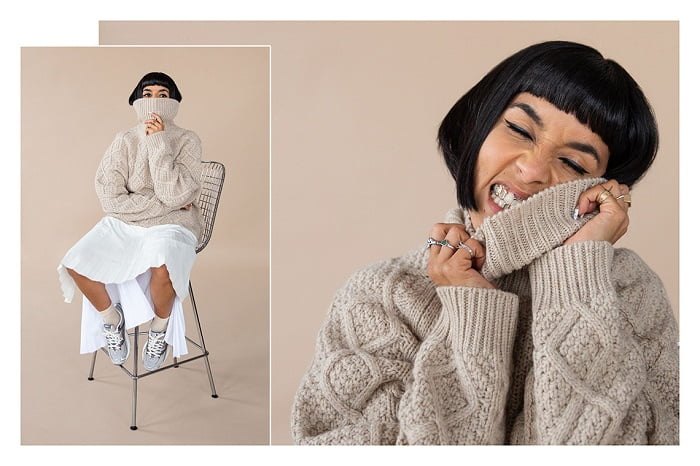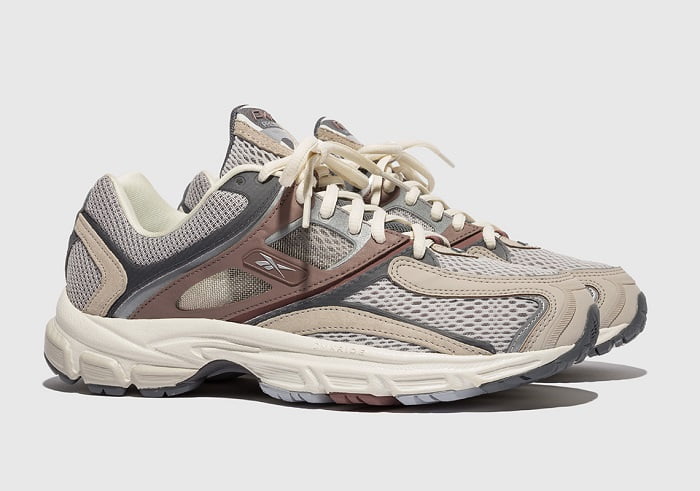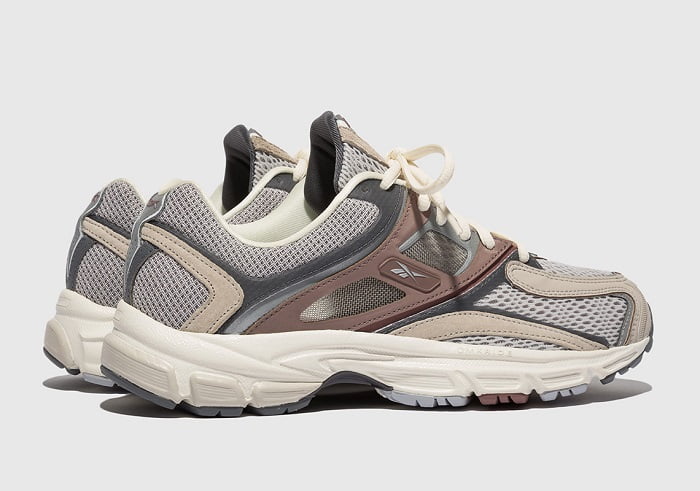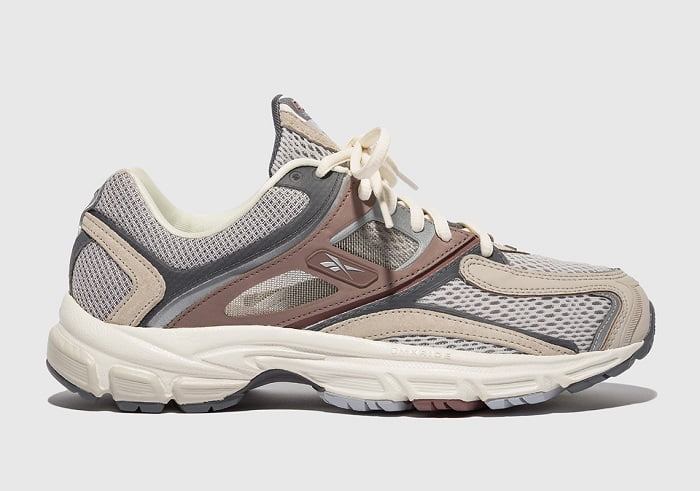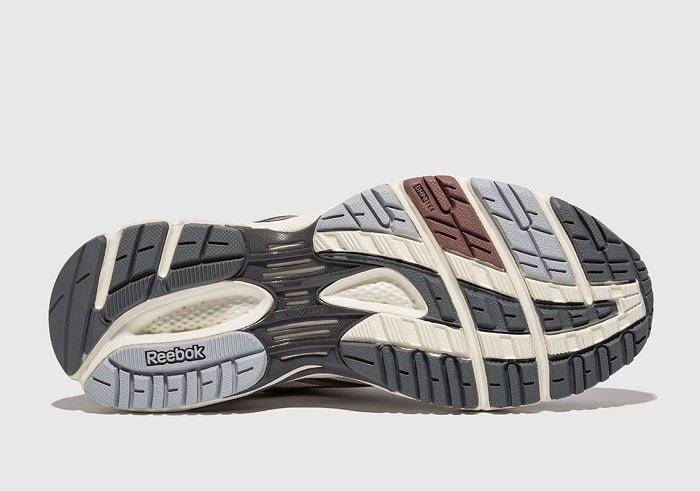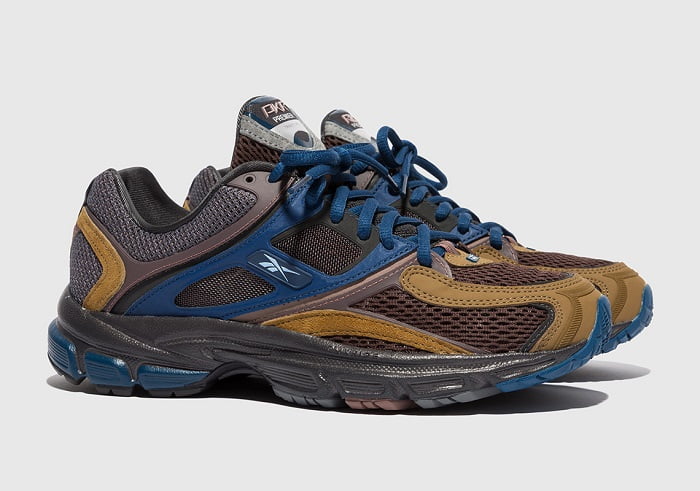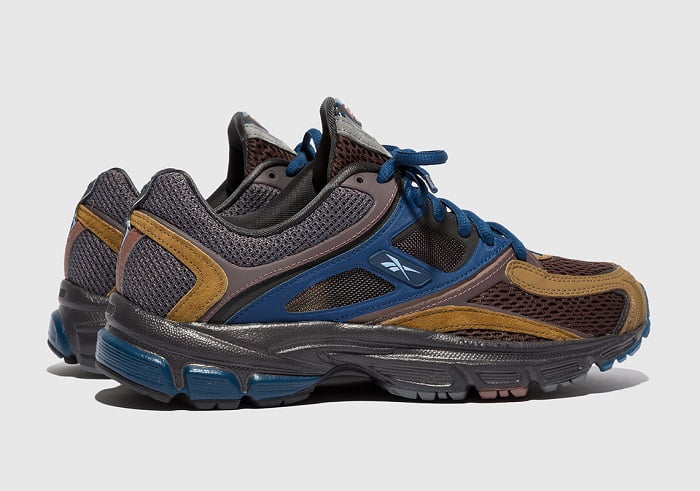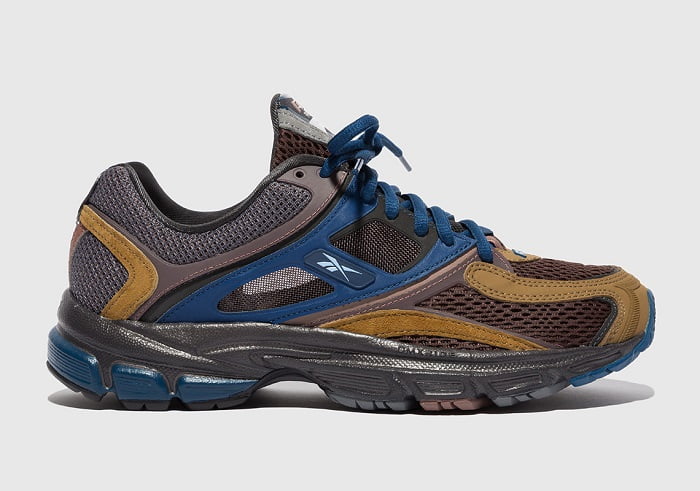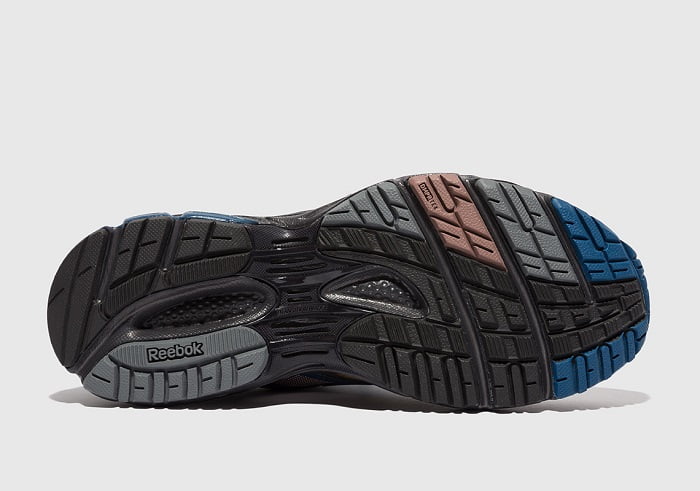 Image Source: Packer