The last few years have been nothing short of crazy for Sean Wotherspoon. Since starting Round Two in 2013 the sneaker collector and designer has been busy, to say the least. After dropping one of the decade's most iconic sneakers, the Nike Air Max 1/97 VF SW, fans have been patiently waiting to see what else is in store.
When Wotherspoon started uploading teaser images of an upcoming collaboration with ASICS and atmos, things got interesting. Thanks to the man himself, we now have a detailed look at what he has in store with the two Japanese labels.
From first glimpse, it looks as though Wotherspoon is far from done with colourful corduroy. The upcoming collaboration embodies the Round Two co-founder's design process perfectly; harking back to his favoured 1990's style.
If it was even possible, this ASICS Gel-Lyte III is even more vibrant than the Air Max 97/1. A different colour appears on every section of the shoe, making it more eye-catching than its distant cousin. Arguably, this is one of, if not the most colourful pair of Gel-Lyte IIIs to release of all time. The mismatched colour scheme makes this a showstopping pair of sneakers.
Breaking all the colour down, however, is a set of white rope laces on the upper and a crisp white midsole; balancing all of the colour out and helping the colours to stand on their own. Unique details to this upcoming sneaker include detachable corduroy Tiger Stripes on the upper, as well as velcro patches bearing the atmos, ASICS and Sean Wotherspoon motifs.
Though details on the release date are scarce, Wotherspoon has ensured that the sneakers are "almost ready!" Whenever these drop, just expect these to be an instant sellout.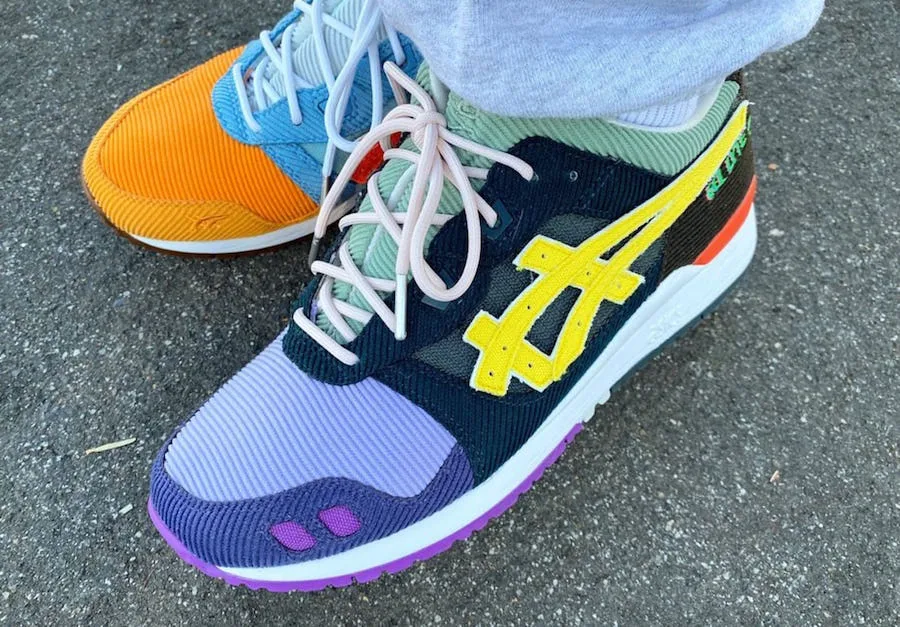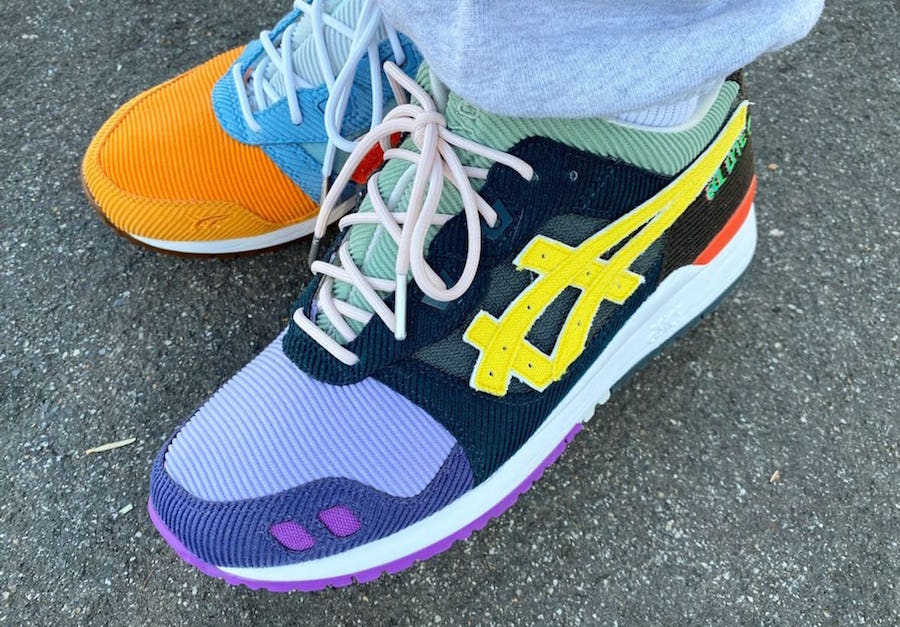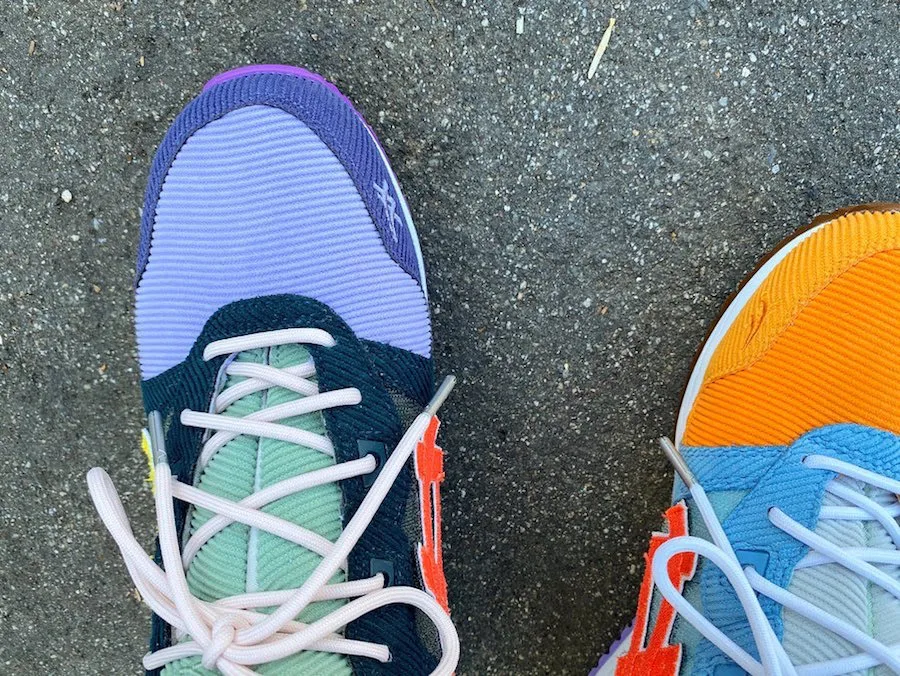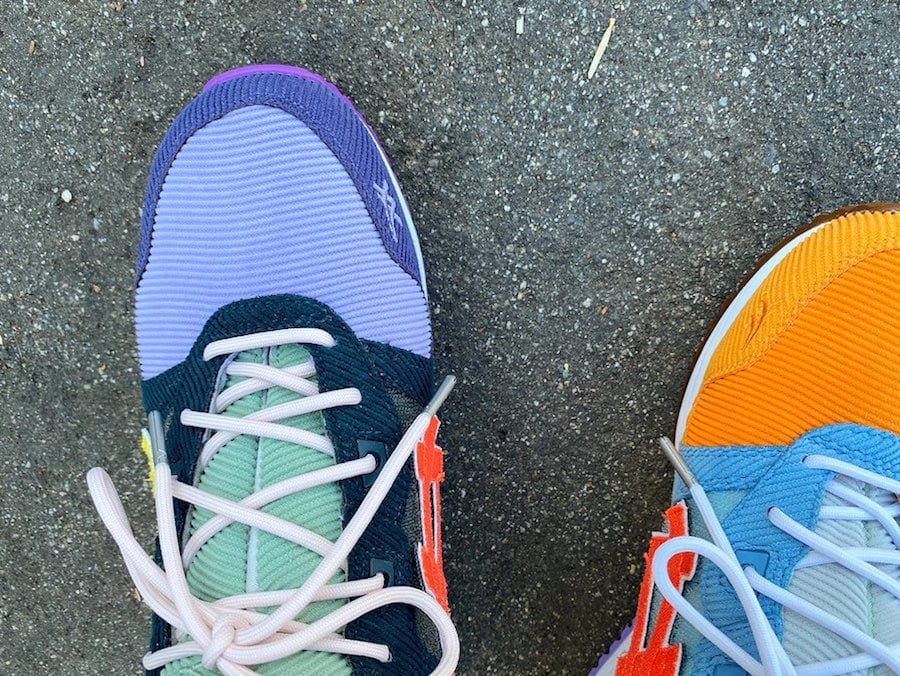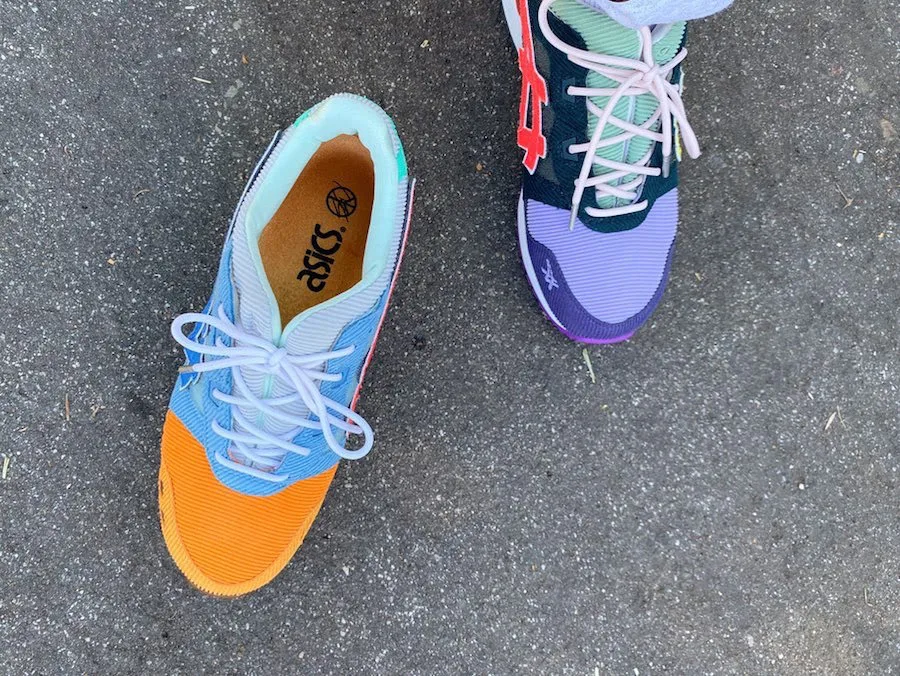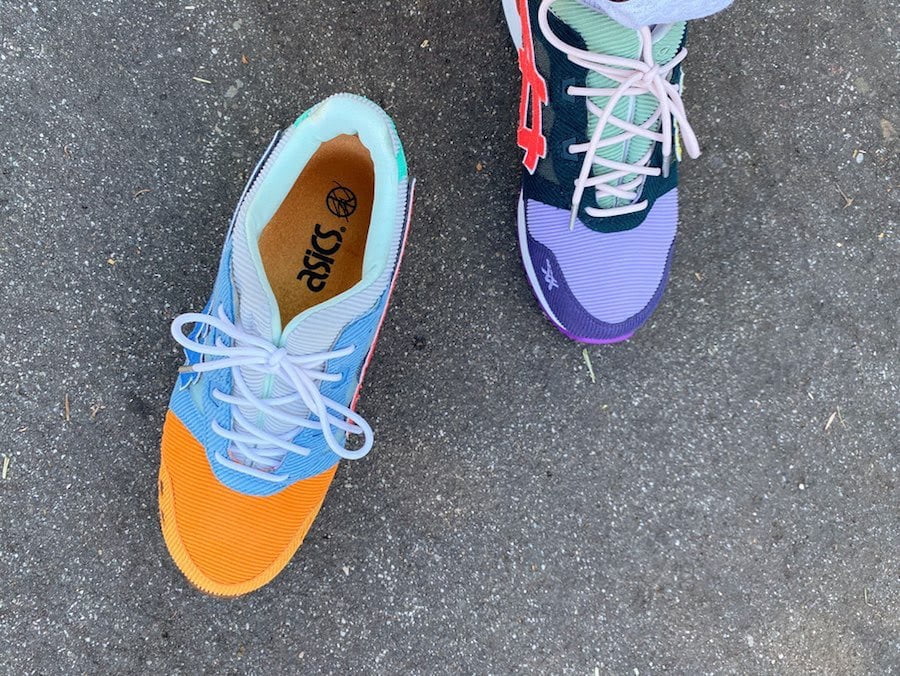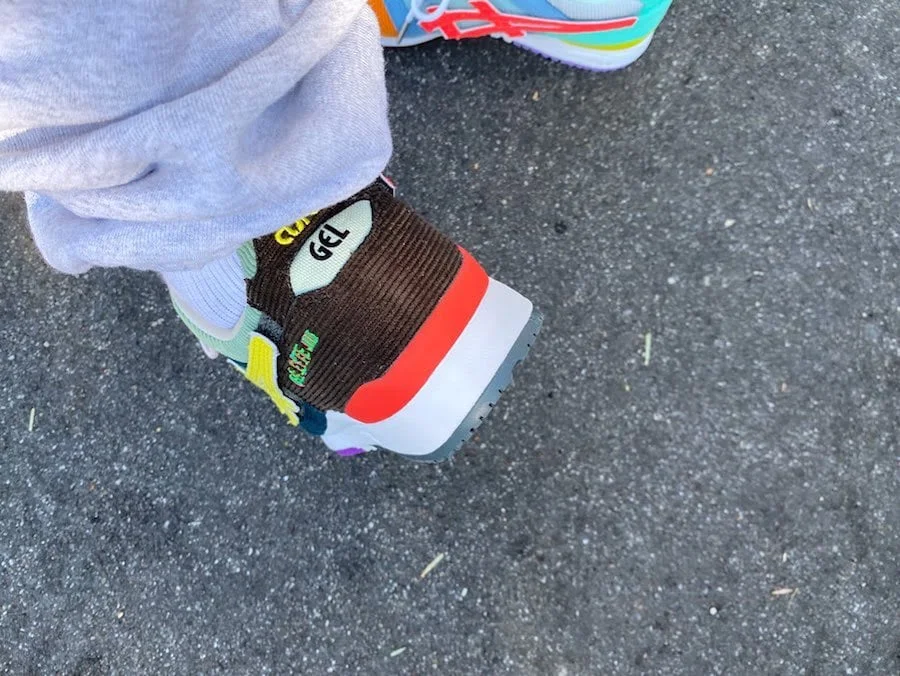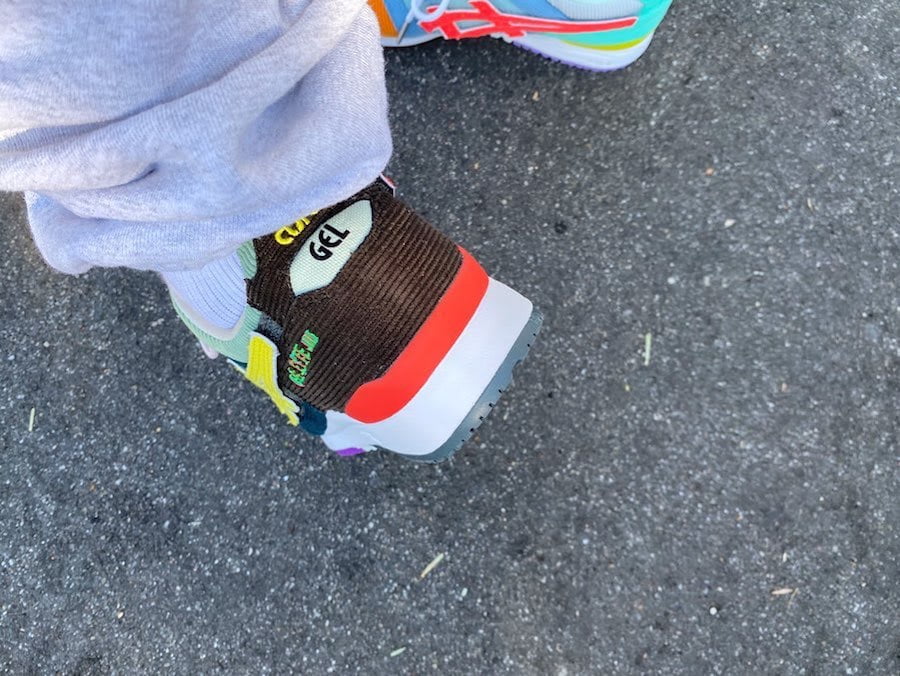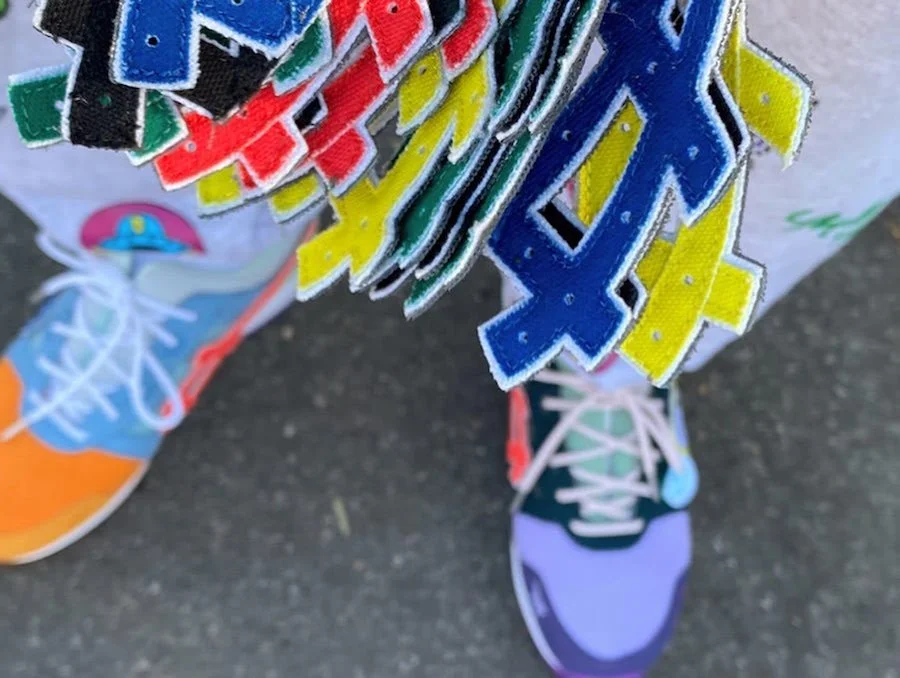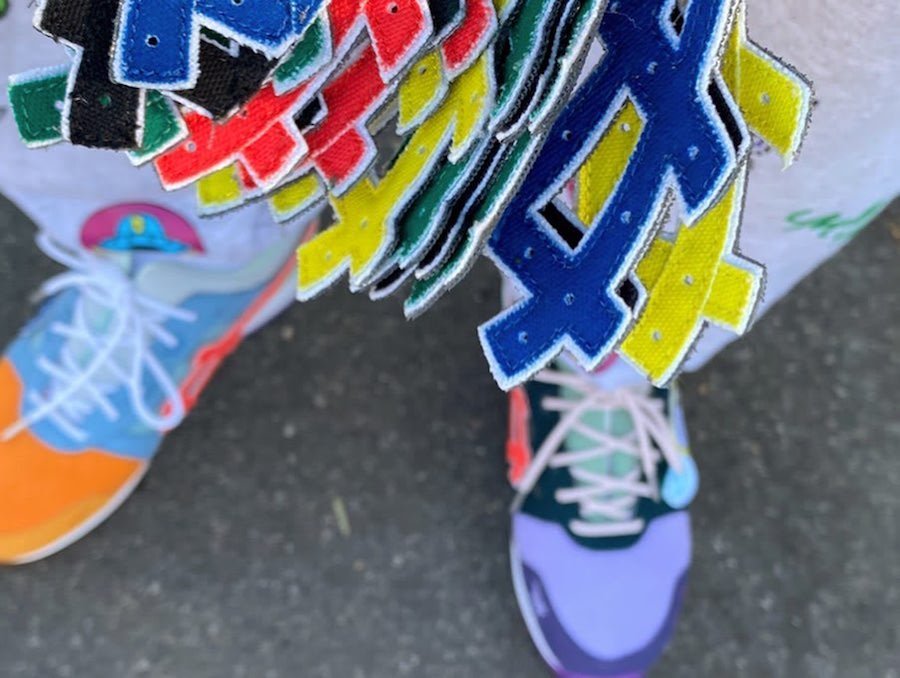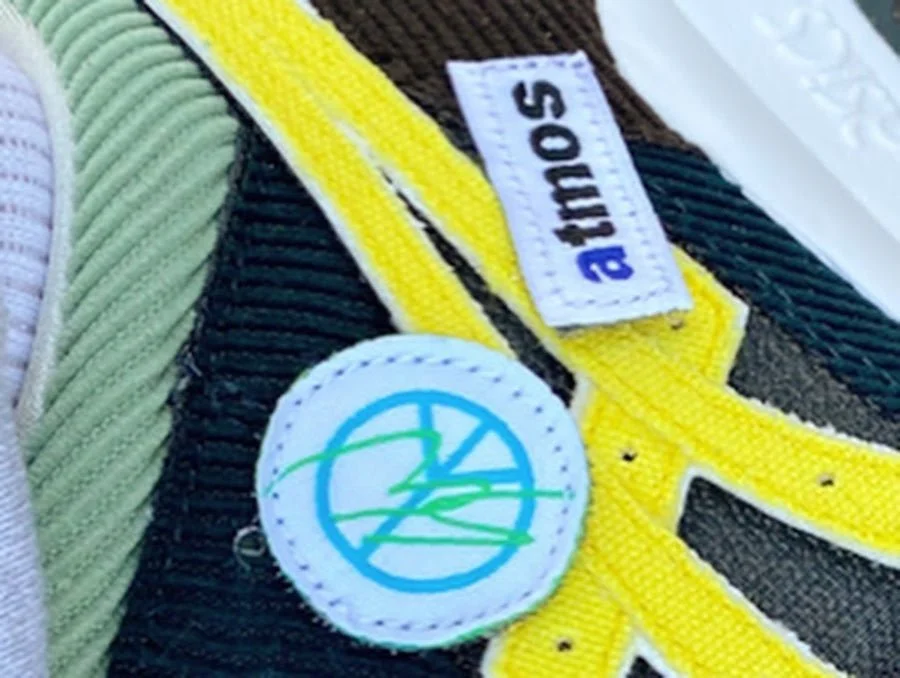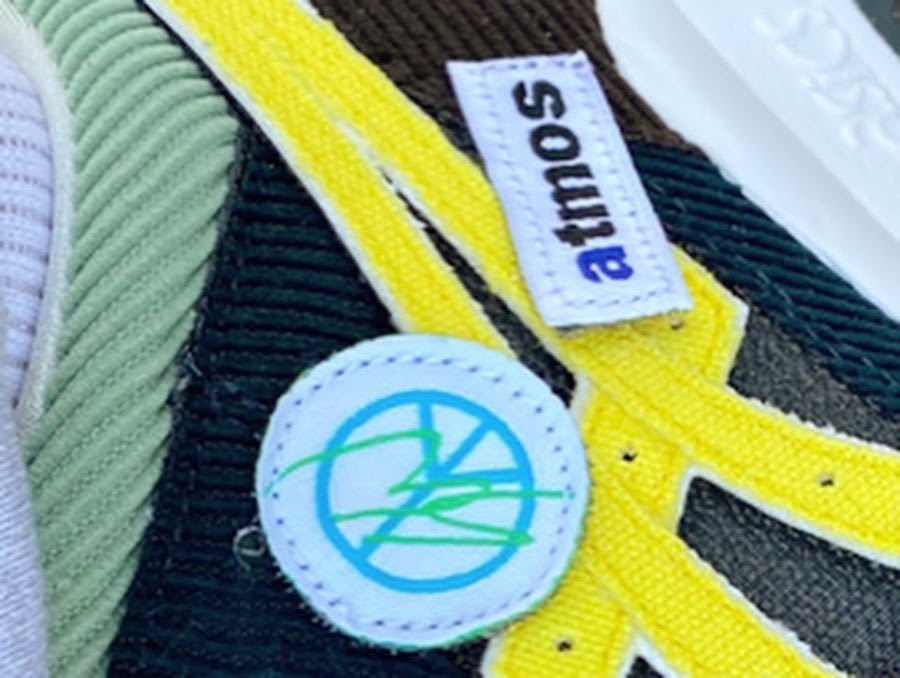 Image Source: Sean Wotherspoon