When Levi's announced that it would be collaborating with New Balance, sneakerheads rejoiced. After the success of the Levi's x Air Jordan collaboration in 2018, it was another chance to cop a denim-covered sneaker.
Featuring a combination of suede and denim can be seen all over this New Balance shoe. A well-balanced colour palette is also nice to see. Rich navy denim, grey suede and splashes of orange make up this sneakers base. On the inside, a co-branded Levi's x NB insole reads "Levi's For Feet", a subtle flip on the old "Just For Feet".
If you're looking to cop these, you'll have to wait a little longer. The Levi's x NB has been delayed until April 24th and will be an online-only release. Until then, check out the images of the shoe below and let us know what you think.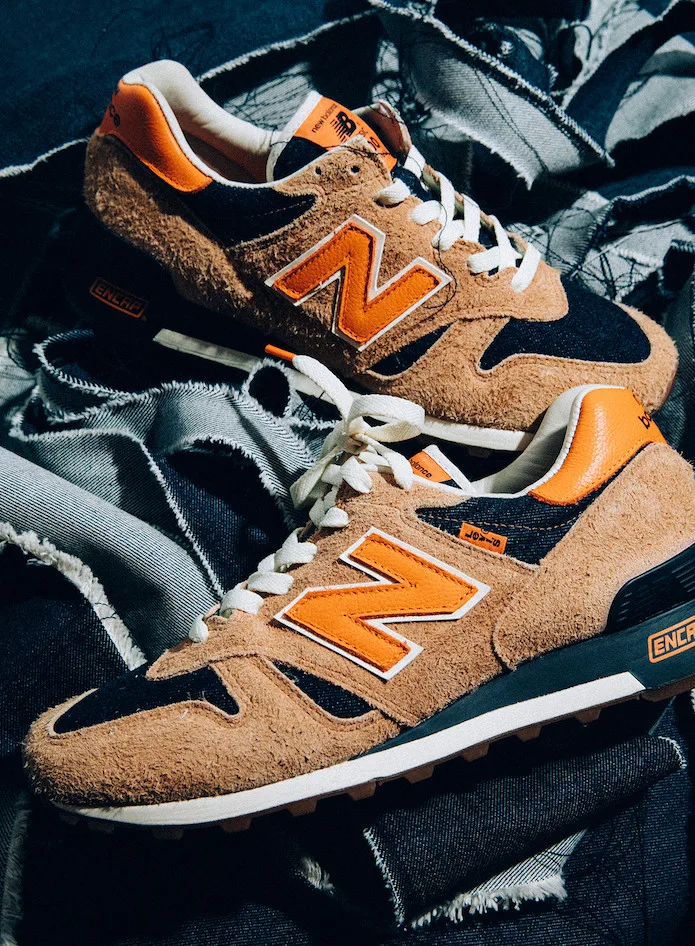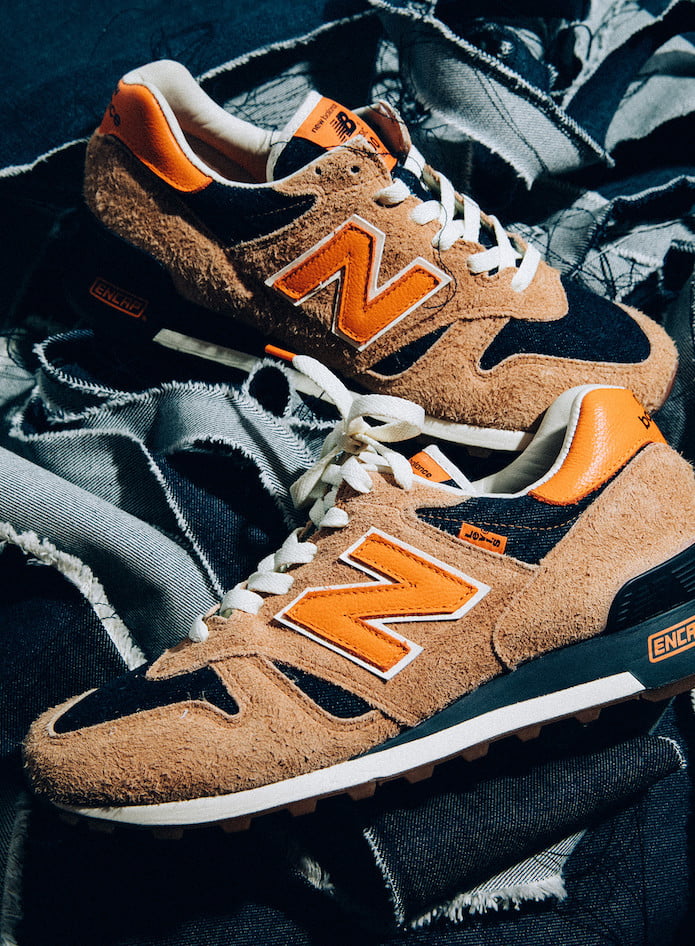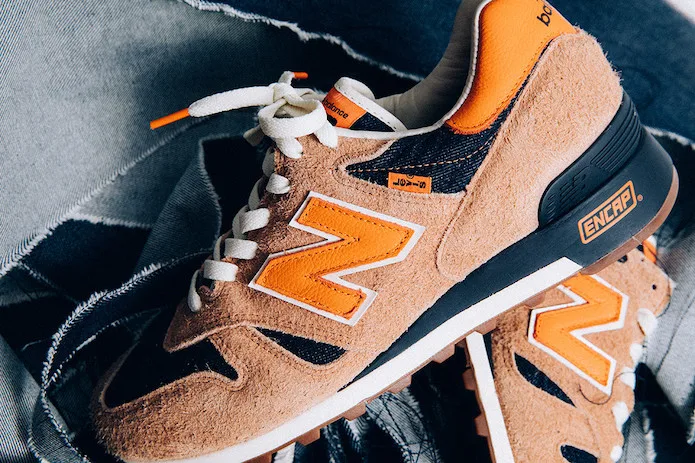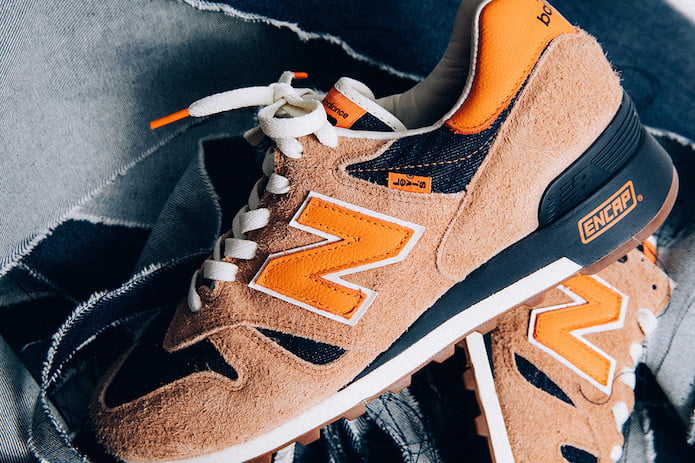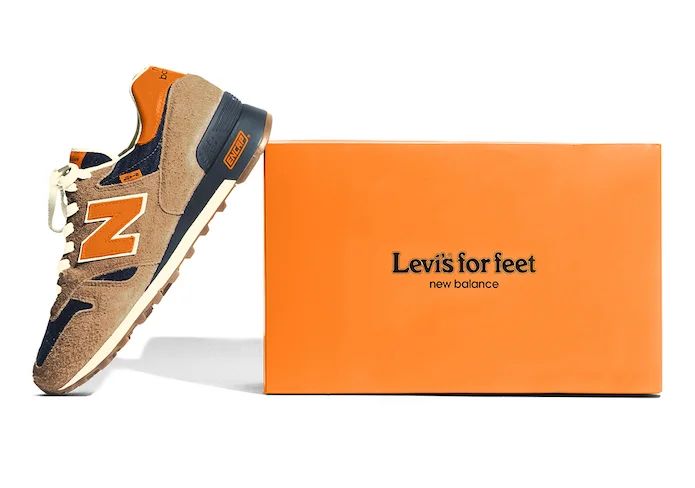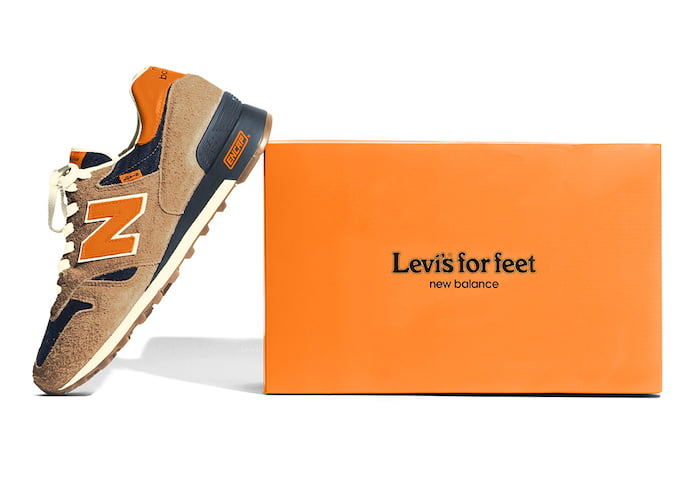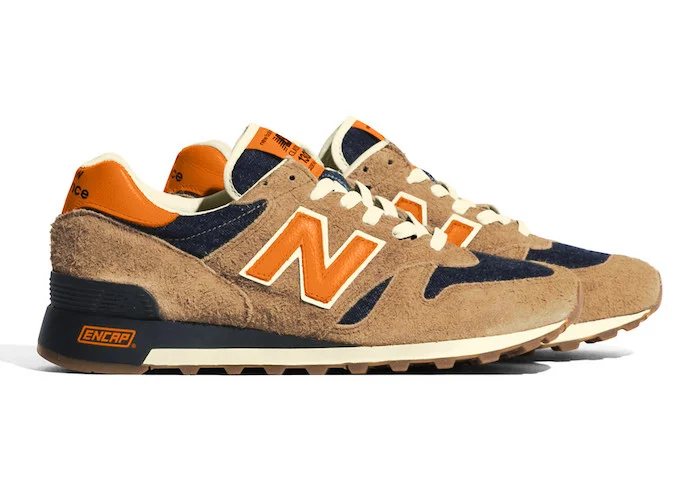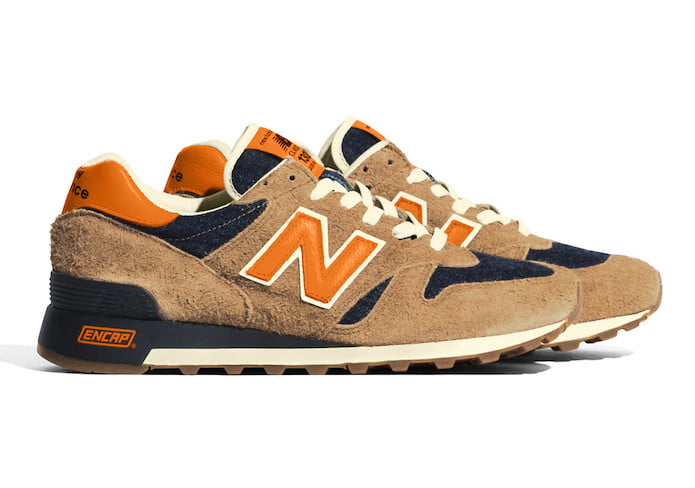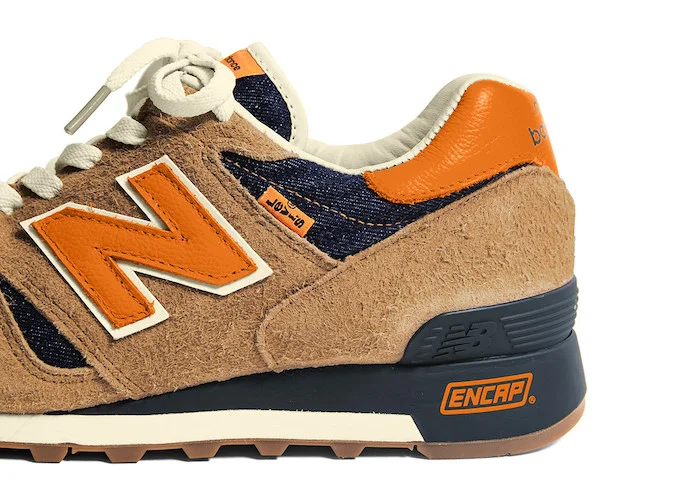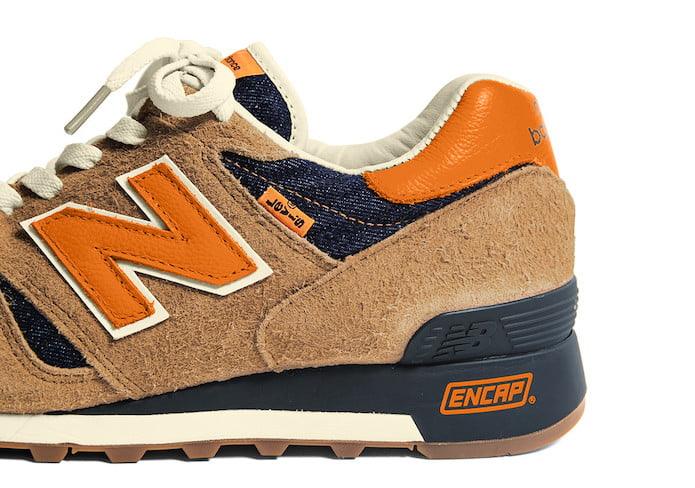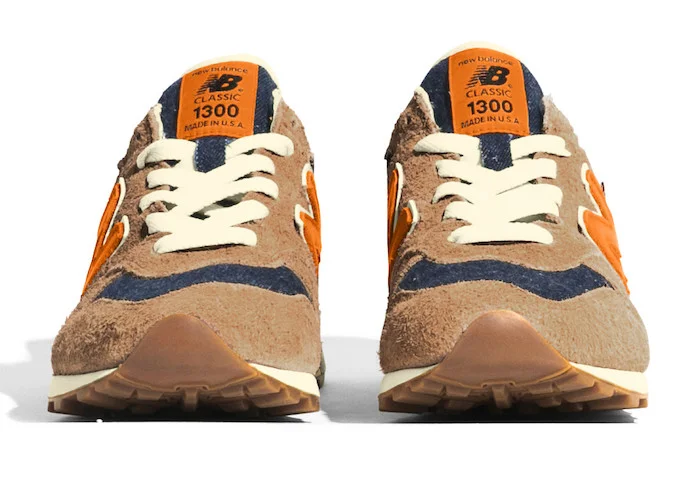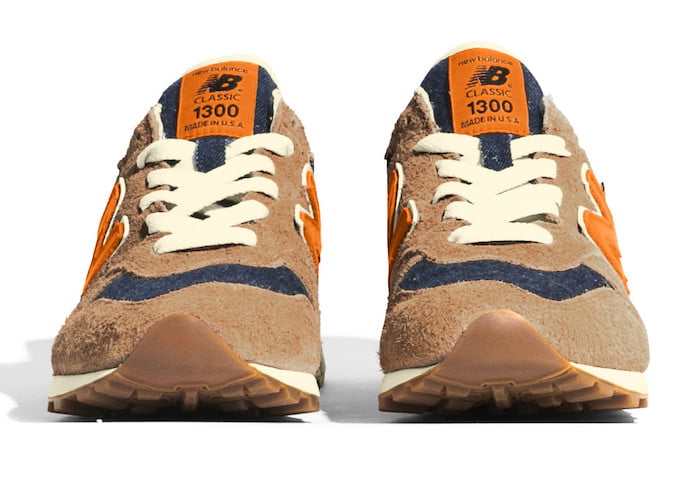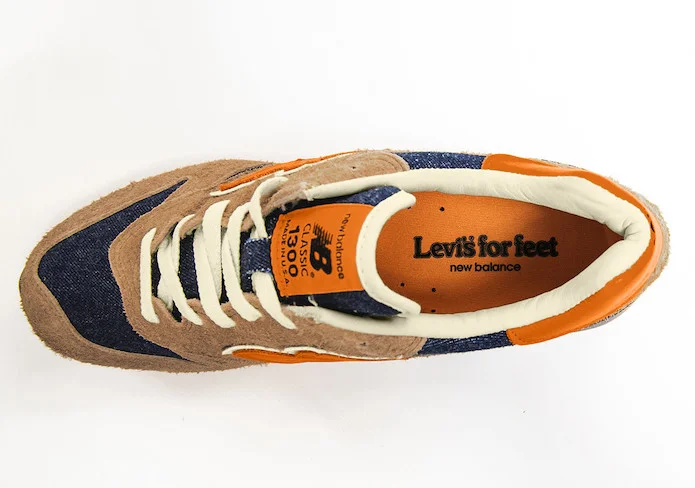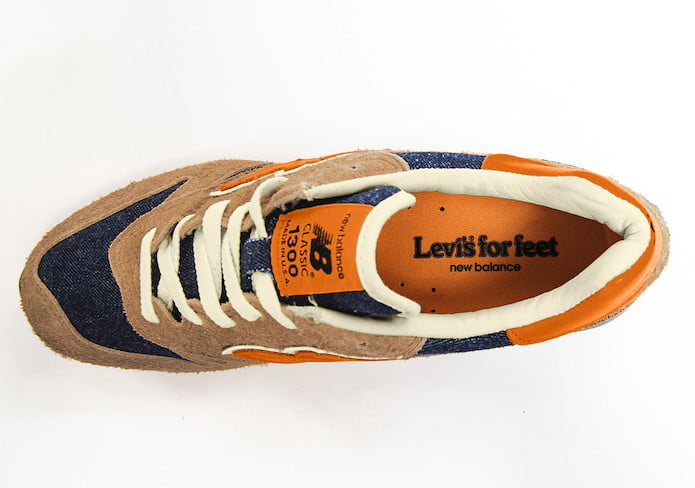 Image Source: New Balance