Well, that was a pretty quick turnaround. Only yesterday we announced that Supreme and Lamborghini could be collaborating. Now, the global streetwear giant has officially unveiled the unlikely partnership with a sleek lookbook and product images.
As expected, this focuses heavily on racing team pieces. A full set of overalls, complete with Supreme and Lamborghini branding, gives the collection its true motorsport feel. Large graphic branding can be found throughout, with a large Lamborghini crest being the centre focus on this collaboration.
Jackets, jerseys, beanies, and T-shirts have all been included too. Not to stray completely away from its skateboarding roots, Supreme is also dropping cobranded decks too.
Most items will drop in three colours: black, green and orange. Each is a representation of the bright colours that Lamborghini cars are known for. Of course, this isn't Supreme's first venture into motorsports, working with Honda and Coleman previously.
You can check out the full image list below and let us know what you plan on copping.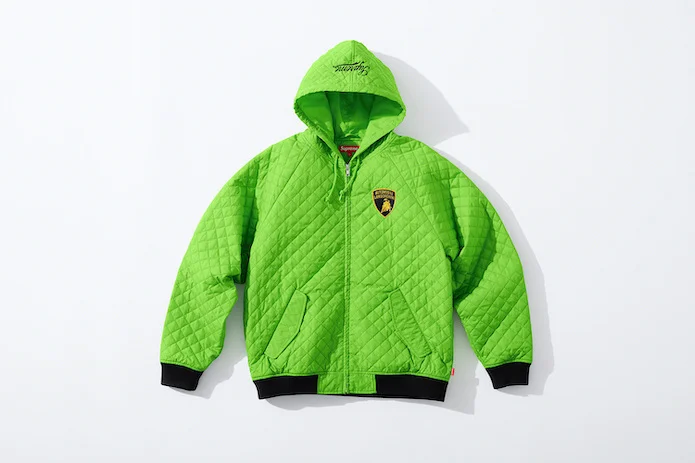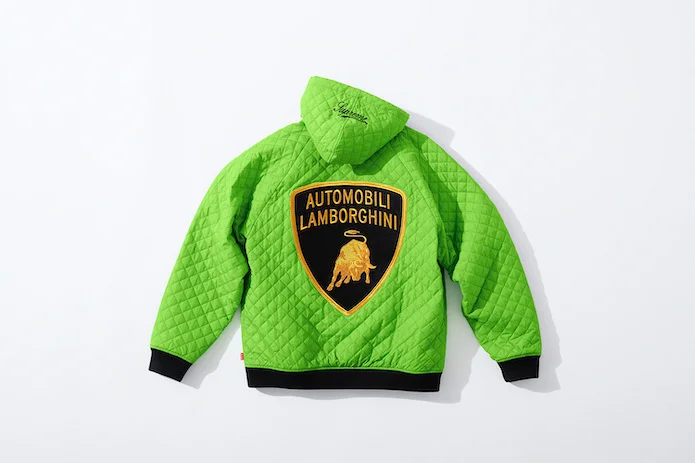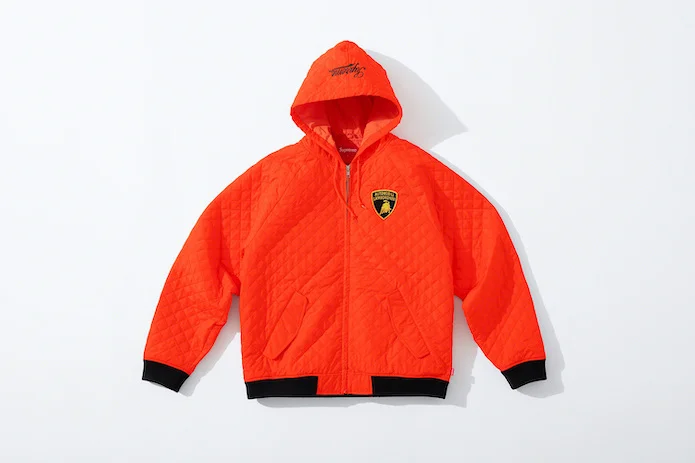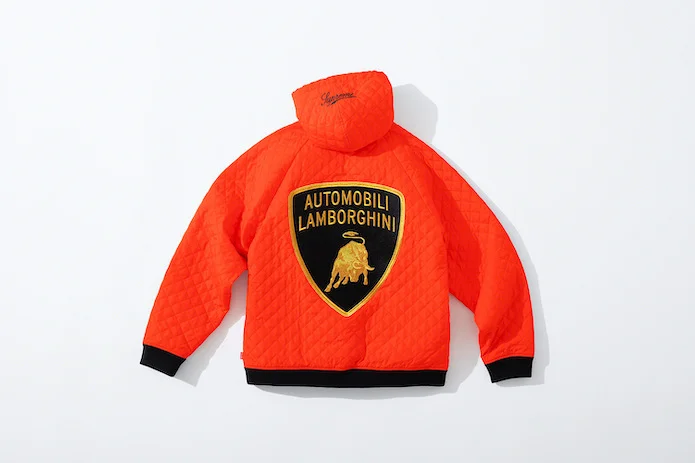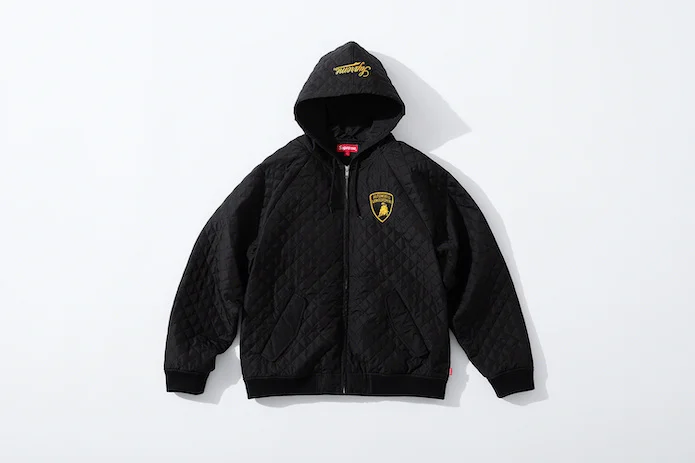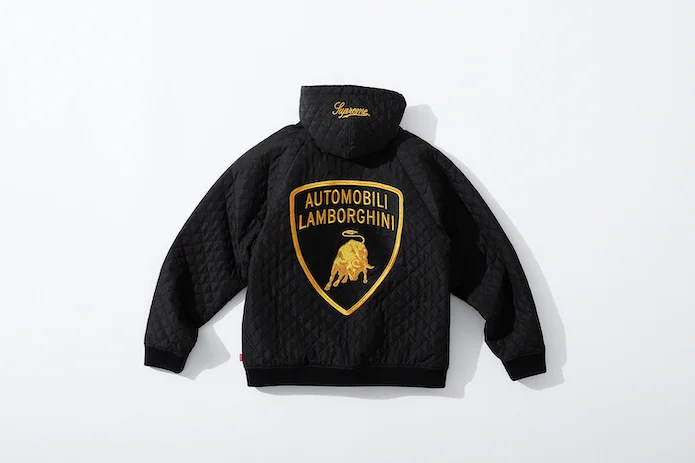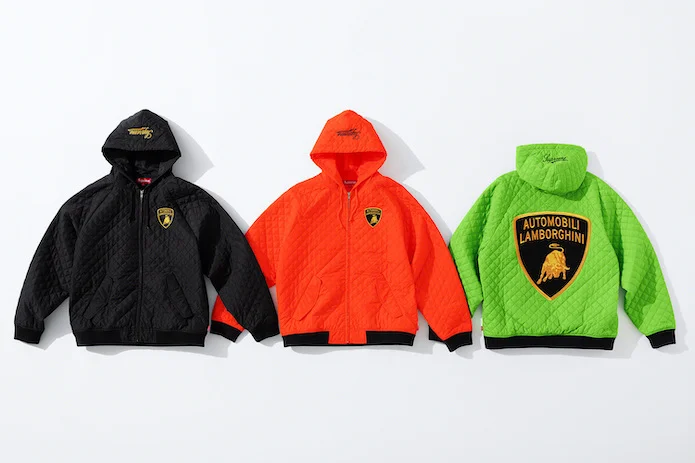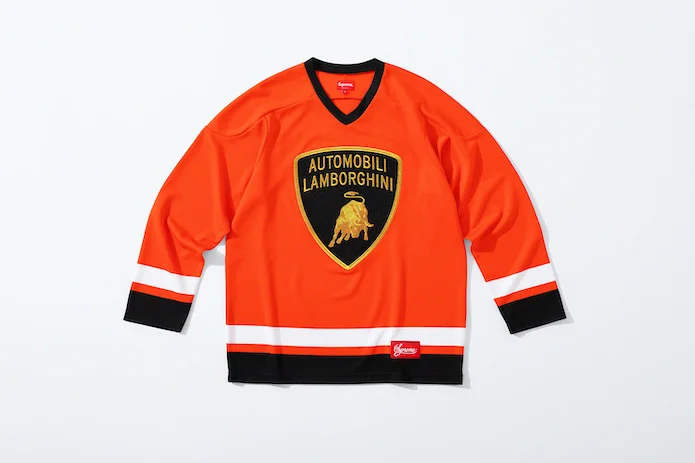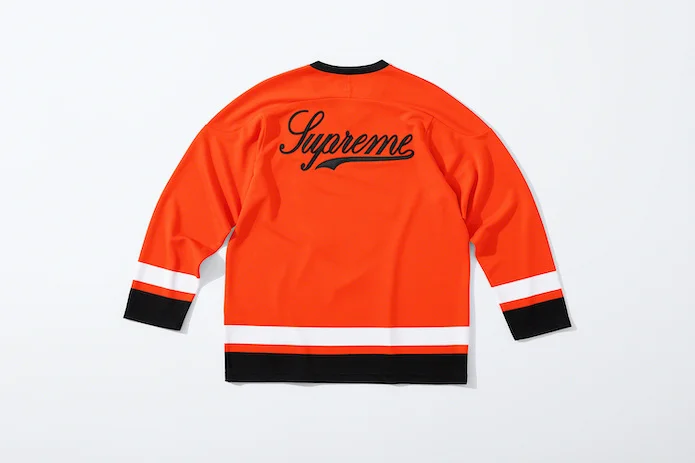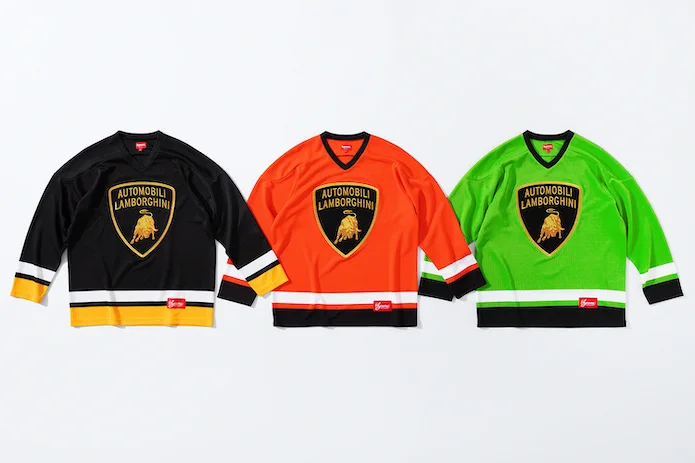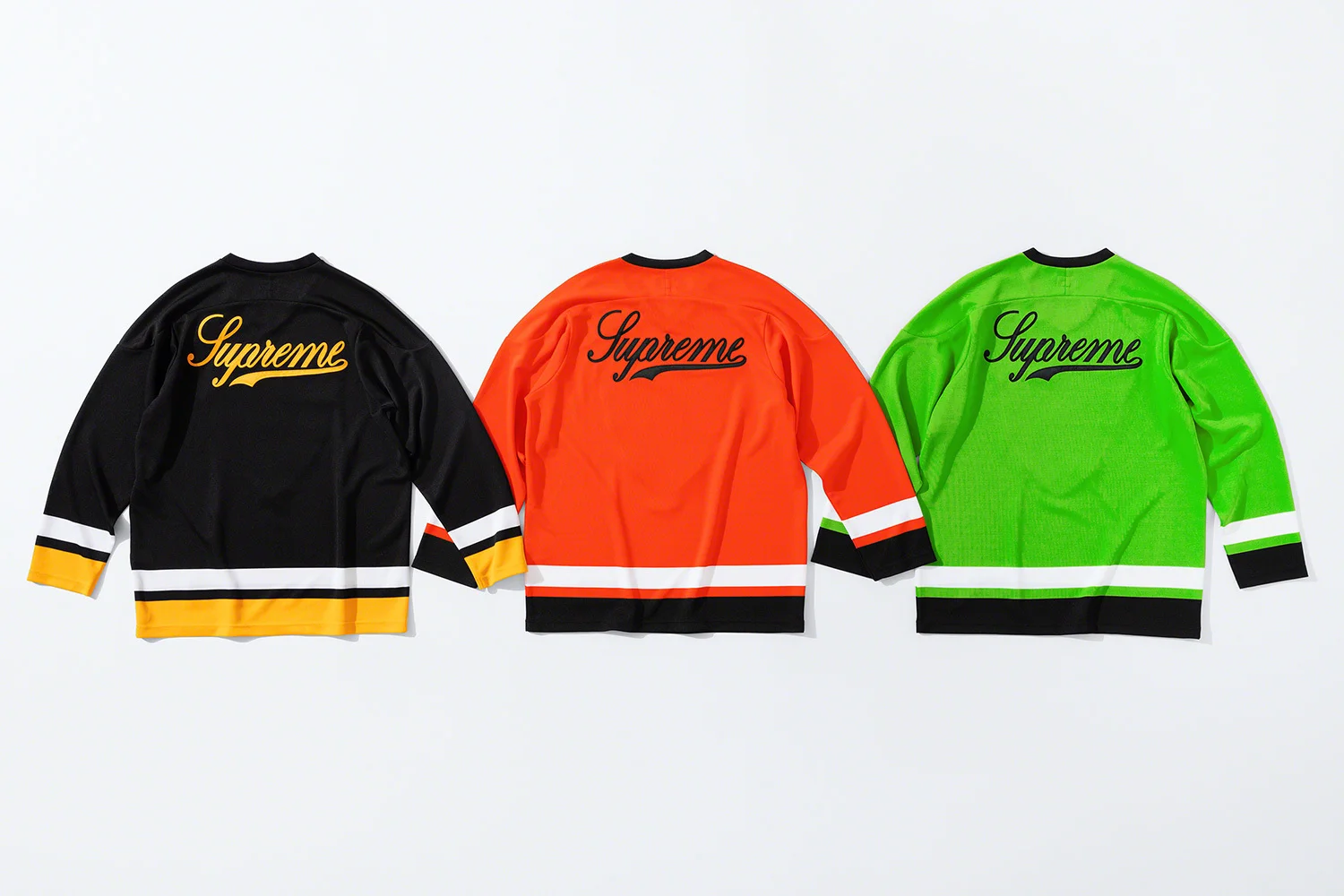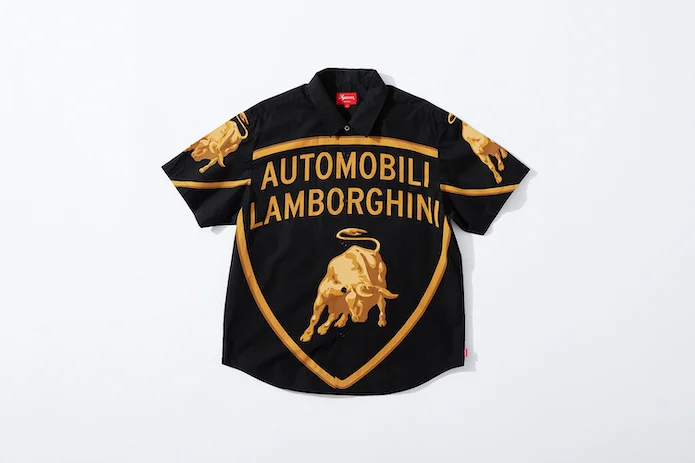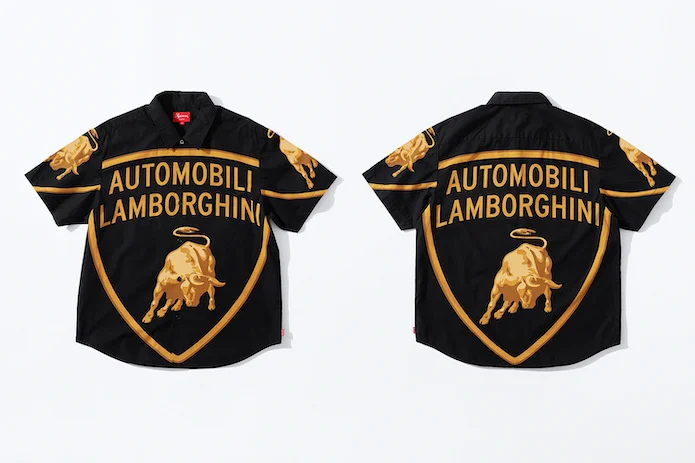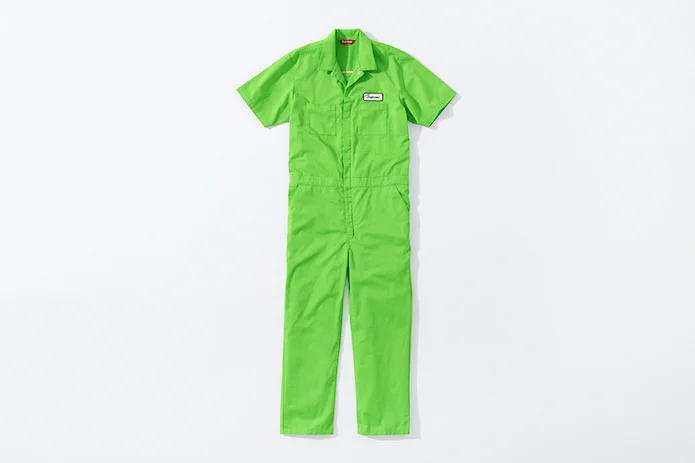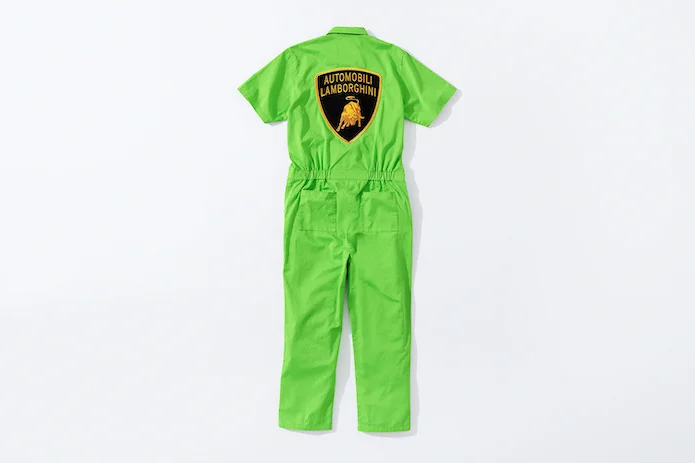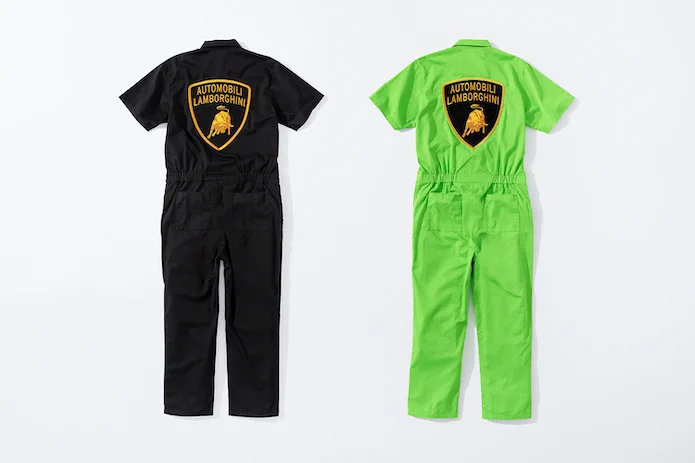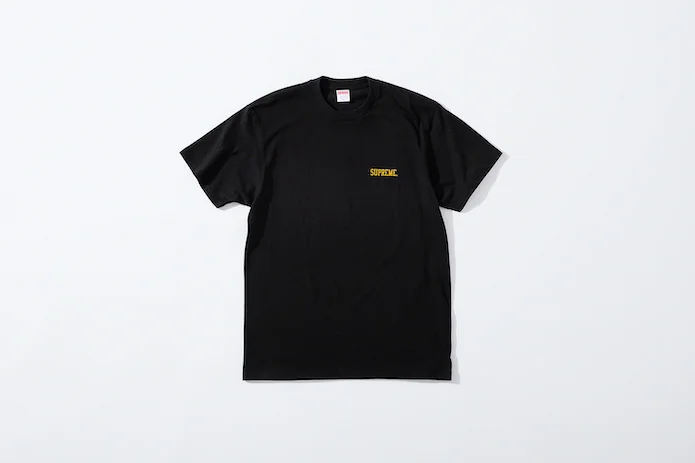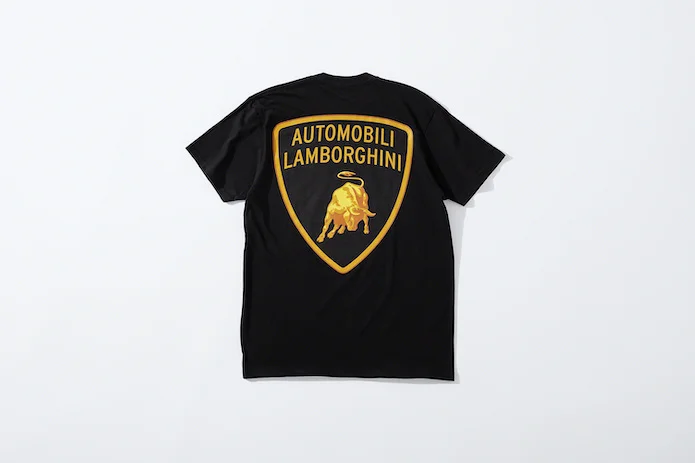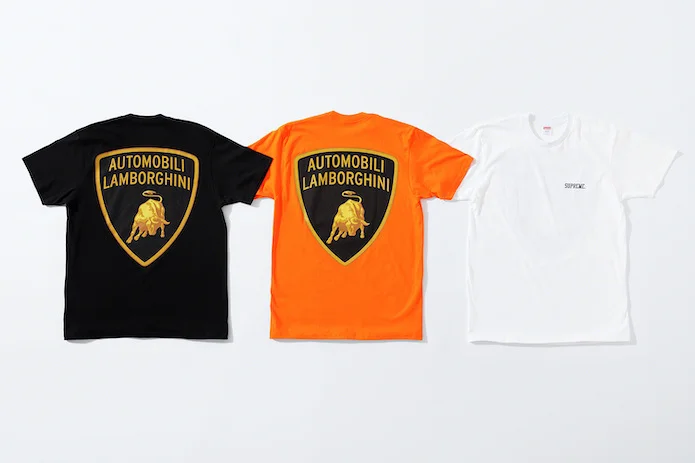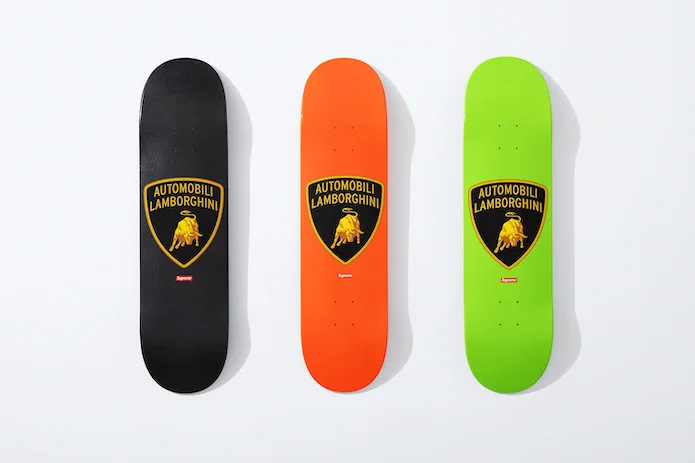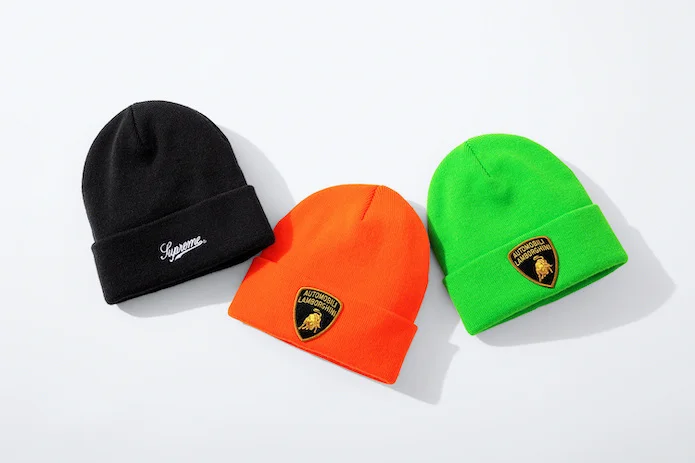 Image Source: Supreme