Like any streetwear fan, we've been excited to see the Supreme Spring 2021 Tee collection. Supreme SS21 has been nothing short of crazy so far. Over the past seven weeks, we've seen some crazy collaborations, great staple pieces and wild accessories. Now we're almost at the halfway point of the season, it's customary for Supreme to drop its Spring Tees. Thankfully, it looks as though that release will be happening this week.
In total seven T-shirts will drop in a variety of eye-catching colours. The collection is certainly, for want of a better word, adventurous. Two picture T-shirts feature the late Anna Nicole Smith whilst another celebrates jazz legend Miles Davis. There is also the "Not Sorry" bear T-shirt, complete in S&M clad gear, with the "Fuck" Tee featuring original artwork from Dan Colen. Elsewhere, there is the "Toy Pile" Tee, spelling out Supreme in various toys. An "Apes" tee has been given ape arms and legs for a humorous take on the brands iconic logo. Finally, we have the "Dunk" tee with original artwork from Joe Roberts known better as LSD World Peace.
If you like the look of any of the Supreme Spring 2021 Tee collection then good news. The entire drop will take place on April 15th via Supreme. Like most Supreme drops, it'll be tough getting your hands on one of these T-shirts. With so many to choose from hopefully, we can all cop. Check out the images below and let us know which Supreme SS21 Tee is your favourite.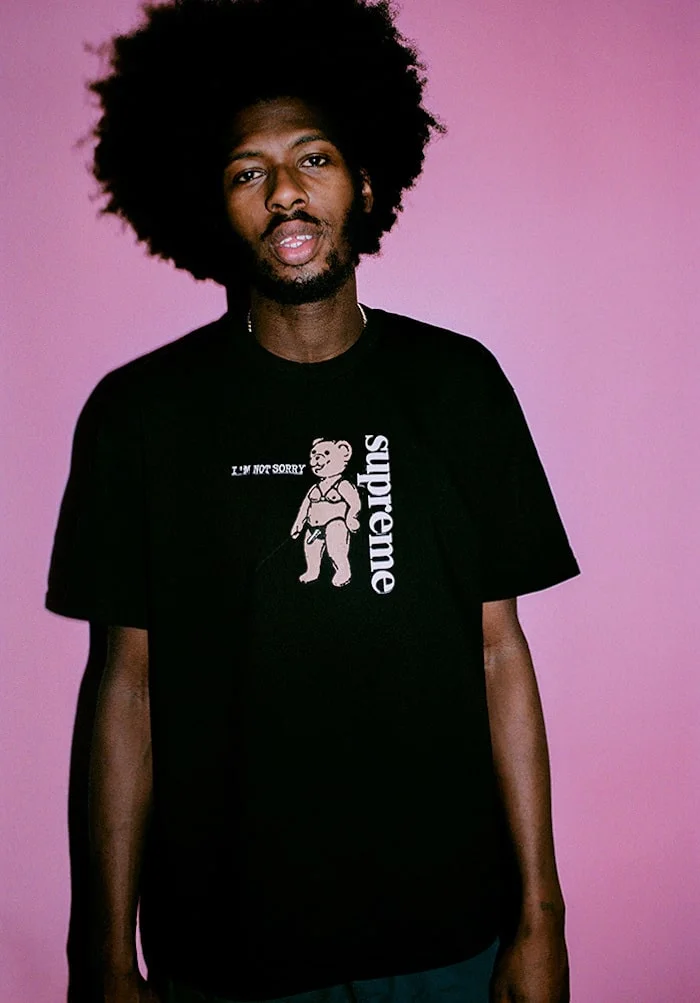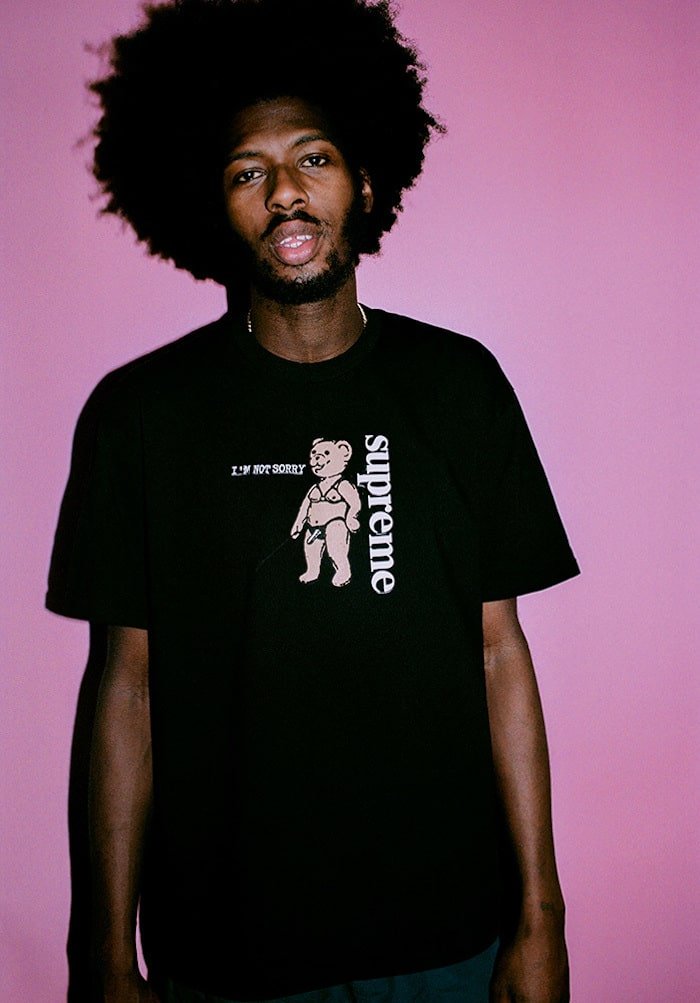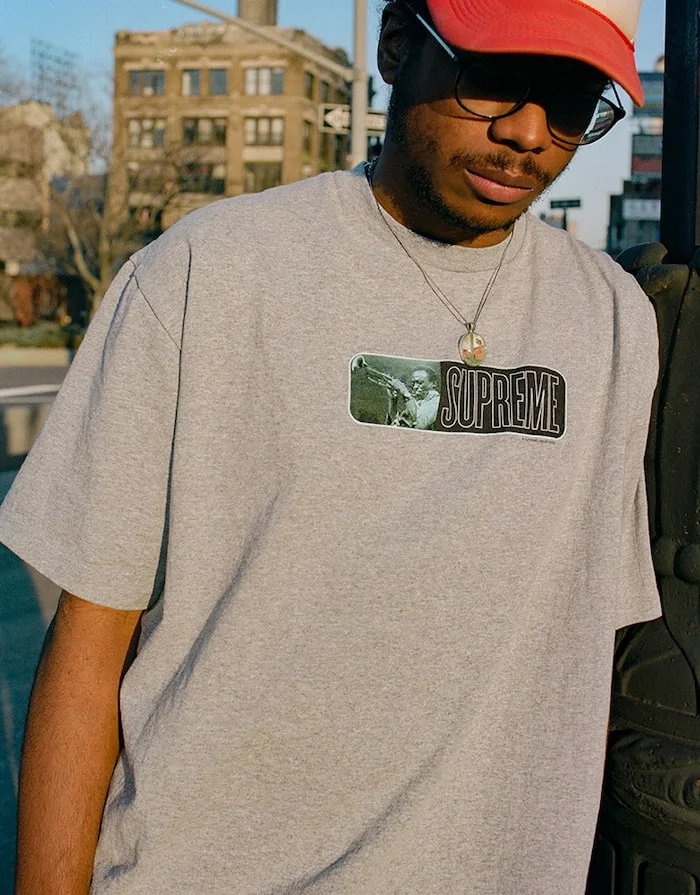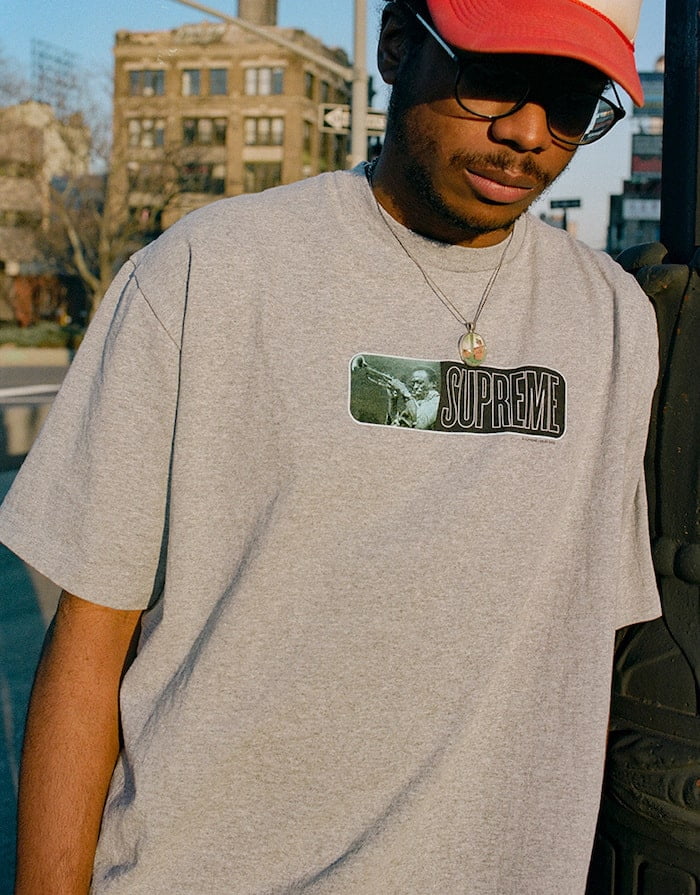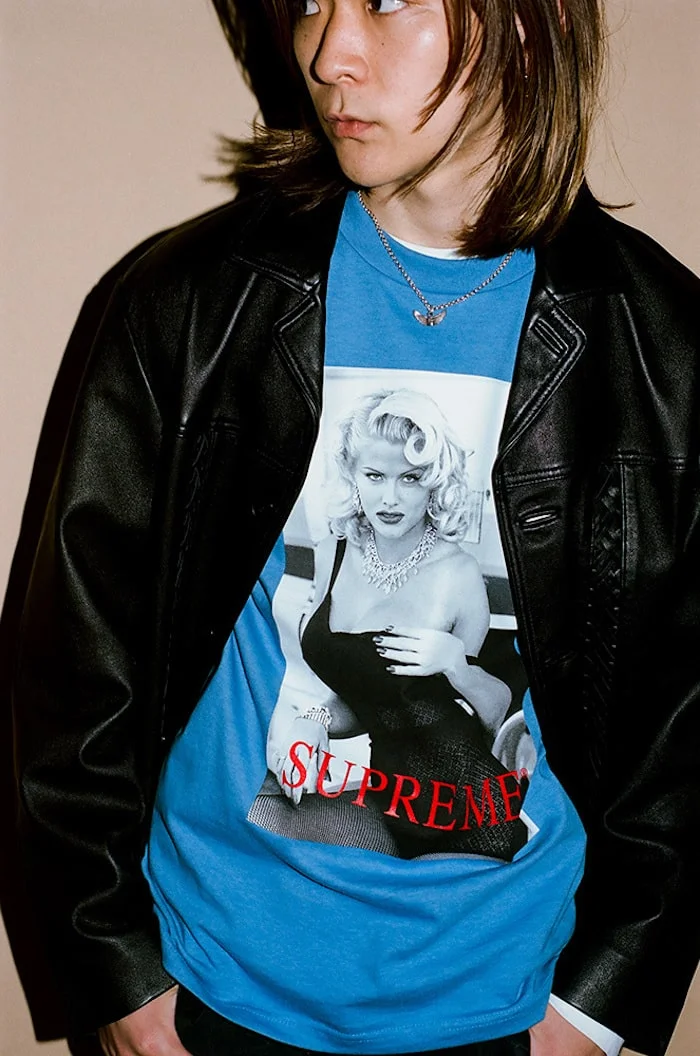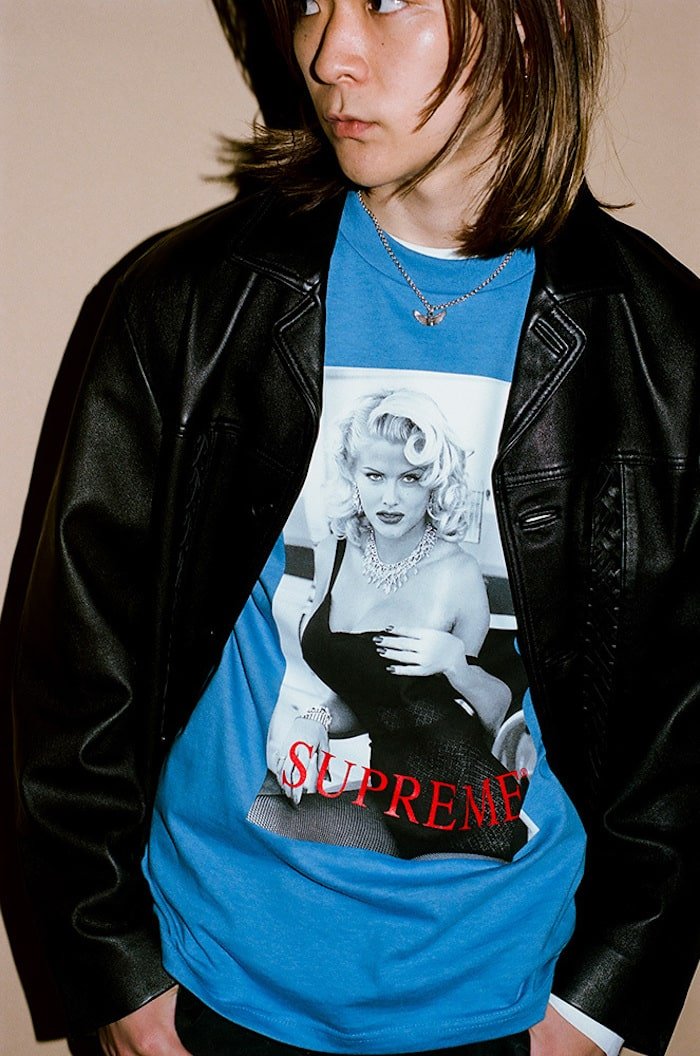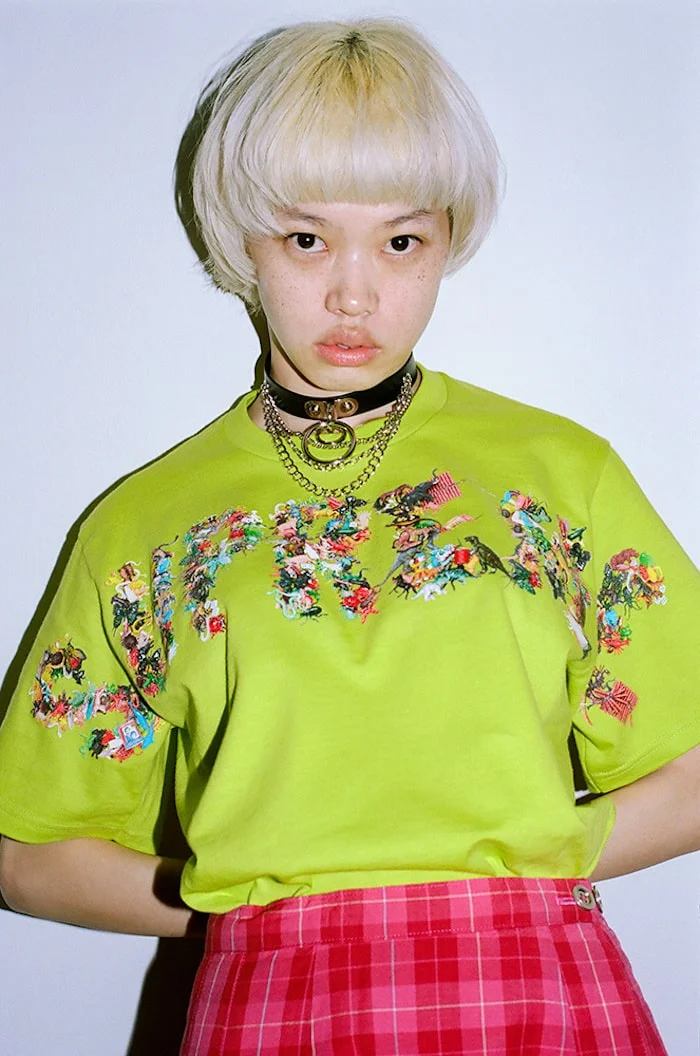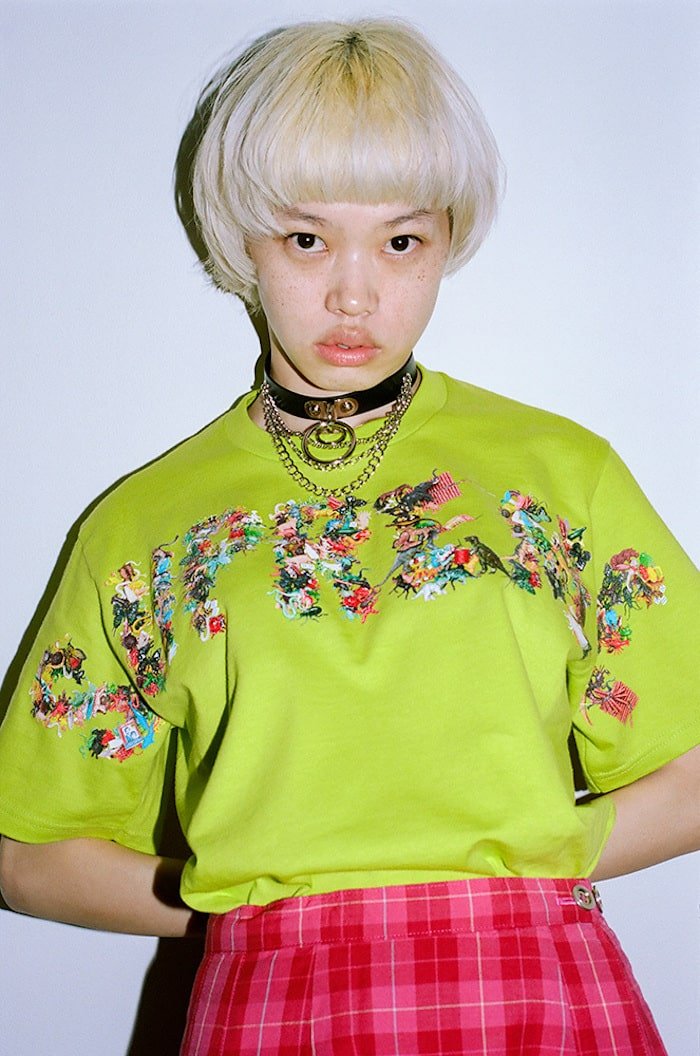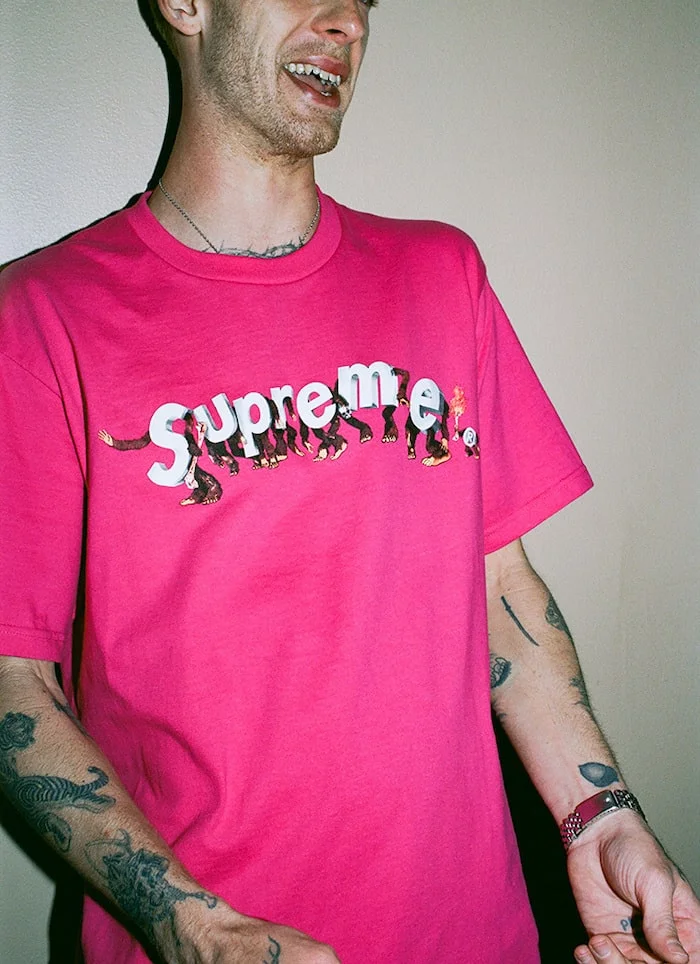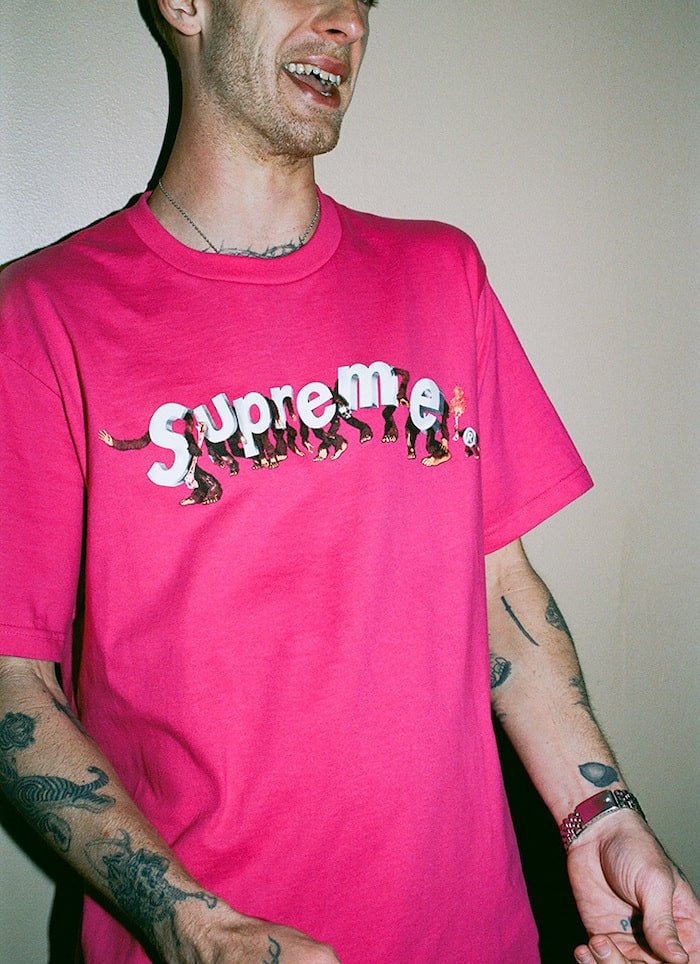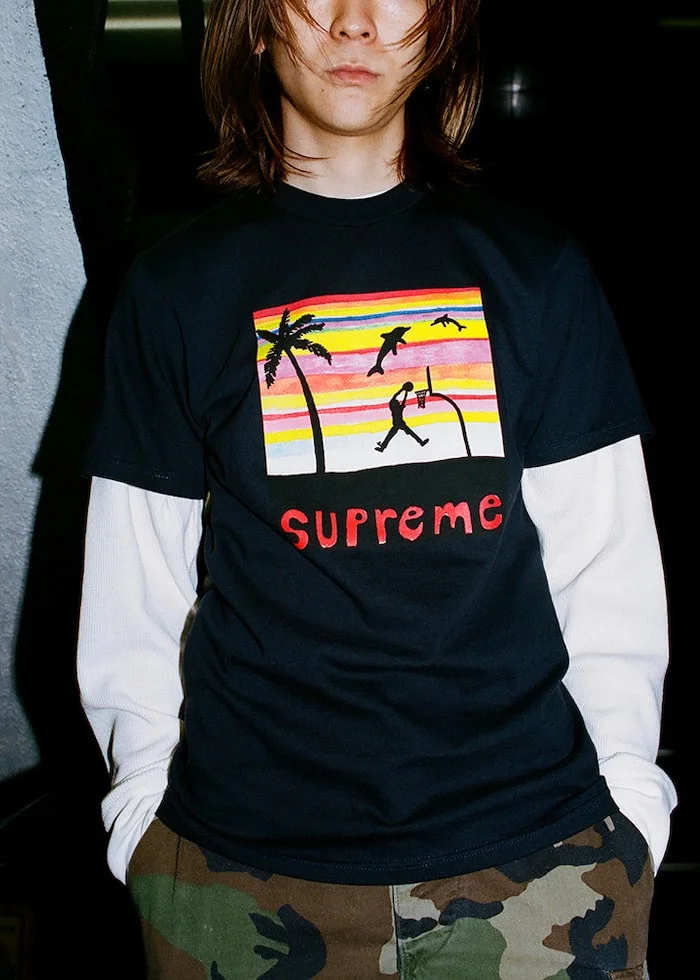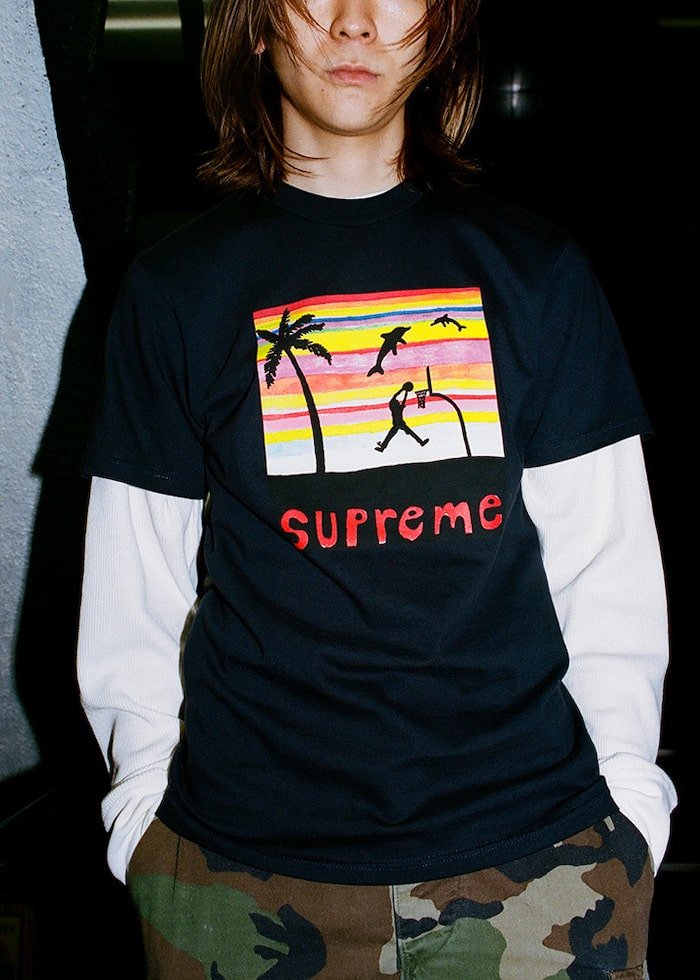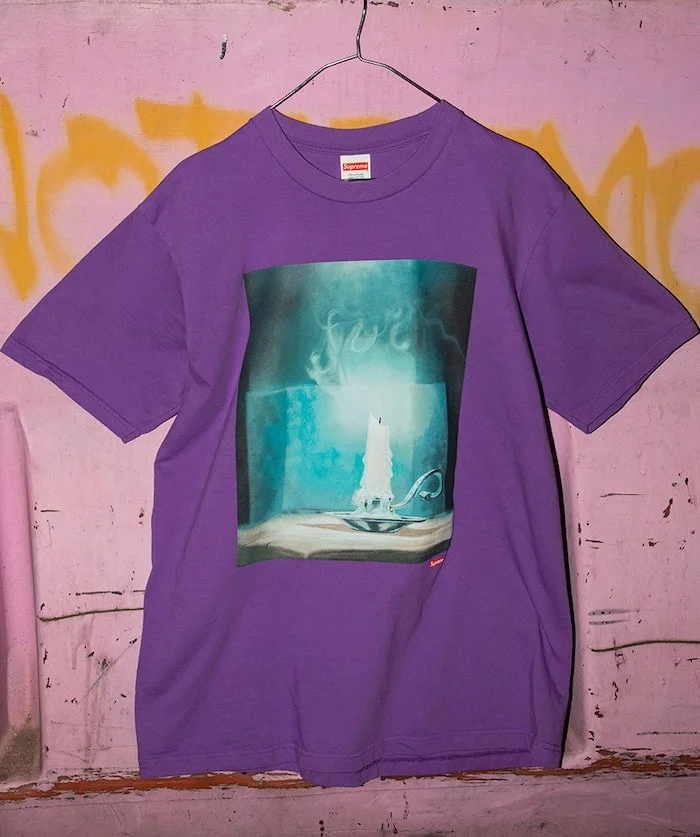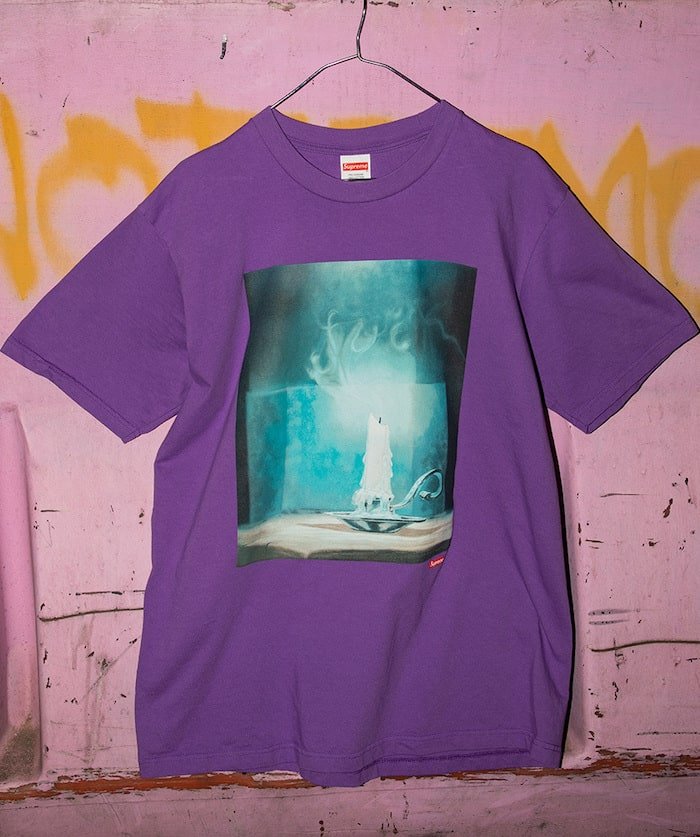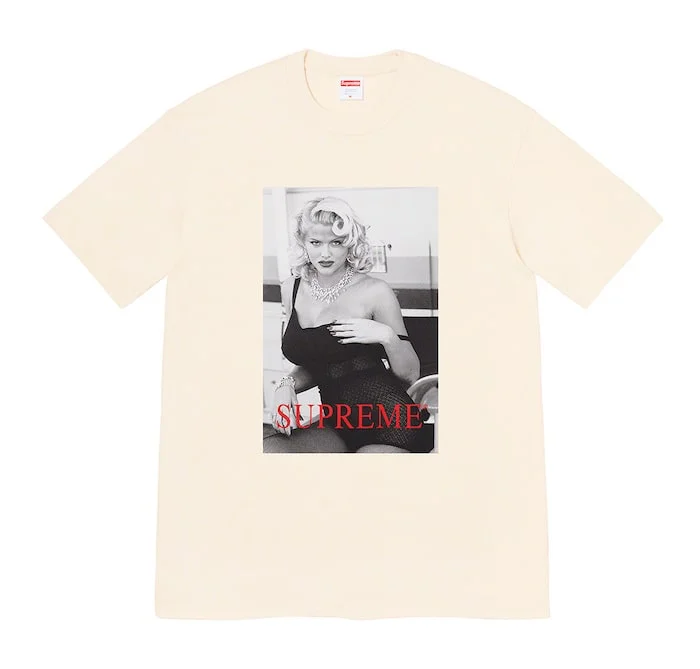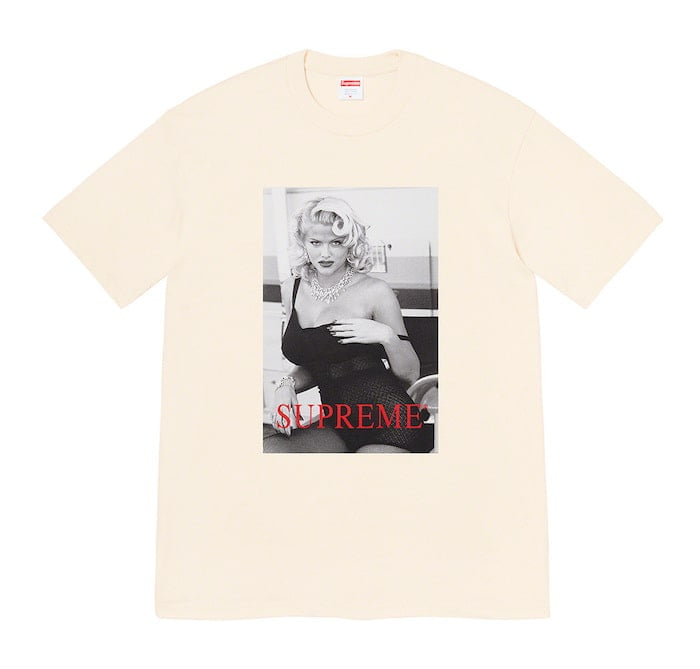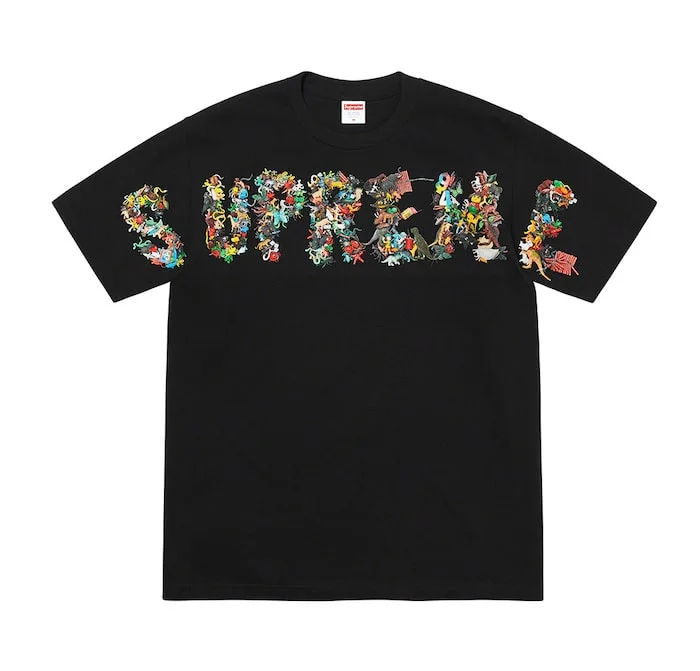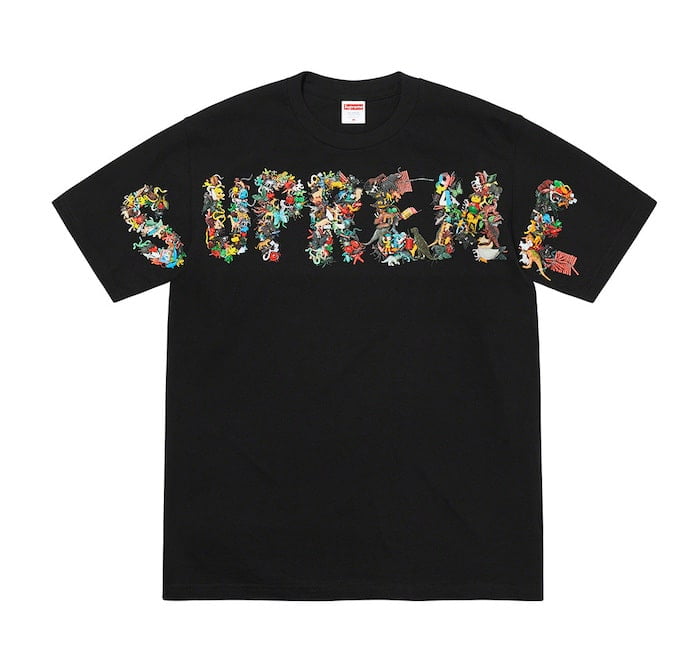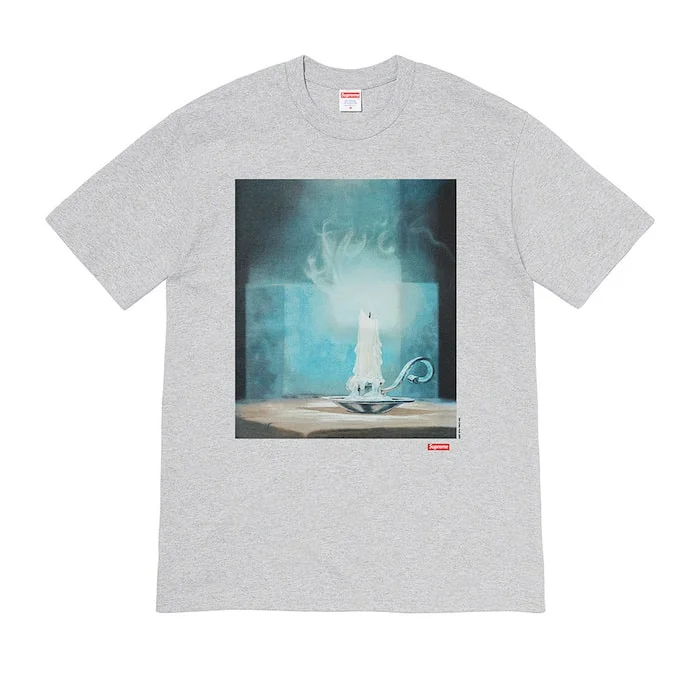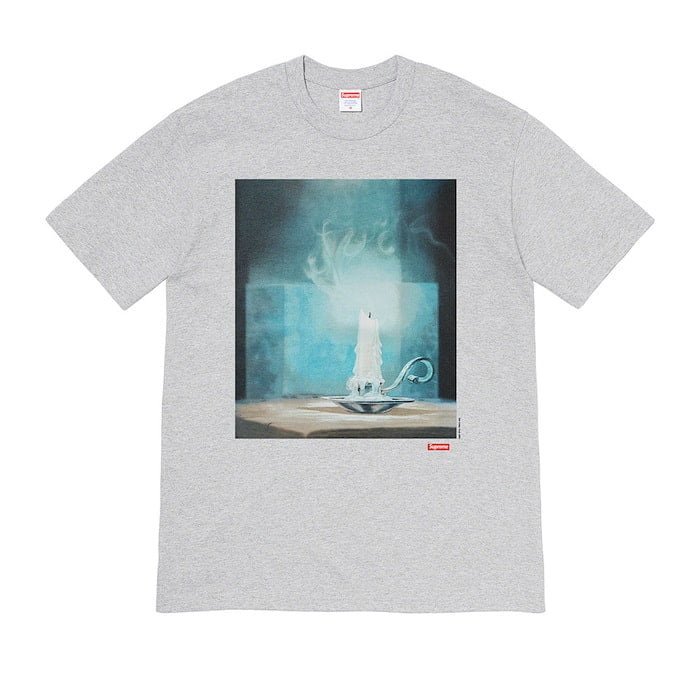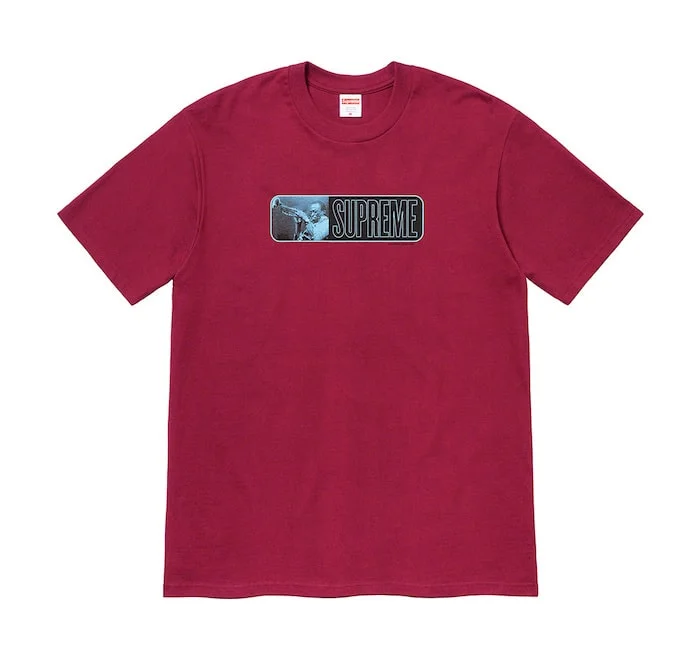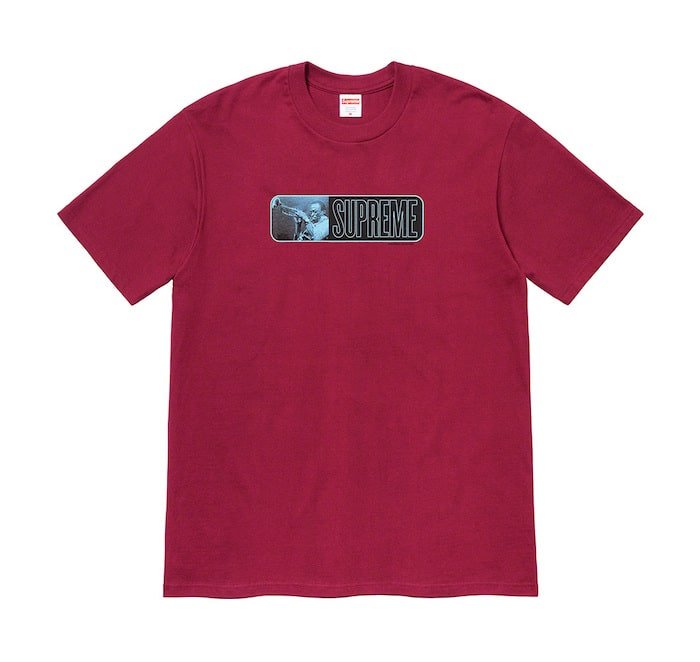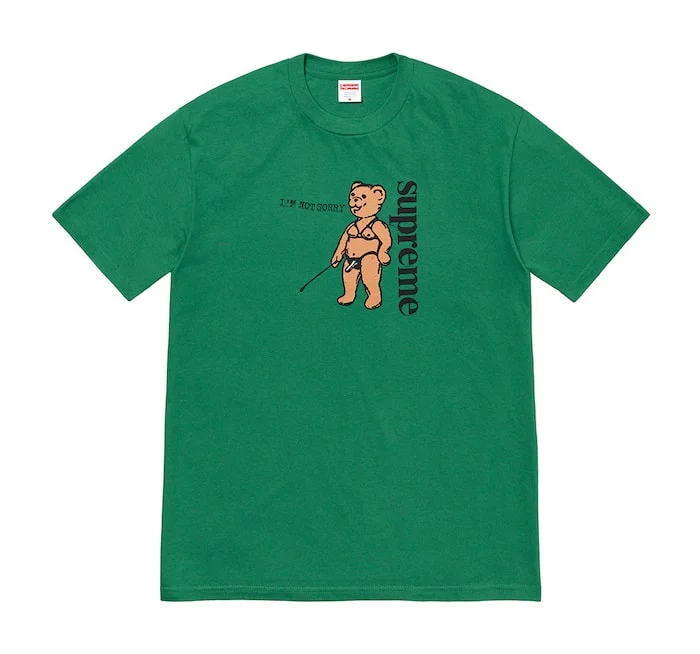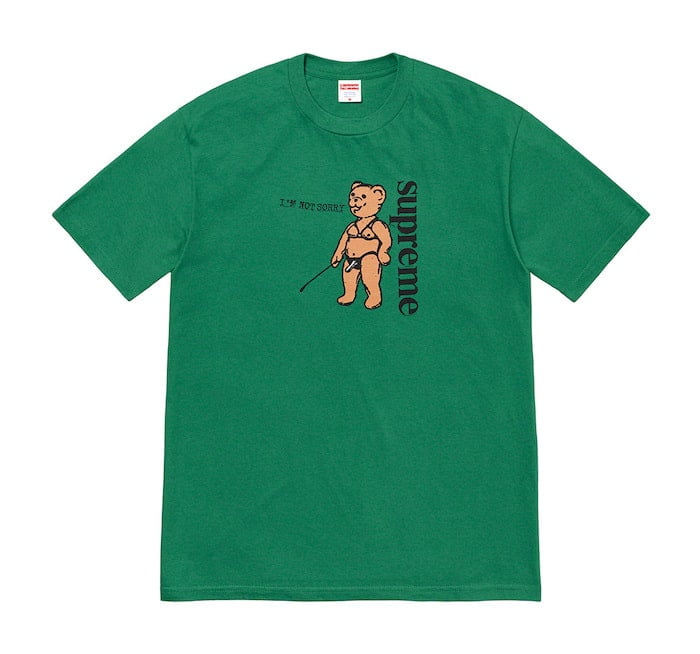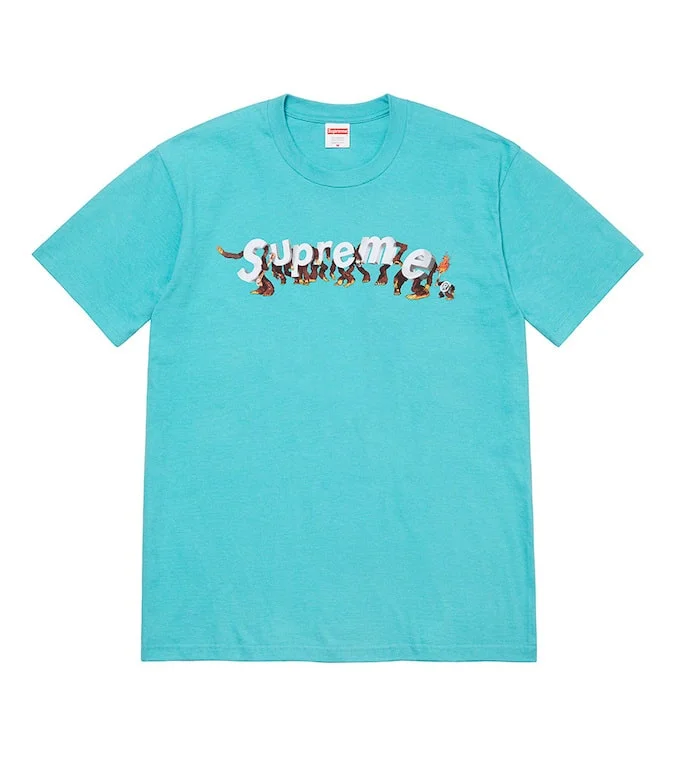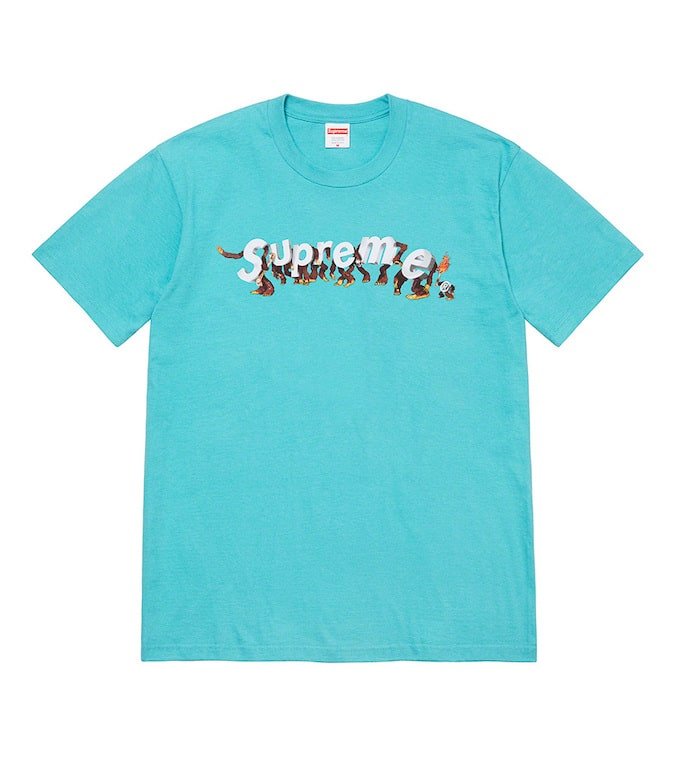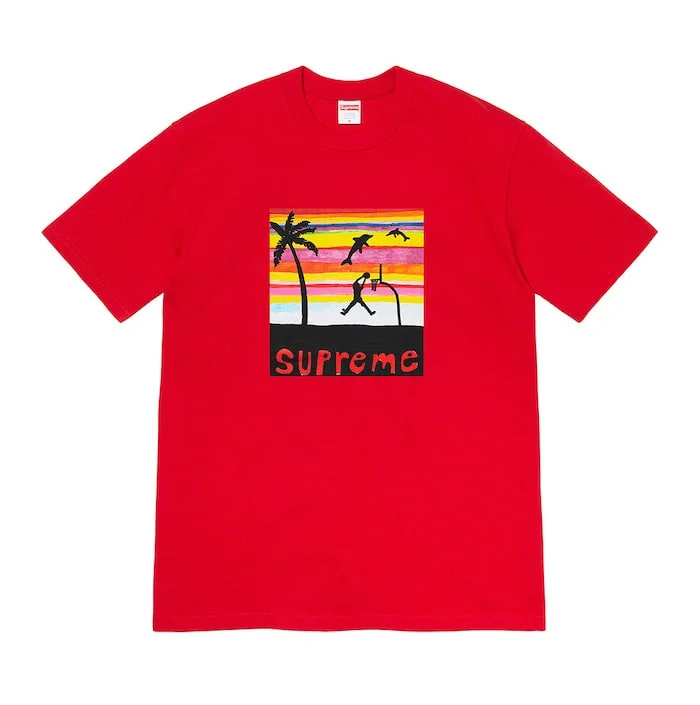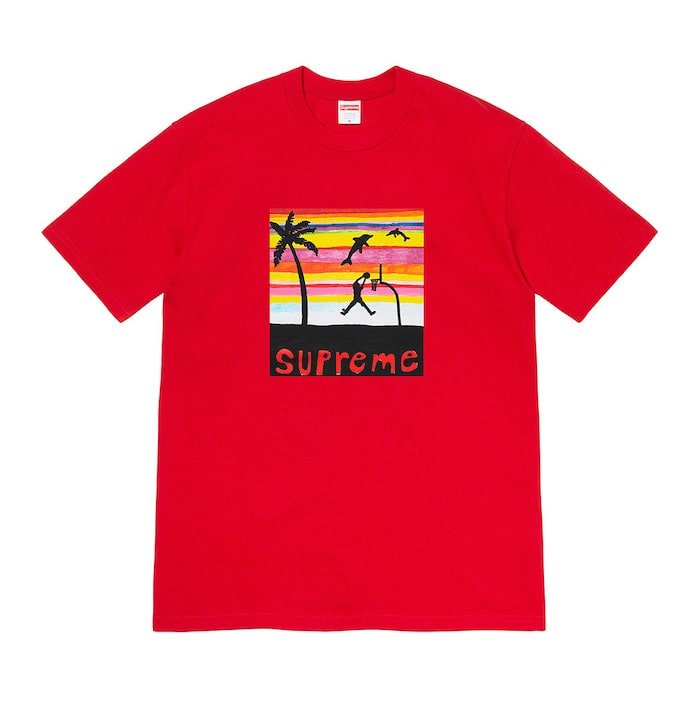 Image Source: Supreme