The sun is out and the weather is glorious so there's never been a better time to invest in some sunglasses. Over the past few months, a number of brands have been steadily releasing some slick eyewear designs. Whether it's from the likes of Prada or Palace, the fashion world certainly knows how to get summer shades right. One of those brands who have left it last minute is none other than New York-based streetwear behemoth, Supreme.
Introducing three brand new designs, the Stretch, Royce and Miller, Supreme has ensured that there is a pair for everyone this season. Each frame has been handmade in Italy and comes complete with anti-reflective coating on the lenses.
The Miller, which is the flashiest of the three designs, will drop in black, gold or silver. Diamond style detailing can be seen around the lenses, adding to Supreme's back catalogue of great designs. Opting for a simpler design, the Stretch utilises gold, purple, black and transparent frames and is a much boxier design than the Miller. Finishing the drop off is the Royce, which comes in green, red and black, tortoiseshell and zebra colourway.
All three pairs will release on Supreme's web store this Thursday at 11pm. Check out the images below and let us know which is your favourite.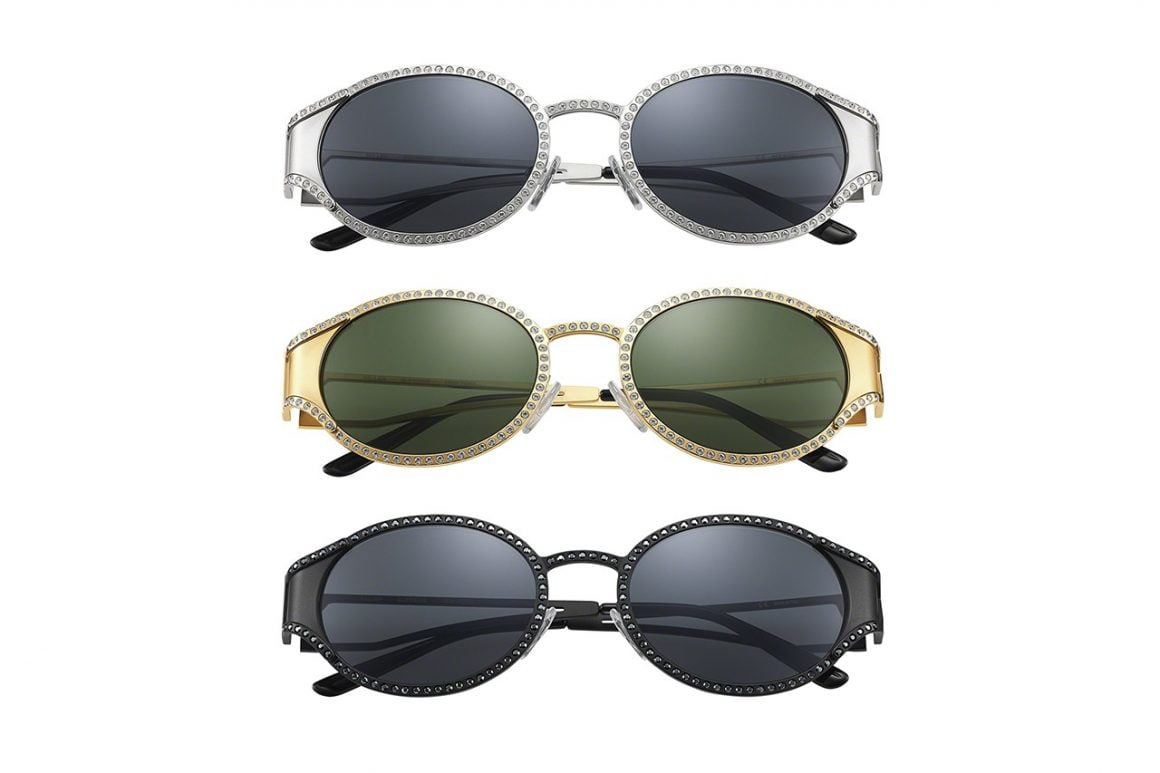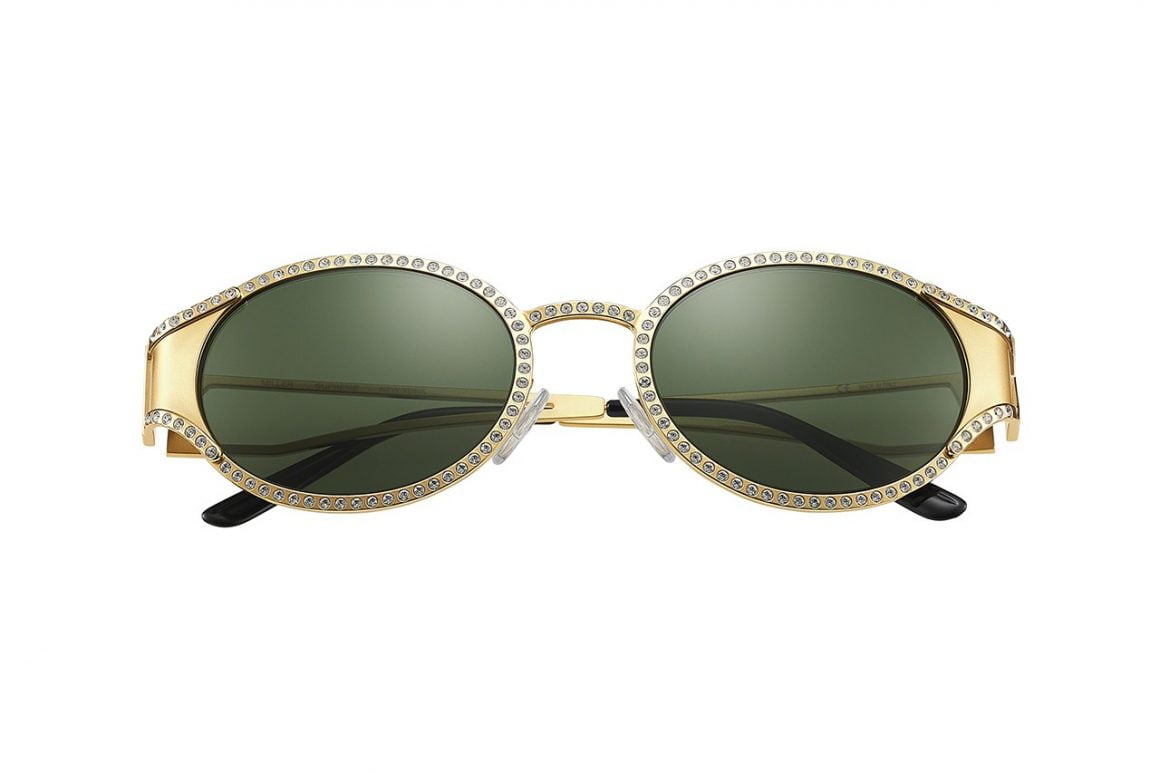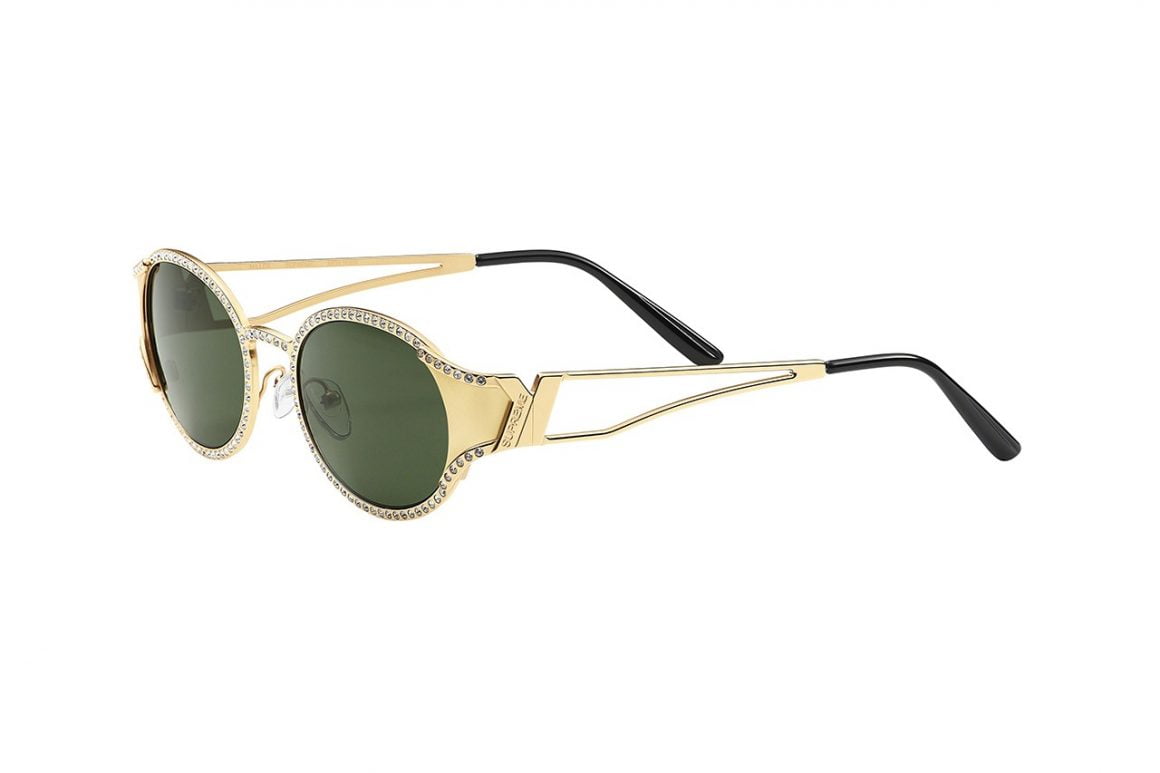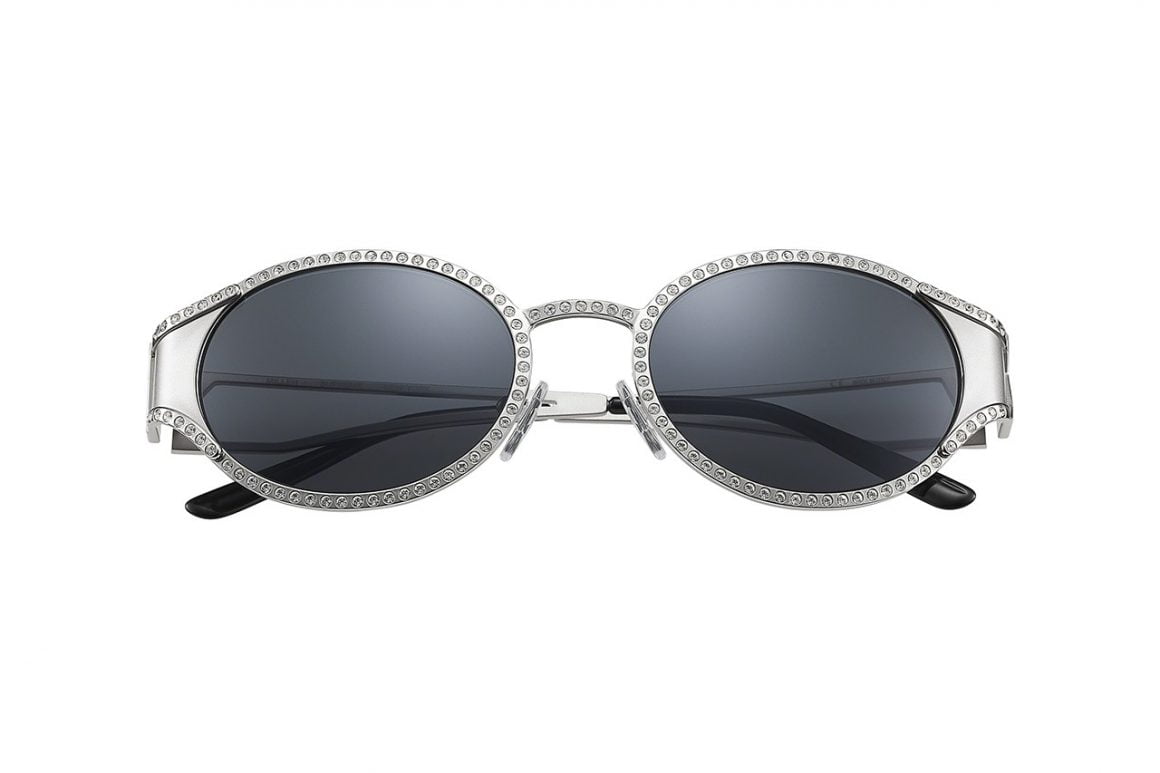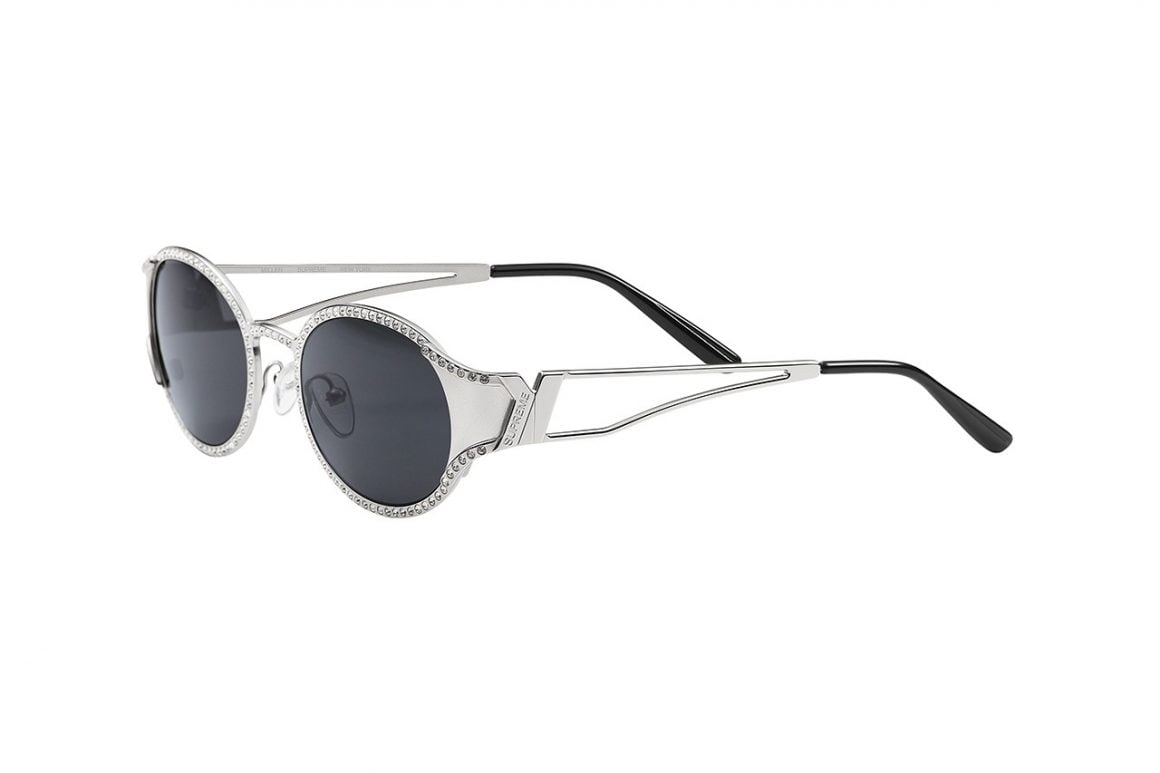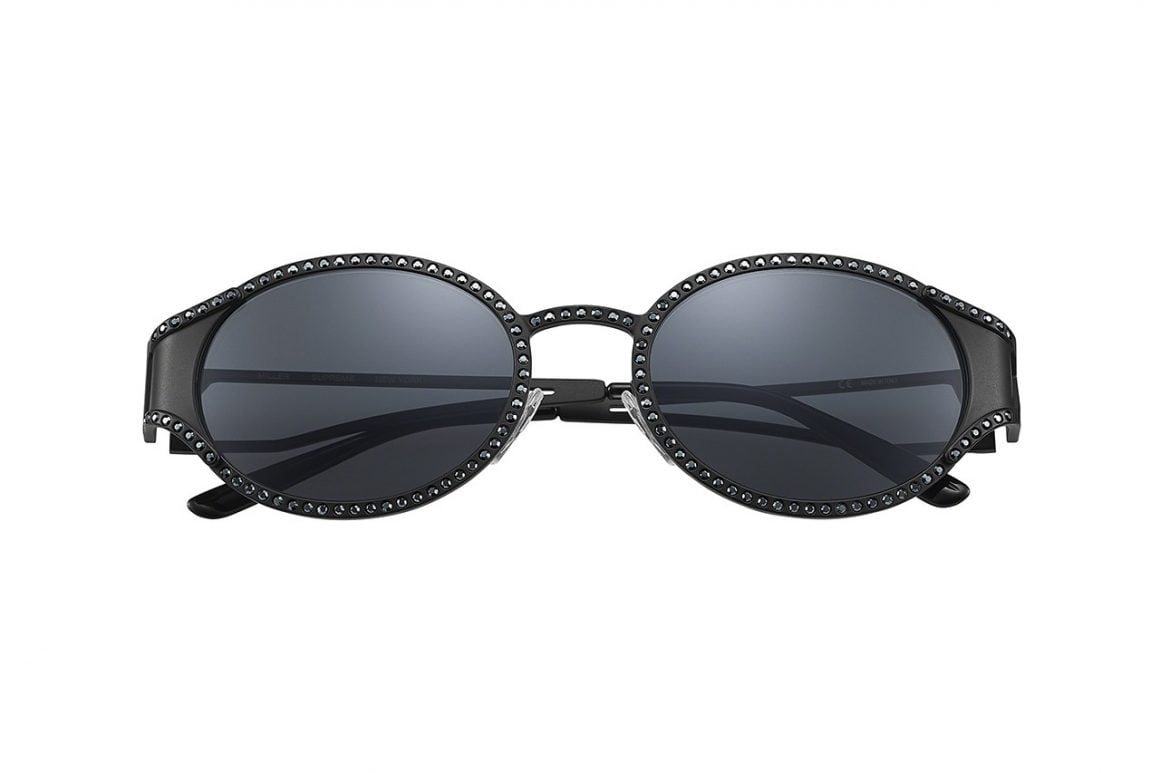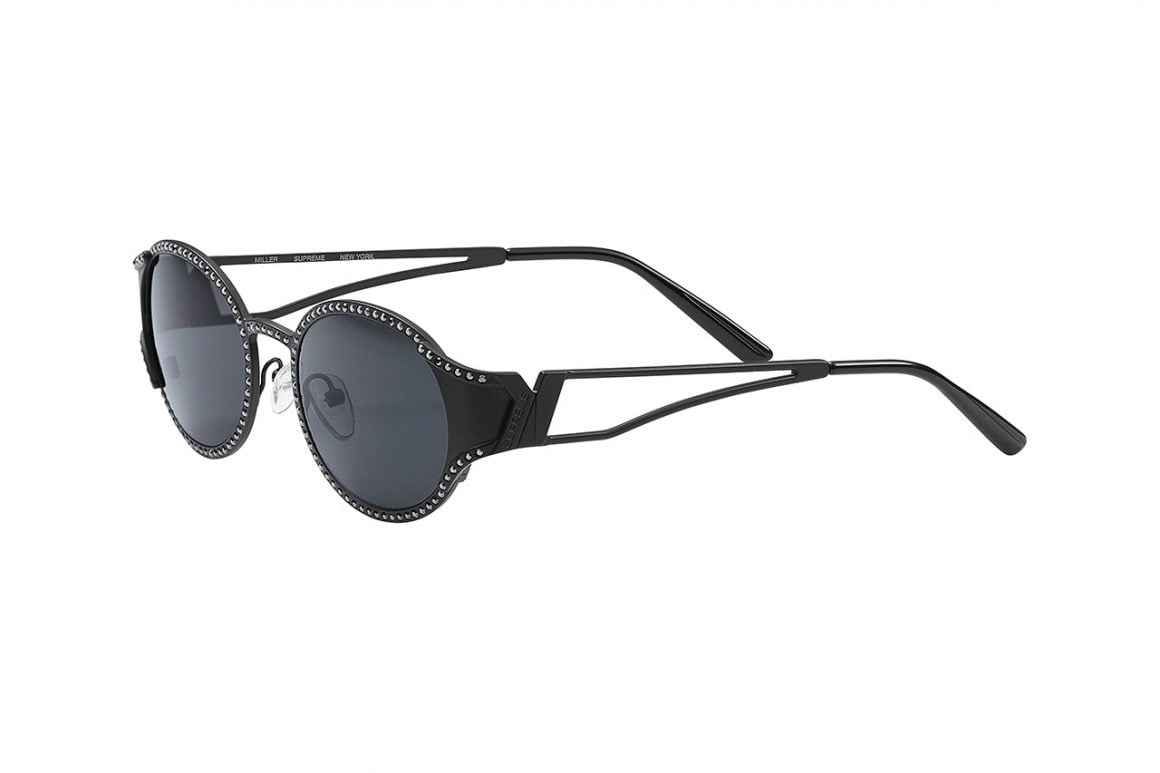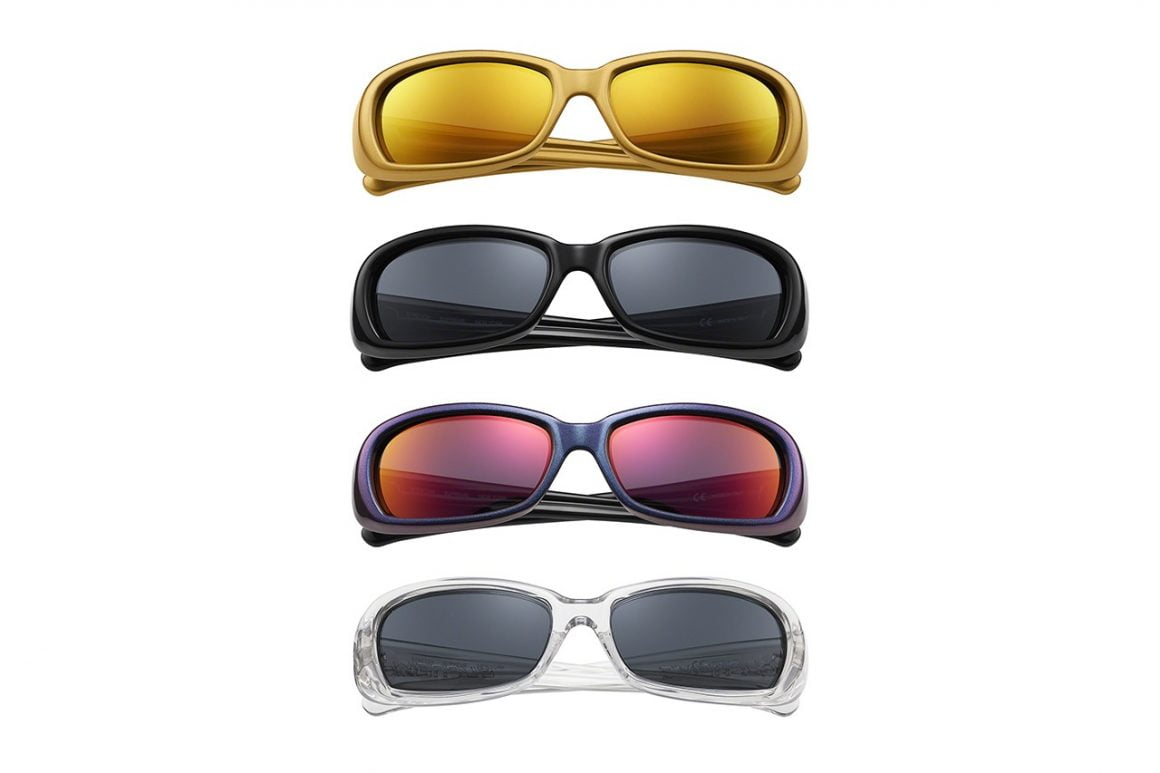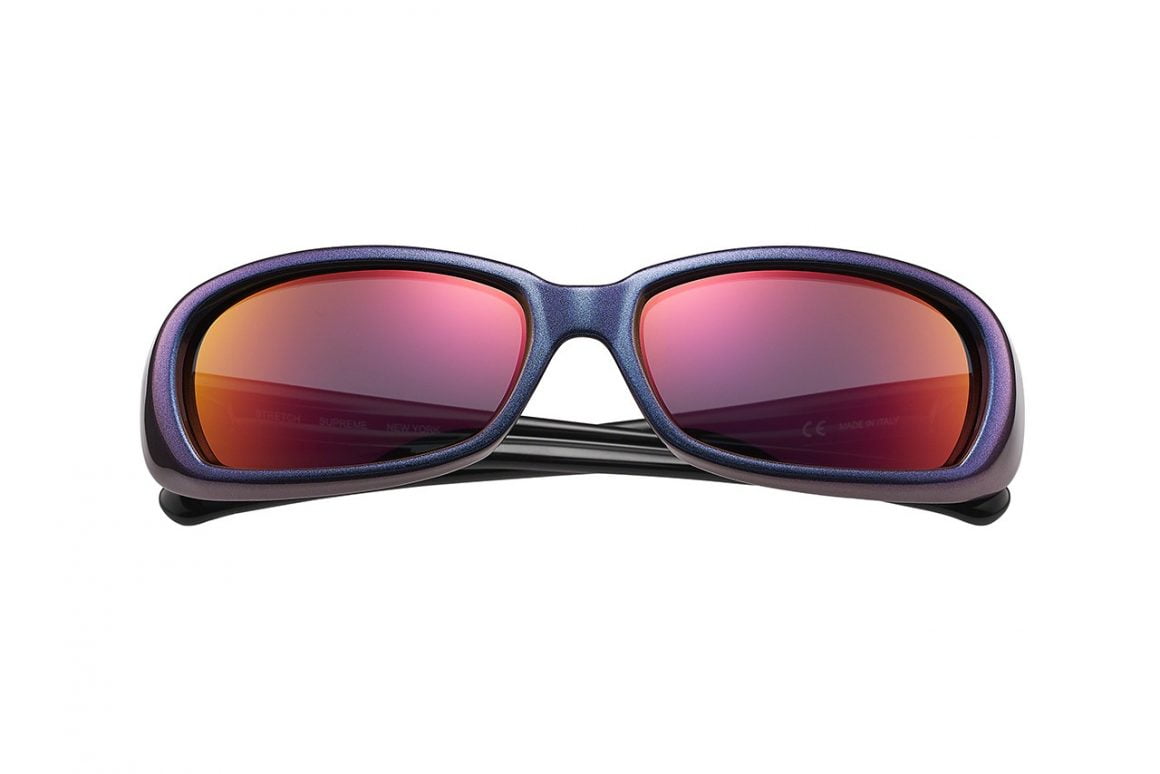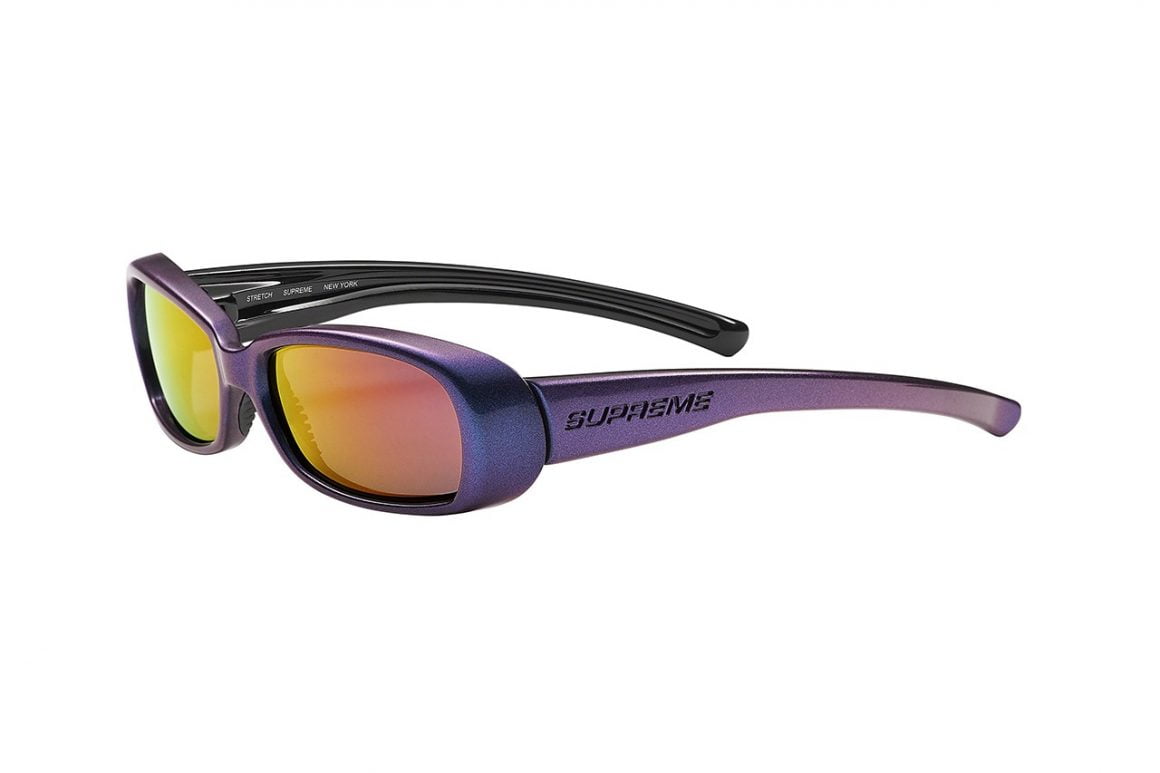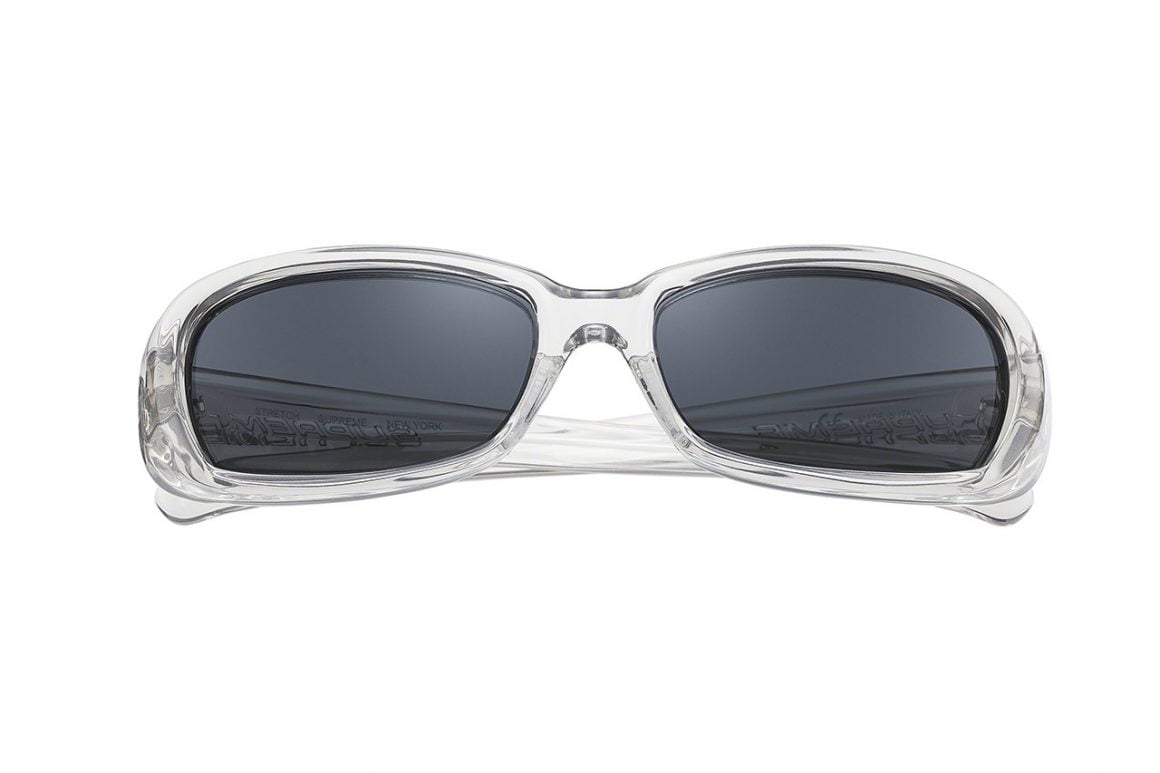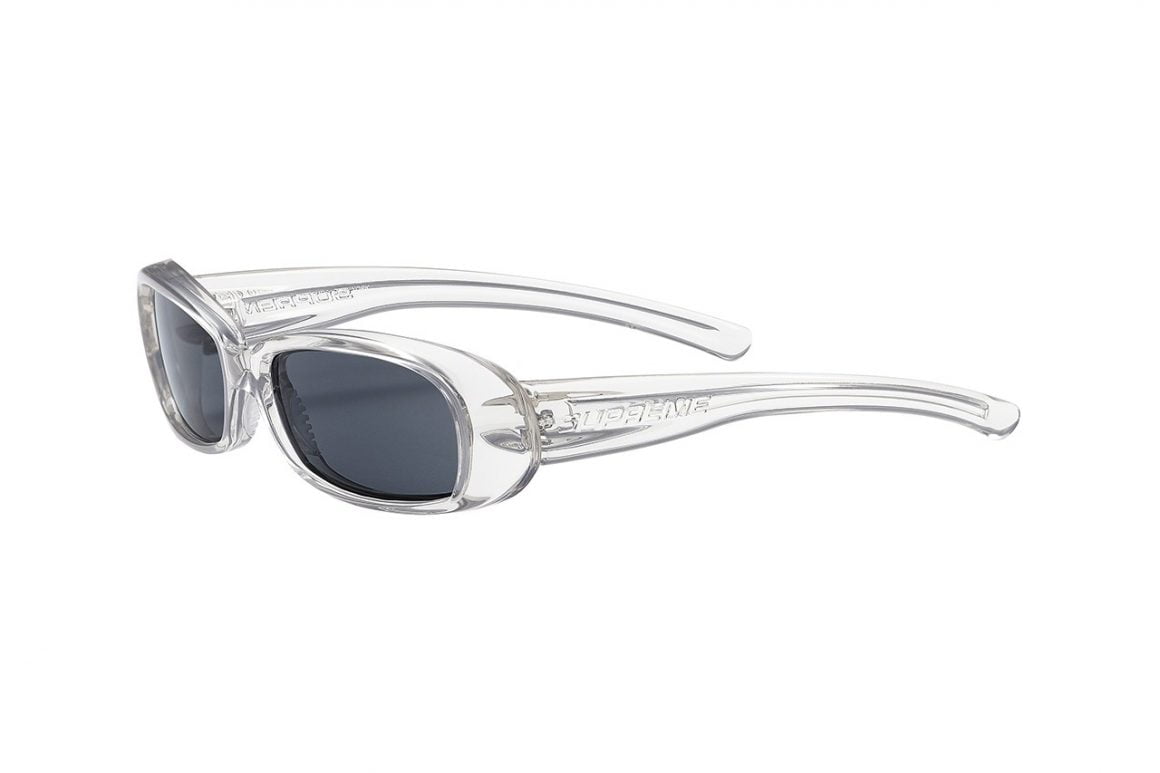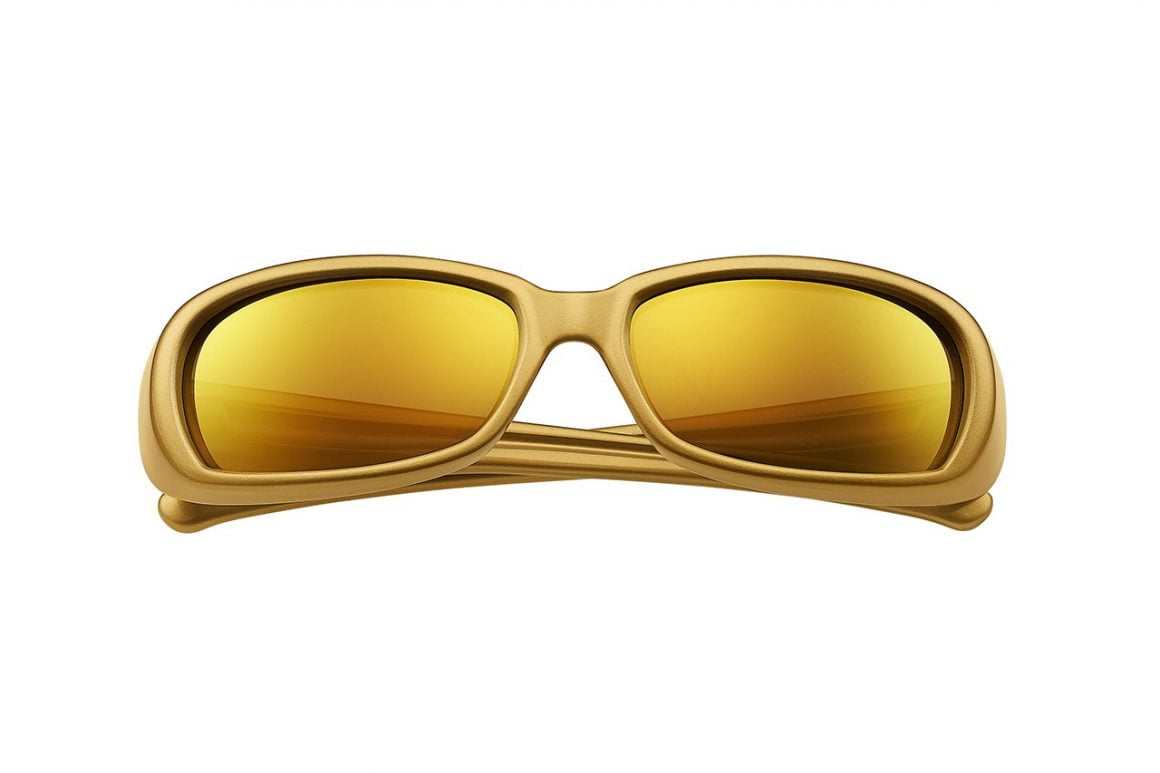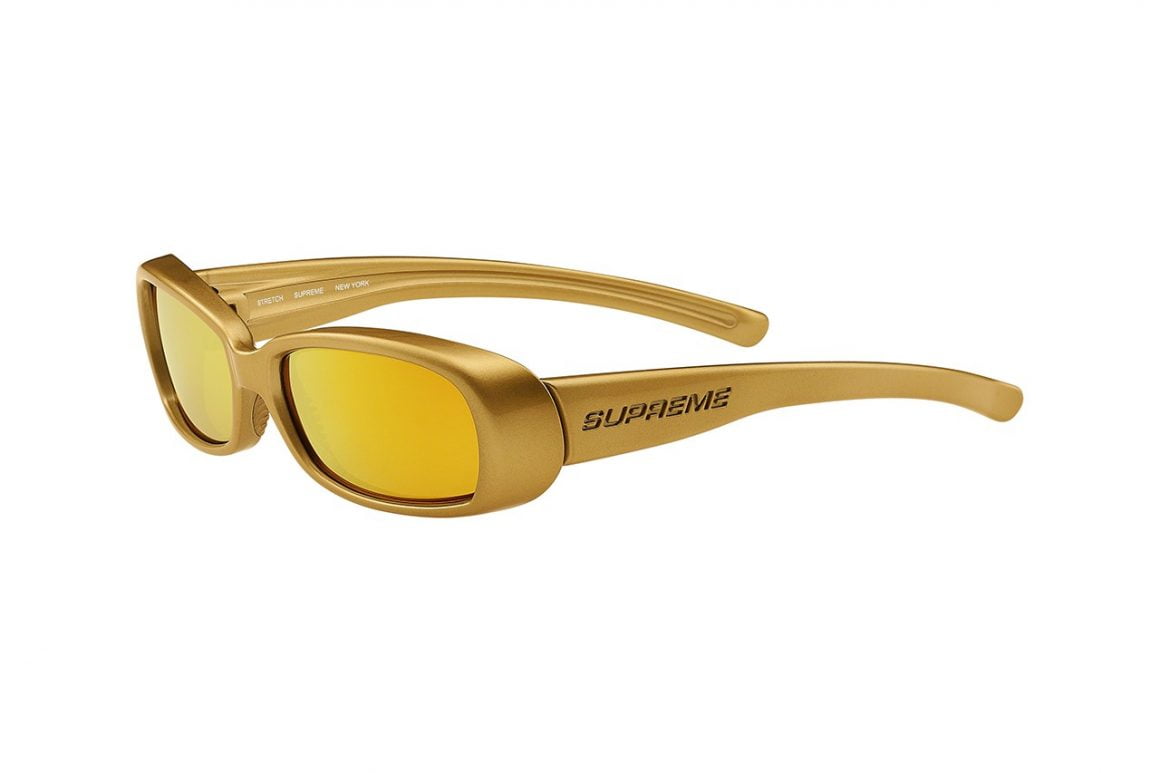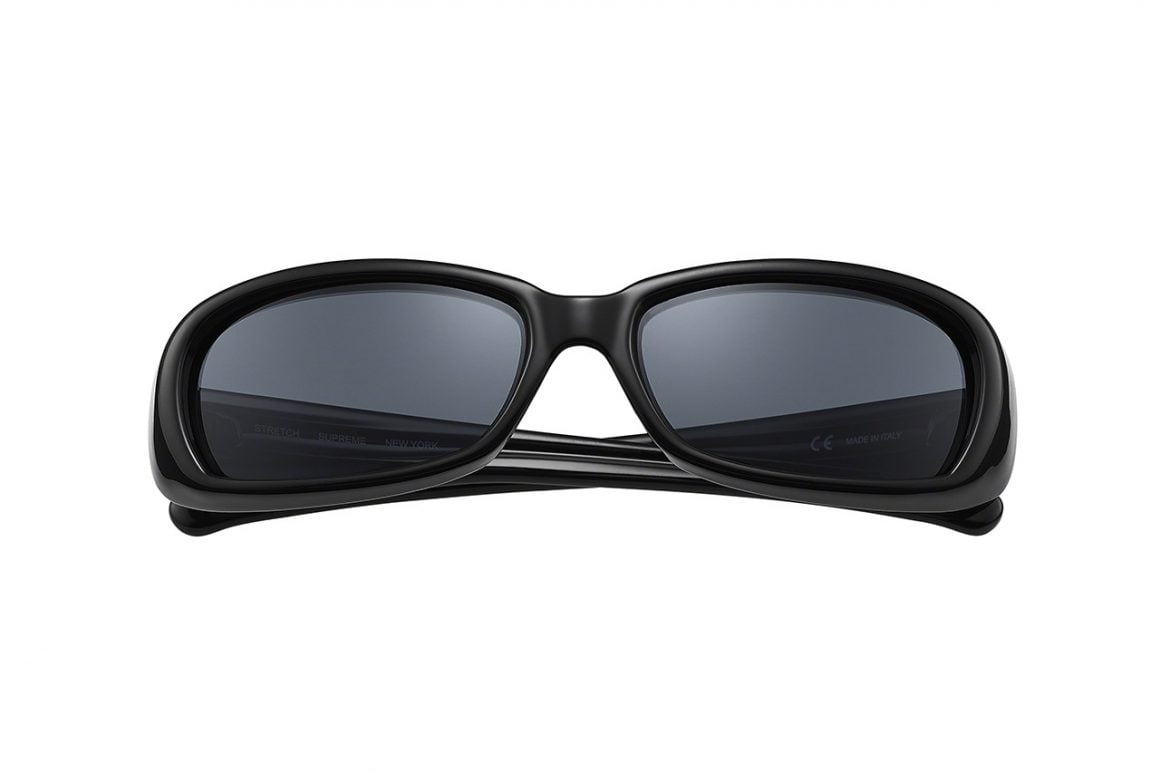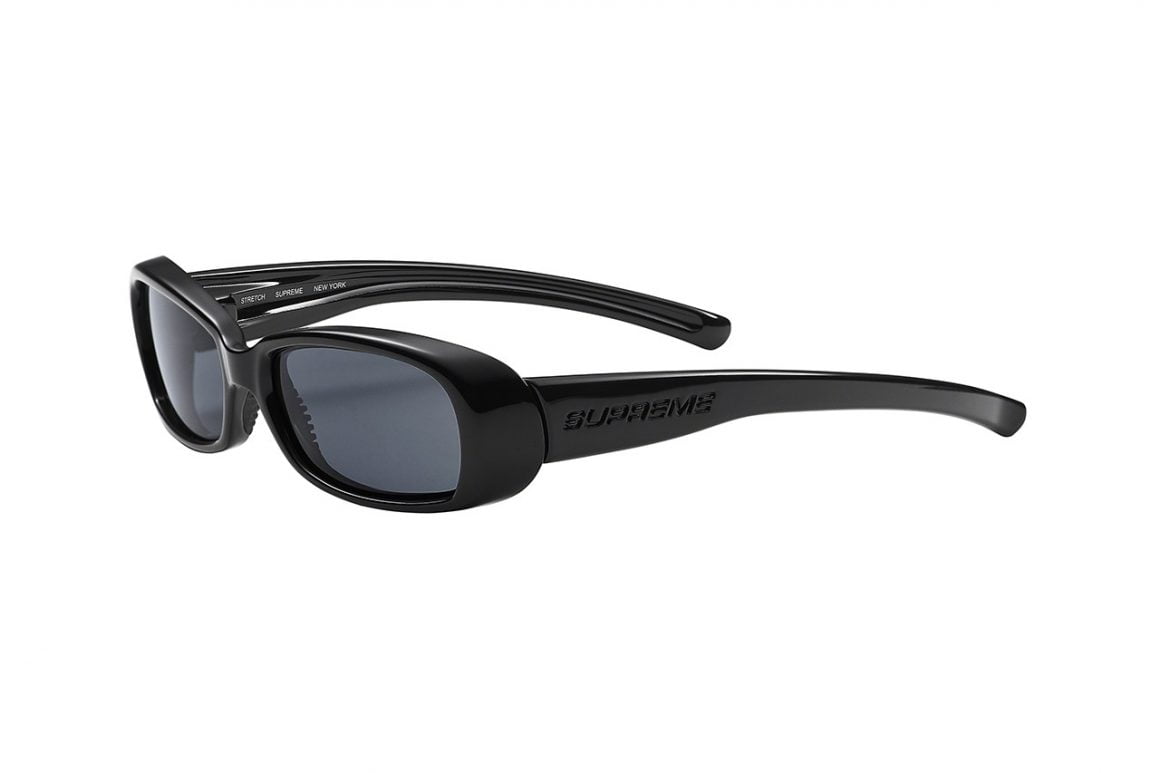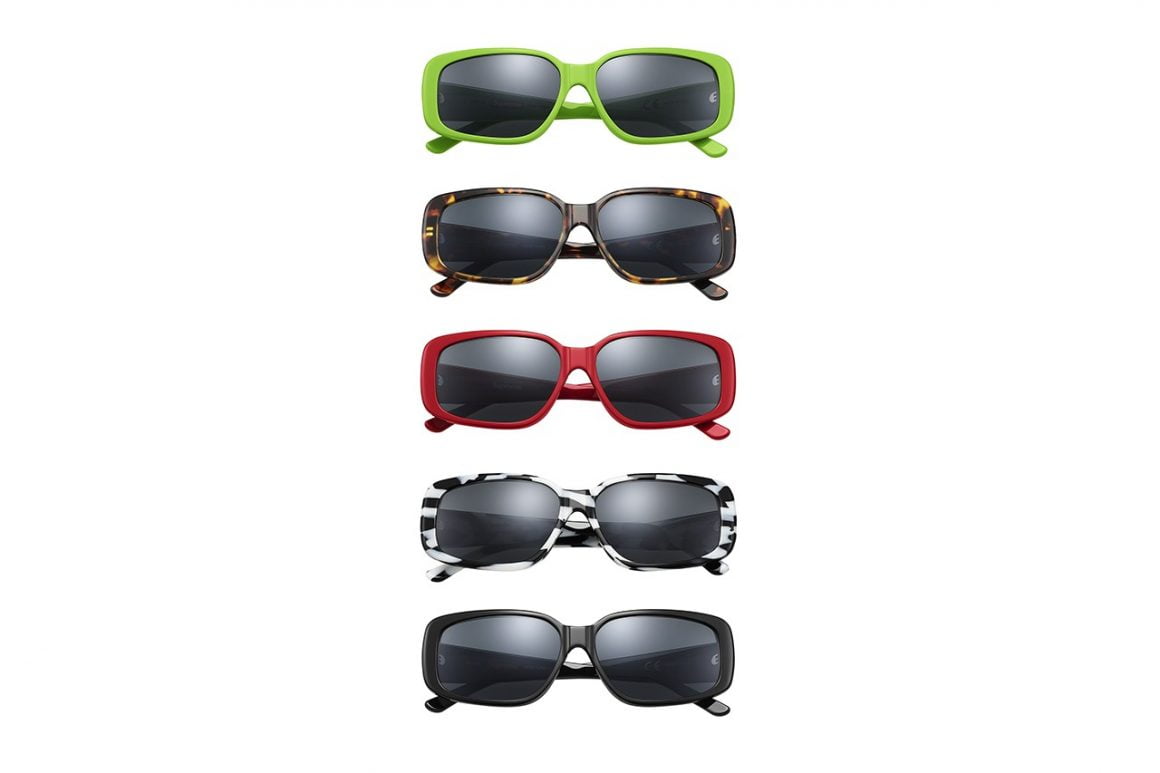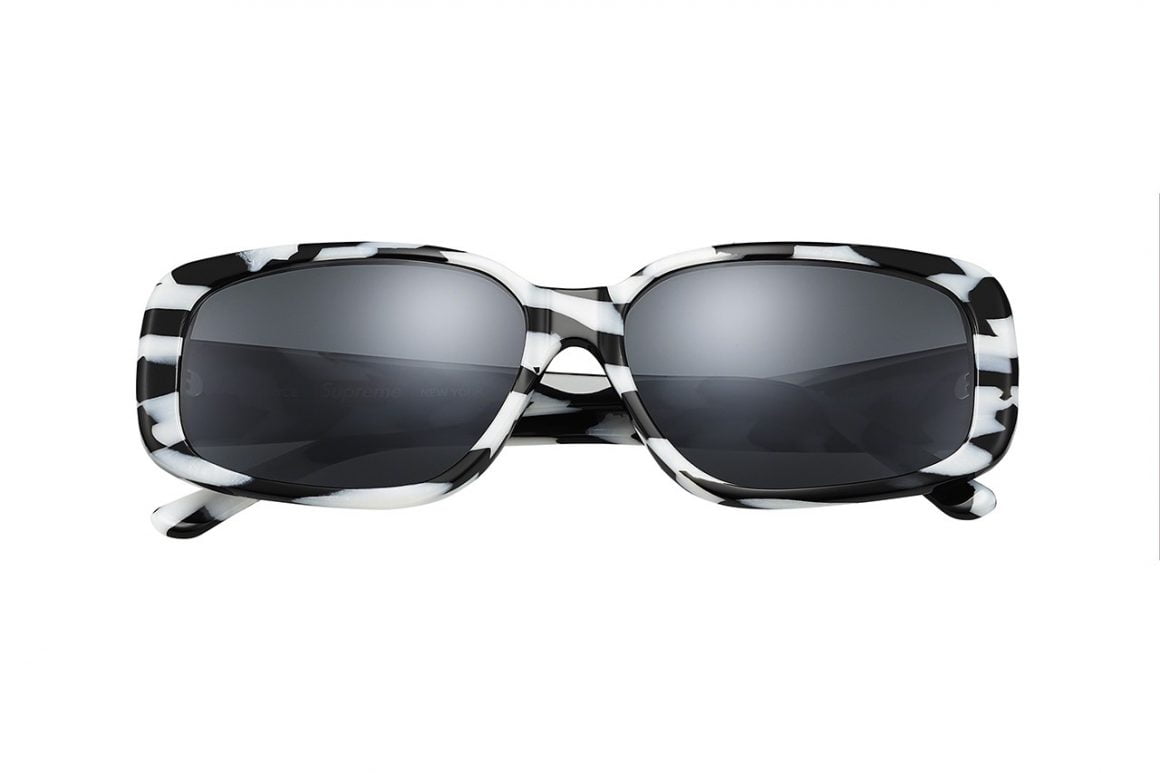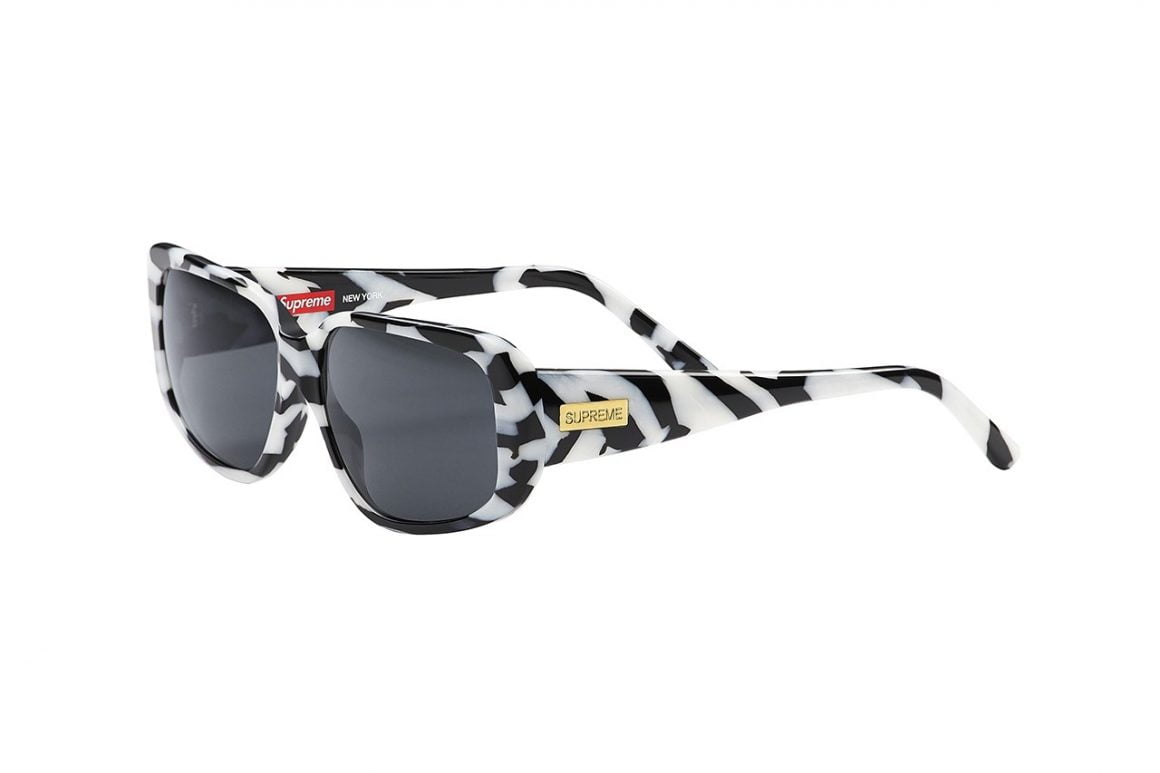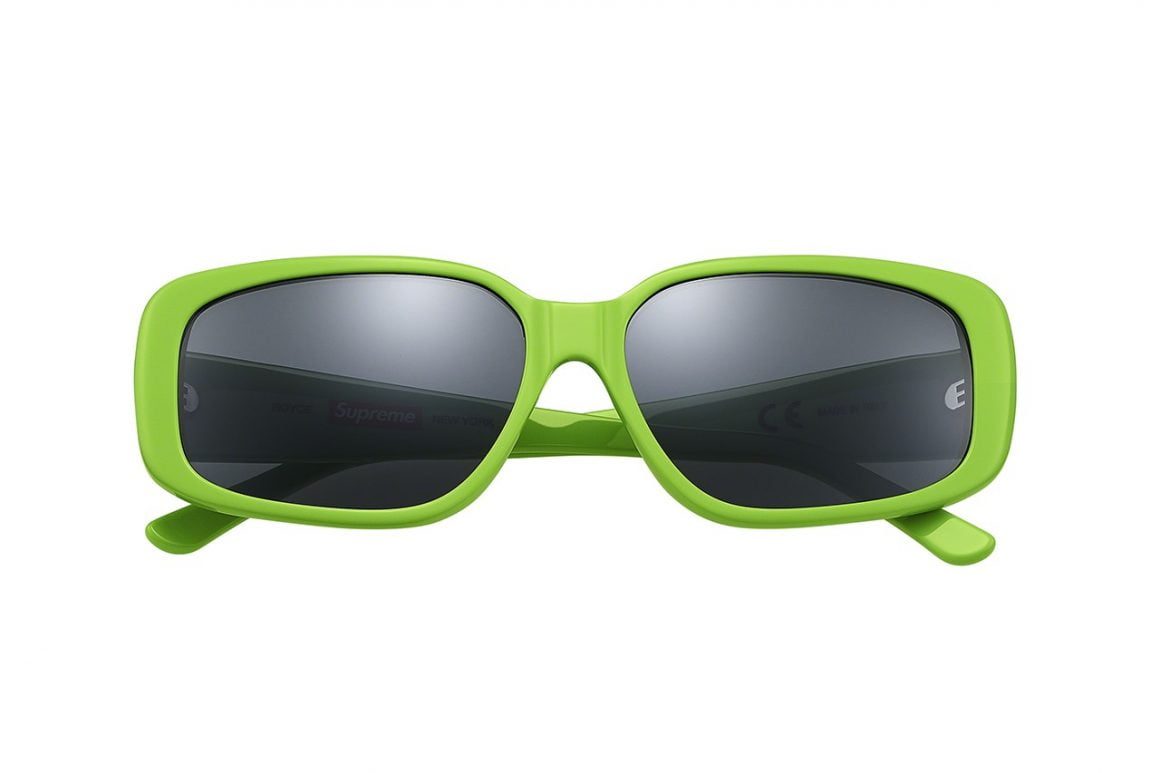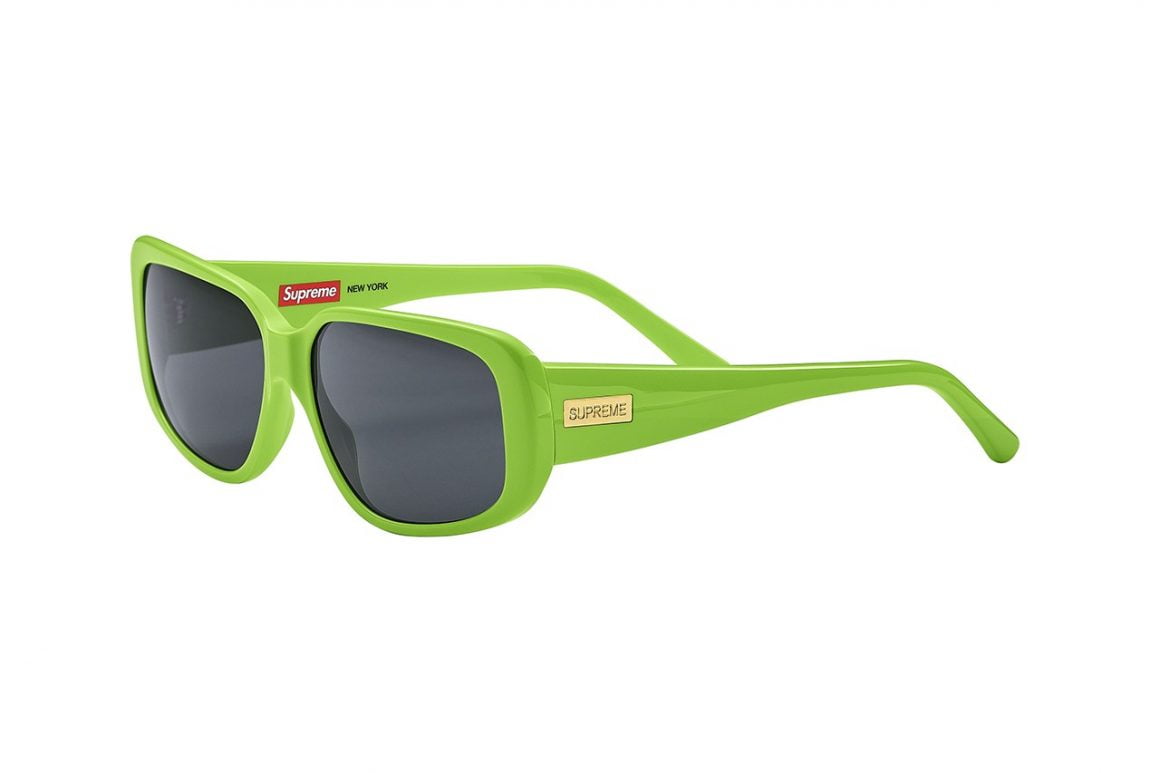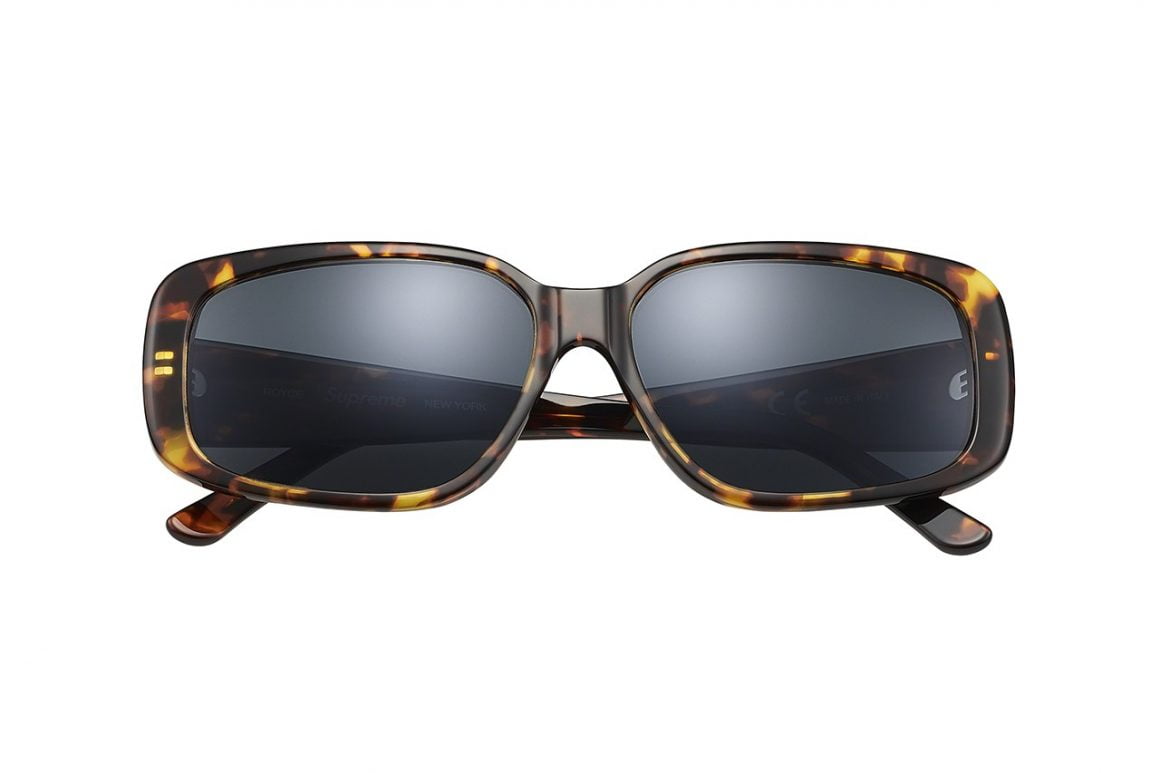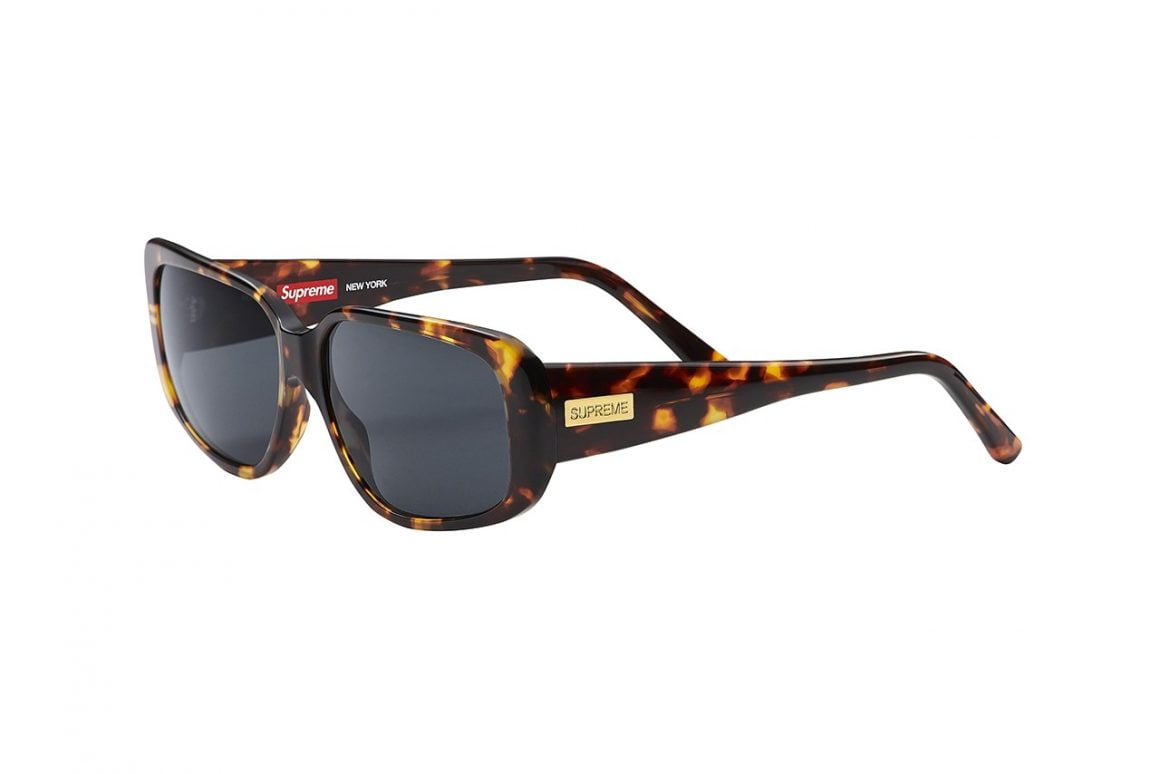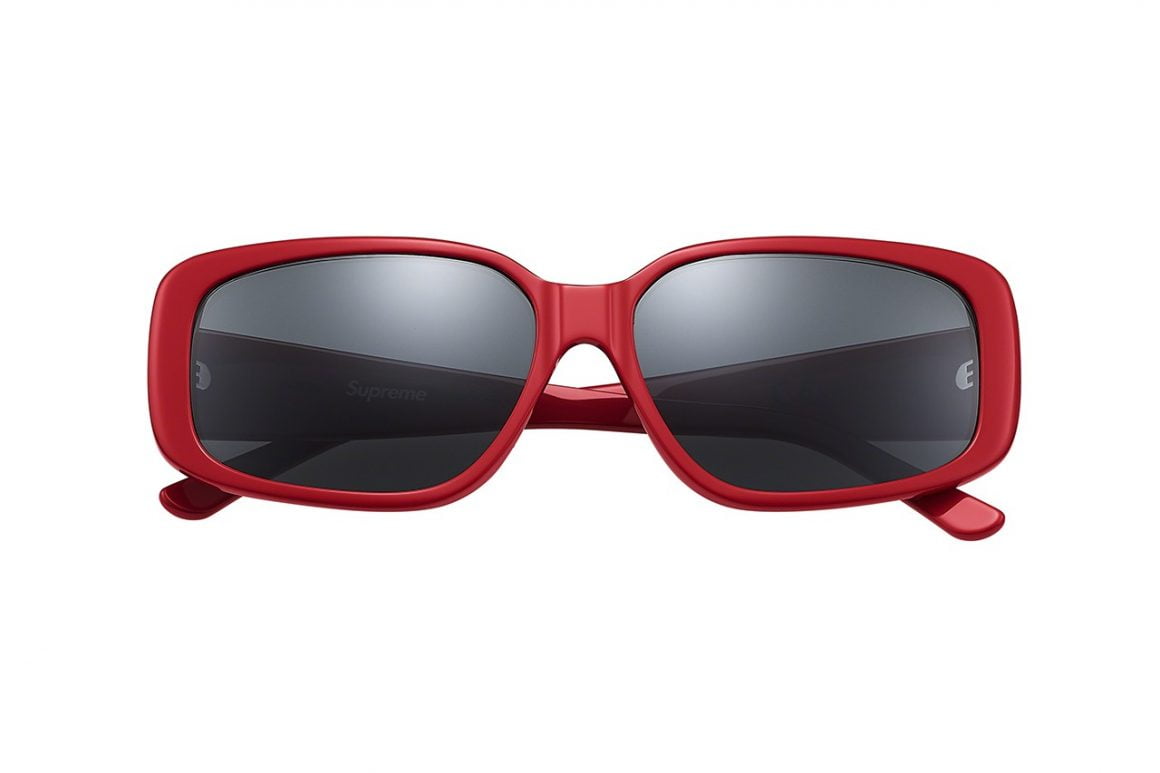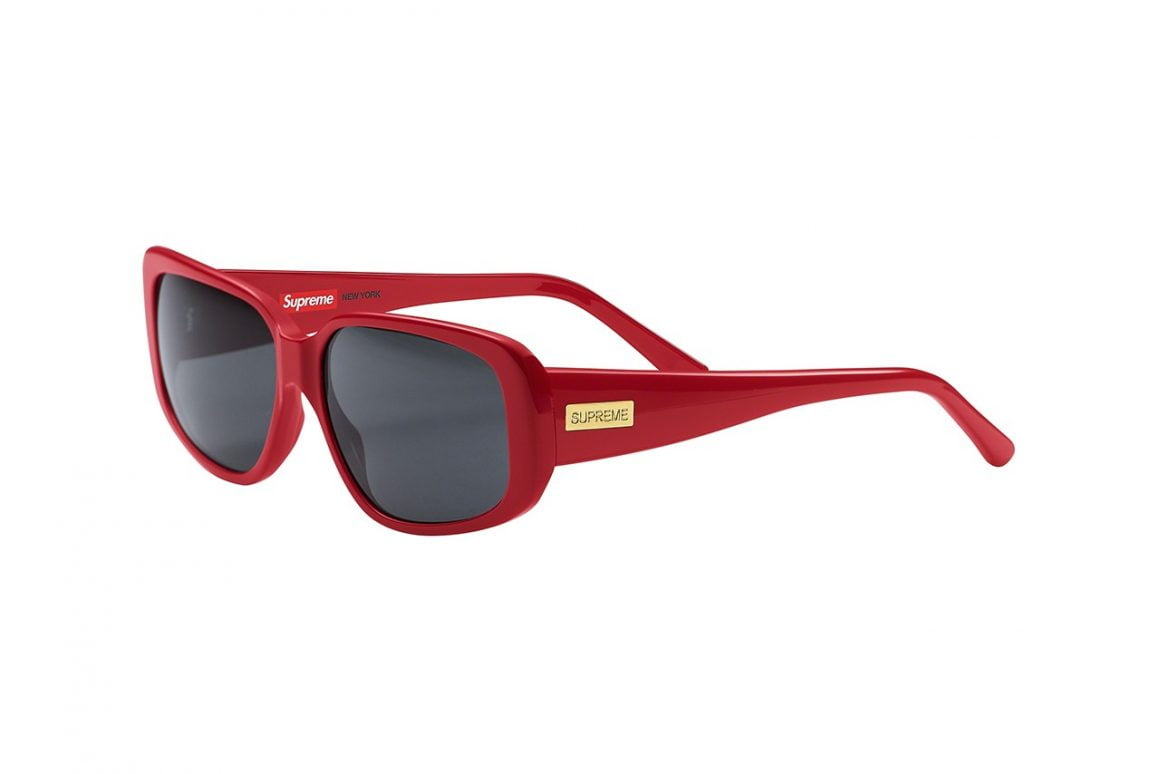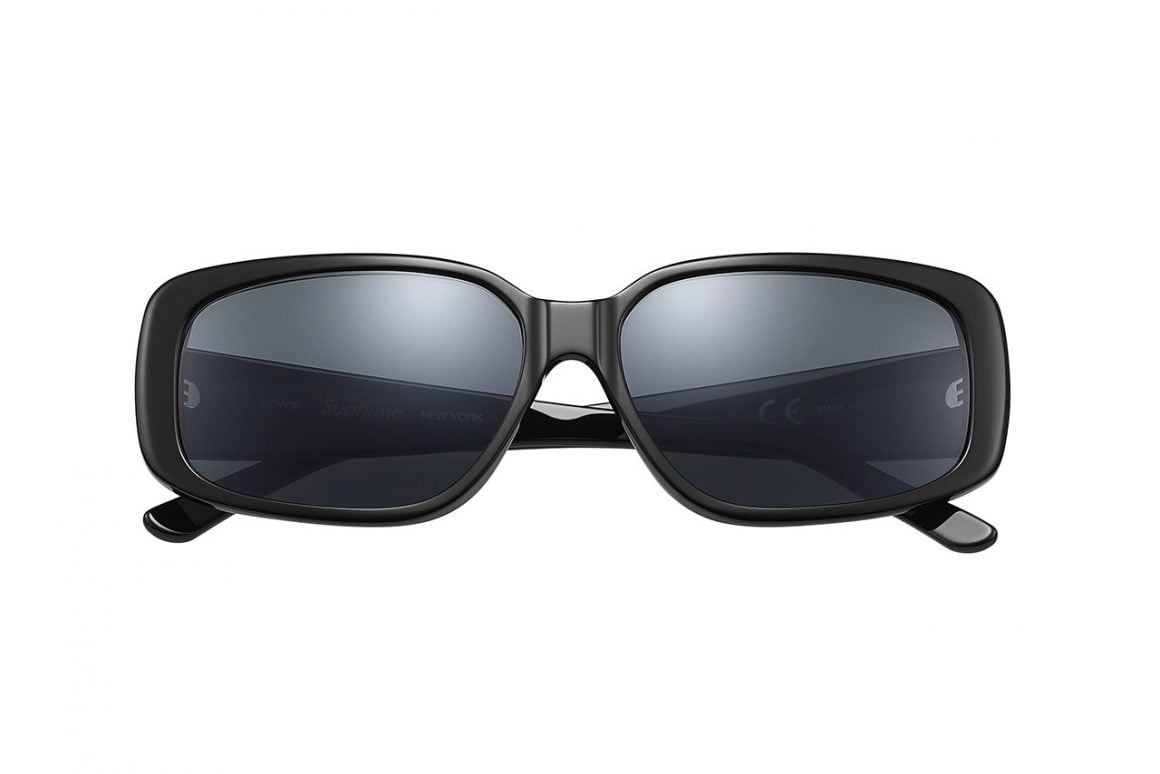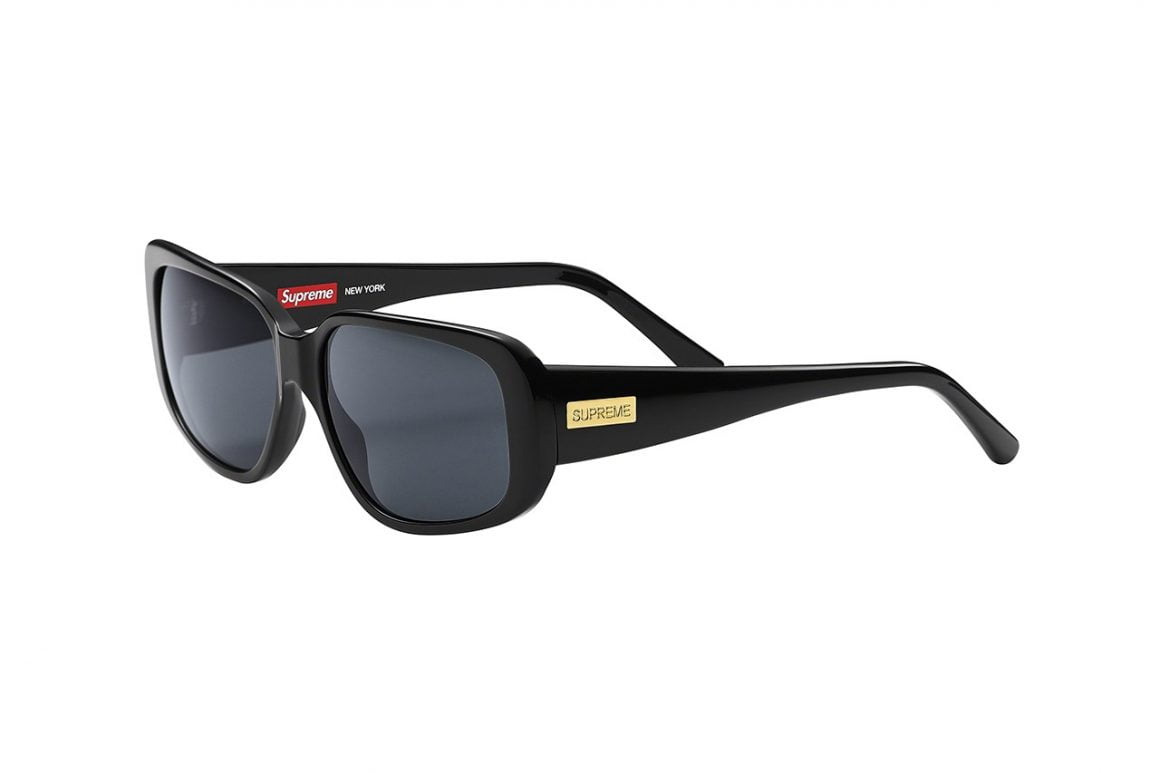 Image Source: Supreme