There is no doubt that Supreme has been putting together an arsenal of clever pieces for SS20. The brand has dramatically changed the way that is has carried out its drop, no thanks to COVID-19. As we edge into the final few weeks of the season, Supreme is making sure that it does not take its foot off the gas. After much speculation, we now have our first look at the upcoming Supreme Summer 20 T-shirts.
Much like the recent Spring 20 T-shirt, these have gone for a combination of bold graphics and more understated ones. Kicking things off is the return of the Motion Logo T-shirt. Having featured on hoodies, decks and beanies earlier this season, it is no surprise that this is coming in T-shirt form. Other notable additions to the line up include a more diplomatic message emblazoned on a graphic: "Never Mind the F*cking Bullshit – Politics as Usual."
Elsewhere, graphics include a dog, frog and a tie-dye wheel in motion. As you would expect, each of these T-shirts is coming in multiple colours. Two of the T-shirts in this release reference Takashi Miike's 2001 film Ichi The Killer. If you are looking to get your hands on these T-shirts, the good news is that you don't have to wait long.
All of the Supreme Summer 20 T-shirts will launch online this Thursday. Check out the full line up release below and let us know which is your favourite.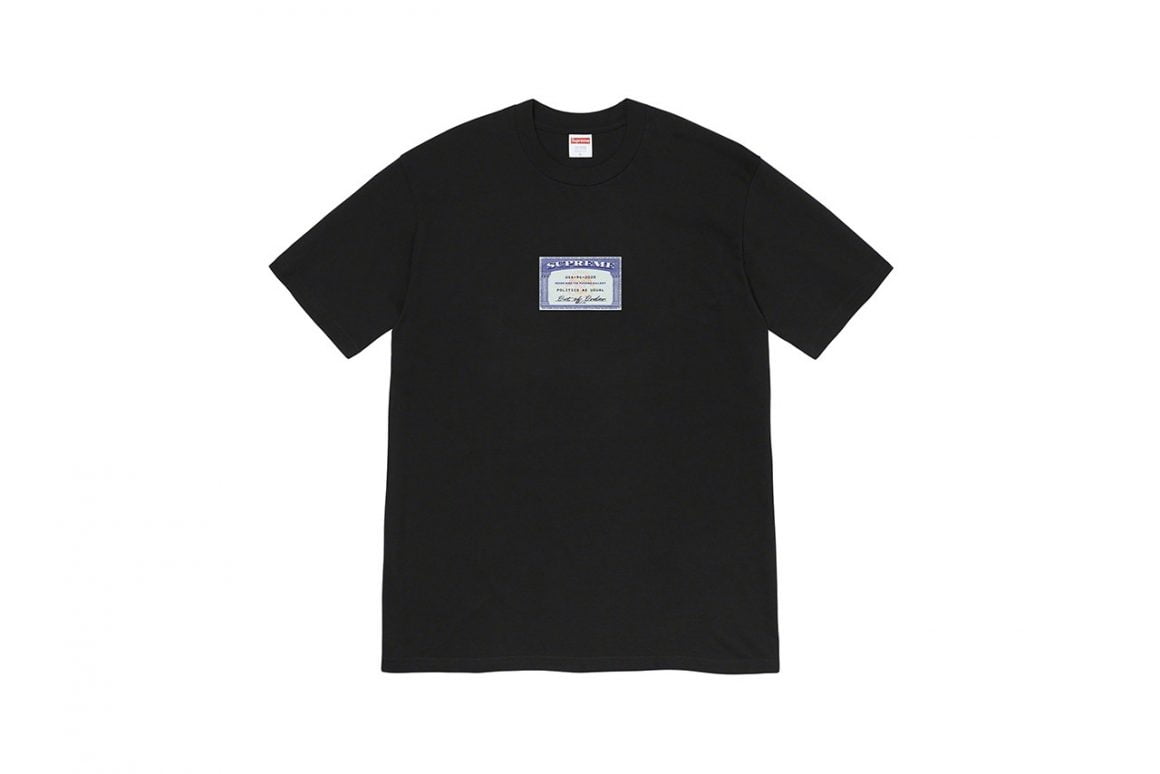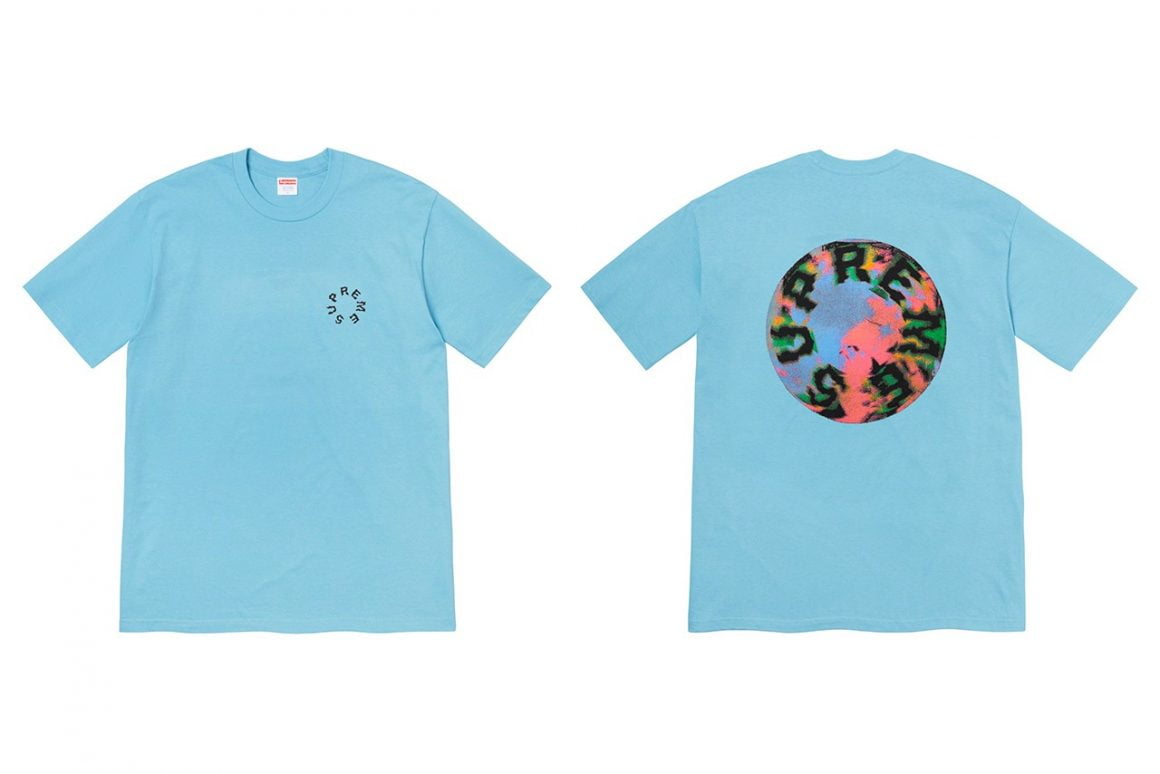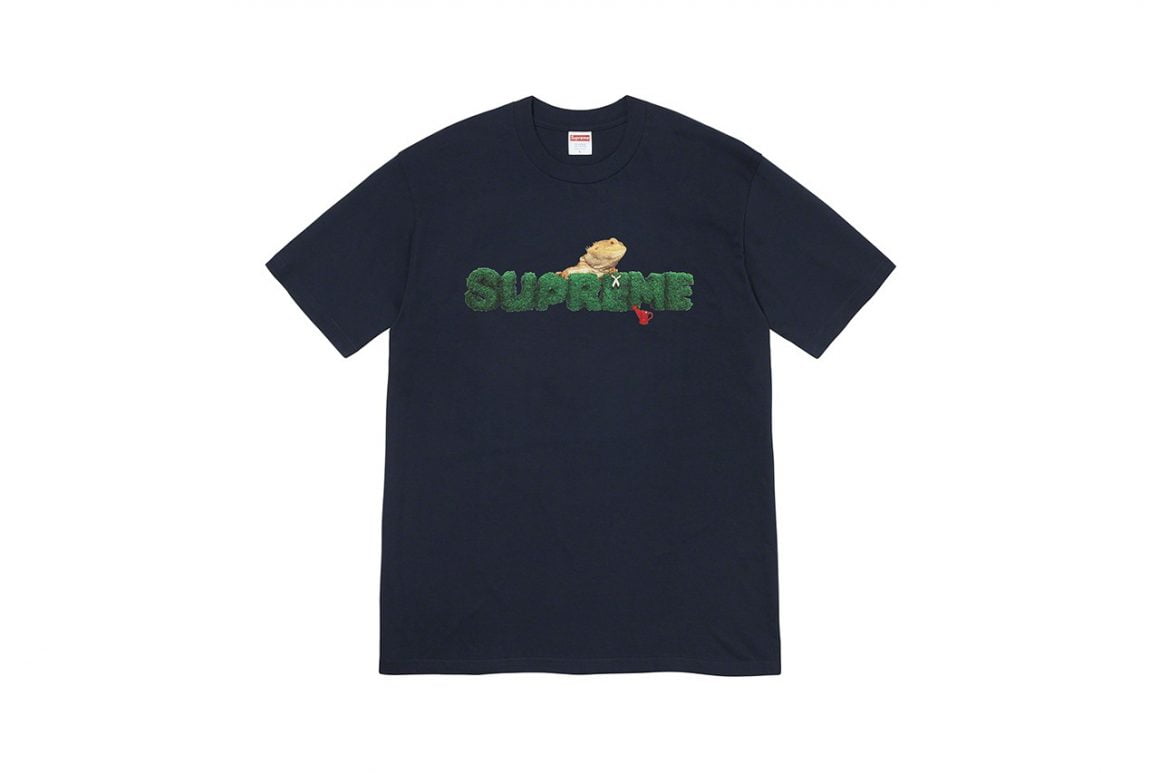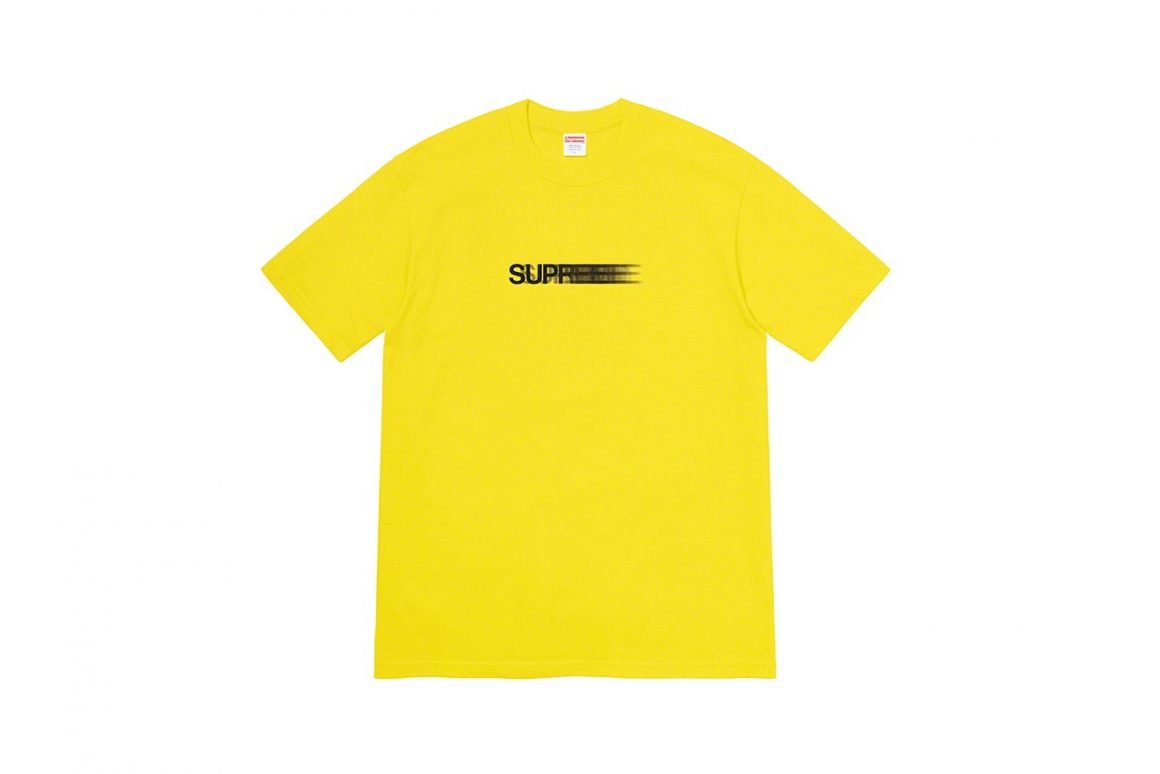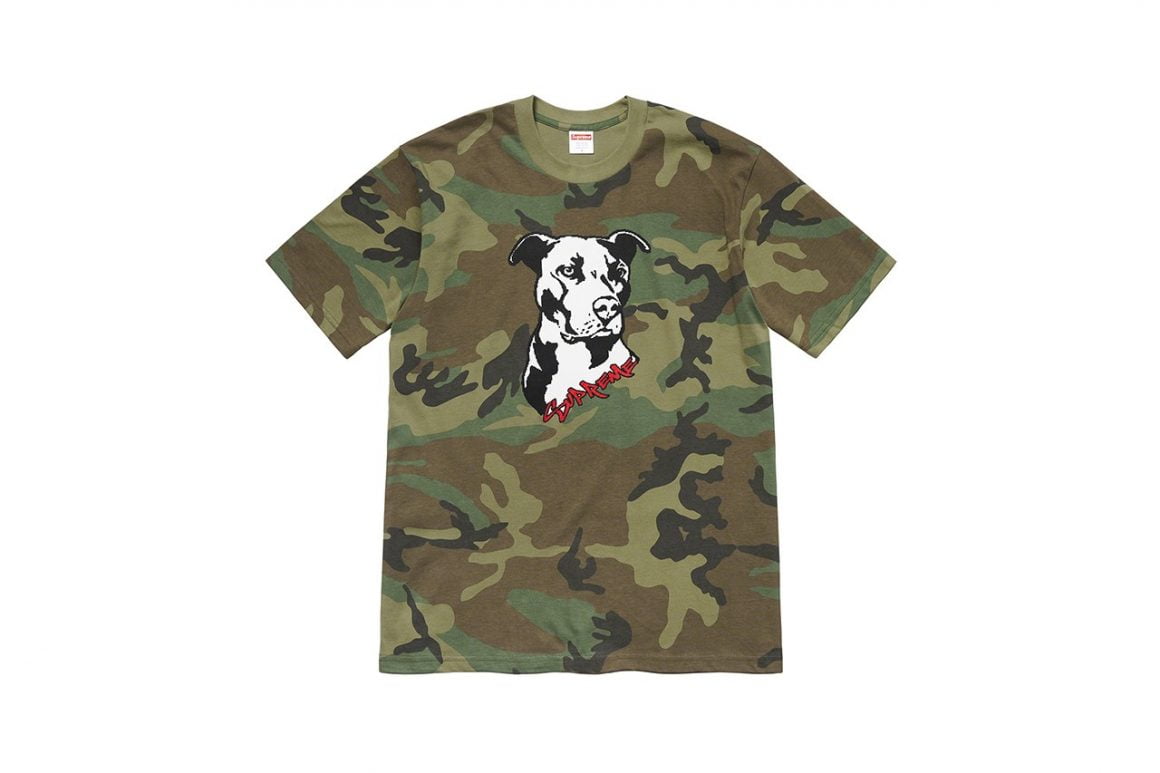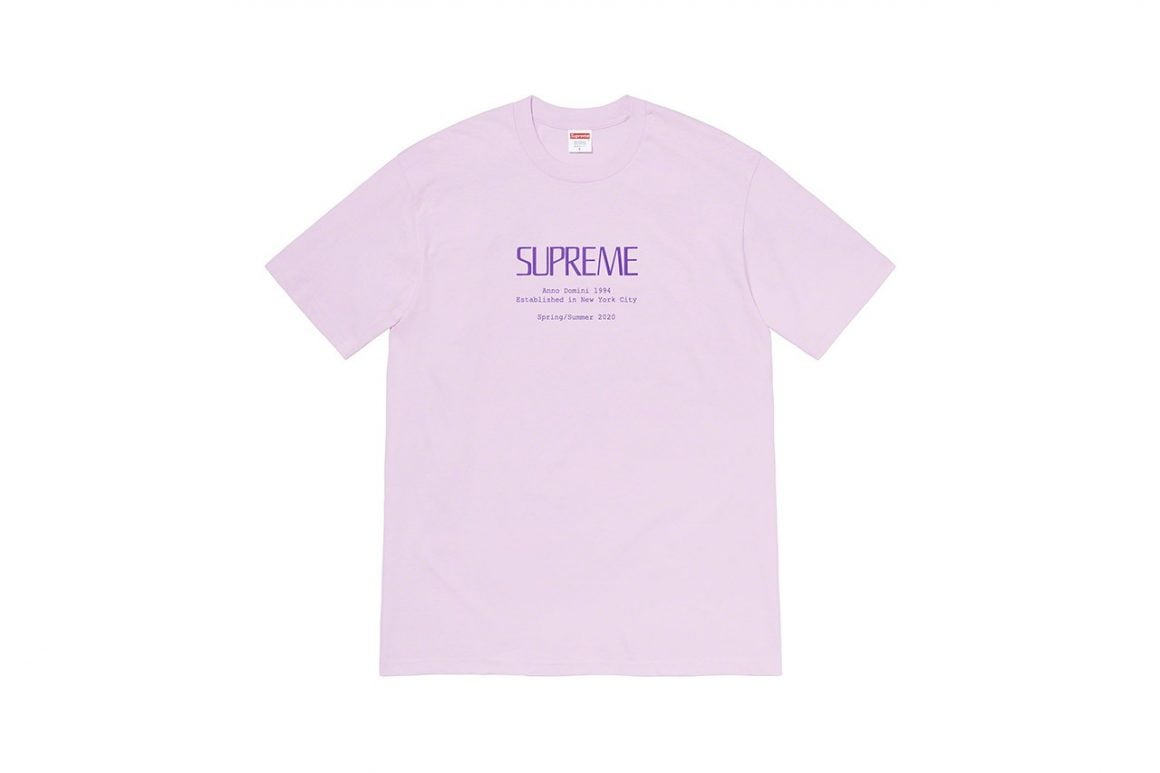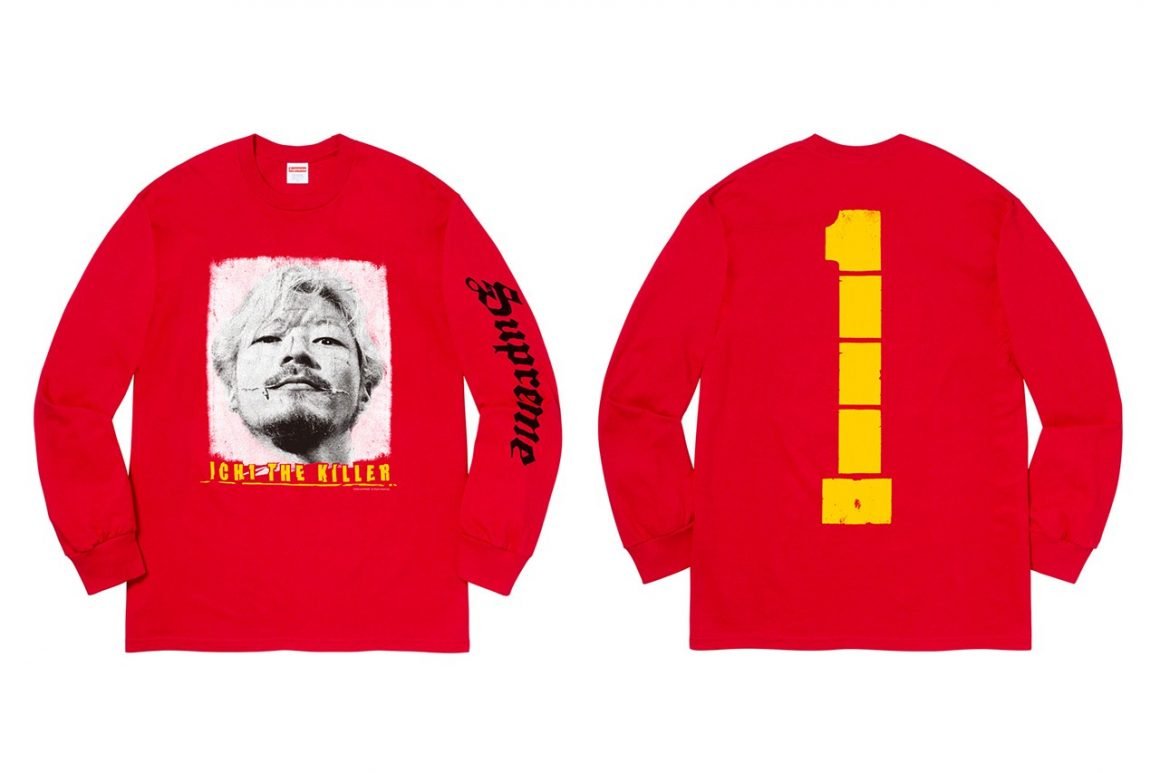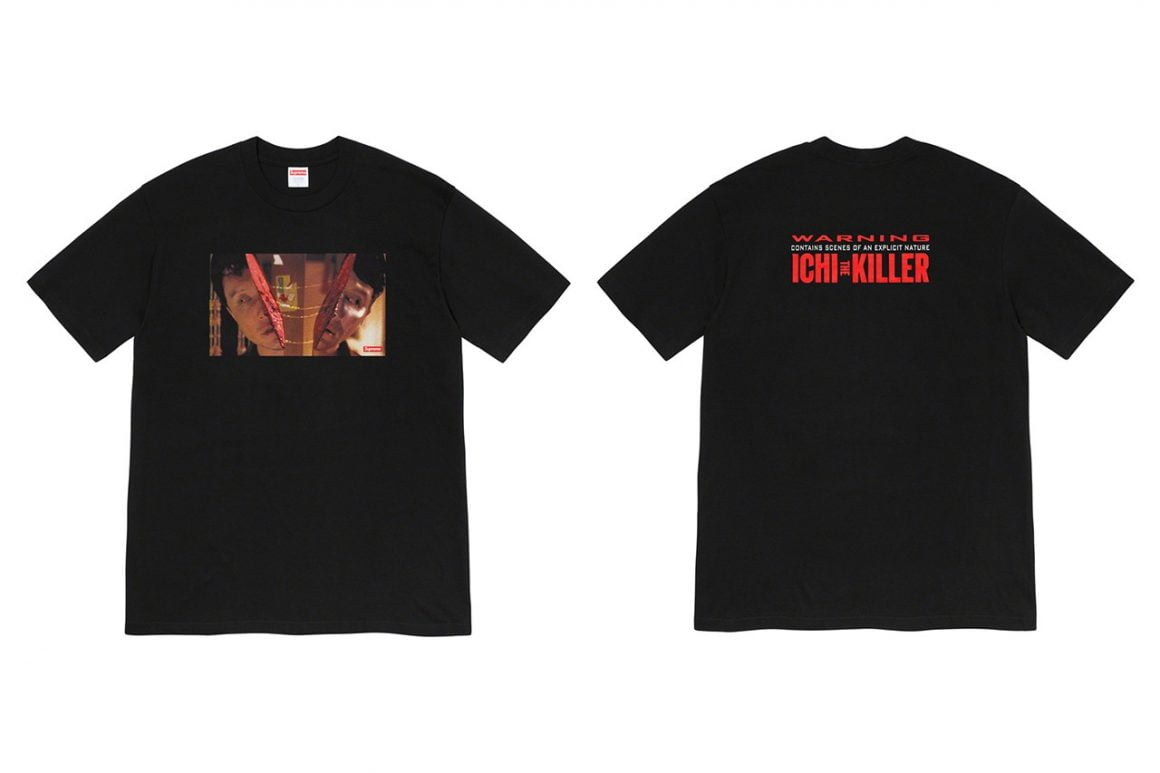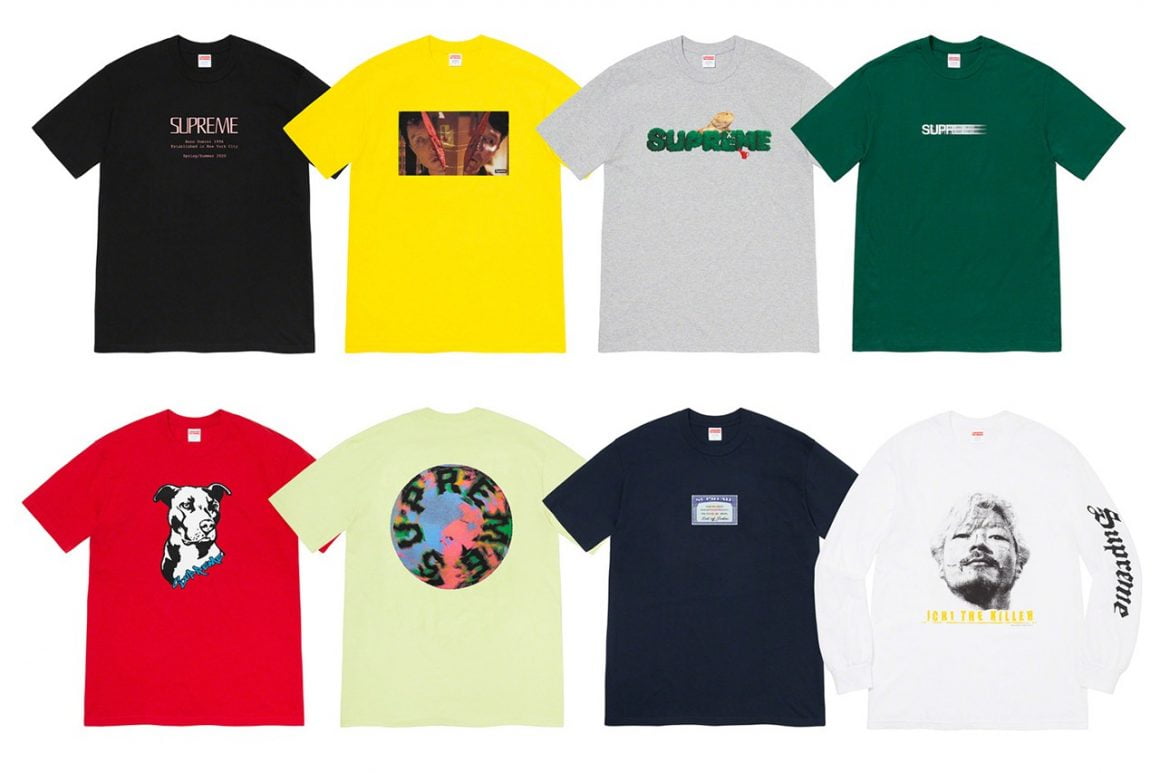 Image Source: Supreme
SHOP ALL SUPREME NOW