All the way back in January, Supreme released its SS20 campaign. The excitement surrounding the new season has since turned into mania. Over the past nine weeks, Supreme has launched some of the most hyped items in recent history. Last week saw the introduction of the COVID-19 Relief Box Logo, much to the delight of American and Canadian fans. Now, it looks Supreme will be dropping its second box logo design in two weeks.
Rumours suggest that Supreme's Cutout Crewneck Sweater will release this Thursday. Since it first appeared, the Cutout Box Logo has been one item all Supreme fans want to get their hands on. Taking the traditional box logo design, Supreme has removed all bordering and lettering. Instead, the logo is cut out of the fabric completely. Whilst this may seem crazy, Supreme has still managed to keep the integrity of the box logo design intact.
Dropping in six colours, the Supreme Cutout Box logo is definitely going to be one of this week's most hyped drops. Check out the images below and let us know which Supreme box logo you plan on copping.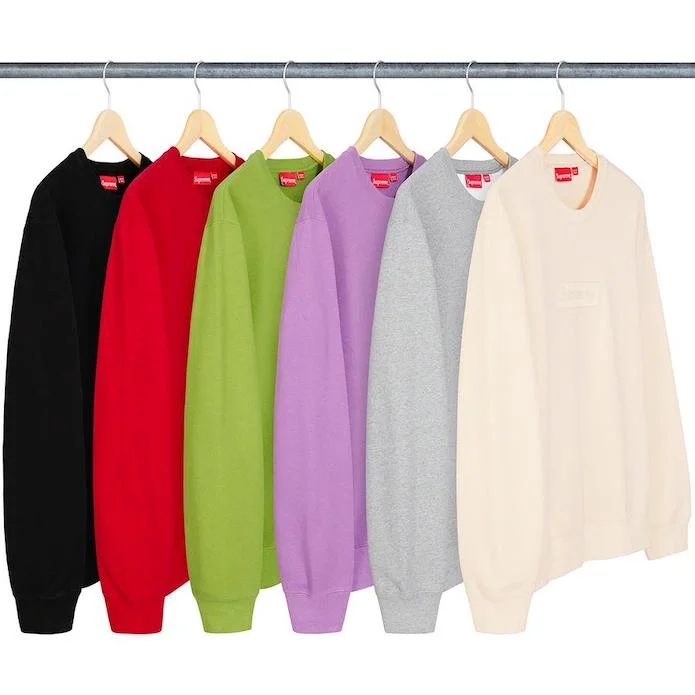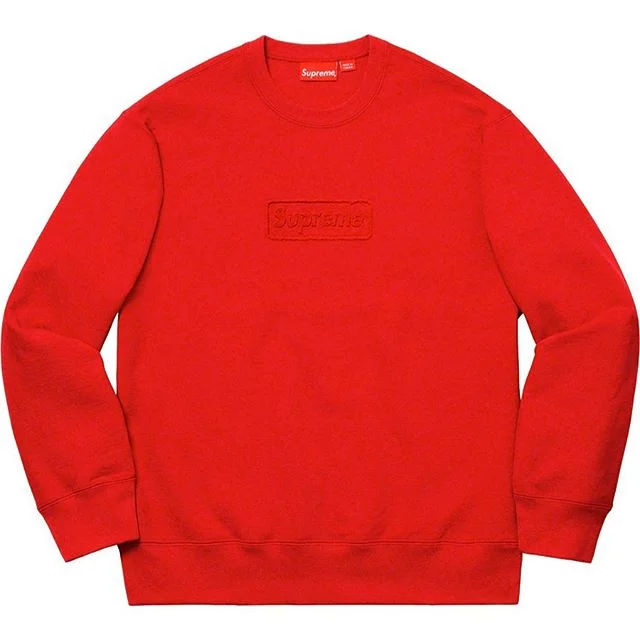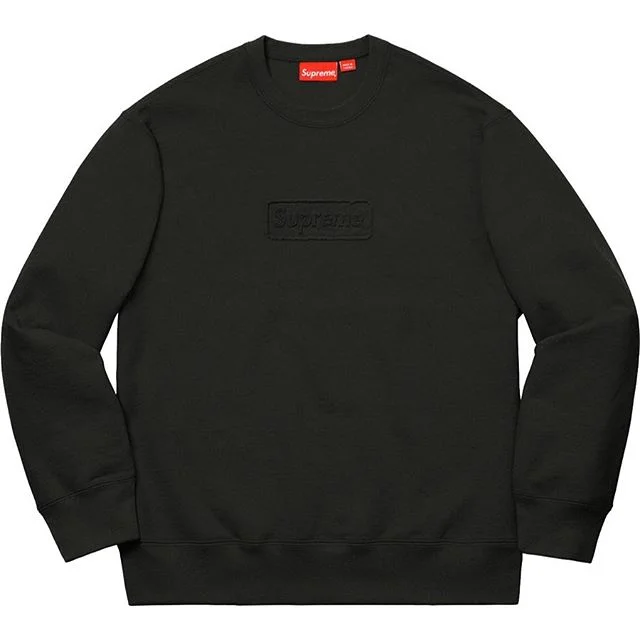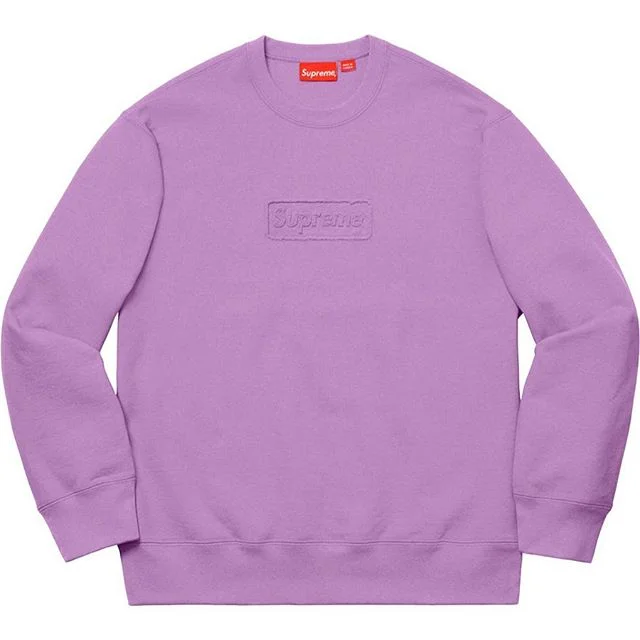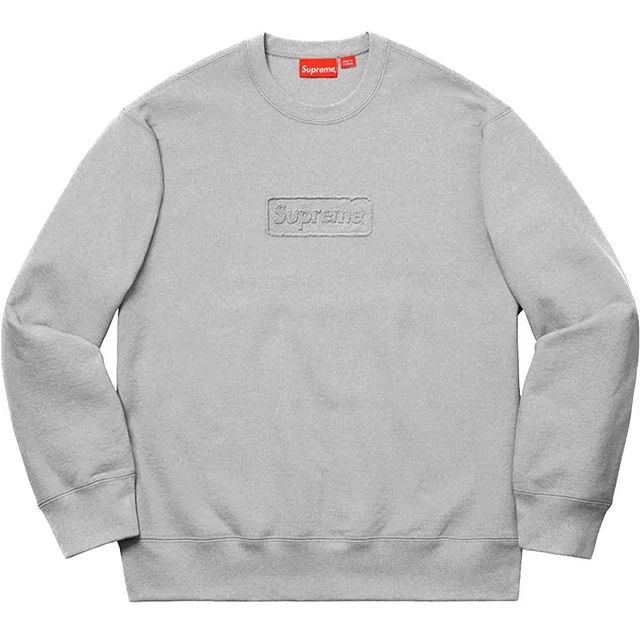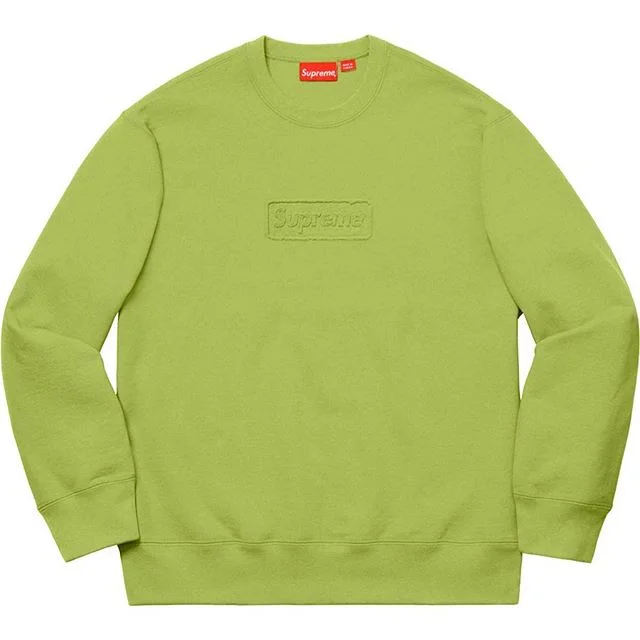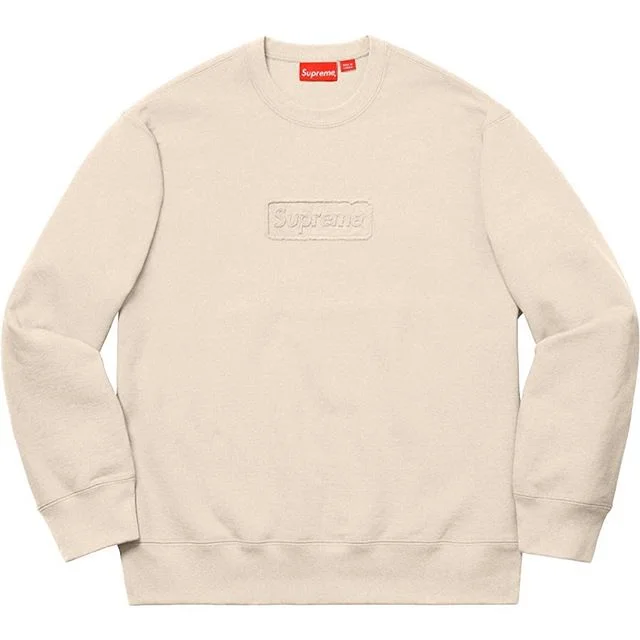 Image Source: Supreme