There is no denying BAPEs importance in streetwear. Since its inception in 1993, it has become a pillar of the streetwear community. Founded by Nigo, the Japanese label has been worn by everyone from Kanye West to Drake. 2020 also marks a big start to the year for BAPE, with multiple collaborations being dropped. As we reported yesterday, one of those collaborations is with the luxury American label, Coach. Well, we now have a sneak peak of what's to come.
Though details still remain scarce, it seems as though BAPE and Coach work together on a number of items. From the images available, a BAPE x Coach pattern adorns jackets and hoodies. A brown leather puffer jacket, complete with this slick graphic, is one of the standout pieces of the collaboration. Other notable ready to wear items include a sand coloured hoodie with the BAPE x Coach pattern.
With Coach being renowned for its leather bags, BAPE didn't miss out on the opportunity to put an APE HEAD on one. A small leather clutch bag merges everyday functionality with a twist of streetwear savvy. This cream clutch uses all of BAPE's signature camo colours as well as reworking the Coach "C" logo throughout.
Although details around the collection remain slim, given that this was recently shown at New York Fashion Week, you can expect the collab to release soon. Head back to the KLEKT Blog where we'll update you on this story as information breaks.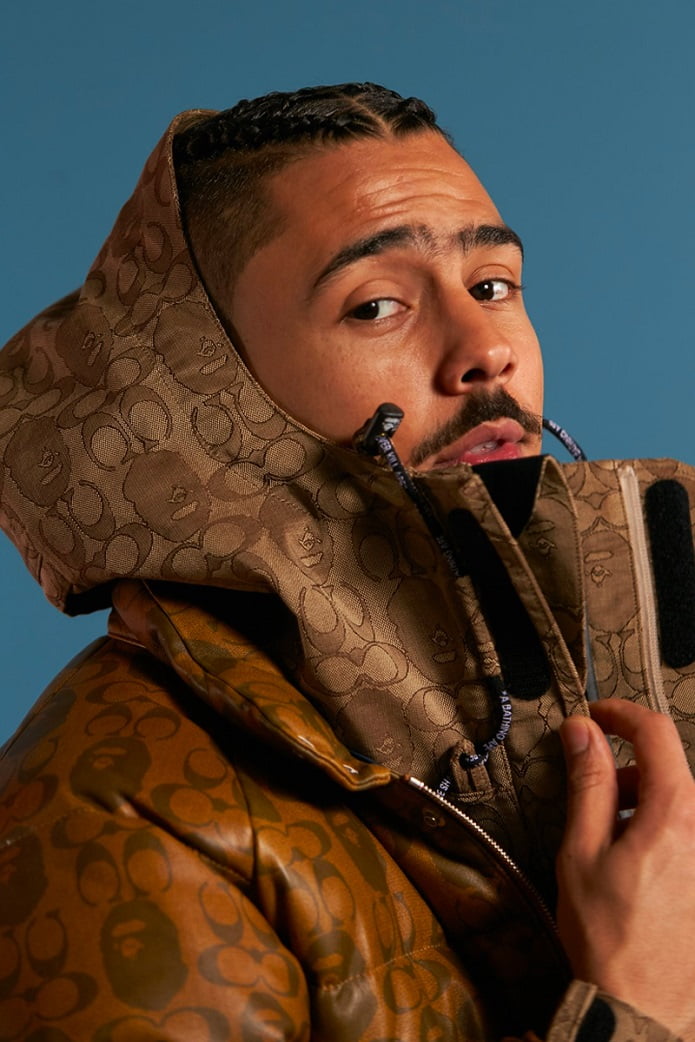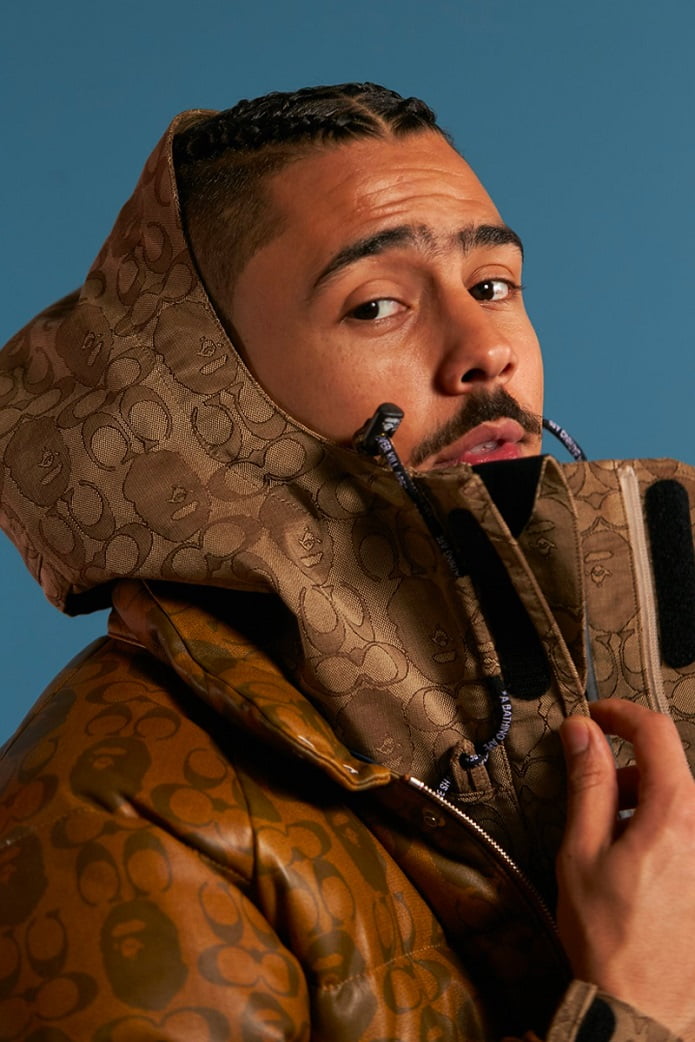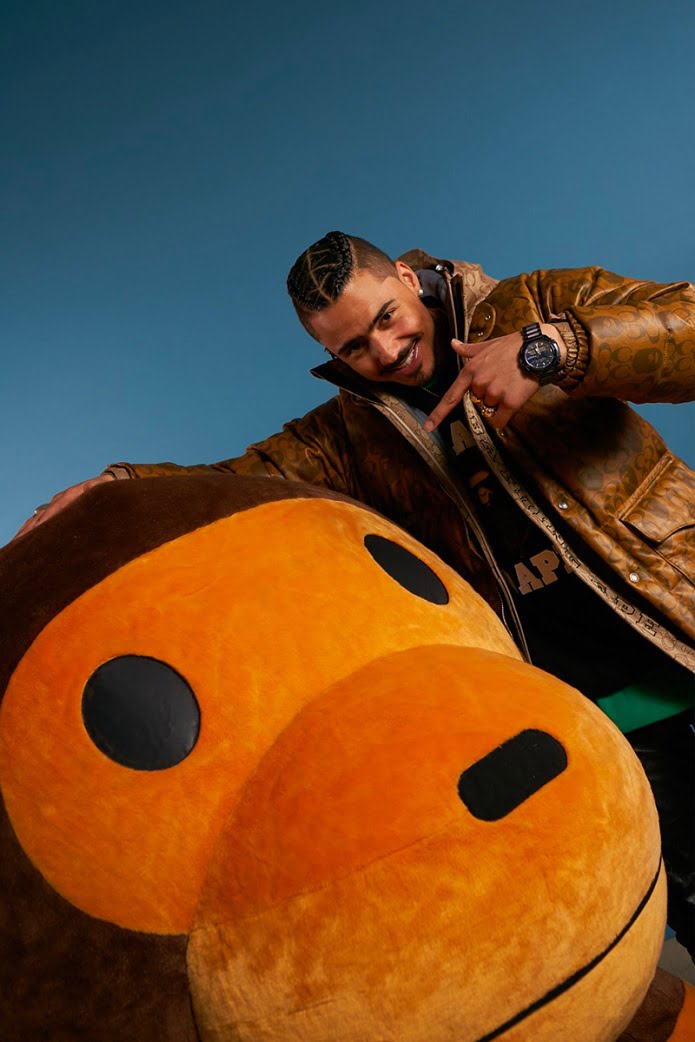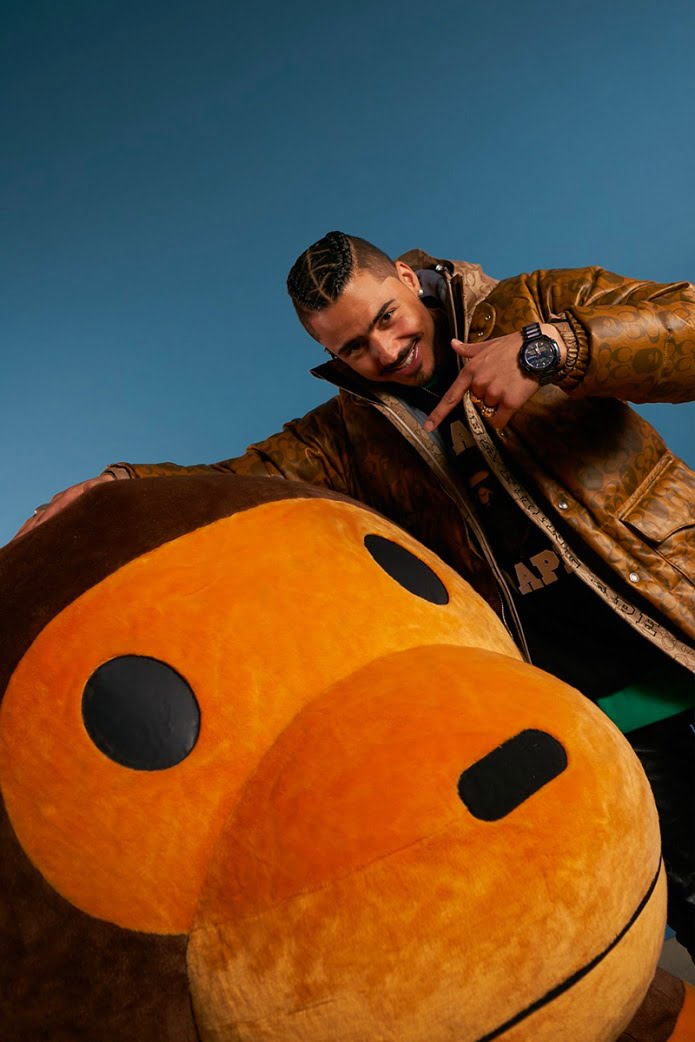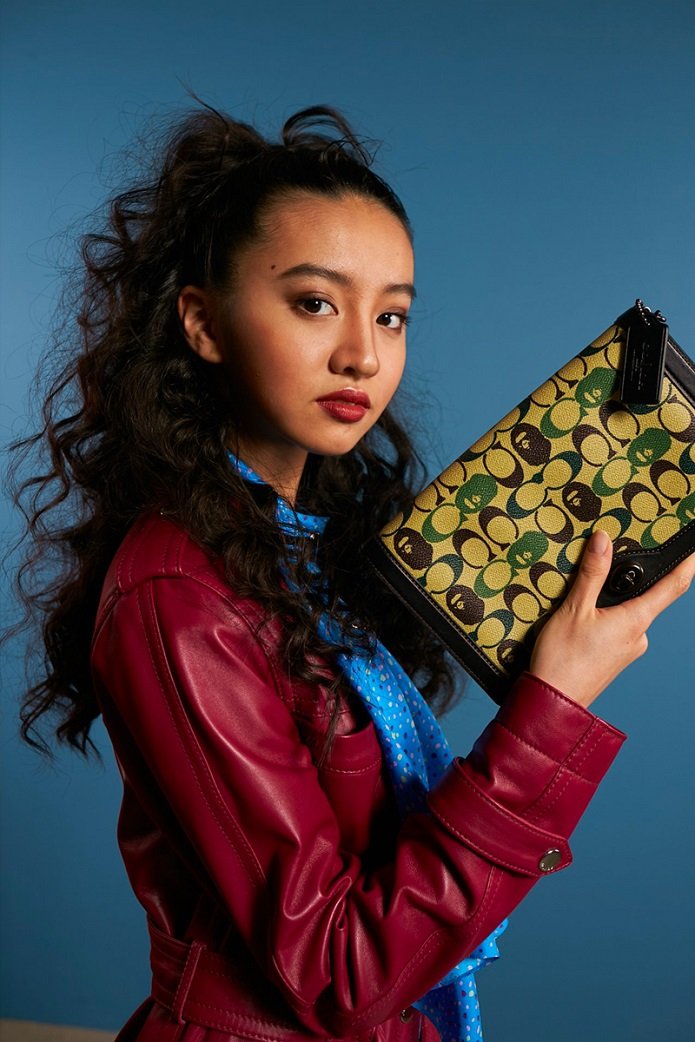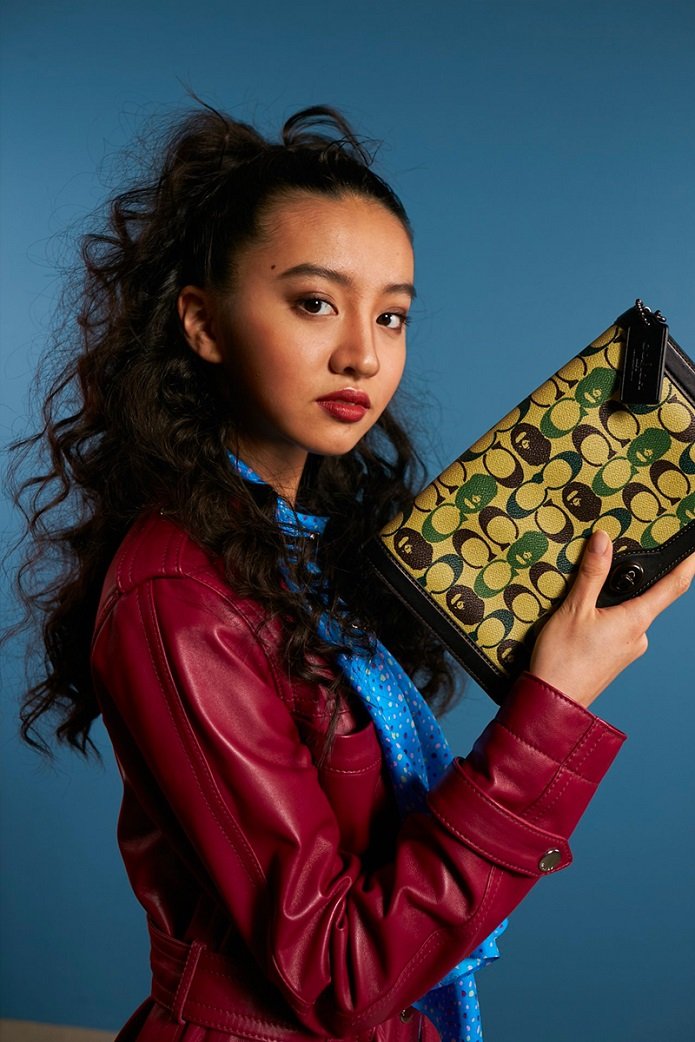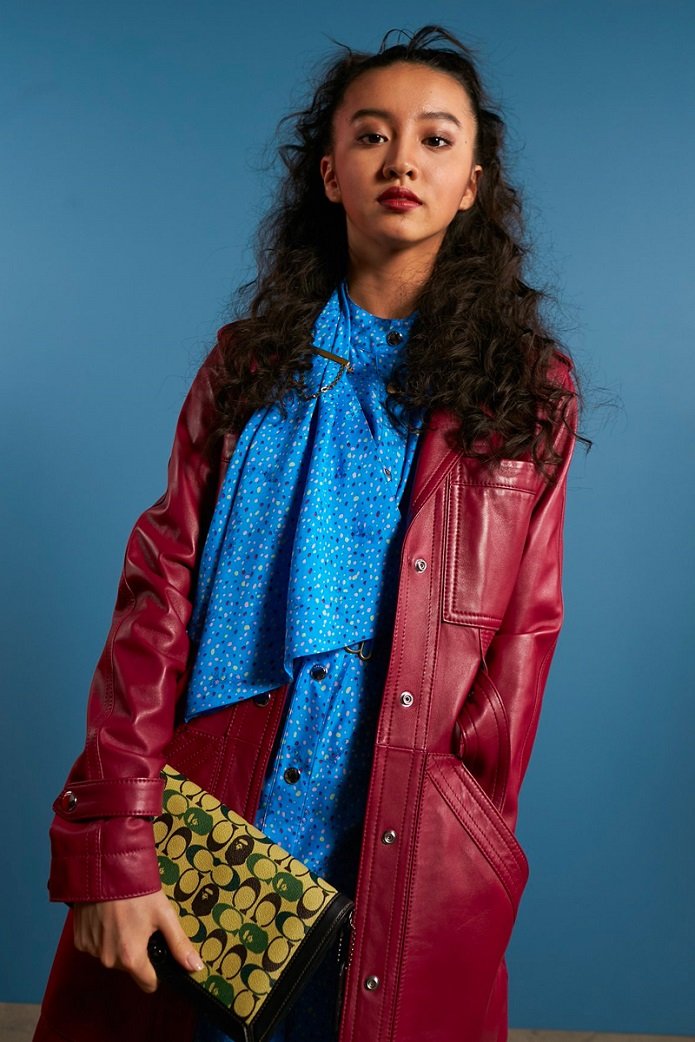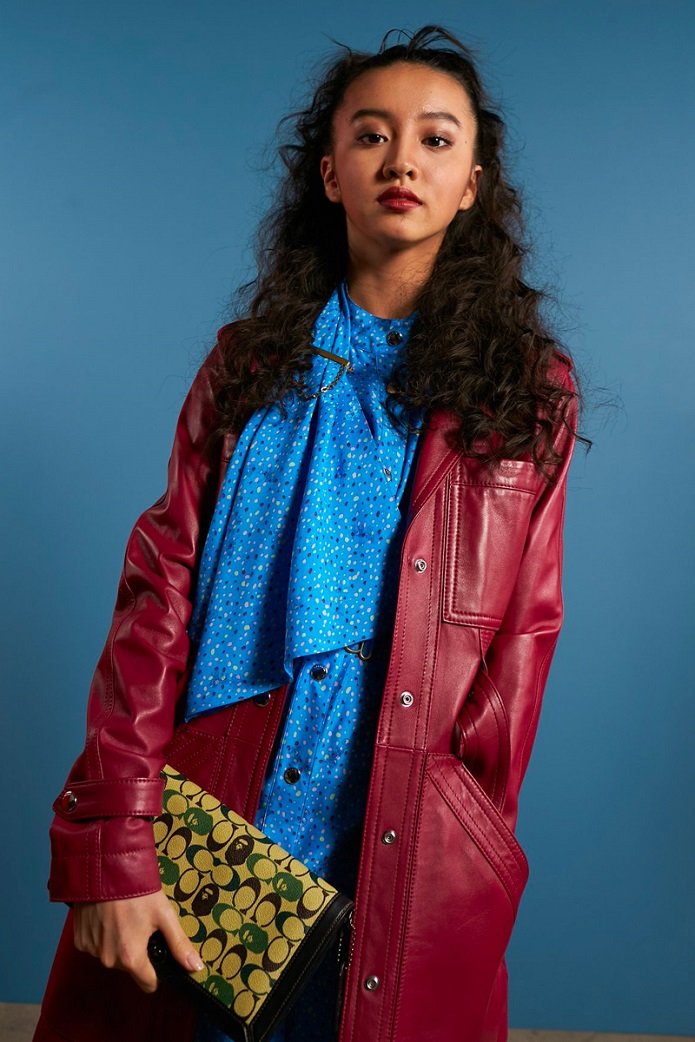 Image Source: BAPE