There is little doubt as to Yohji Yamamoto's influence in the world of fashion. The 76-year-old designer and his eponymous label have always pushed boundaries since it debuted in Paris in 1981. However, one of the most successful lines in the brands roster, Y's, takes on a different approach. The simplicity lies in Yamamoto's love of designing clothes that women will wear. This same vision was used in the companies 2019 successful collaboration with New Era, prompting the two to work again for 2020.
Yamamoto's favoured black colour scheme has made its way onto this collaboration with New Era once more. In the Japanese designers own words black is "modest and arrogant at the same time. Black is lazy and easy – but mysterious." This latest collaboration uses simple detailing to elevate itself above traditional New Era pieces.
Taking some of New Era's classic designs, Yamamoto and his team have kept things simple on the collab. All black items feature an embroidered "Y's" logo in a deep purple which takes centre stage, with New Era logos also featuring. A New Era 9Thirty hat, bucket cap, hoodie, T-shirt and light backpack have all been given the "Y's" treatment.
As you would expect, this is going to be an instant cop for streetwear fans.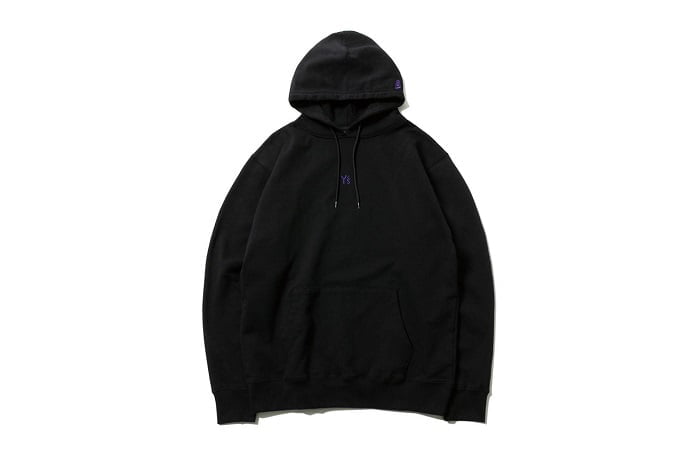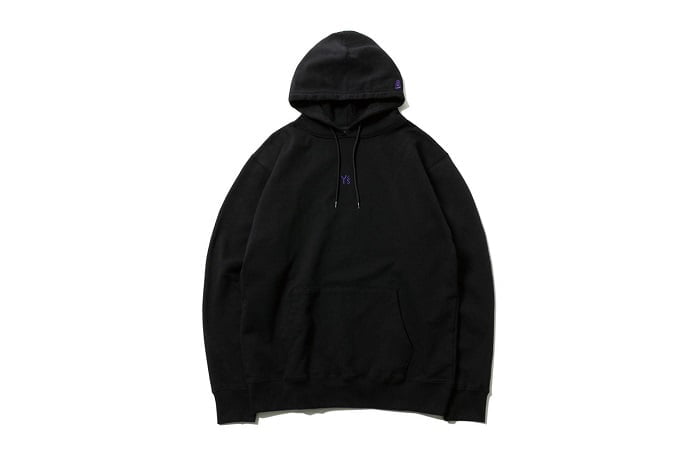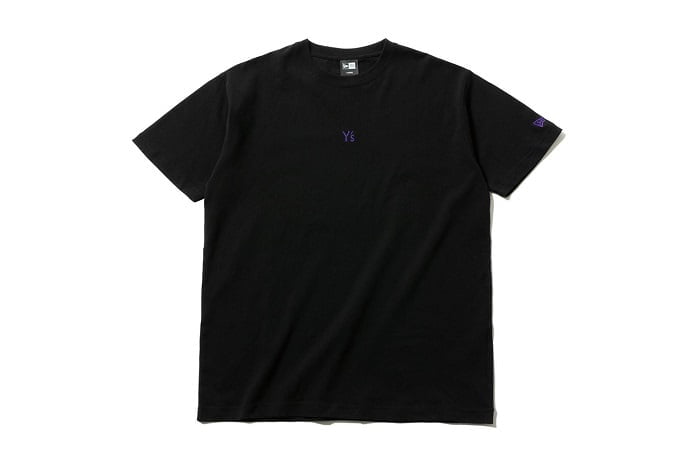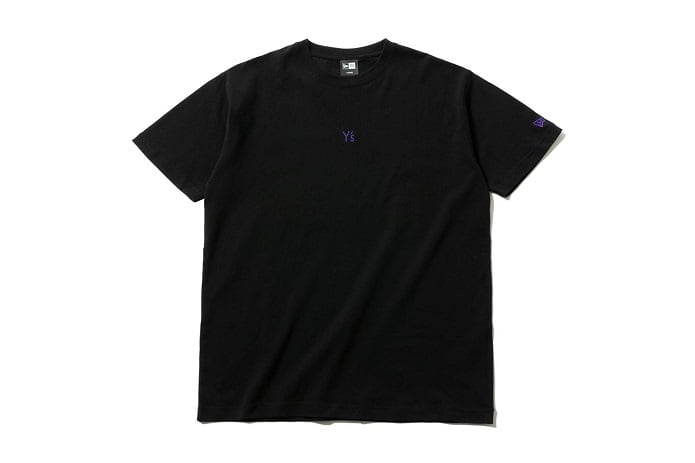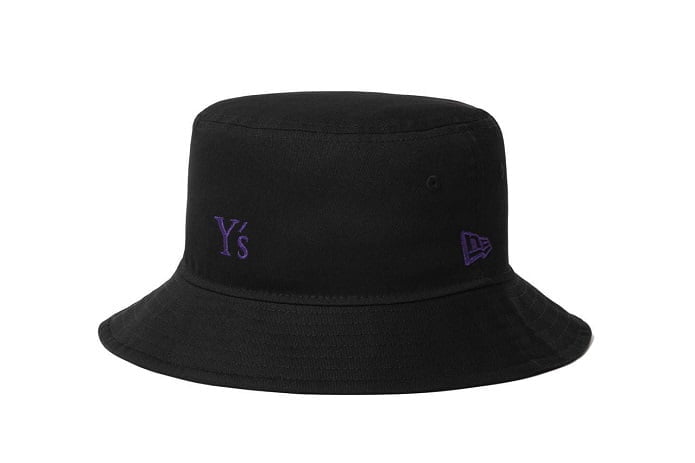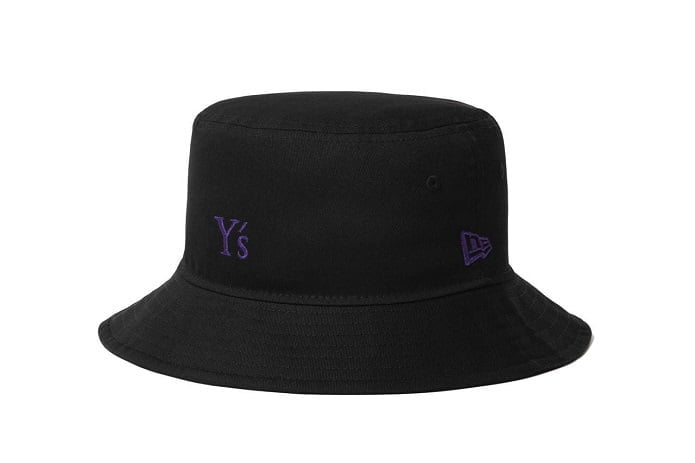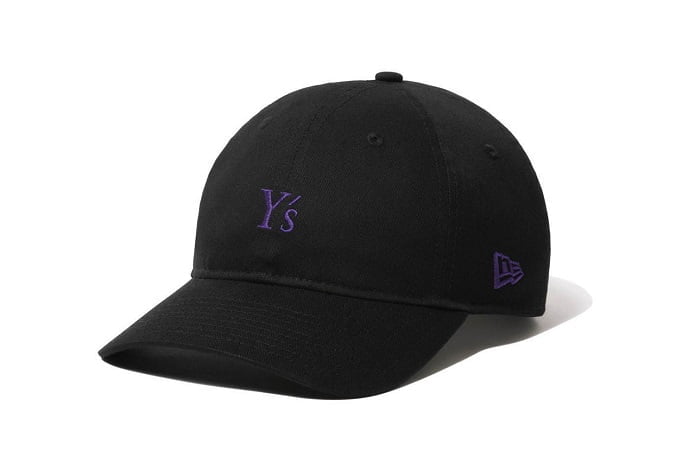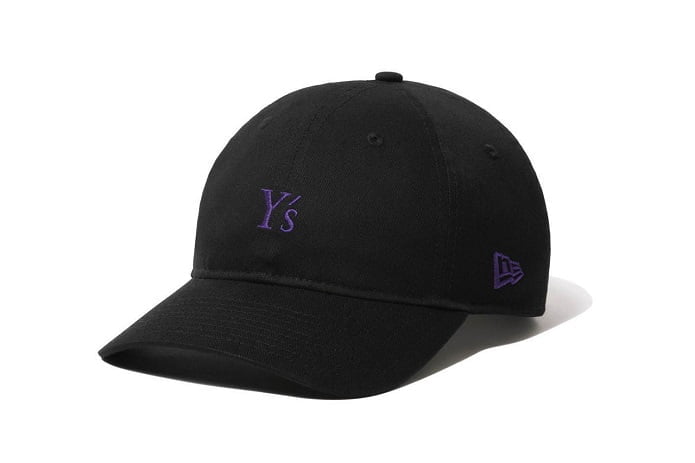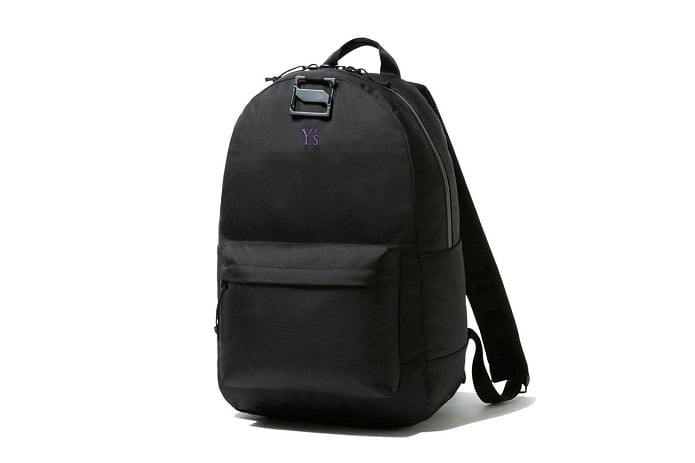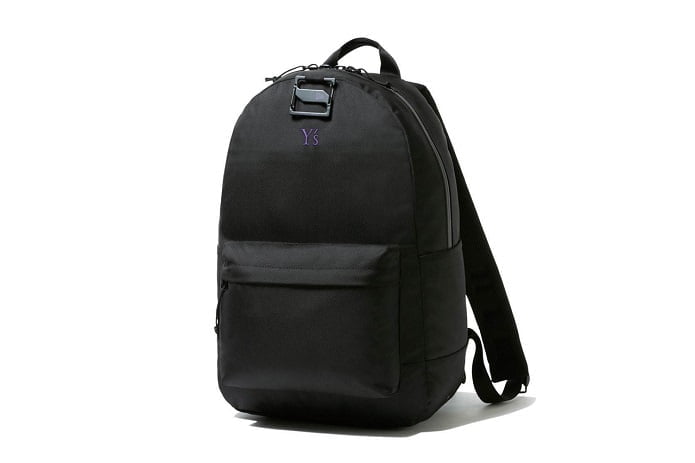 Image Source: New Era