We're back again for another week of 5Q's & 5A's BHM edition. Today we are speaking to James Gooden @locojimbo. Another member of the KLEKT family, James lives and breathes all things sneakers. Heading up our authentication team, James has many years of invaluable experience. Nothing gets past him. Not only is he our go-to for all things authentication, but he also has all the information about any new release, with the sneakers to match. 
Speaking to James, we delved into everything from his biggest influences, his favourite collaboration of all time and whether the industry is doing enough to champion diversity. We covered some big topics! So without further ado, grab yourself a chair, and let's get into it!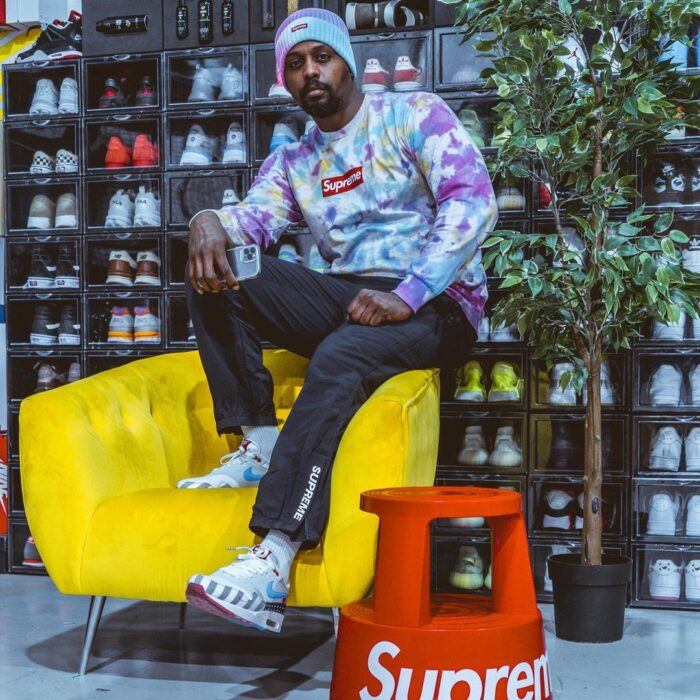 How would you describe your personal style, and what's on your feet right now?
I feel like my personal style is streetwear. I want to say streetwear with a bit of road. On my feet, right now, I am wearing Jeff Staple x Nike SB Dunk Low NYC Black Pigeon.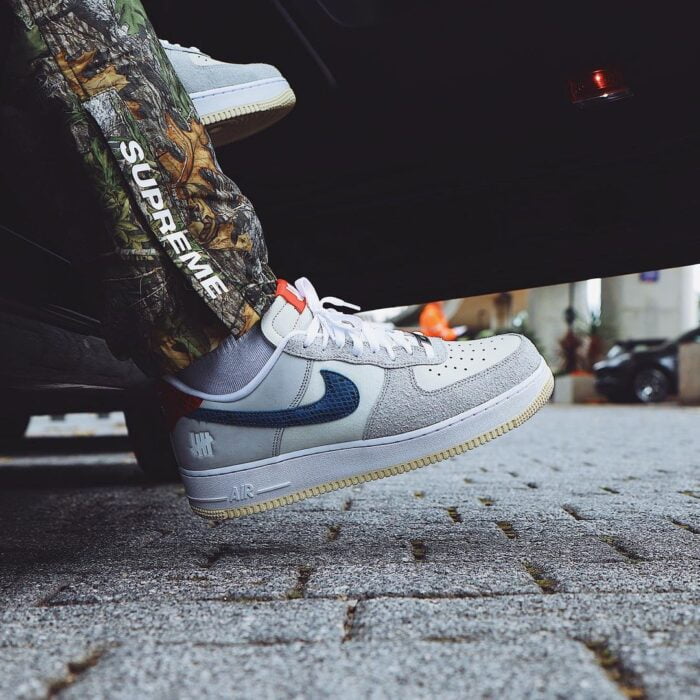 Who have been your biggest influences in the sneaker and streetwear industry? 
Ohhh, that is a difficult one. Celebrity wise, I would probably say Fabulous. He just always seems one step ahead of the curve. I feel like we have a similar style. He's always dropping the hottest sneakers before they are out, always has the sickest fits to match the shoes or the shoes to match the fits. I'm not sure which way that goes! But, on a personal front, I would have to say, my uncle. He's my biggest influence. He gave me my first pair of Air Max, brought me my first pair of designer jeans as well actually! He was young enough and old enough at the time that when things were happening, he was involved. I was a bit too young.
What has been your favourite collaboration (of all time)?
Whoaaa that's a very very very hard question. Do you know what I will be honest, other people may have more secret or obscure answers, but my favourite has to be Virgil's Off-White and Nike. Purley, because the Off White 97 is one of my ultimate grails, so I would have to give him my collaboration crown.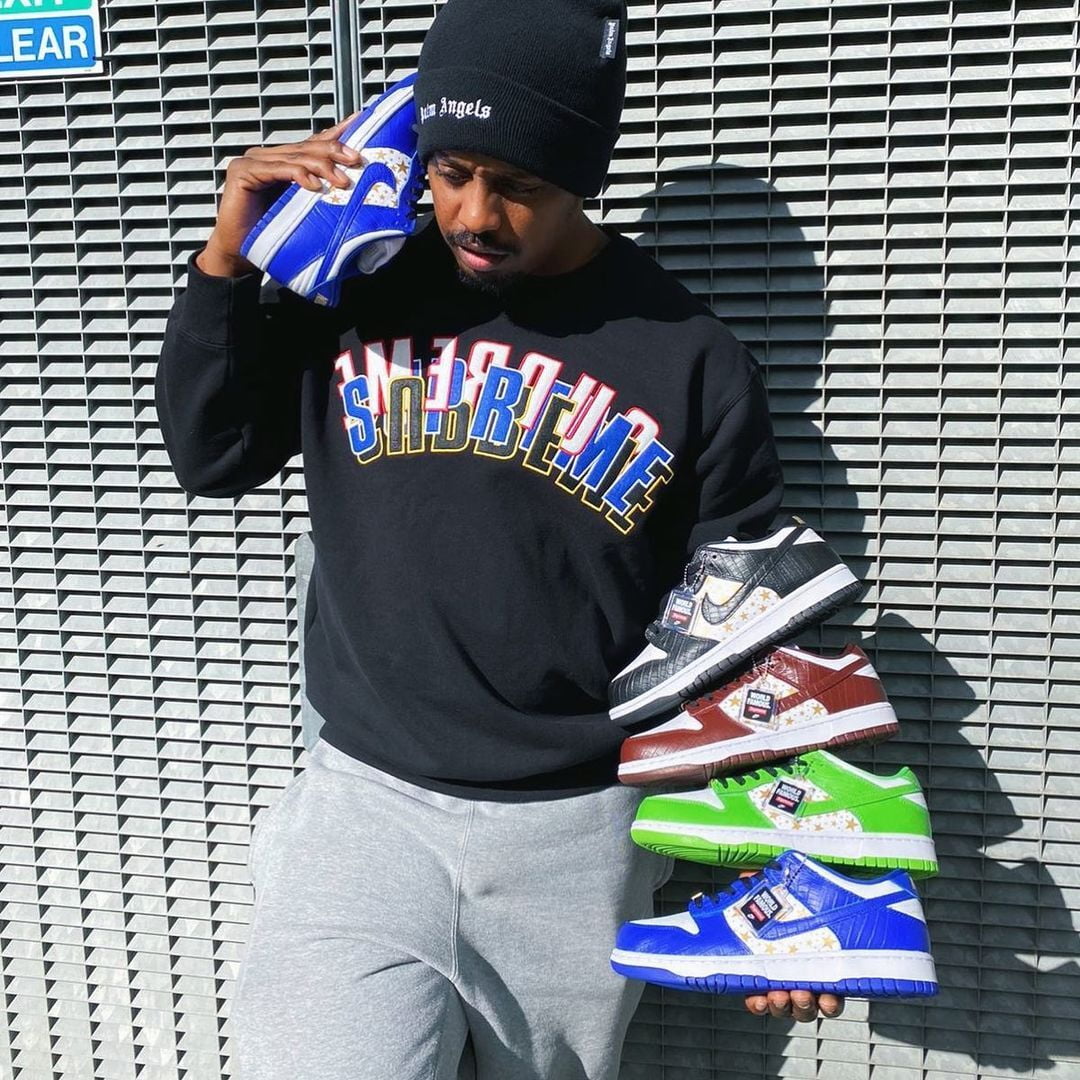 Do you think brands are doing enough to promote and champion diversity? 
I feel that in the last 24 months, there has been a lot of dramatic improvement. A spotlight has been put on POC and BAME, and also a lot of women too. At the same time, I feel like, within the industry, there's still a lot of work to do. Mostly, in terms of actually getting into the board room and getting into those decision making roles. We all still have a long way to go. Things are improving, and there is a lot of awareness now.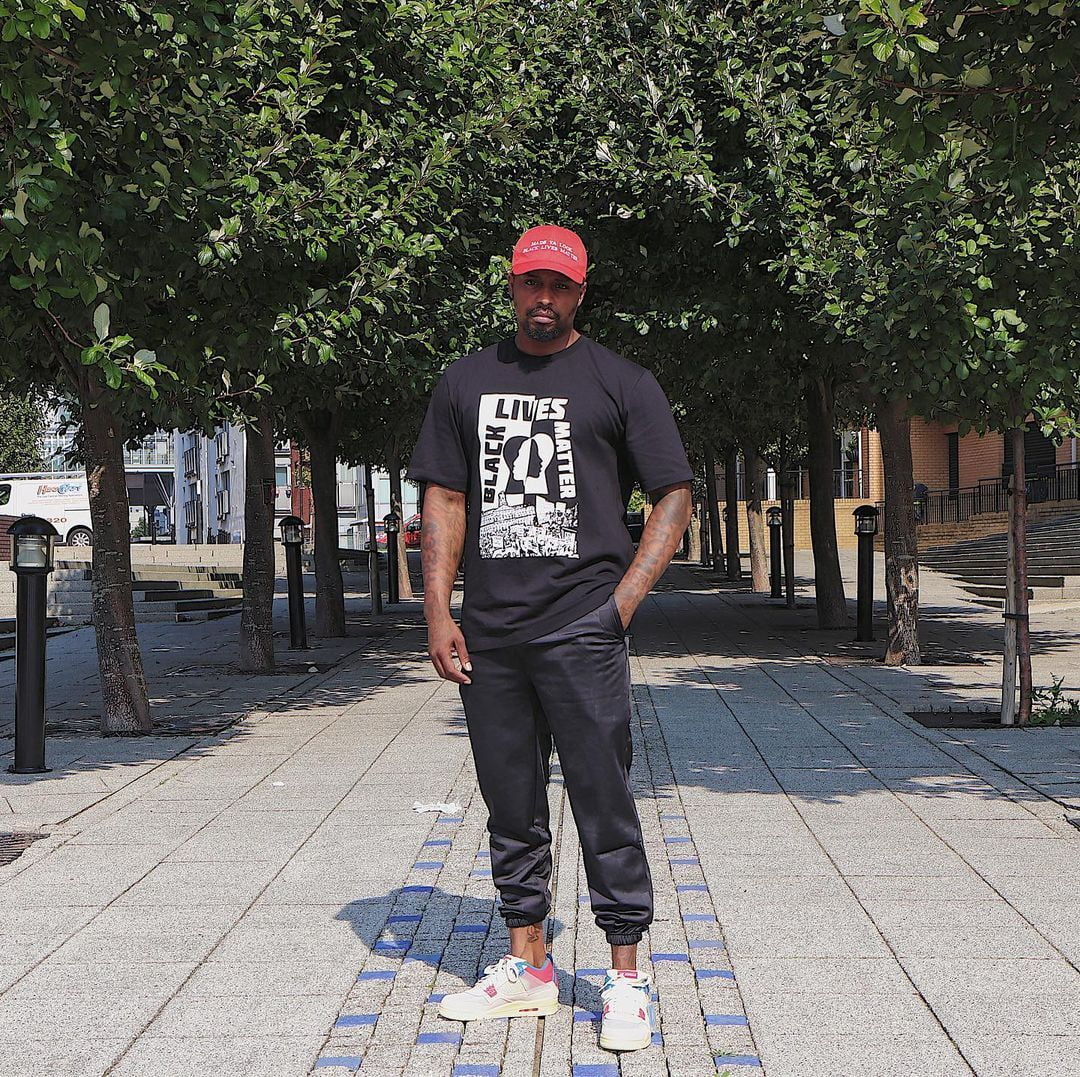 If you could give your younger self (and whoever might be reading this) one piece of advice what would it be?
It's funny because my nephew said to my son that I am a lecturer. I'm always lecturing them, so I need to have the right phrase. Go hard and be prepared for sacrifice. That's what I would say to my younger self.