Hello again! We're back again for another installment of 5Q's and 5A's BHM Edition, and this week we got the pleasure of talking to Demi Daley Aka @Missdemsxo. Over the past few years Demi has been creating killer fashion and sneaker content amassing herself over 46.5k followers. Known for her casual, laidback but oh so stylish outfits, with her love of sneakers shining through her content naturally, making myself and her loyal followers rush out to give these fits a go as soon as she posts. However, Demi is more than just a pretty face, juggling her successful instagram account with a career in the screen industry, I hate to use the phrase girl boss but I think it's applicable here… 
Today we found out a little more about the women behind the account, from how her passion for sneakers started to how she formulates her outfits. We also delve in to what Black History Month means to her and the amazing black men and women in the music industry who have inspired her and helped to evolve her passion for style and sneakers. Well, without further ado, let's get into it!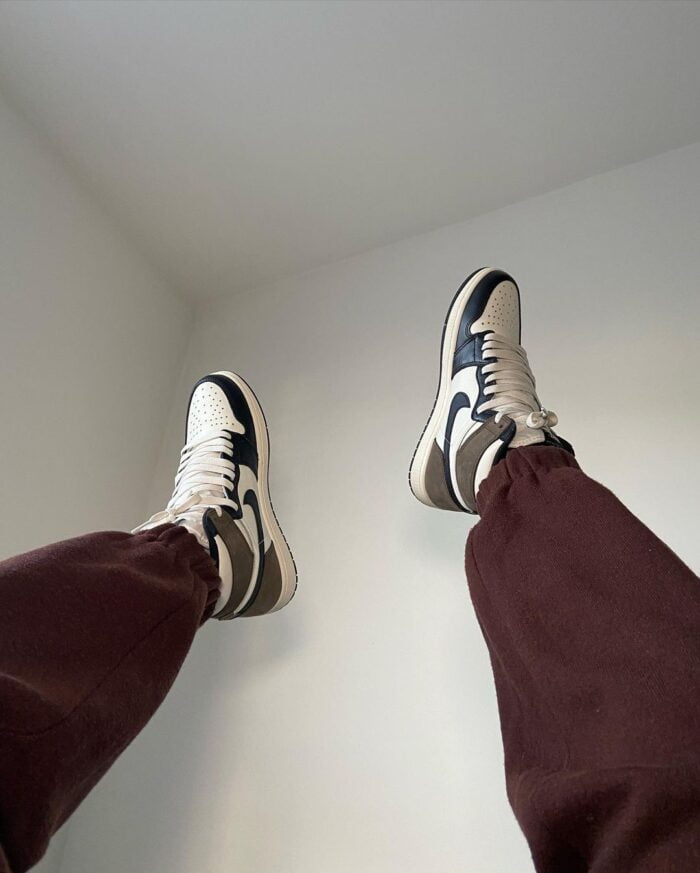 Hi Demi, thank you so much for talking to us today. Tell us a little about yourself?
Hi KLEKT! Thank you for letting me participate in this 5Qs 5As series for Black History Month. I'm Demi! I'm 28, living in London. UK! I work in the screen industry and I also create fashion and sneakers content on Instagram.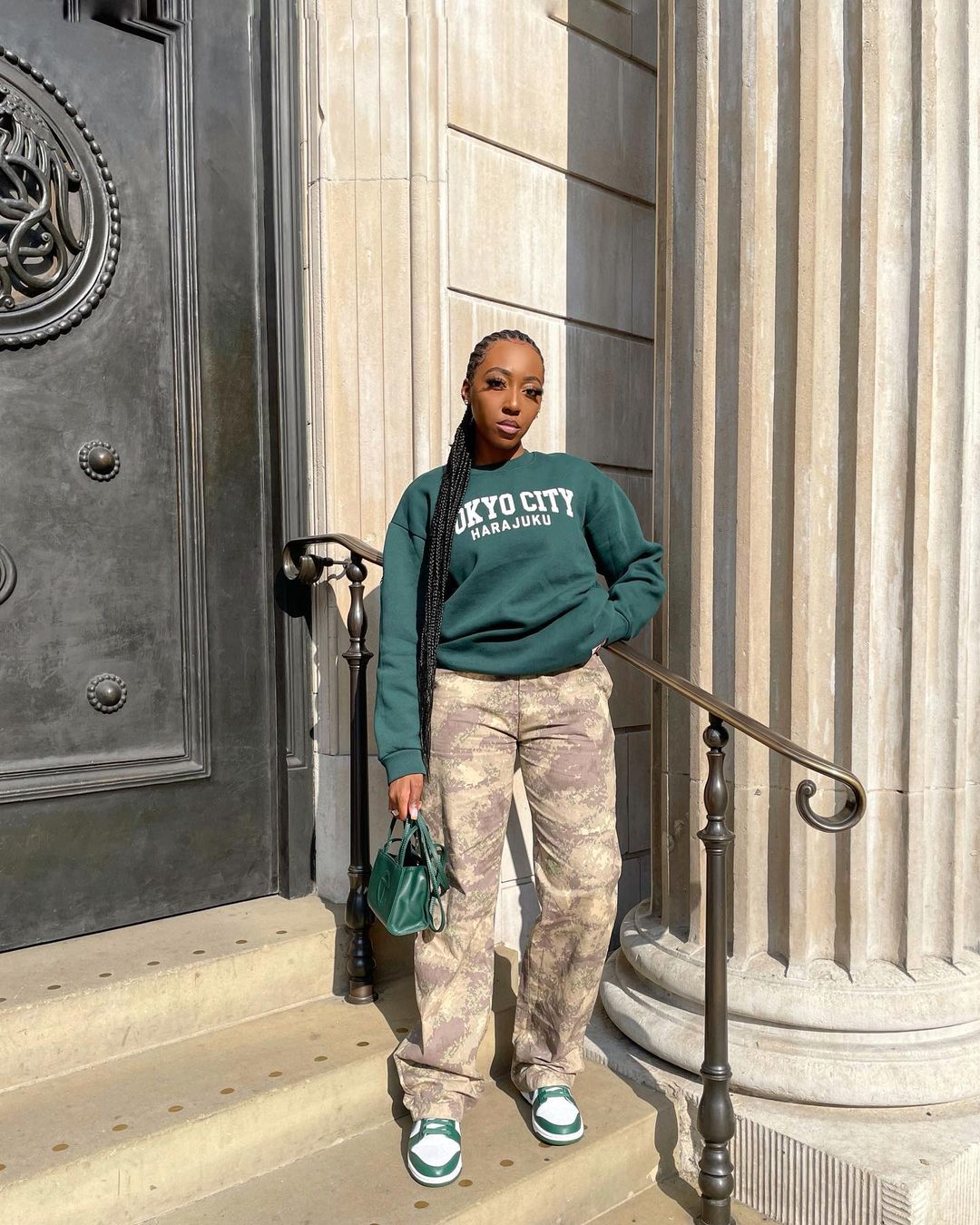 How did your passion for sneakers start?
I've loved sneakers since I was young and always appreciated the styles of so many like Fabolous, Teyana Taylor, Pharrell, Missy Elliott- just to name a few. However, I think my passion for sneakers began at 16, when I started buying them myself. I was in my first year of college and my friend got a job at Nike town and always used to get me such a sick discount, so I was able to buy pairs. Since then, I haven't looked back! I feel like once you start its pretty hard to stop. The sneaker game is always evolving…. There will always be a pair that you just NEED in your collection.  
What does Black History Month mean to you?
For me, Black History Month is about appreciating and acknowledging my Black culture. It's about recognising, celebrating, and embracing the achievements and contributions that Black men and women have made all across the world. A time to honour and remember where we have come from and who we are today.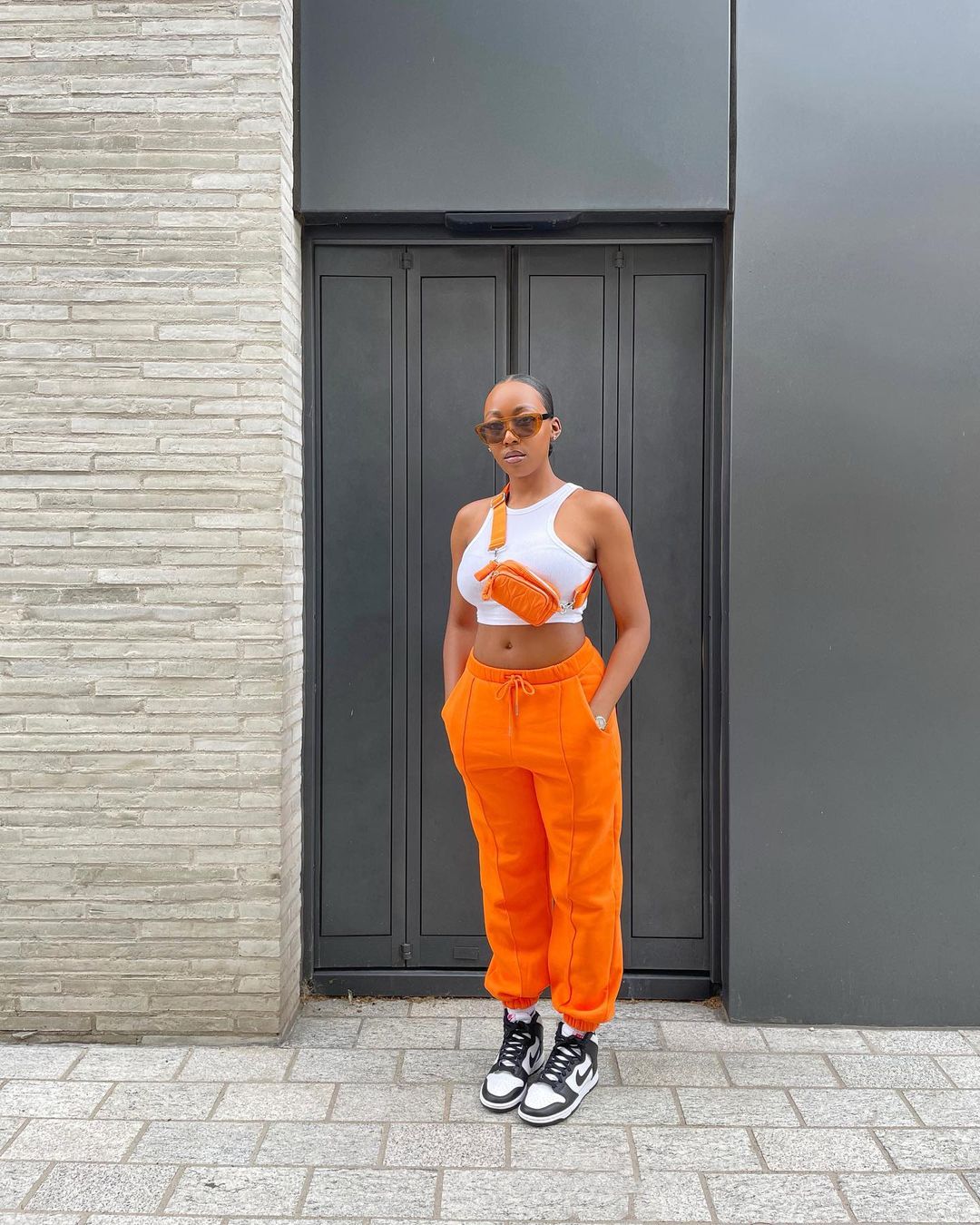 Do you put together an outfit before choosing a sneaker, or do you choose the sneaker and build your outfits around them?
Sneakers first! I take into consideration the vibe i'm going for, the weather, where i'm going etc. Then I build my outfit around that, I try and always coordinate one piece of clothing with my sneakers. My sneaker this season would probably be my Yeezy 700 Wave runners. Even though there's a few different colours on the shoe, it's still quite subtle so perfect if you want to include colour in your outfit but still keep the vibe of autumn/winter.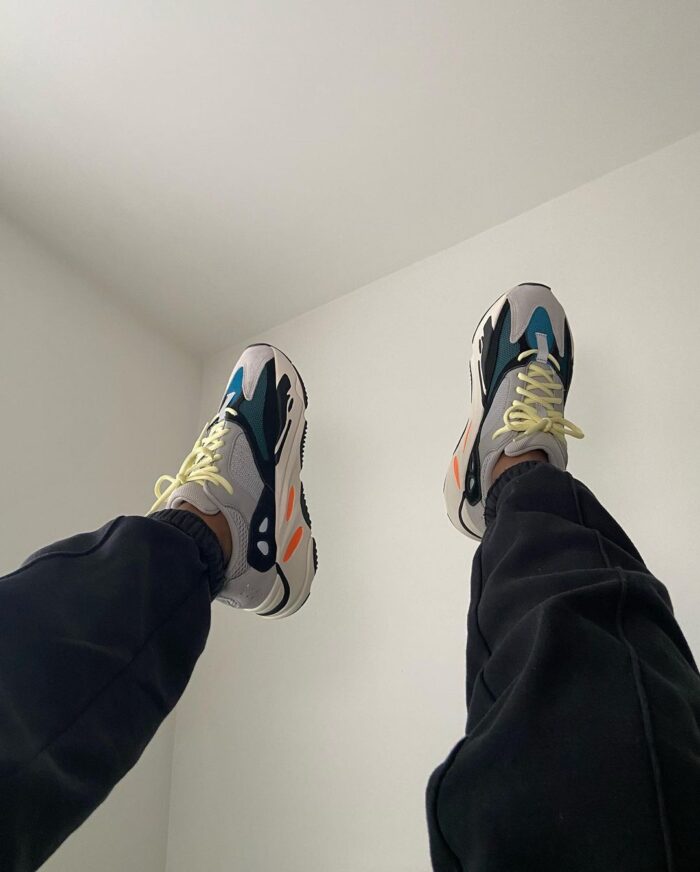 What are the top 5 sneakers in your collection?

I'm literally obsessed with all the sneakers in my collection, so in no particular order because how could I possibly choose, haha!