Welcome back for another week of 5Q's and 5A's BHM Edition. We know it's technically not October anymore. But at KLEKT, we want to continue shining the spotlight on amazing black creators within the industry, and today we have the pleasure of talking to Jade Macpepple (Aka @jademacj). As a content creator, Jade has amassed a loyal following of over 13.4k with her love of sneakers effortlessly blending into her beautifully styled outfit pics, perfectly incapsulating casual, elevated everyday outfit inspiration. But, there's more than meets the eye. Not only is Jade a killer fashion influencer she also juggles her successful Instagram account with a job as a Paralegal, Jade is really out here living our Elle Woods fantasy. However, that's not all. Oh no, in 2020, Jade also got the chance to design her very own Air Max 97, creating perhaps one of the most beautiful colourways we've ever seen (Everyone in our office is dying to get their hands on them). 
To keep it brief, Jade is nothing short of incredible. With a list of achievements longer than my arm, we are so happy to have her join us today! We'll be talking about everything from where her passion for sneakers started, why the '90s are her ultimate style inspiration and what she wants to see from sneakers in the future. Well, I for one cannot wait to read this, so let's get started!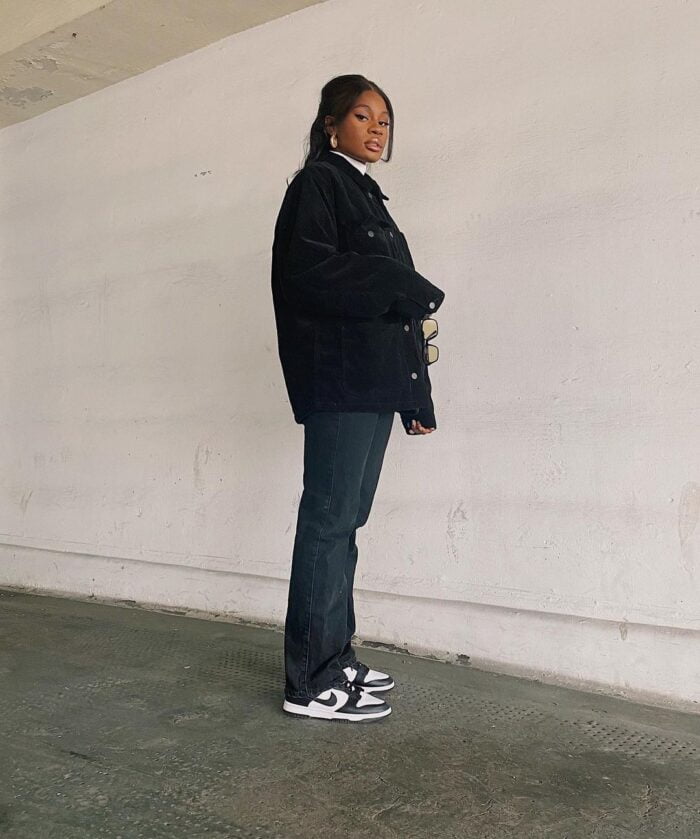 Hi Jade! Thank you for talking to us today, tell us a little about yourself?
Hi KLEKT i'm Jade, and I'm a paralegal, content creator and Nike guest designer. I love all things fashion and sneakers, and I'm passionate about increasing diversity across the legal sector and the creative industry.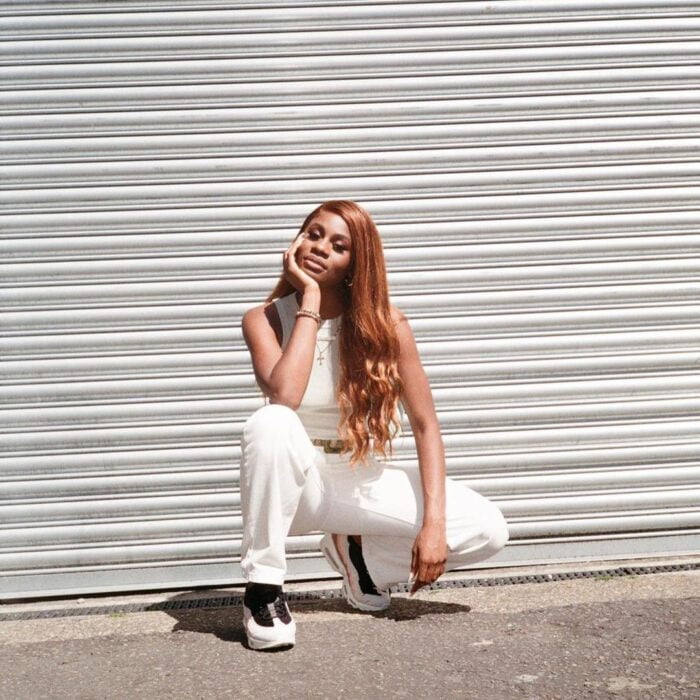 How did your passion for sneakers start?
I was always really sporty 'n' athletic, and as a kid, I used to go to the states a lot. Every time we went, I would go to the Nike outlet and get a new pair of trainers. This trip to the outlet became somewhat of a tradition, and from there, it blossomed. Although I've gone through periods of not collecting sneakers due to finances, I've always had a great appreciation for them, and over the last few years, I've been able to grow my collection.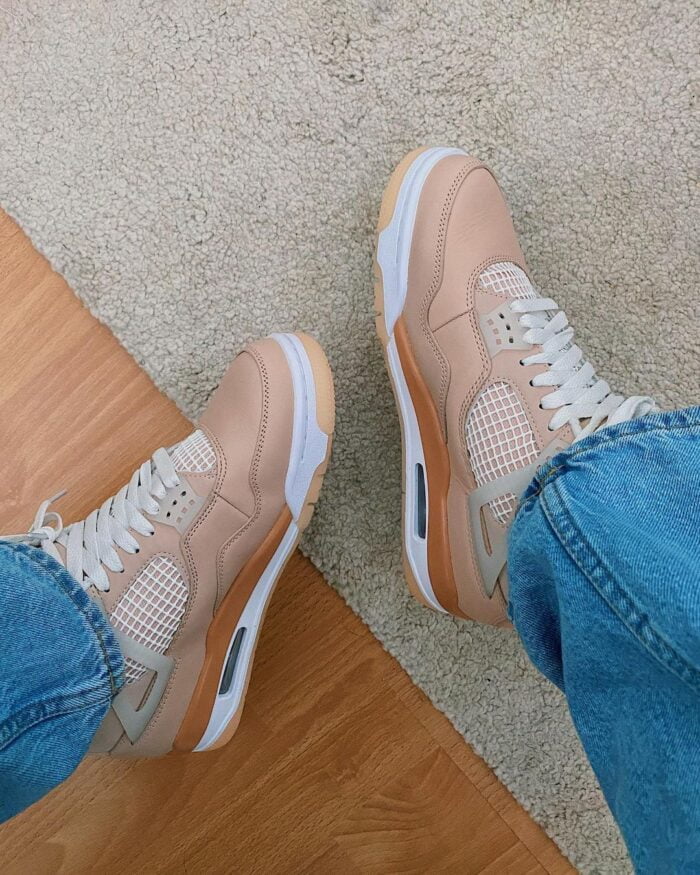 WMNS releases have arguably gotten much better. What would you like to see going into 2022?
I would love to see more extensive size runs in women and men's sneakers. I would also love to see fewer women's releases being very pink pastel etc. We do love darker palettes and colours, and the community would appreciate more of these. I also would love to see more collaborations with black emerging designers and sneaker brands.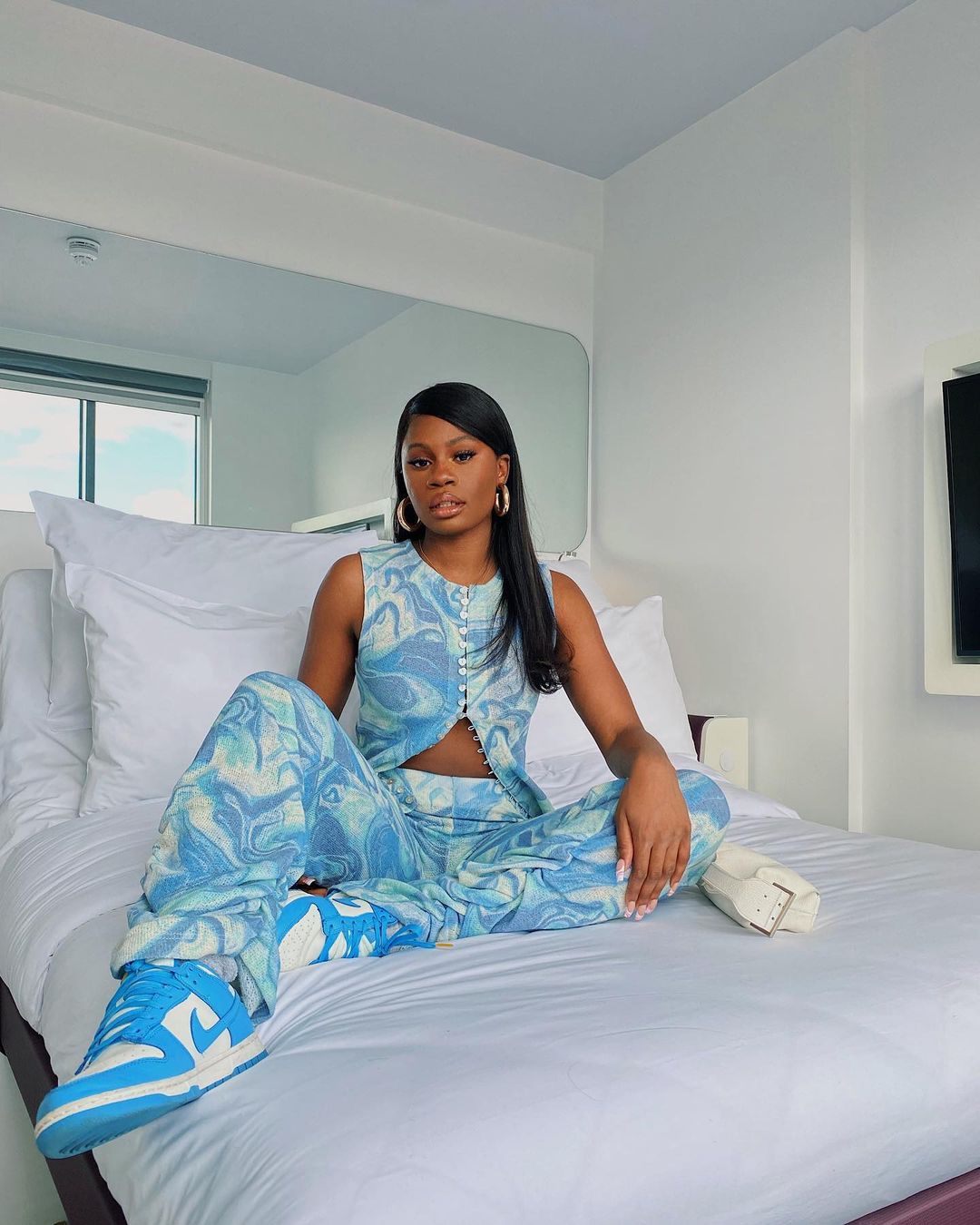 Where do you find inspiration for styling your outfits? And what has been your go-to fit and sneaker combination this year?
I find a lot of my inspiration from the 90's. I love oversized clothes, baggy jeans and casual looks. These styles were prominent in the 90's black hip hop and R&B culture. My go-to fit is an oversized jacket, a small crop top, and jeans. It's a classic.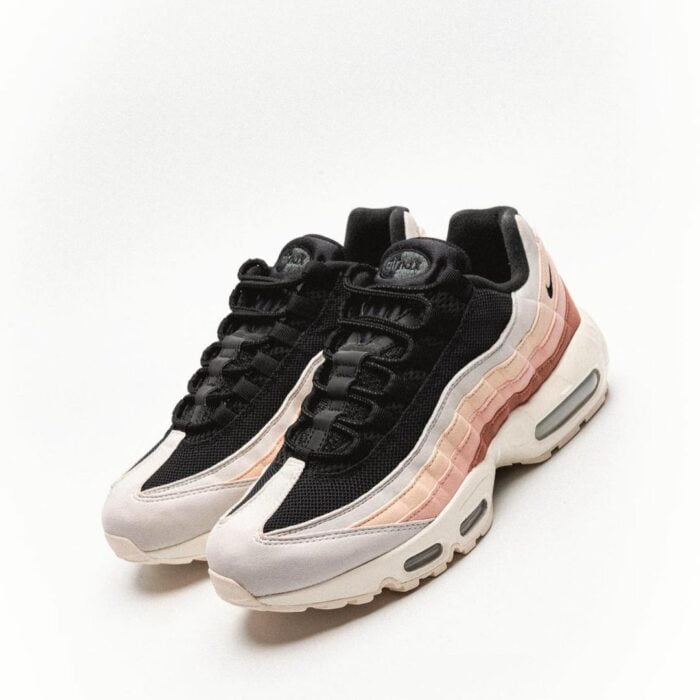 What are the top 5 sneakers in your collection?
My Air max 95 Inc. sneaker