Hey, did you miss us? We're keeping the good vibes going and continuing to shine the spotlight on the amazing female talent within our very own Team KLEKT! Today we're delving into the shoe-robe of @car.o.lina_mar. This Italian beauty keeps her legions of loyal followers up-to-date on the last sneaker and streetwear combinations, with more than one outfit going into my style bank to try out later on. I think that's enough dilly-dallying. Take it away @car.o.lina_mar!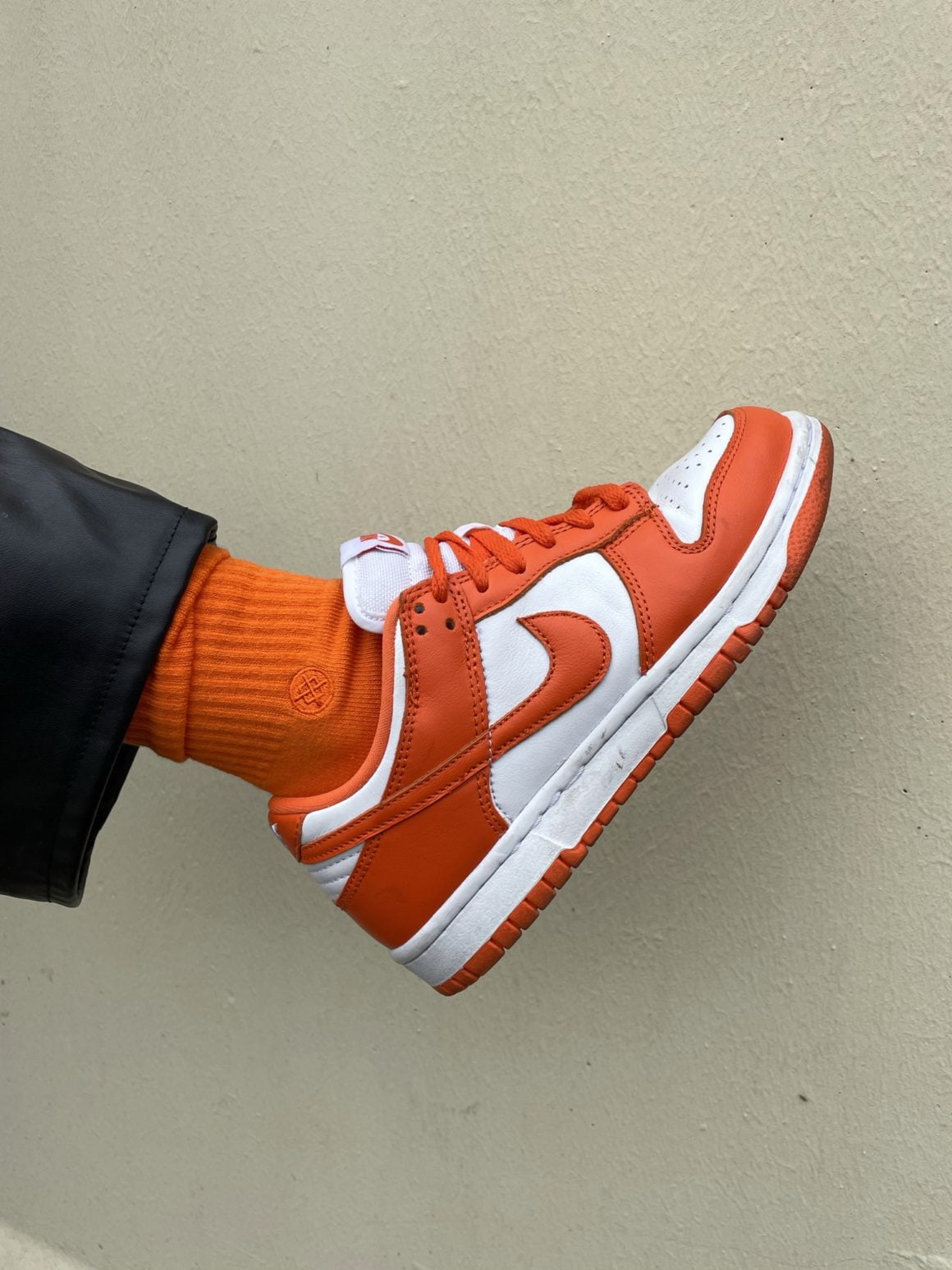 If I think of one of the first pairs that really made me feel cool, it is definitely the Syracuse High from 2016. I got this pair at the outlet for only 20 euros, it was when dunks were not "hype" and they were just sitting on the shelves. Unfortunately, I don't have many pictures but most of all I don't own them anymore and that's why in 2020 I really needed to get a pair of Syracuse low and feel so attached to them cause it reminds me where it all started.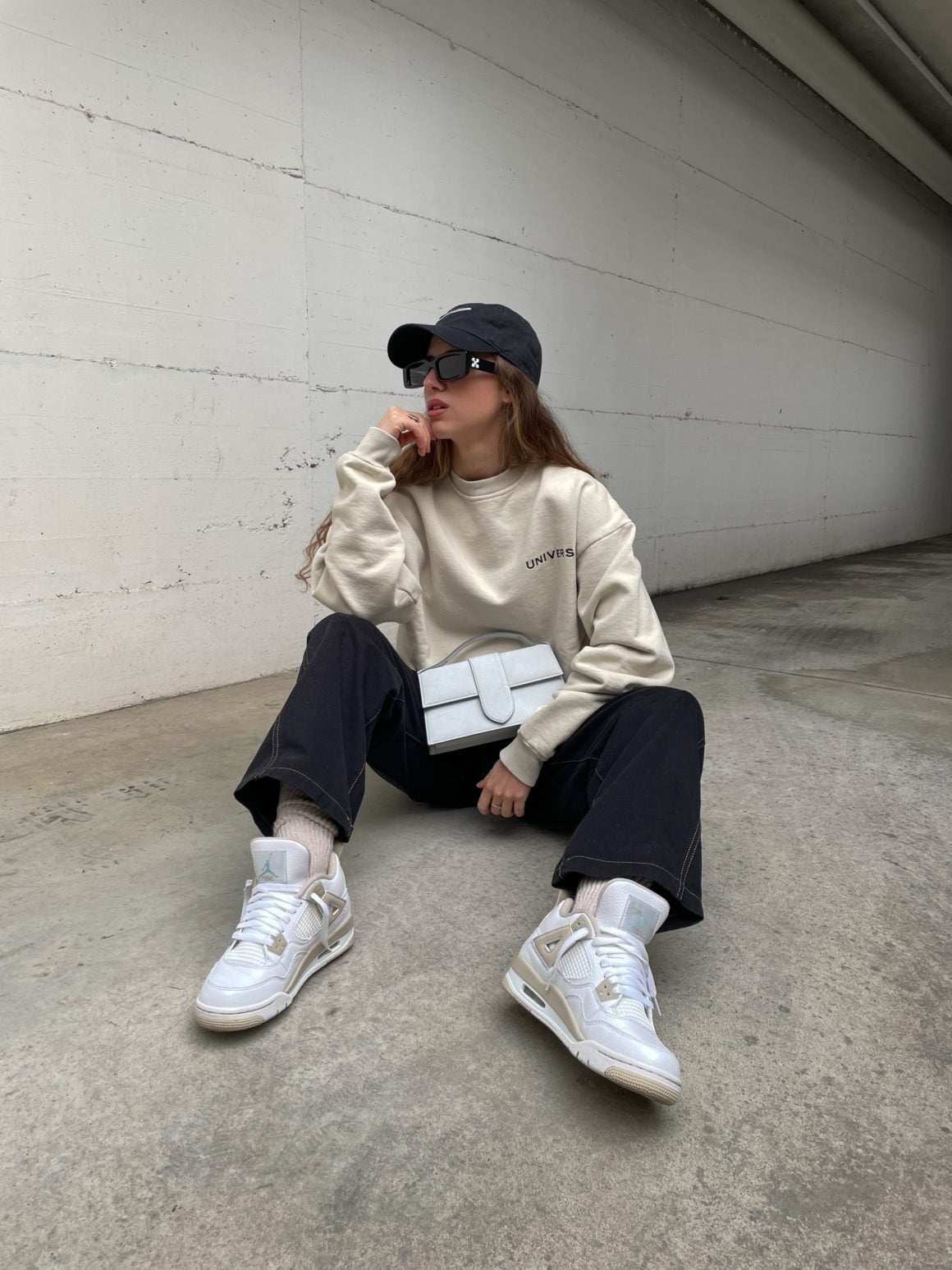 Air Jordan 4 Sand 2017
This pair really makes me think of the sea vibes. The sand colour and the blue details remind me of my favourite place on earth. Whenever I get a chance, I plan a trip to the sea and feel like every problem is blown away.
Got this pair only recently, thanks to my Australian Solemate Nicole.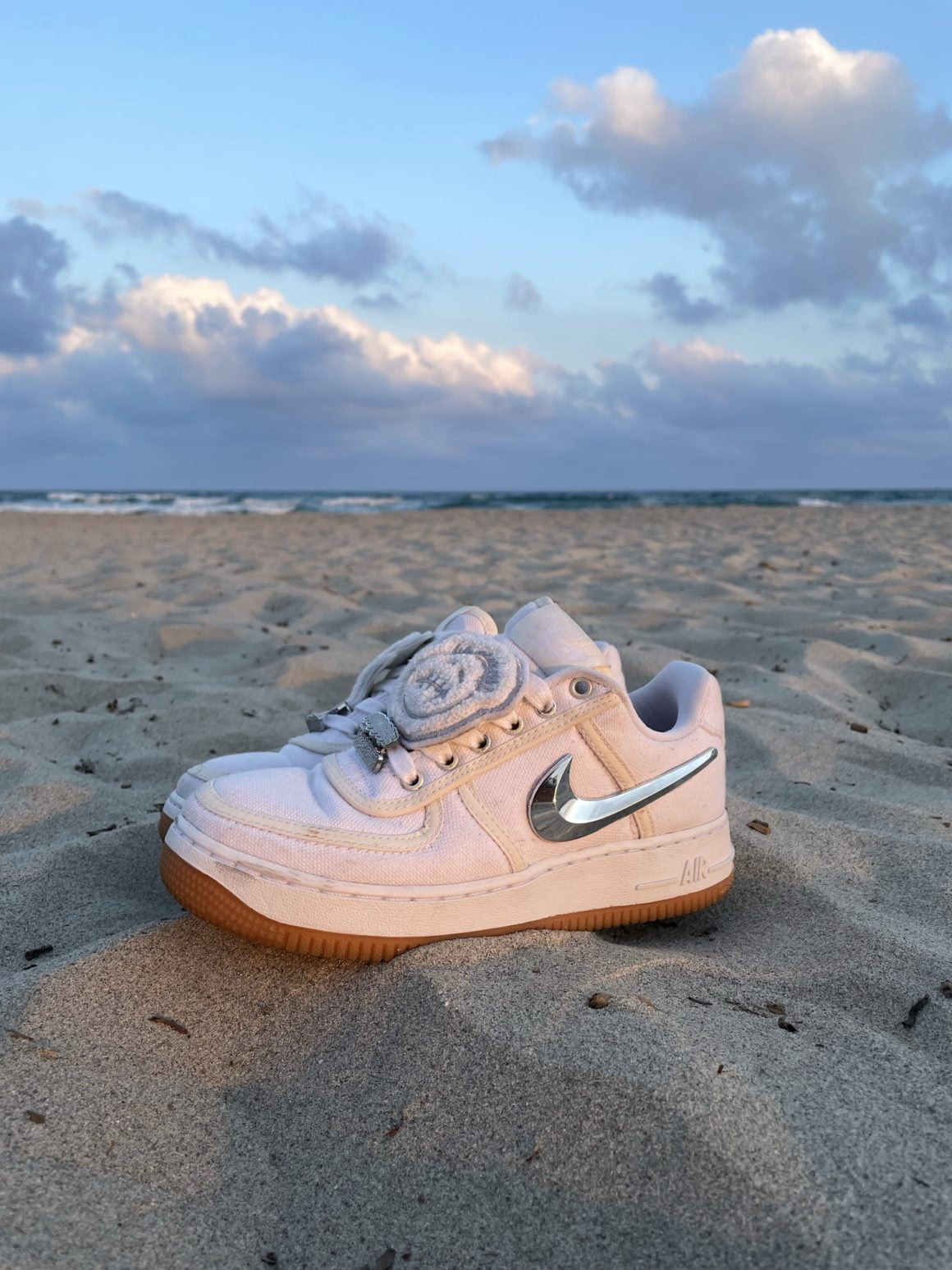 There's no particular reason why I love this pair so much. It just feels so "me"! When I look at it, I think this pair really suits my personality, I love the fact that you can change the details and make so many different combos, that's exactly how I am!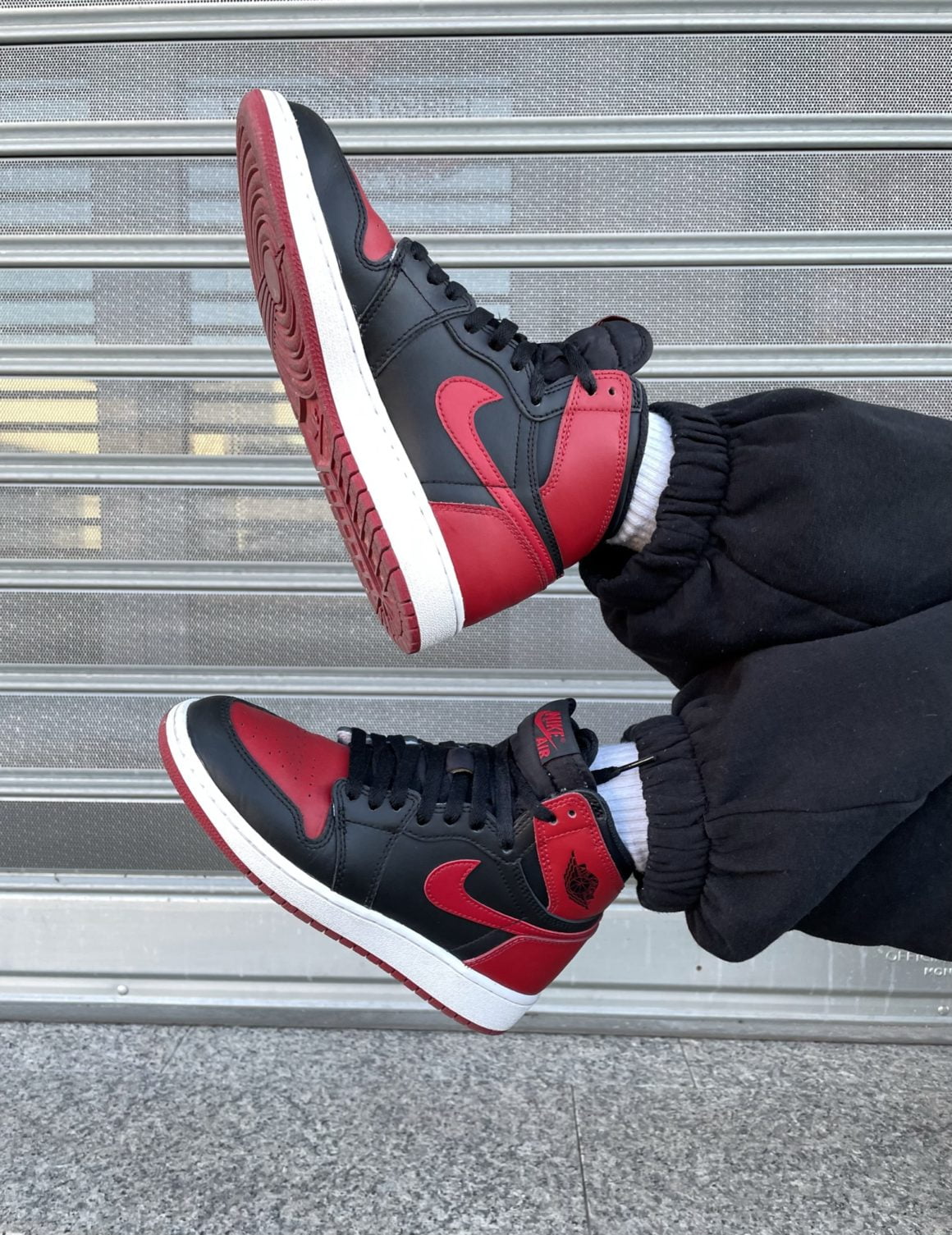 Well, this is one of THE pairs! A must-have in my collection and one of my most worn pairs! If they could only speak.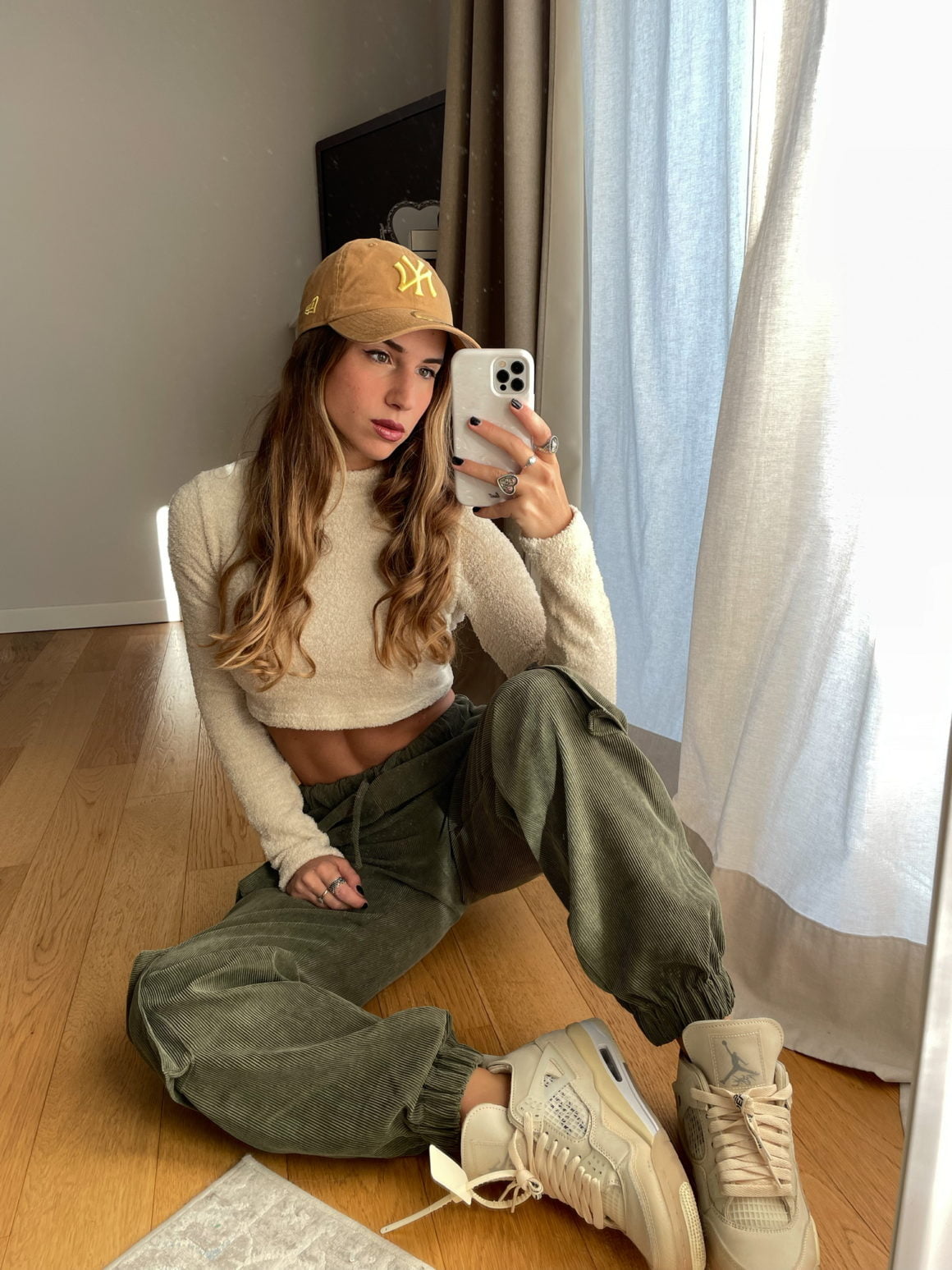 Definitely such a more recent pair, but this was love at first sight and will always be! It's the pair that saves every outfit emergency and the pair that made spend the most.