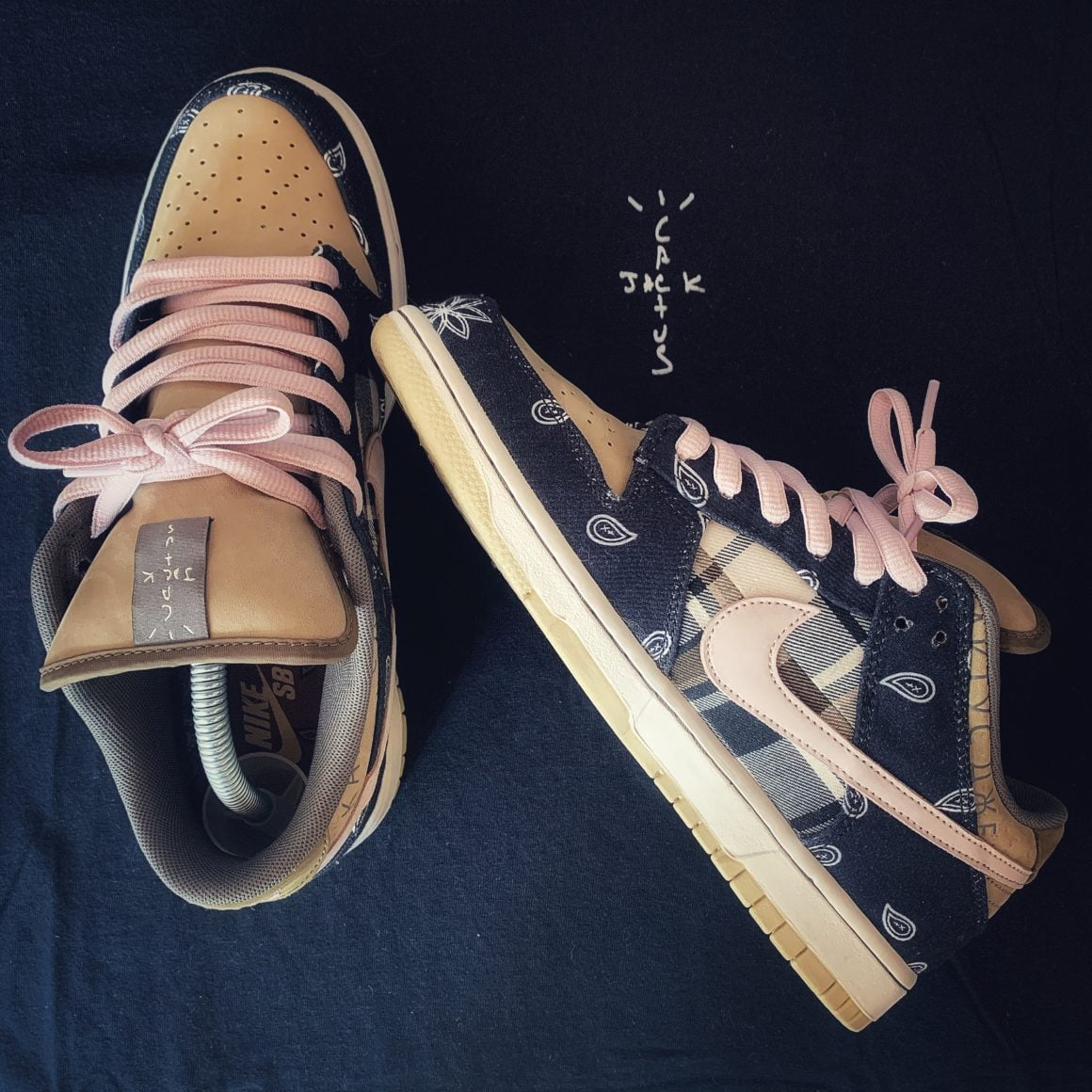 As a fan of skateboarding and US Rap, this crazy collaboration between Nike SB and the Houston rapper for me is one of the biggest releases of recent years. I absolutely needed it in my collection. The paisley Upper, the rope laces and the tear-away feature: there is no shortage of details about this pair, and they are incredible. Released in February 2020, it completely changed the sneaker game!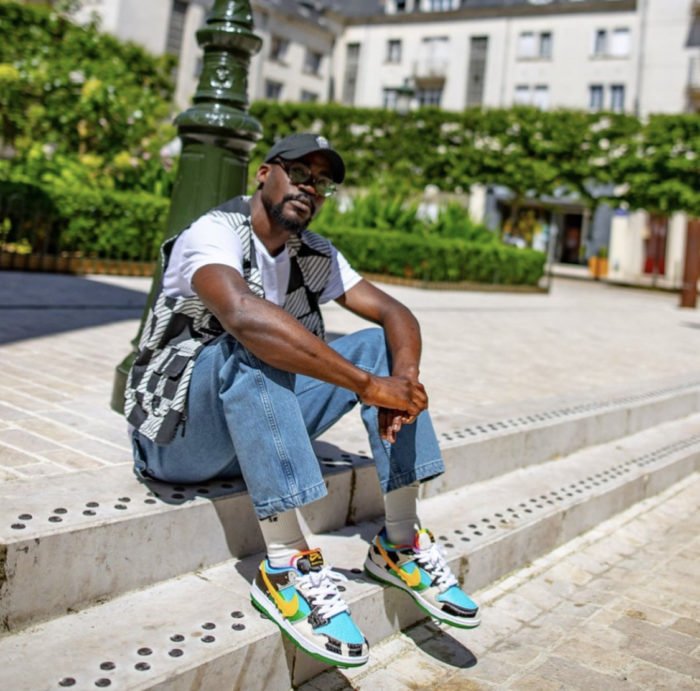 I love themed pairs, and the Dunk SB x Ben & Jerry's caught my eye. First of all, I am a huge fan of the ice cream brand, and secondly, I really appreciate the daring and unlikely side of the Nike SB. A perfect outfit, my Chunky Dunky's a tub of Ben and Jerry's ice cream, and sun!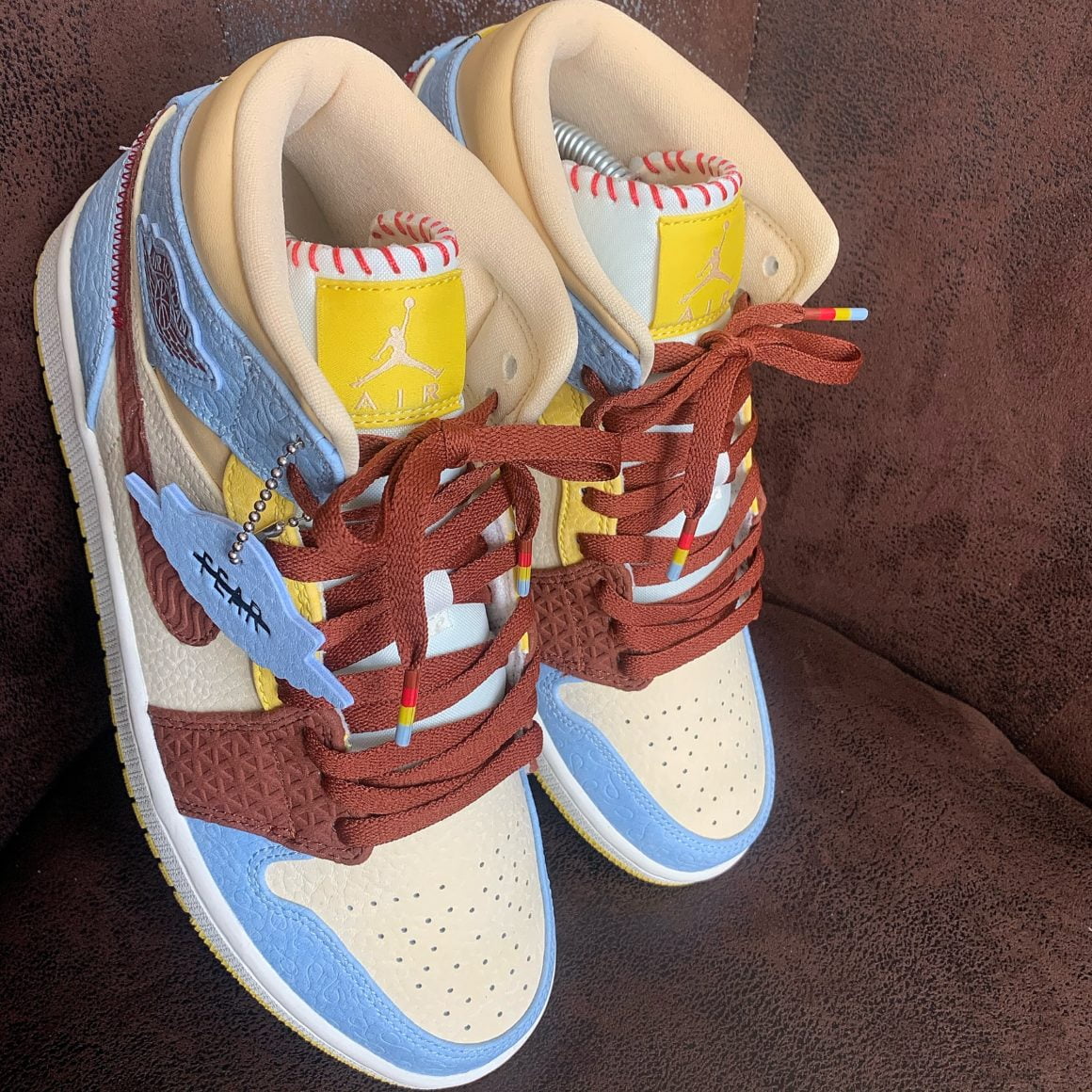 The Air Jordan 1 Maison Château Rouge is not only a pair for me, it is a work of art, a reminder of history and an ode to African culture. I had the chance to get them as they were released on SNKRS, and I am very happy. Every detail is handmade, the colour scheme, and the finishes are perfect. This, for me, are the most beautiful pair of the Fearless pack released in 2019.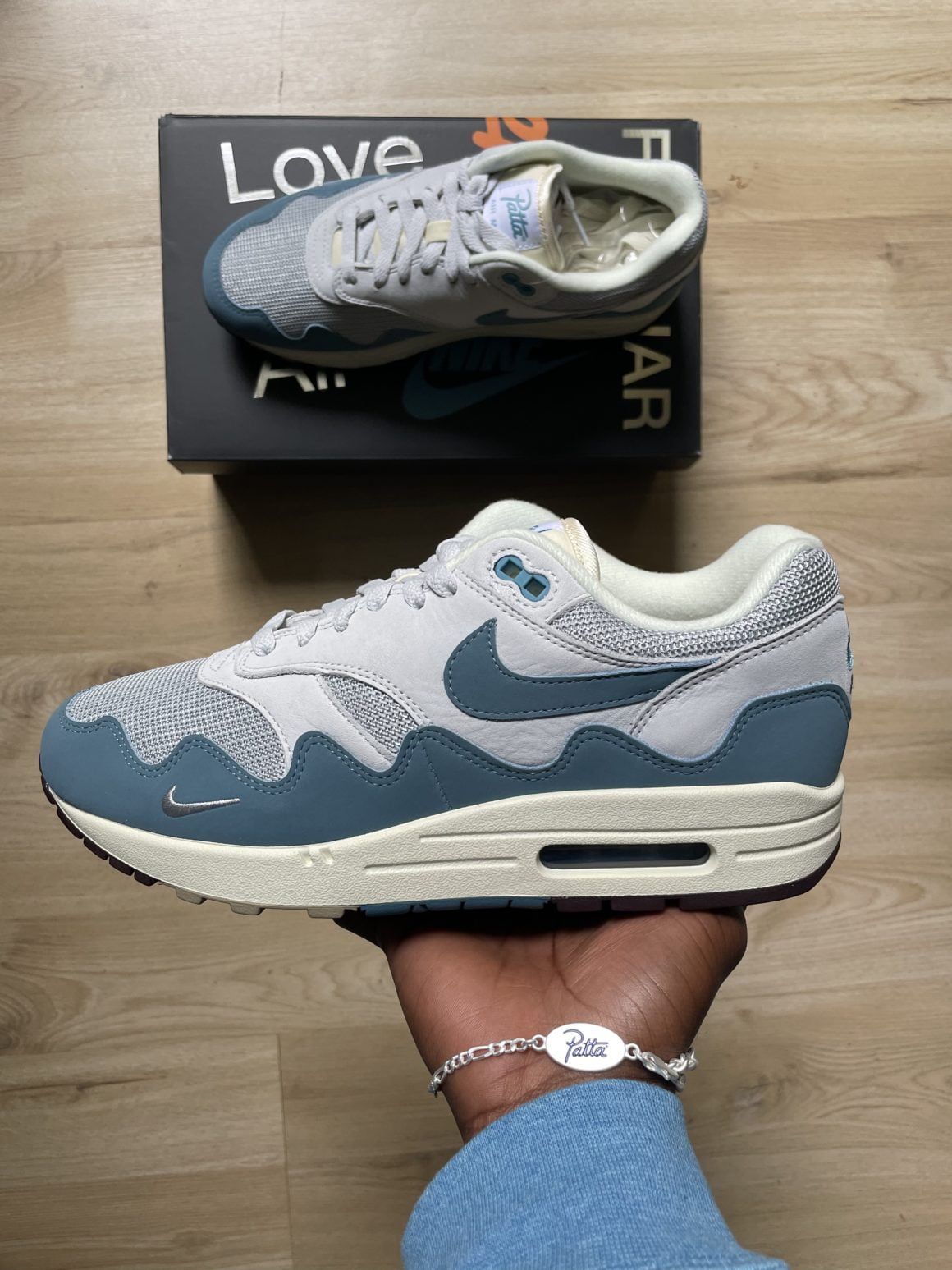 The Air Max 1 is one of my favourite silhouettes. I was missing a pair from my collection, so I immediately jumped at the opportunity at the announcement of this umpteenth collaboration between Nike and the Dutch shop Patta. I really love the colour, (blue is my favourite colour) and the way PATTA reworked the design of the Air Max 1, the communication around this release was unmatched. Watch out for the waves!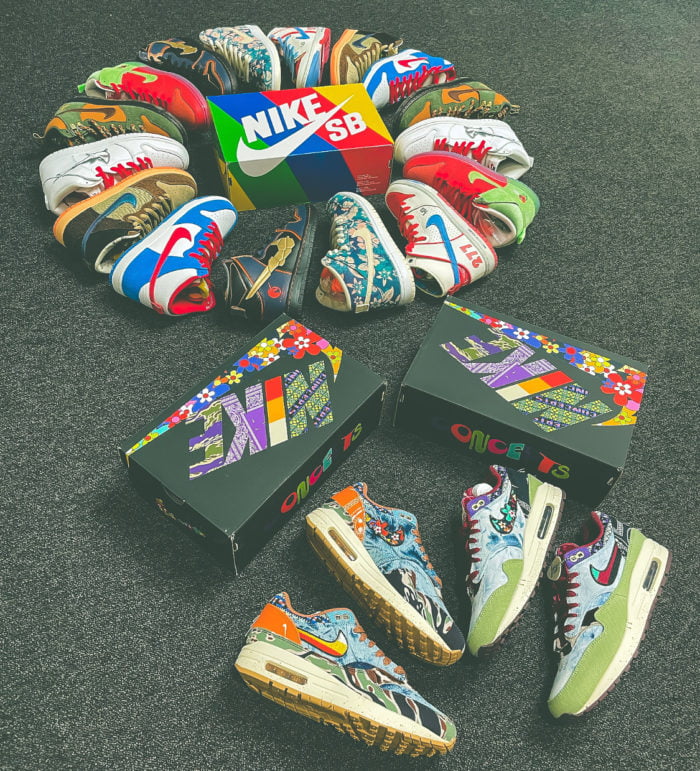 To conclude this list, I choose another Air Max 1! This time in collaboration with the Boston shop, Concepts. Why? Simply to wish Tinker Hatfield's model a happy 35th birthday. This model has been super successful. I love the mix of textures, denim and corduroy. All this is really beautiful to see. I'm just waiting to find the perfect outfit, so I can do this pair justice!