Hello KLEKT, thanks for having me. My name is Giovanna, but you can call me Giovy;) (@giovyangiola on IG). I'm 20 years old, and I live in Rome. Since I was little I have been passionate about street artists and various sports that I also practice at a competitive level, including basketball, snowboarding, skateboarding, motocross, surfing, wakeboarding, and the most recent sport I've been dedicating myself to, wingfoiling.
It is from this world that surrounds me every day that my love for sneakers and fashion began. Recently, I have been dedicating myself to creating content that unites all my passions. Thanks to my KICKIT ITALIA family, I find myself getting to know streetwear enthusiasts like me more and more. There are still so many places to explore, so many extreme sports to try, and so many sneakers to collect. So today, I'm here to tell you about my top 5 sneakers picks, so let's go!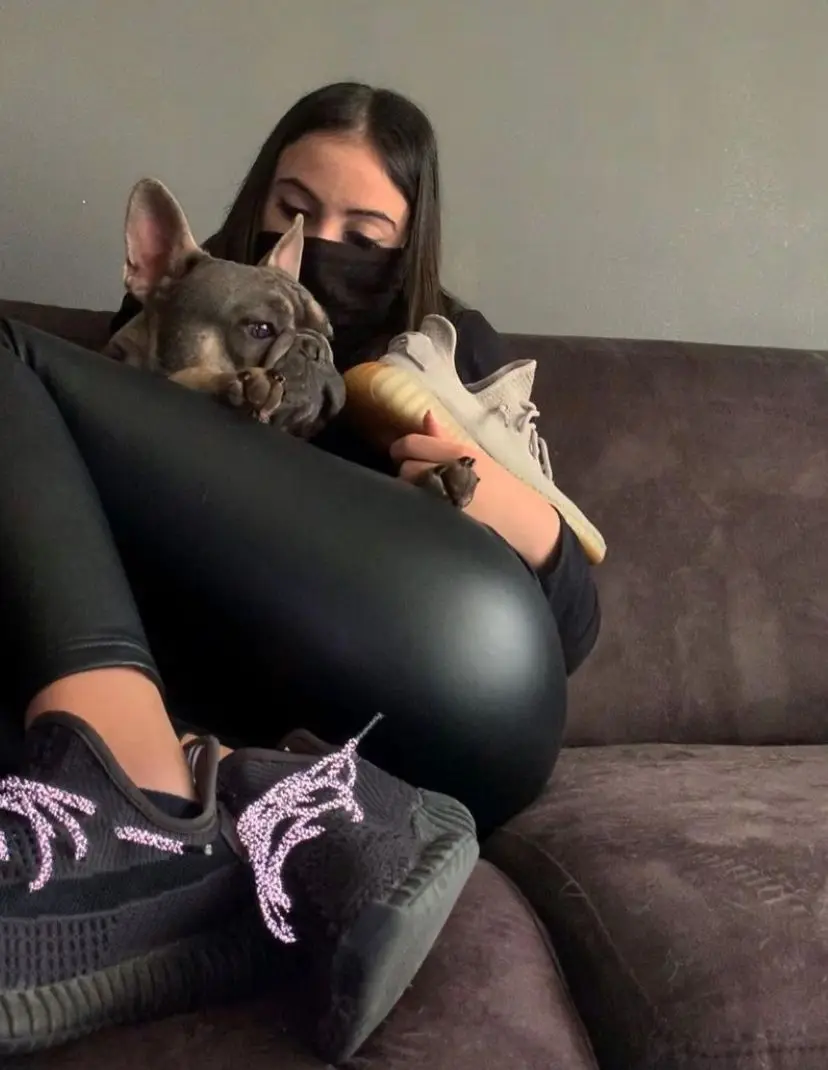 These were my first Yeezy COP. I've never thought I'd go for any of the other colourways, but I have to say that the BOOST makes them really comfortable, it's almost like wearing slippers.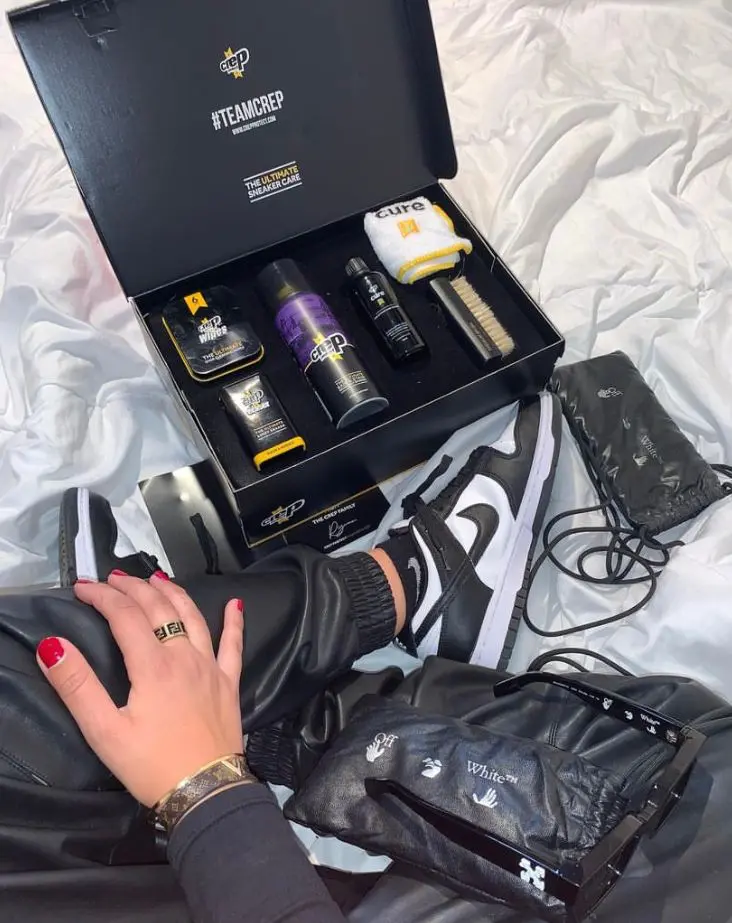 These are shoes that can be combined with everything, they are perfect in summer but also in colder periods. They don't have much going on, but they're beautiful for their simplicity.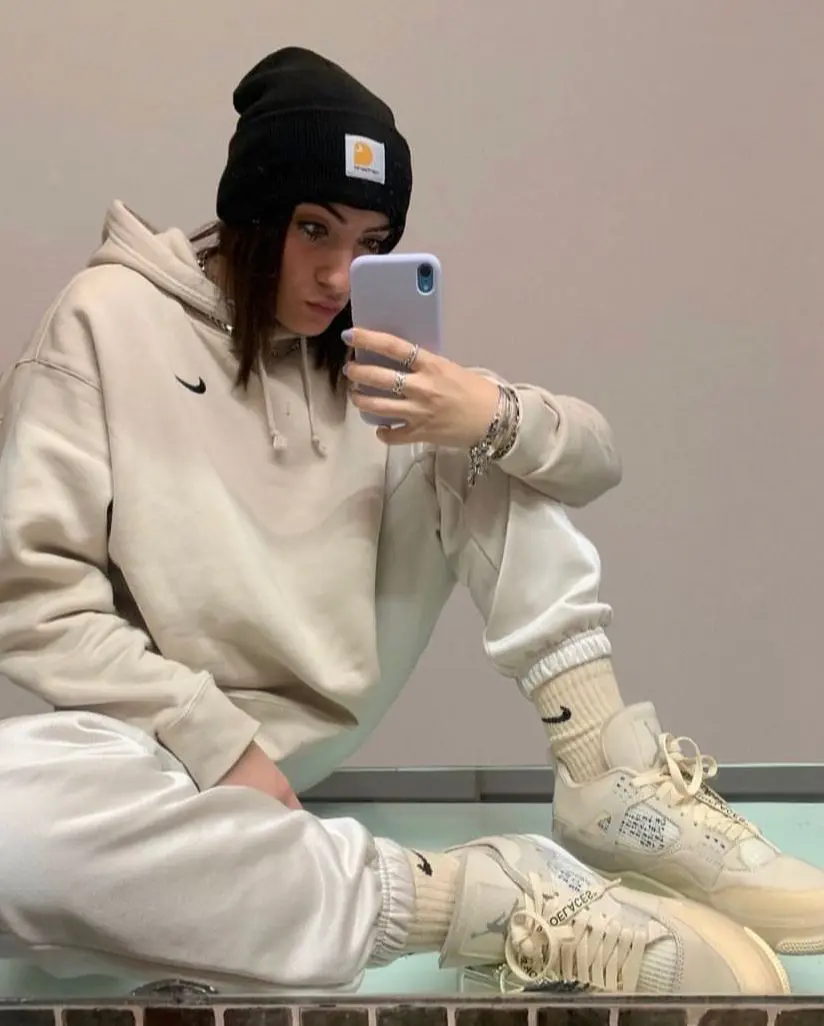 These are my favourites, I think they are Jordan's best colourway and collaboration with Off-White. Unfortunately, they are very delicate, so I'm usually careful to not damage them. I think it's really hard to go back to having beautiful collaborations like these after Virgil's passing.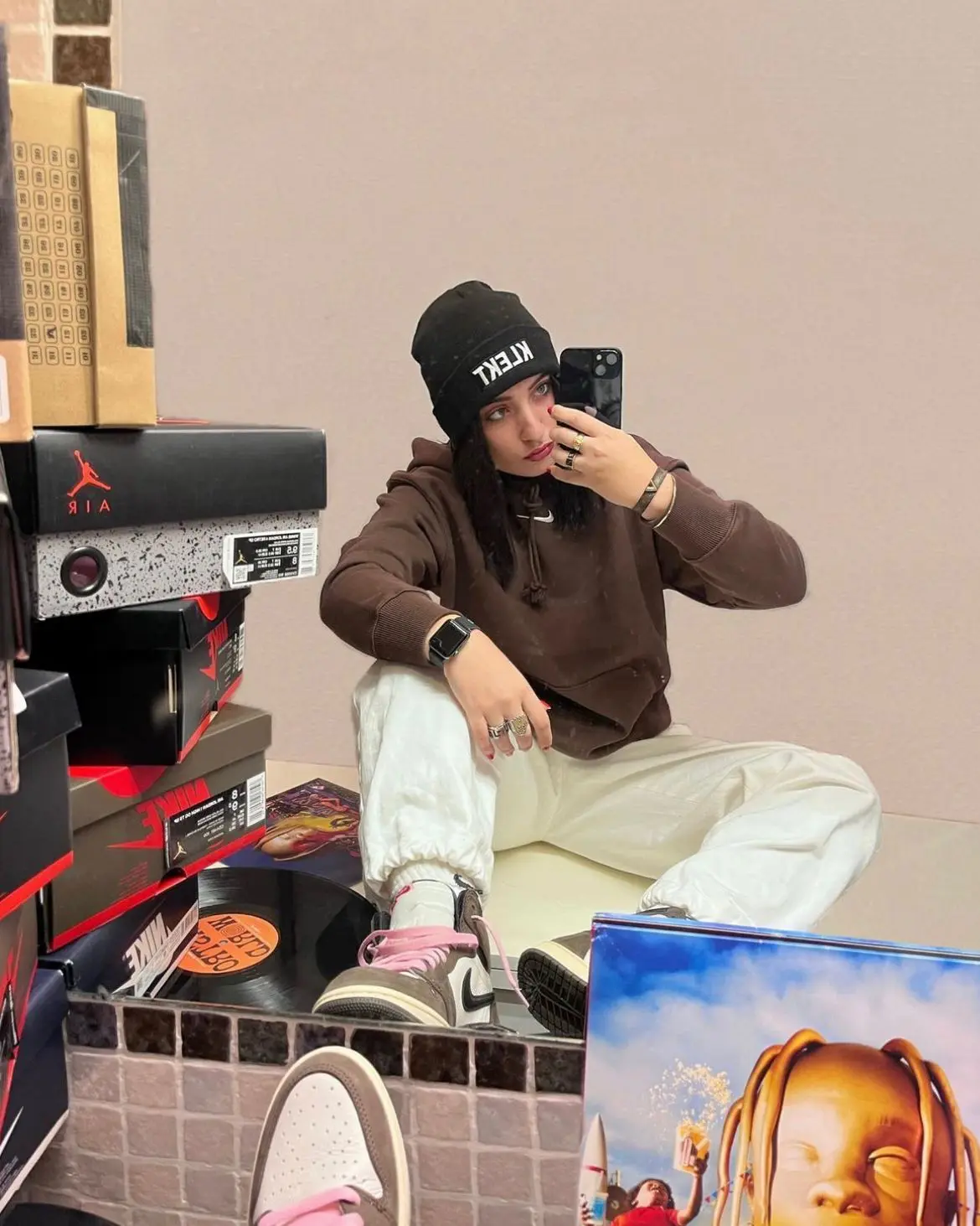 These were a standout pair of Jordans for their Reverse Swooshes, now they're the hallmark of all Cactus Jack sneakers. Another element that distinguishes them is the hidden side pocket. I must say that I find the combination of the pink laces with the brown of the shoes wonderful, it adds a touch of femininity.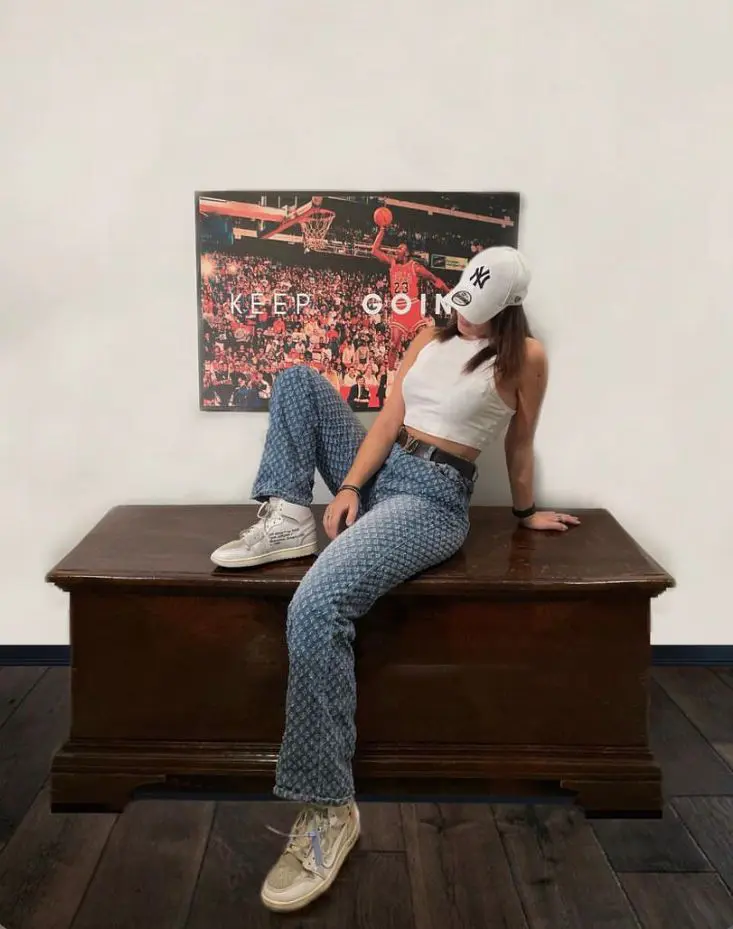 I think they are the best colourway of the Off-White Jordan 1. They're just beautiful, and by changing the colour of the laces you can combine them with any outfit. They are also very delicate, but I think they are a dream for every Jordan fan.