Hi!! My name is Gloria (@gloria_m.fer9 on Instagram). I'm a Spanish girl, and I live in Rota, a small town in the south of Spain. I'm 37 years old, and I have been passionate about sneakers since I was a child. I first started collecting pairs 15 years ago, and I love combining my sneakers with my clothes and creating looks for my day-to-day. Picking favourites wasn't easy for me, but today I will show you my top 5 picks.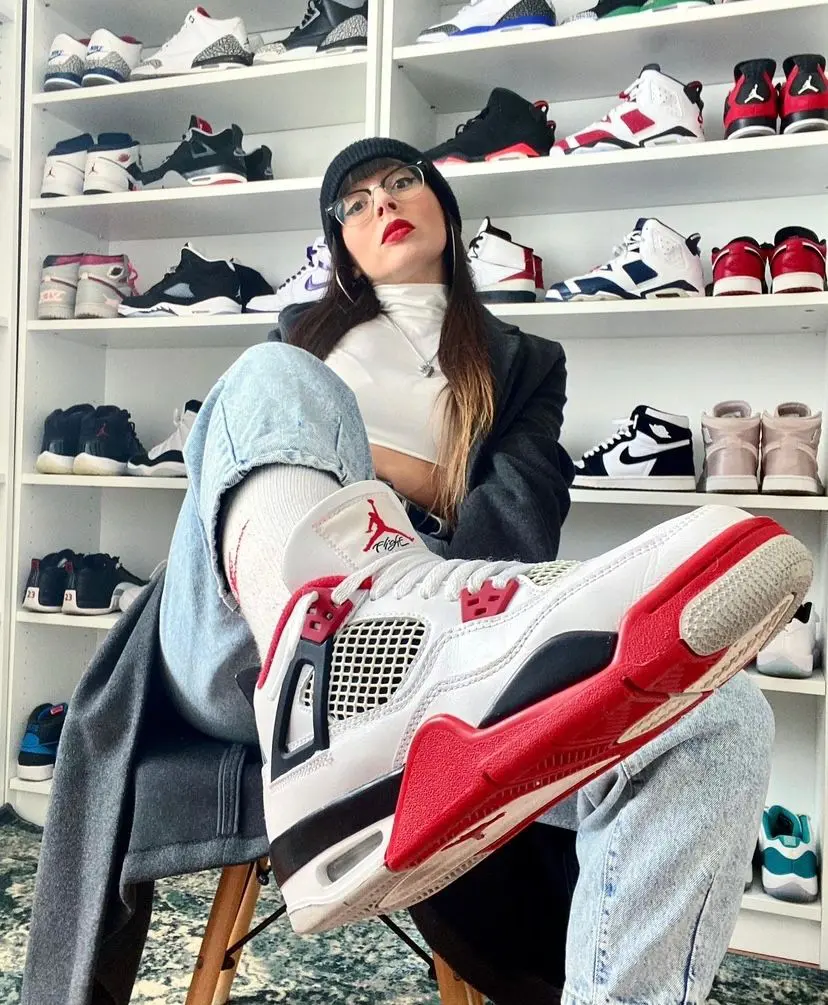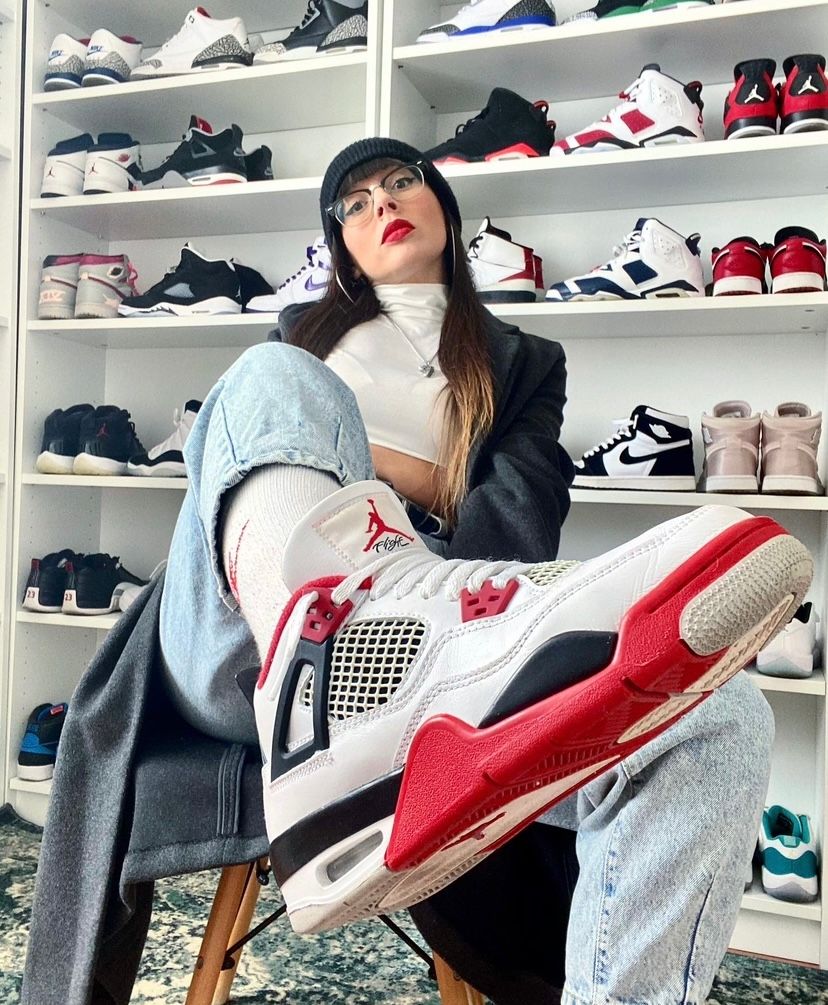 For me this is such a special shoe. It was the first pair of retro Air Jordans that I could get back in 2012 with my first good salary. I have always loved this silhouette, and in this colourway it's one of my favorite pairs.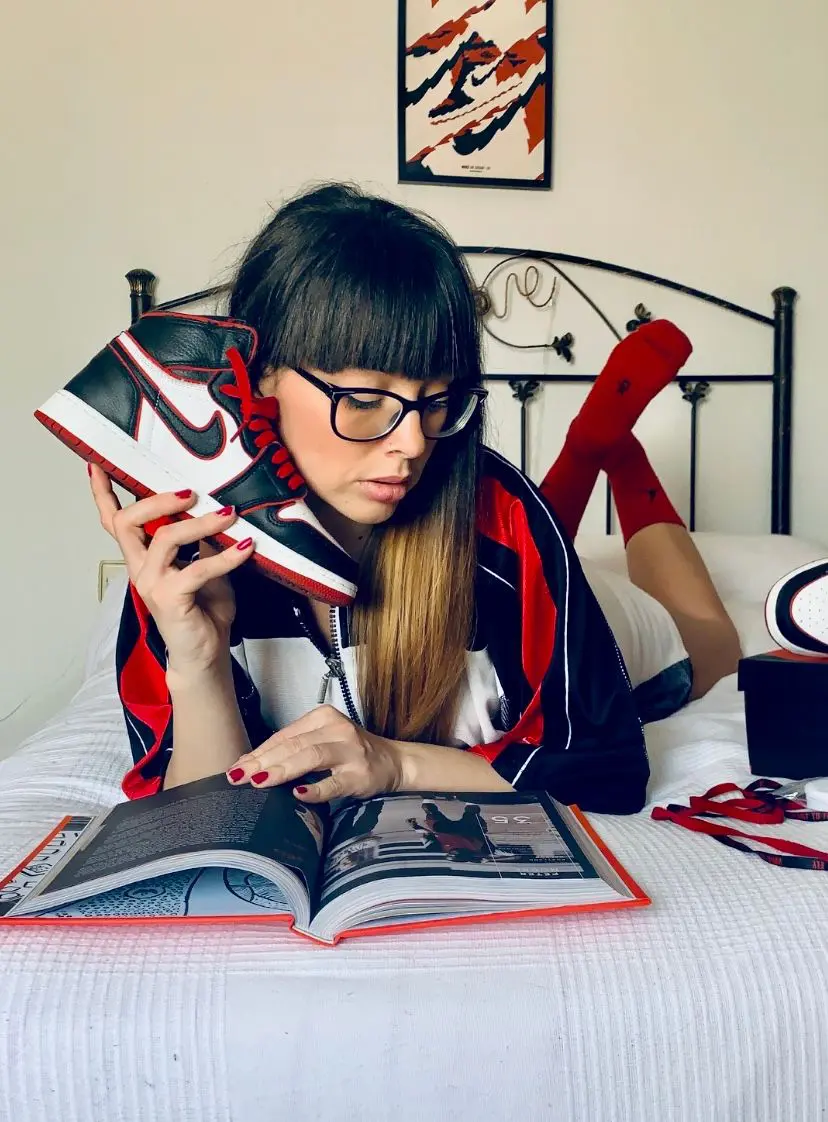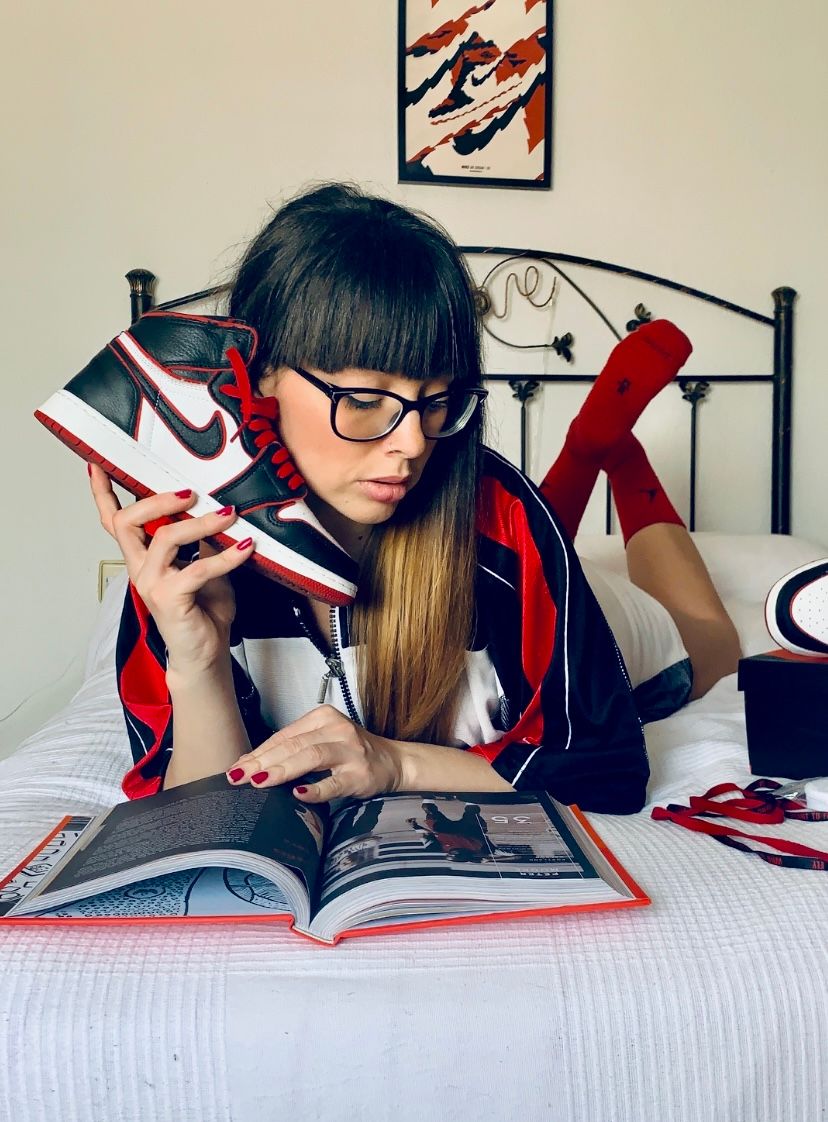 A pair that I knew I wanted in my collection from the moment I heard about their release. I was lucky that a good friend gave me this pair for my birthday. It arrived at my house in a surprise package, it was so great! It was also the pair that I wore to go on my first date with my boyfriend, so it holds a special place for me.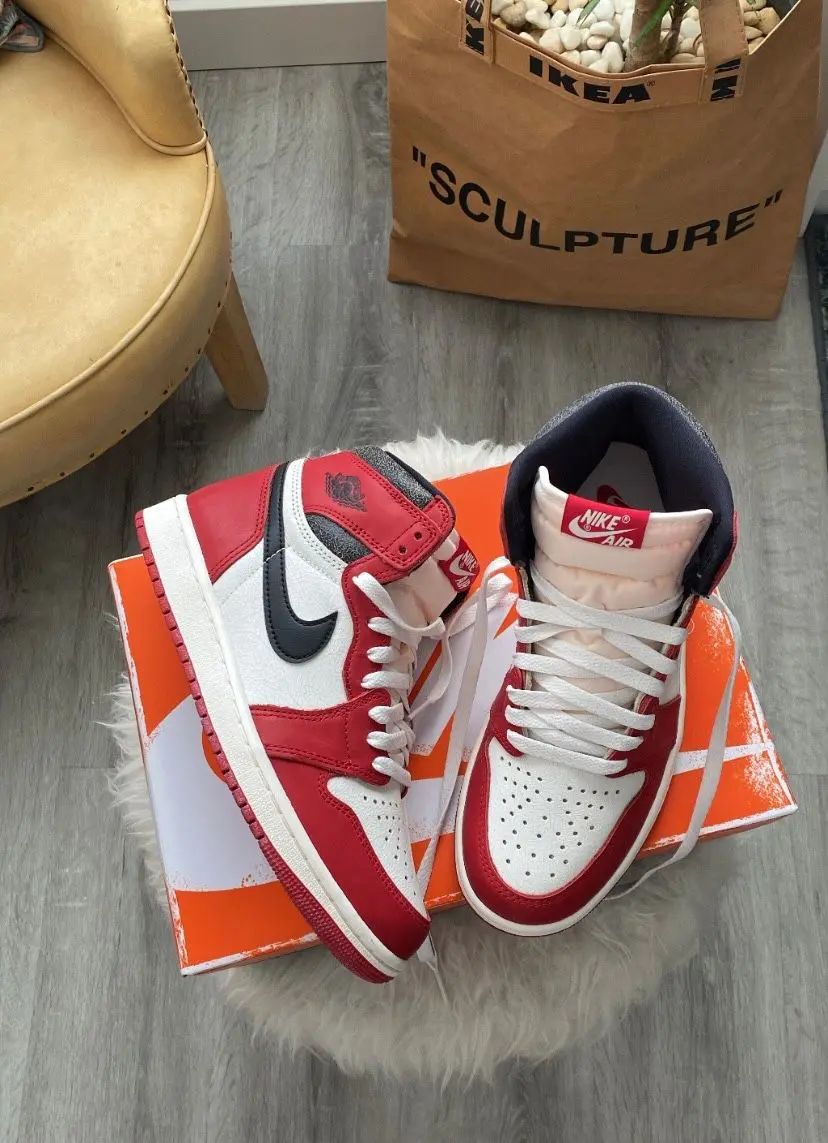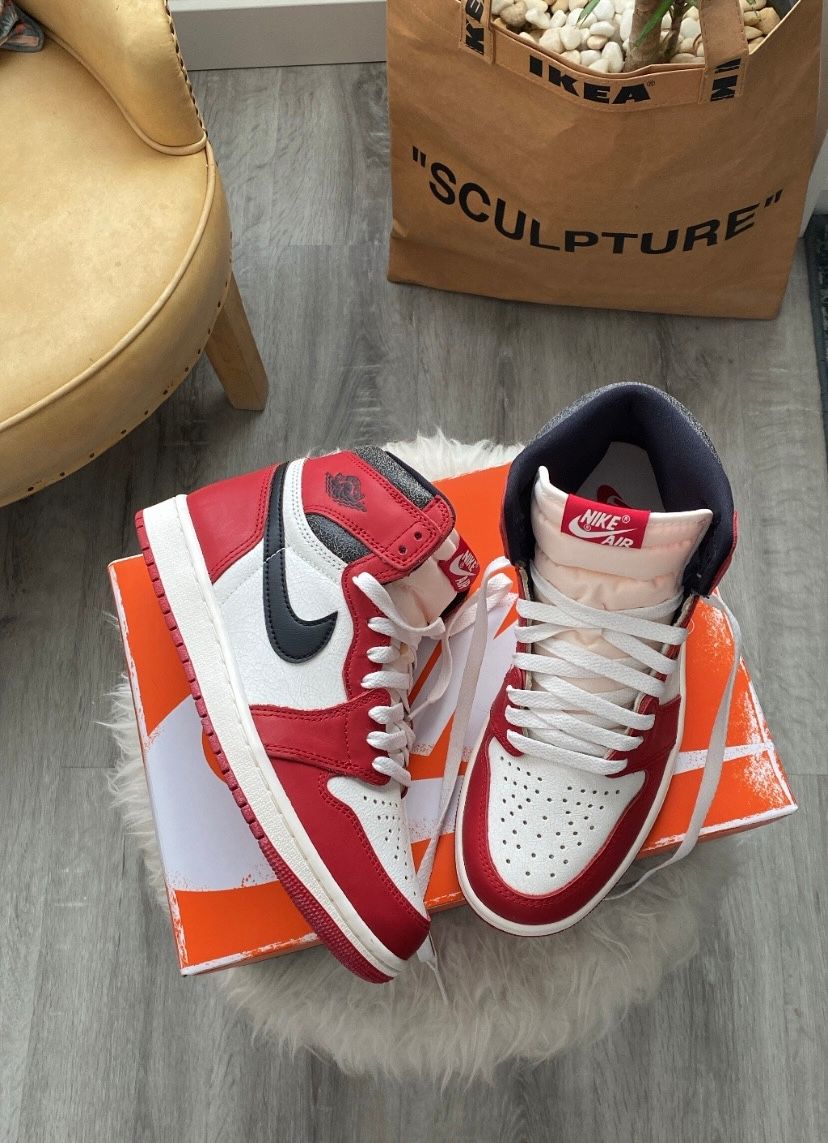 This is my favourite colourway of the Air Jordan 1, I also have the pair that came out in 2013. This pair is the one I like to combine with my clothes the most. I love how it looks when I wear it and the vintage look that it has.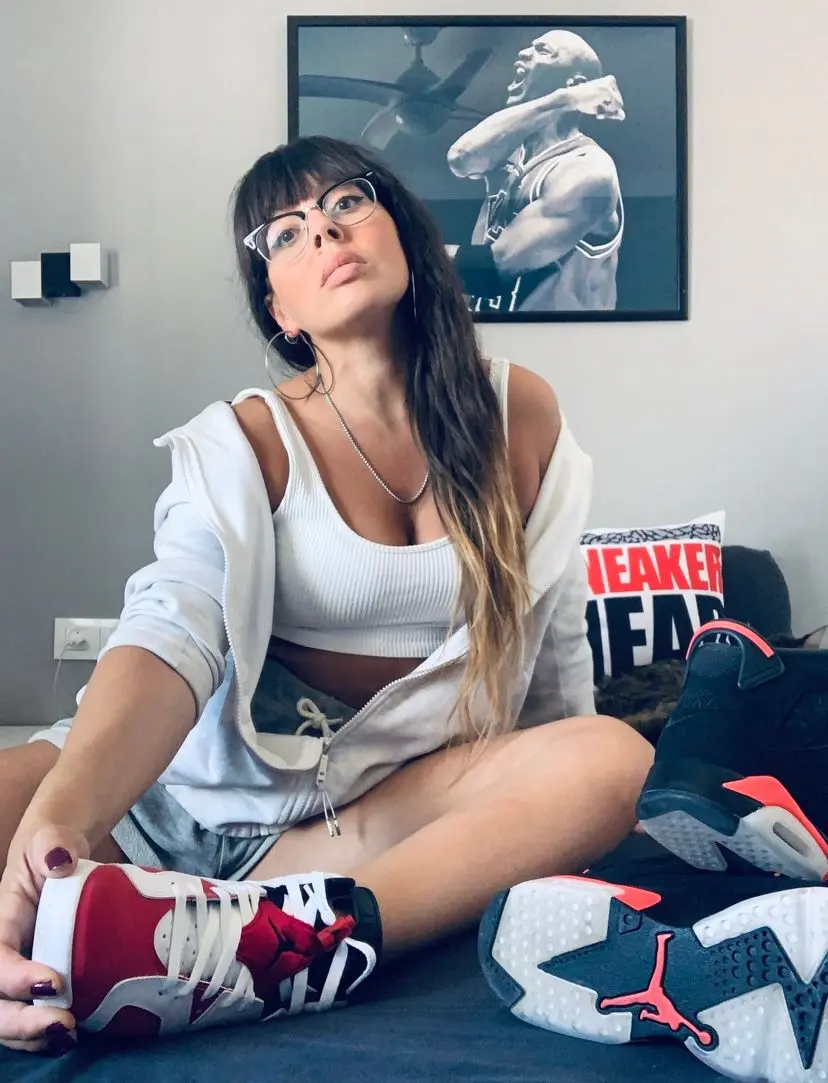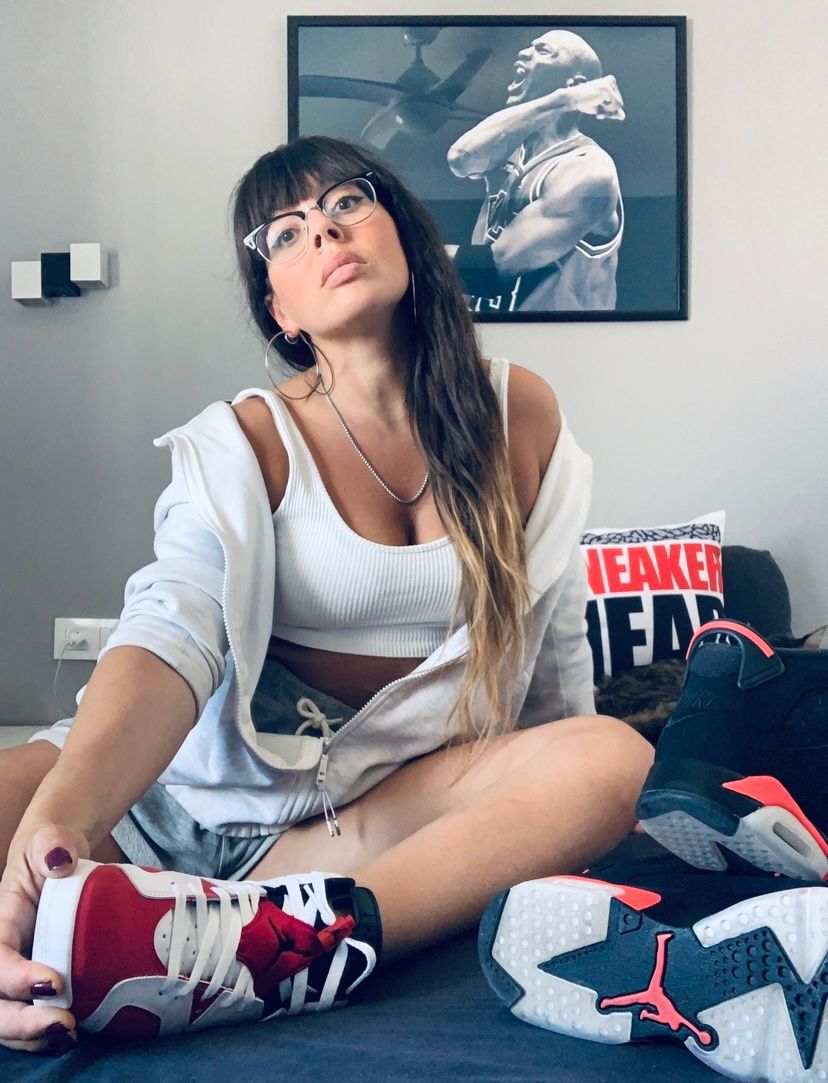 Without a doubt, my favourite Air Jordan 6. I love the colour combination and the name. I'm a girl who always wears her red lips, and when it matches my pair of Carmine 6s, I just love it. One of the most comfortable Air Jordan models for me.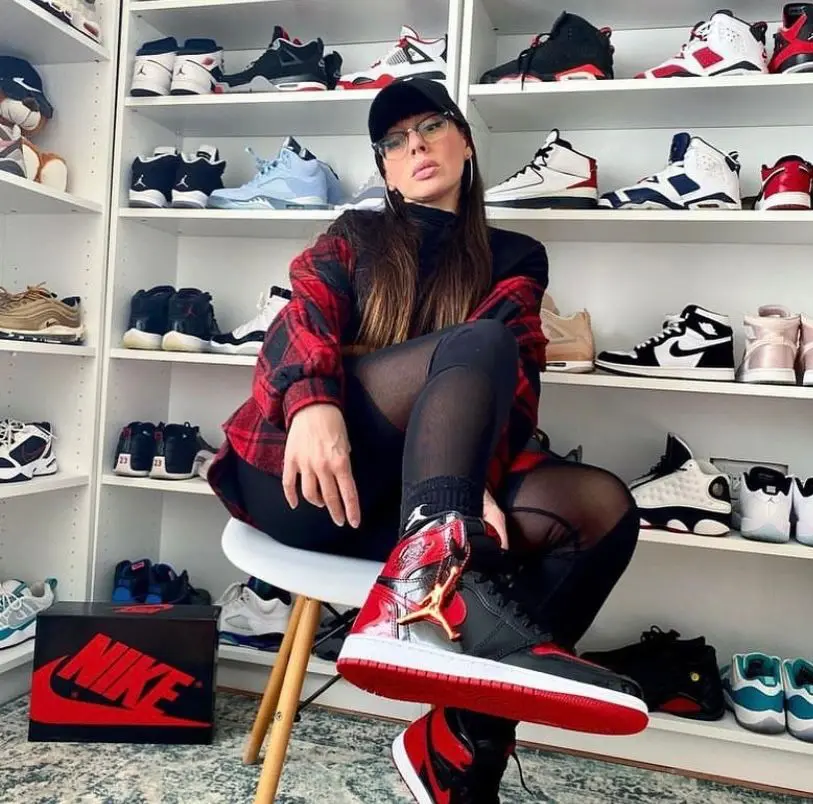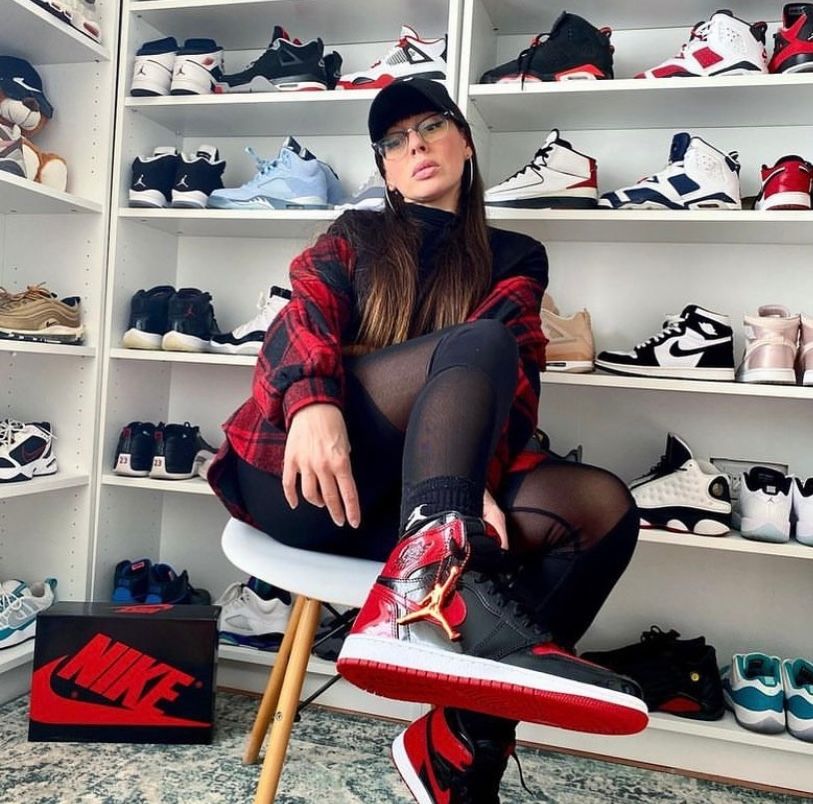 This pair is ideal for dressing at night, but for me it also has a little story behind it… When it was released, I thought my boyfriend didn't want this pair; he's also a sneaker collector. When the day came to get them, he went for his size with such good luck that he got his W and I didn't. I got mad, yes, I got really mad. After a few days, I got lucky and hit the raffle from a store. Now, every time he sees my pair, he likes to remind me of how angry I got.