Hey, fellow sneakerheads! Thank you KLEKT for giving us the opportunity to say hi! #teamklekt!
There are two of us who run It's Just Creps (Luke & Paul). We have both been sneakerheads for as long as we can remember, however during the 2020 lockdown we decided to start an Instagram page to share our passion. This started as just a bit of fun and we didn't realise how engaging and awesome the sneakerhead community was!
Both of our collections are varied (Nike, New Balance, adidas), however we do tend – at least until recently – towards Yeezy silhouettes. The lottery of sneaker buying these days and some wild resale prices means we're skewed to Yeezys for their accessibility.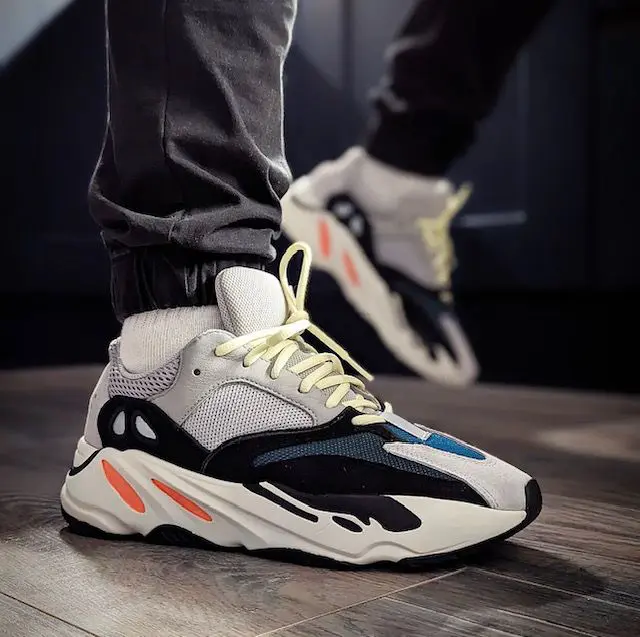 Where else to begin! The Wave Runner was a grail for both of us for the longest time. This silhouette and colourway is iconic, a dad shoe in all the best ways possible! Yeezy Day back in 2021 finally blessed us both. What a day!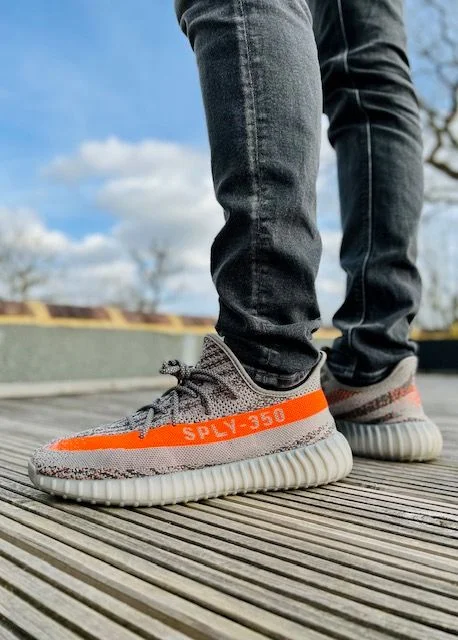 Luke: The V1 of this sneaker turned me into a real sneakerhead. I remember seeing the release of this sneaker thinking it was something I would never get my hands on. The V2 is held in just as high regard in my eyes! The Beluga hits that all-time classic brief for me.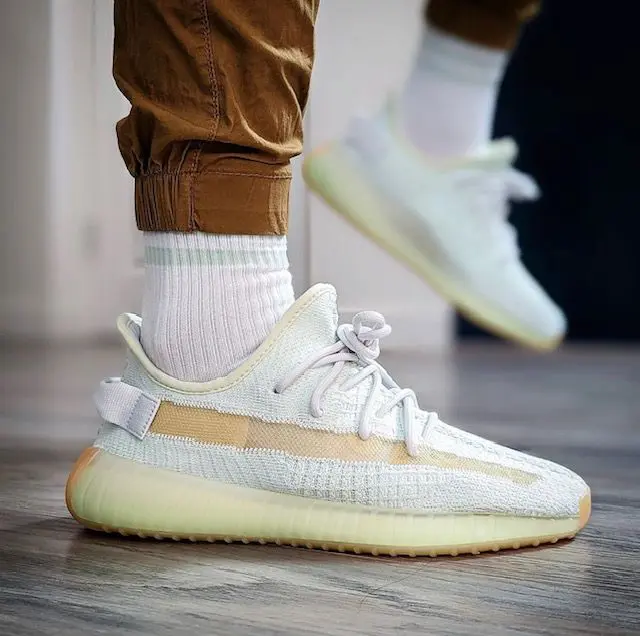 Paul: For me, the Hyperspace was a mythical 350 V2. Originally exclusive to specific cities in Africa and Asia, I don't think we ever saw a pair on foot. On what proved to be the last Yeezy Day I was lucky enough to have hit the restock. Gassed is an understatement, straight to toe, great shoe.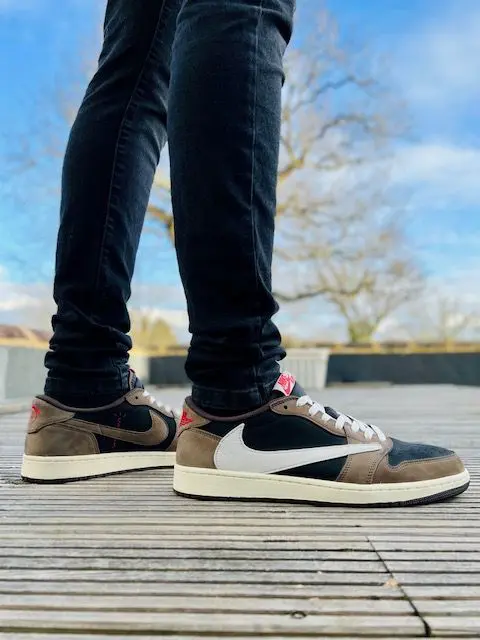 The #1 hit on the SNKRS app to this date. When the initial Travis Scott Jordan 1s were released it was clear the highs were most people's preference. Our preference for the lows may be controversial, but the black and mocha colours just hit different!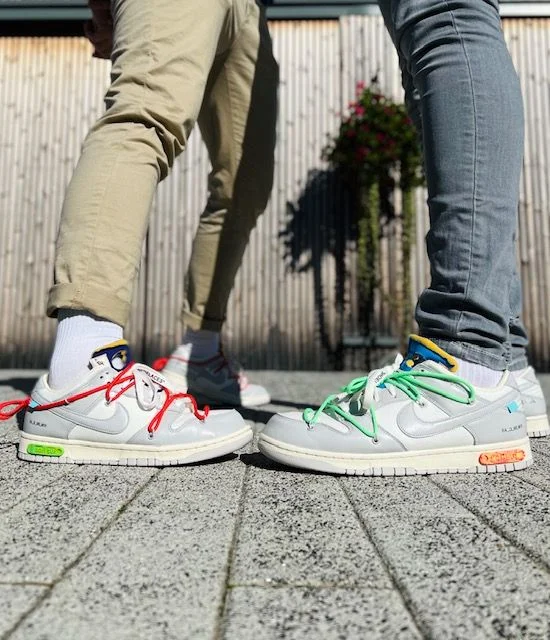 The release for the 50 different colourways of the Off White Dunk was unique and even though there have been similar releases since, nothing has had the same impact in our eyes. The "lucky dip" of not knowing what colourways you had until you opened that Nike box was such a great touch! We were lucky enough to both get EA. All that aside we're happy with the colourways we got, all of them were fire!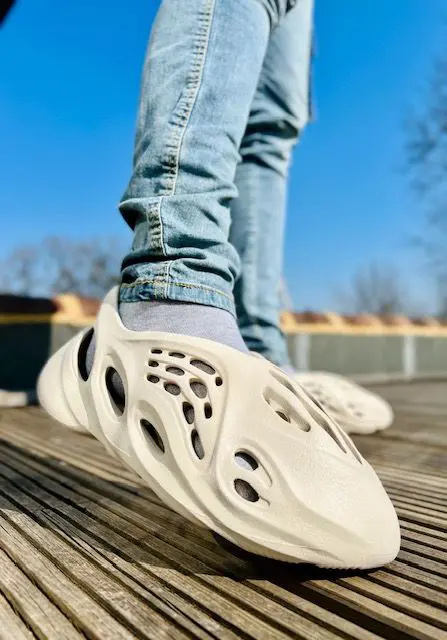 A polarizing silhouette at release and still to this day. We both love the futuristic styling and comfort of the Foam Runner. There is nothing better to just throw on or lounge around in. This sneaker is an absolute go-to in both of our houses, even if our other halves are yet to be convinced! ;p