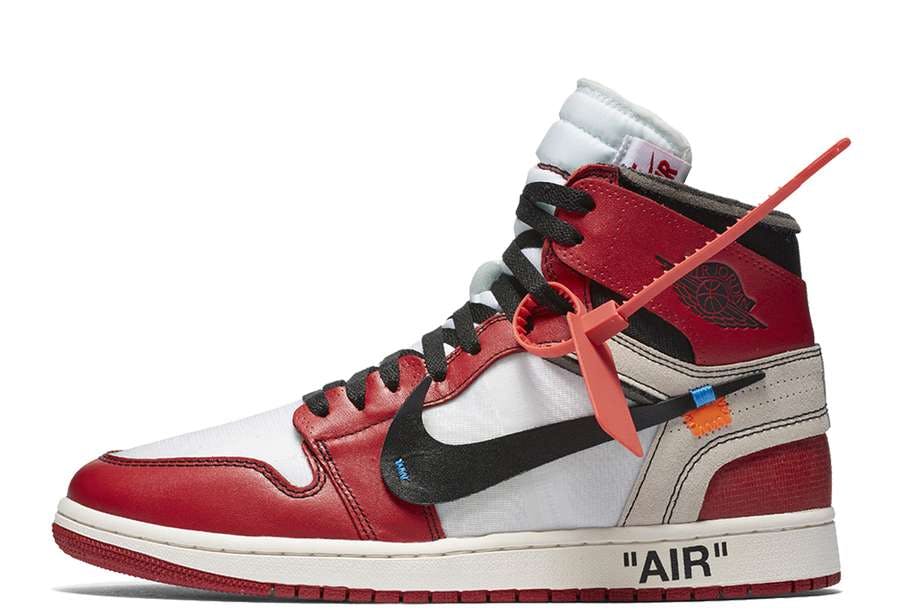 This is an absolute grail for me. Inspired by the classic Chicago AJ1 colourway, this sneaker sports a typical 'Virgil Abloh twist', and in my opinion, is the perfect mix between 'OG' and modern art. Unfortunately, as most people know, it's a crazy expensive pair, and as time passes the price will only increase. I'm starting to think I will probably never own these…but who knows what the future will bring!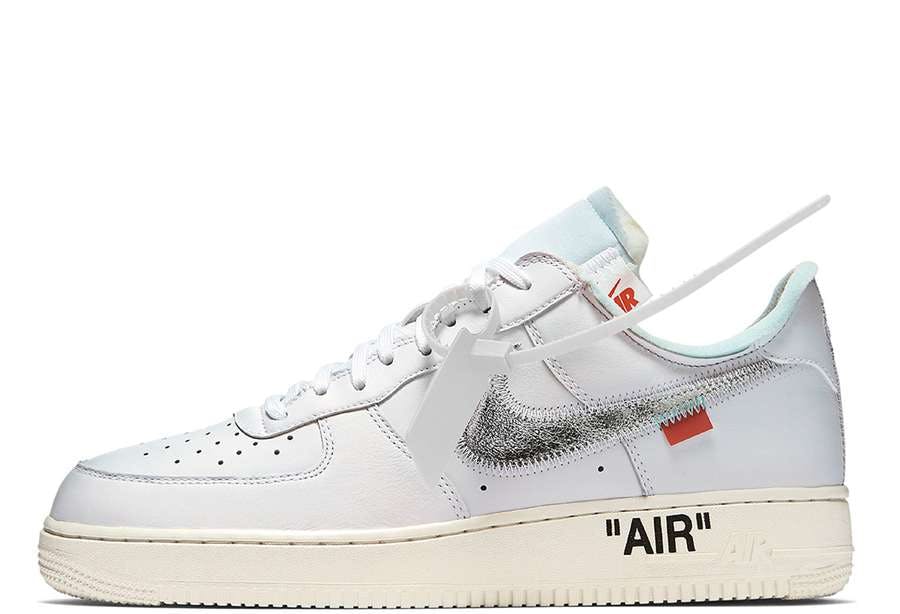 This is definitely the most limited pair of my top 5 picks. I'm a big Air Force 1 fan in its timeless, and combined with Virgil's design is just beautiful. I own the 'OG' Off-White AF1, but I prefer the ComplexCon pair because of the materials used. You just can't go wrong with these!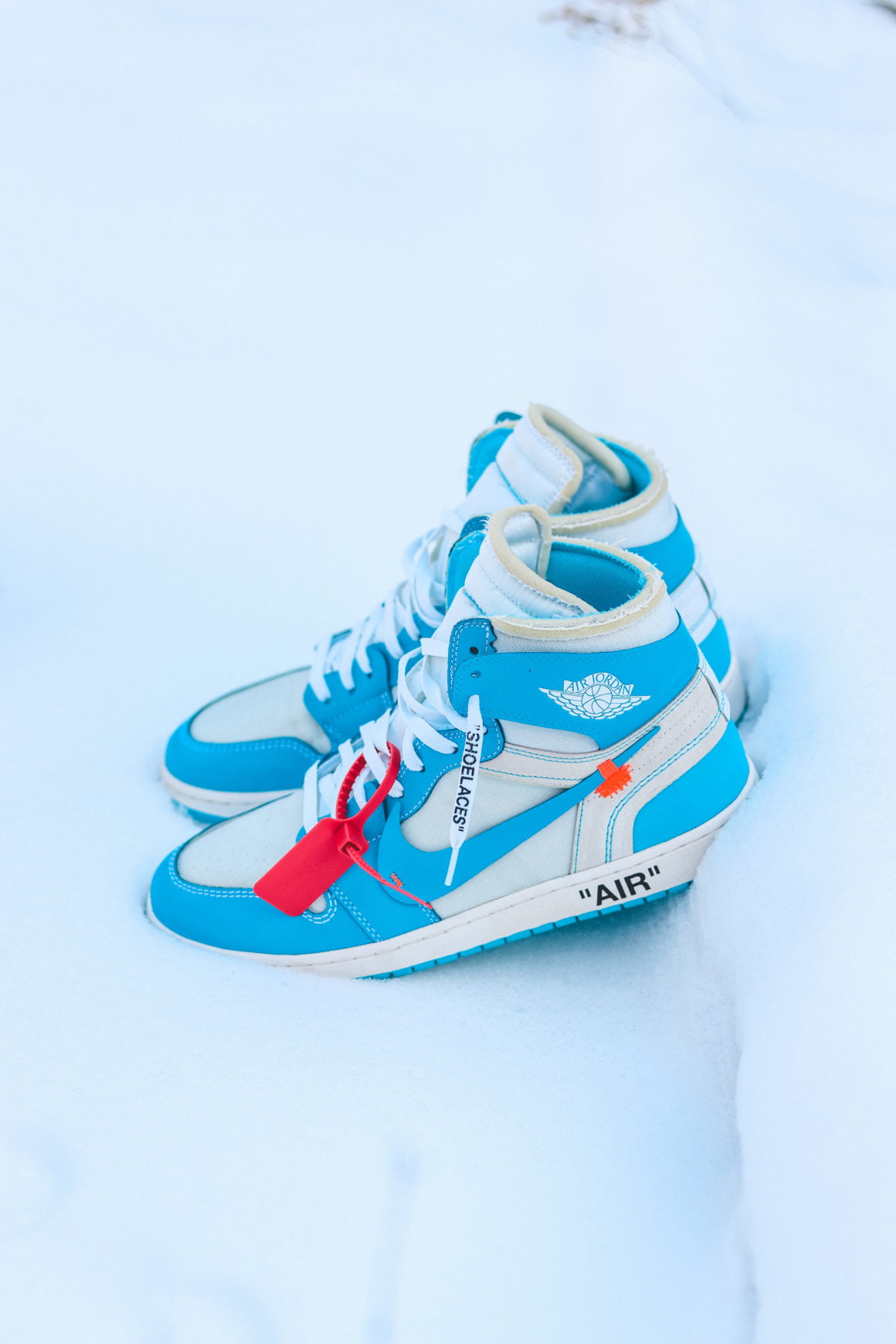 The highest on my list that I actually do own myself! My all-time favourite silhouette the Air Jordan 1 High, in yet another striking OG colourway. Let Virgil Abloh do the rest, and boom, you have a masterpiece! When I wear this pair, it's a true "neckbreaker", even amongst people who don't know anything about sneakers. The best part of it all is: I got them for retail!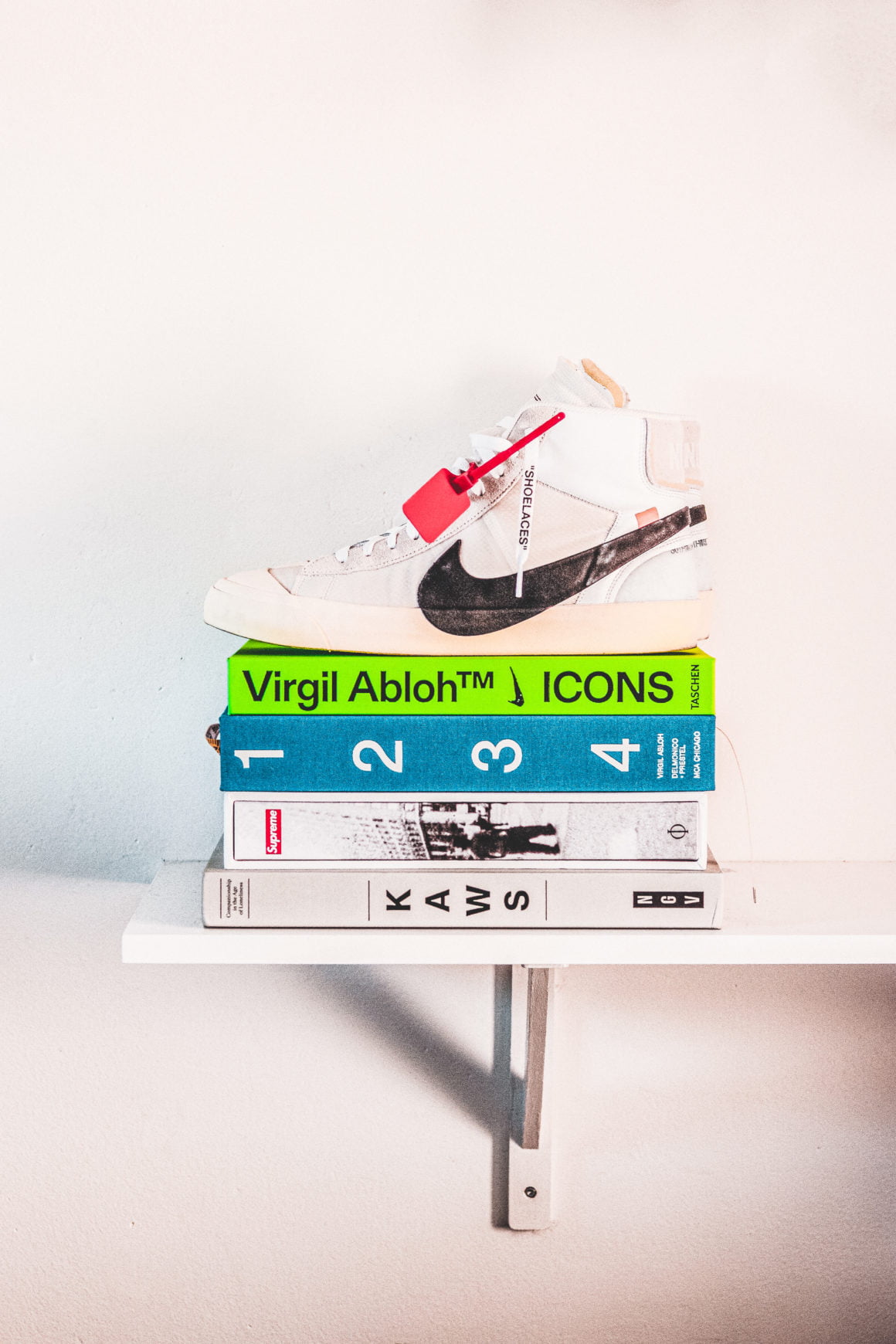 Another pair that I actually have in my own collection, very happily so! The Nike Blazer is one of the most iconic models that's still relevant today. One of my very first Nikes was a pair of white Blazers with a black swoosh. About 10 years later, Virgil decided to work on that same pair and dropped a great design as part of his 'The Ten' collection. That design caught my eye immediately when 'The Ten' leaked for the first time. I didn't manage to get them for retail but was fortunate enough to snatch them later on for a fair price from a private seller.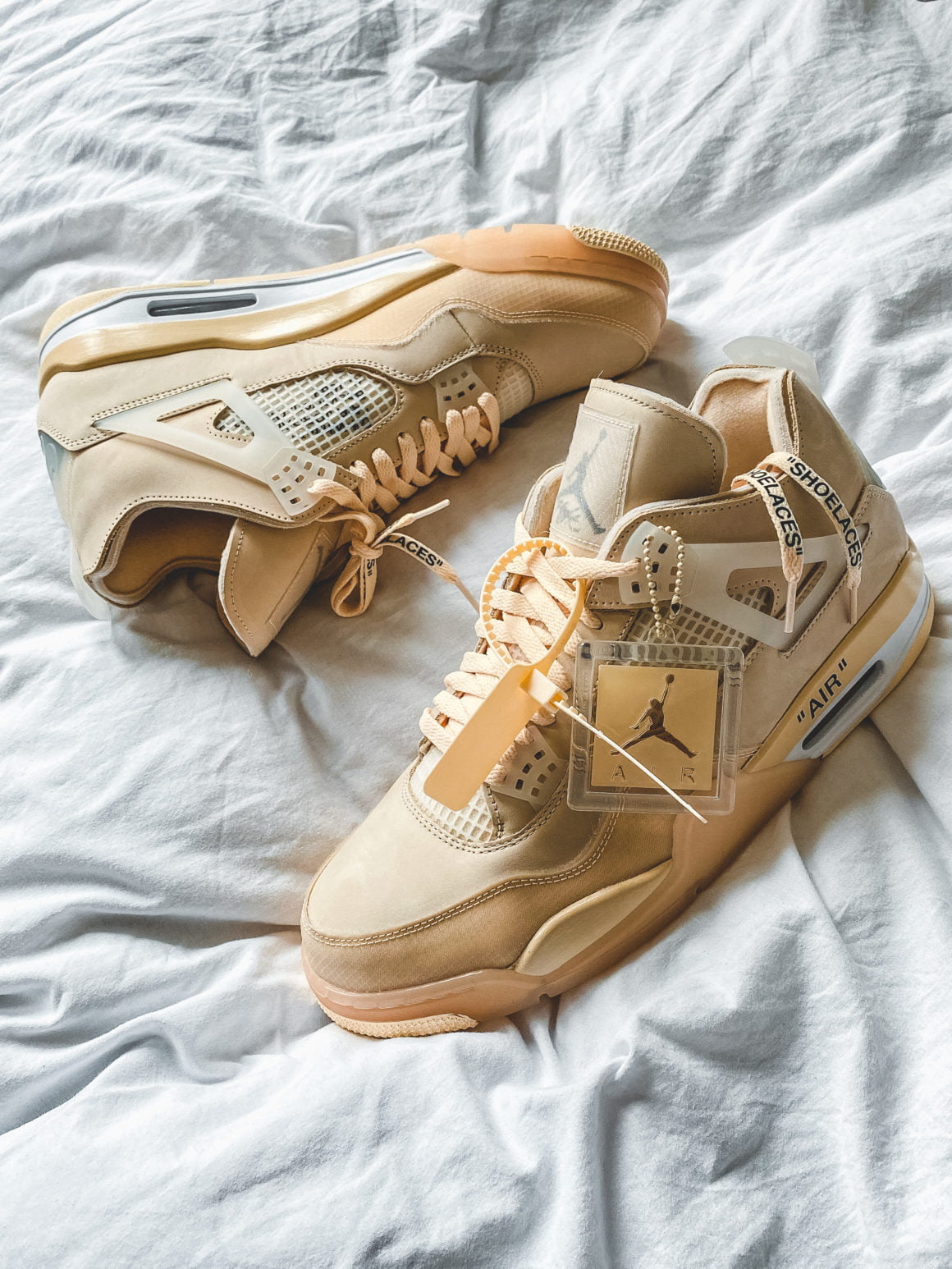 I was lucky enough to win a raffle for these at Off-White Paris. In-store pickup only, so I decided to make it an unforgettable weekend trip to Paris with my girlfriend. Even crazier was that while we were on our way, I won the same pair in my girlfriend's size at a different store! Crazy isn't it ? The sad thing about the European release of this pair was that the biggest size available was US14W. That equals a US12.5 in men's, half a size too small for me. That's why my pair is still DS in the box, but that doesn't mean I love them any less. It's a great pair, even if I only display them. 
The Fine Print
Well done for getting to the end of this blog (We hope you enjoyed it)! If you didn't manage to get across to @jeroenfriso here's 10% off everything on KLEKT for this weekend only.
USE CODE – JEROENSELECT10
T&C's
This code is valid until 04/03/2022 00:00 am GMT until 06/03/2022 23:55 pm GMT
Enter code at checkout.
Code cannot be applied to any previous purchases.
If for any reason your order gets cancelled, we will not reissue you the code.
KLEKT reserves the right to terminate without notice.
Please note that as KLEKT is a marketplace we try our best to ensure our sellers fulfil their orders, but we cannot always guarantee your order will be fulfilled.