Happy Easter! Welcome back for another instalment of Top 5 Picks. If you are new here, Top 5 Picks is a weekly series where we sit down with a member of Team KLEKT and find out about their ultimate Top 5 sneakers! Whether it's delving into a specific brand, model or talking more generally! We're nosey, and we love to hear more about our favourite influencers!
This week we are chatting to the gorgeous Lissa (aka @lissaengels)! Hailing from Belgium, Lissa's content is centred around styling and sneakers! With a plethora of beautifully coordinated outfits, her feed is awash with tonal colours, and we love it! So, go and give Lissa a follow and let's find out a little more about her favourite sneakers…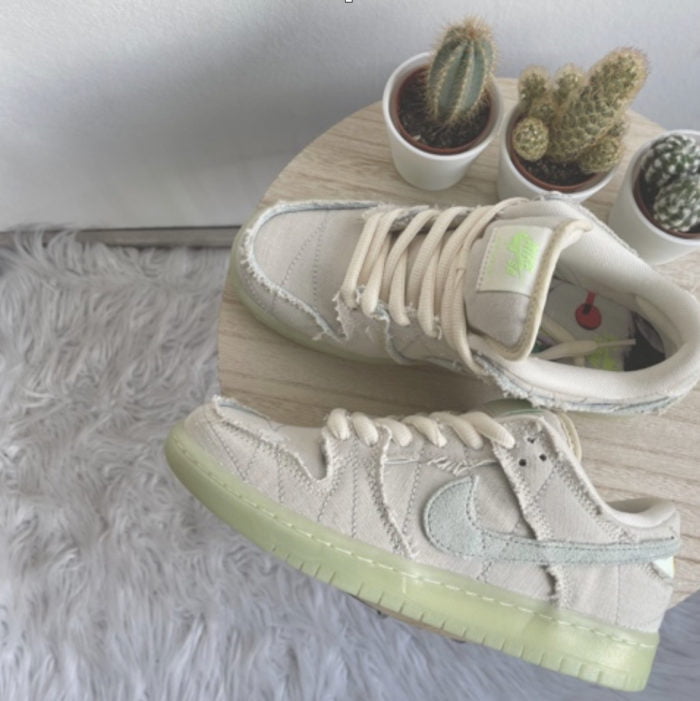 The Nike SB Dunk Low Mummy came out in October 2021 for Halloween. It's one of my favourite pairs because of the details, these are insane! The glow in the dark sole and the eyes are such cool additions to a sneaker. The materials they used are super clean and pretty. Also, the way they gave them an unfinished look is really epic.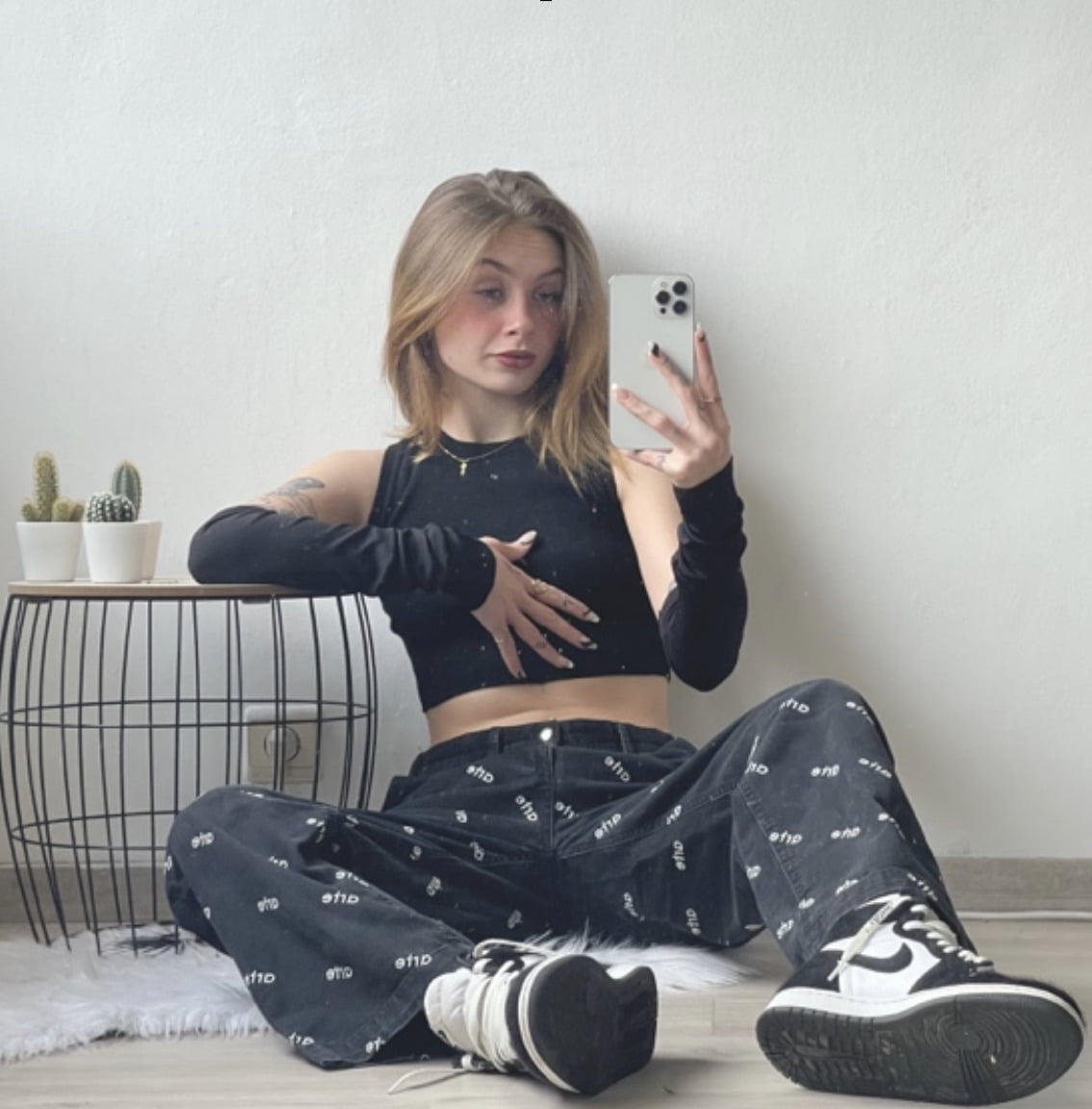 This Jordan 1 is a must-have! Basic, clean and so easy to style! If I have to leave the house quickly, I will always grab these. It's a women's release from 2019, which made it even more important for me to have them. I'm a sucker for basic sneakers, so for me, these are absolutely amazing! The materials are super cute as well! This sneaker will be forever in my collection.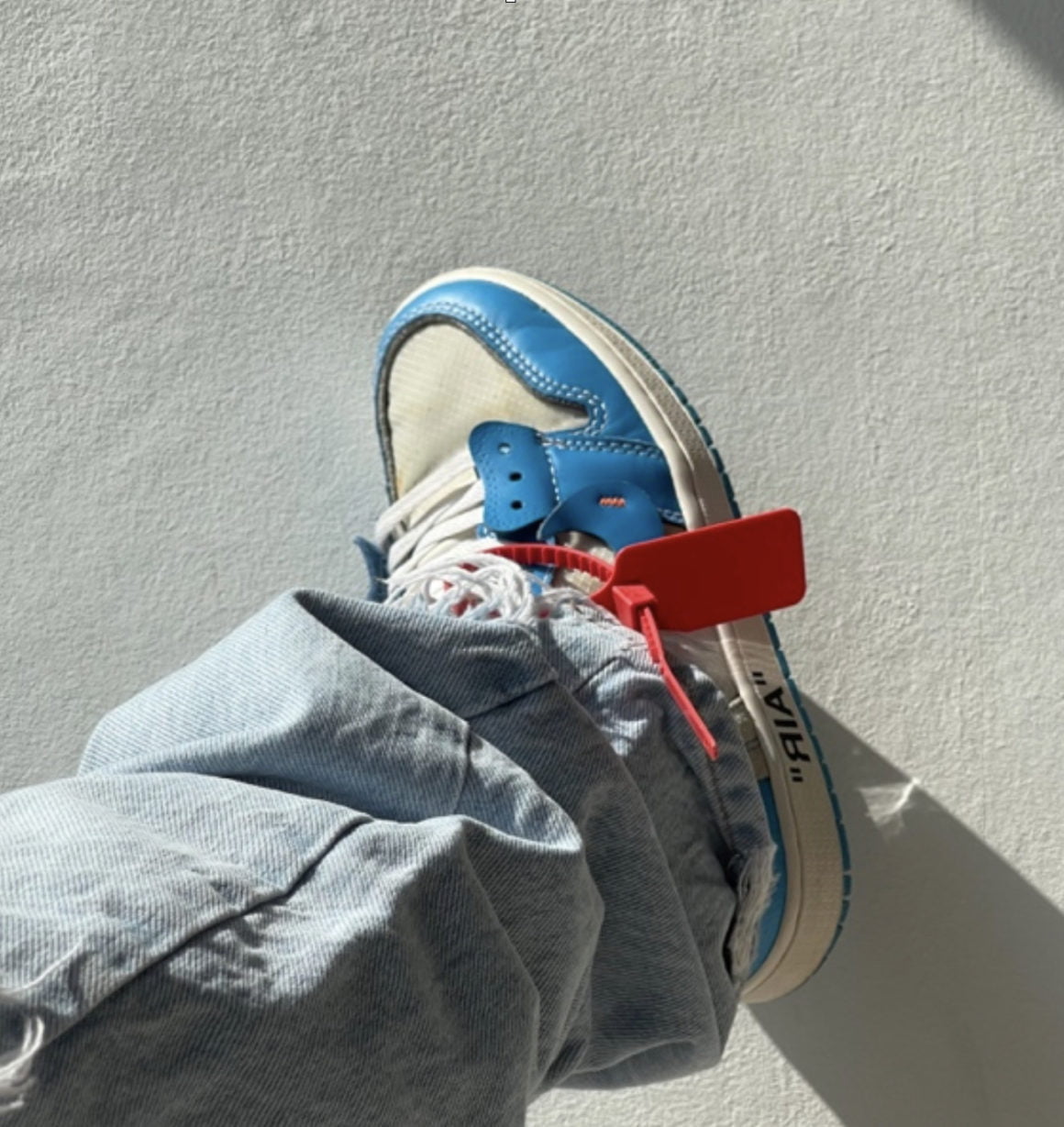 These are just way too good to not put in my top 5. I never thought I would get my hands on this pair and I'm very grateful for them! The trio of Off-White Jordan 1's are so beautiful. I love this collab that came out in 2016 because of the 'loose' vibes the sneaker gives you. I love them the most when they are a little used, that's when they are the prettiest in my opinion. They do give me kind of retro vibes.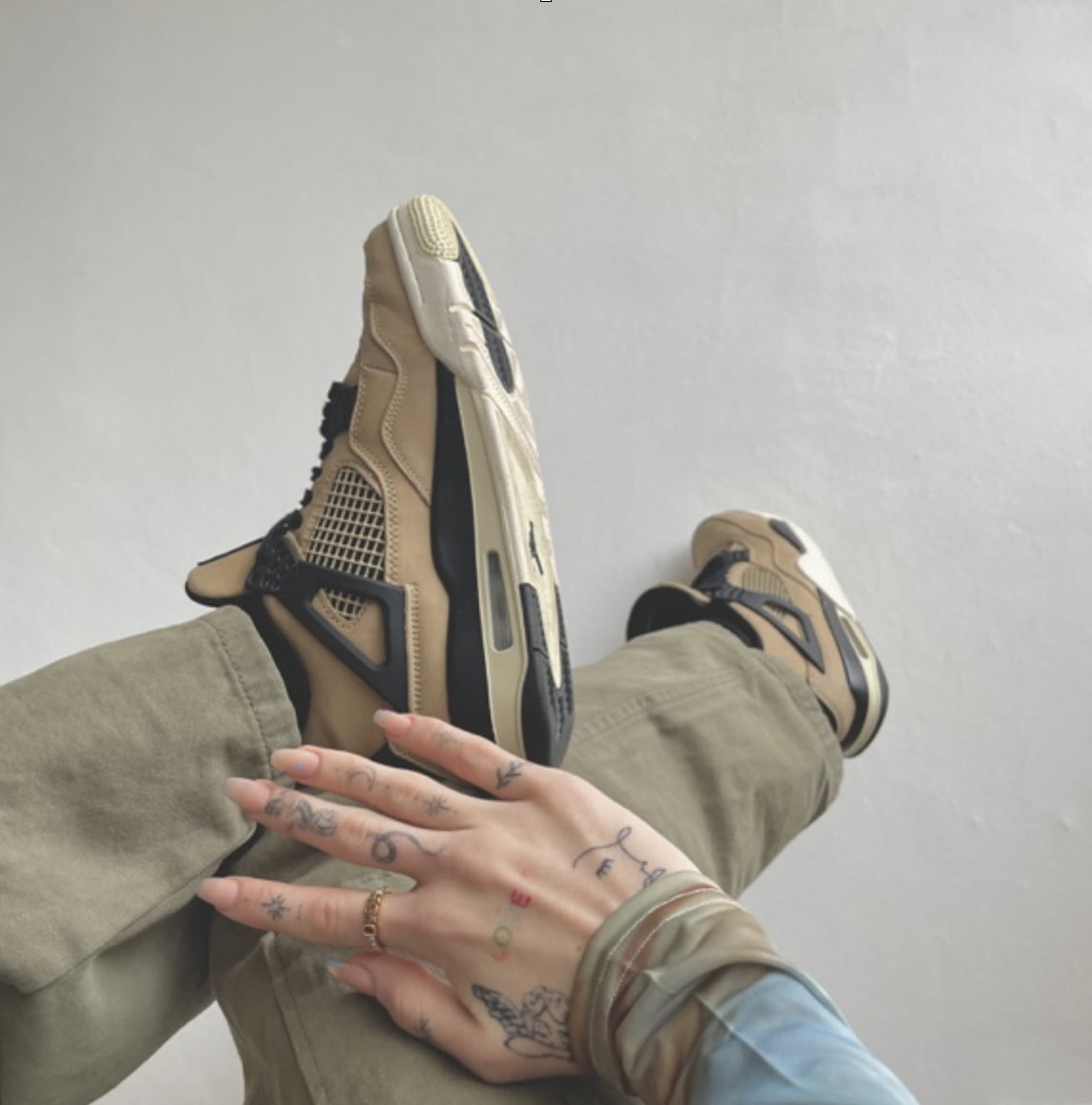 This pair came out in 2019. I looked soooo long for these and finally got them around my birthday. I just had to add these to my collection because of the brown tones and it's a Jordan 4! A Jordan 4 is my favourite silhouette. You can easily style them underneath wide pants.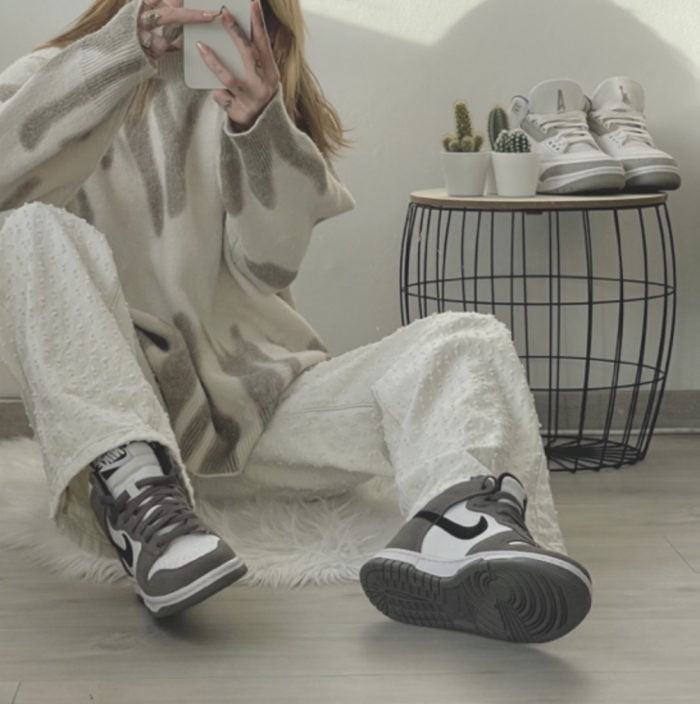 Nike Dunk High By You 'Chocolat'
Last but definitely not least, is my own made Nike Dunk High. I called them my 'Chocolat' dunks :p Brown became one of my favourite colours on a sneaker so I just had to make this pair. It's made out of two different materials, suede and cotton fabric. They are very well made and really good quality! You can never go wrong with a Dunk High, they're easy to style and comfy! I will never get enough of this pair.